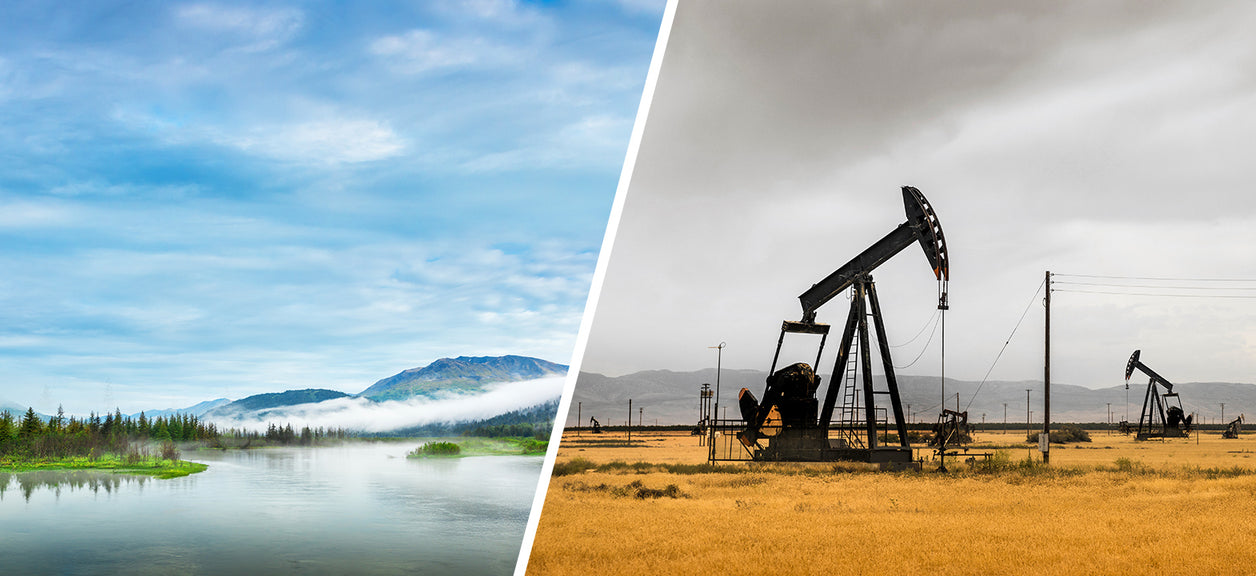 BLOG ARTICLES
Published: Oct 19, 2018
WHO air quality ratings in the U.S.
Ever wonder just how healthy, or unhealthy, the air is in your neck of the woods? Recent WHO ratings can tell you. Air quality, of course, has been linked to a host of ailments, including heart disease and upper respiratory illnesses. Understanding how bad it is where you live can be vital information.
That's why you might want to take a look at recent ratings from the WHO, or World Health Organization, the United Nations' agency focused on international public health. It came out with updated research measuring the annual mean concentrations of particulate matter, tiny particles emitted from such sources as cars and power plants, in cities around the world.
The dirtiest five
What were the areas with the worst air quality in the U.S.? The top five, with the highest levels of particulate pollution of less than 10 micrometers in diameter, are mostly in California. Hawaii also makes an appearance:
1. Bakersfield, California
2. Visalia/Porterville, California
3. Ontario, California
4. Hawaiian Ocean View, Hawaii
5. Hanford/Corcoran, California (Tied with Hawaiian Ocean View)
Interestingly, these findings match with measurements determined by the American Lung Association (ALA), using the annual average particle pollution in cities across the U.S.
One noteworthy difference: According to the ALA, Los Angeles, along with the cluster of San Jose/San Francisco/Oakland, California, are among the most polluted in the country. The WHO, for comparison, finds these areas to have high levels of particle pollution, but not the worst. If you're wondering where the cleanest air can be found in the U.S., the WHO's findings include Sinclair, Wyoming and Wasilla, Alaska.
Cleaning the air
No matter where you live, there are steps you can take to help improve the air quality inside your home. If you're in a particularly polluted area, keep your windows closed and remove your shoes when you enter your home, so you don't unwittingly introduce particles into the air. Also, vacuum and dust regularly. Finally, consider using a smart air purifier with a HEPA filter, like Coway Airmega, that can eliminate up to 99.97 percent of harmful particulate matter from the air.