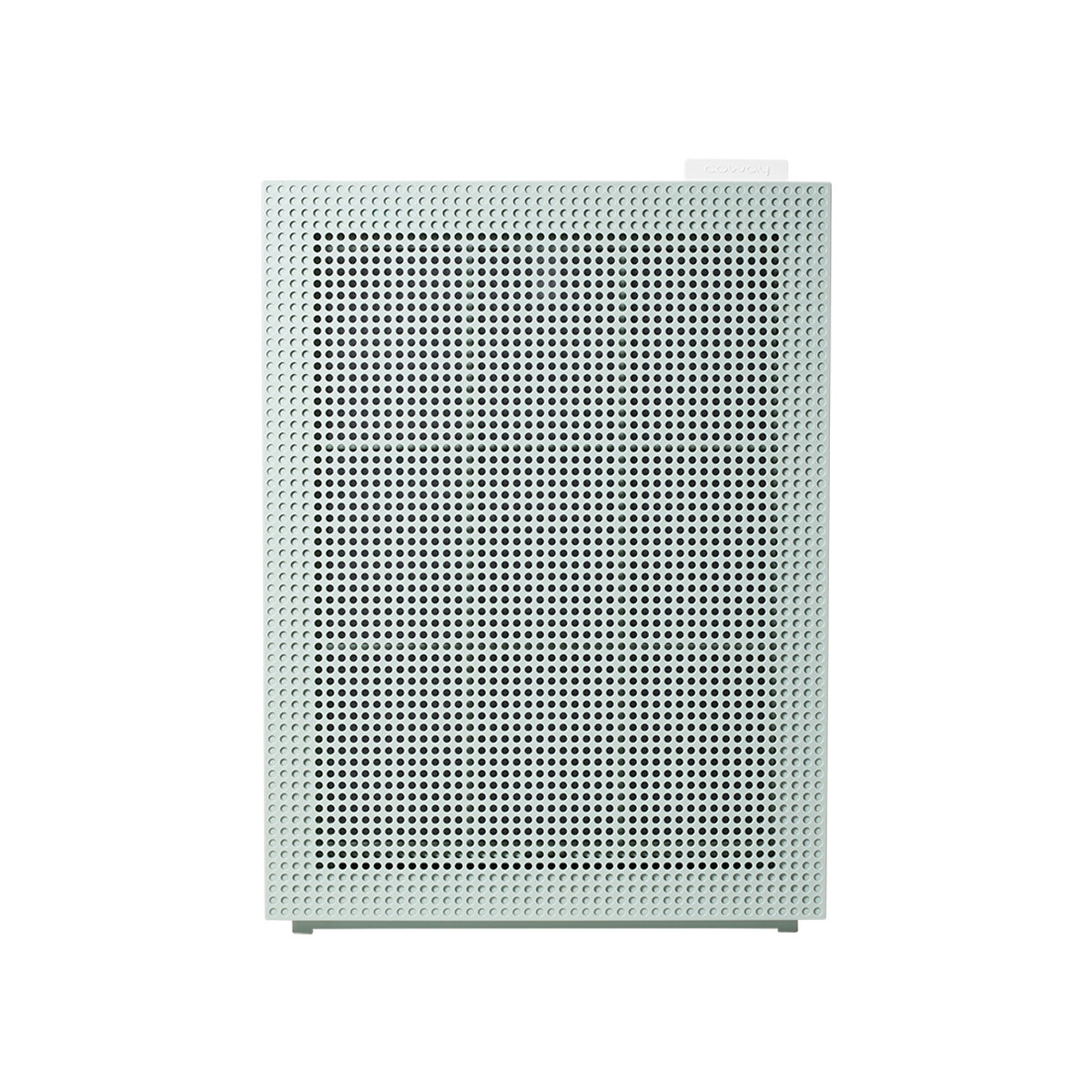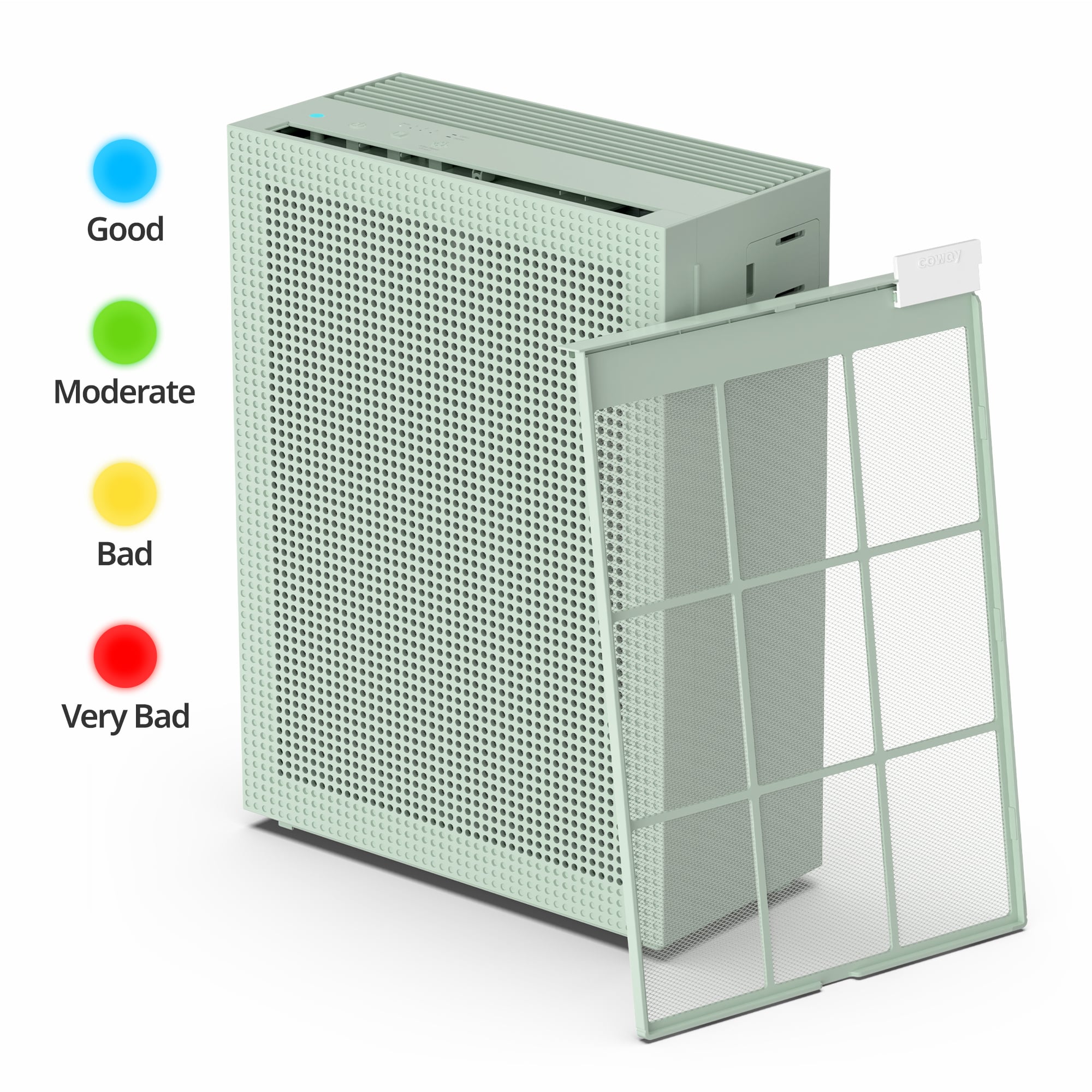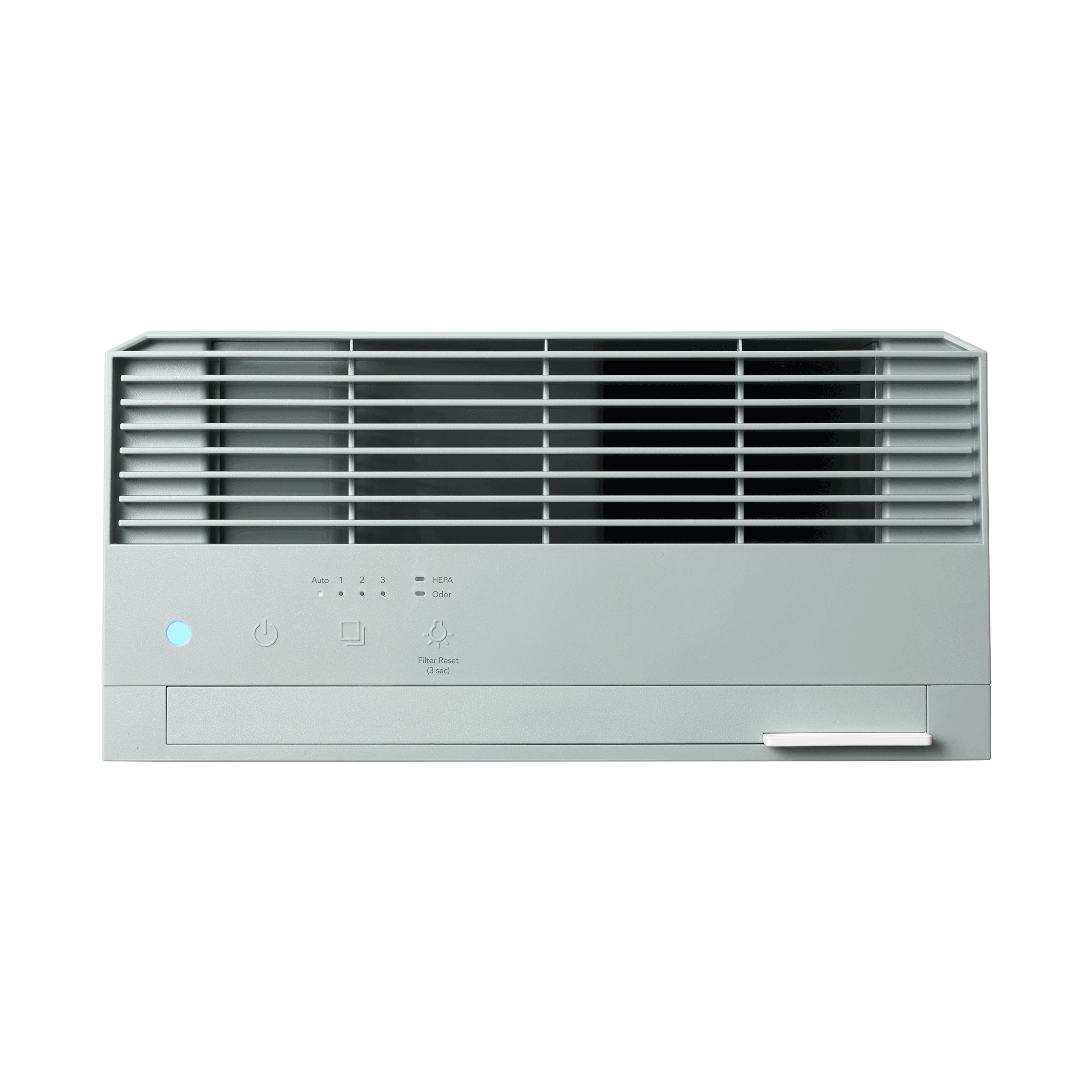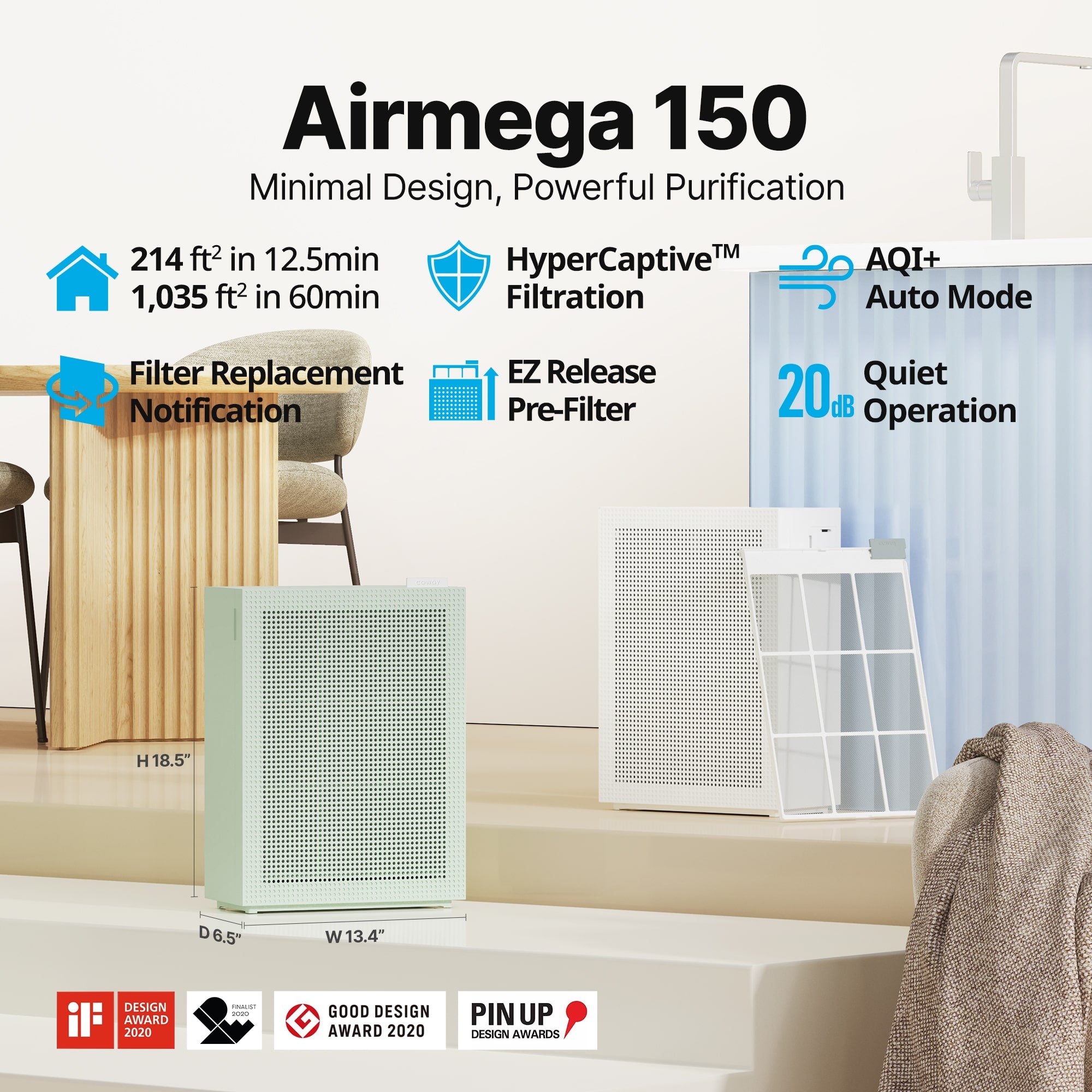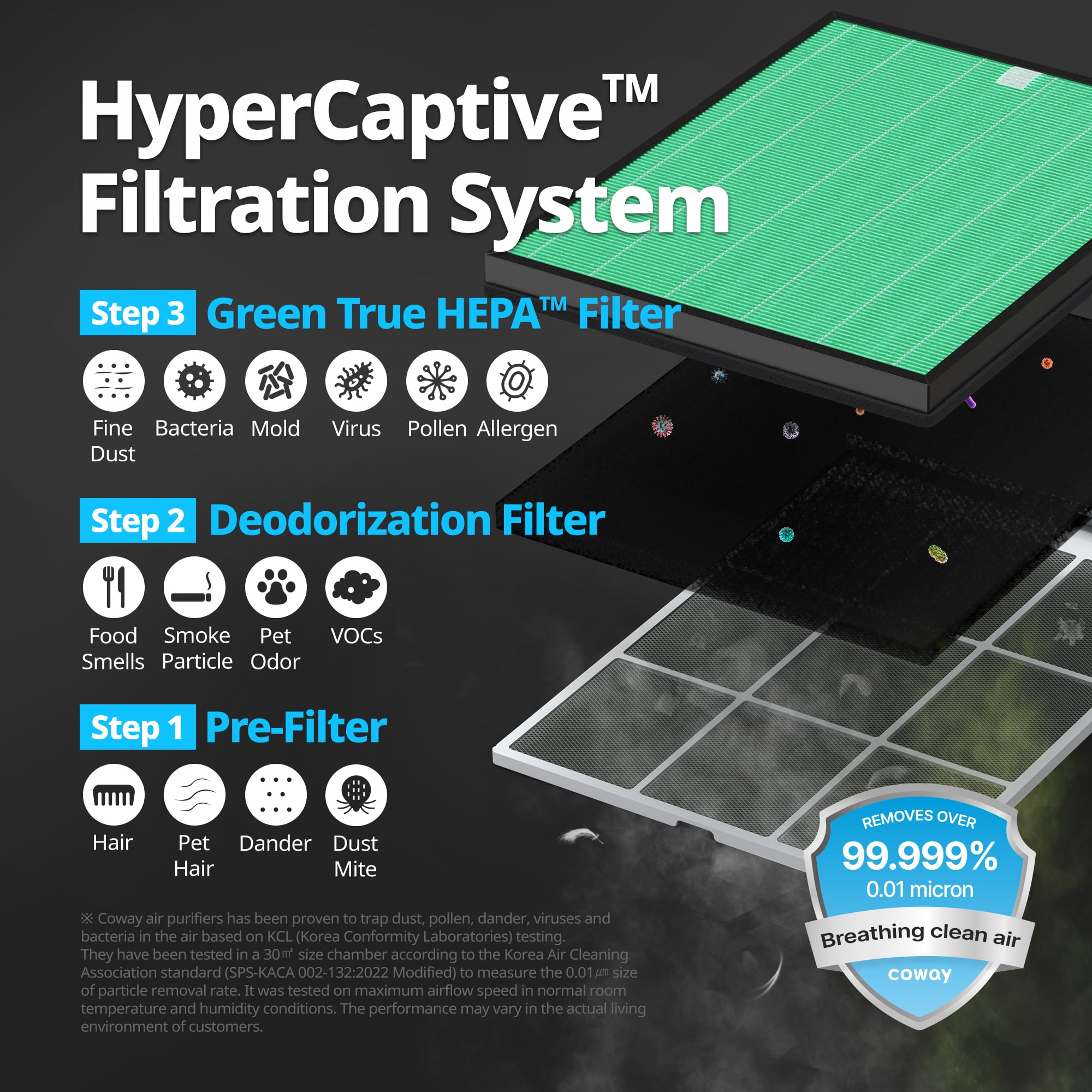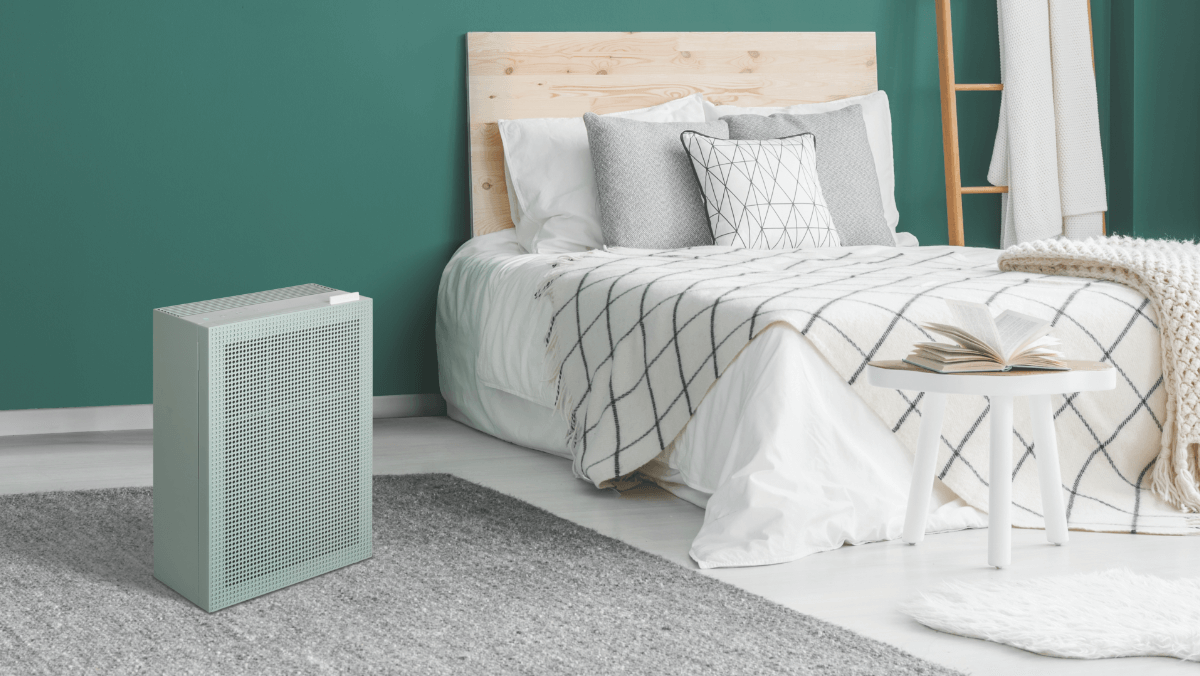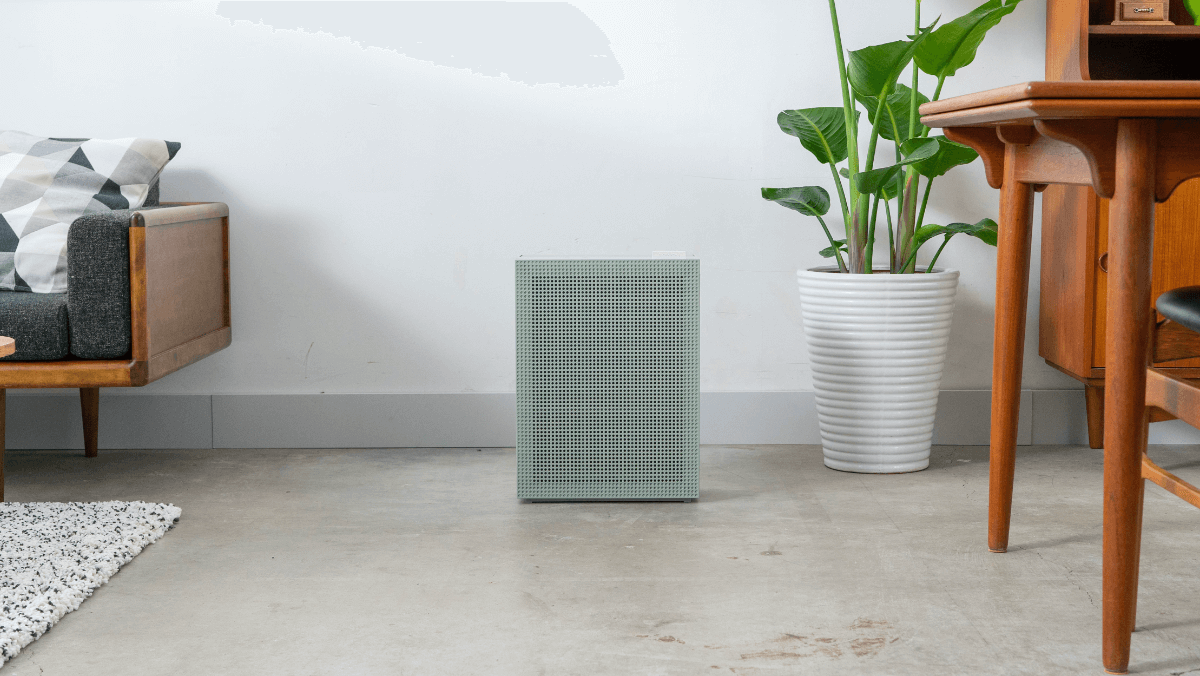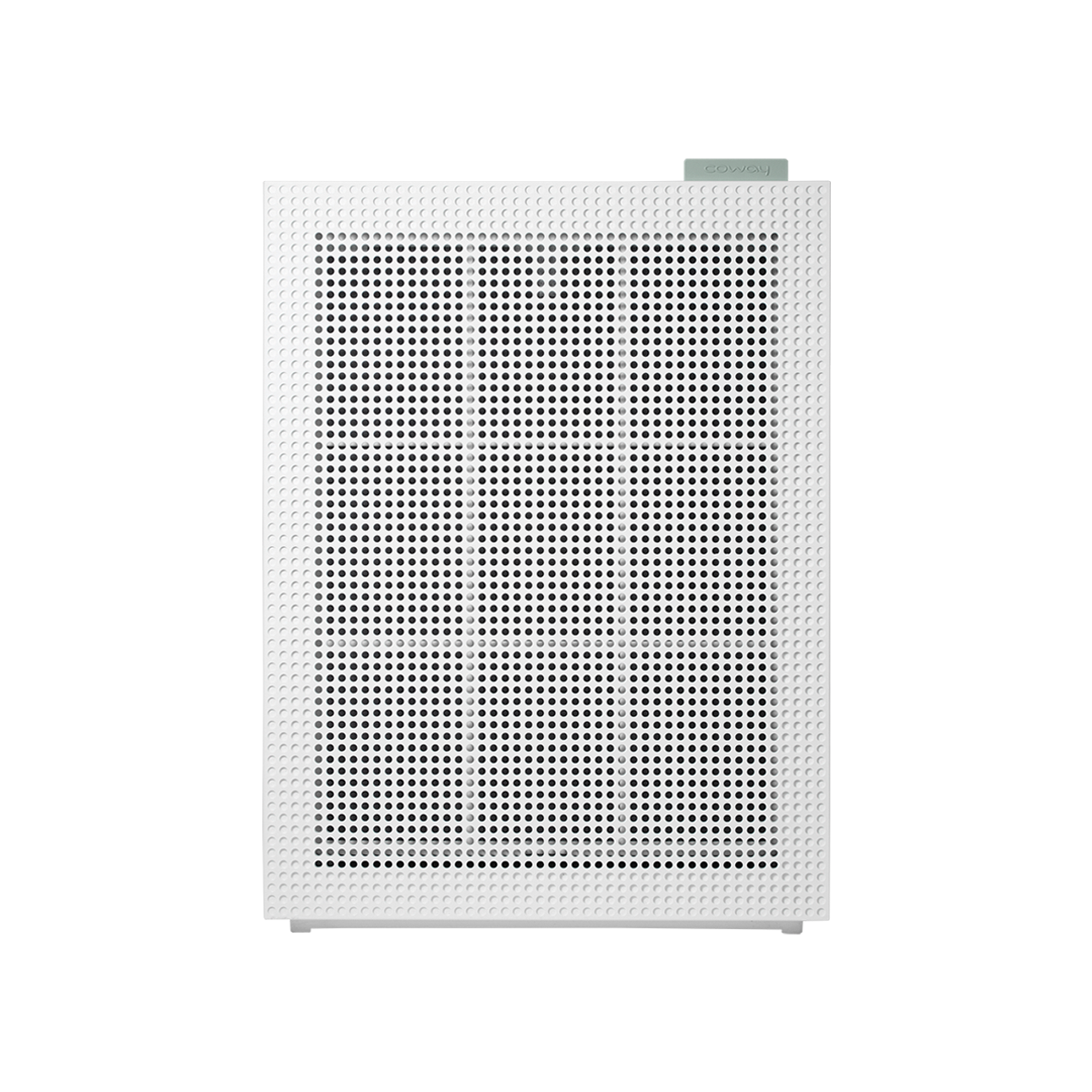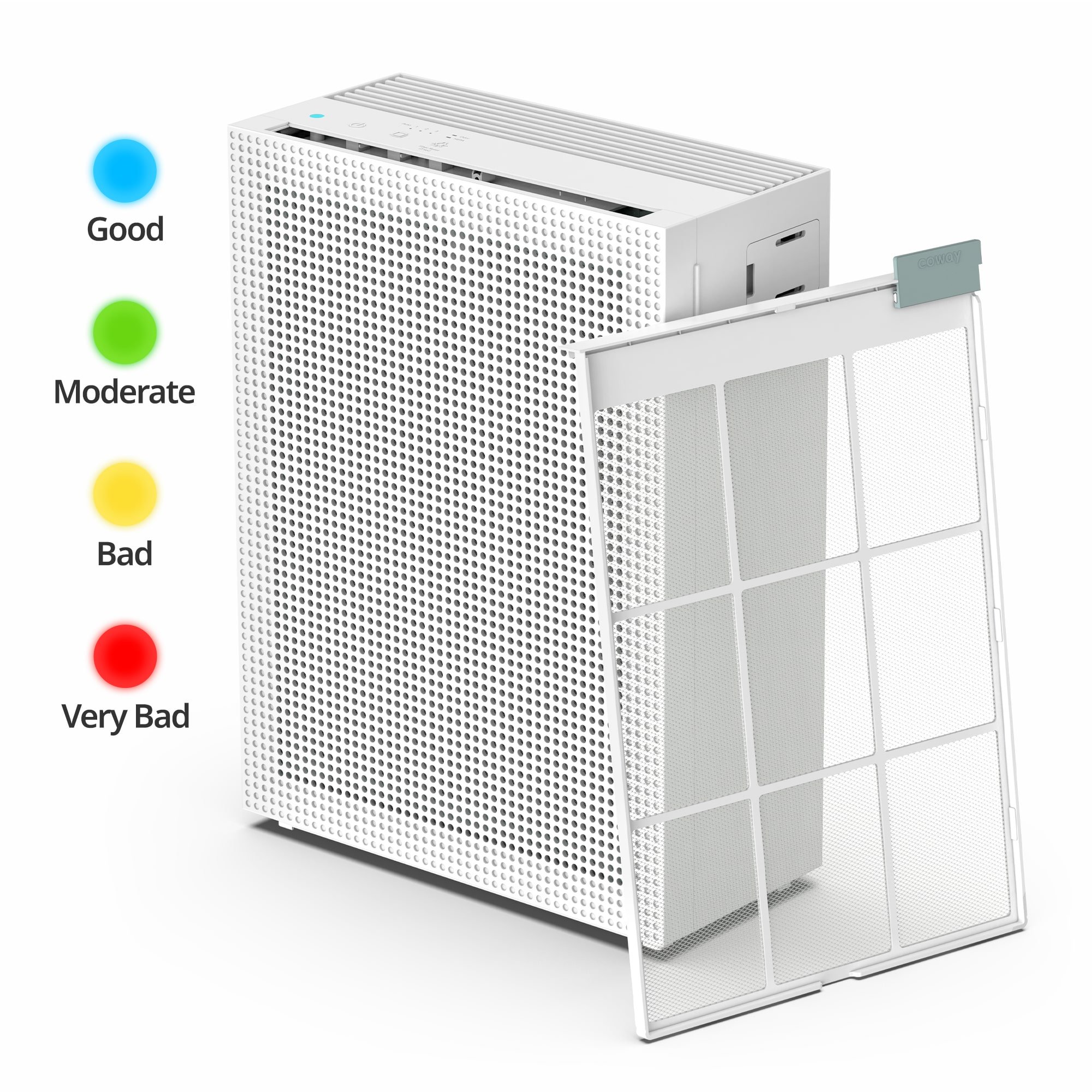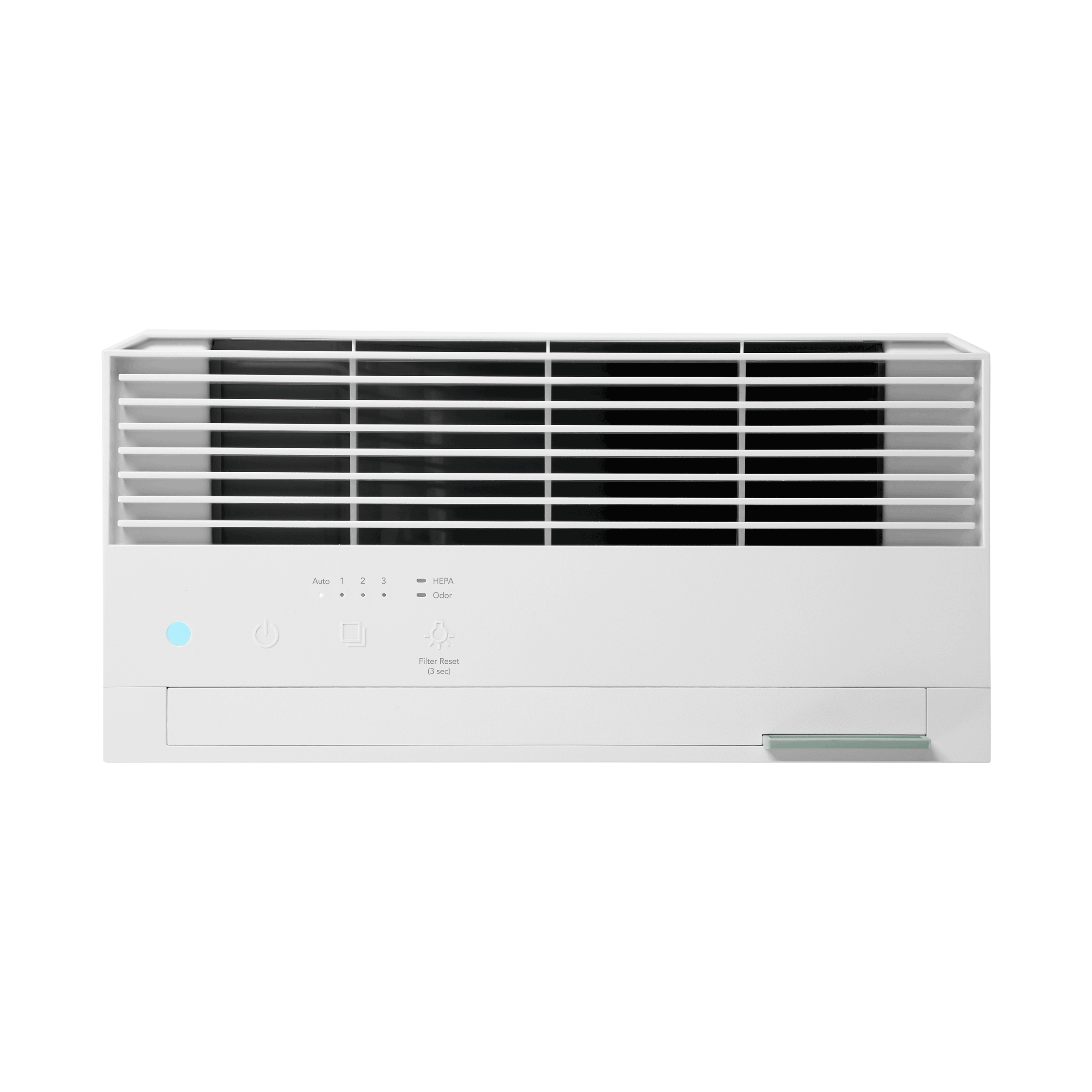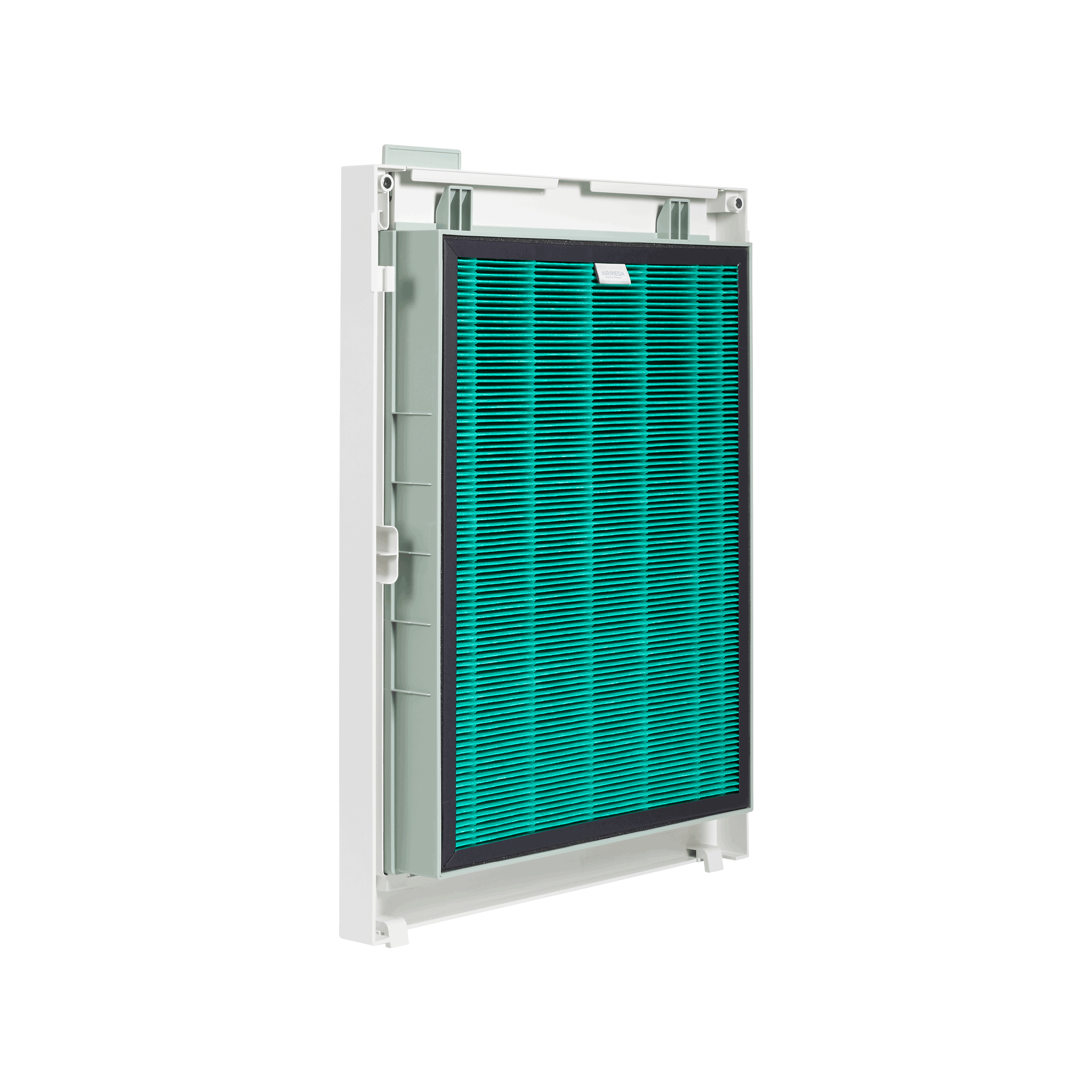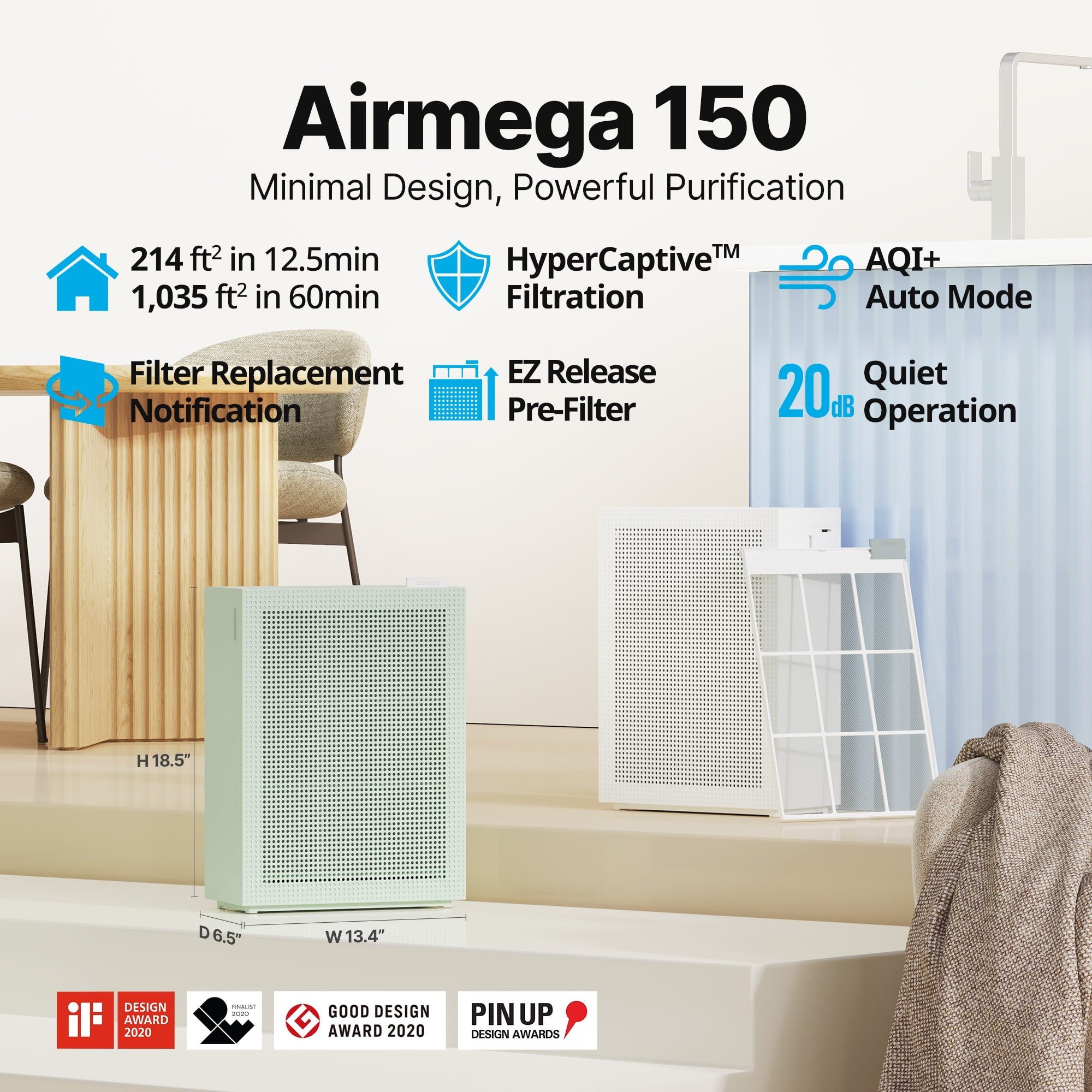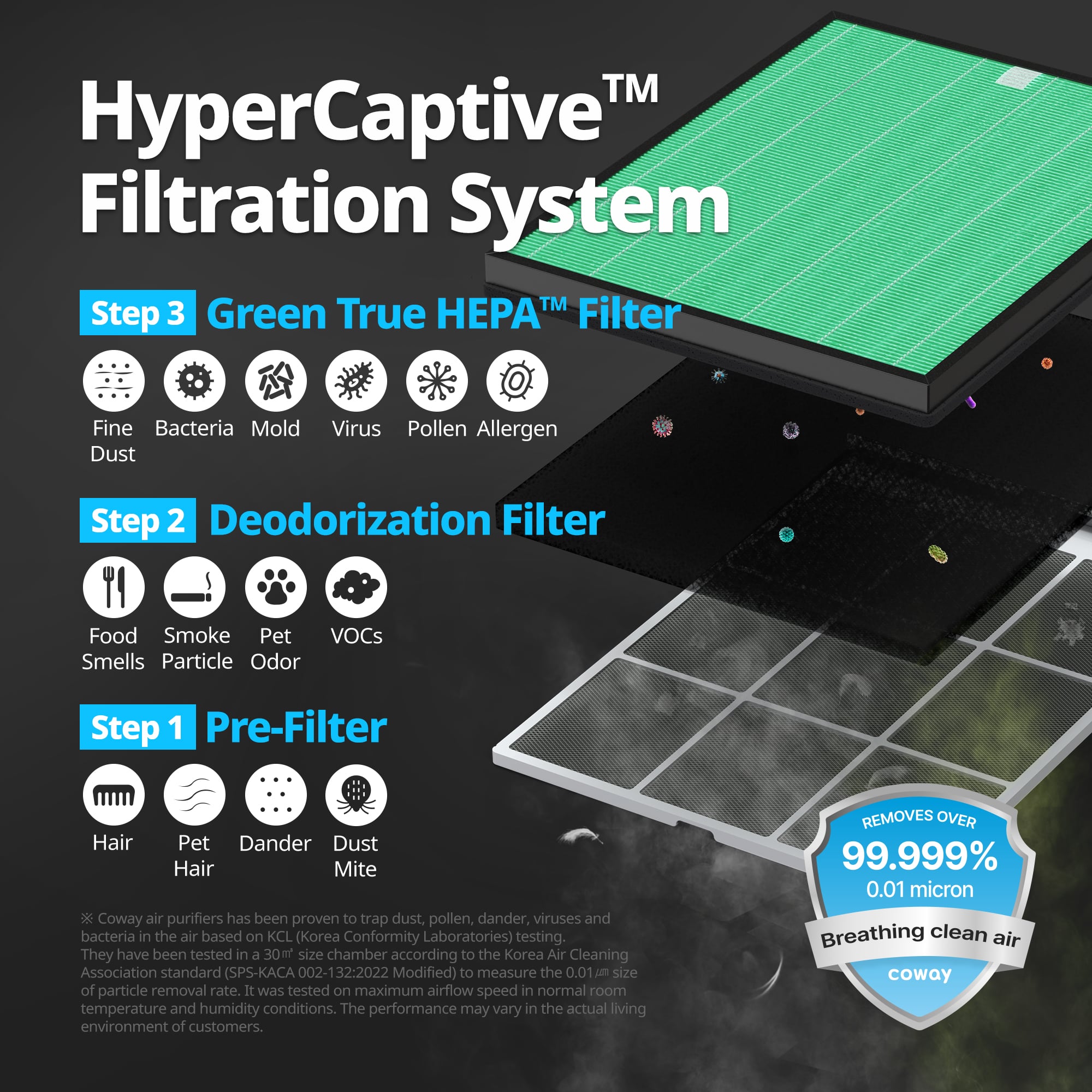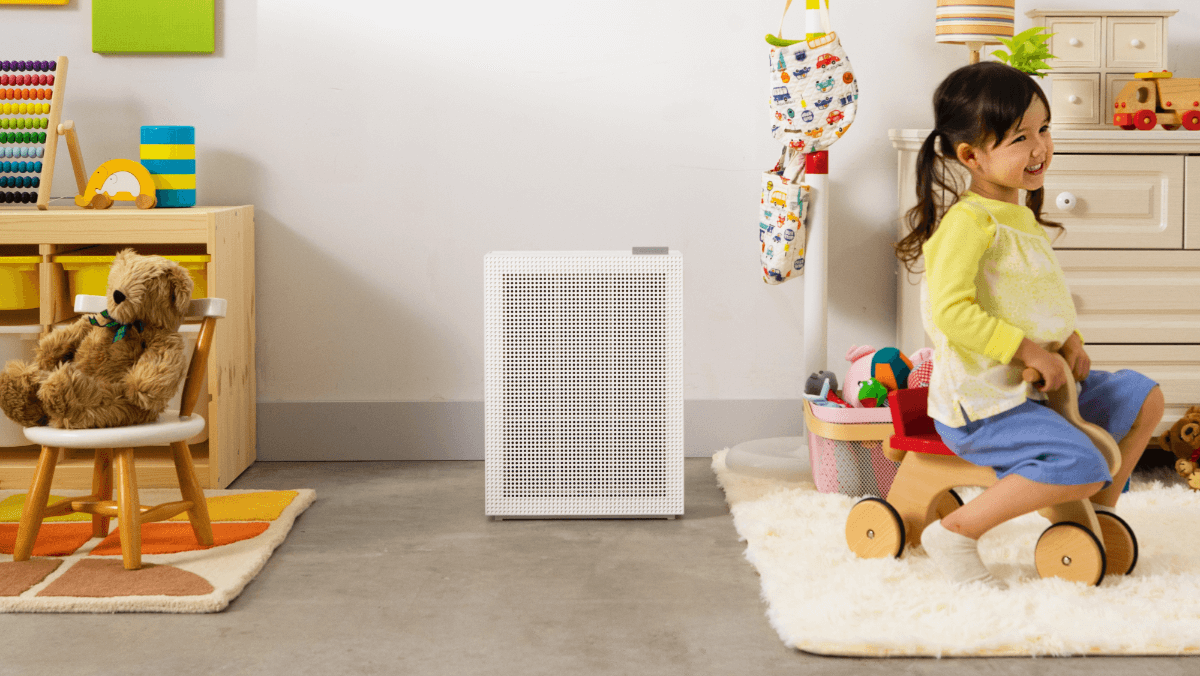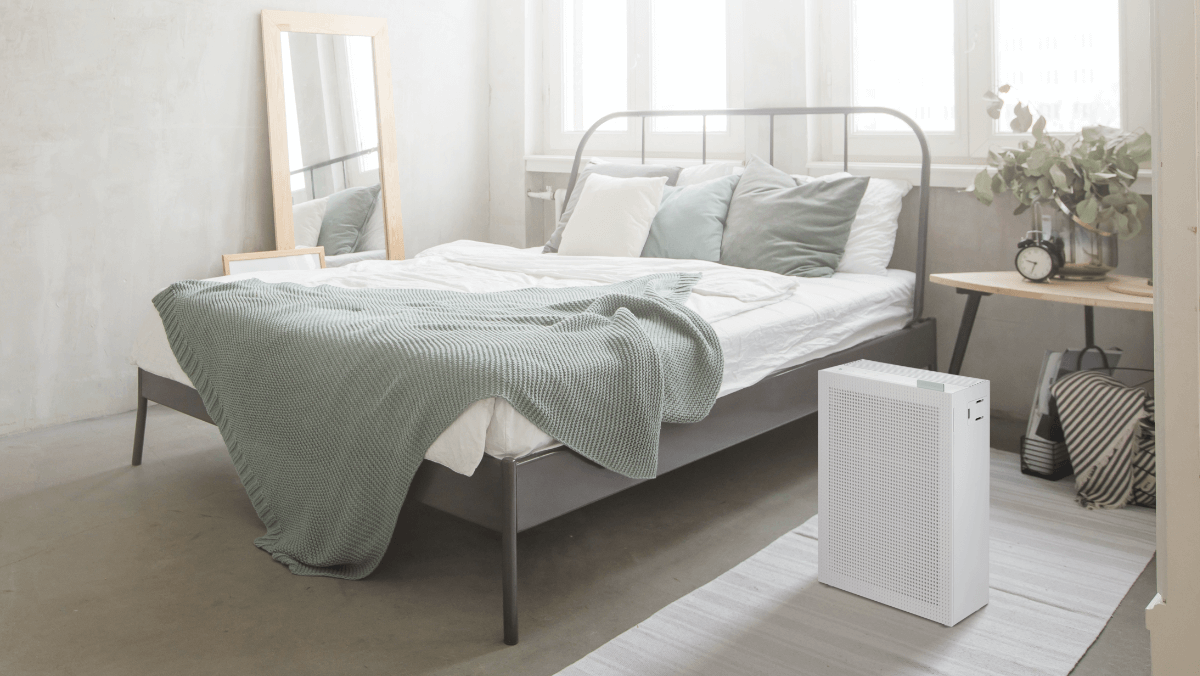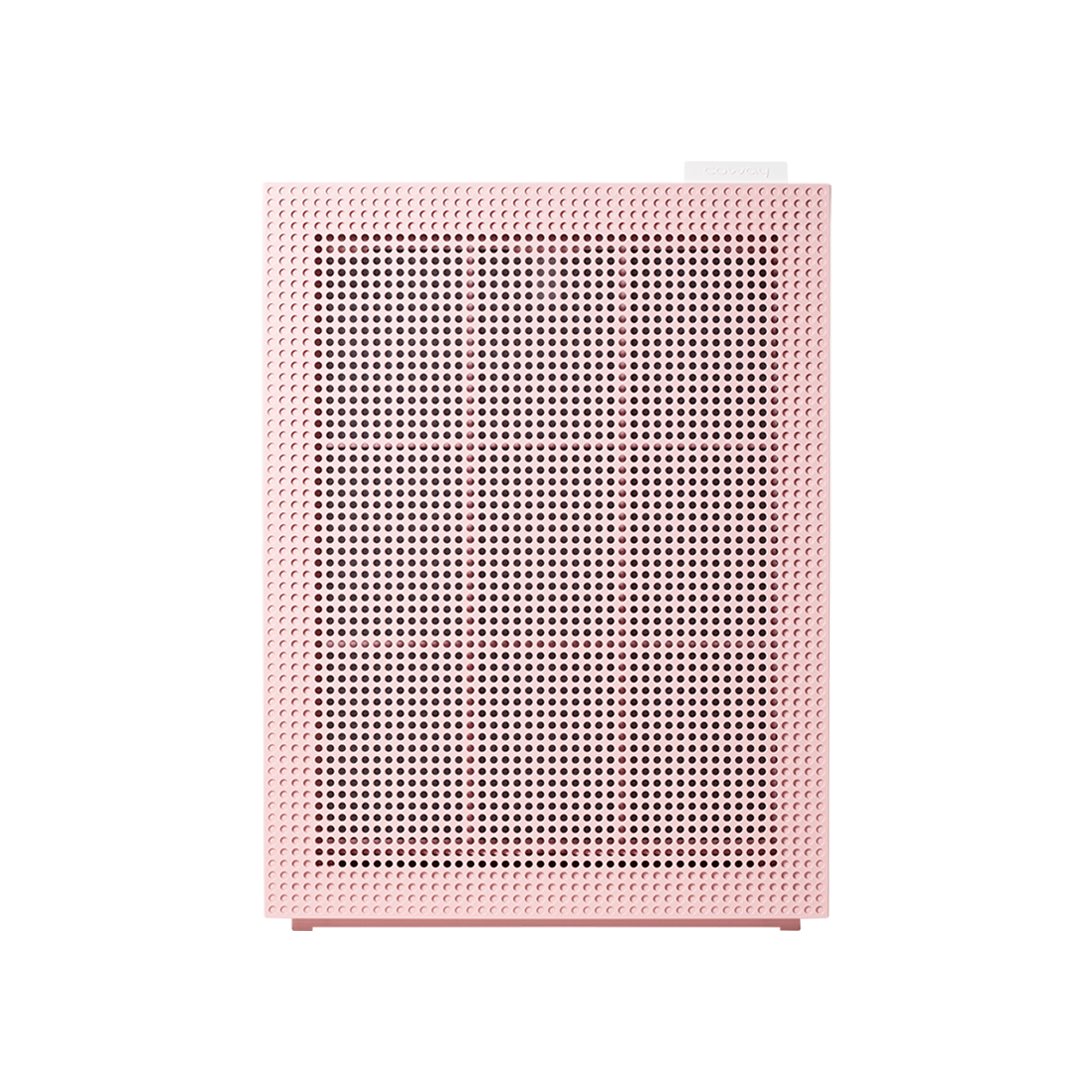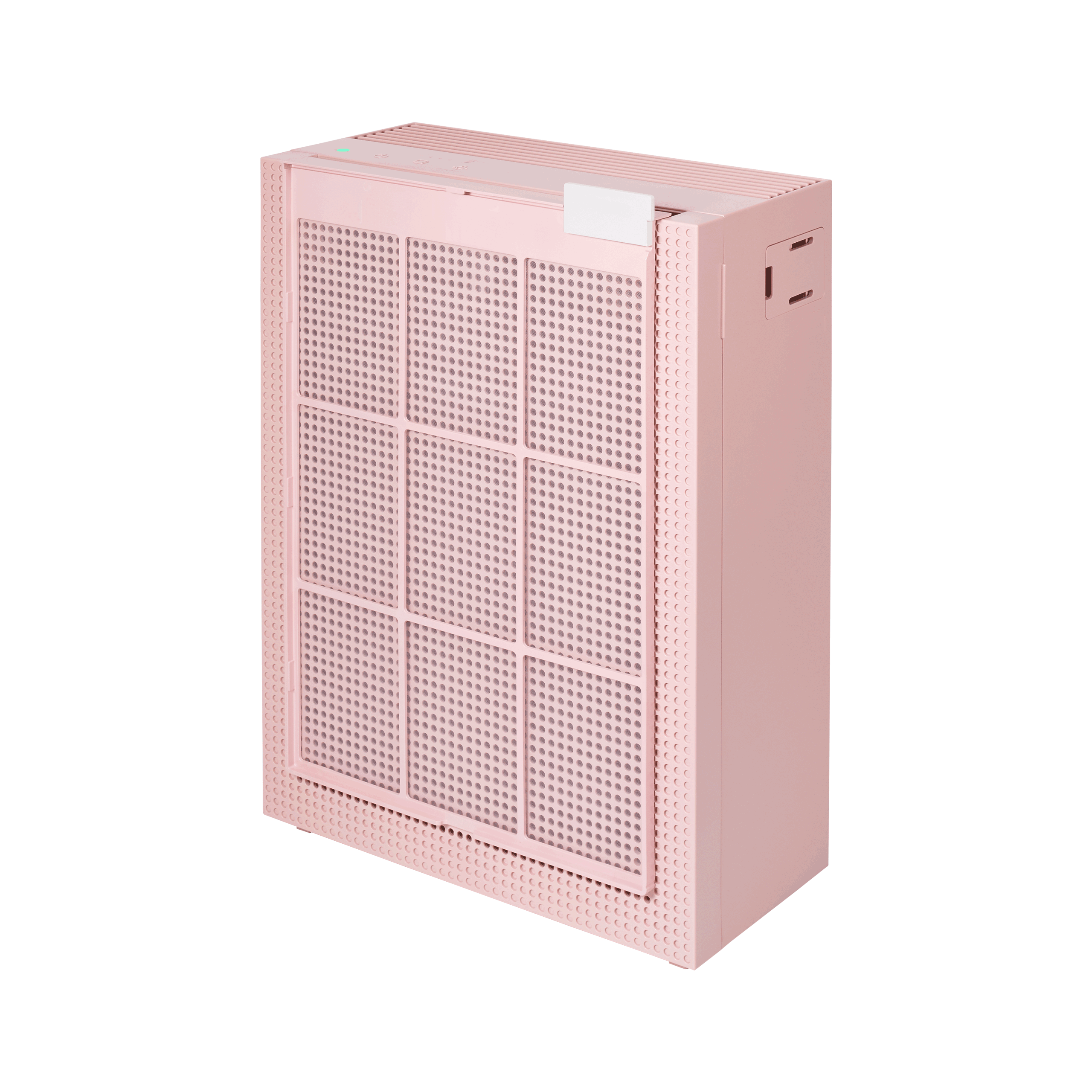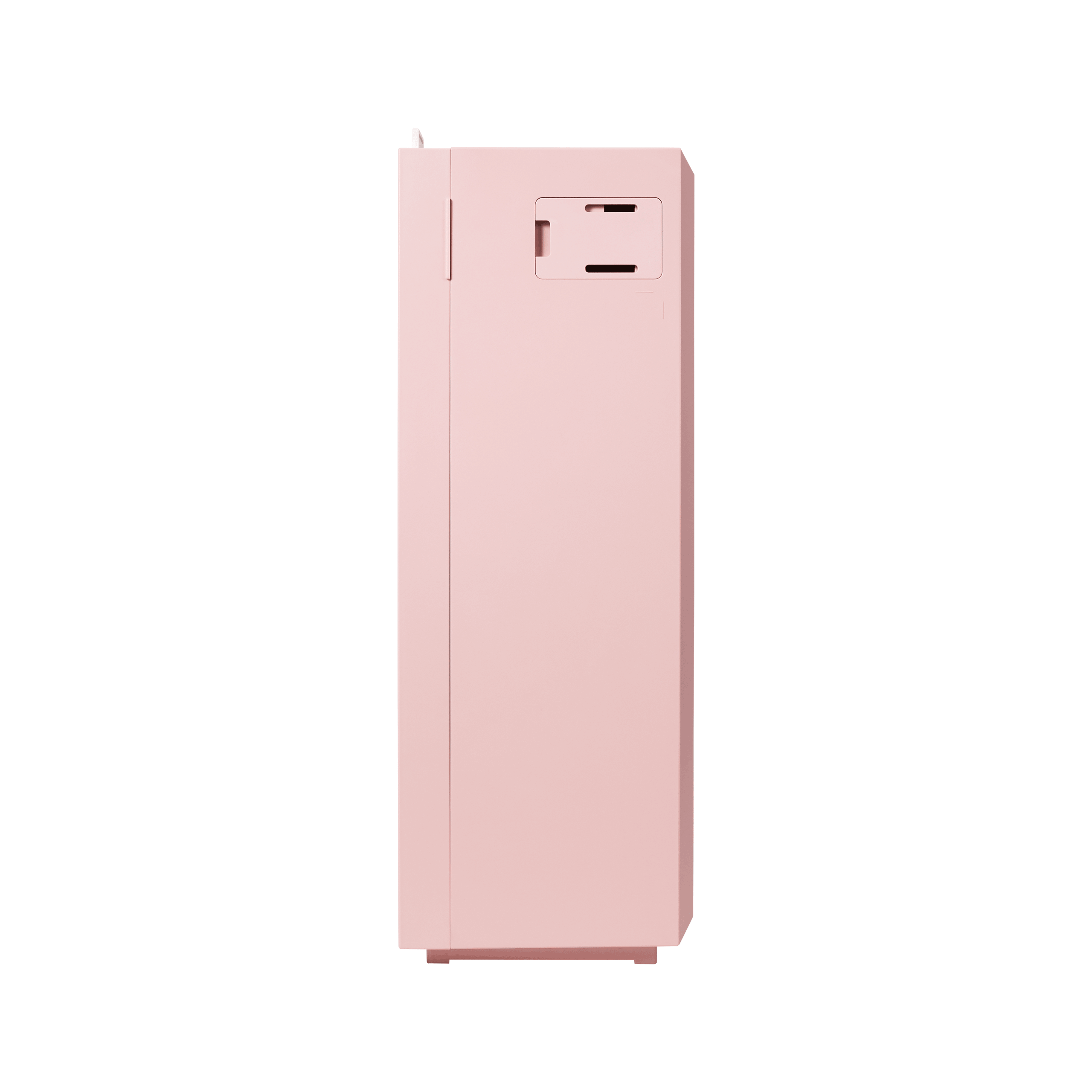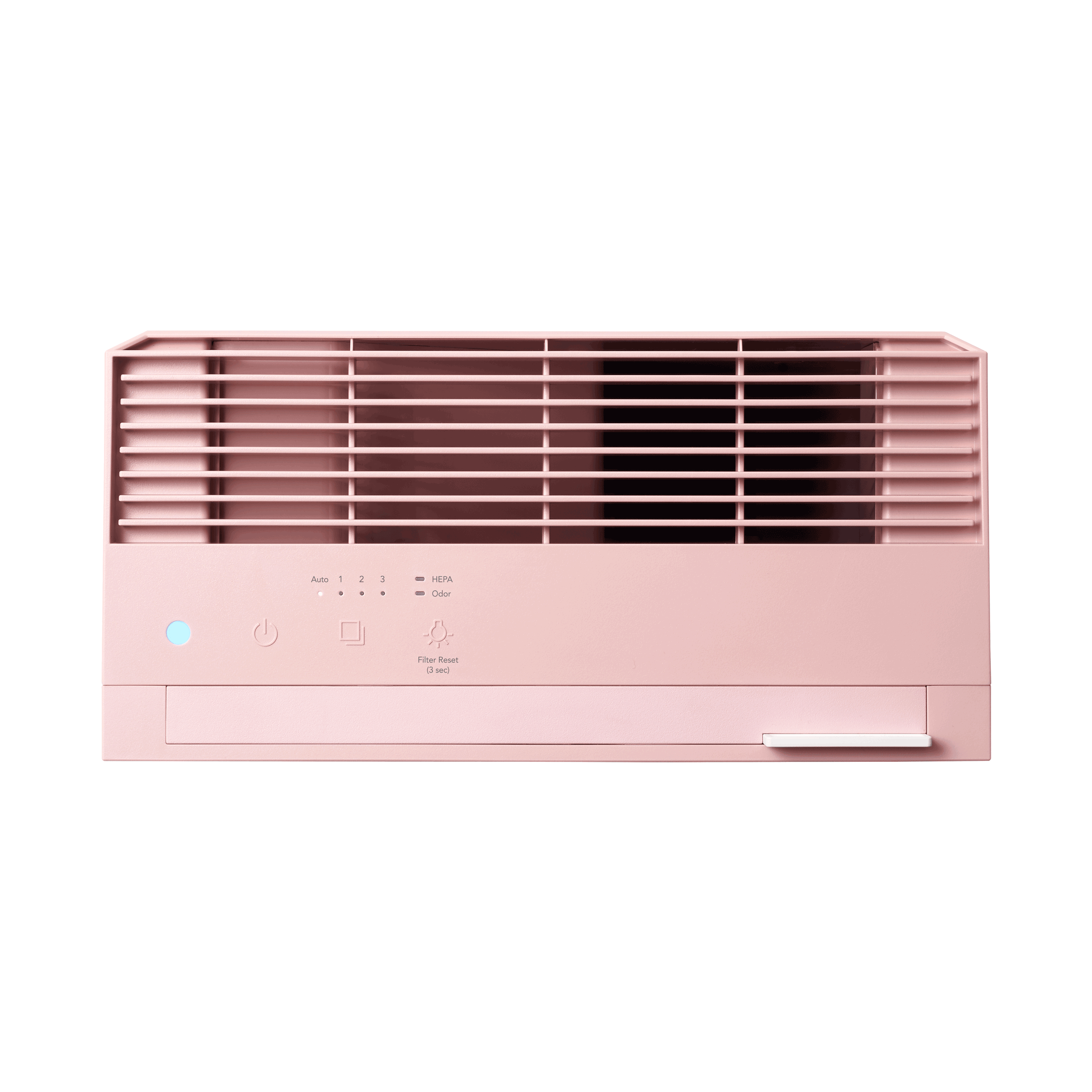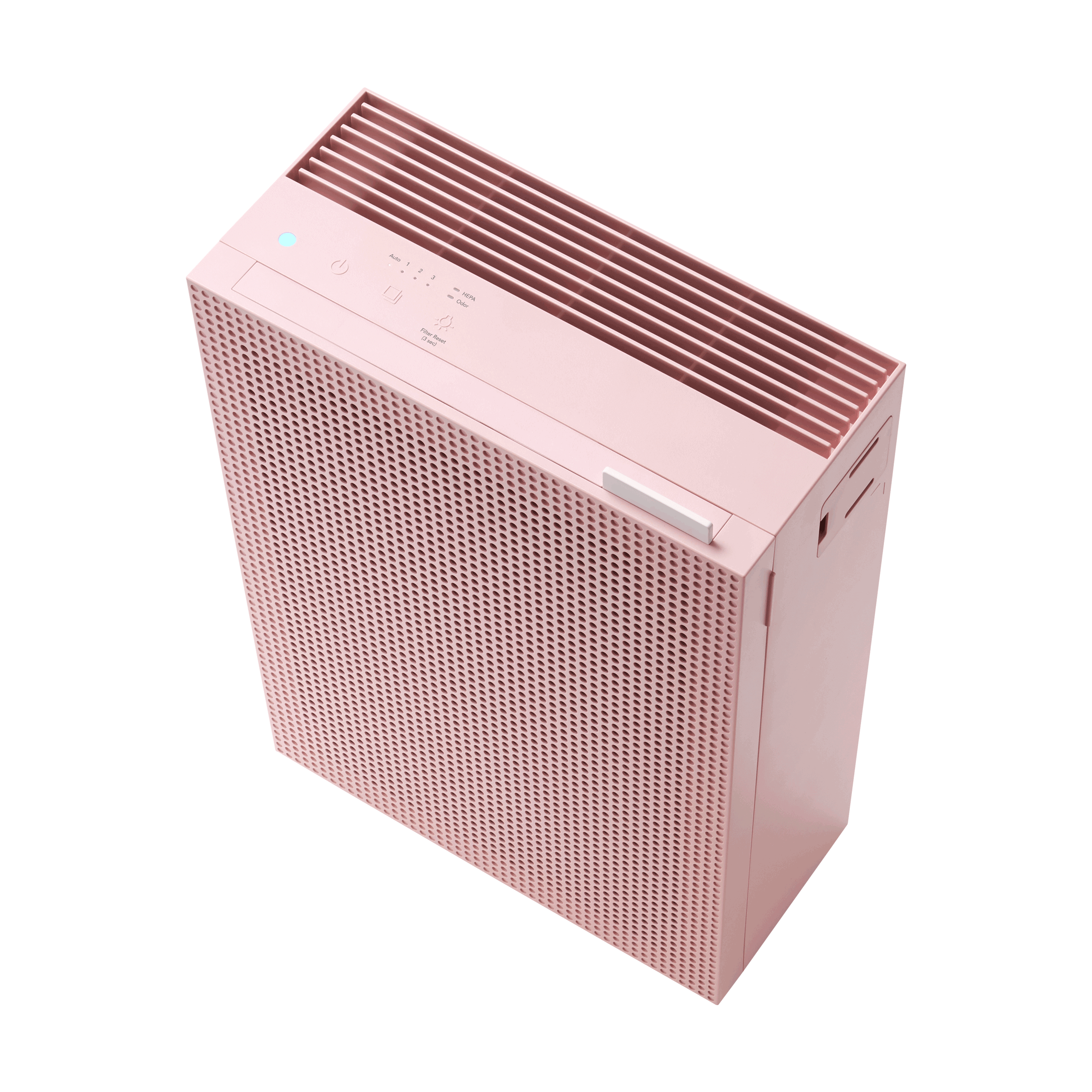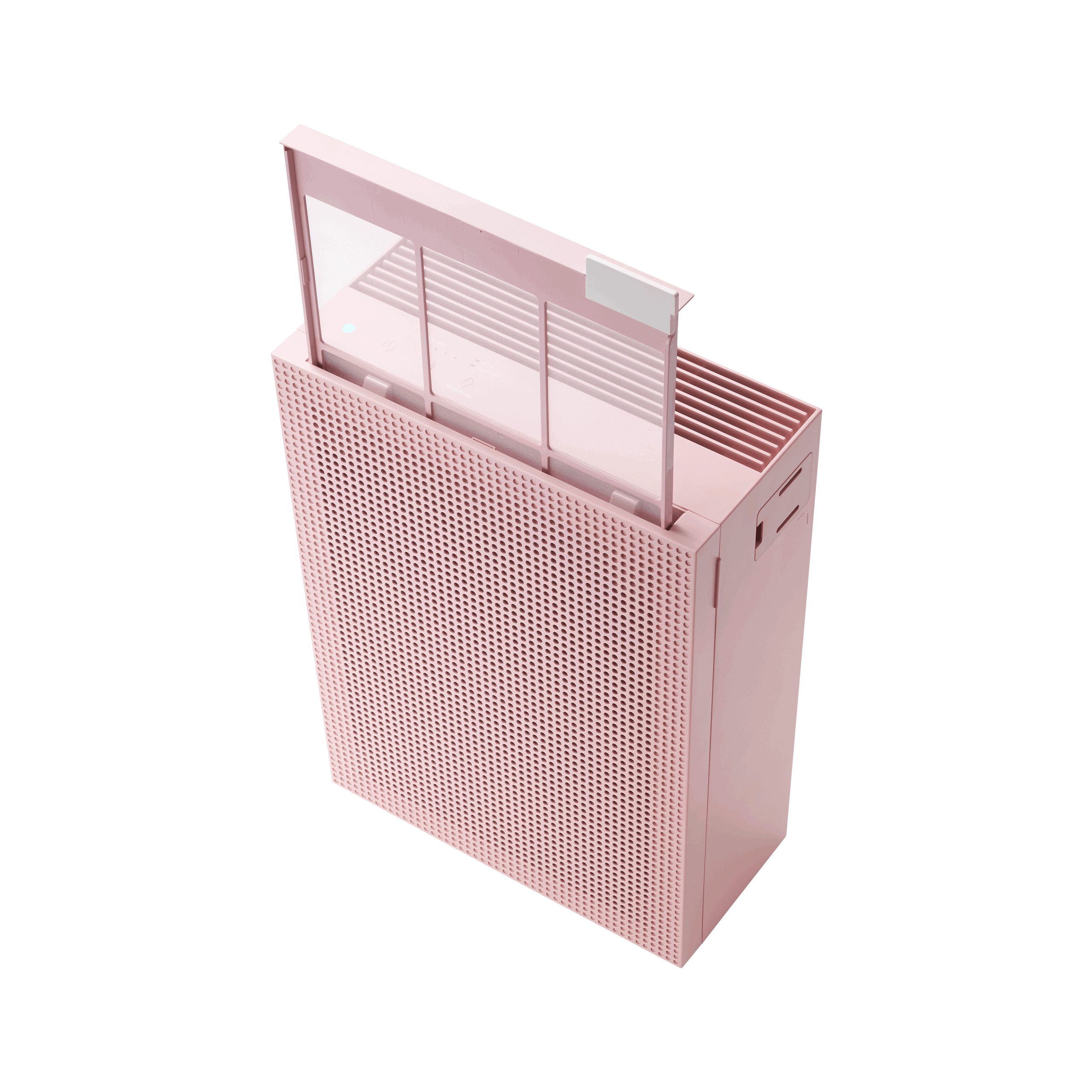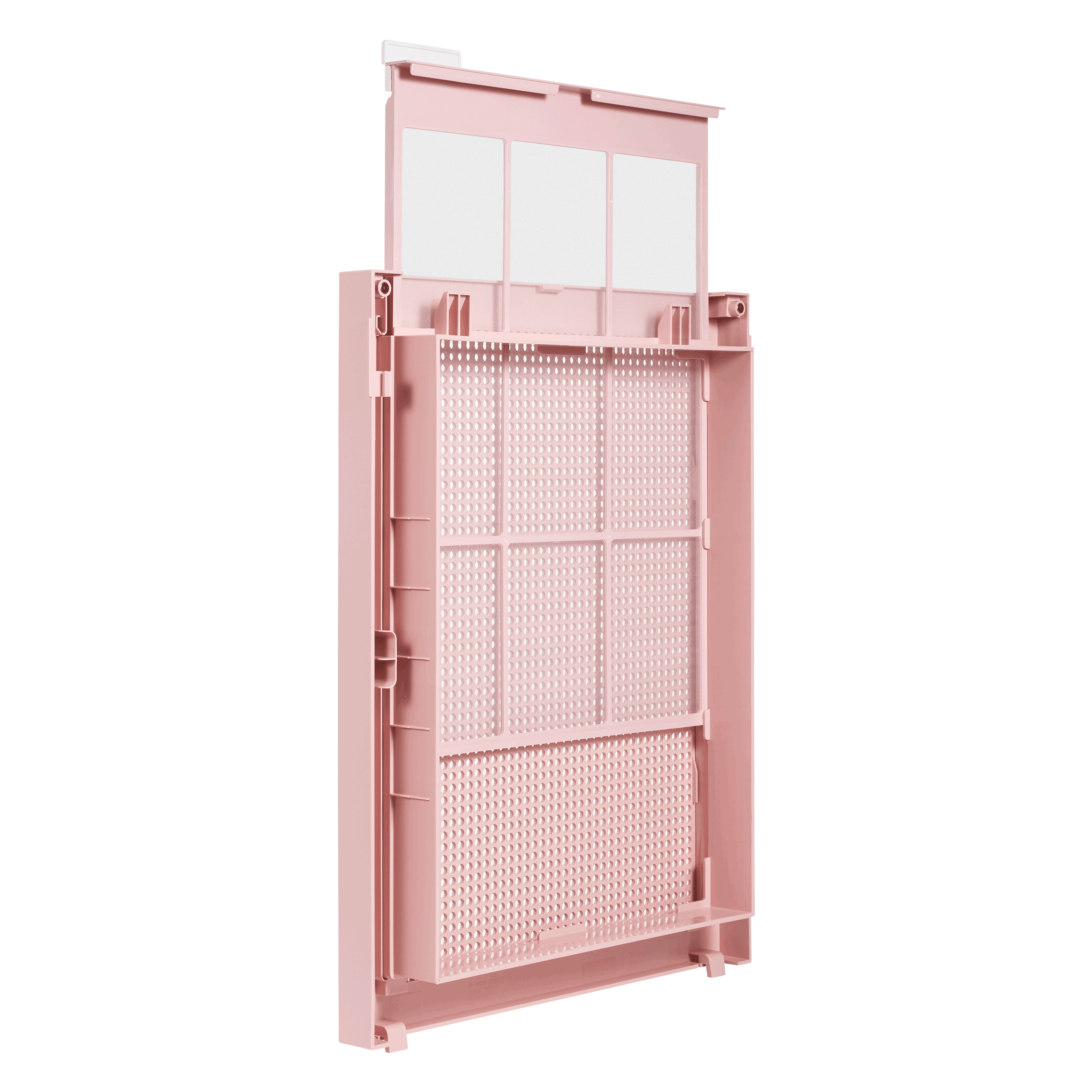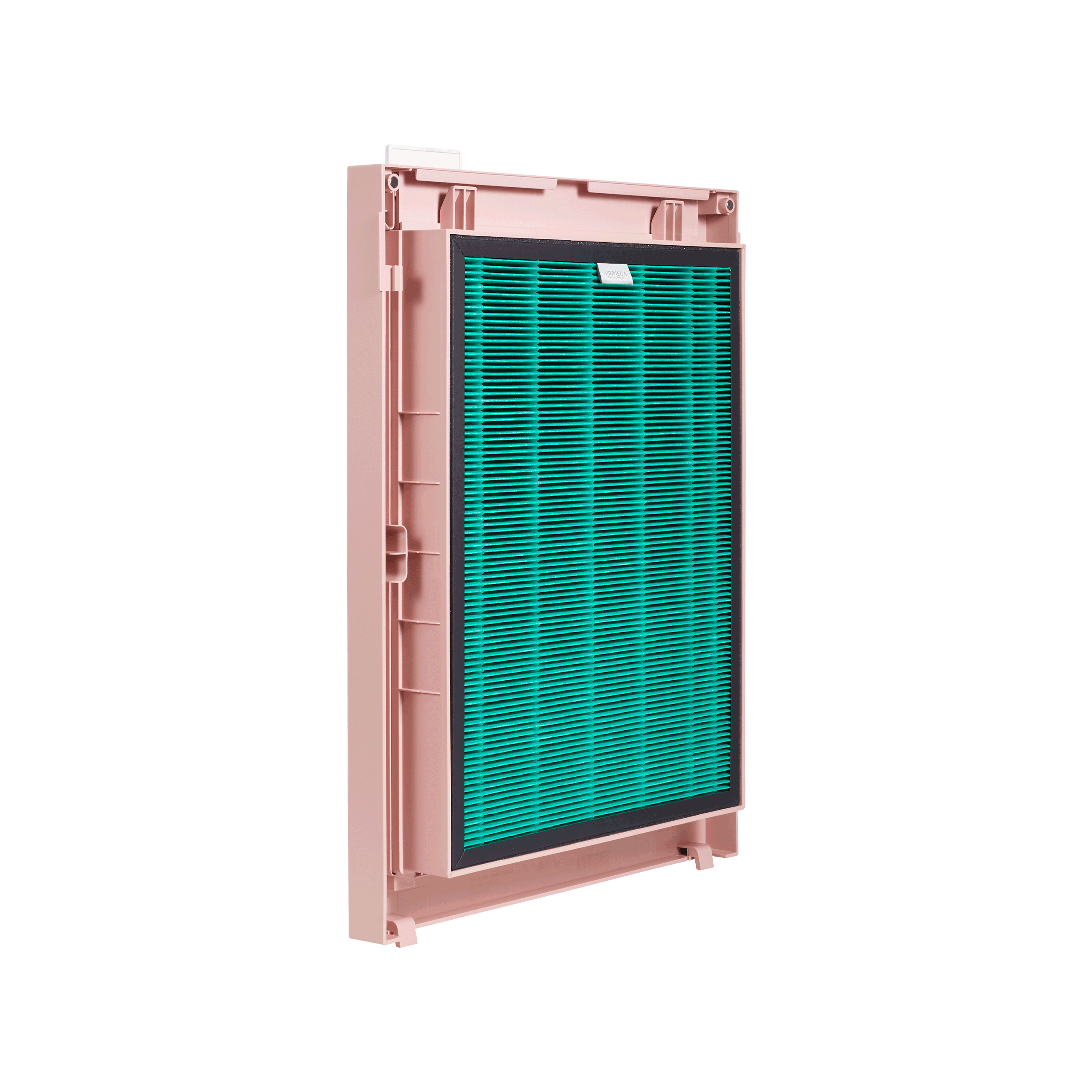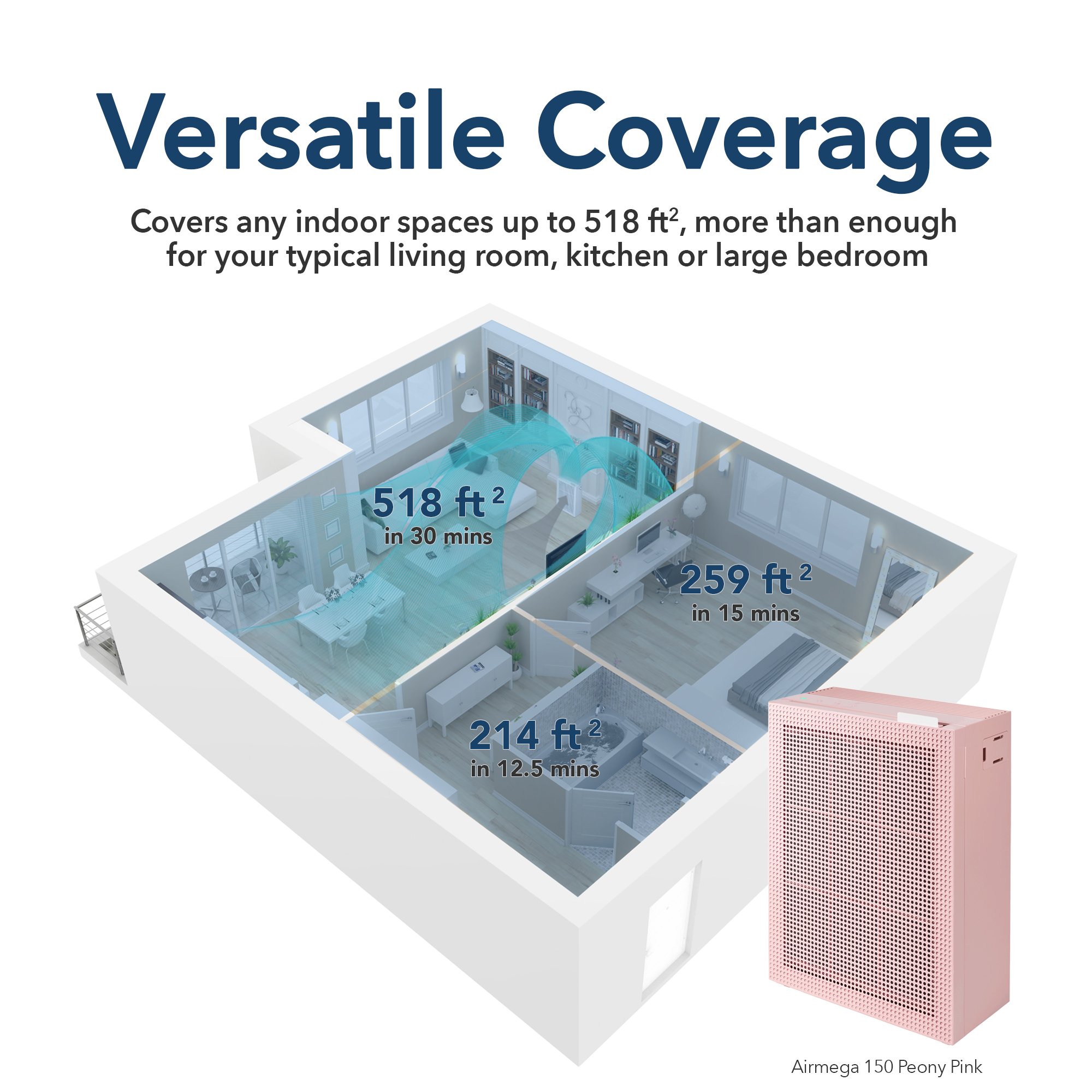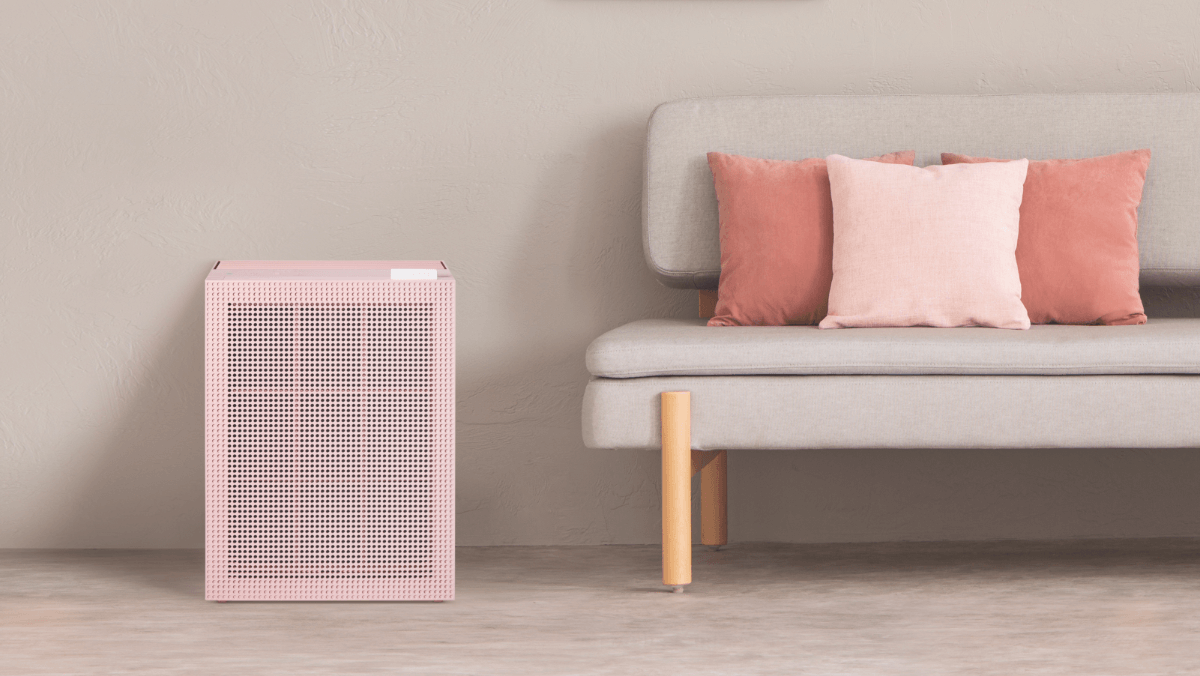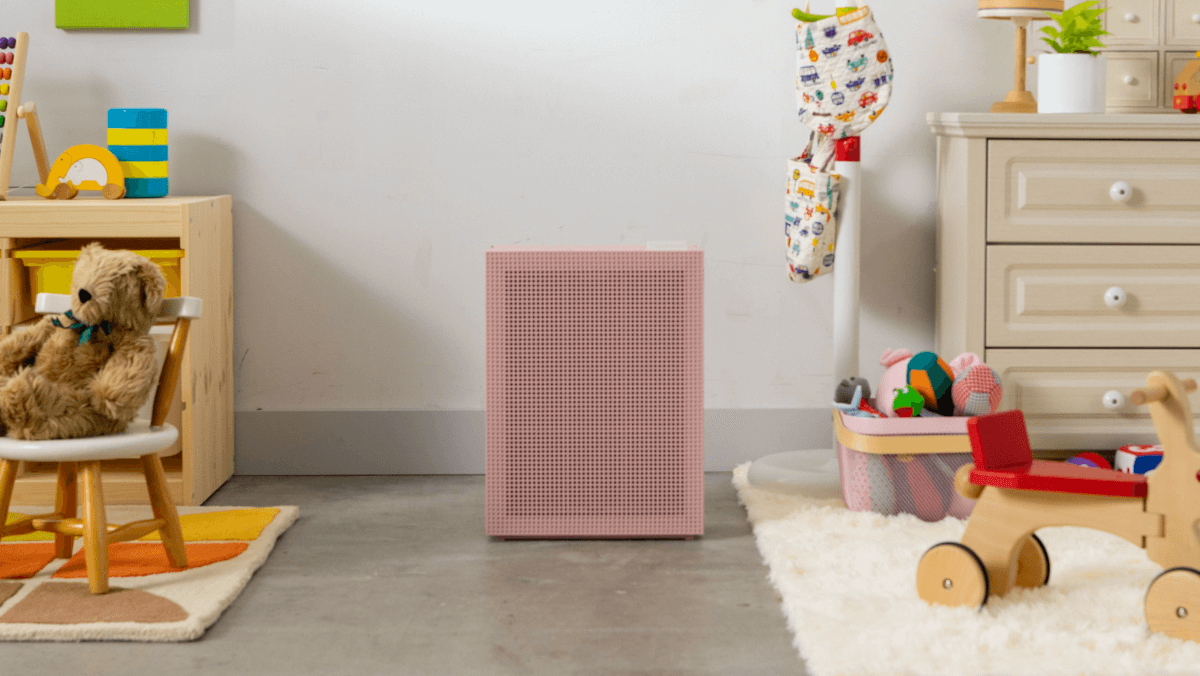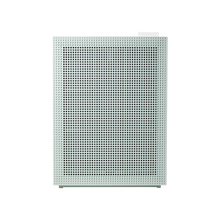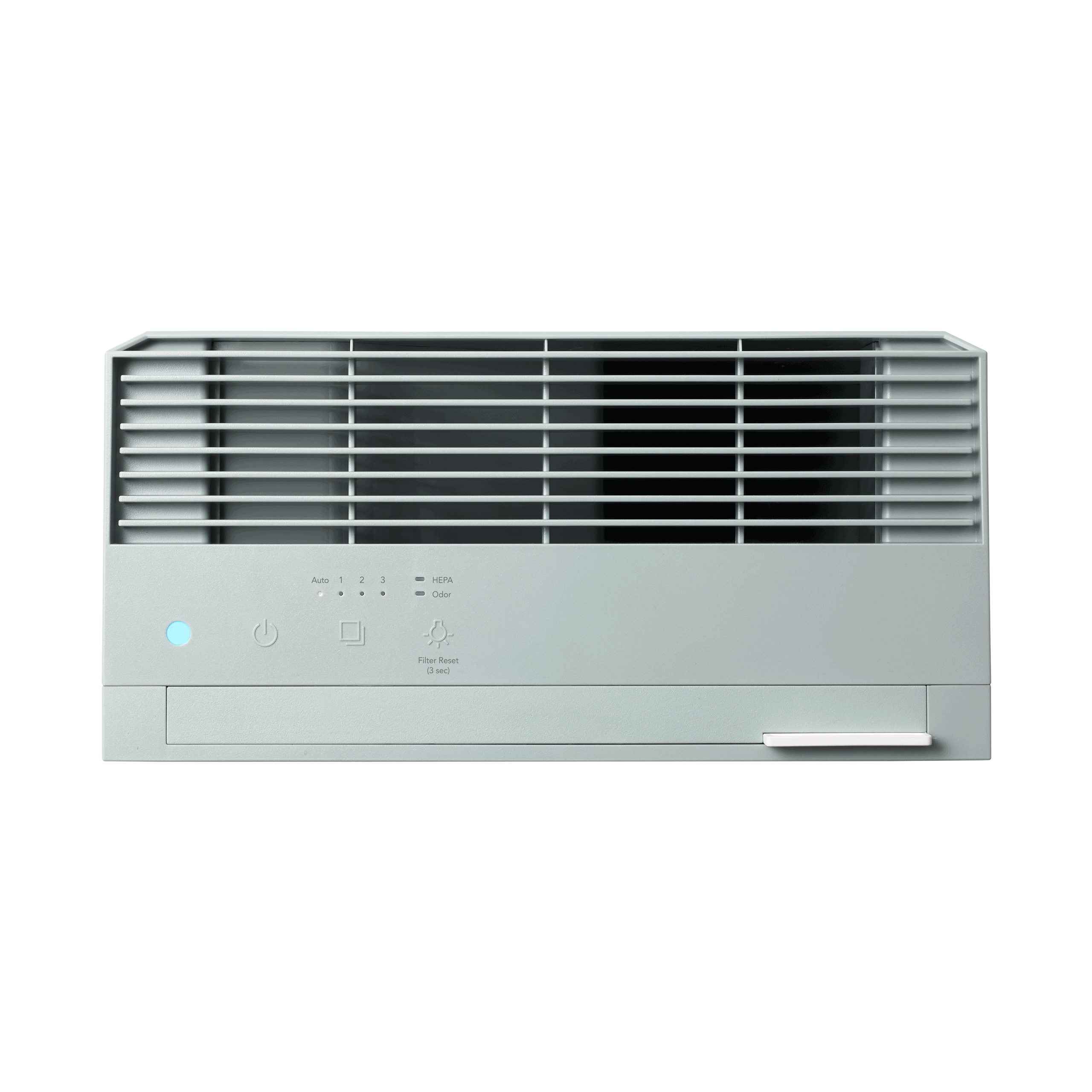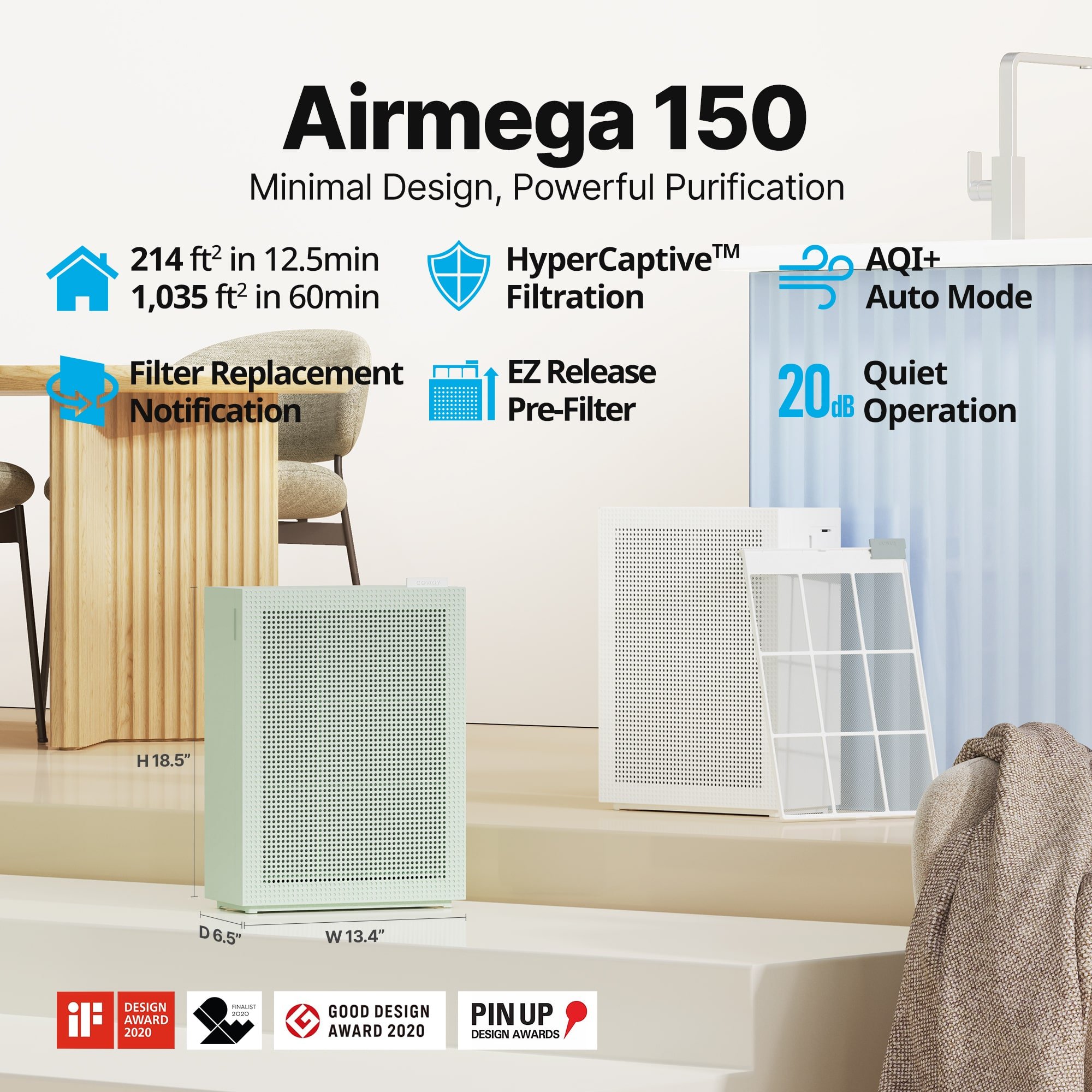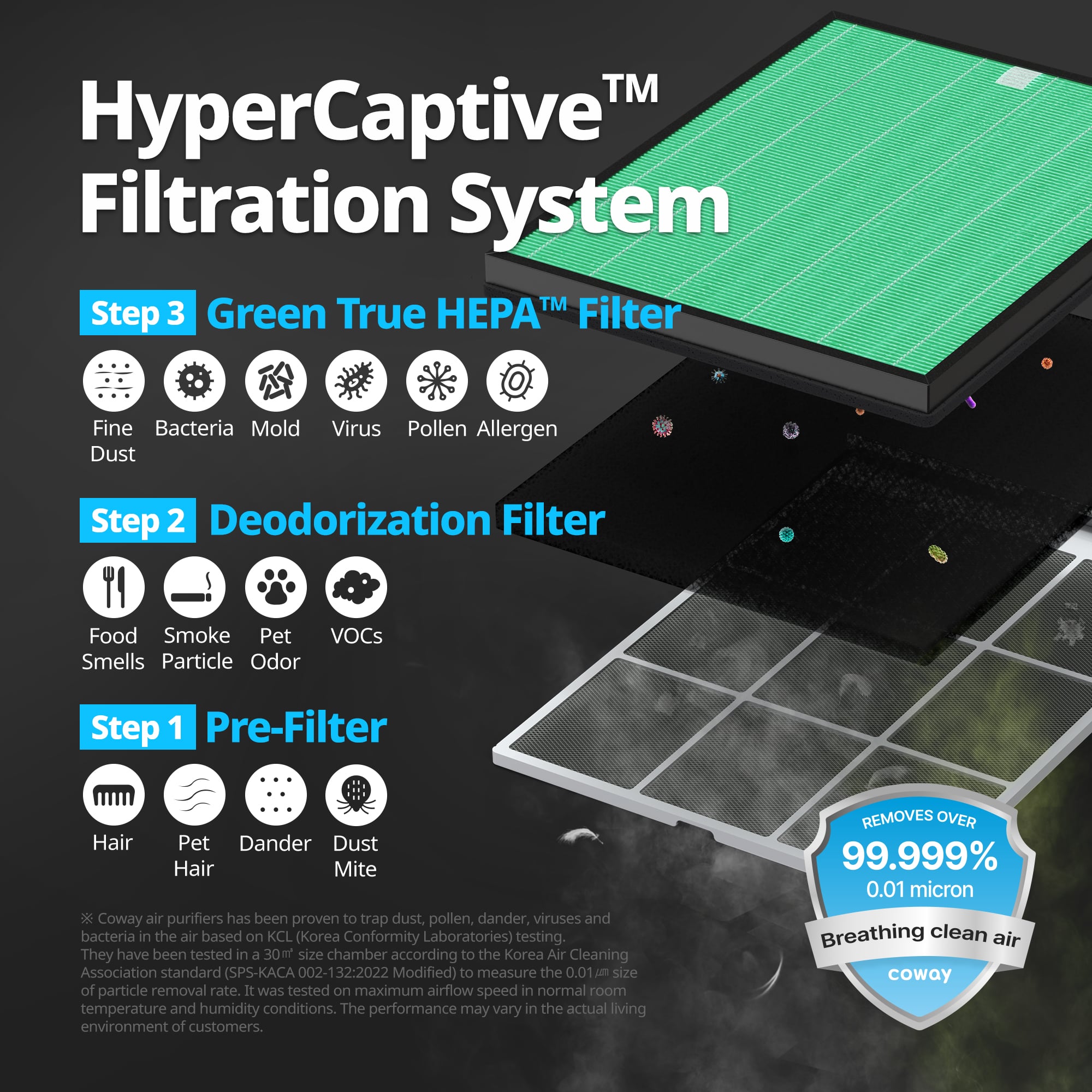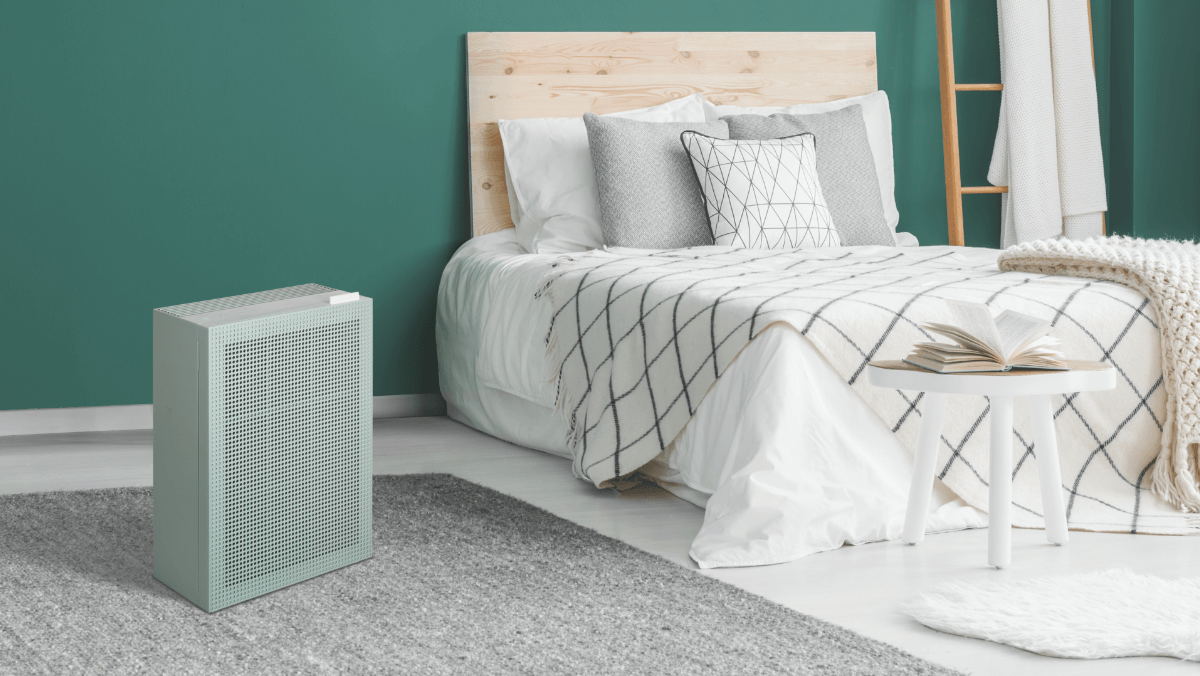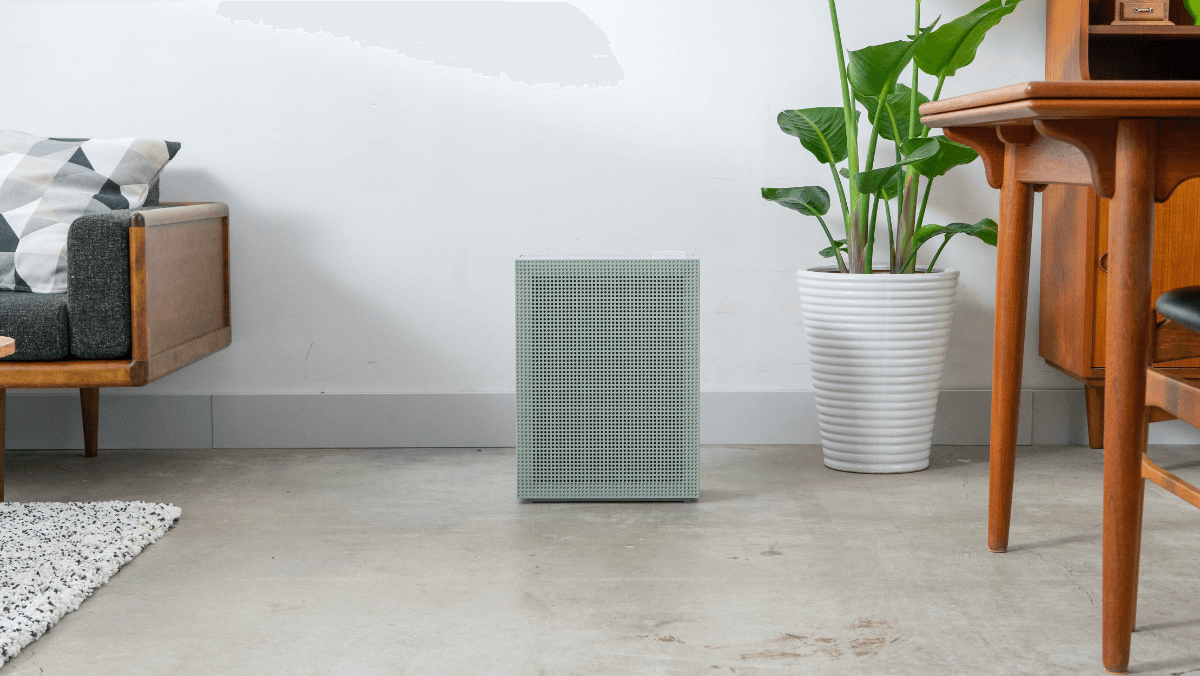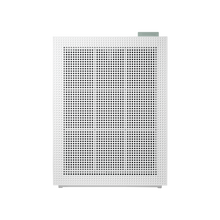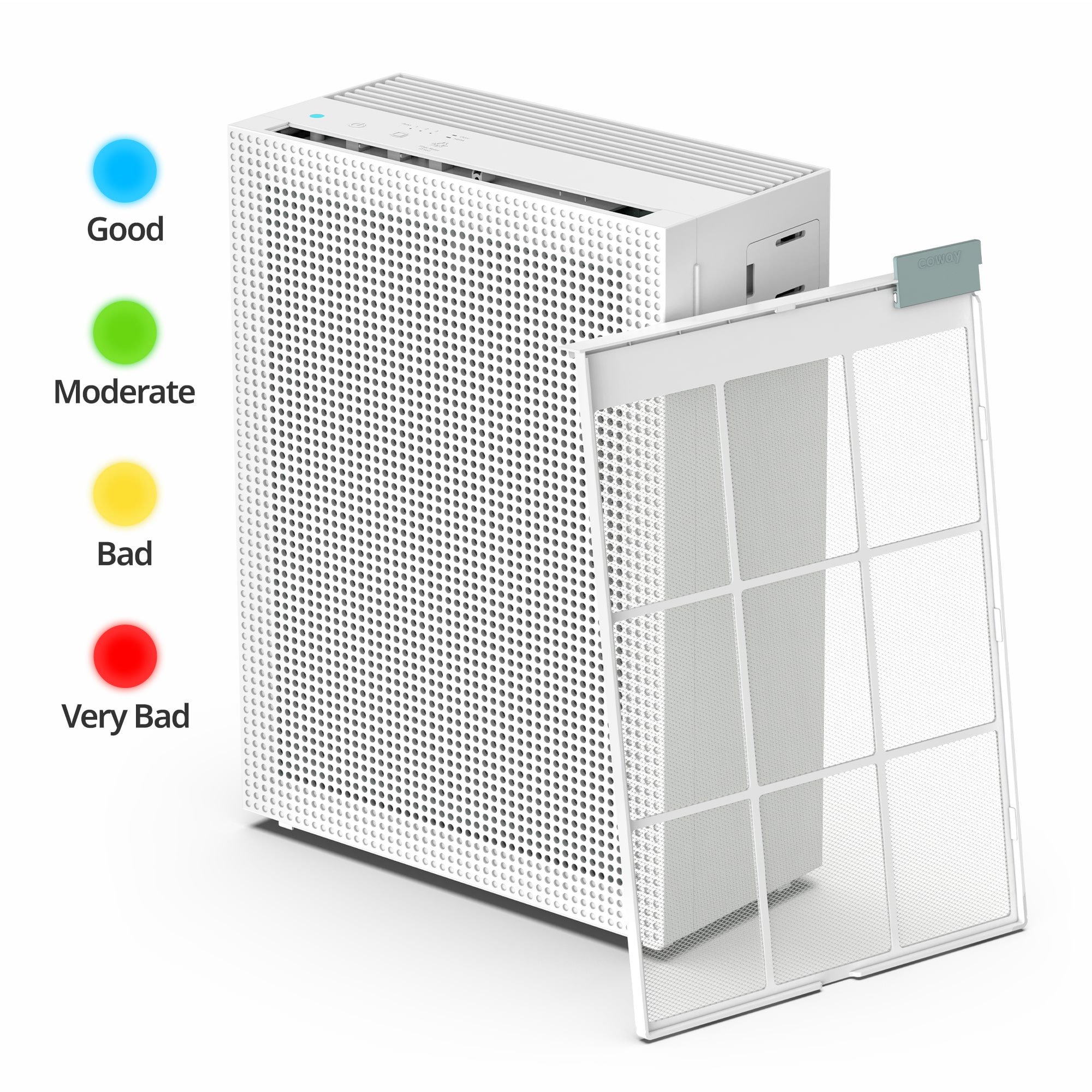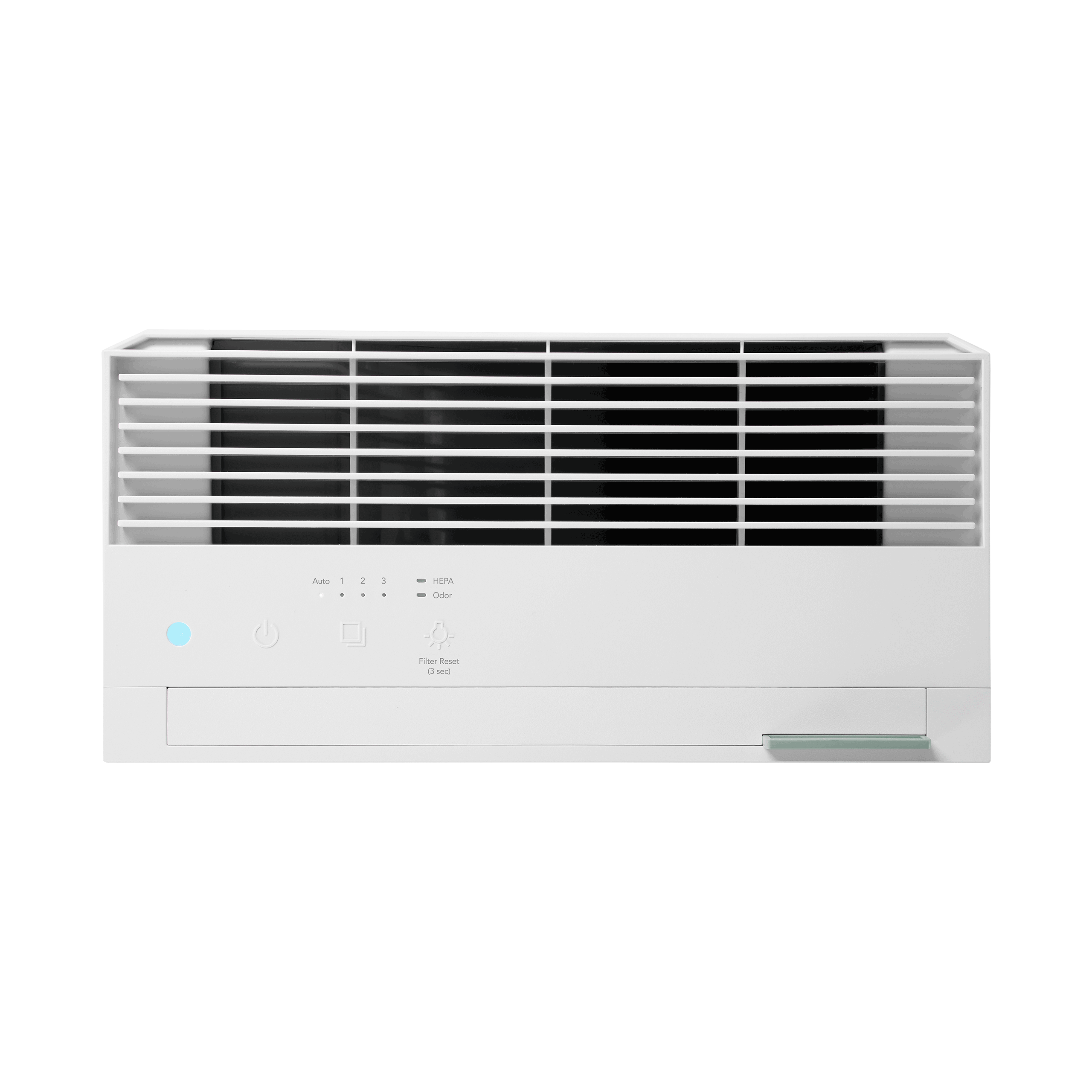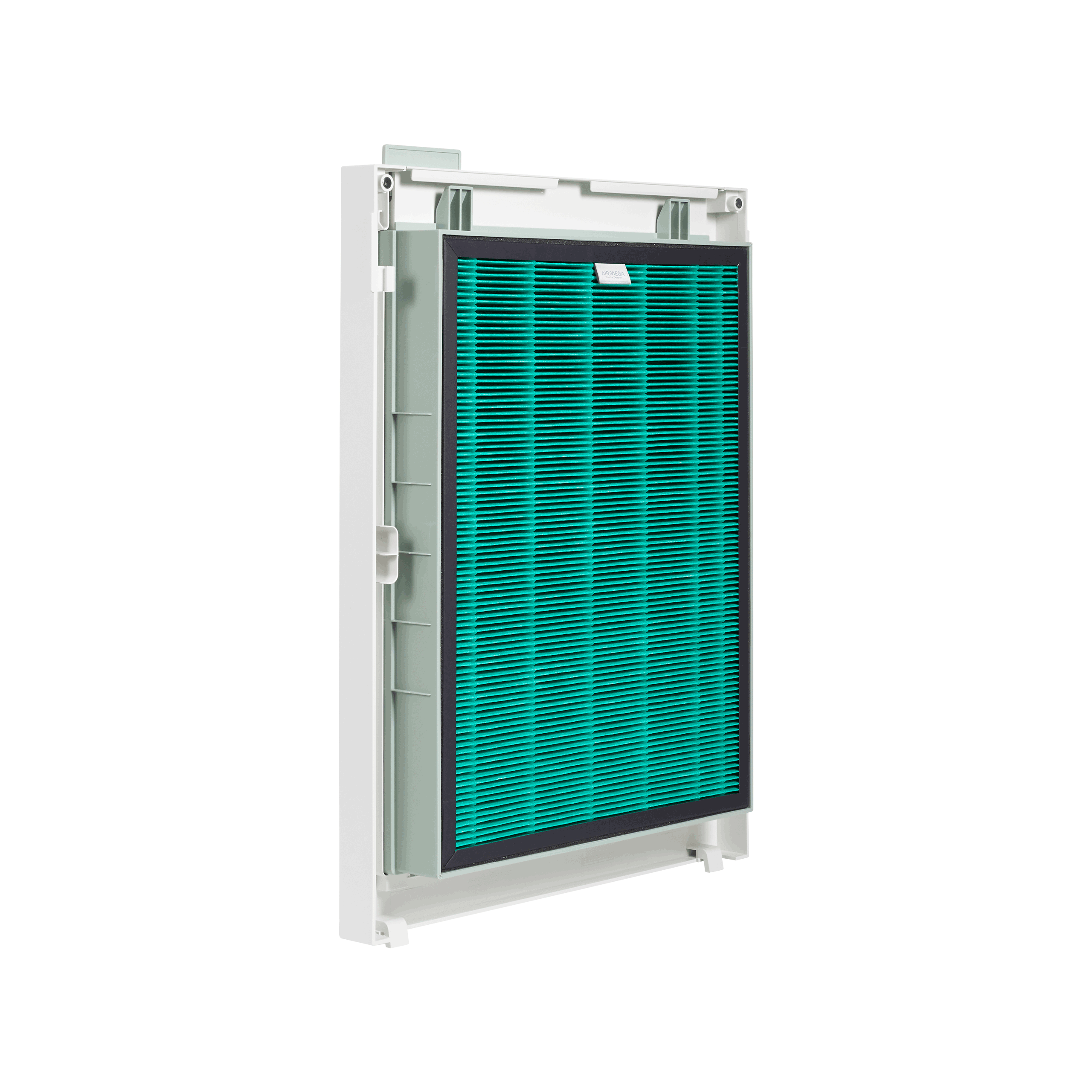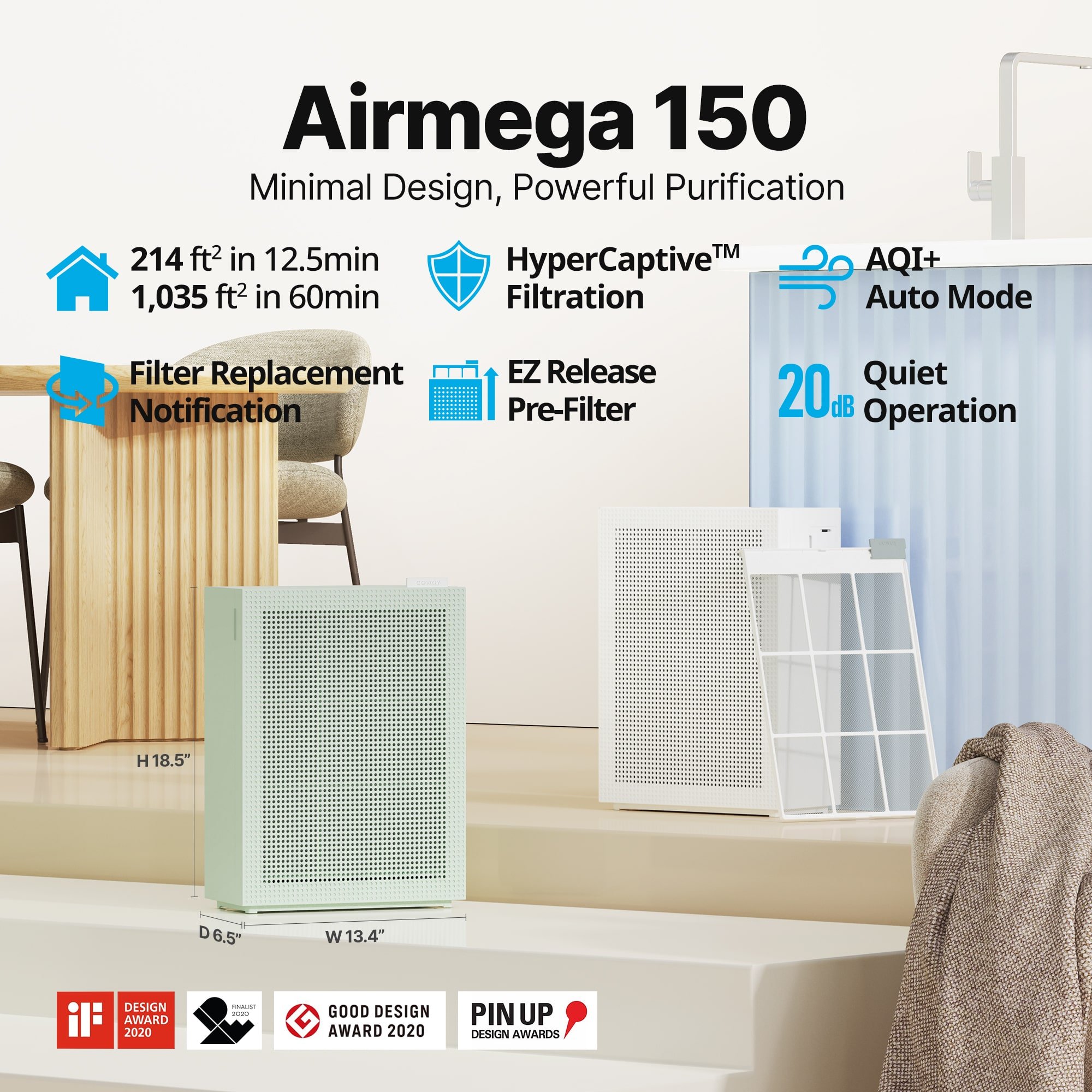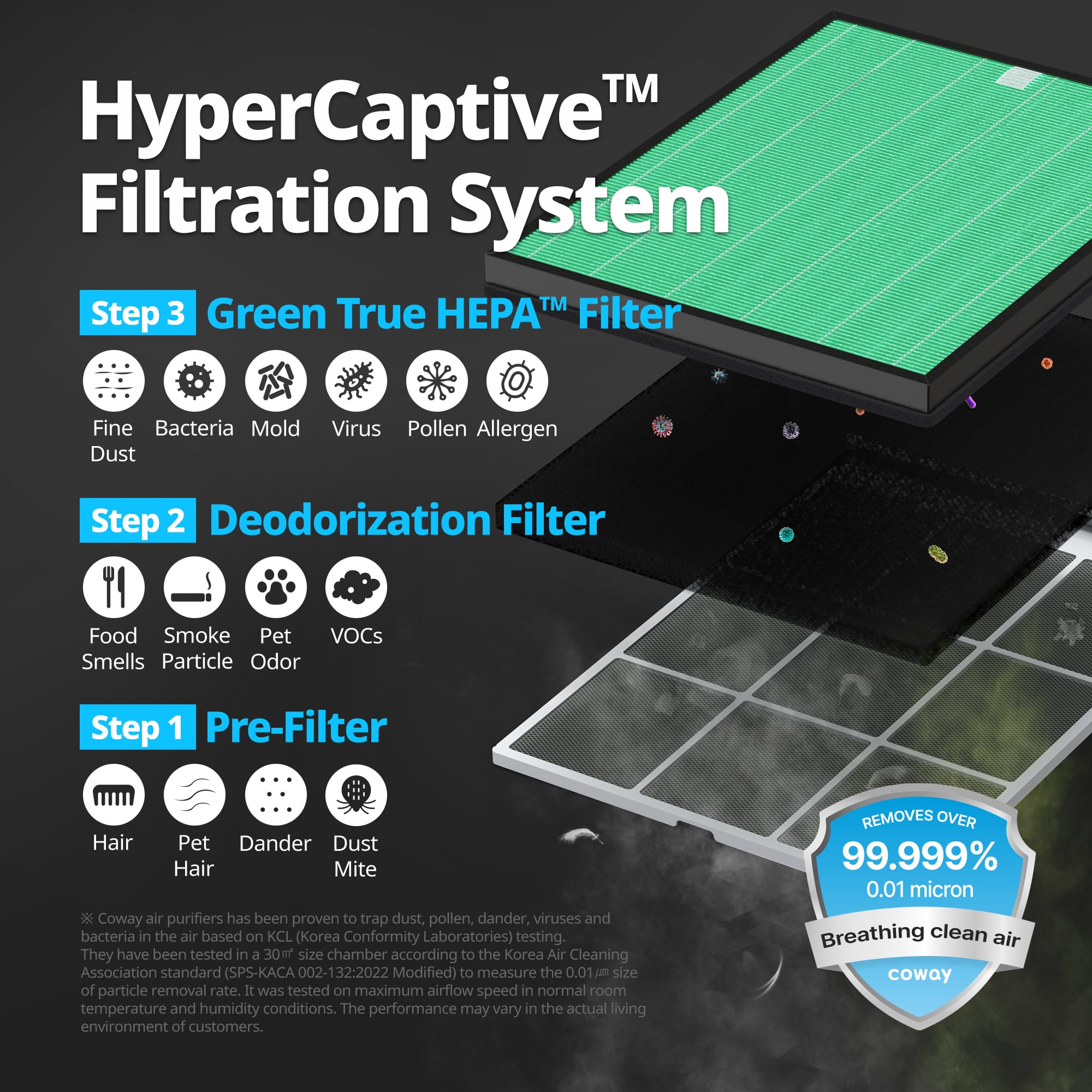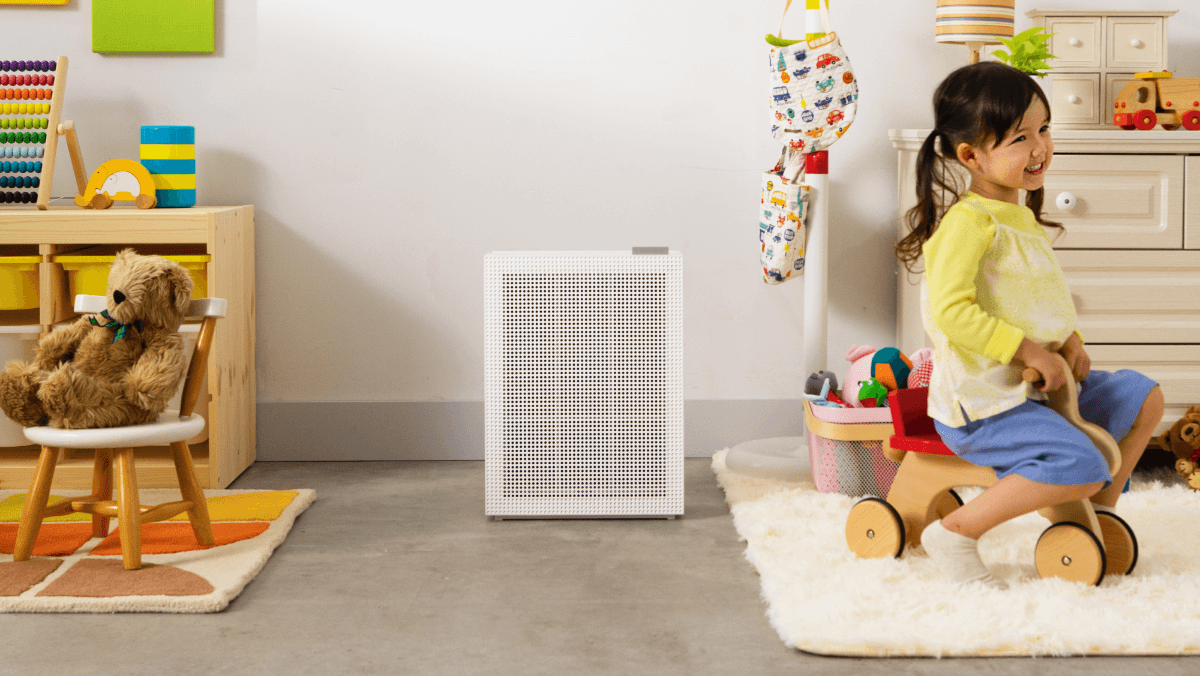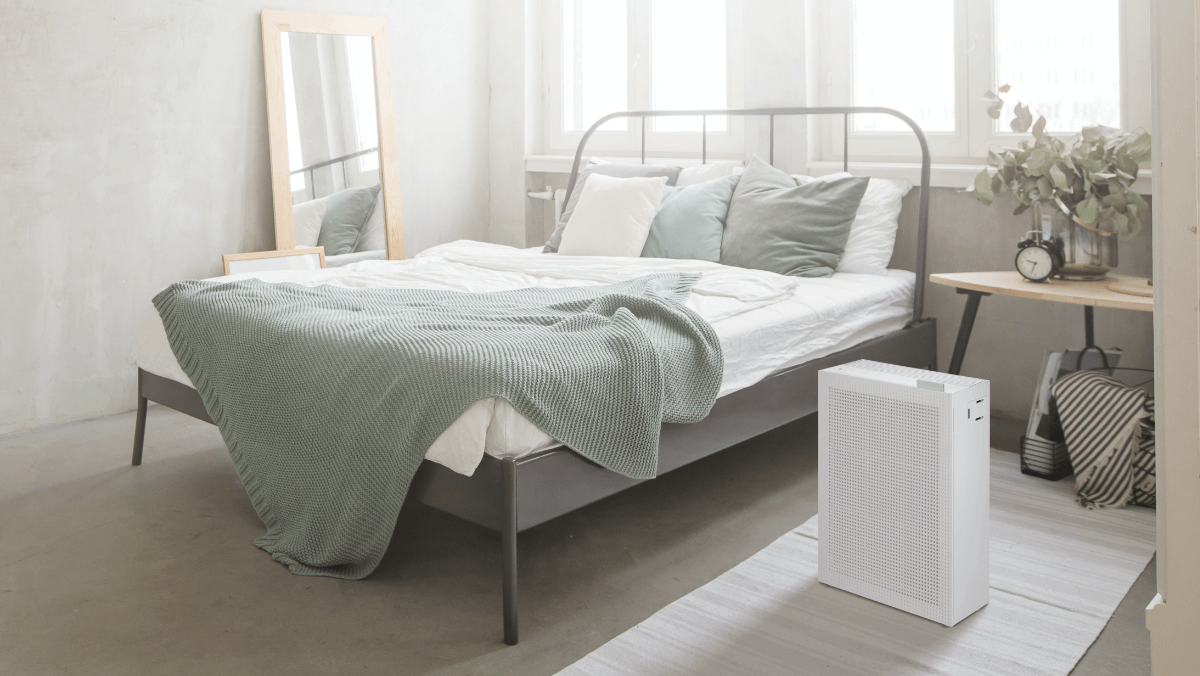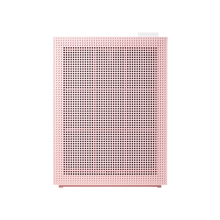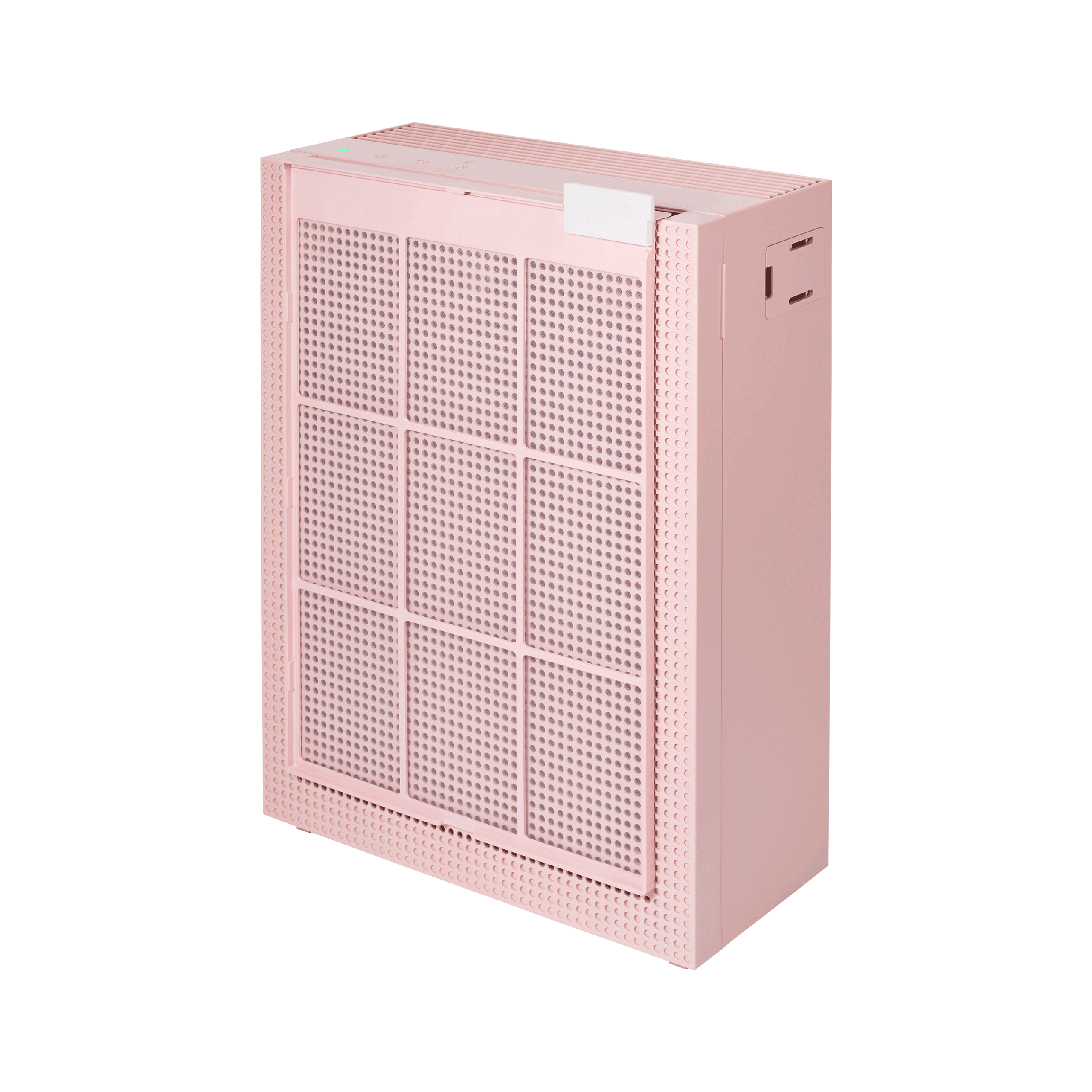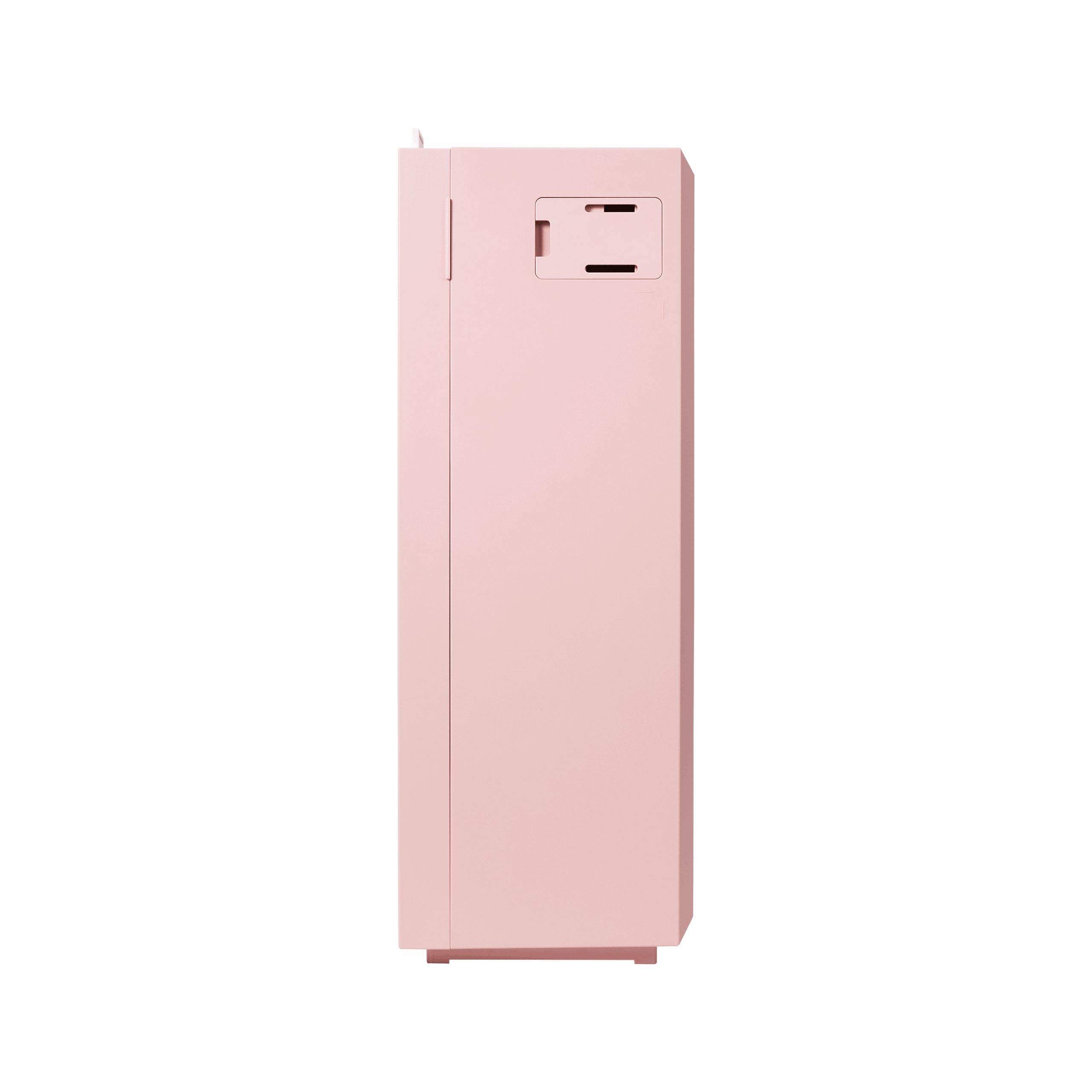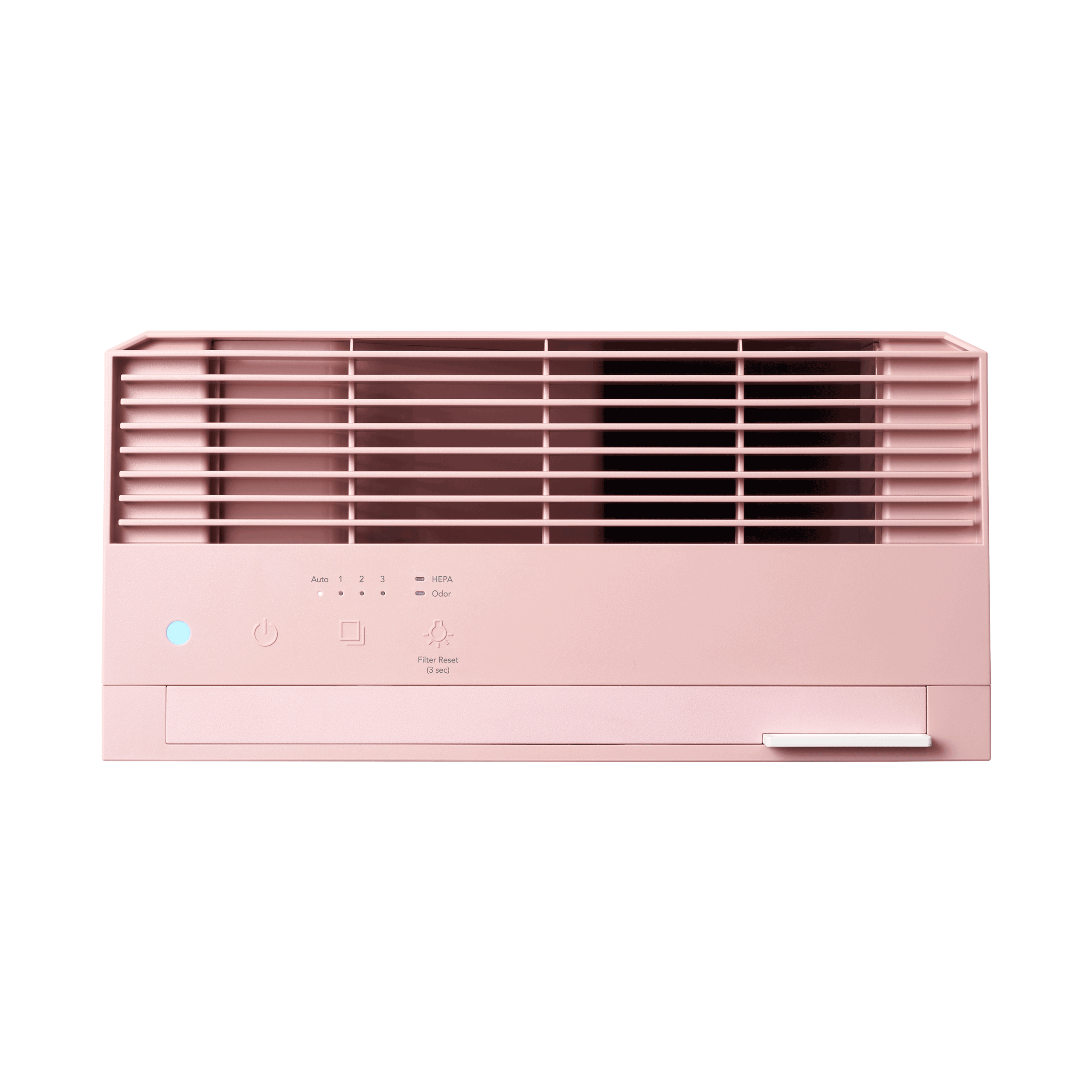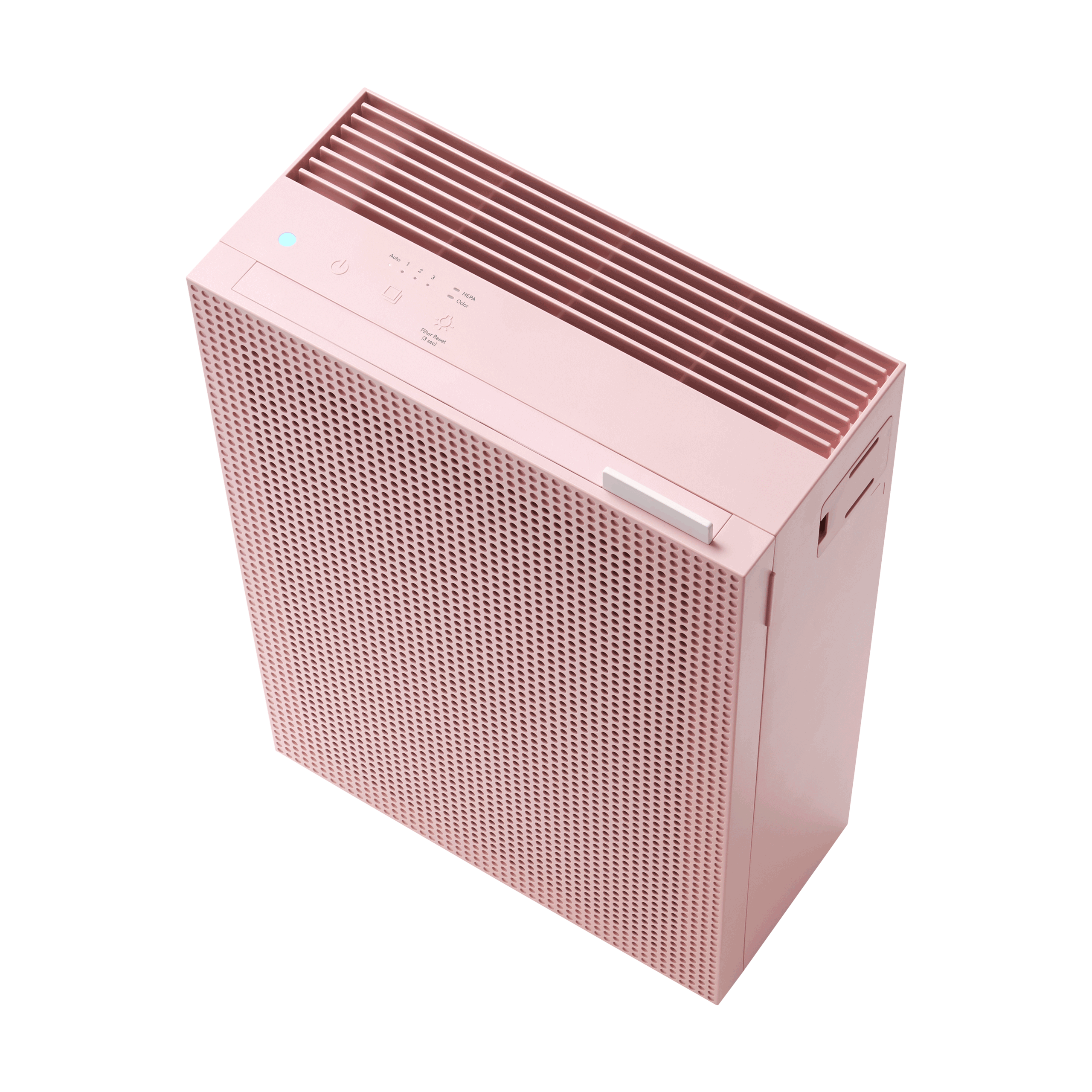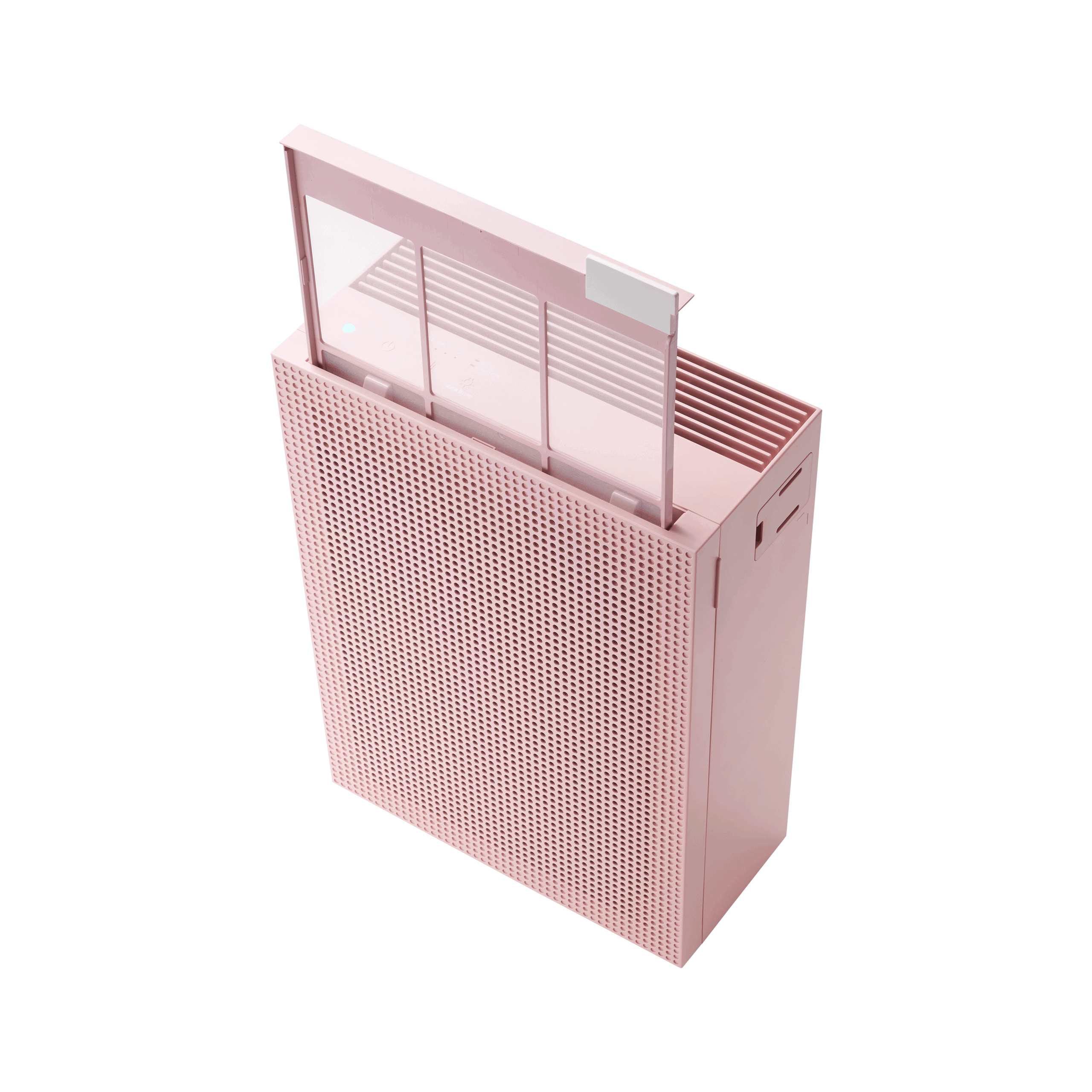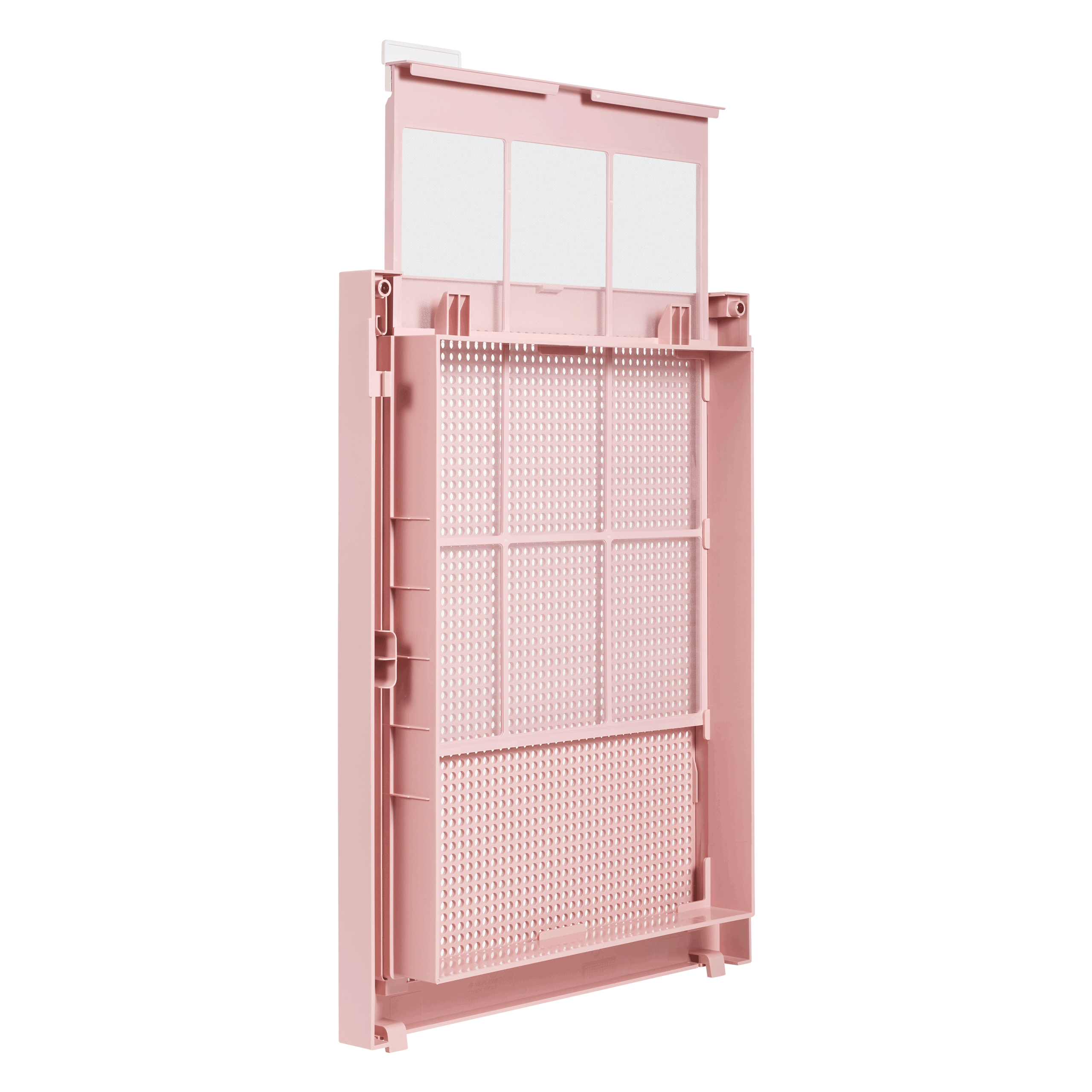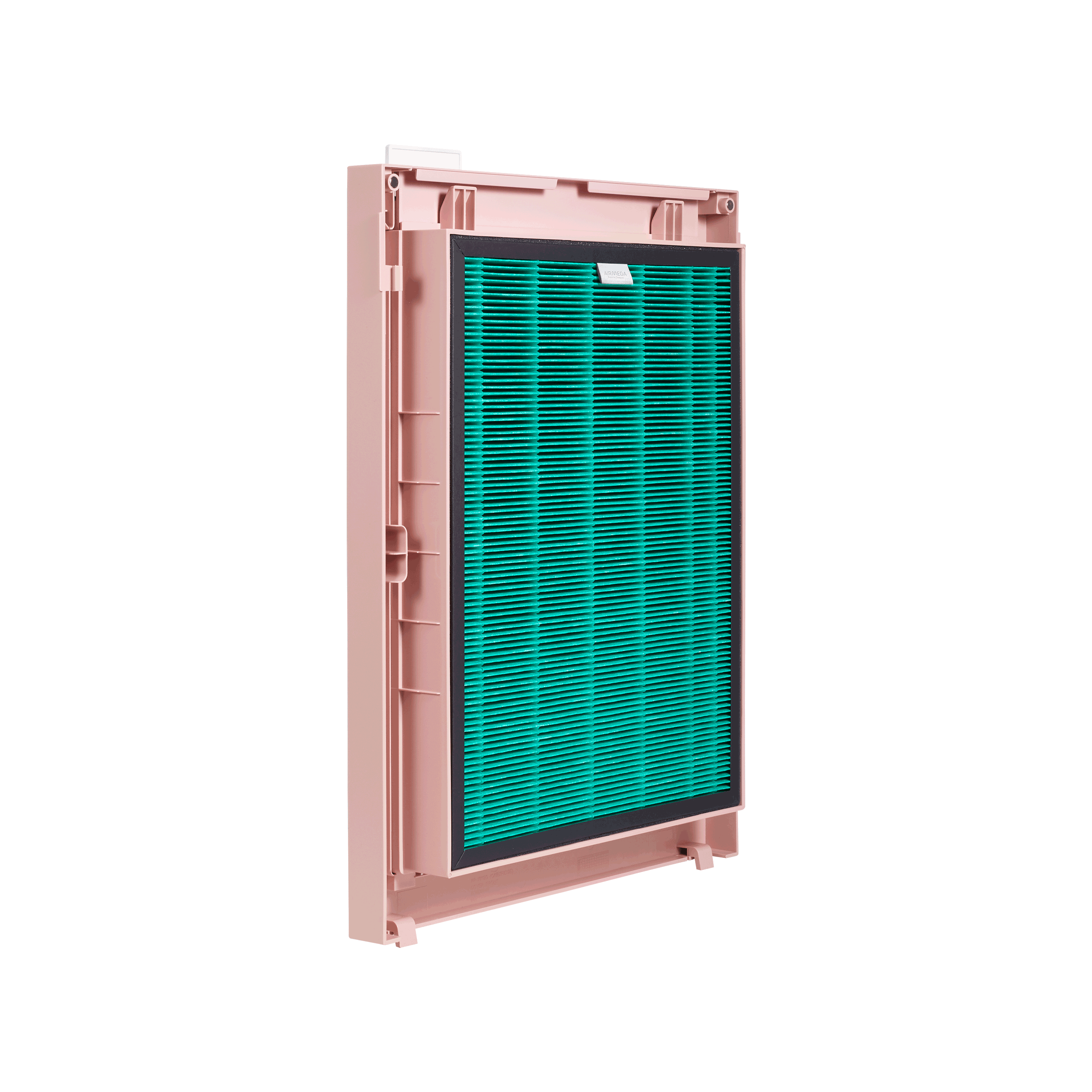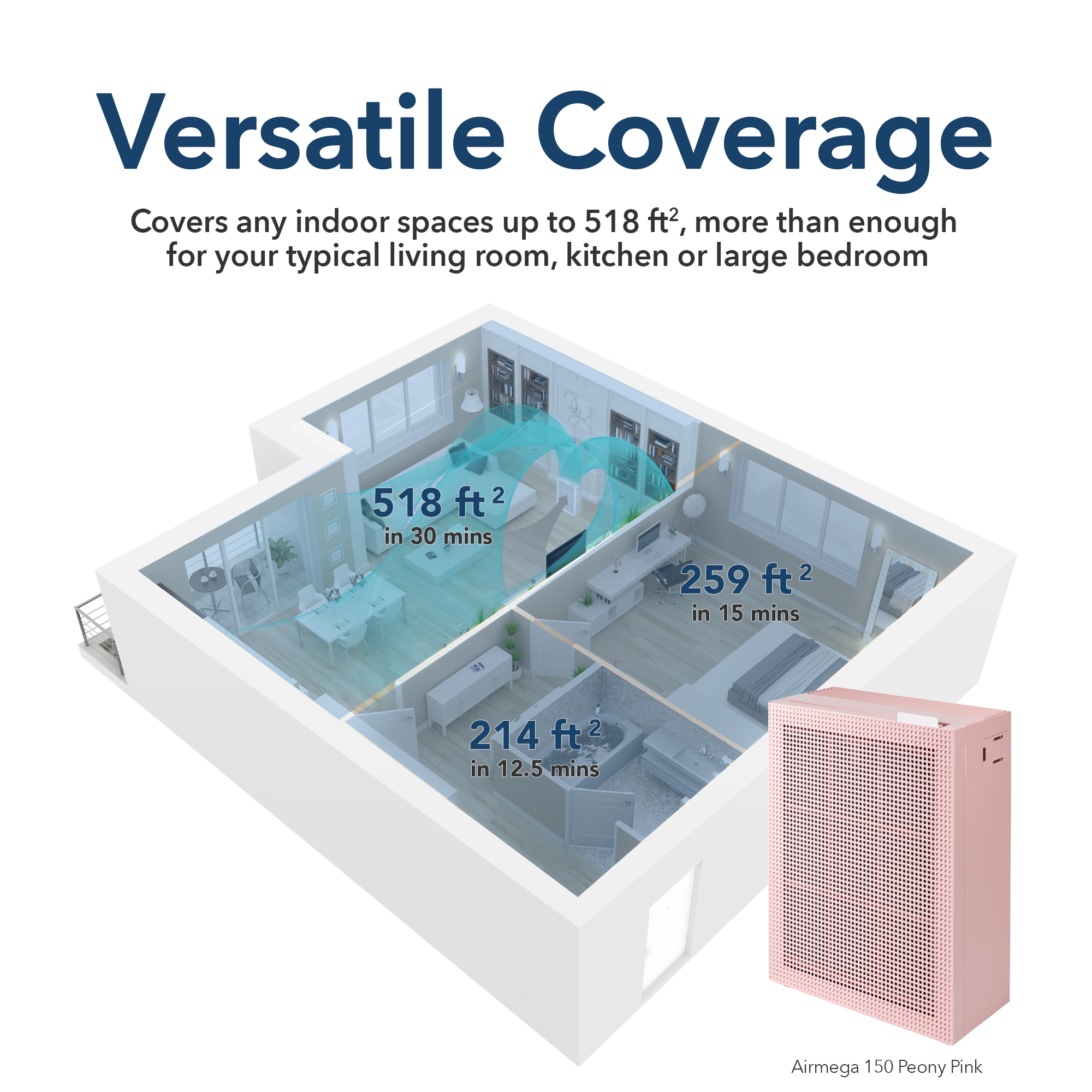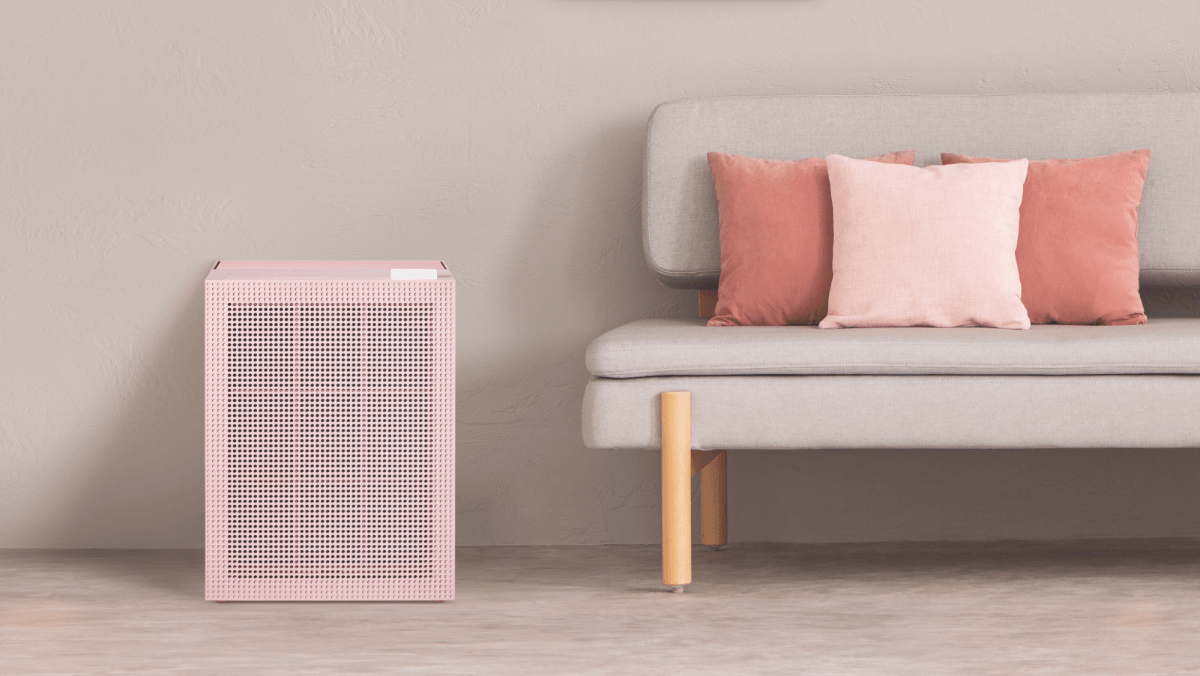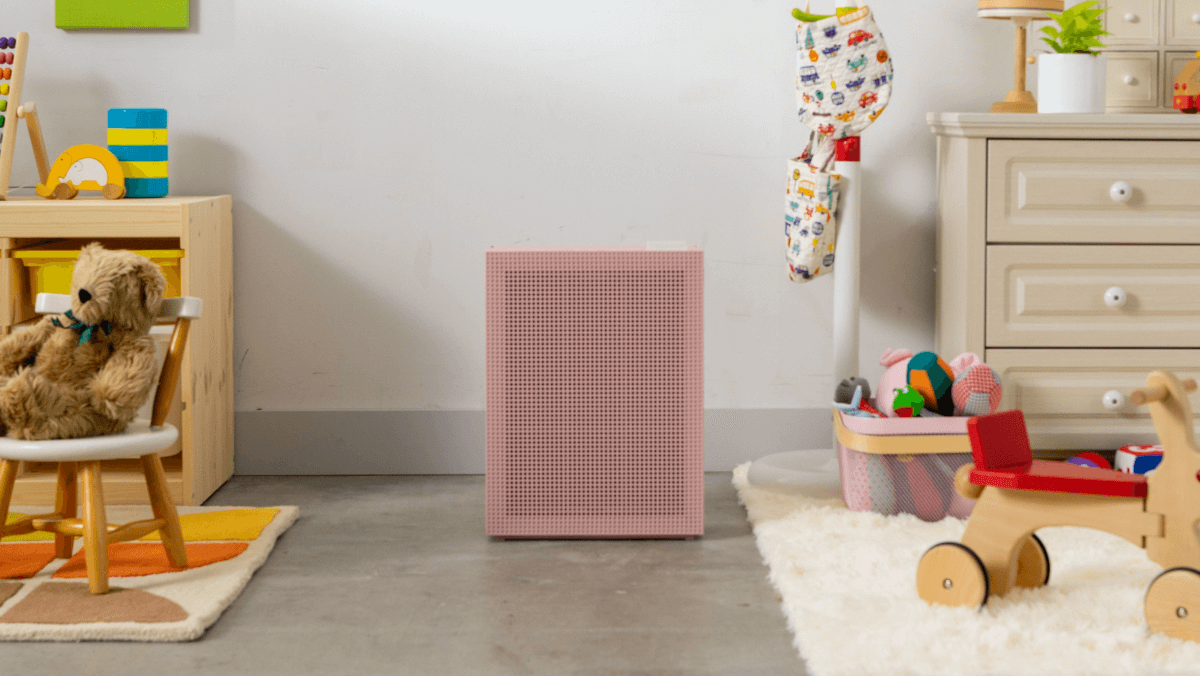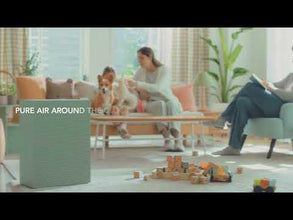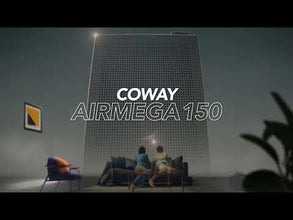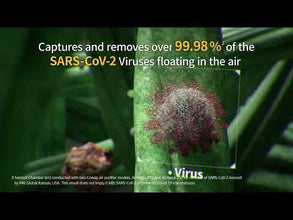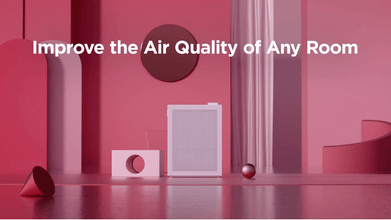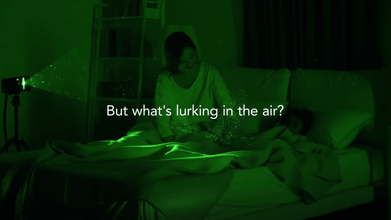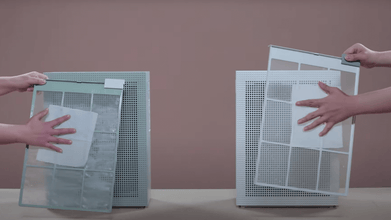 This item is currently unavailable. Leave us your email address and we'll let you know when it is back in stock.
This item is currently unavailable. Leave us your email address and we'll let you know when it is back in stock.

30-day money back guarantee!

Free Shipping
20% off filters coupon after registering
Powerful 3-Stage Filtration
Powered by Coway True HEPA Technology
High-efficiency network of capture technologies including a True HEPA filter, deodorizing carbon filter, pre-filter.
Pre-Filter
to capture dust, pet hair, and other large particles
To prolong the lifetime of every filter, the Coway-engineered Pre-Filter captures all larger contaminants first. It's also washable and easy to dry.

Green True HEPA™
True HEPA H13 Filter traps 99.97%² of various airborne particles.
Captures
Bacteria
Mold
Viruses
Pollen
Activated Carbon Filter
Traps harmful gases, volatile organic compounds (VOCs) and odors.
Captures
Food smells
Cigarette odors
VOCs
Pet odors and dander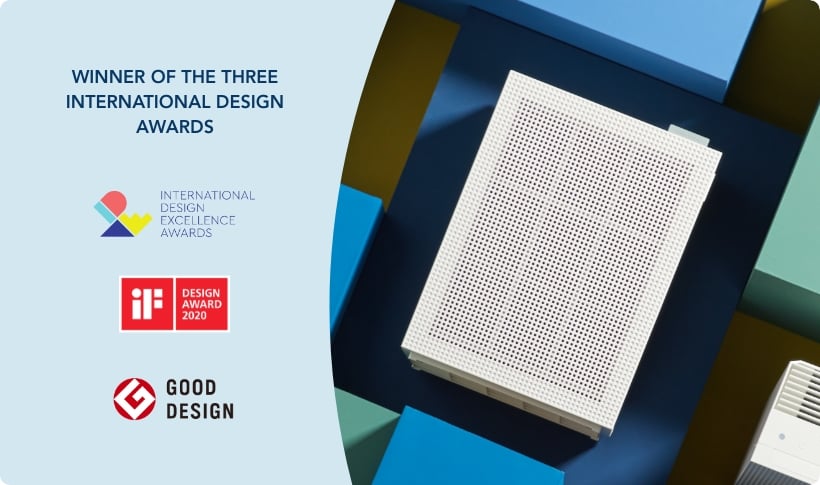 Designed for Life
Simple, clean and compact design tucks into any space, and works well with a variety of aesthetics.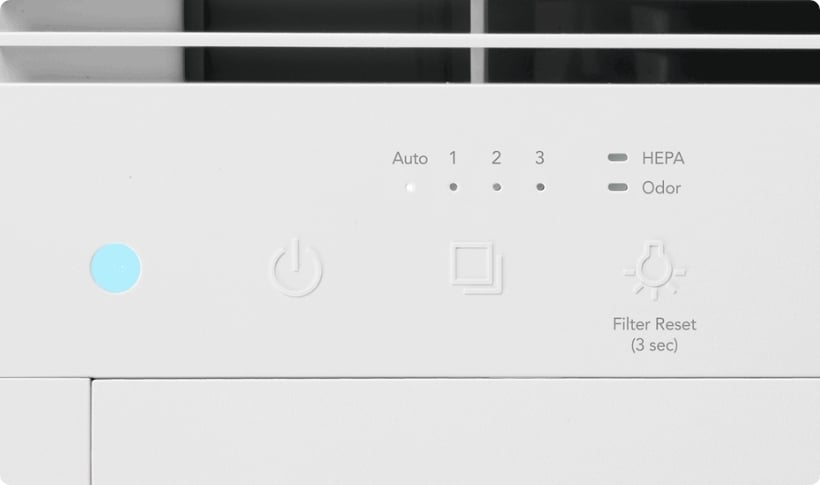 Easy Touch Display
You have control with the touch of a button—including airflow speed, power, light on/off, and filter reset.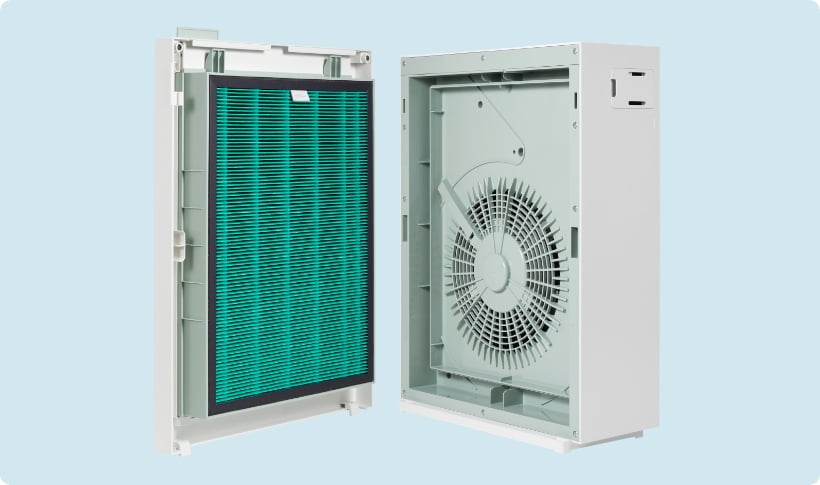 Cartridge Design for Filters
Some purifiers make a dusty mess when trying to replace or clean your filters. With Coway's cartridge design, it's easier and cleaner than ever to remove and replace filters, since they are contained in one portable cartridge.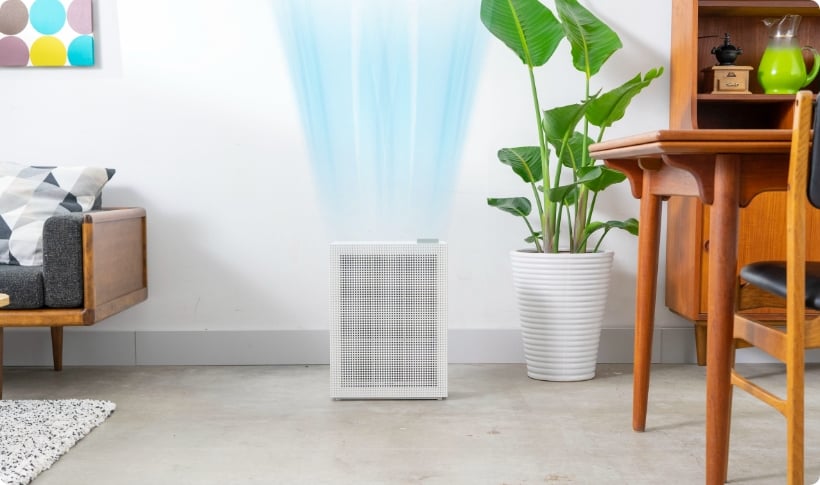 Coverage
214 square feet of coverage – although compact, this Airmega is fully featured to purify mid-sized rooms or small apartments.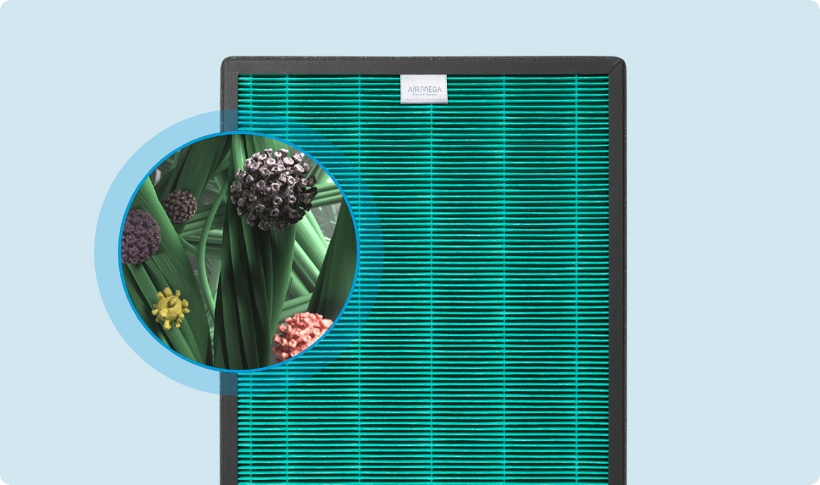 Green True HEPA™ Filter
To keep your space smelling fresh as a daisy, a 3-stage filtration system quickly removes over 99.999%¹ of odors, pollen, pollutants, volatile organic compounds and harmful gases like VOCs.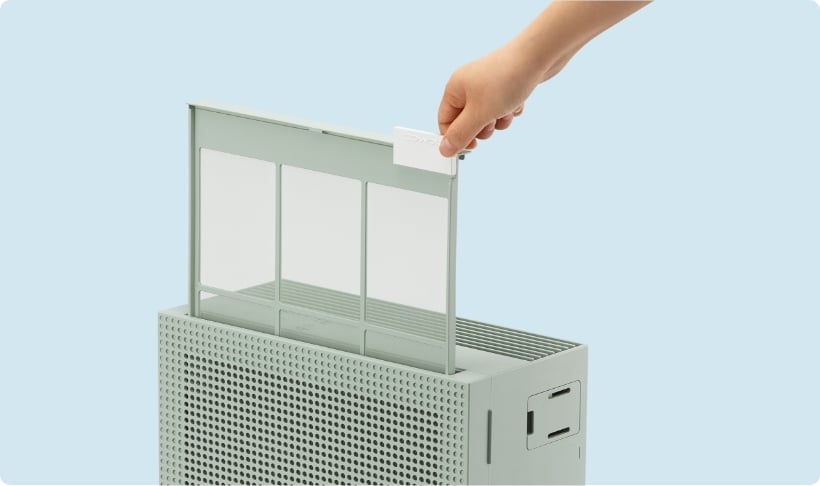 More Convenient Filter Care
Easy-to-remove washable pre-filter makes maintaining your unit easy. Slide out, rinse, and hang to dry.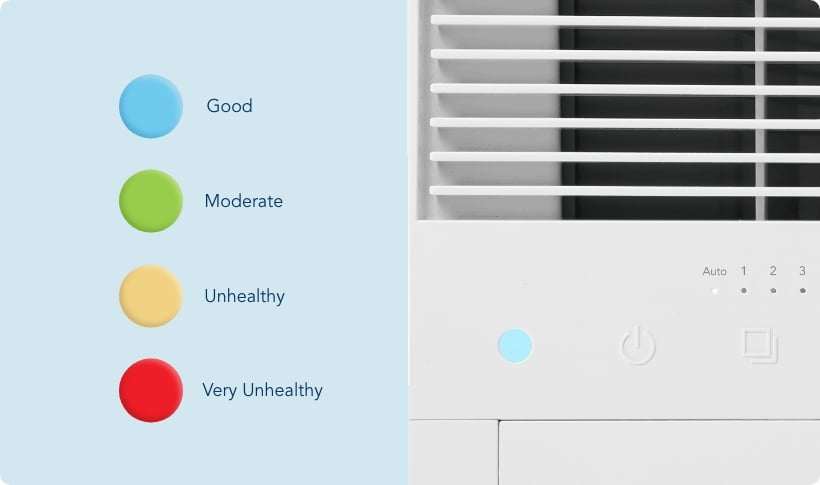 Air Quality Indicator
Real-time monitoring keeps you informed of the status of your air quality. You can turn off the light for sleeping.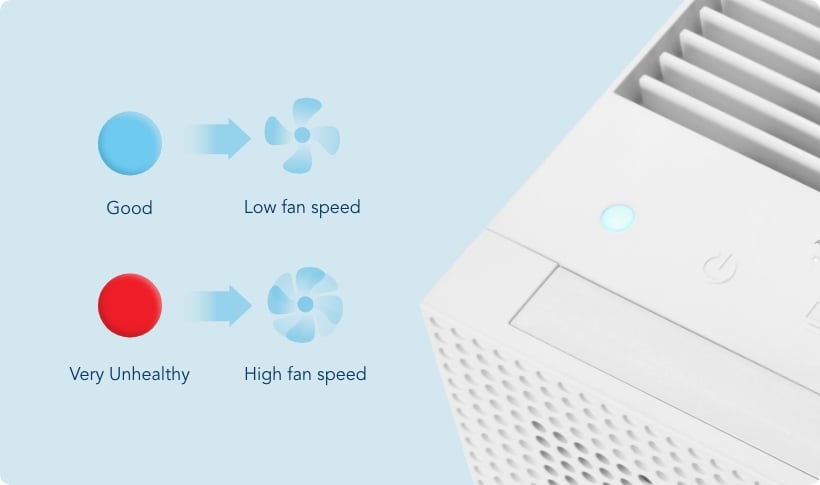 Auto Mode
The Airmega 150 constantly monitors the air quality, adjusting the fan and purifying the space as needed—providing a new level of clean in real-time.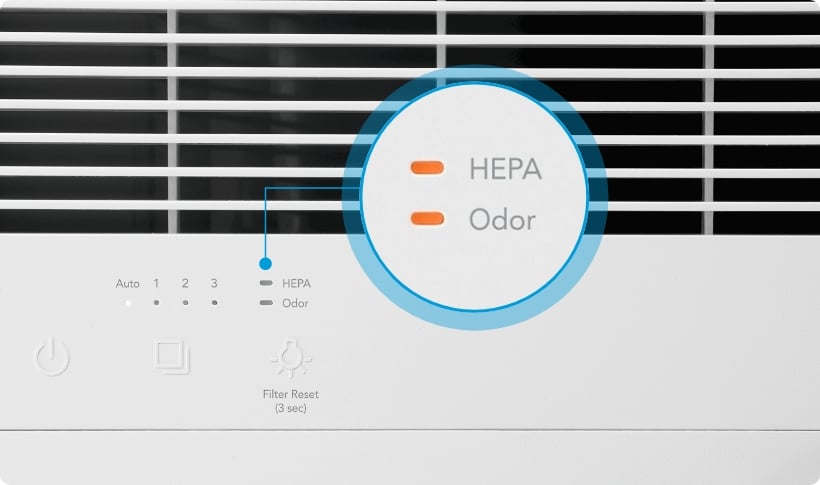 Filter Alerts
Lights indicate when the deodorization or Green True HEPA™ filter needs to be replaced, so no need to keep track yourself.
Airmega 150 in your home
Want to share an image of your Coway product? Just tag @Cowaymega on Instagram. See some featured posts below!
<! –– Bazaarvoice Shopify Integration Version 2.1 ––>