Coway for business
Create a happier, healthier environment for your business with Airmega air purifiers.

Did you know?
Airmega purifiers are built with technology that can capture and remove over 99.98%³ of the SARS-CoV-2 viruses floating in the air.
Coway Airmega can keep your business flowing.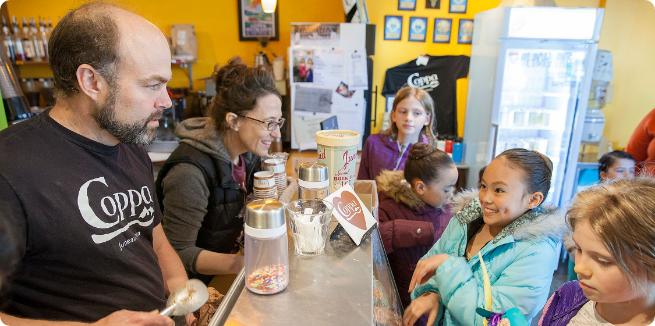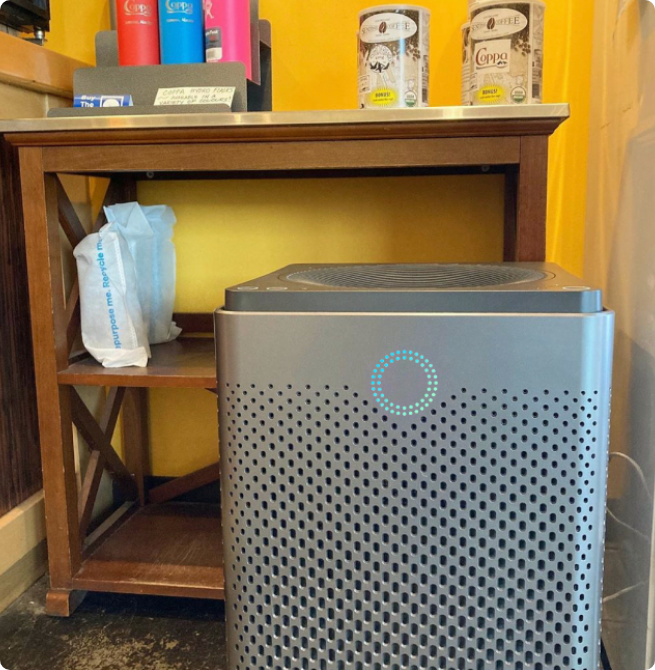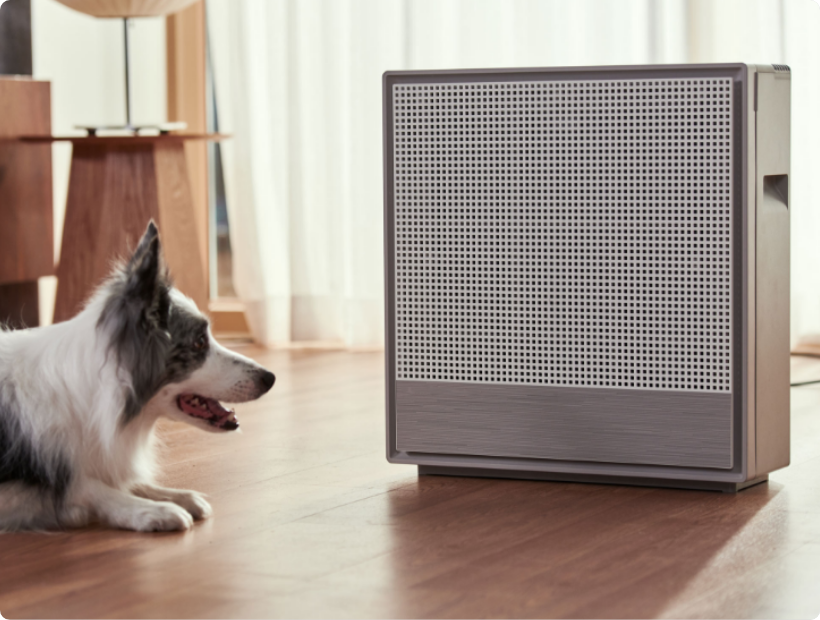 Don't breathe the dander from your favorite office dog
Each Airmega is equipped with Nano Guard—a network of technologies that traps an unprecedented 99.999%* of even the tiniest particles like odors, pollen, dander, viruses and bacteria down to .01 microns (that's really tiny!).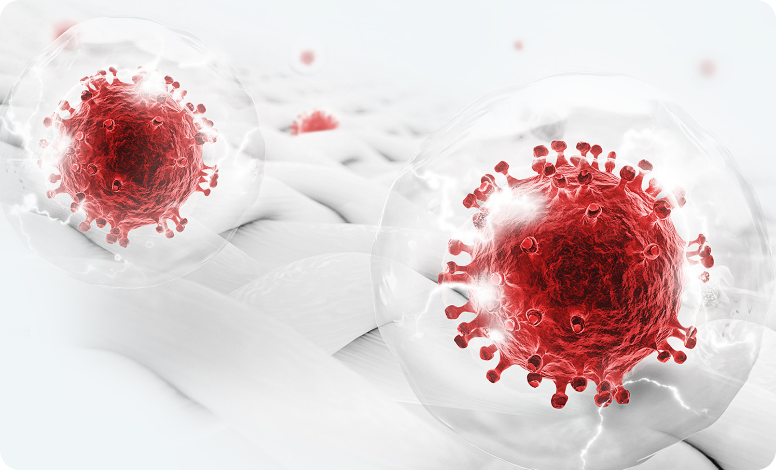 Whatever your business, keep it safe with Coway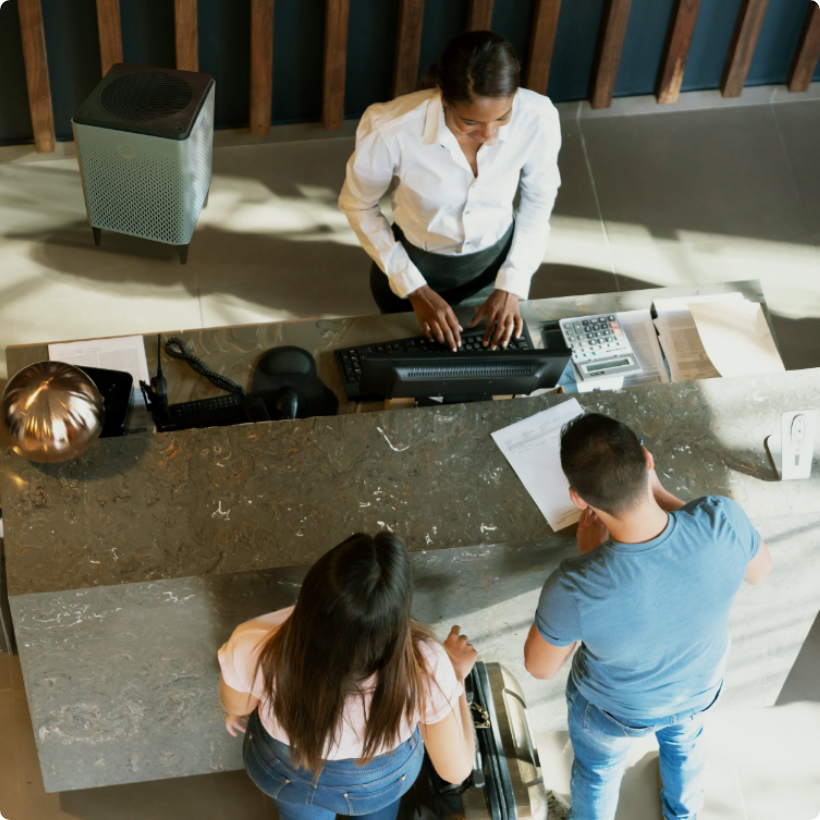 Coway for hospitality
Hospitality is all about exceeding expectations. An advanced air purifier like Airmega in the room is a clear signal you're committed to the safety and health of each guest, including those with asthma, allergies and other conditions.
4,253+
Each Airmega covers from 214 to over 4,253 sq feet.
HEPA
Coway's Green True HEPA™ filter employs the latest, most effective capture technology.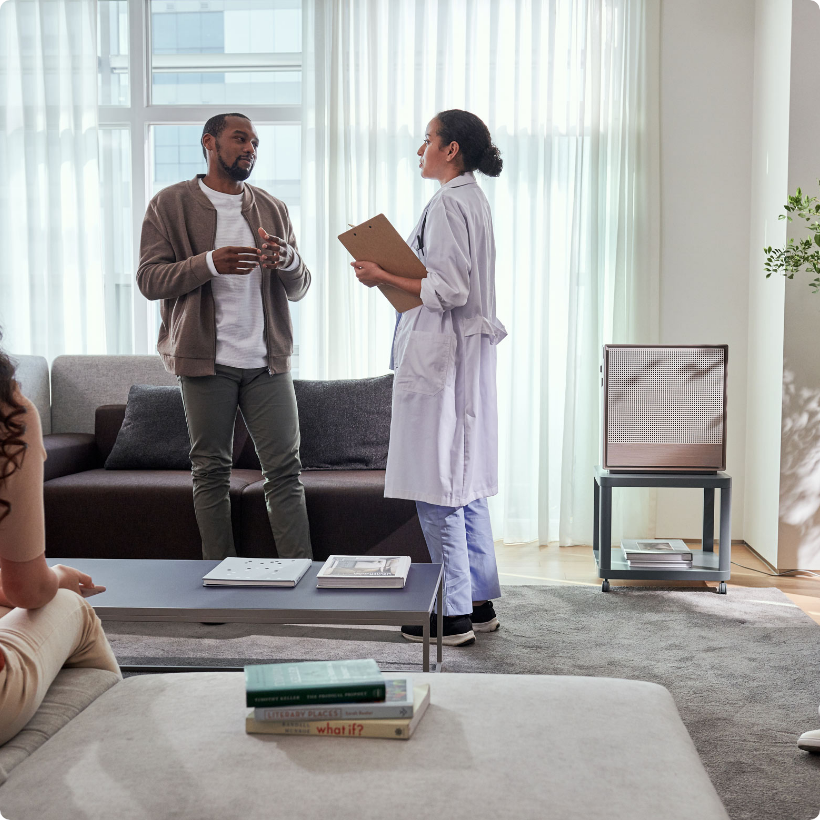 Coway for clinics and hospitals
There's nowhere a guest expects cleaner air than the spaces where they go to get well. Purifying your space with Airmega is a great way to help guarantee your client's health and safety, and remain sensitive to those with asthma, allergies and other conditions.
26M
More than 26 million Americans suffer from Asthma.
VOCs
Airmega captures 99.999*% of dangerous VOCs often found in clinical settings.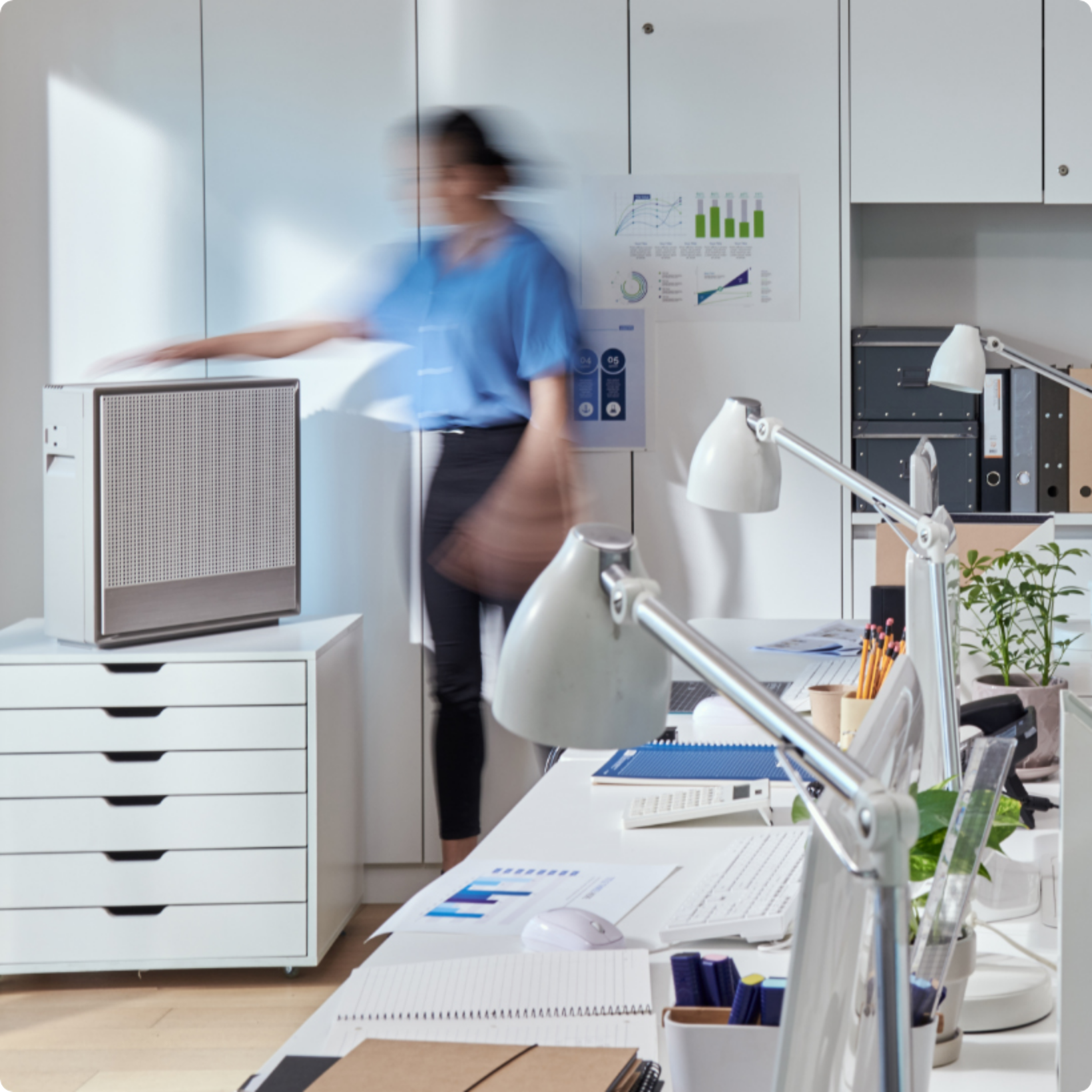 Coway for offices & retail
This unique combination of convenience, noise level and sleek design have attracted many small business owners to add Coway Airmega air purifiers into their workshops or offices.
5X
Indoor pollution can be over 5 times greater than outdoor levels.
Have questions?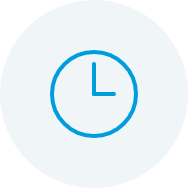 Hours: 7AM - 8PM CST Mon-Fri
Disclaimers
1Coway air purifiers has been proven to trap dust, pollen, dander, viruses and bacteria in the air based on KCL (Korea Conformity Laboratories) testing. They have been tested in a 30㎥ size chamber according to the Korea Air Cleaning Association standard (SPS-KACA 002-132:2018 Modified) to measure the 0.01㎛ size of particle removal rate. It was tested on maximum fan speed in normal room temperature and humidity conditions. The performance may vary in the actual living environment of customers.
→ Tested with 150, 160, AP-1216L, AP-1512HH, AP-1512HHS, 200M, Icon, IconS, 230, 240, 250, 250S, 300, 300S, 400, 400S.
3Aerosol test conducted in a Biosafety level 3 laboratory with Coway Airmega air purifier models, Airmega 250 and 400 for removal of SARS-CoV-2 Aerosol by US based MRI Global, a not-for-profit laboratory and partner of US Department of Defense. The test was conducted in a 13.1ft3 chamber. Virus was aerosolized for 15 minutes, and the product was turned on high for 2 minutes. Results showed each product effectively removed over 99.98% of the SARS-CoV-2 in 2 minutes. This results from a laboratory experiment condition and may vary in different conditions. This result does not imply it kills SARS-CoV-2 or prevents the transmission of Covid-19. The Coway Airmega 250S and 400S are identical to the tested models and have equal performance with an additional mobile connectivity function.
All tested by JFRL and received above result within below time.
Virus: Tested with Escherichia coli phage ΦX174 NBRC 103405, 60 minutes
Bacteria: Tested with Staphylococcus epidermidis NBRC 12993, 60 minutes
Fungi/Mold: Tested with Penicillium citrinum NBR 6352, 60 minutes
Pollen: Tested with Cedar Pollen extract, 30 minutes