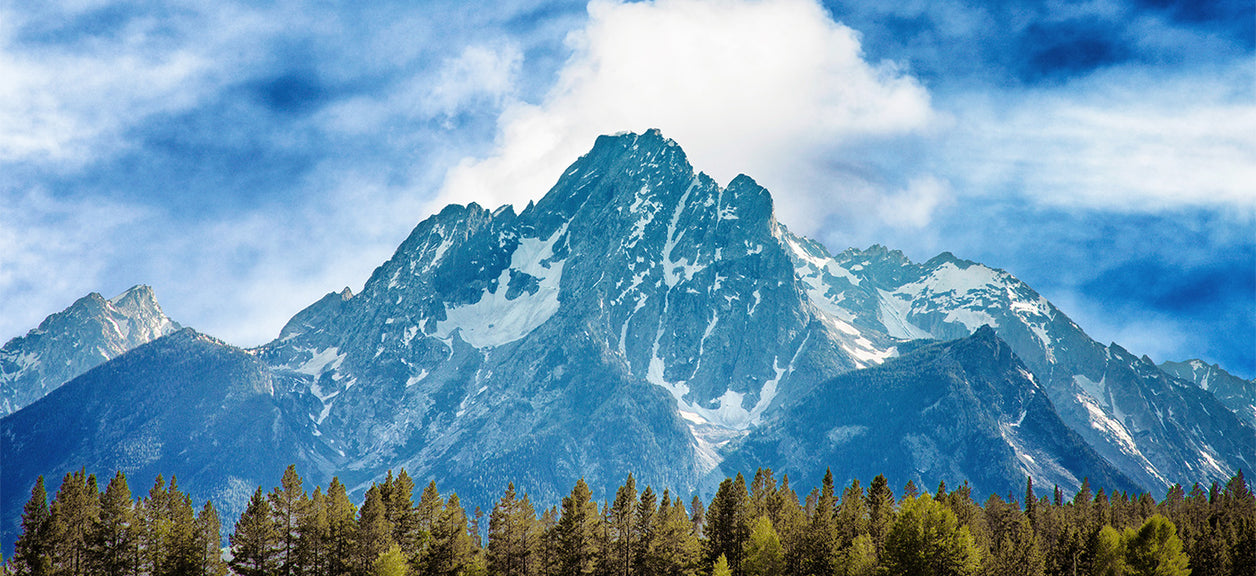 BLOG ARTICLES
Published: Sep 06, 2017
How does your city rank for air quality?
A lot goes into deciding where you live. Job prospects, crime rate, and proximity of family and friends tend to be the first things that come to mind. But there is another important aspect to consider: air quality. This is especially important for those with asthma or allergies, but anyone can be affected by the consequences of poor air quality.
So, how does your city stack up? We've listed the five most polluted cities by year-round particle pollution, determined by the American Lung Association's "State of the Air 2017" report. This measures the annual average particle pollution (both solid and liquid) within a city, giving a holistic view of pollution for a specific location across time. Unfortunately, all five of these cities have pollution levels above the national standard determined by the EPA:
5. Los Angeles, CA
4. San Jose/San Francisco/Oakland, CA
3. Fresno/Madera, CA
2. Bakersfield, CA
1. Visalia/Porterville/Hanford, CA
The news isn't great for the Golden State. As you may have surmised, California is the lowest ranked state for air quality, according to the United Health Foundation (with Pennsylvania and Illinois following as 2nd and 3rd most polluted). On the other end of the spectrum, however, Cheyenne, WY reigns supreme as the cleanest city for year-round particle pollution.
So, what if you live in one of these polluted areas, and a move to Wyoming just isn't for you? If you can't change the air outside, you can influence the air inside your home.
First, you can keep windows closed and make sure they're sealed properly to keep polluted air from creeping in. Then, you can make sure to keep your home clean to prevent dander, dust, or mold from building up. Finally, you can use an air purifier with a HEPA filter to catch 99.97% of particulate matter in the air. It's a little bit like having air pumped directly from the Grand Tetons into your home.