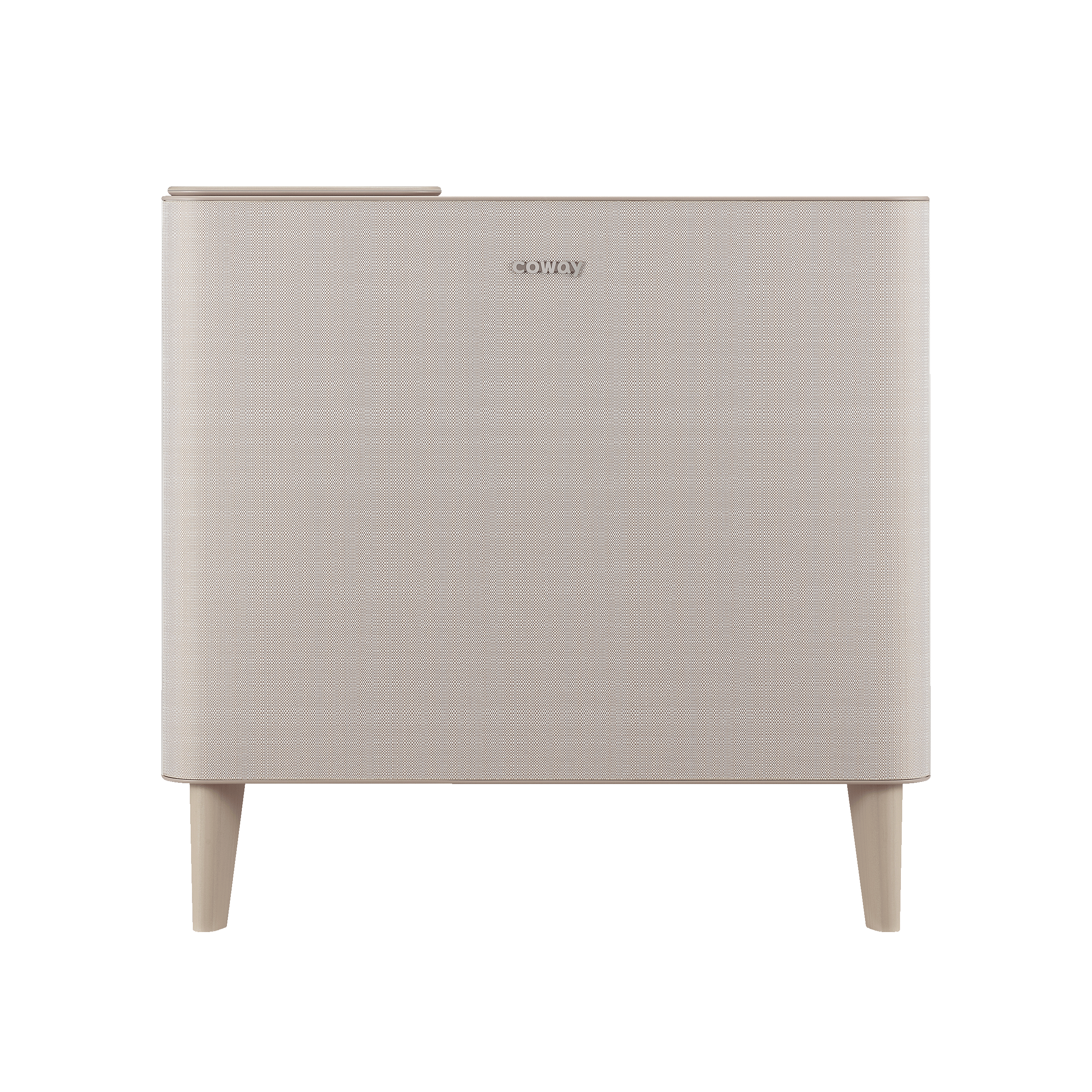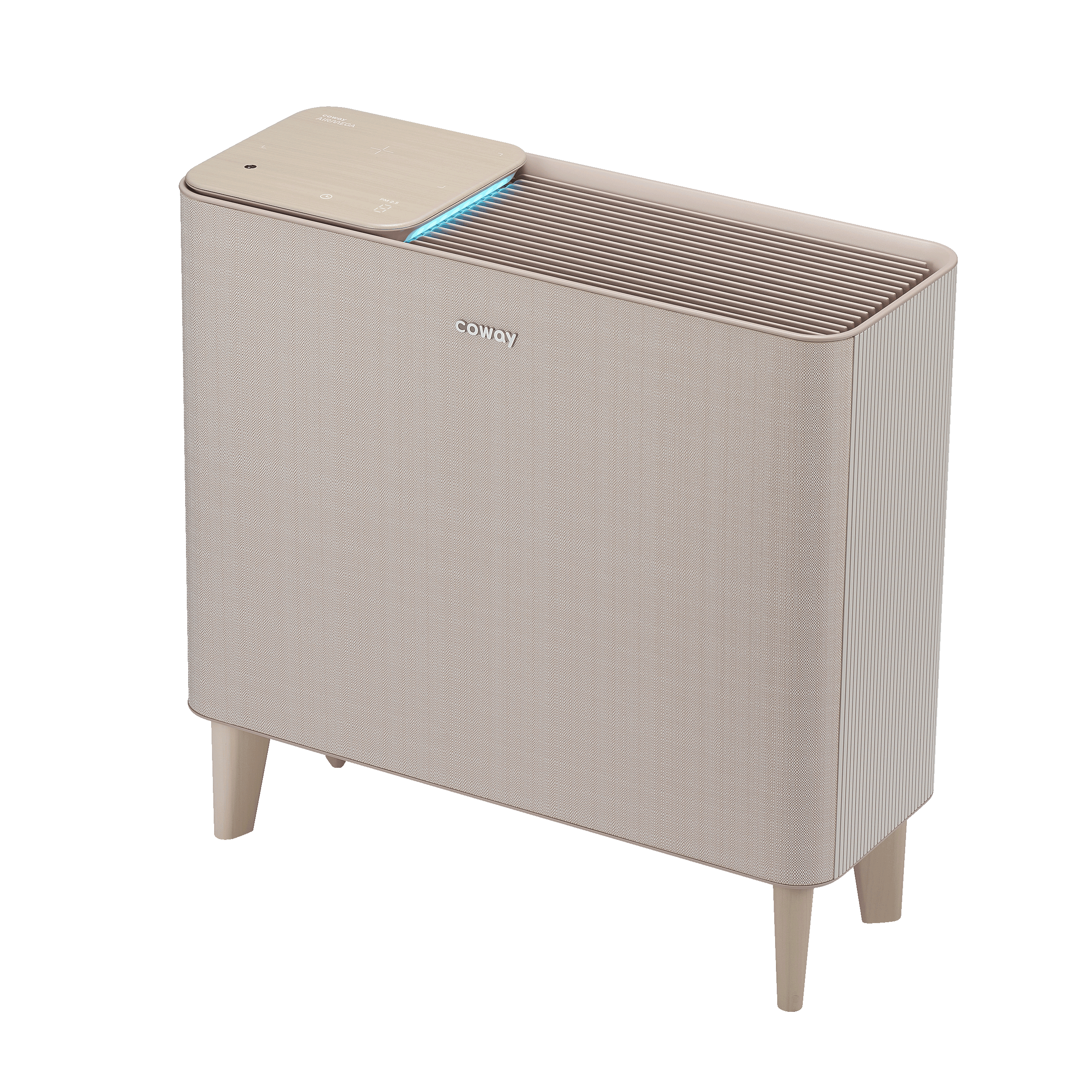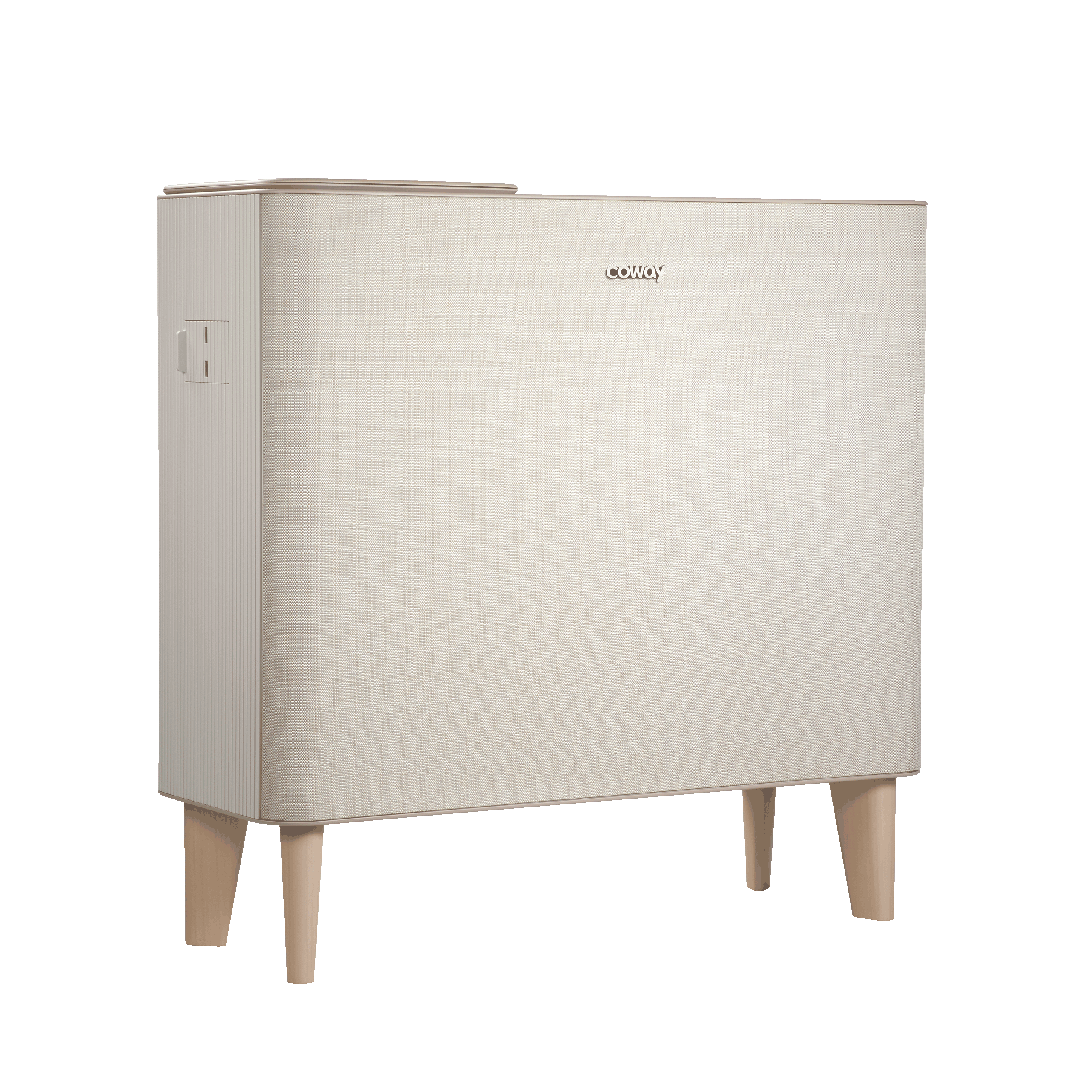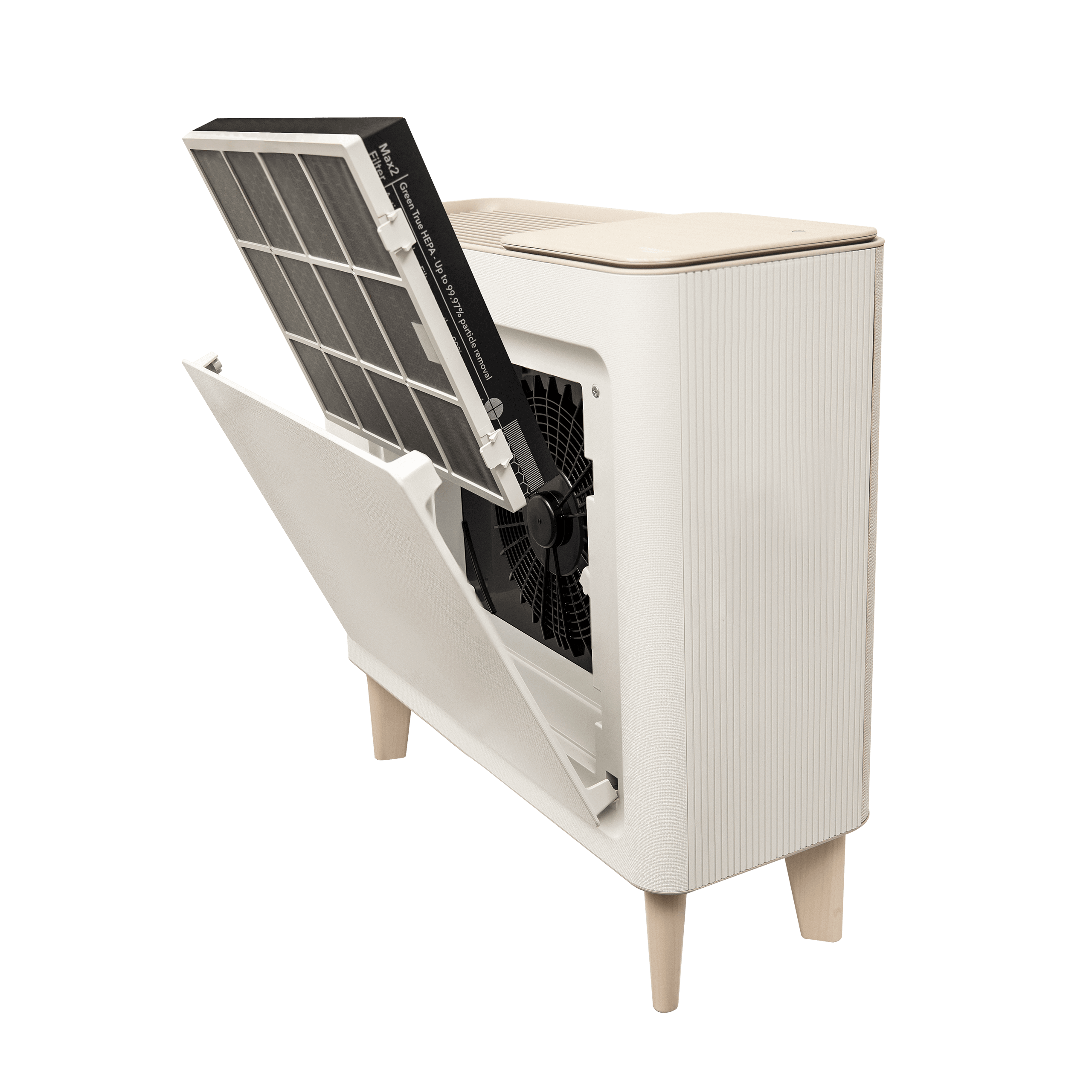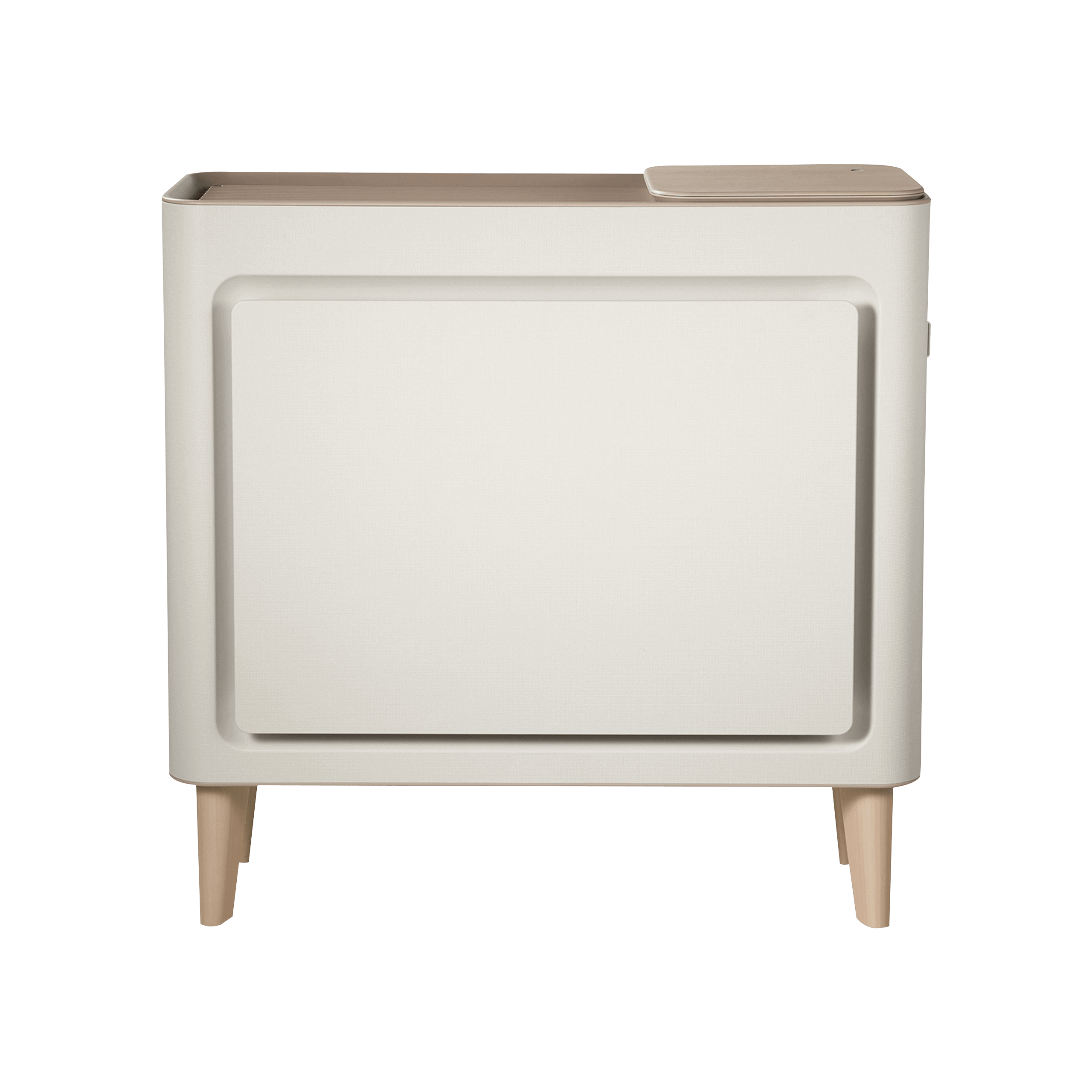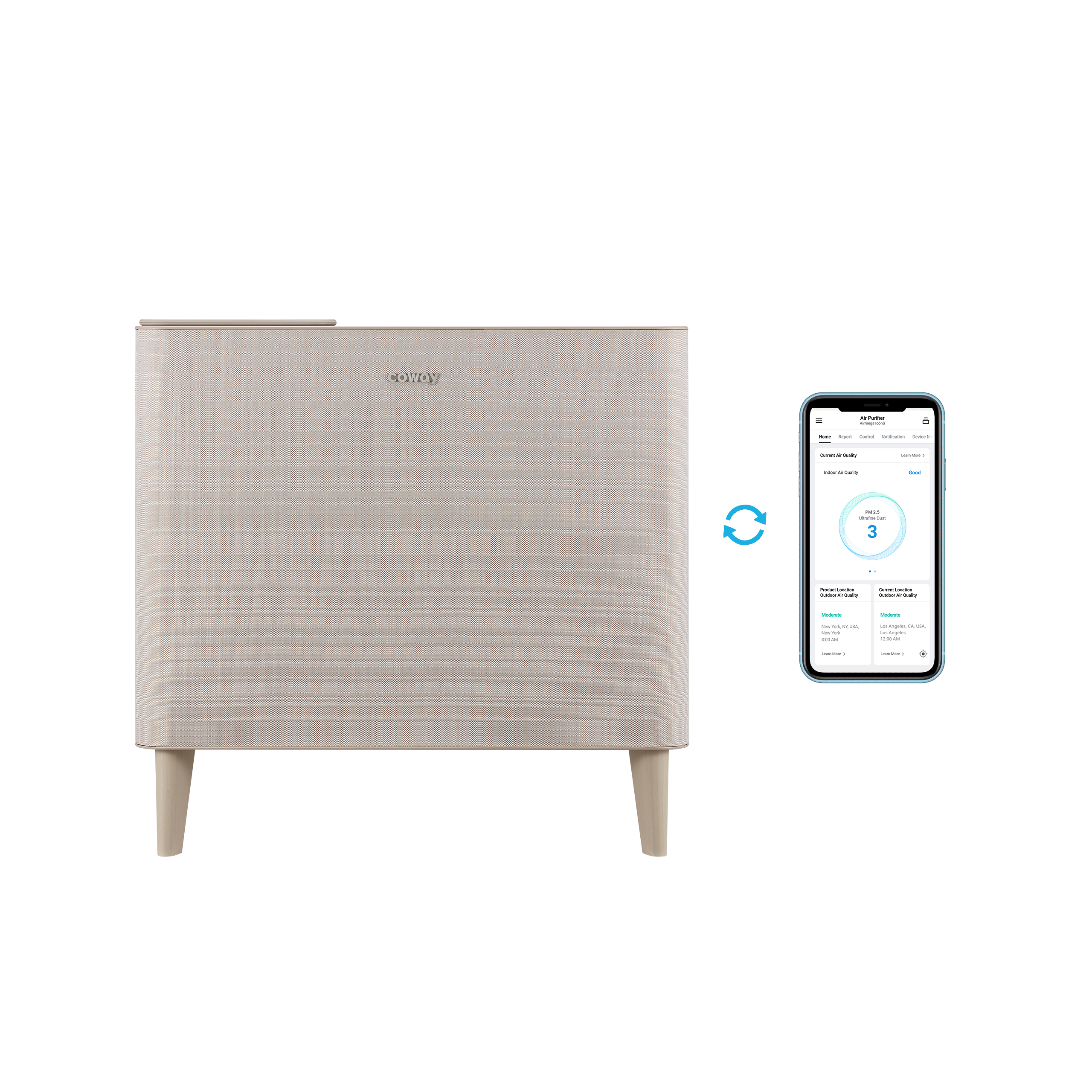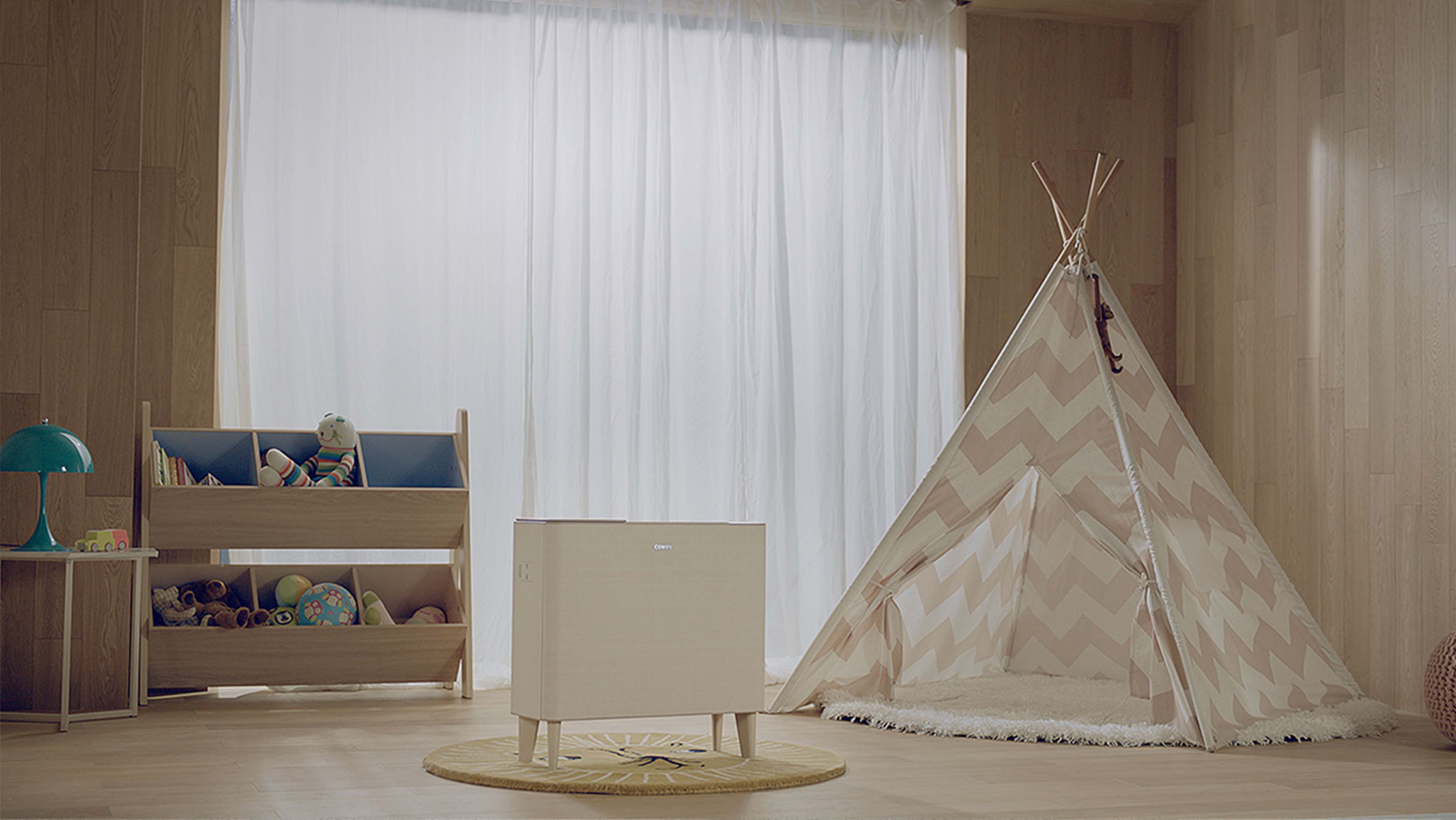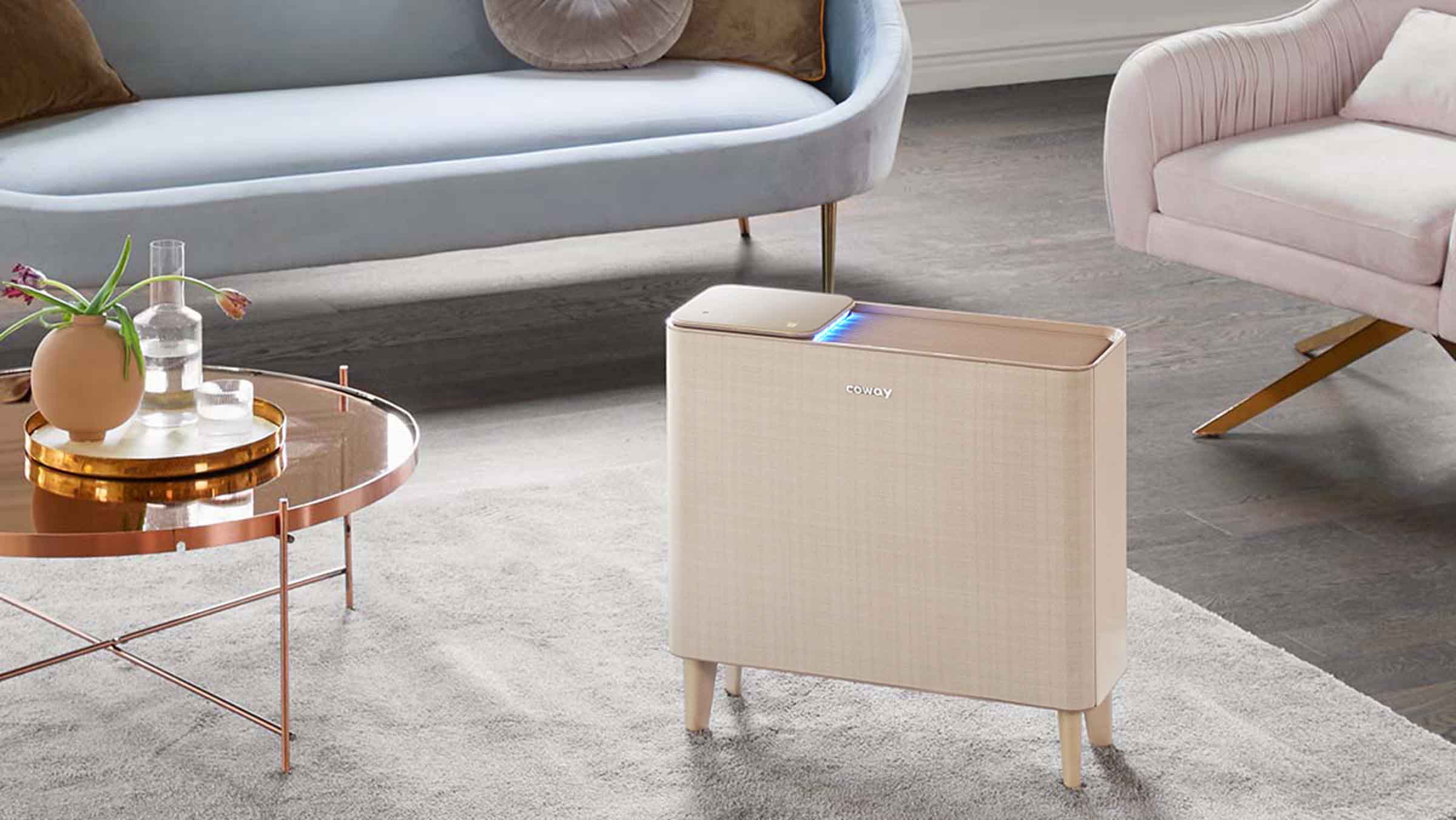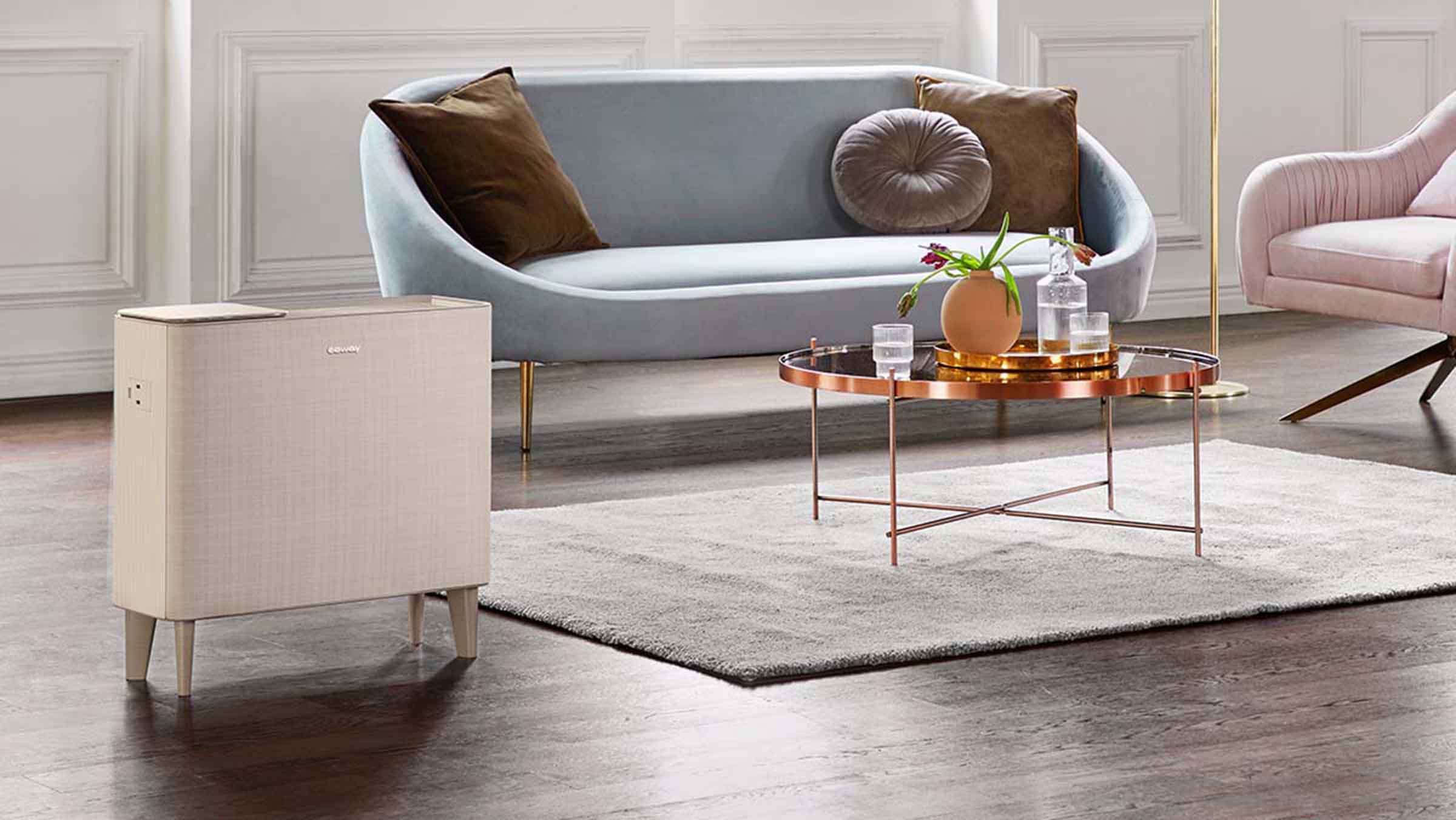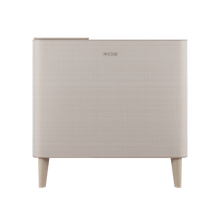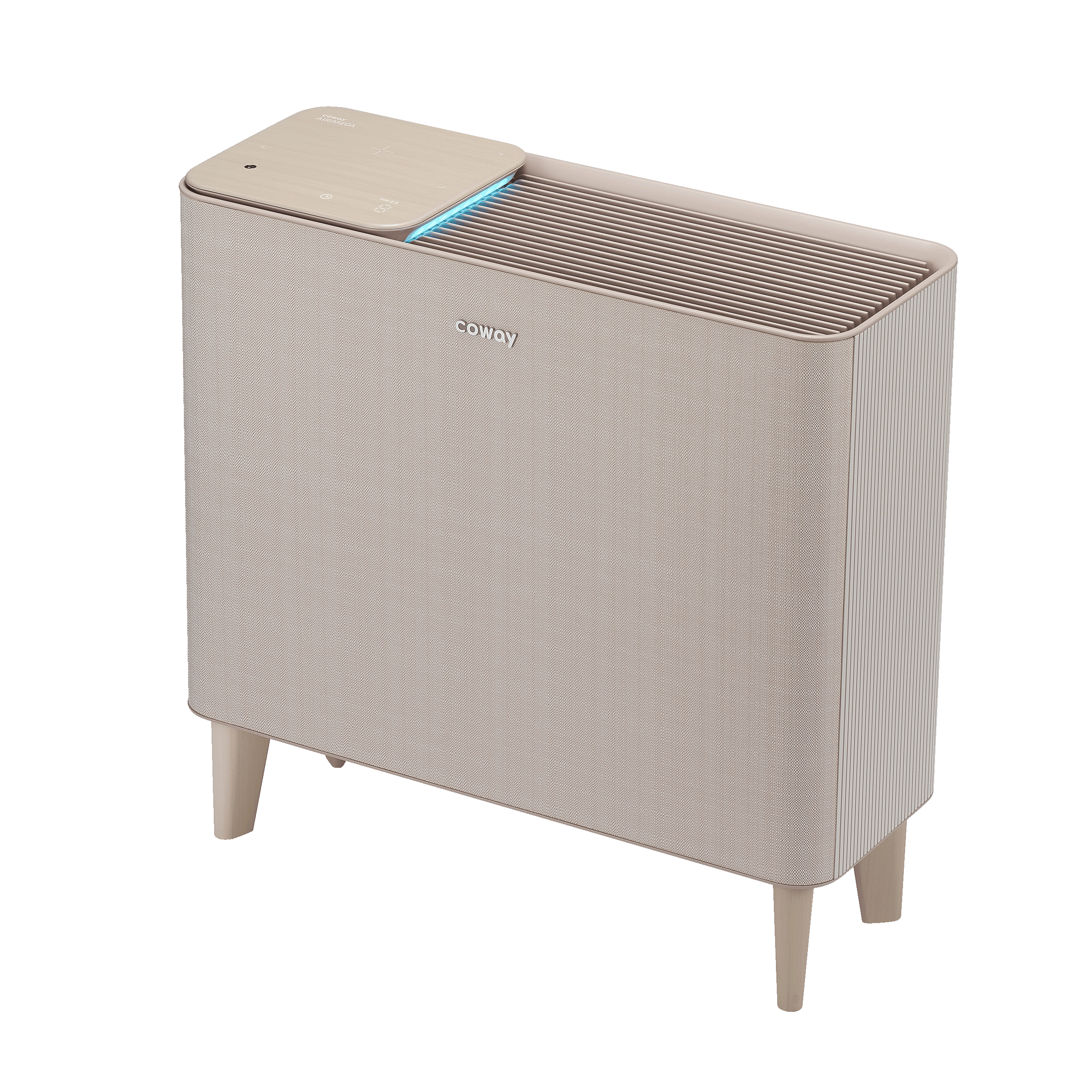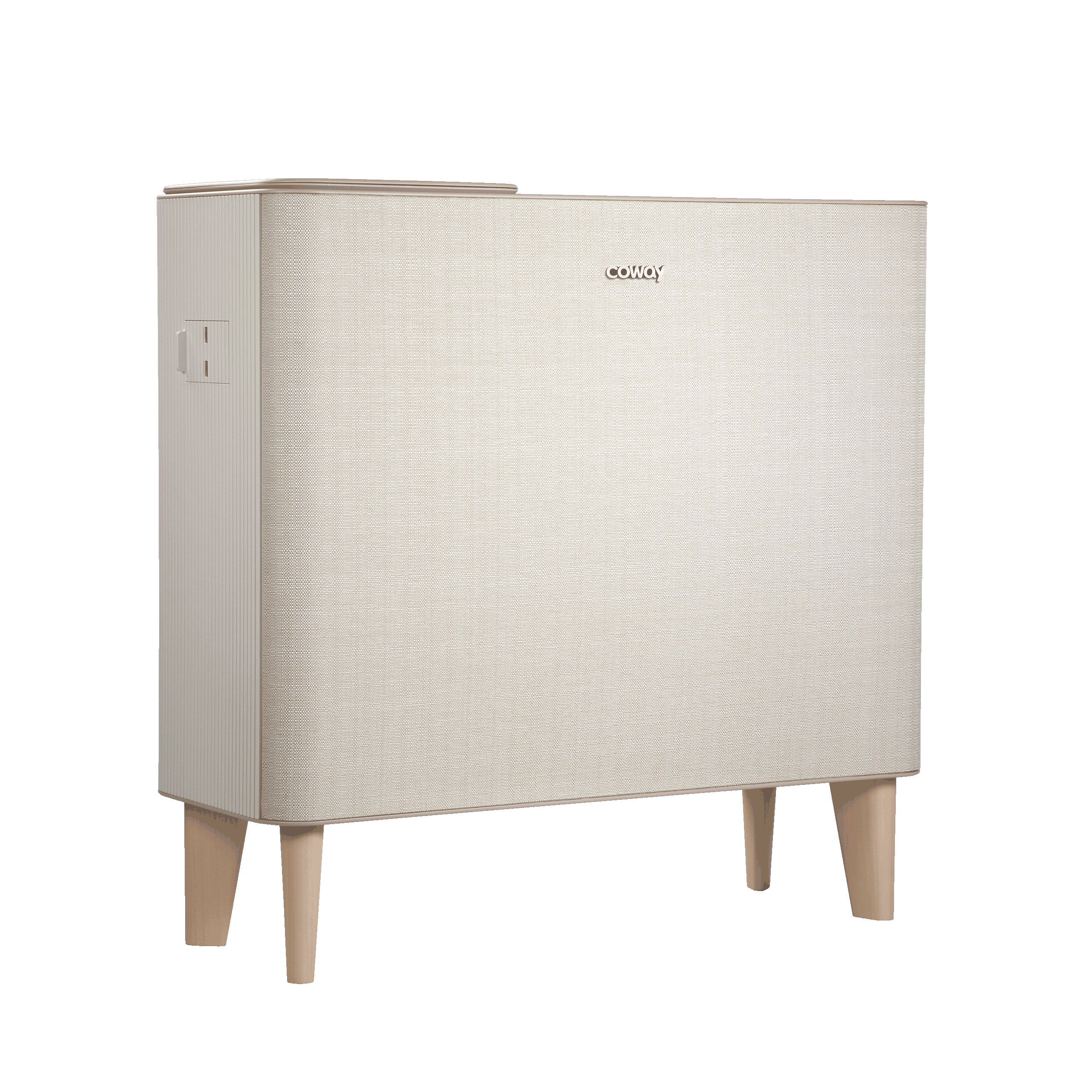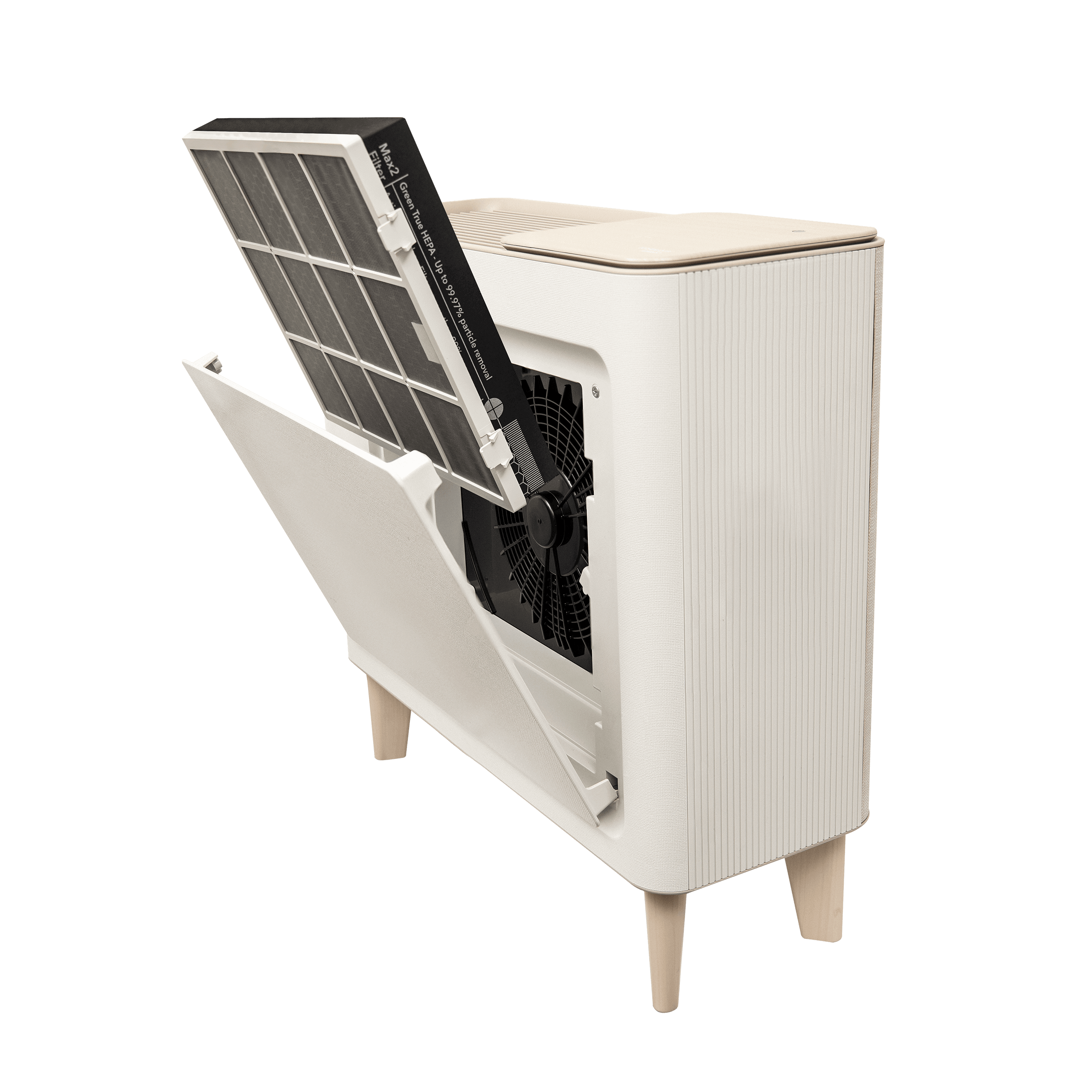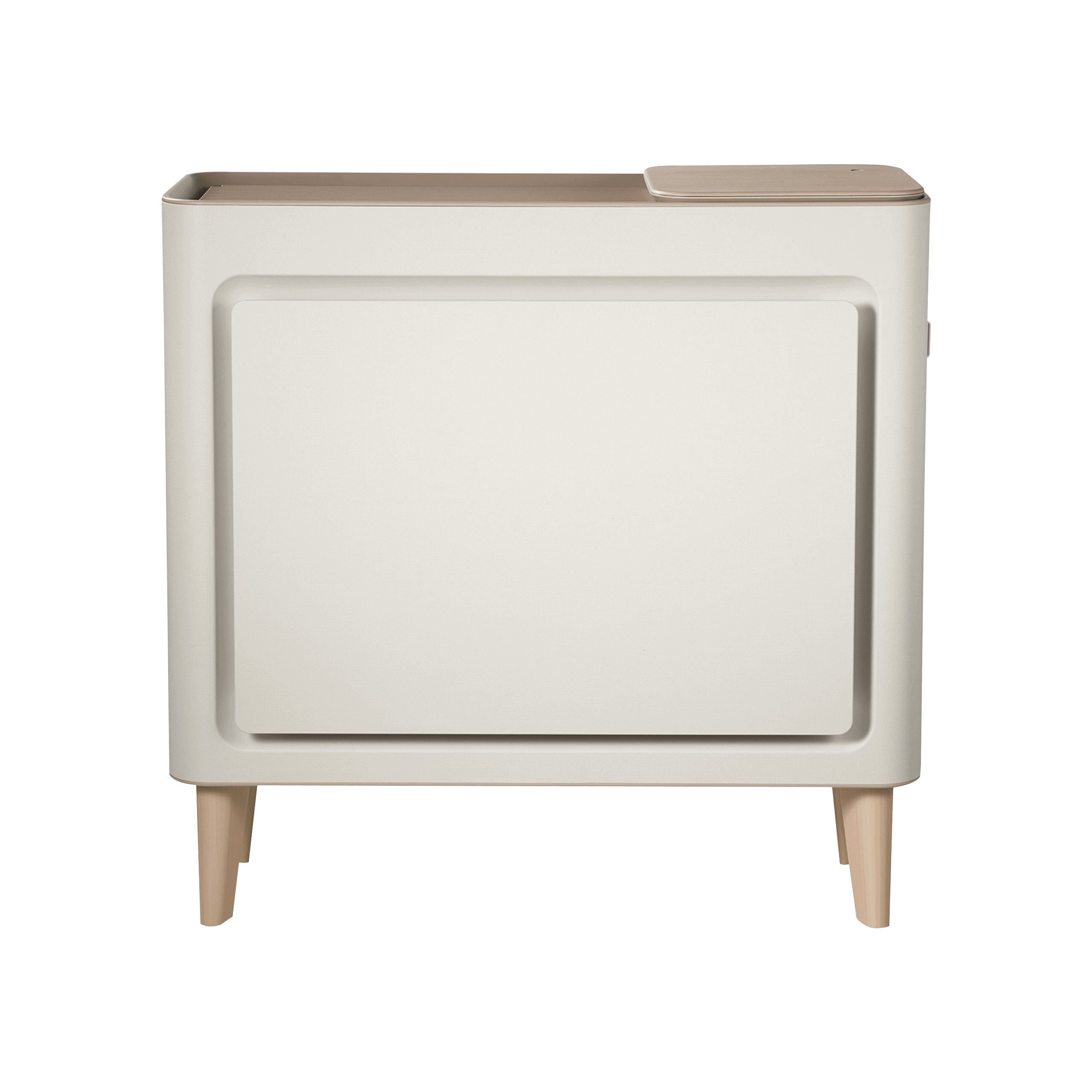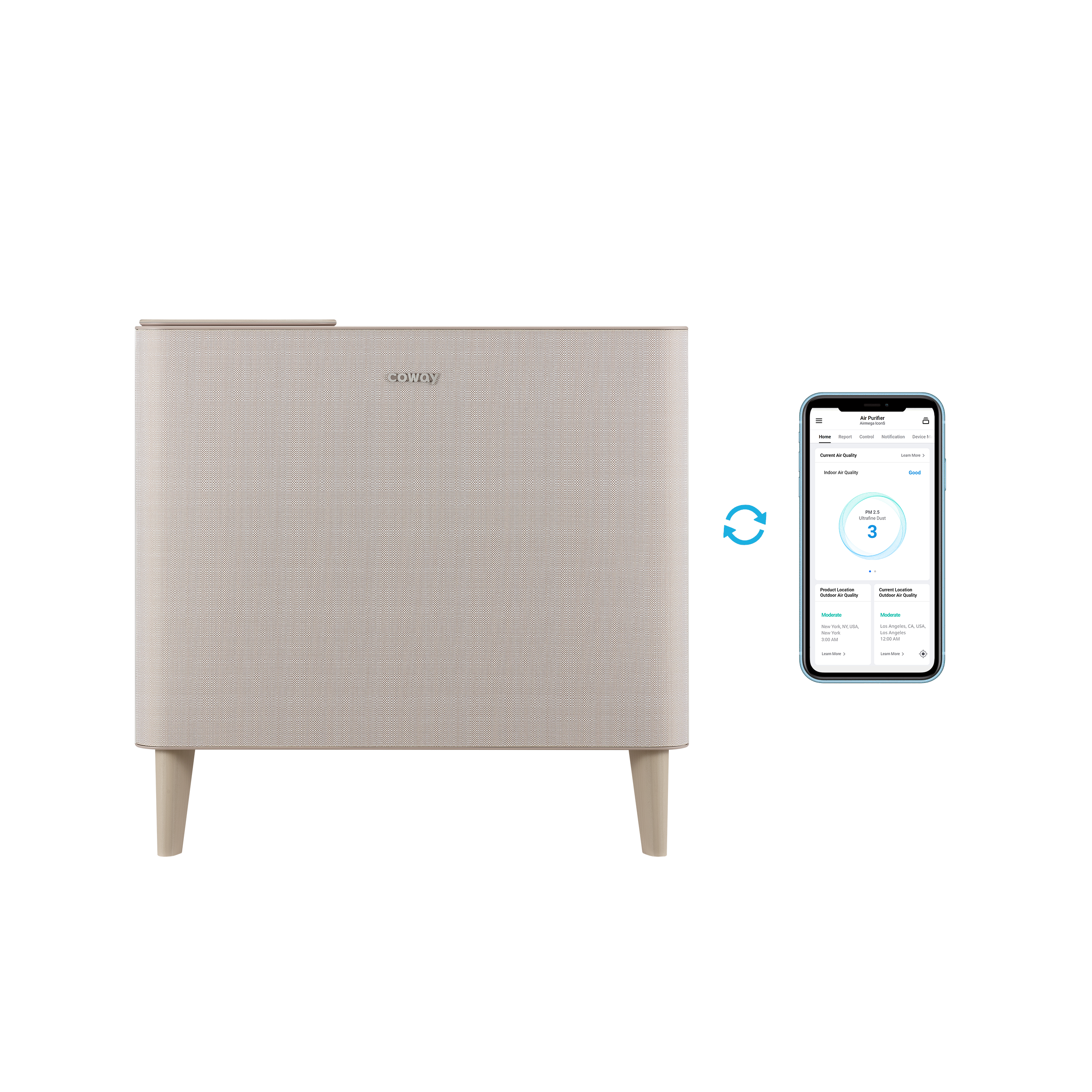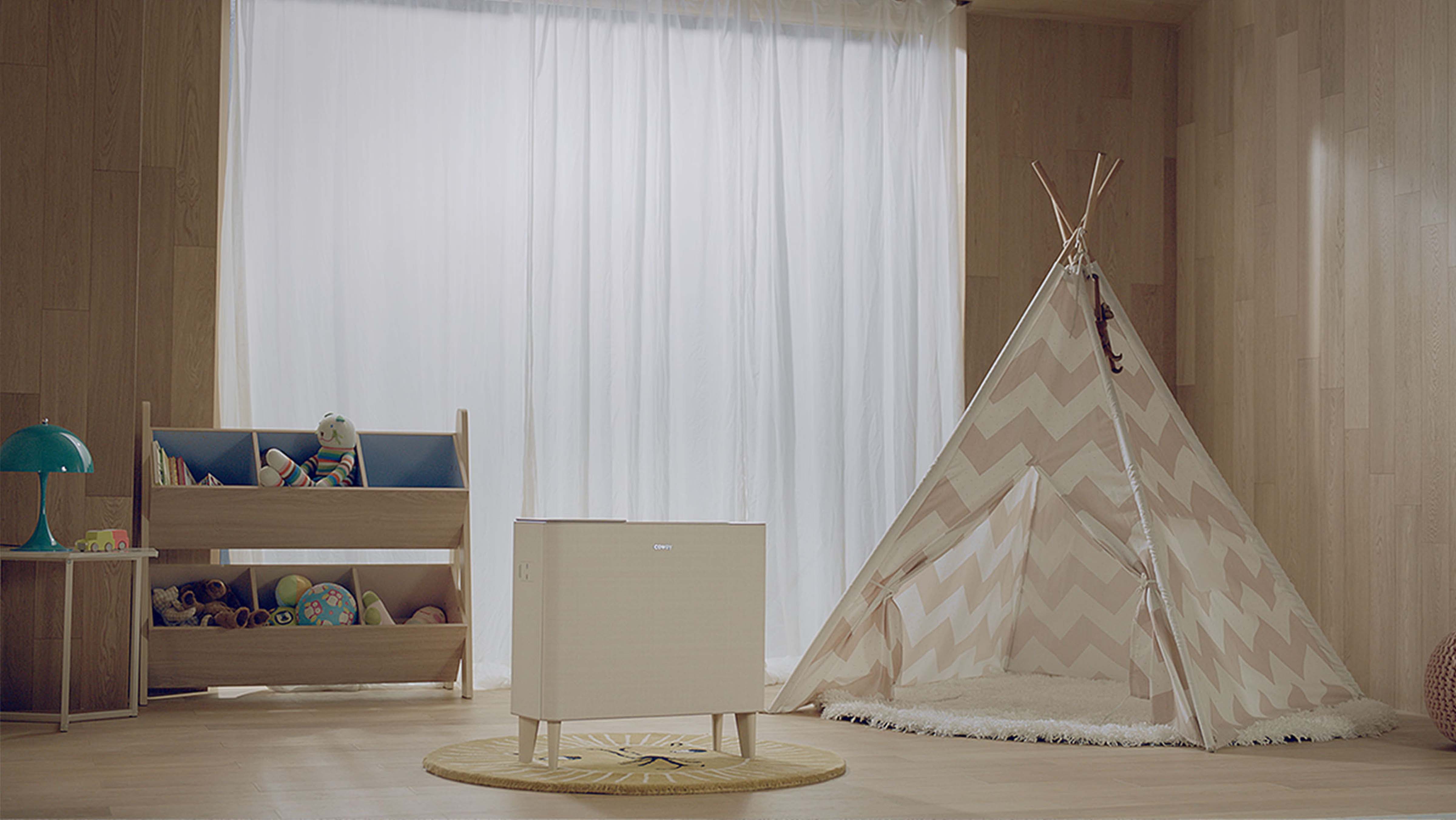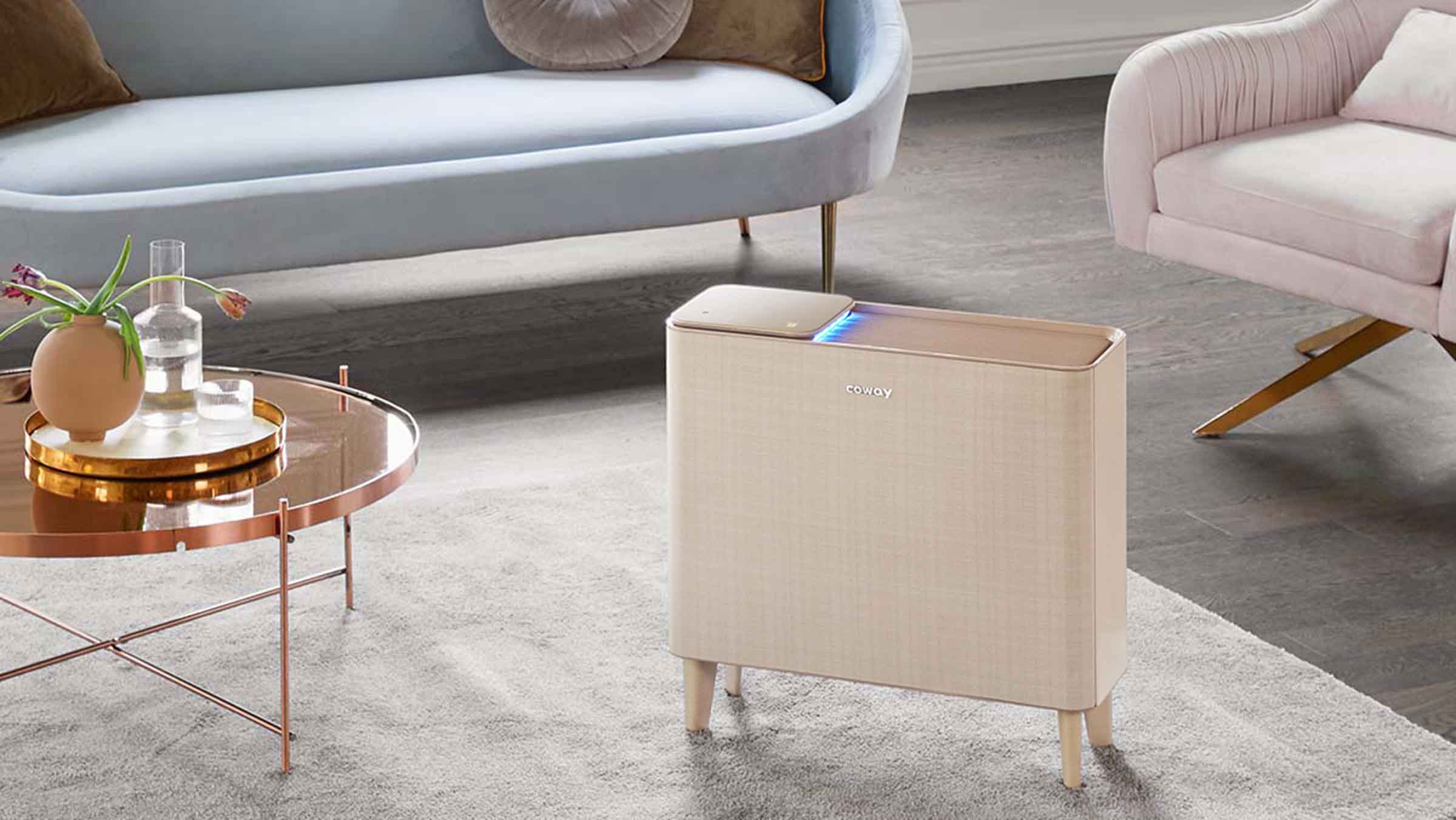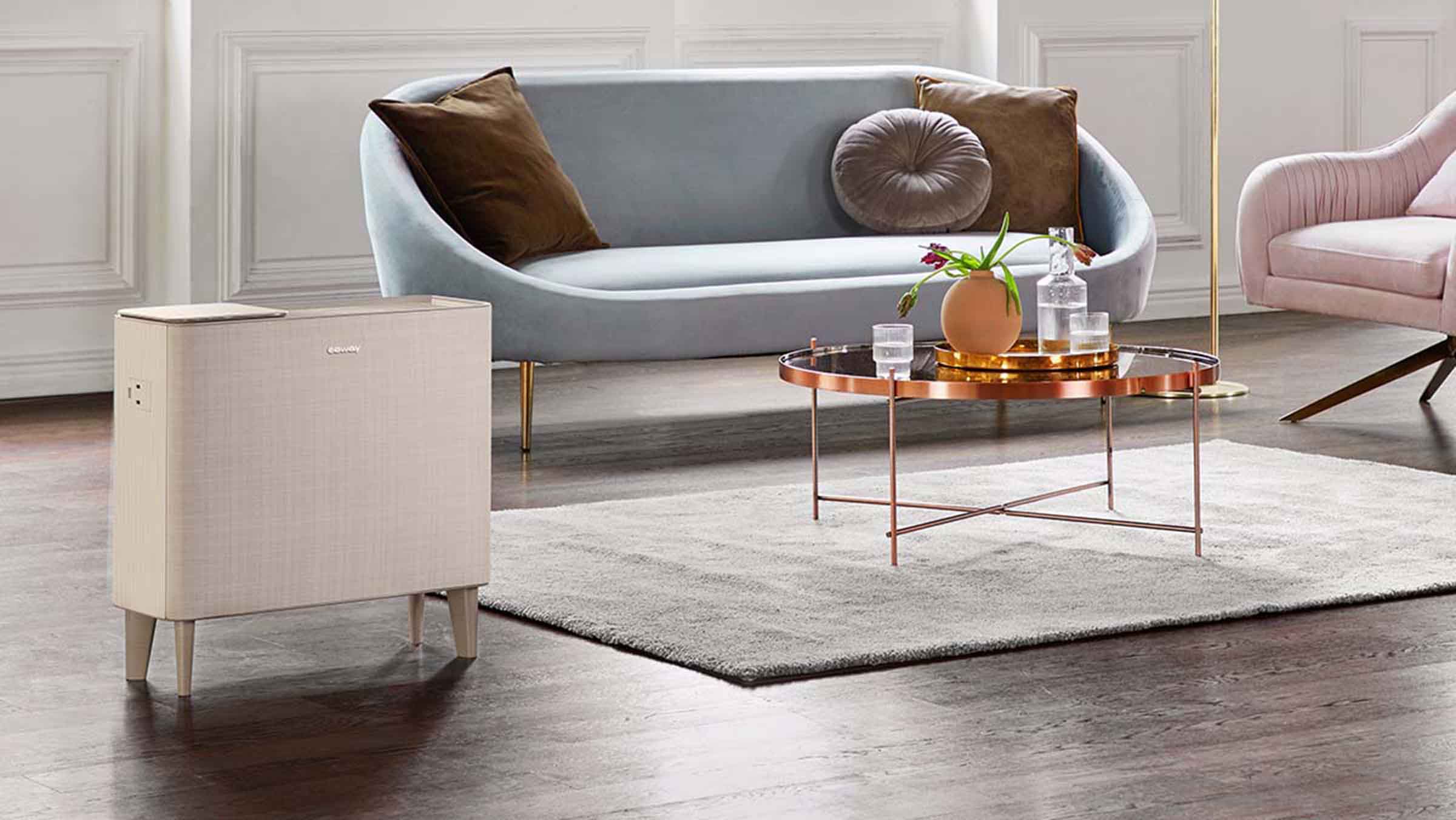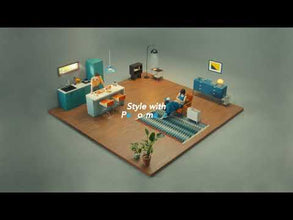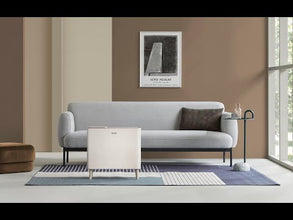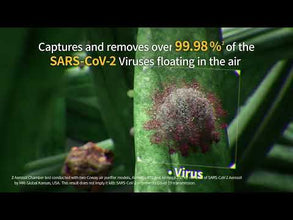 30-day money back guarantee!

Free Shipping

20% off filters coupon after registering
HyperCaptive™ Air Filtration
Powered by Coway Green True HEPA™ technology
Coway's network of diverse capture technologies takes purification to the next level, trapping and deactivating an unprecedented 99.999%¹ of particles down to 0.01 ㎛—smaller than most bacteria and viruses.
Pre-Filter
Captures dust, pet hair, and other large particles
To prolong the lifetime of the finer filters, the Coway-engineered Pre-Filter captures larger contaminants first. It's also washable and easy to dry. Additionally, the IconS has a coated front cover made of real fabric designed to minimize contamination.

Green True HEPA™
True HEPA H13 Filter traps 99.97%² of various airborne particles.
Captures
Bacteria
Mold
Viruses
Pollen

Activated Carbon Filter
Traps harmful gases, volatile organic compounds (VOCs) and odors.
Captures
Food smells
Cigarette odors
VOCs
Pet odors and dander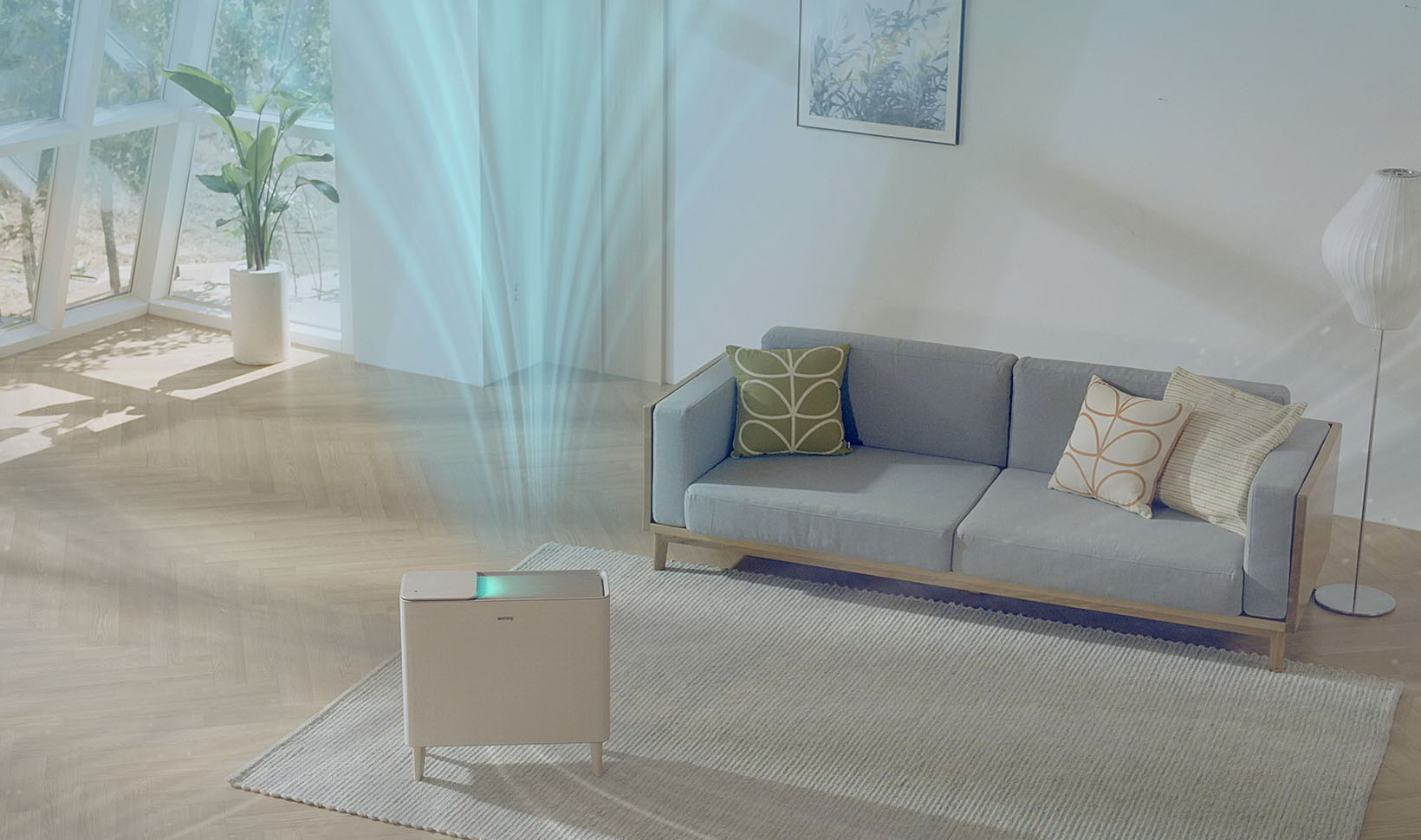 Coverage 649 sq ft
The Airmega IconS air purifier effectively filters the air in rooms up to 649 square feet.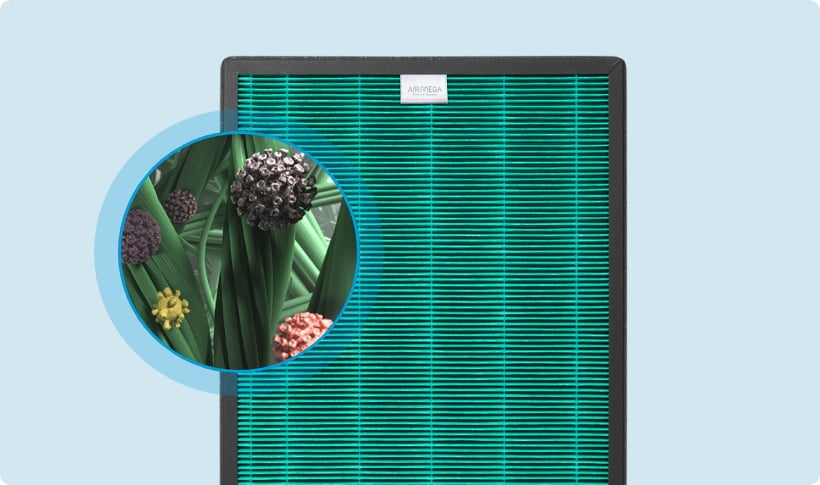 Green True HEPA™ Filter H13
Coway Green True HEPA™ technology helps you breathe cleaner, safer air by clearing away unwanted contaminants. Certified in the world of air purification, Green True HEPA™ filters(H13) work around the clock to remove particles from the air.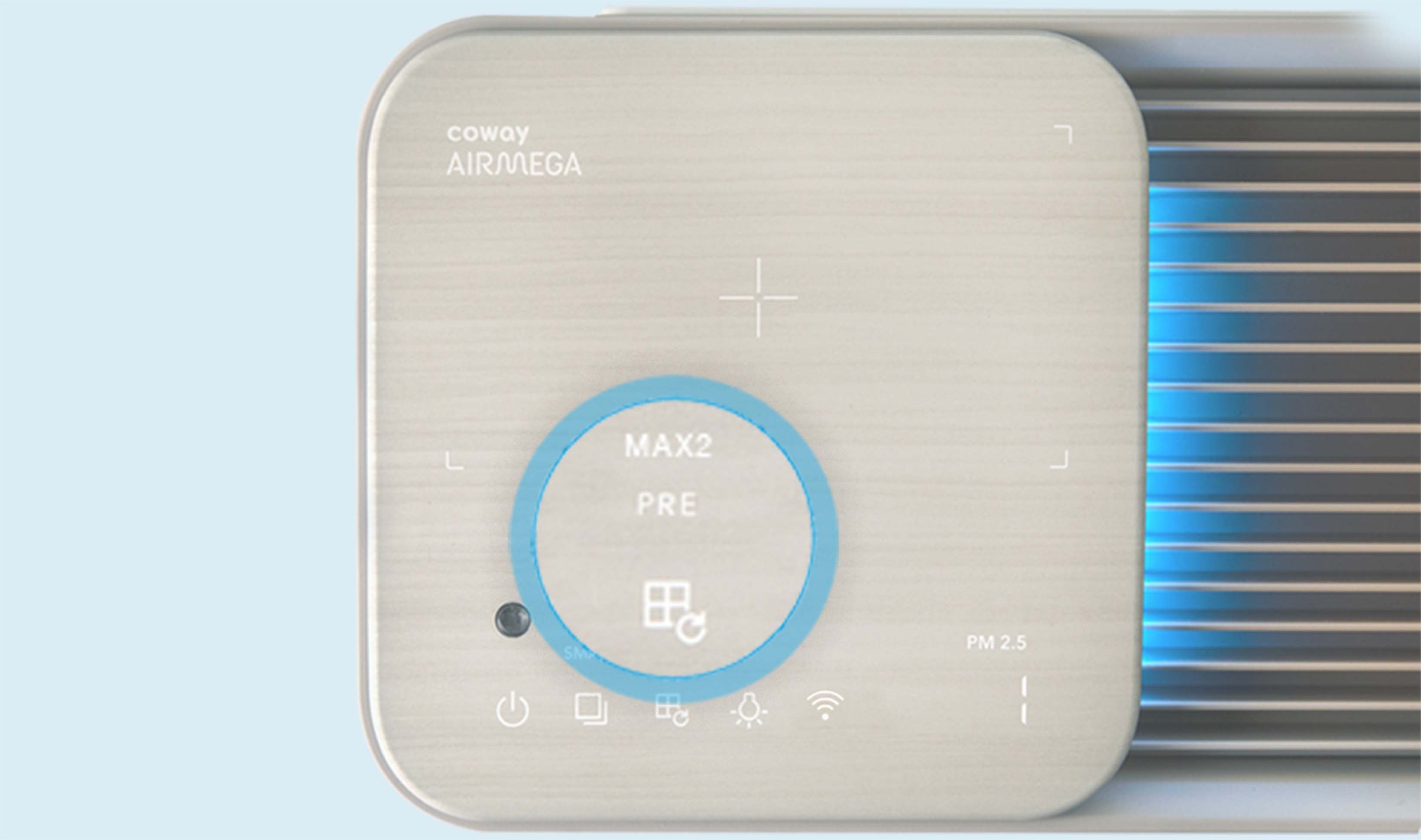 Filter Alerts
Lights indicate when filters need changing, so there's no need to keep track yourself.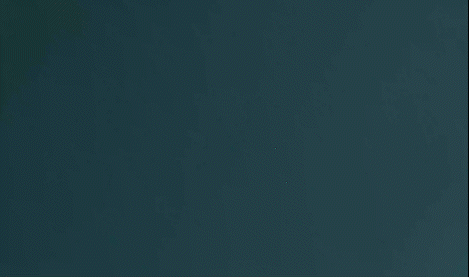 Control Airmega with the IoCare App and voice control via Google Home and Alexa!
Remotely activate your unit and easily toggle settings. Plus, monitor indoor and outdoor air quality and set a schedule so your air purifier runs when it's most convenient for you!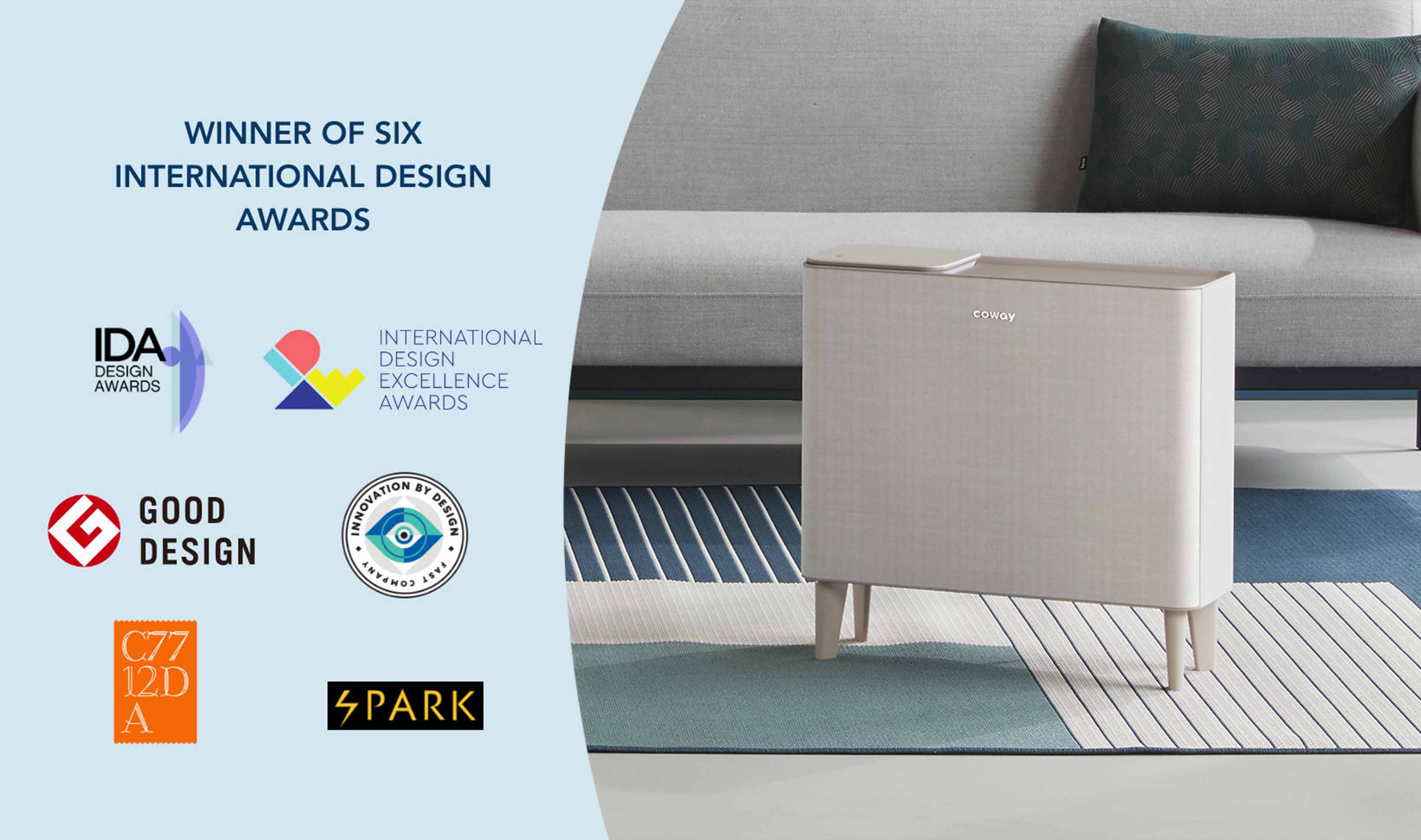 Award-winning design in collaboration with fuseproject
At 21.4'' tall, the Airmega IconS tucks easily into any space, and fits well into any room's aesthetics. The IconS has been recognized with numerous awards such as the International Design Awards, Core 77 Awards, Fast Company Innovation by Design, Good Design Award, IDEA, and Spark Awards.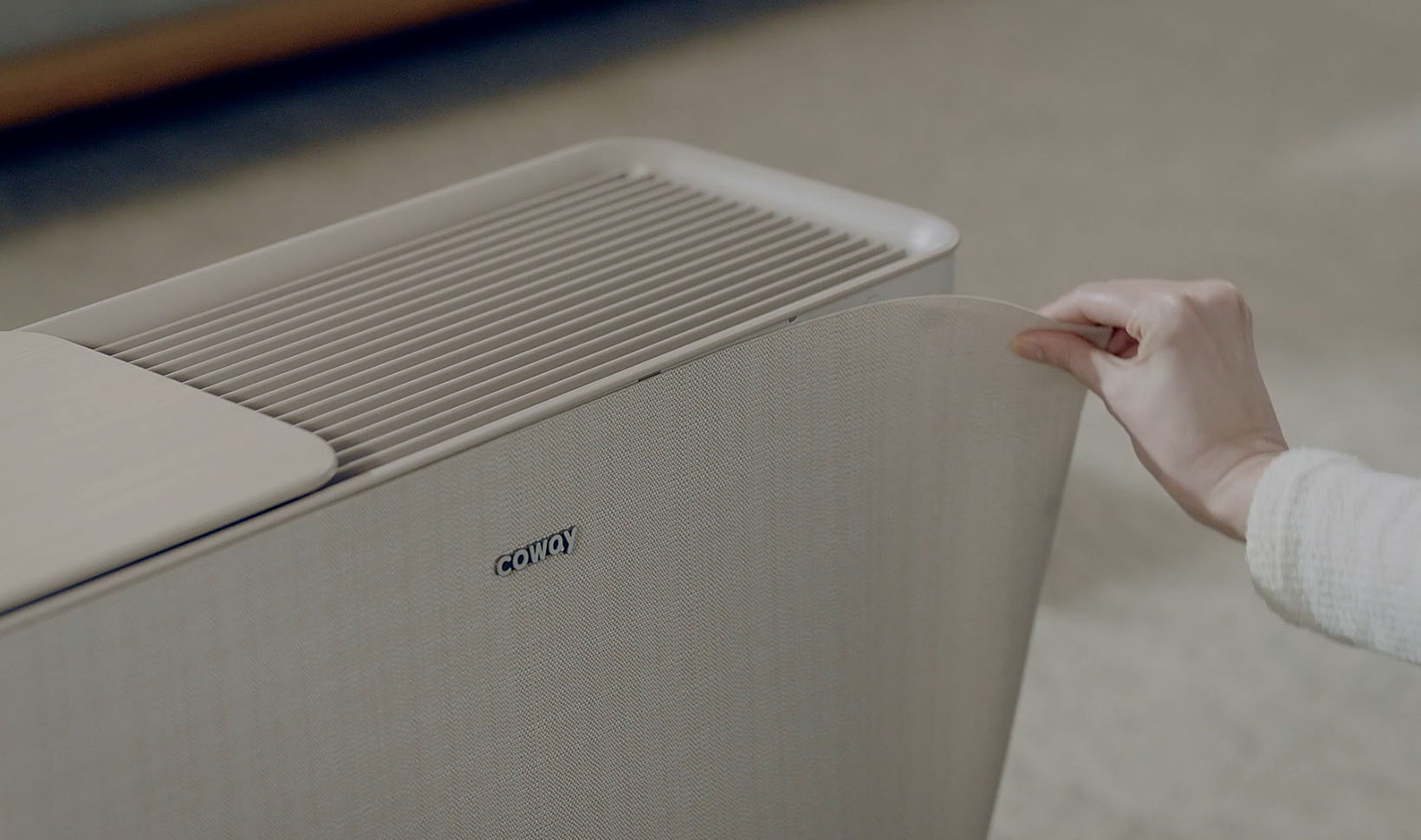 Water and Stain Repellent Fabric
Soft, neutral-toned fabric is water and stain resistant to keep your Airmega clean and beautiful.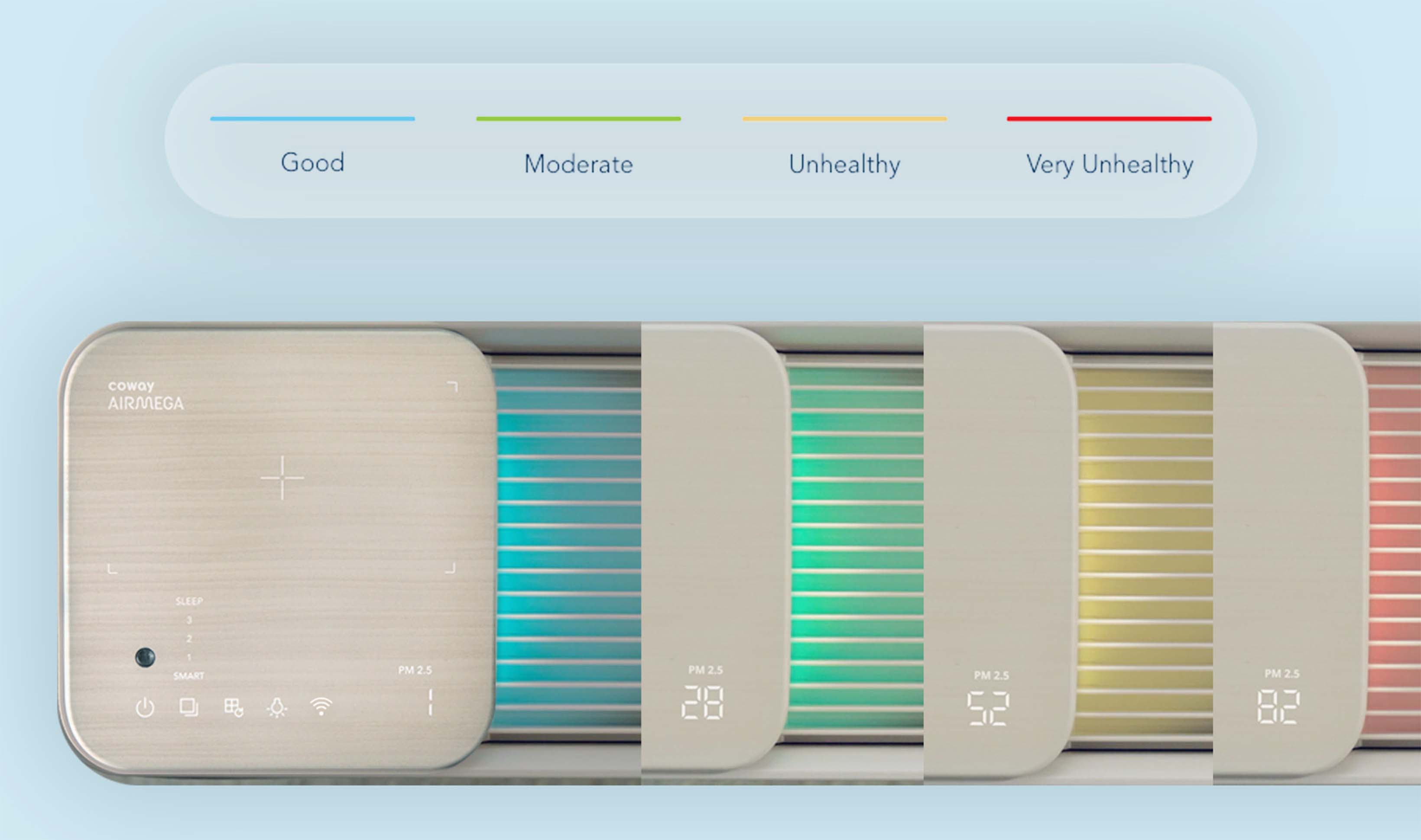 Real-Time Indoor Air Quality Monitoring and Display System
24/7 pollution monitor senses air quality throughout the day, adjusting purification to the necessary level and saving energy when it's not needed. The IconS has a PM 2.5 indicator that allows you to check the indoor air quality at a glance.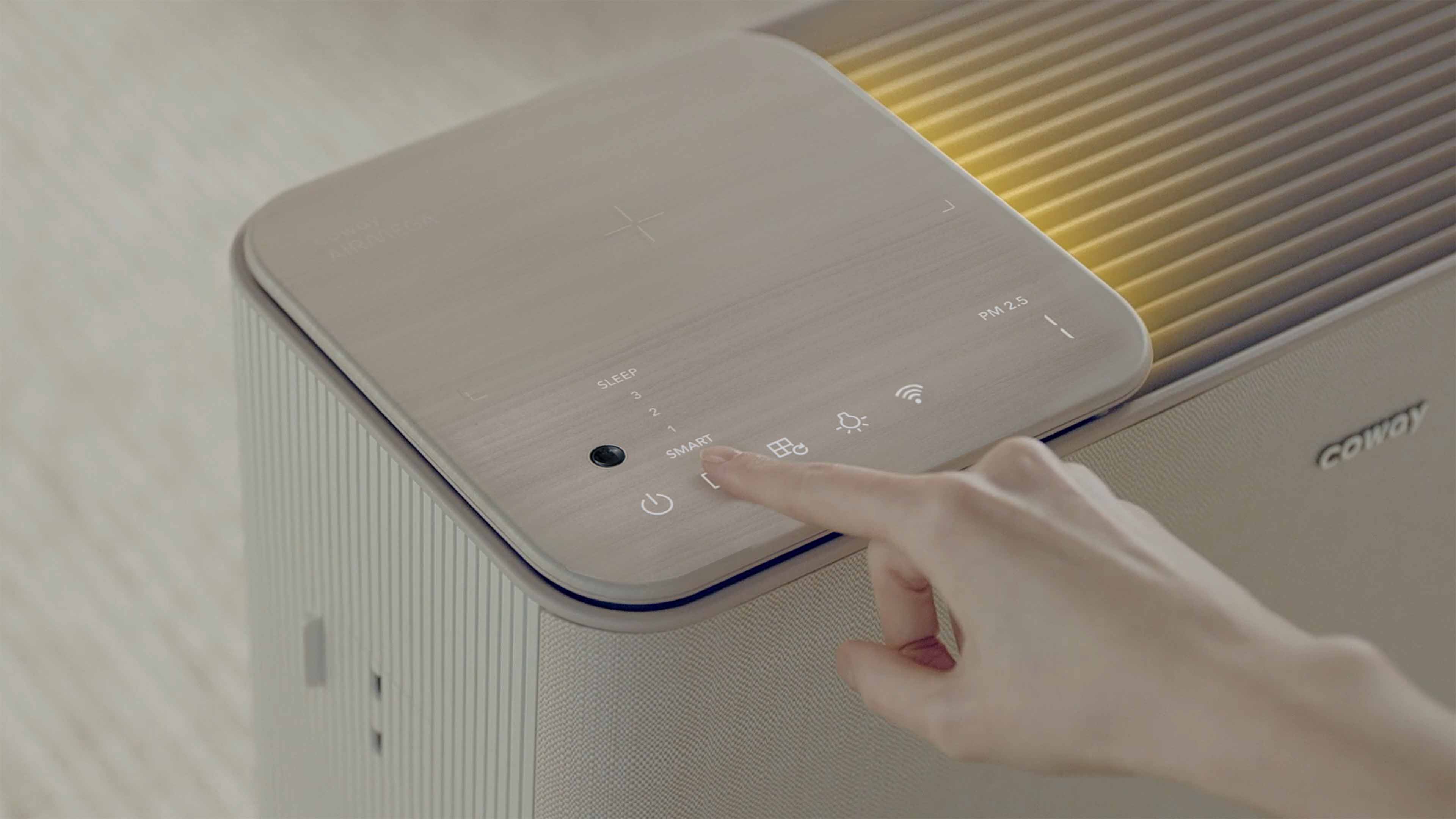 Easy Touch Display
Subtle buttons that light up to the touch allow you to intuitively operate your Airmega, while seamlessly blending into the design.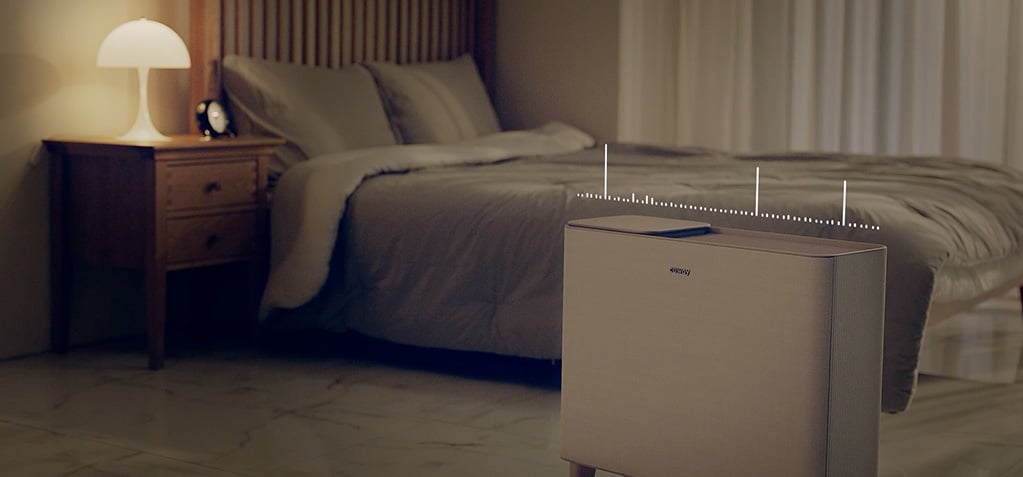 Quiet Operation
On its lowest fan setting, the noise level is a quiet 21.7 dB(A), which is about the volume of a ticking watch.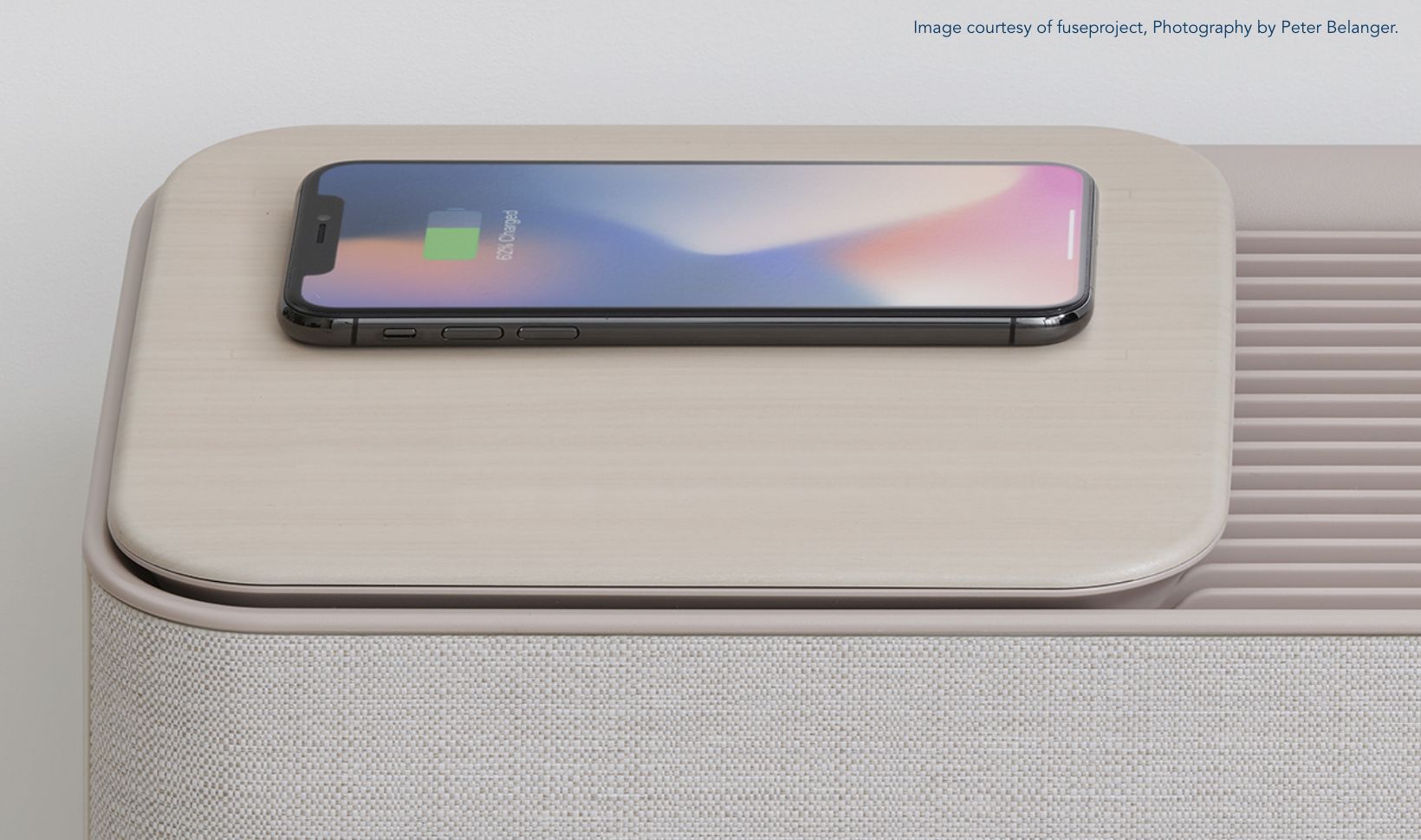 Easy wireless charging
The fast, wireless charging function on the top plate makes it easy to charge any Qi compatible device. Image courtesy of fuseproject, Photography by Peter Belanger.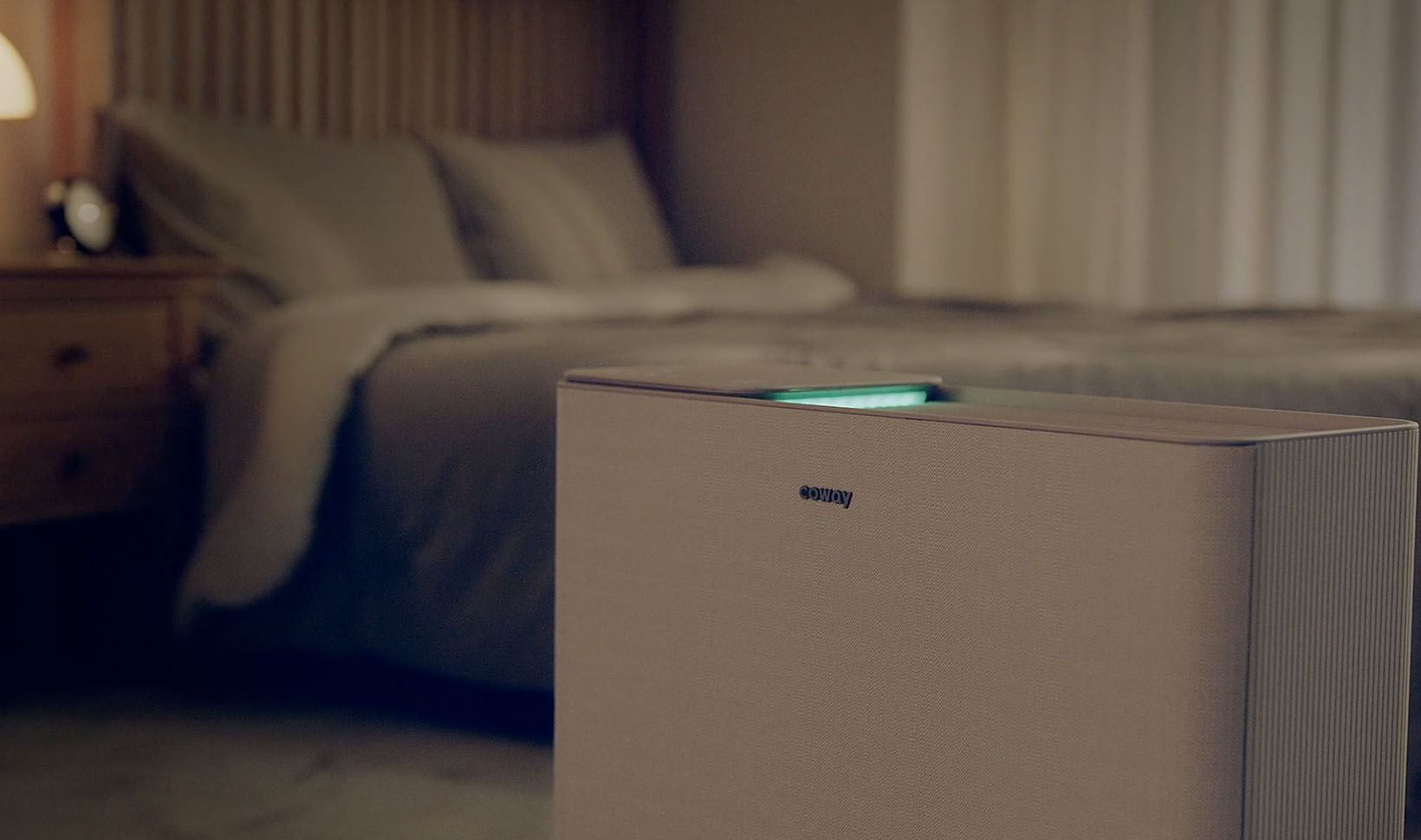 Light On/Off
Cycle through six modes to achieve your perfect light setting. Press the Light button to toggle the light indicators for indoor air quality, PM 2.5 and the control panel.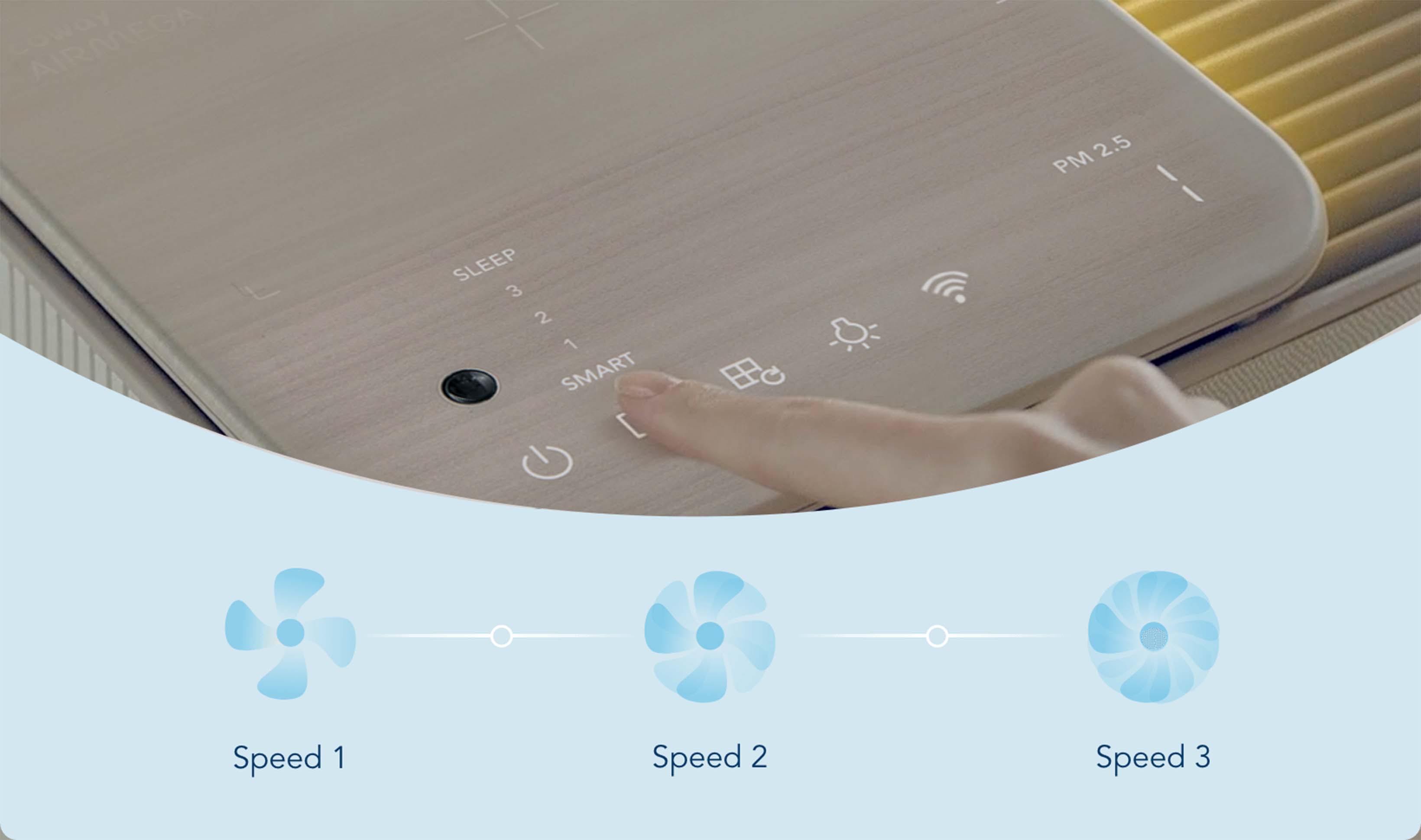 3-Stage Airflow Speed Indicator
Control your Airmega's fan manually with low, medium and high settings.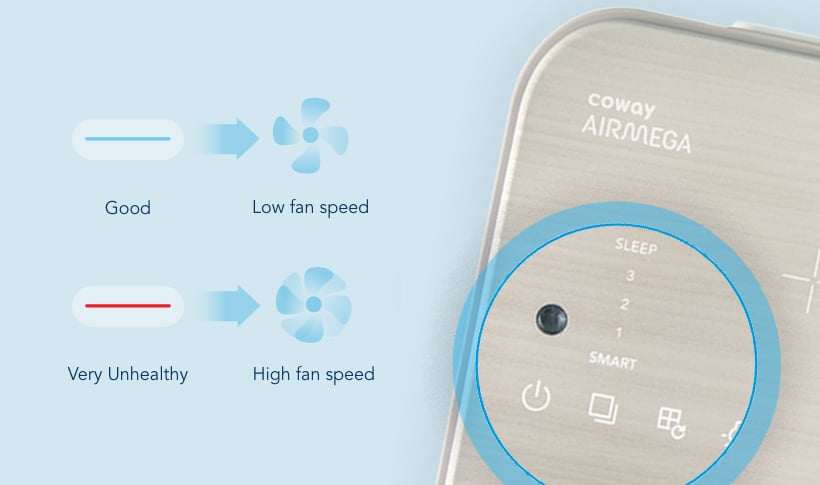 Smart Mode
The Smart Mode feature enables the IconS to automatically adapt to its surroundings by adjusting Airflow speeds based on the room's air quality, increasing energy efficiency without compromising efficacy.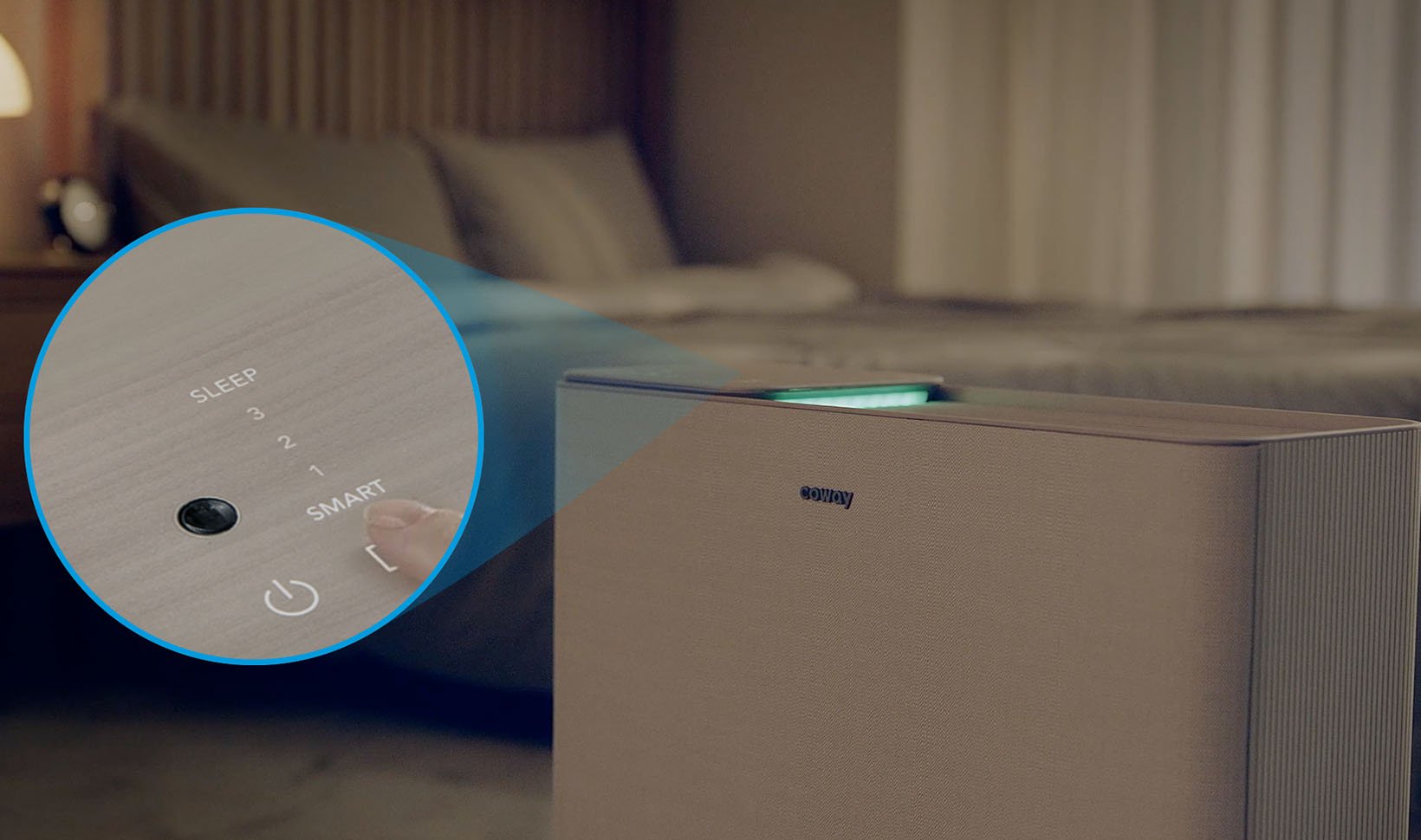 Sleep Mode
When the Airmega's built-in light and pollution sensors detect that the room has been dark and the air clean for 3 minutes, Sleep Mode reduces the purifier's noise and power consumption.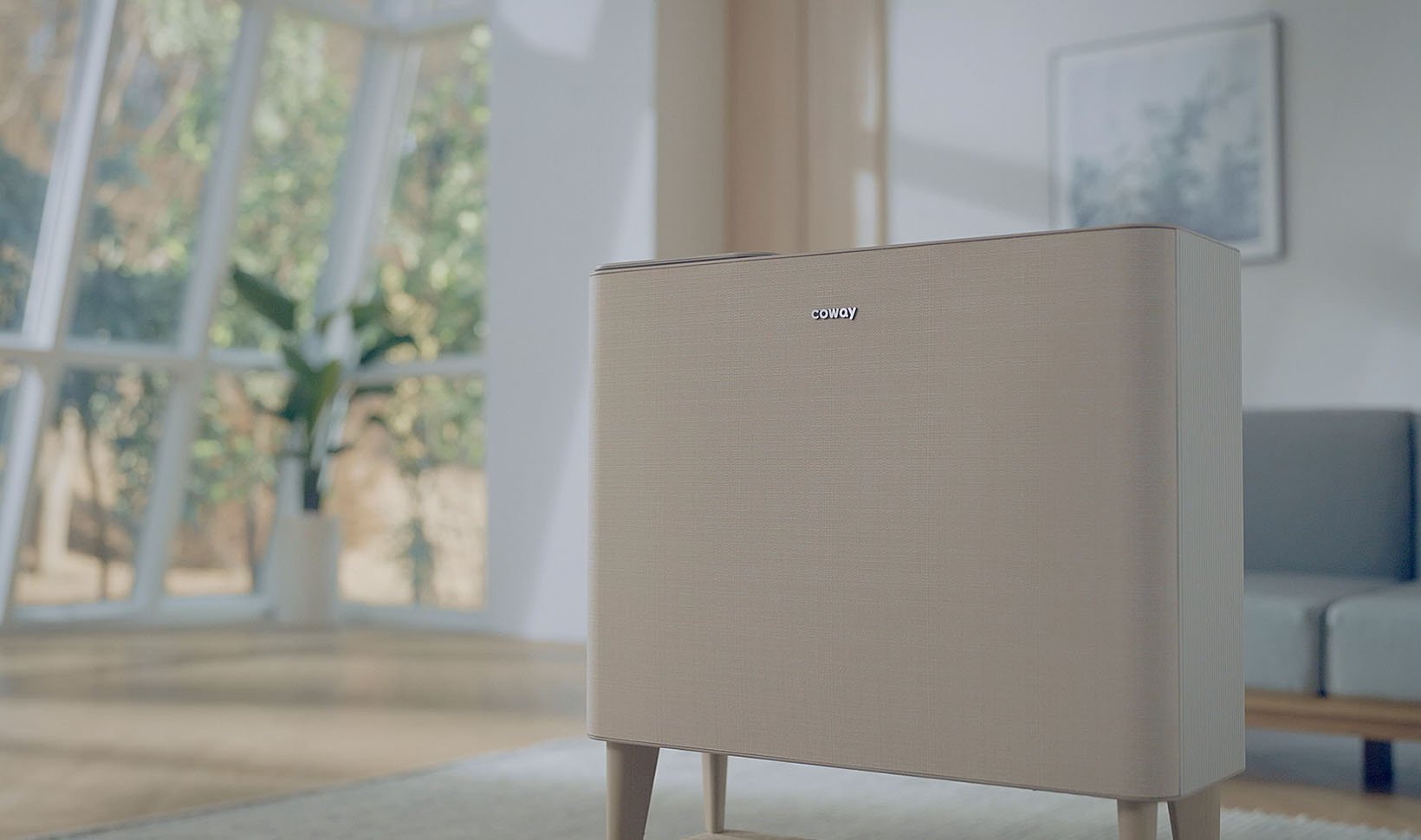 Eco Mode
When the air quality in the room remains purified for 10 minutes or more in Smart Mode, Eco Mode kicks in, turning off the fan to conserve energy.
Clean air can be effortless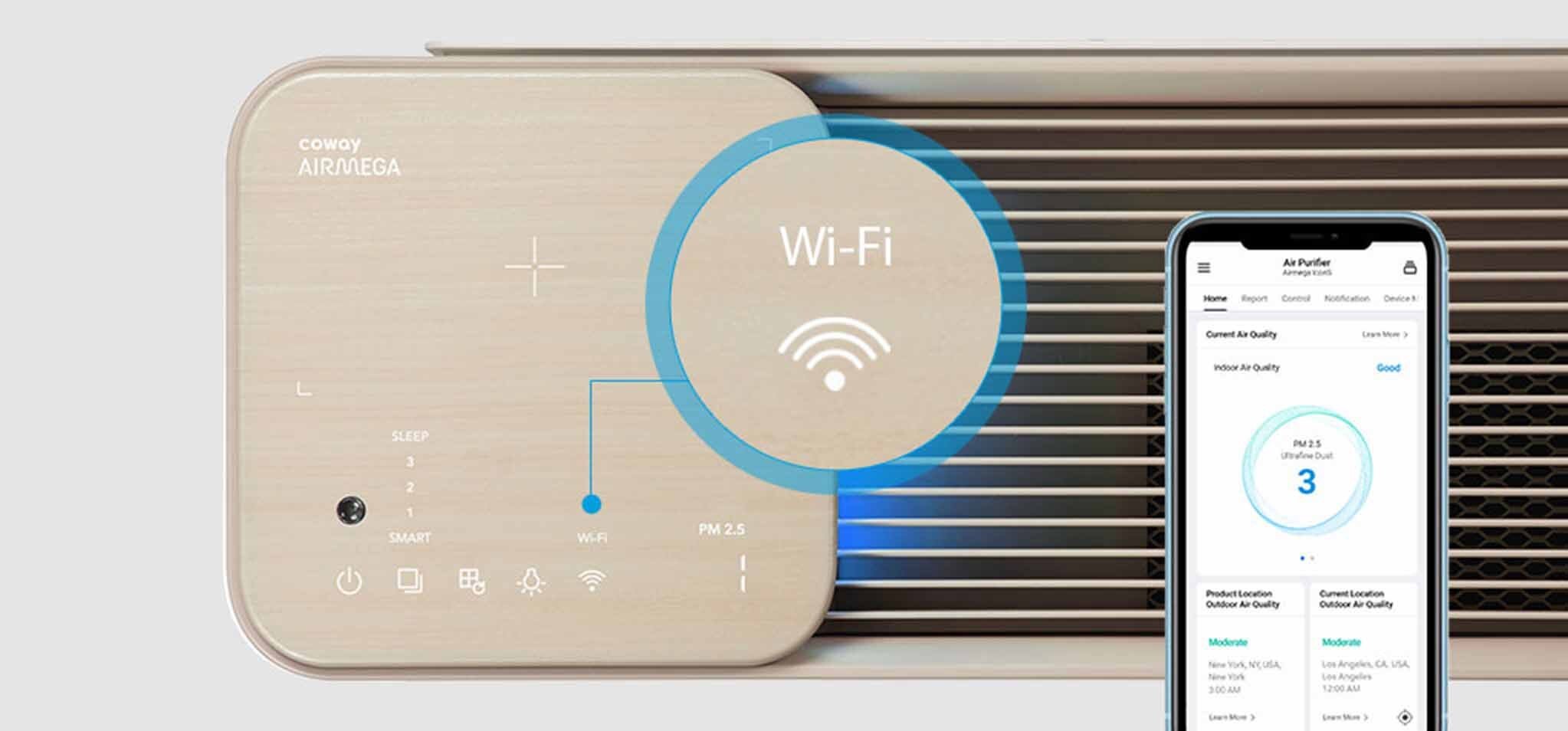 Wi-Fi Equipped with Mobile IoCare App
Control and monitor from your device order filter replacements with the touch of a button.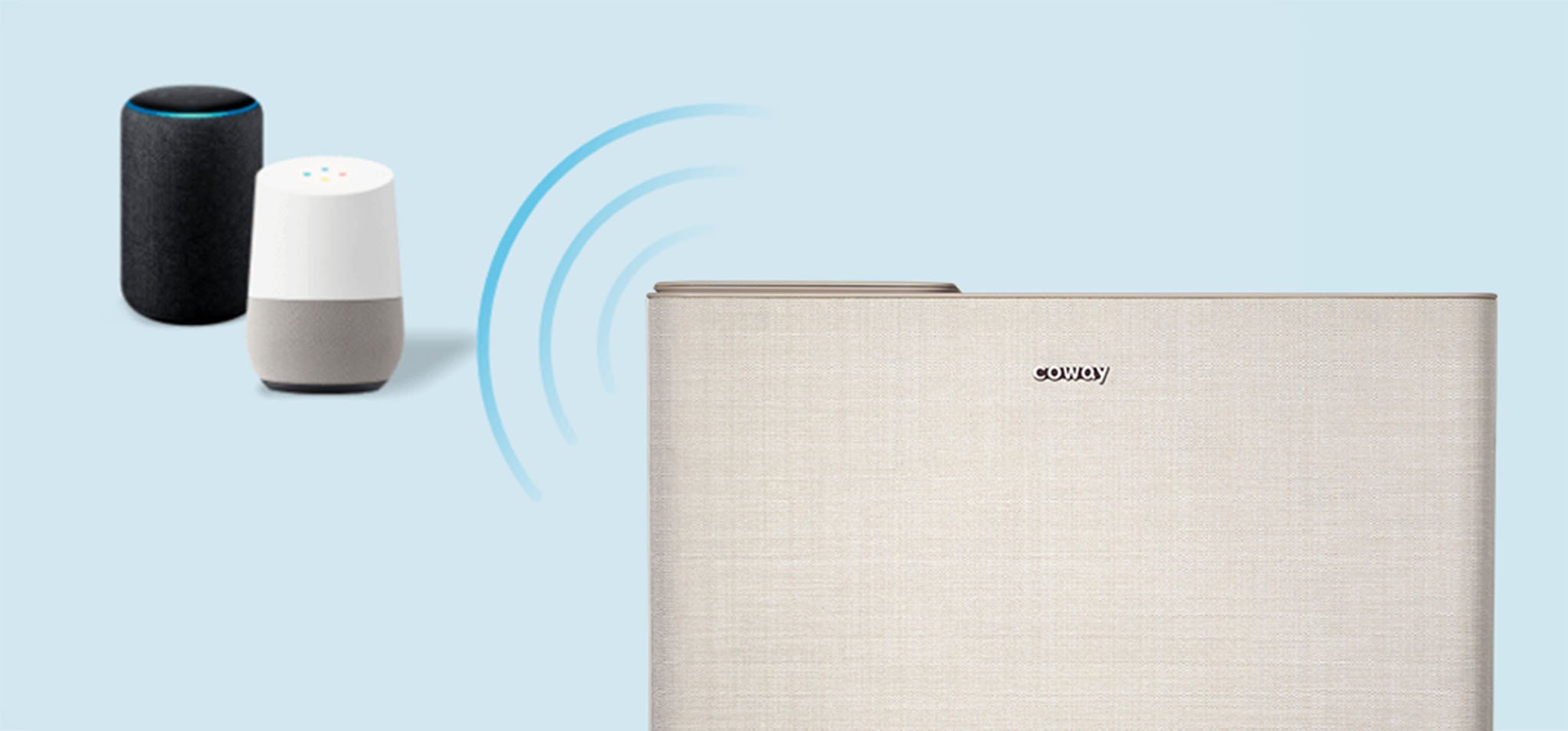 Voice Control
Activate pure air in a single breath. The Airmega IconS now features voice control through both Google Home and Amazon Alexa.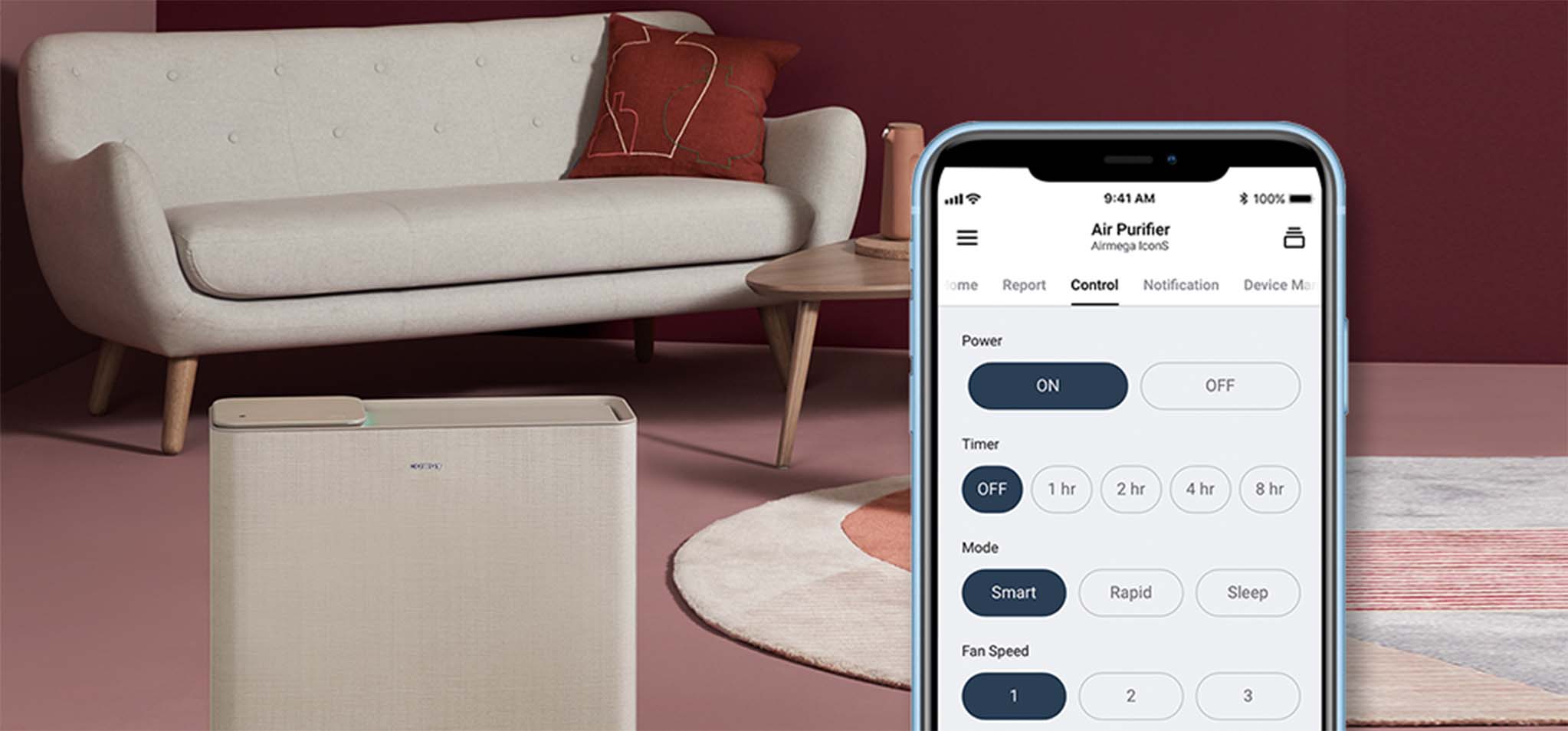 Timer (1, 2, 4, 8 Hours)
Schedule the unit to purify for 1, 2, 4 or 8 hours of use, and conserve energy. With the Airmega IconS, you can control the timer through the IoCare App.
Airmega IconS in your home
Want to share an image of your Coway product? Just tag @Cowaymega on Instagram. See some featured posts below!
<! –– Bazaarvoice Shopify Integration Version 2.1 ––>