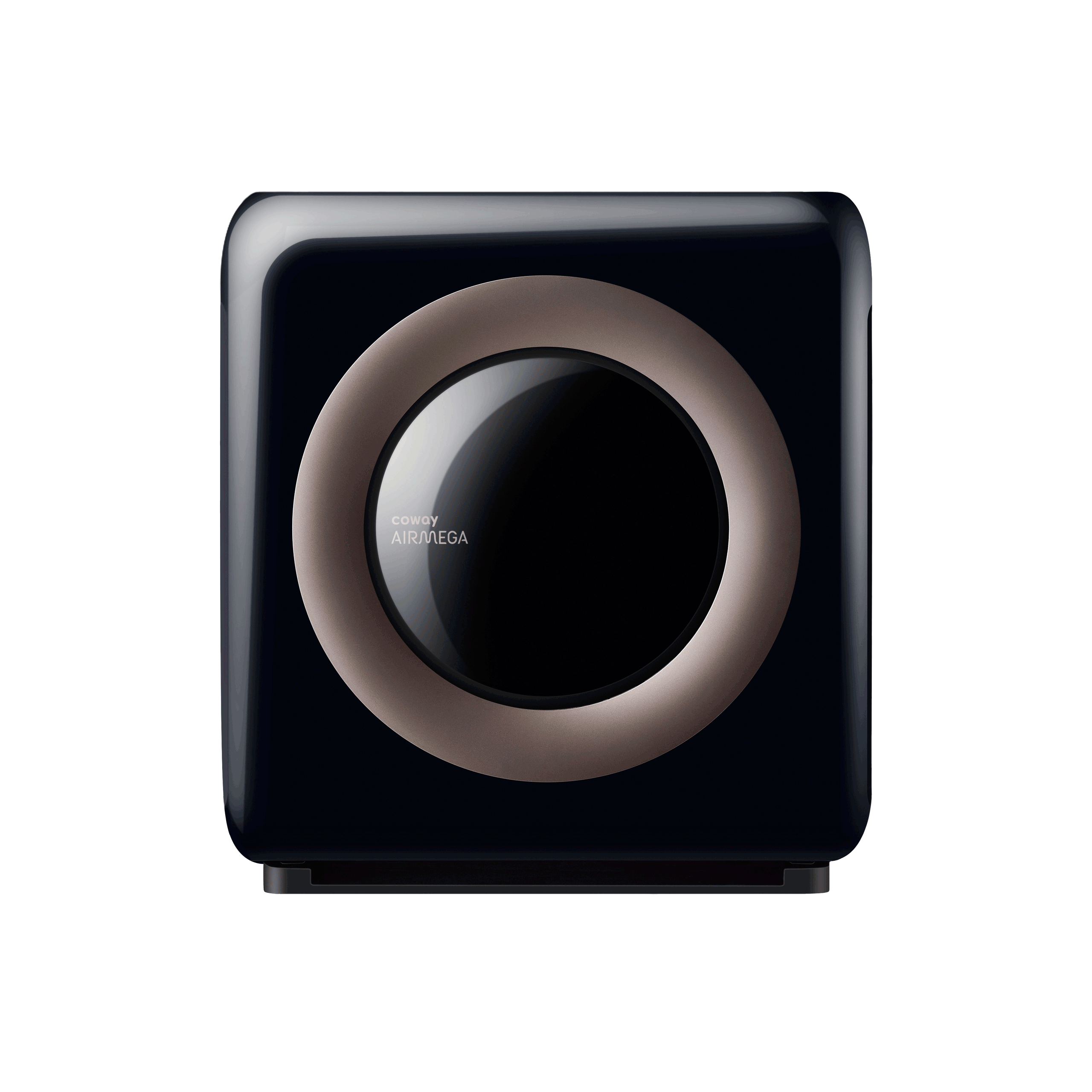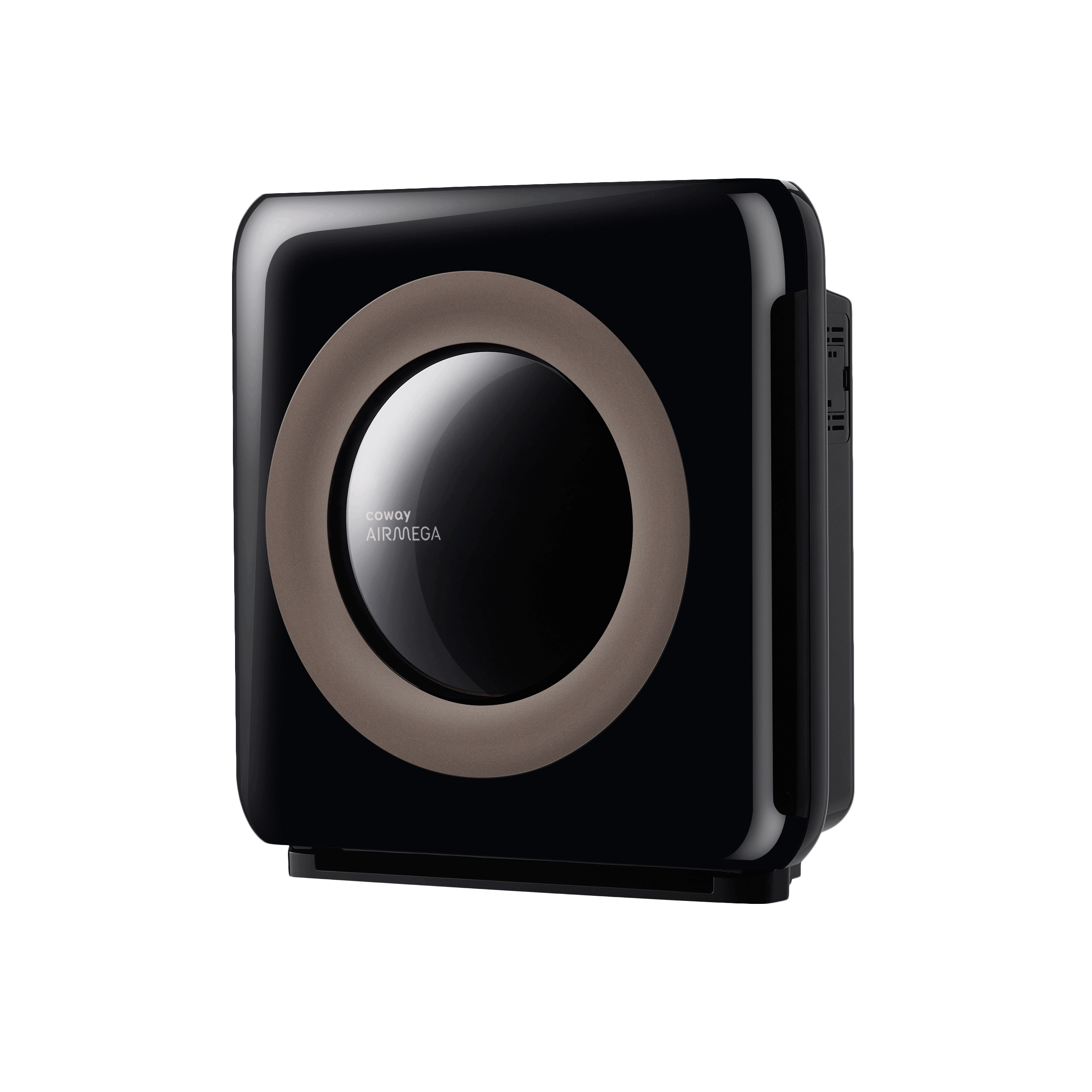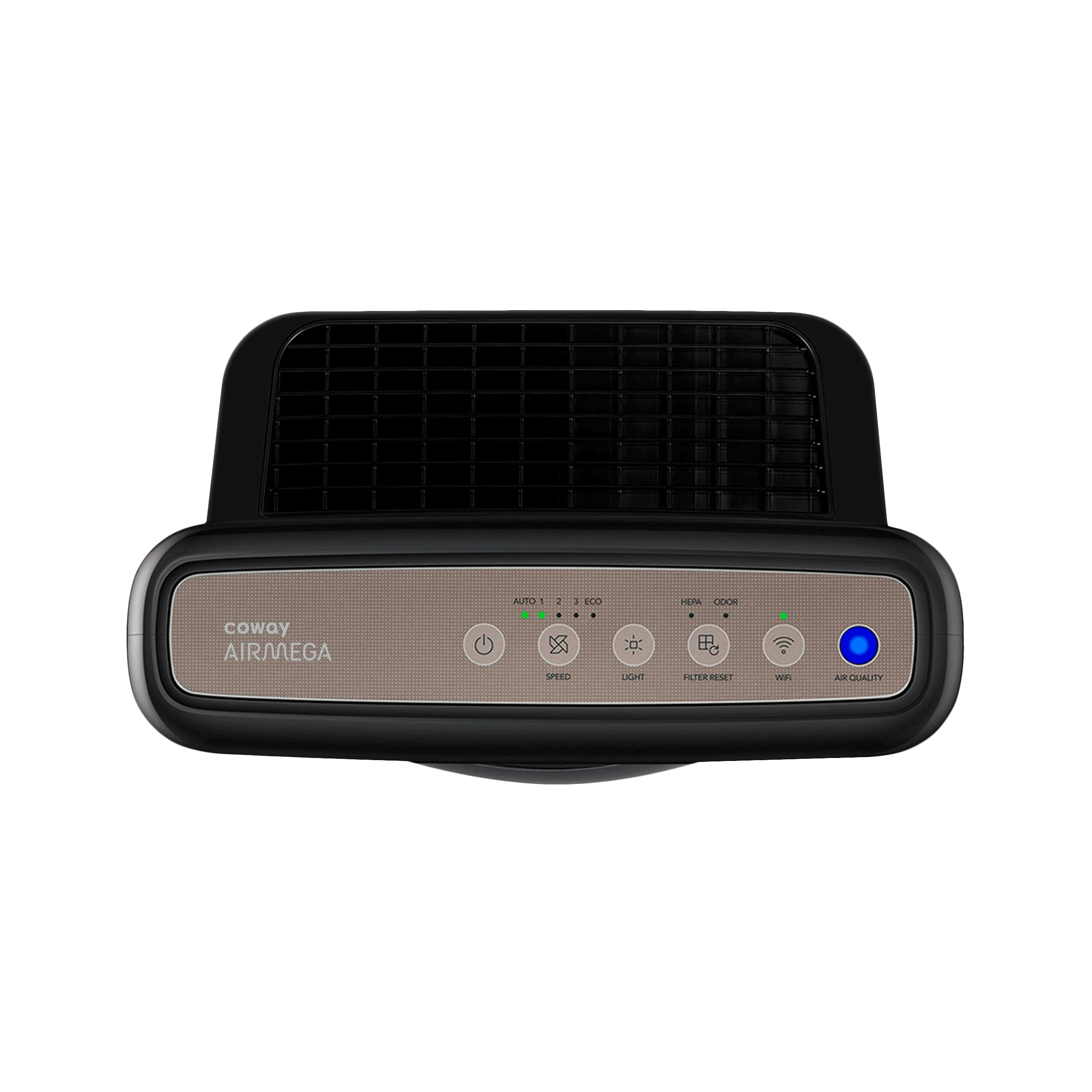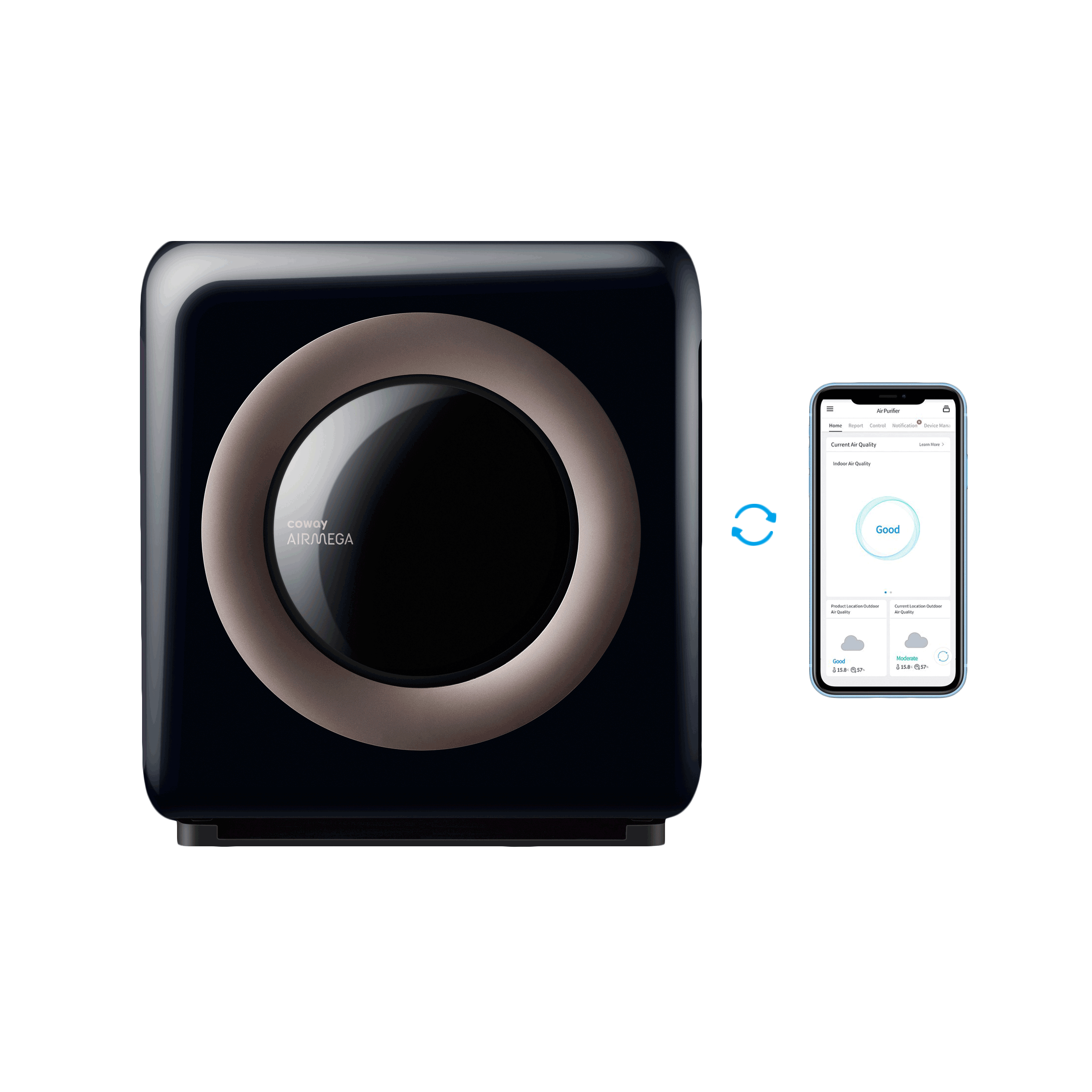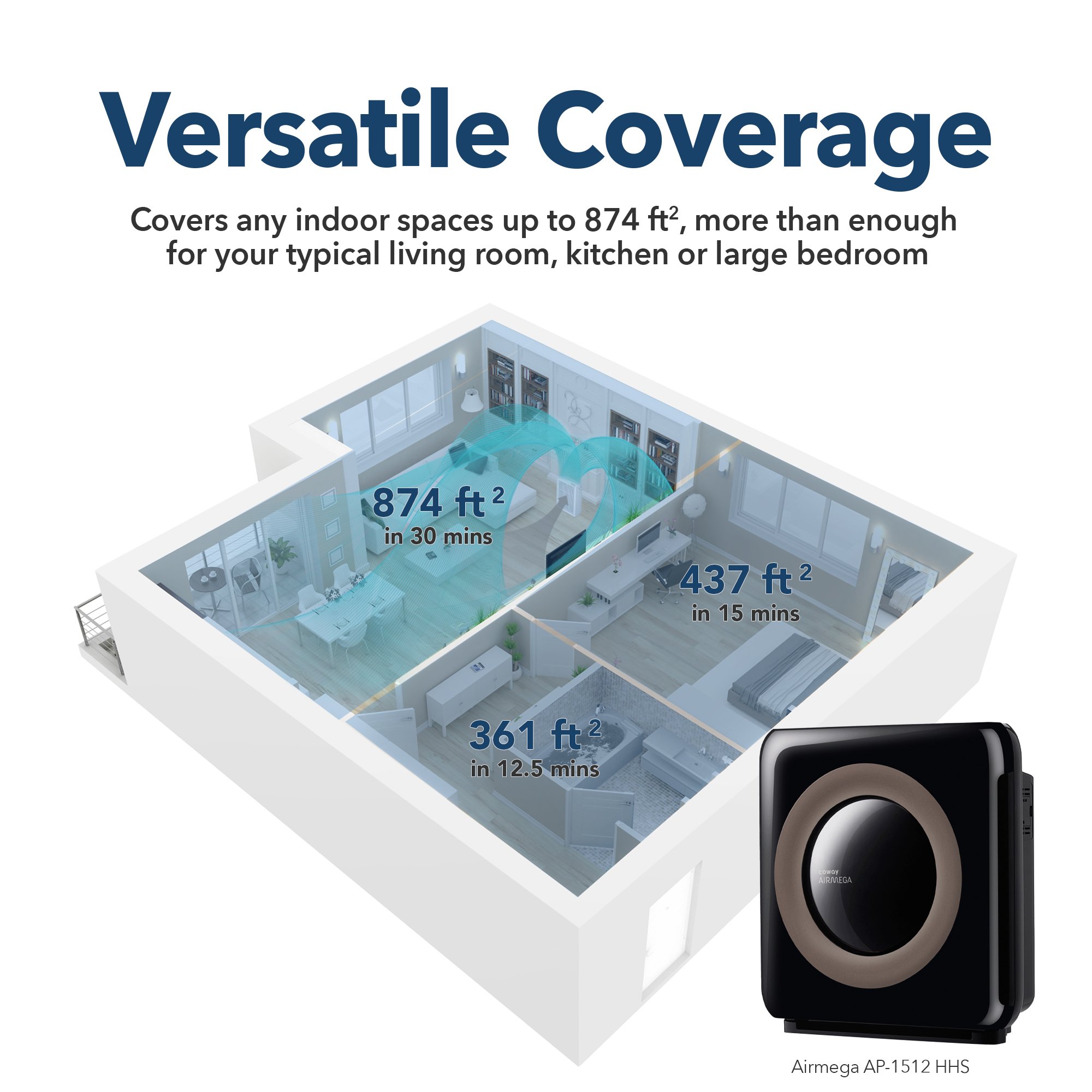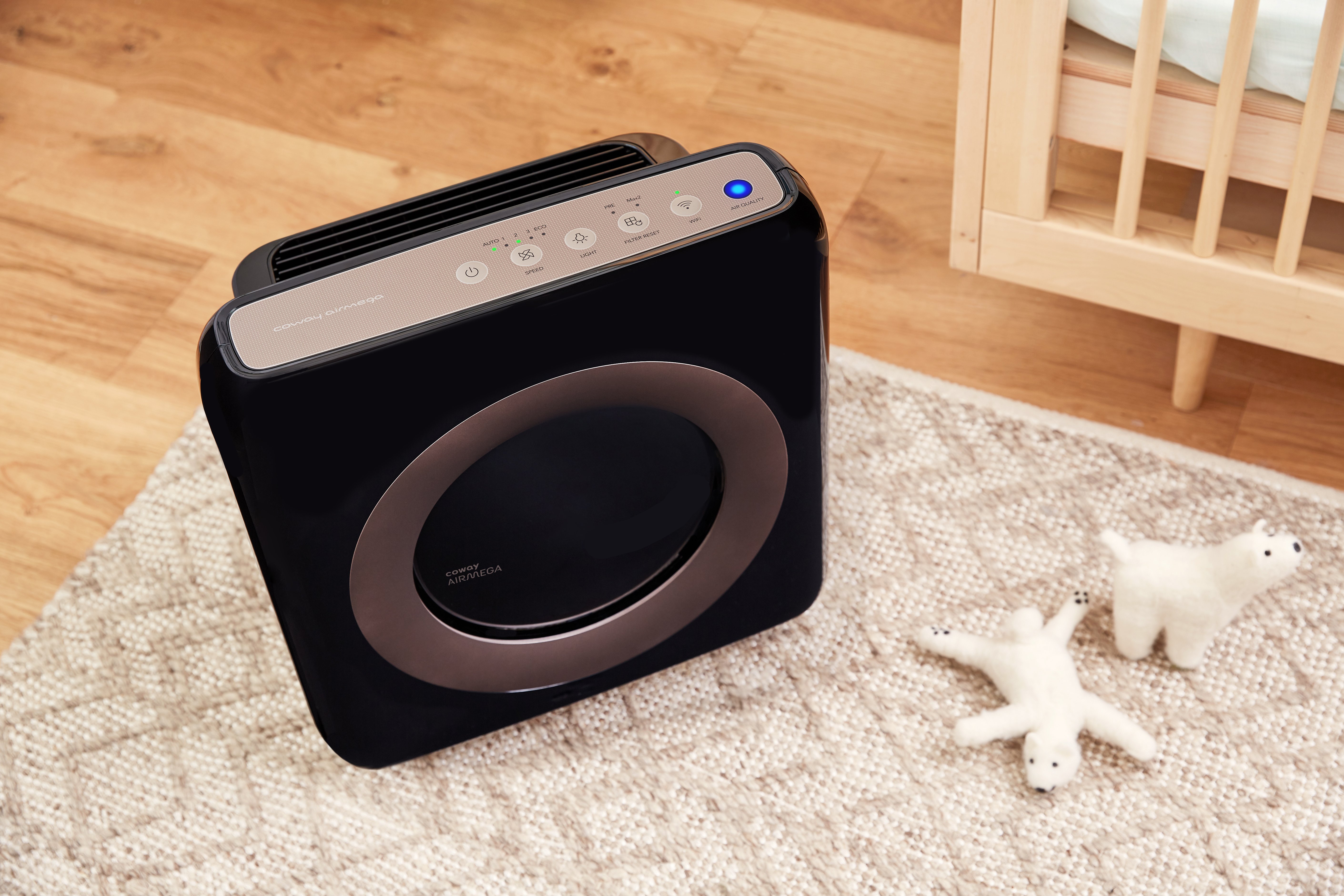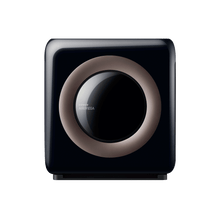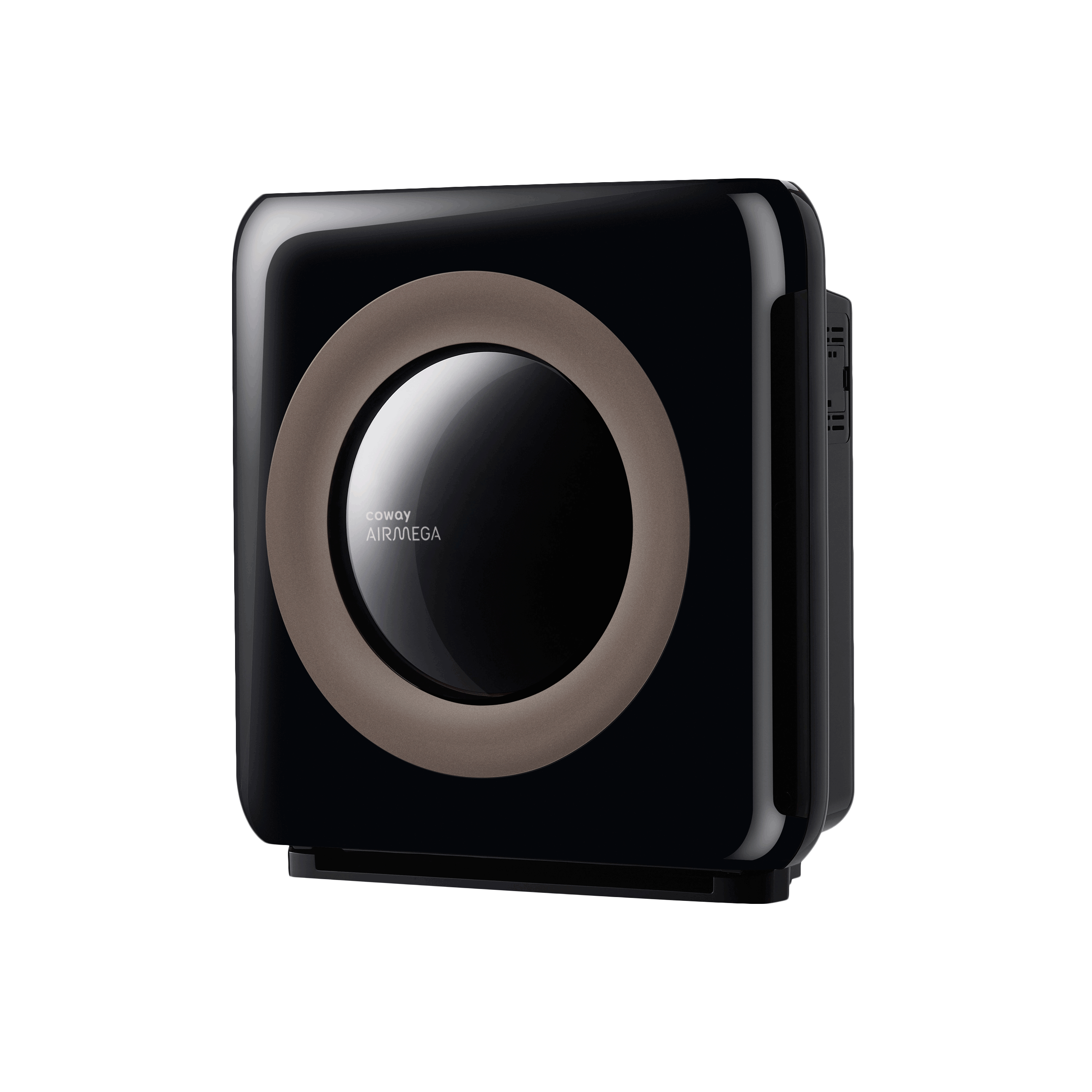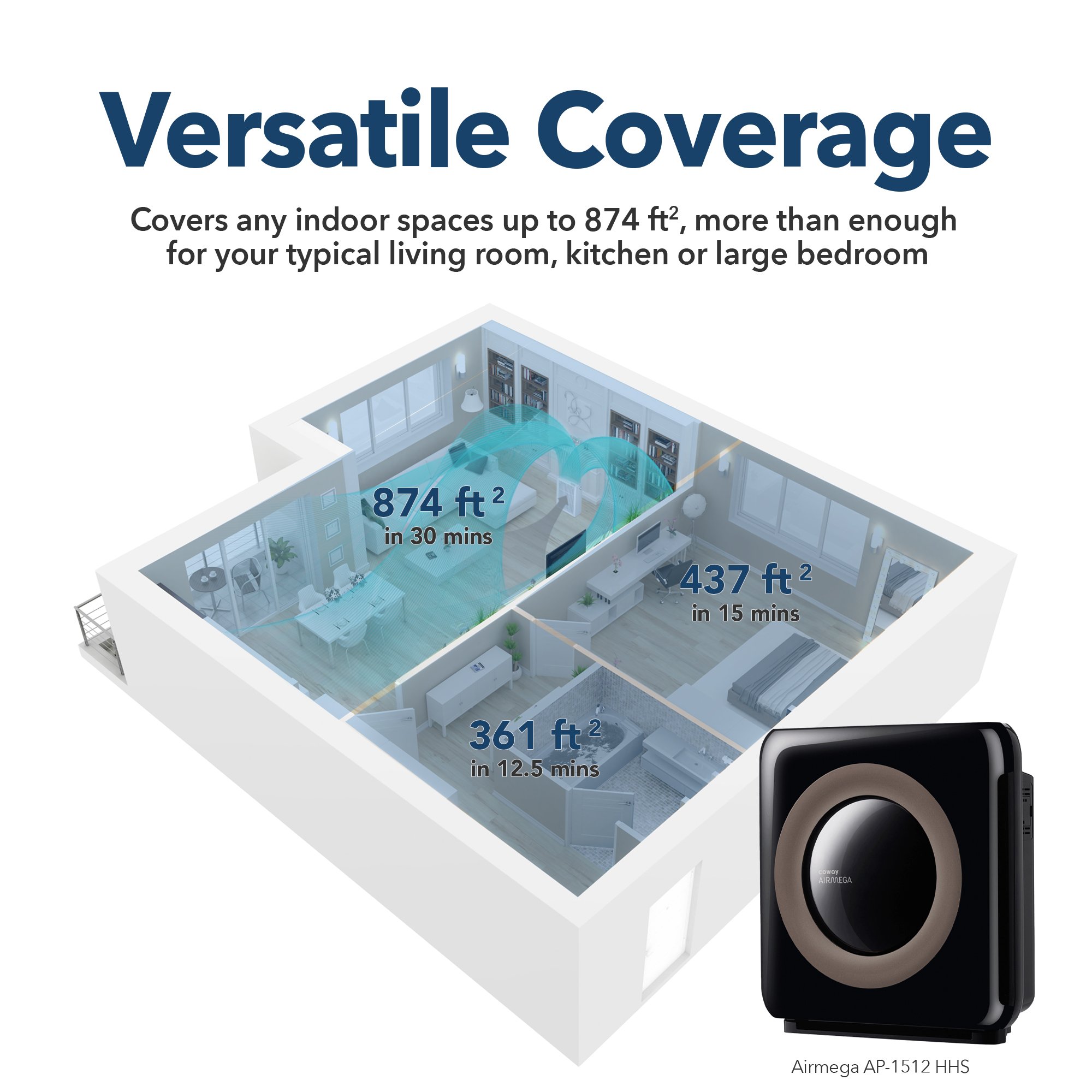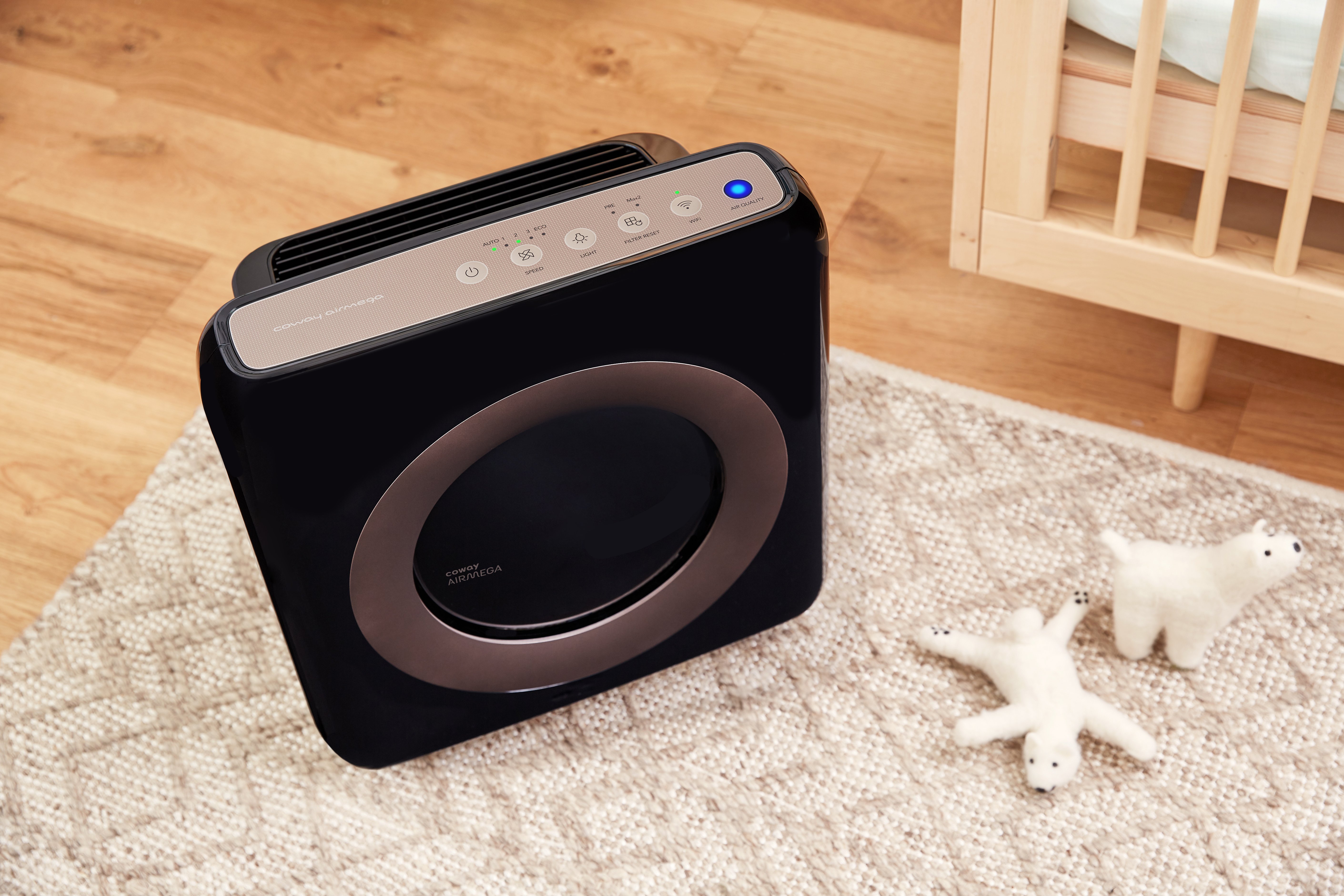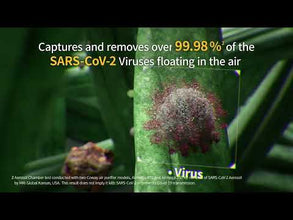 30-day money back guarantee

Free shipping

20% off filters coupon with registration
HyperCaptive™ Air Filtration
The EPA recommends using a purifier with a HEPA filter to reduce the risk of Covid-19.
Airmega is equipped with multiple layers of filtration, including a True HEPA™ filter, that can remove 99.98%3 of the SARS-CoV-2 virus and more than 99.999%1 of all airborne contaminants down to 0.01 microns.
Pre-Filter
Captures dust, pet hair, and other large particles
To prolong the lifetime of every filter, the Coway-engineered Pre-Filter captures all larger contaminants first. It's also washable and easy to dry.

Green True HEPA™
True HEPA H13 Filter traps 99.97%² of various airborne particles.
Captures
Bacteria
Mold
Viruses
Pollen

Activated Carbon Filter
Traps harmful gases, volatile organic compounds (VOCs) and odors.
Captures
Food smells
Cigarette odors
VOCs
Pet odors and dander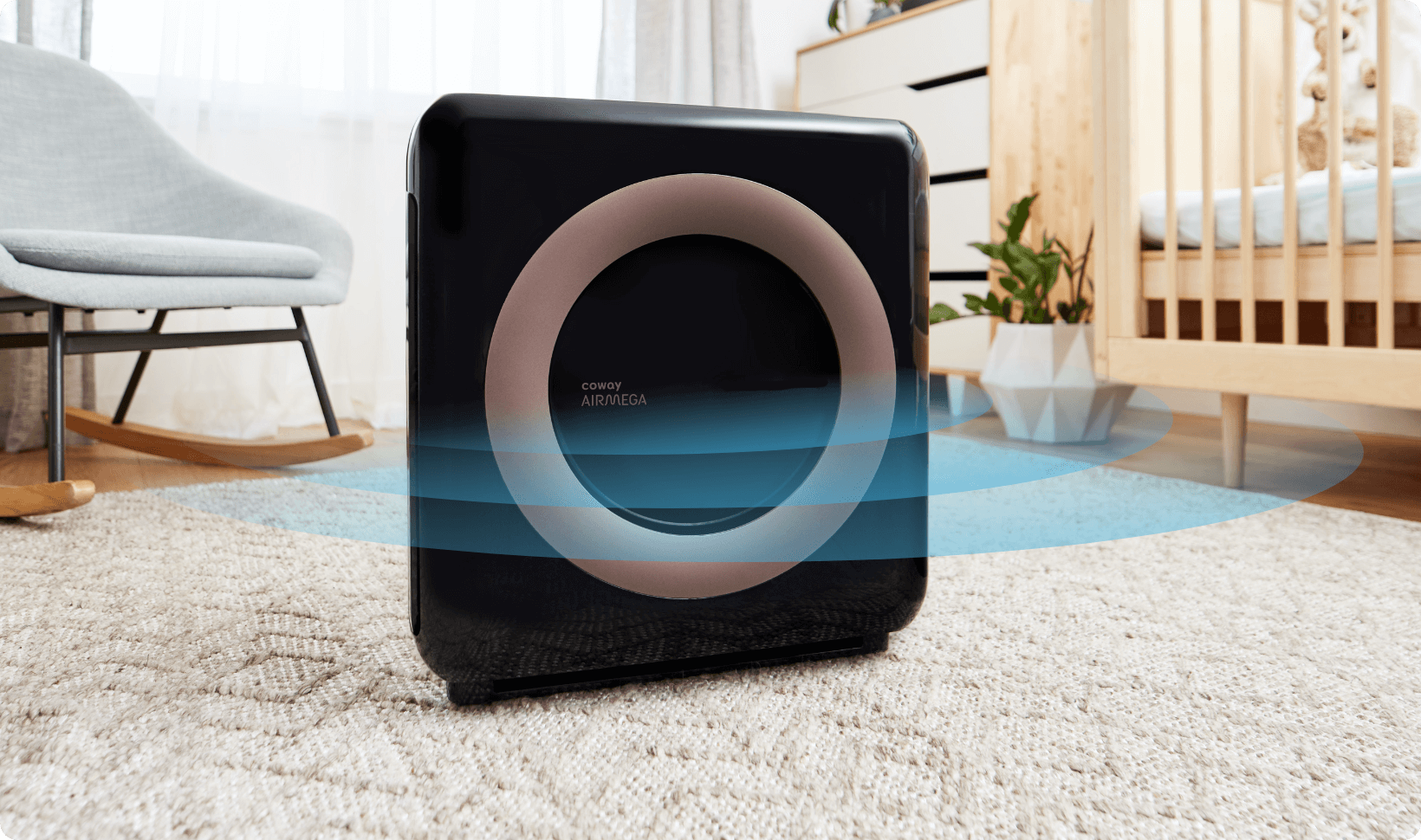 Coverage
Small, but mighty - purifying rooms up to 325 square feet, the size of a typical bedroom.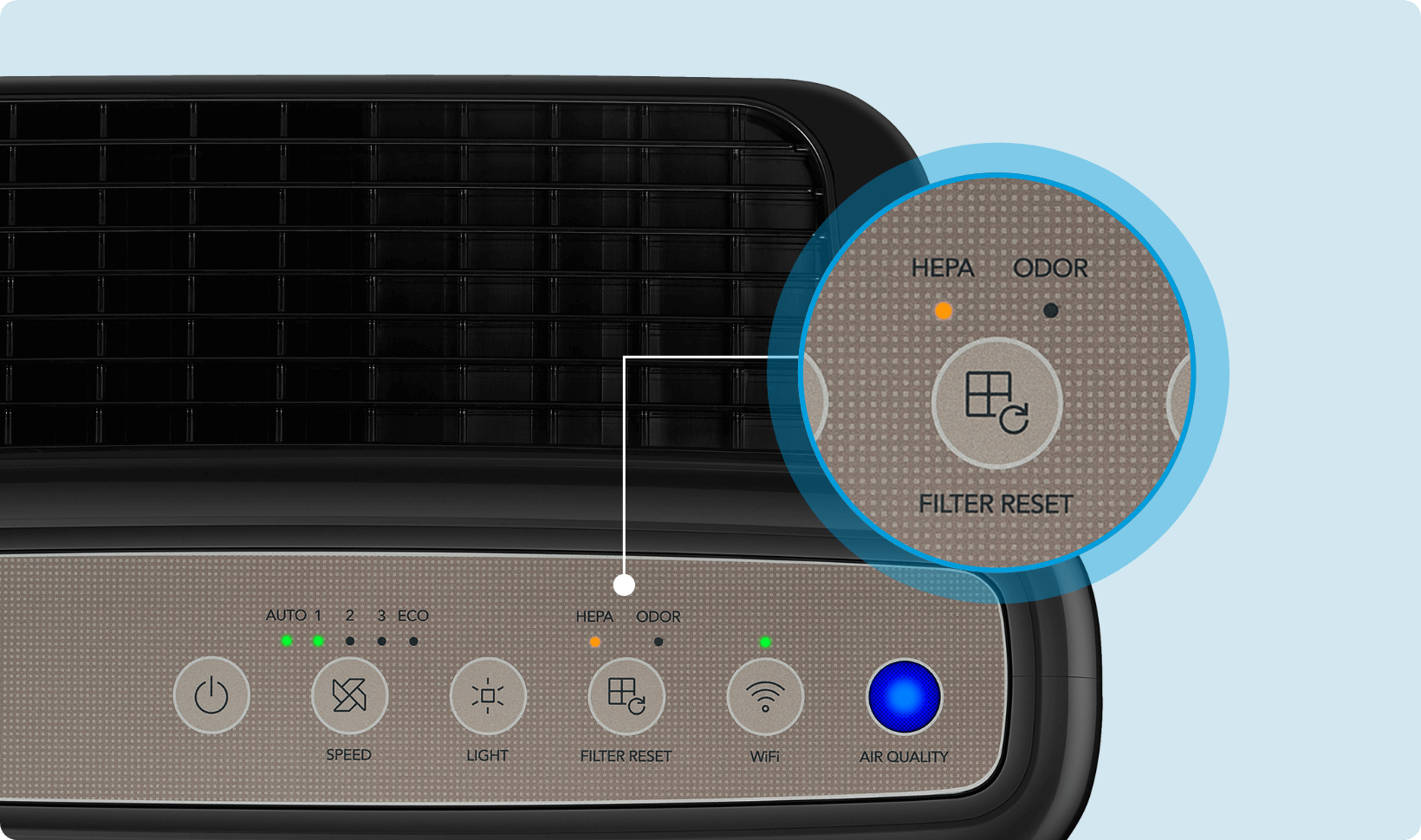 Filter Alerts
The air filter indicator tells you when the filters need to be replaced, and the pre-filters need to be cleaned for maximum efficiency, based on how much air they have processed.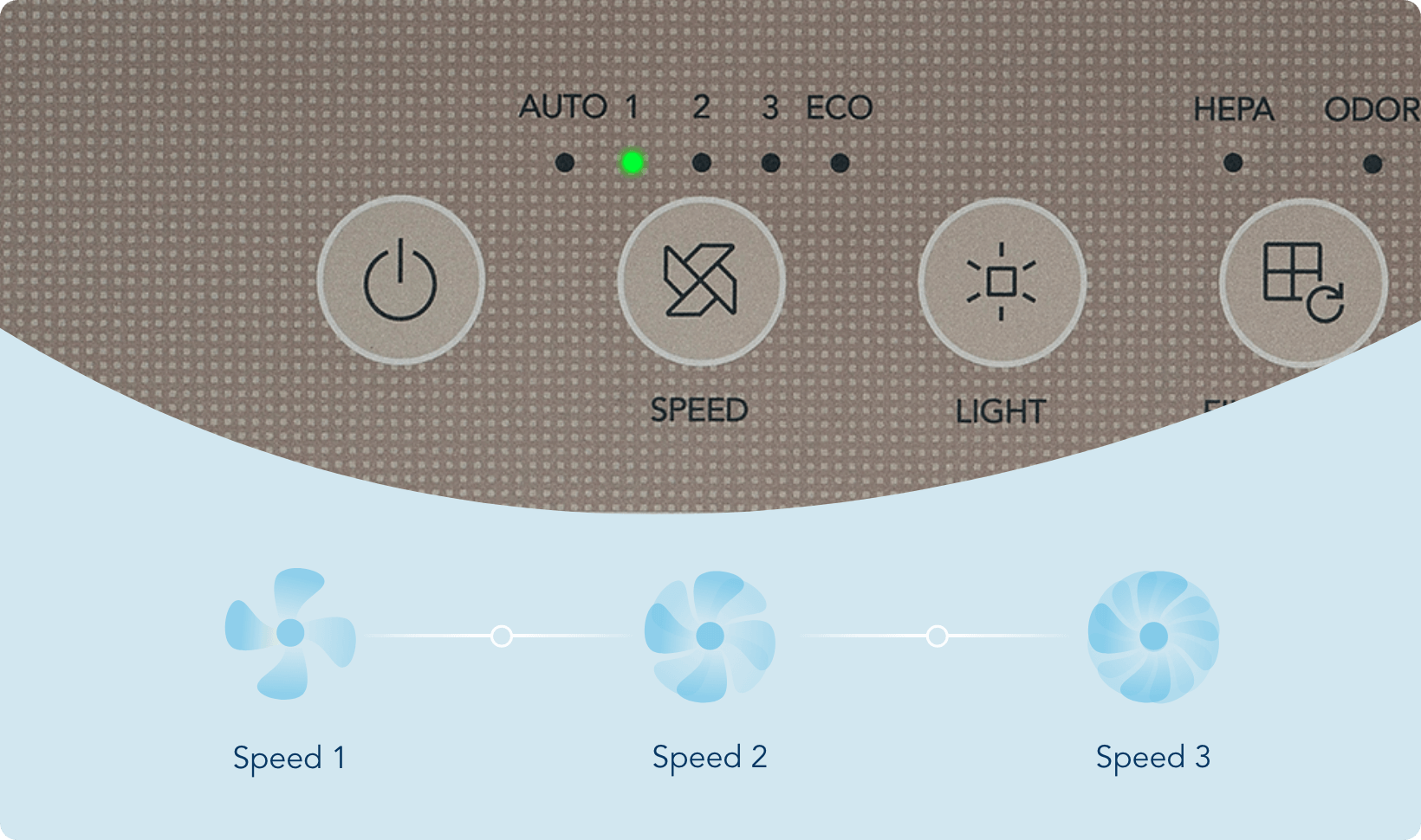 Air Flow Control
Five, pre-set airflow speeds and easy-to-use touchscreen controls allow you to safeguard your home, your way.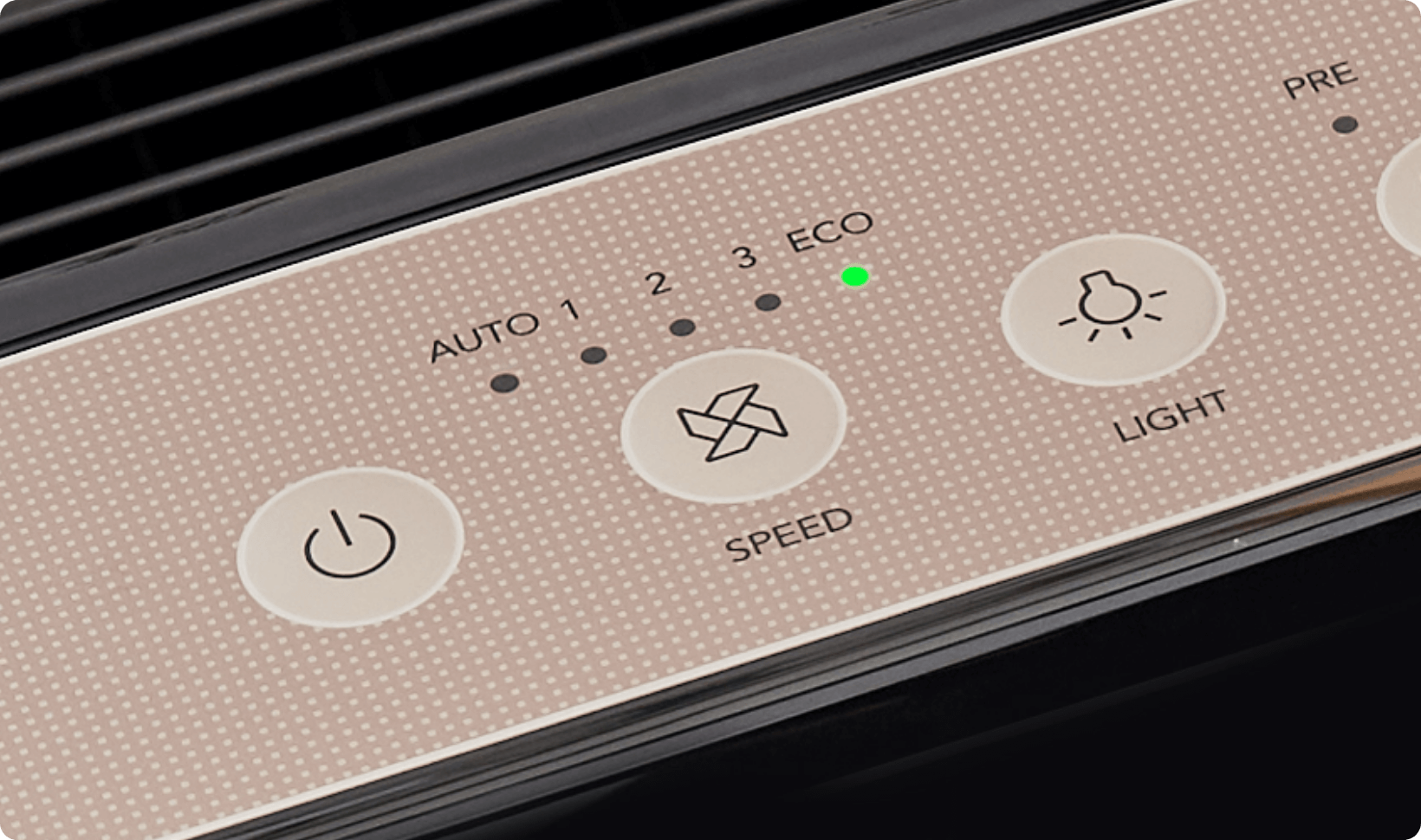 Eco Mode
When the air quality in the room remains purified for 10 minutes or more in Smart Mode, Eco Mode kicks in, turning off the fan to conserve energy.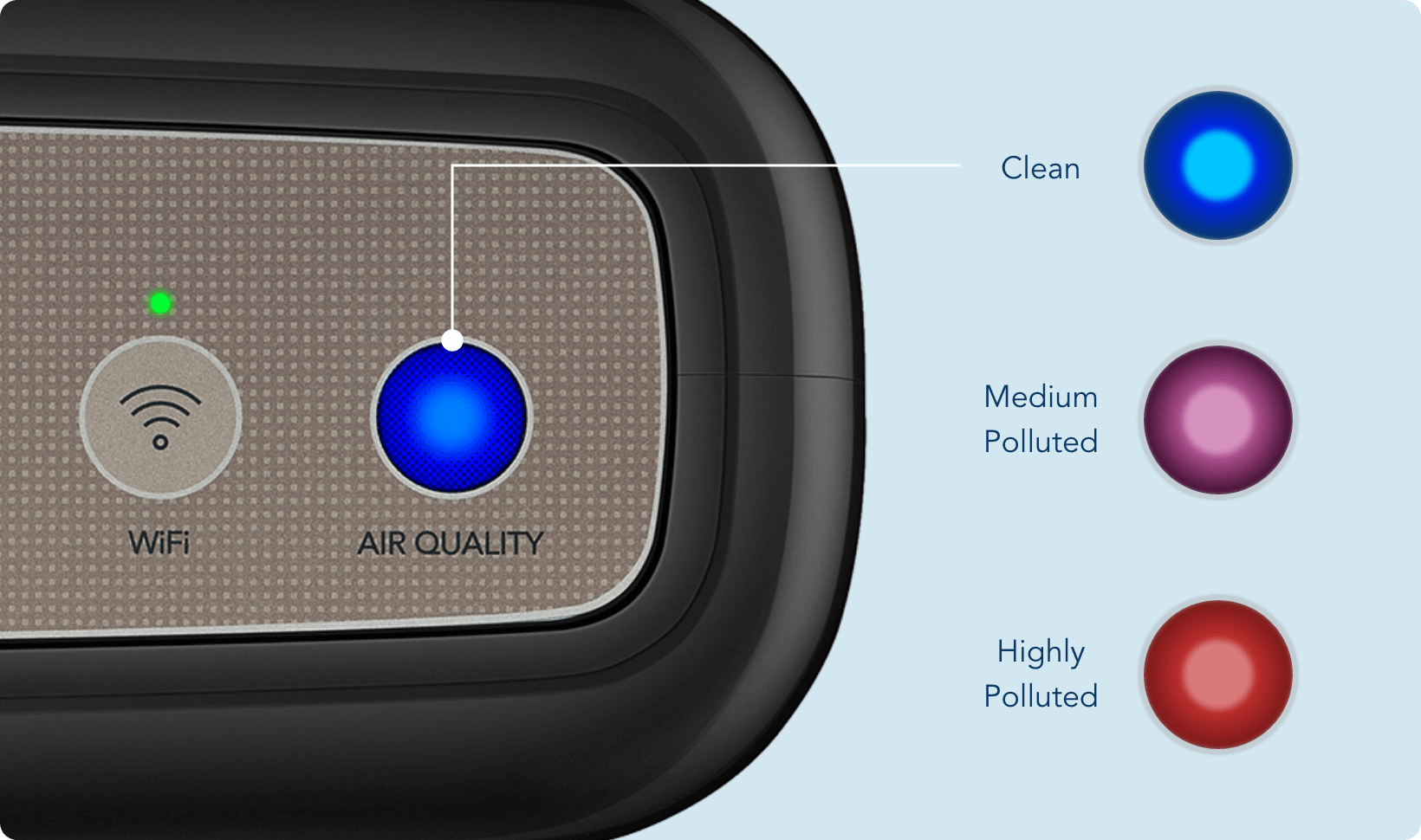 Auto Mode
Constantly monitoring the air quality, the fan automatically adjusts to most effectively purify your space as needed - providing a new level of clean in real time.
Clean air can be effortless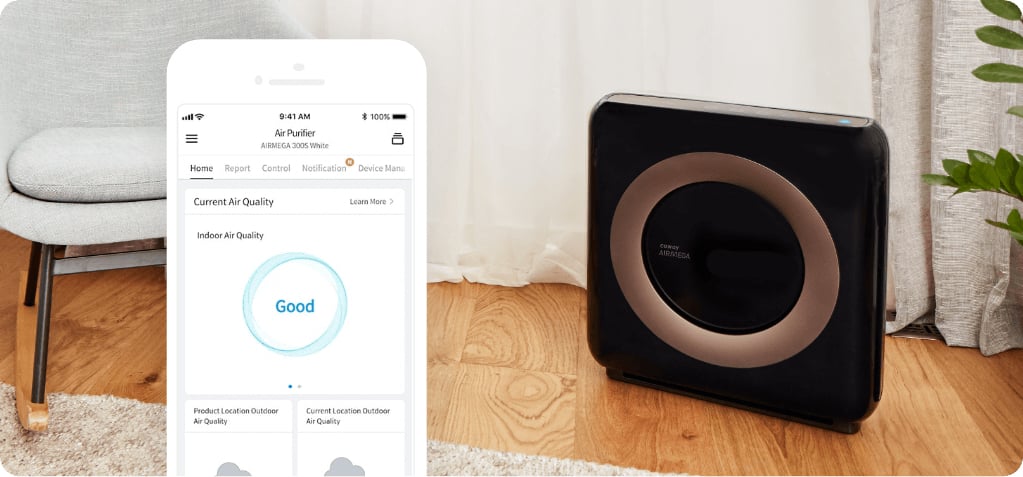 Mobile App
Monitor and manage the air in your home, including indoor and outdoor air quality reports, remote control, and a scheduling function.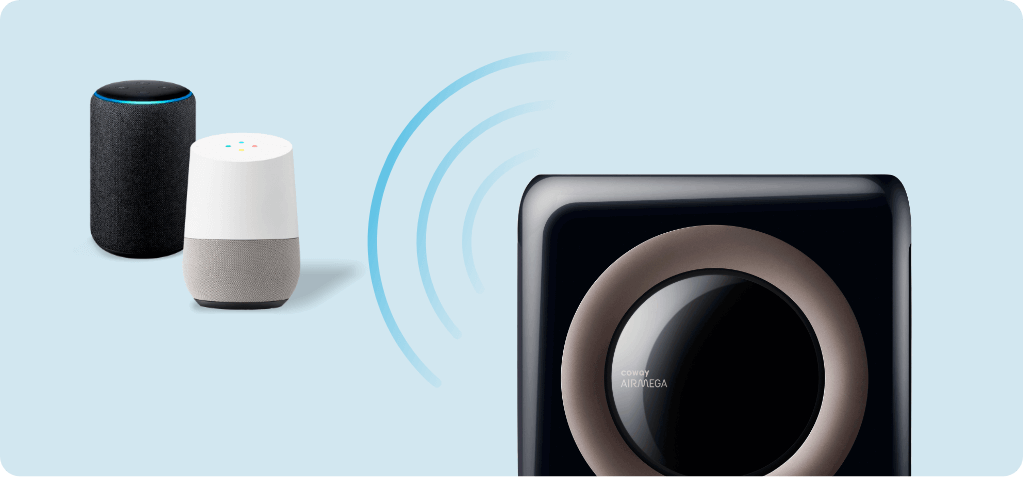 Voice Control
Activate pure air in a single breath with both Google Home and Amazon Alexa.
Airmega AP-1512HHS in your home
Want to share an image of your Coway product? Just tag @Cowaymega on Instagram. See some featured posts below!
<! –– Bazaarvoice Shopify Integration Version 2.1 ––>