About Coway
We obsess over every detail, so your space can be a health sanctuary.
Wellness is at the heart of our business philosophy.
Since our founding in 1989, Coway has become a global company with 3 decades focused on health.
Our original mission remains: to help people live happier, healthier lives. As a result, our products have been awarded for engineering excellence, design thinking and user experience. For more than 30 years, we've been innovating advanced technologies to bring better wellness to your home

Combining efficiency and modern design, we're helping the world breathe clean air, drink pure water, and elevate their hygiene. Our award-winning team of engineers and designers obsess over every detail of each of our home wellness products, including air purifiers, water purifiers and bidets.
The Coway Process
Purposeful design
When creating a machine that processes the basic building blocks of life—water and air—unnecessary design elements are removed, and only the essence of its purpose remains. When every detail has a pinnacle form and function, the whole machine naturally flows into harmony with your life.
The world's top design awards





Wellness with a vision of good
Sustainability
Since our business deals with water, air, sound sleep, and beauty, we recognize the deep impact of our work in people's lives. As a life care company, we wish to add value and make life better for all stakeholders throughout all stages of our business.
Community
While being committed to its essential work, Coway has been putting sharing into practice around the world with goodness that what we are doing makes the world a better place. Coway's calling to deal with life creates a world where everyone lives a happy life.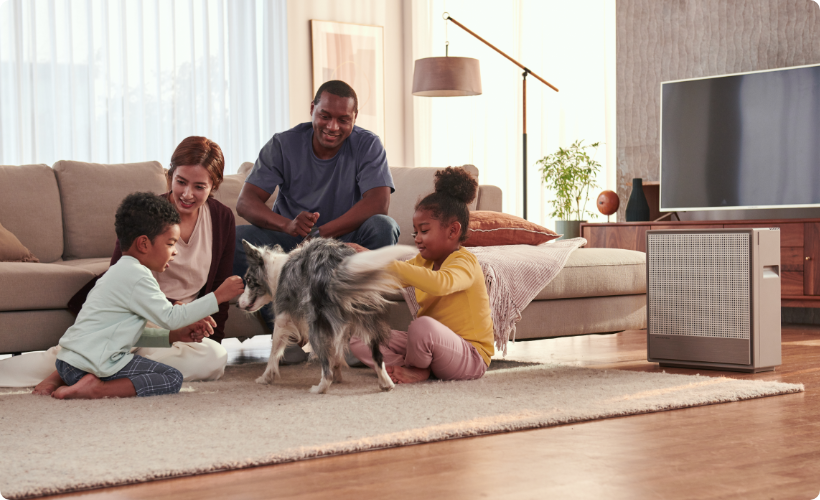 An obsession with happier, healthier lives
Beautiful and effective wellness products
Our award-winning design team is committed to creating simple, beautiful products that work efficiently to bring more wellness to your home.