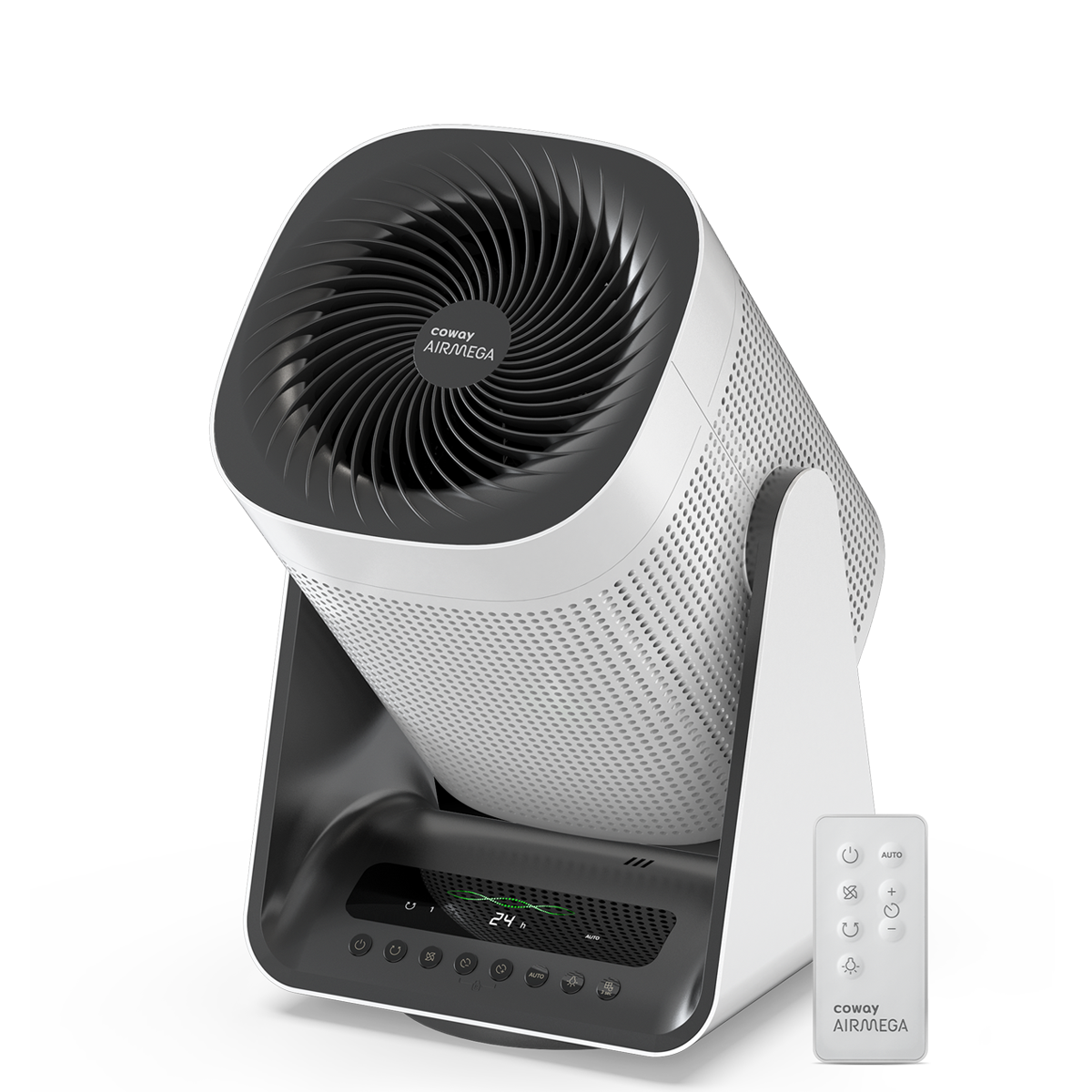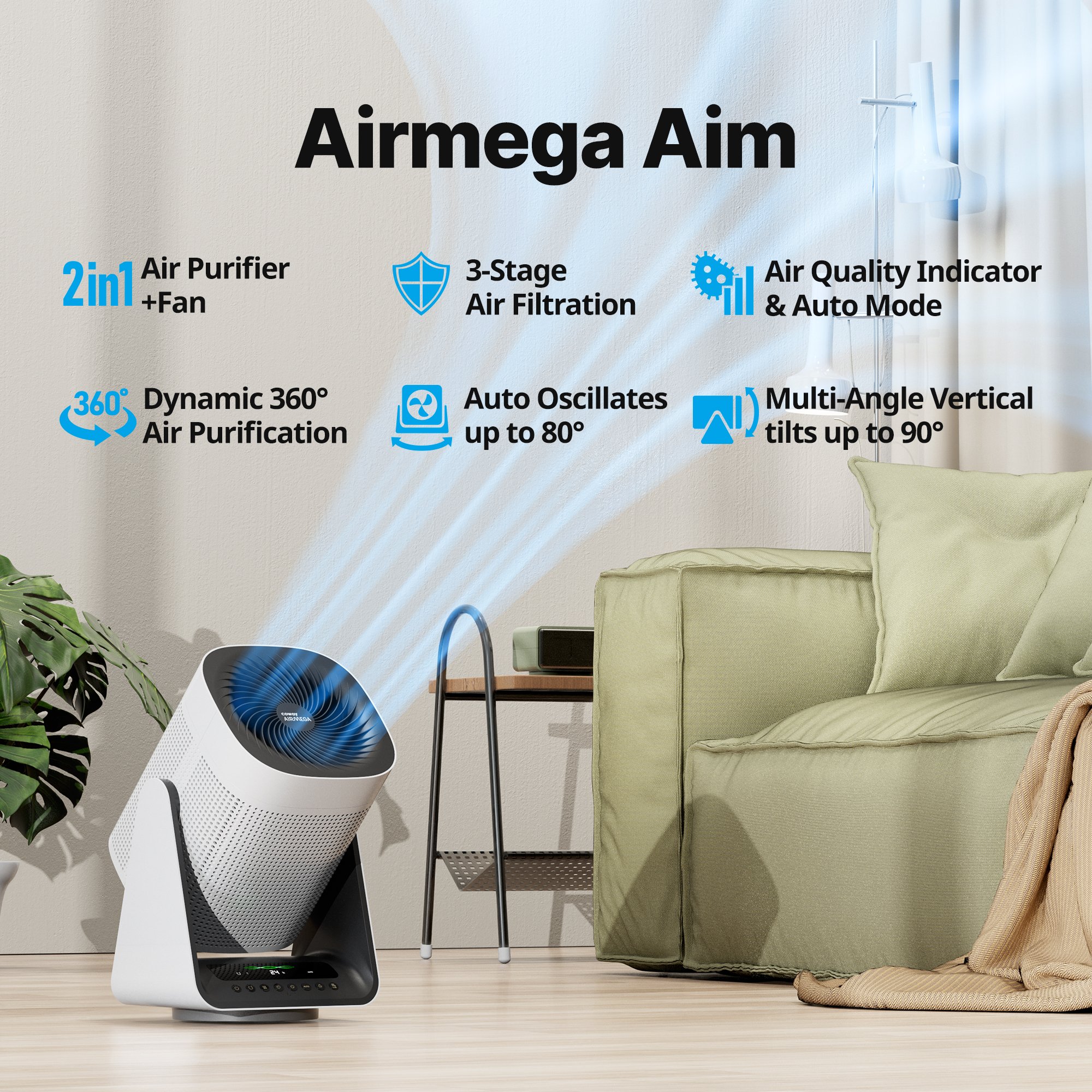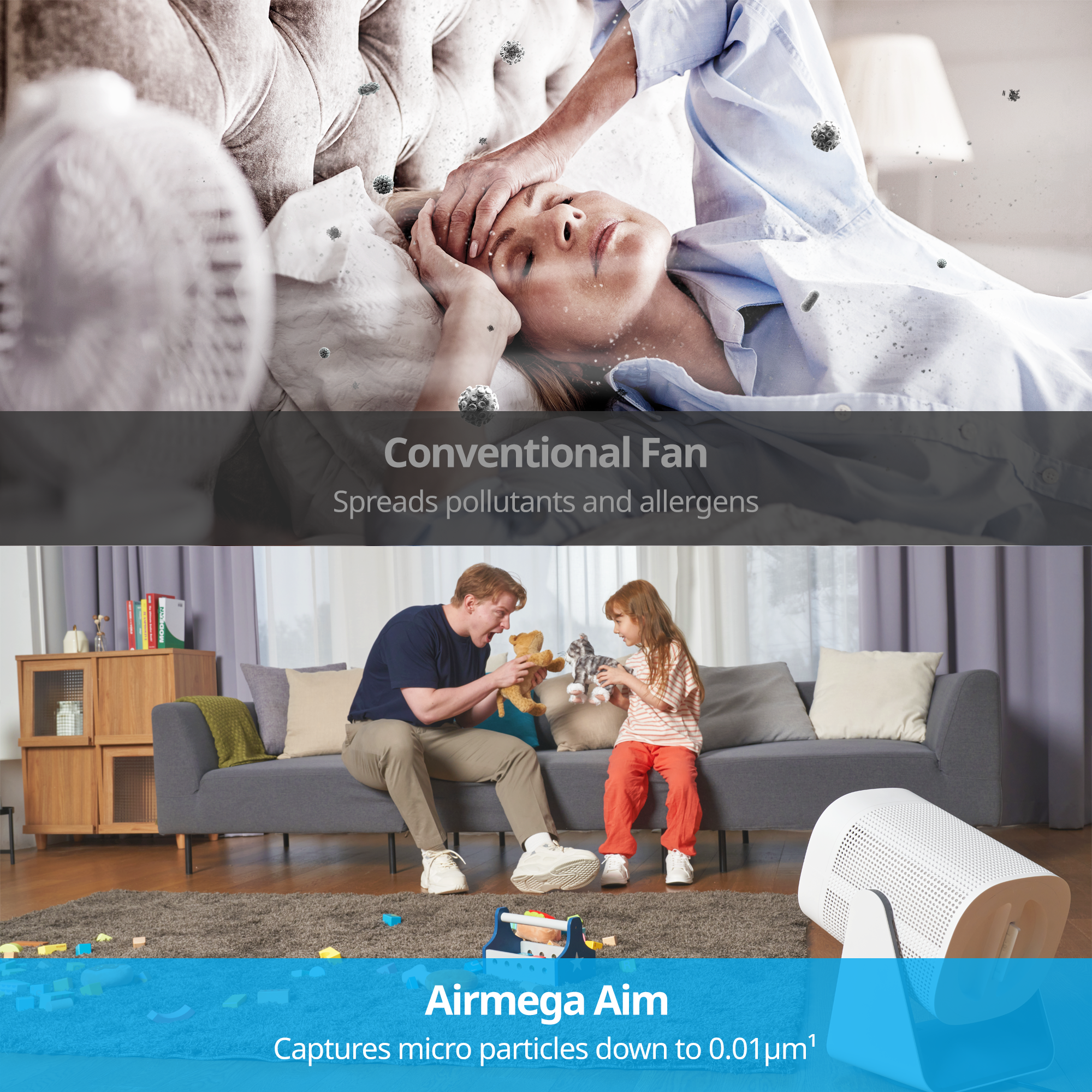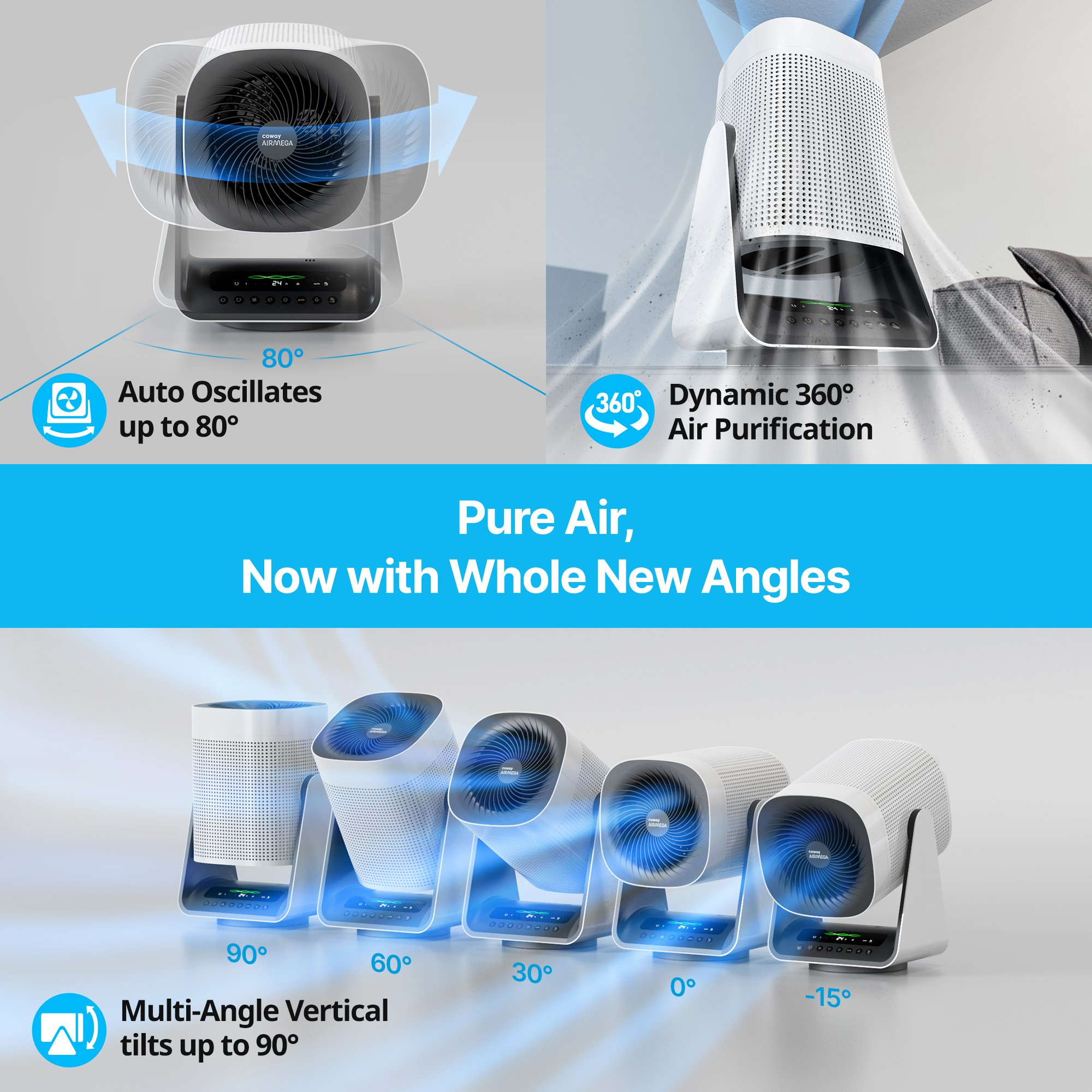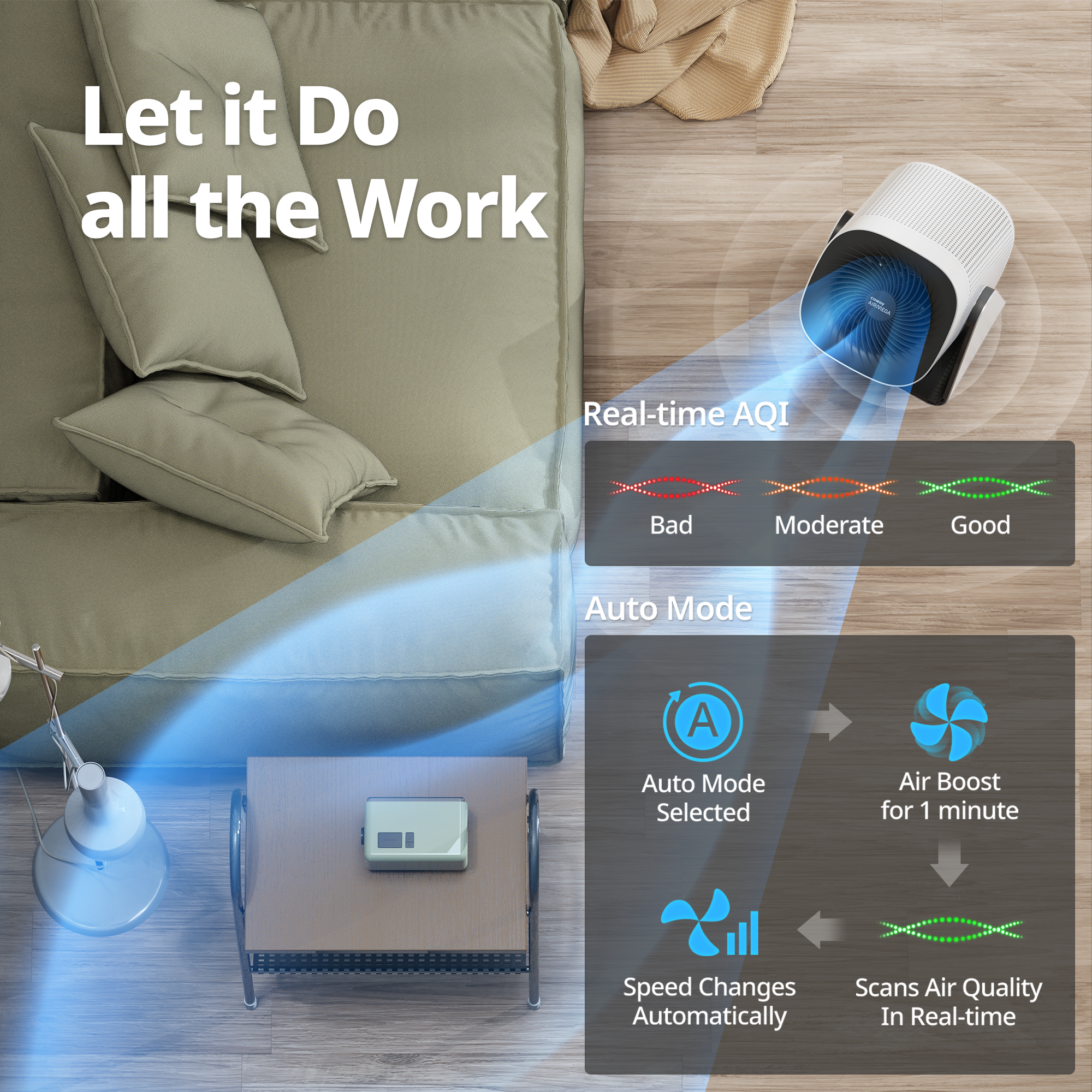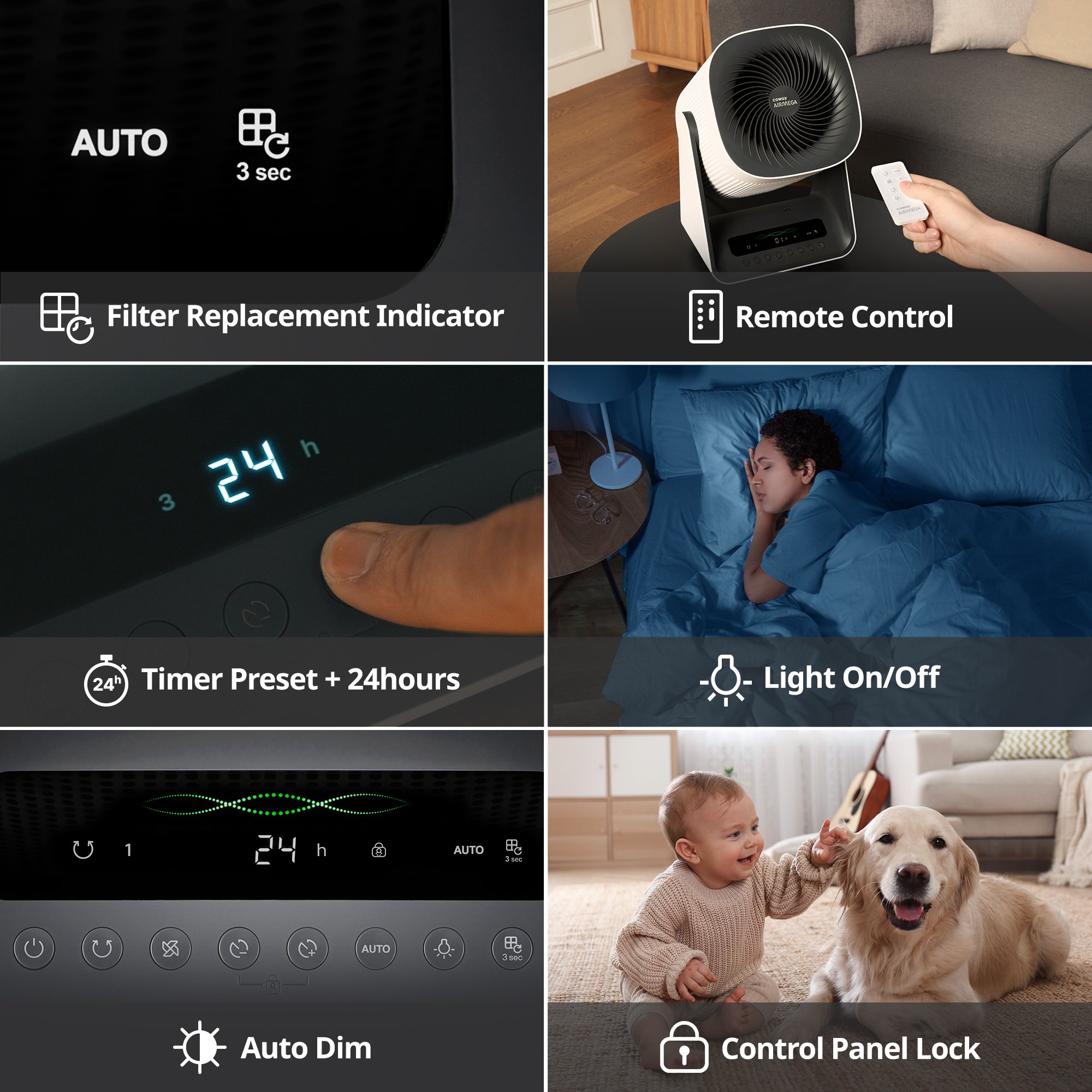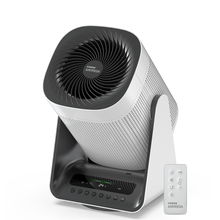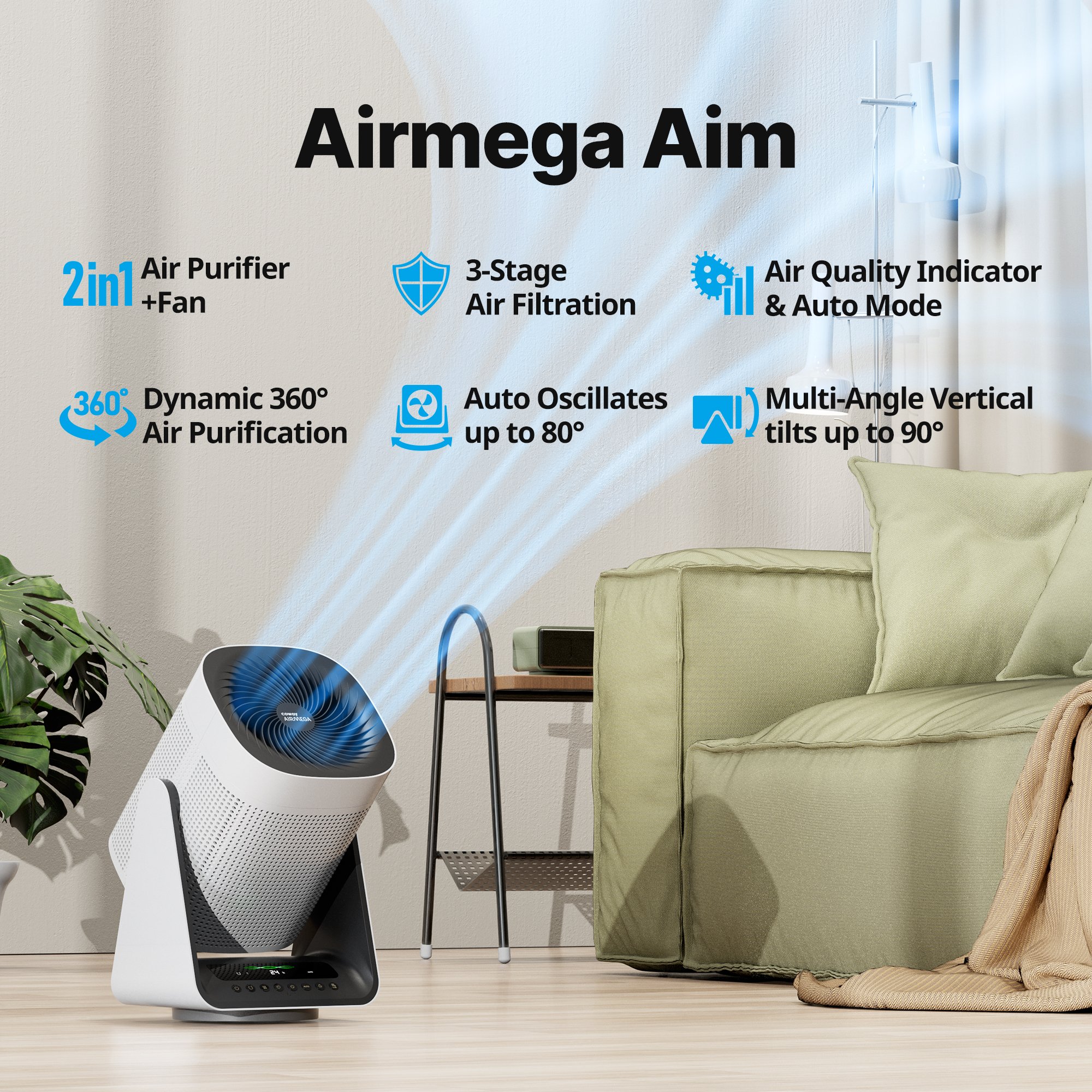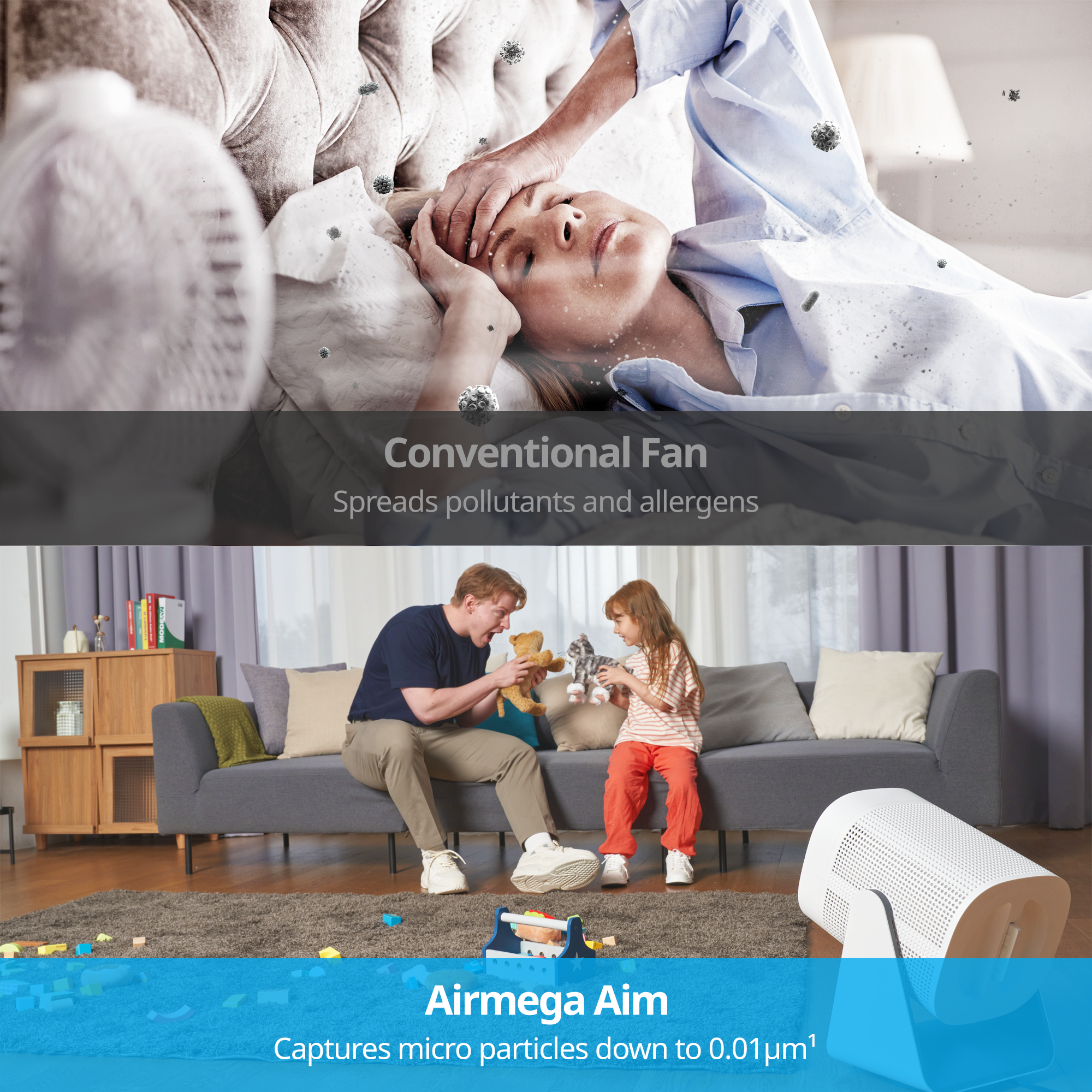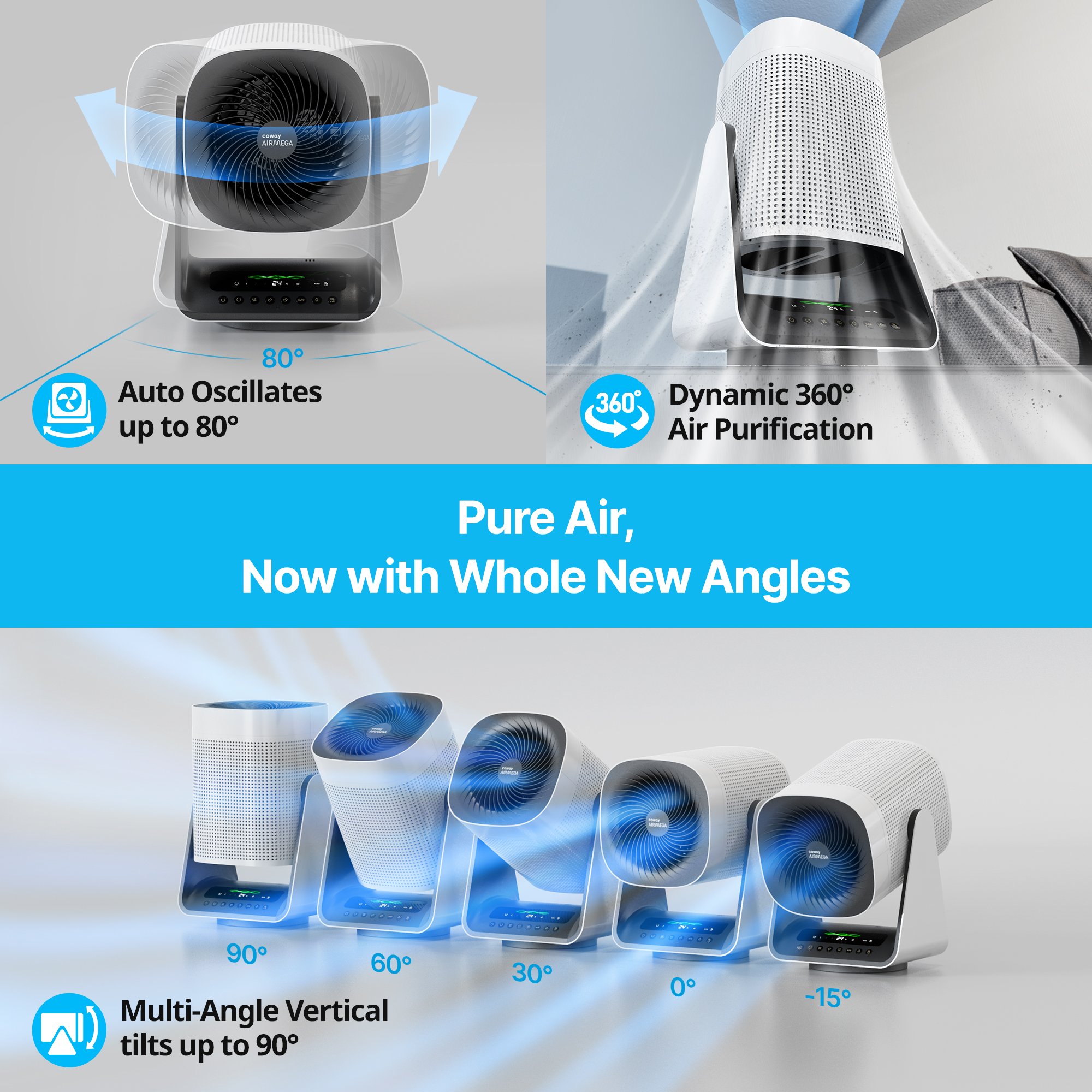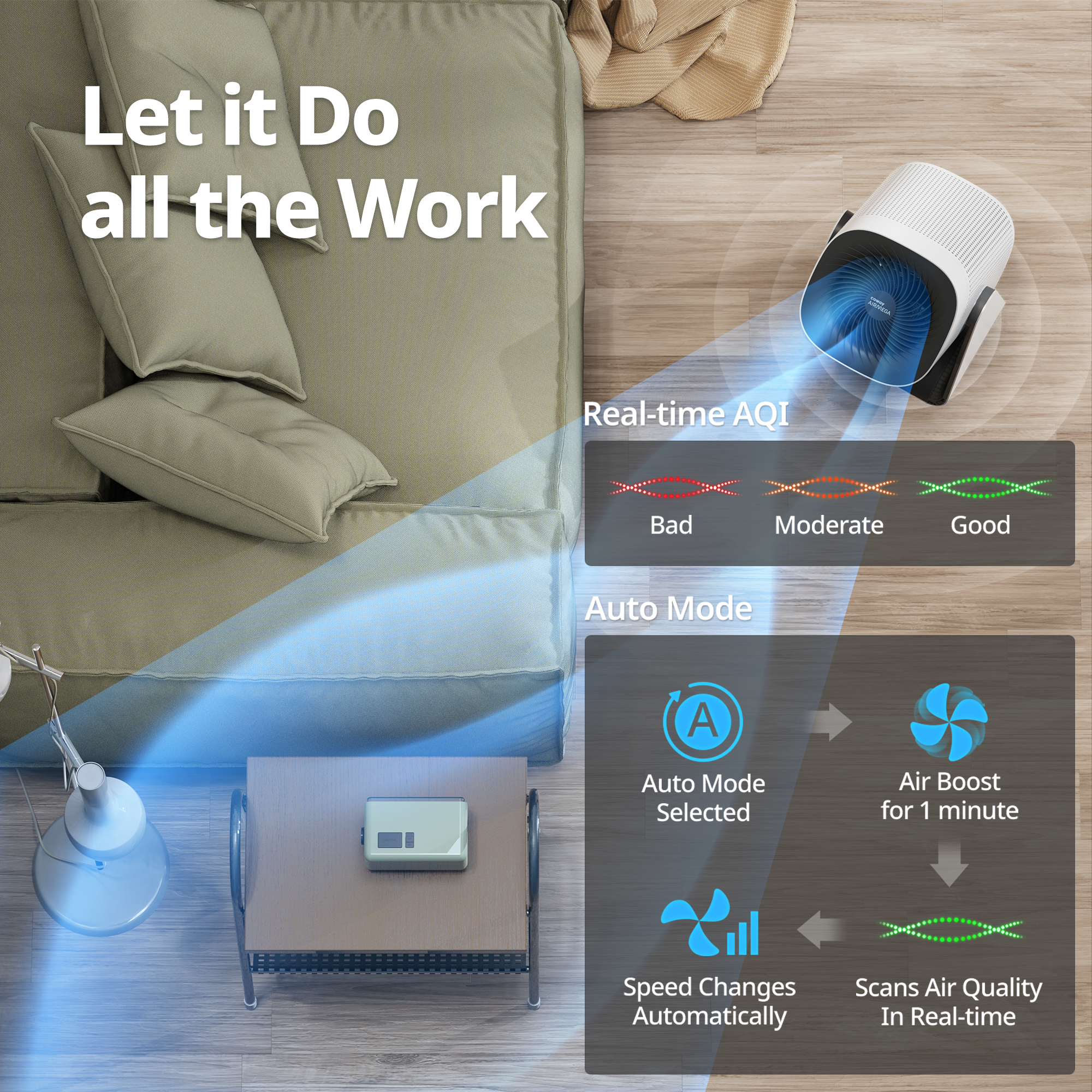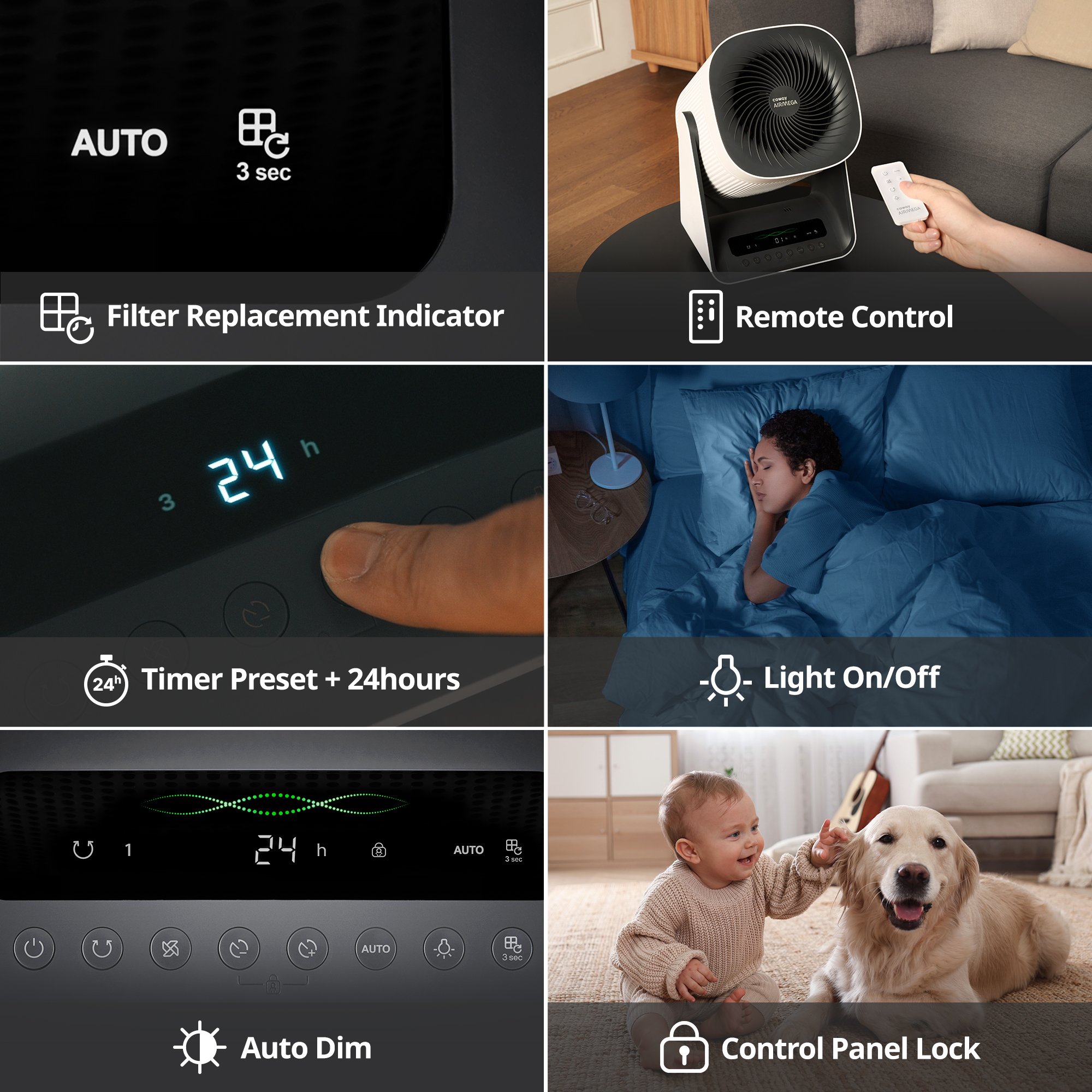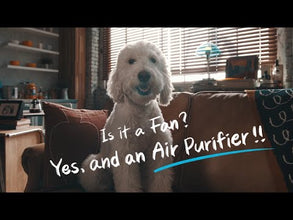 30-day money back guarantee

Free shipping

20% off filters coupon with registration
Purified Air in Multiple Angles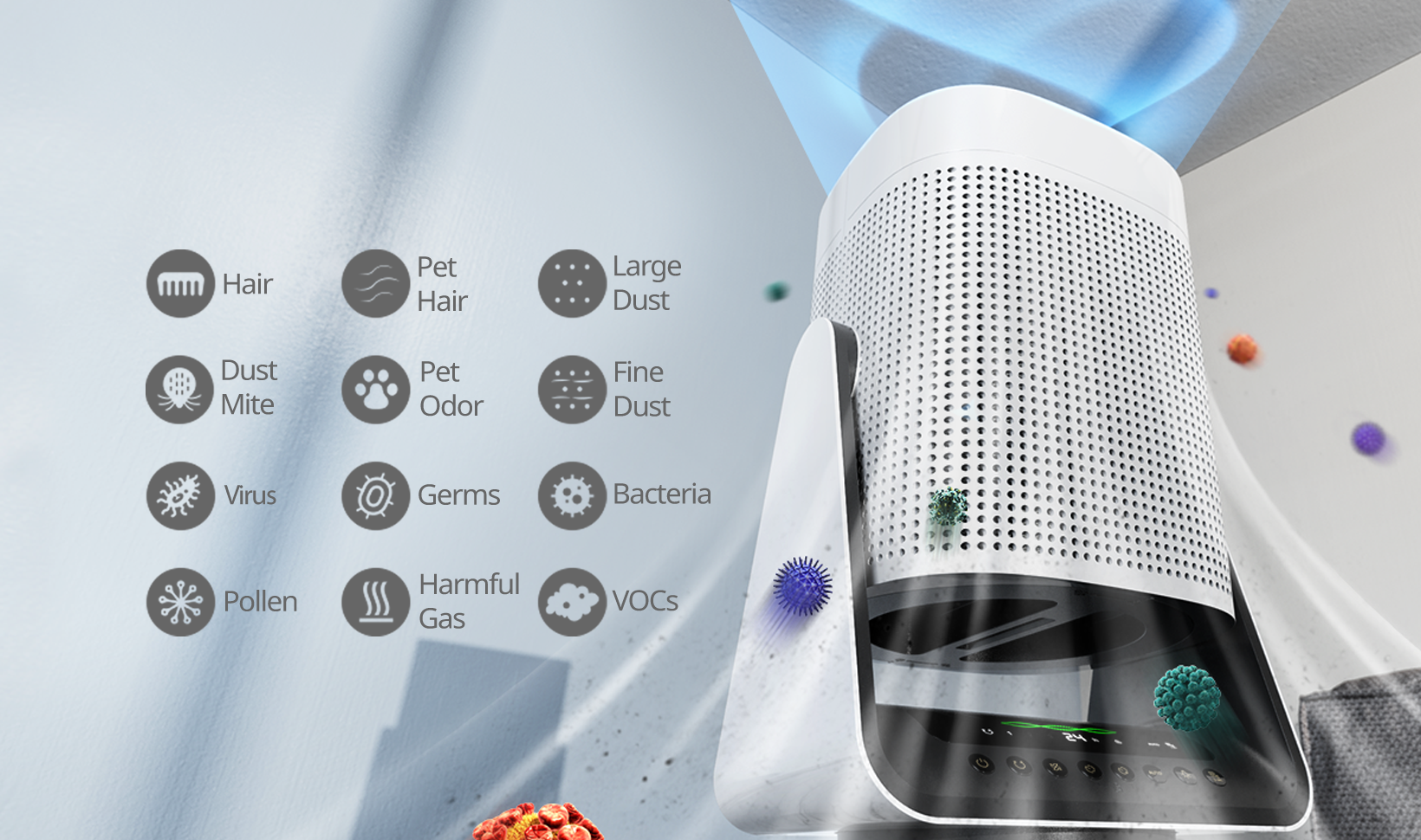 Dynamic 360° Air Purification
Robust protection from airborne contaminants thanks to our 360° air intake pulling air from every direction, maximizing purification capacity.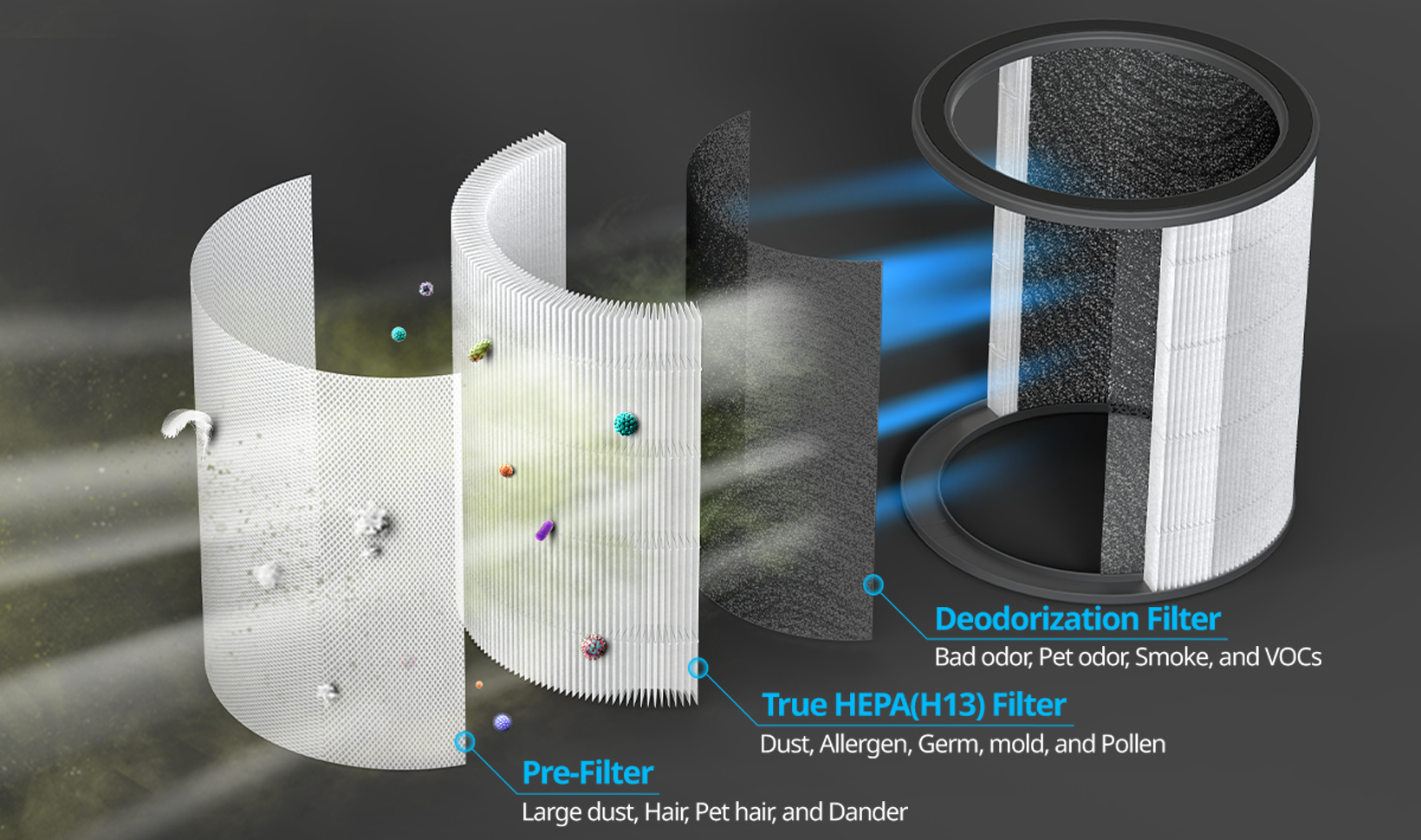 Powerful 3-Stage Filtration
Traps and captures 99.999%¹ of nano-sized particles in the air down to 0.01 microns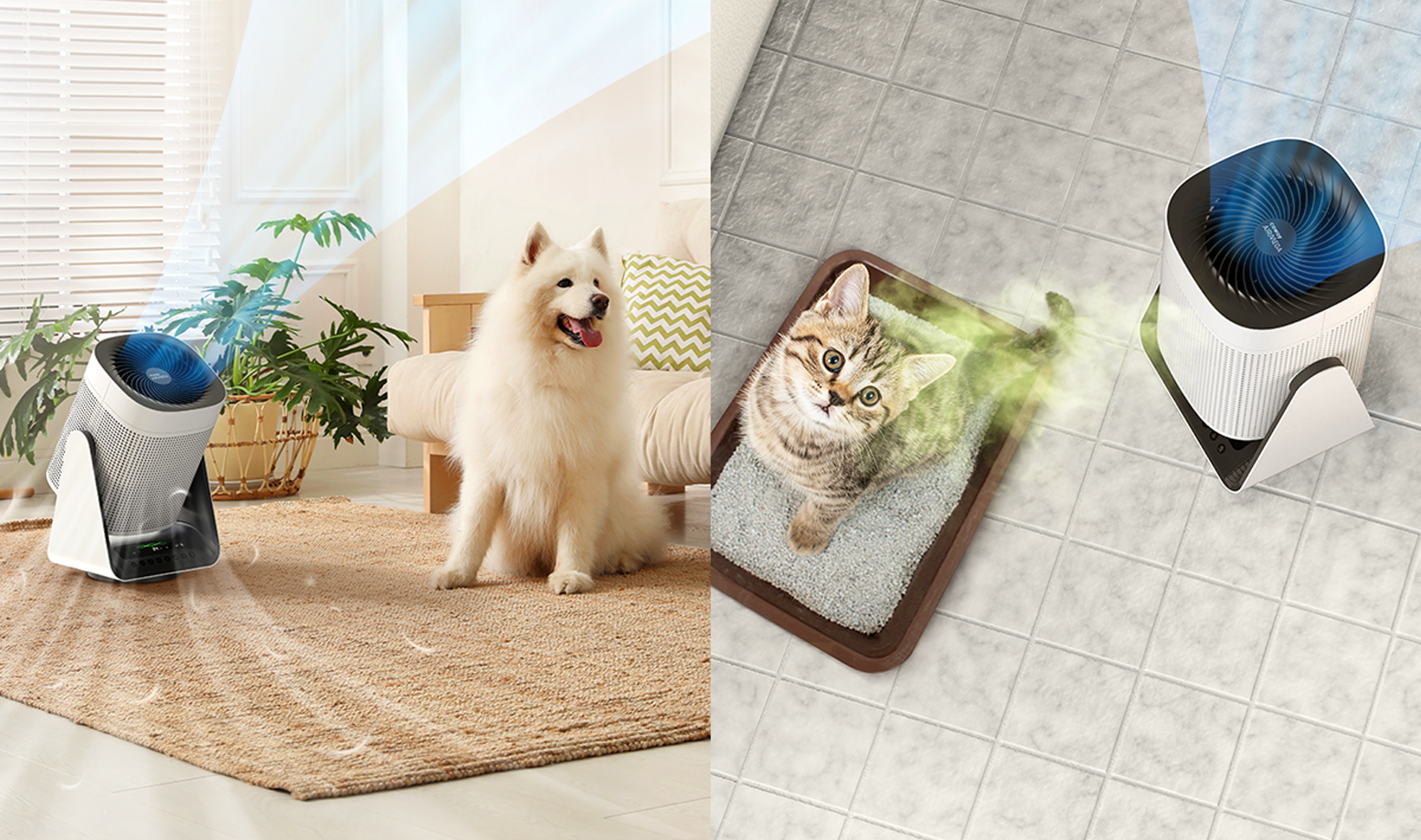 Remove the Fluff, Rest is all love
By Aiming downwards, pet hair and micro particles are lifted up, making it easier to be pulled in and get purified. Deodorization filter removes bad odor constantly.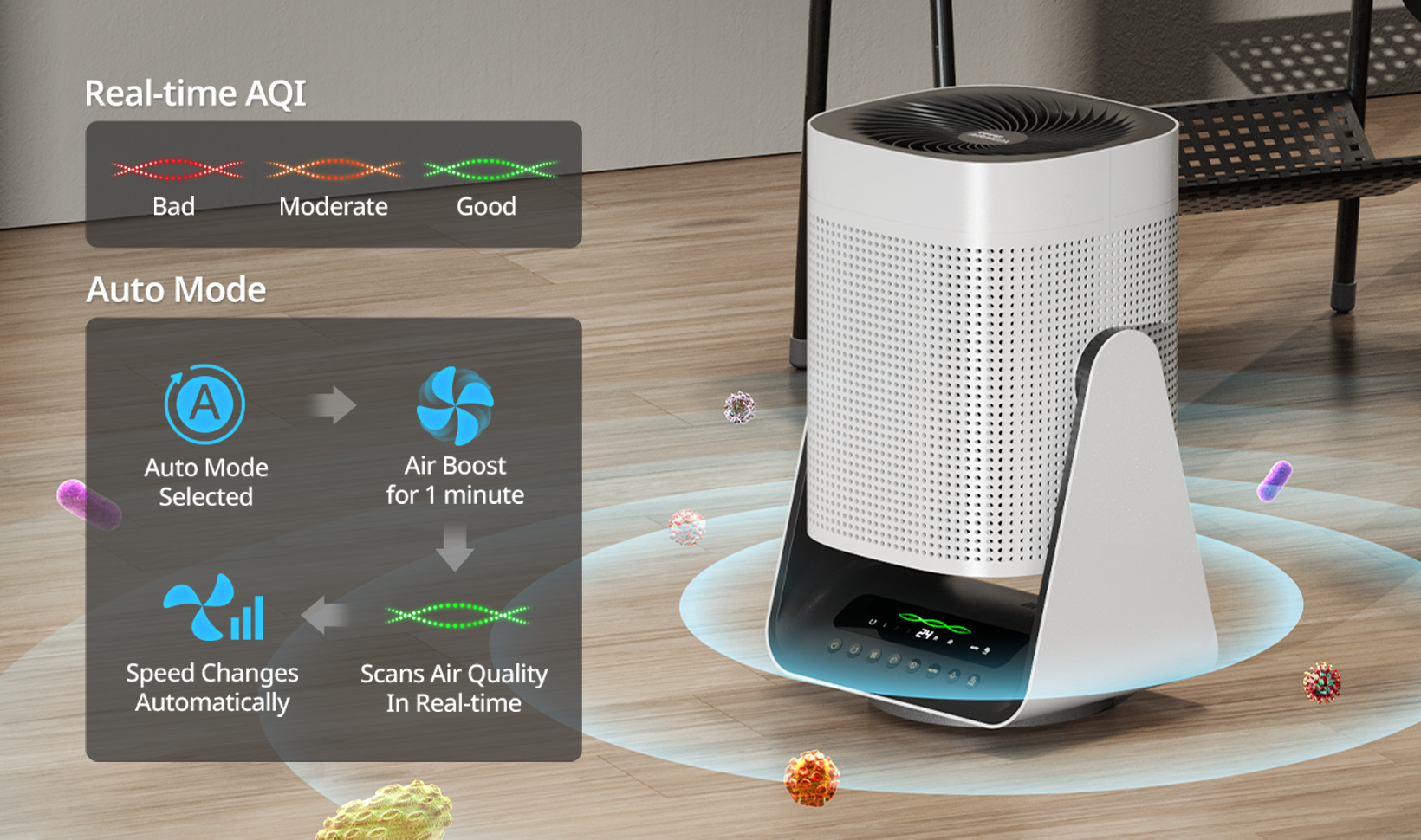 Let it do all the work
Enjoy around-the-clock air quality monitoring and optimized purification. Auto-adjustments are based on the level of air quality to conserve energy and preserve crisp, clean air in real time. Experience efficient air purification with auto mode and adaptive airflow speed.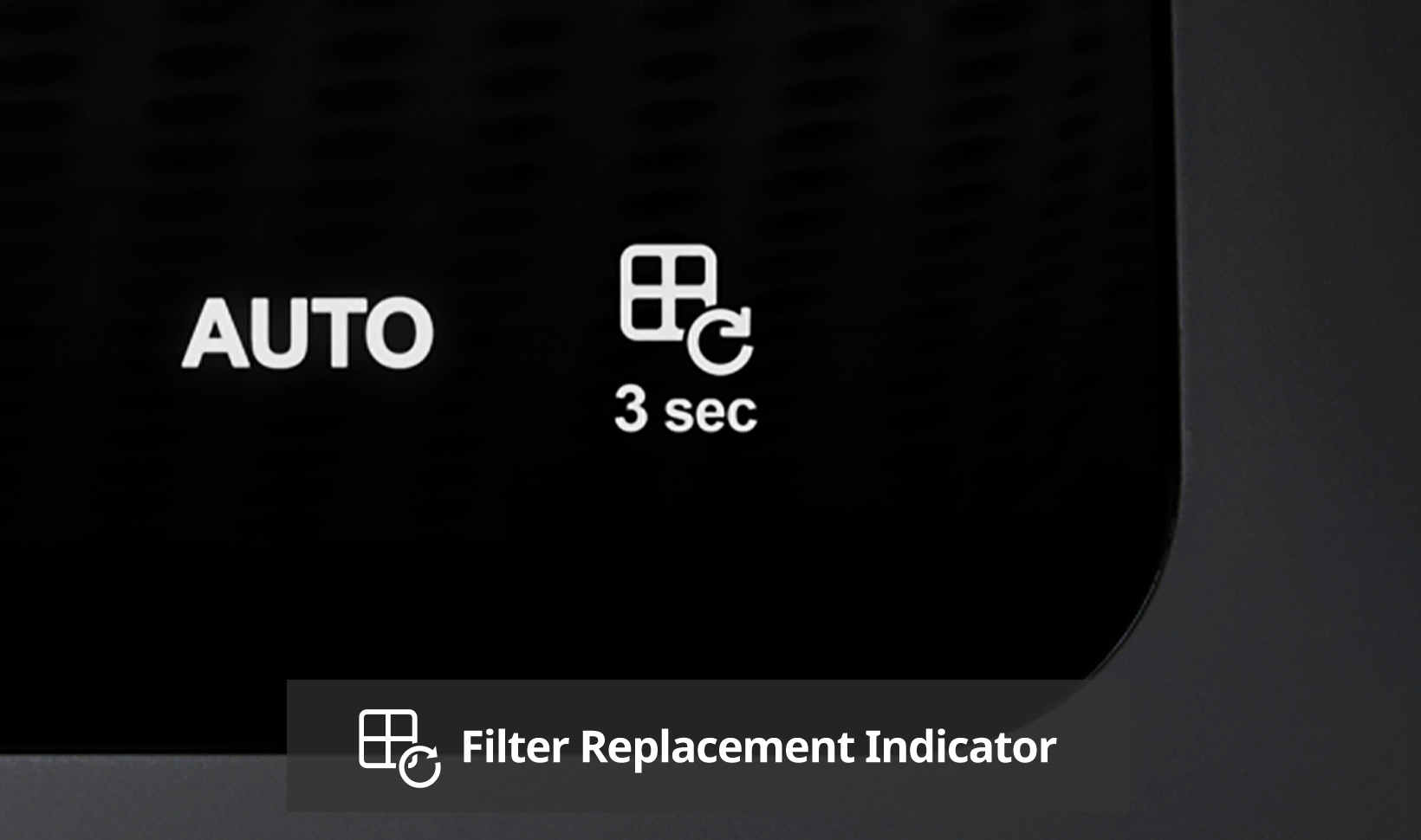 Filter Alert
Thanks to our filter indicator, you can quickly stay on top of your air purifiers maintenance needs. It alerts you when to replace filters for optimal efficiency.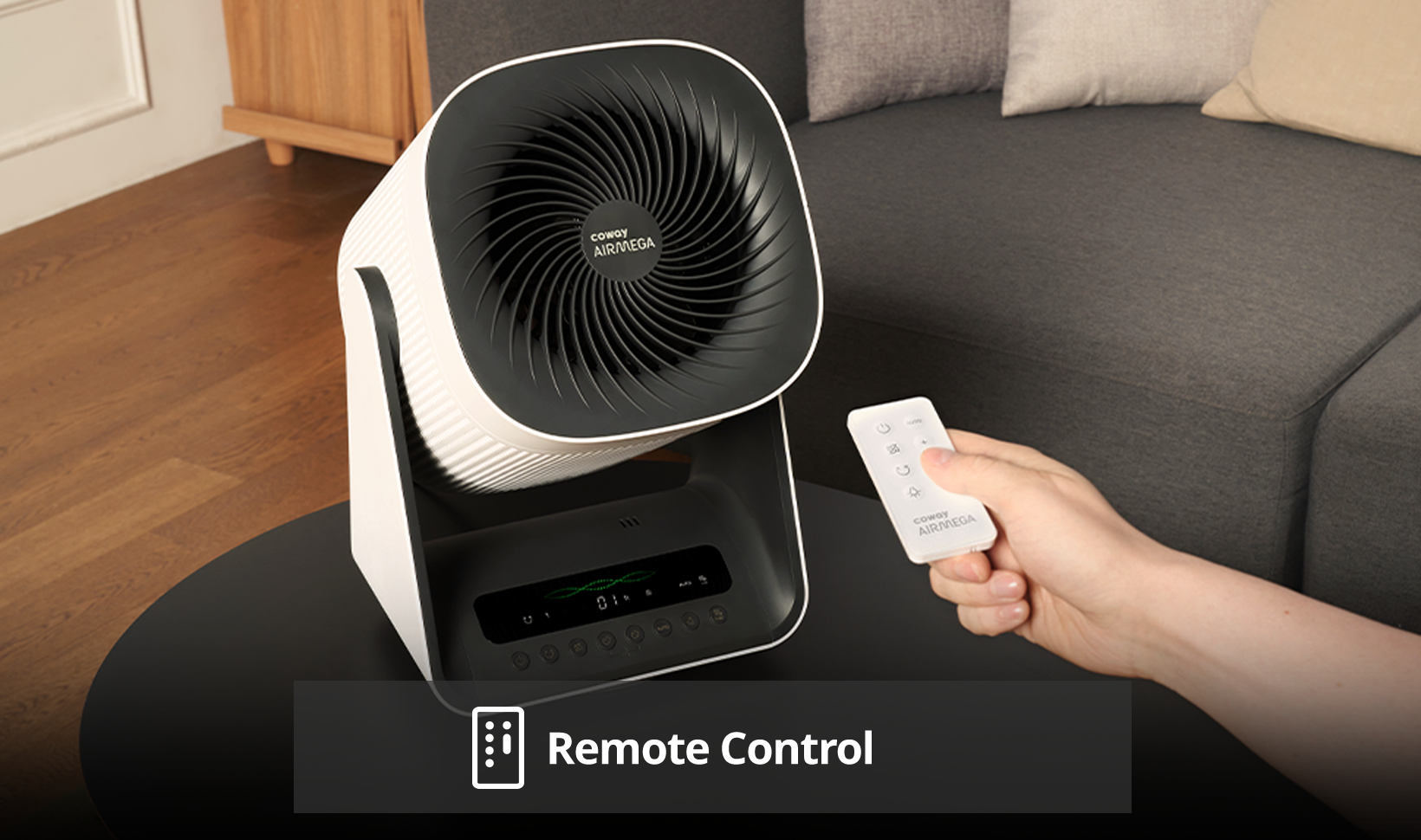 Remote Control
Remote to control the unit up to 11 feet away.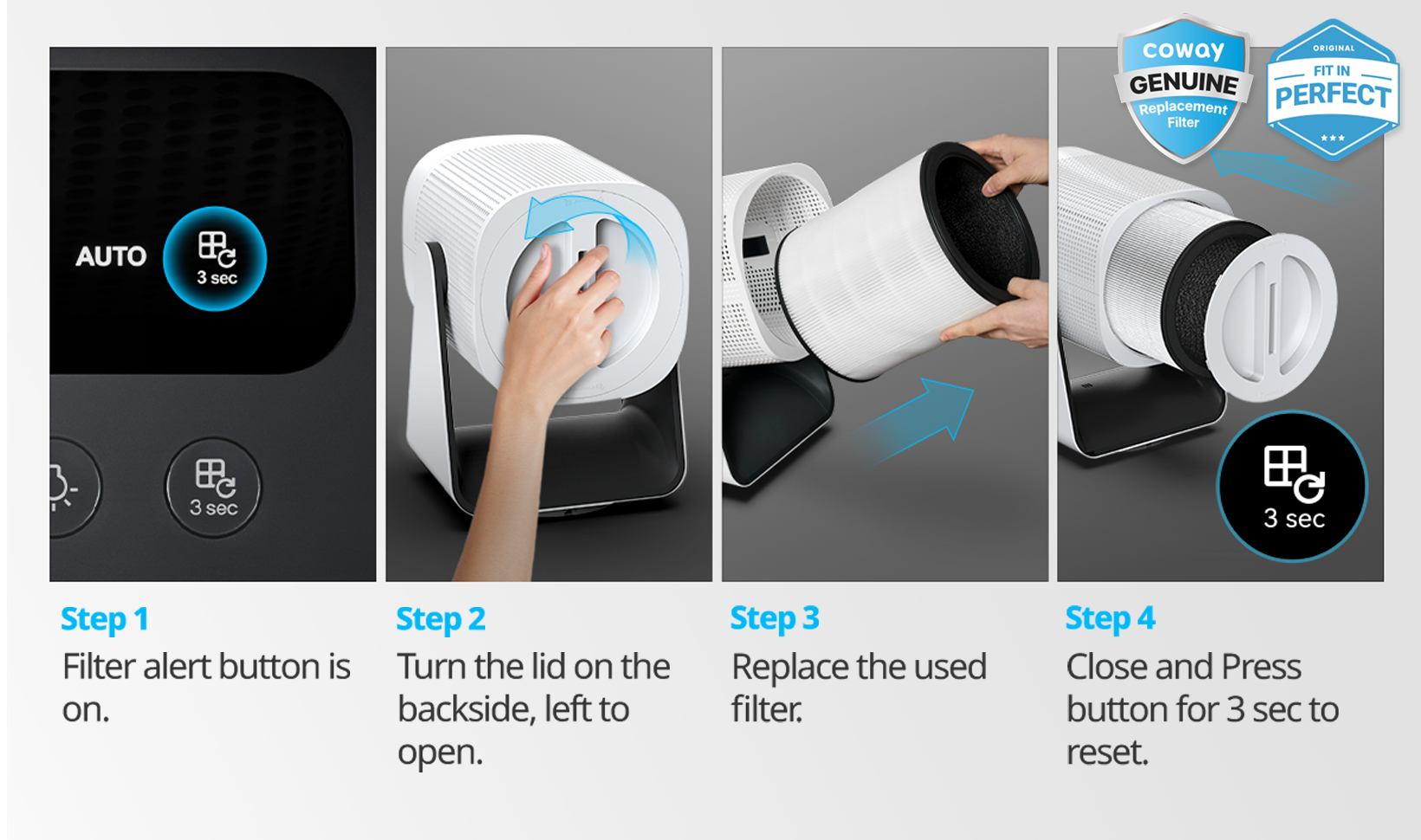 Simple, Hassle-Free Filter Replacement
Lights indicate when filters need changing, so there's no need to keep track yourself.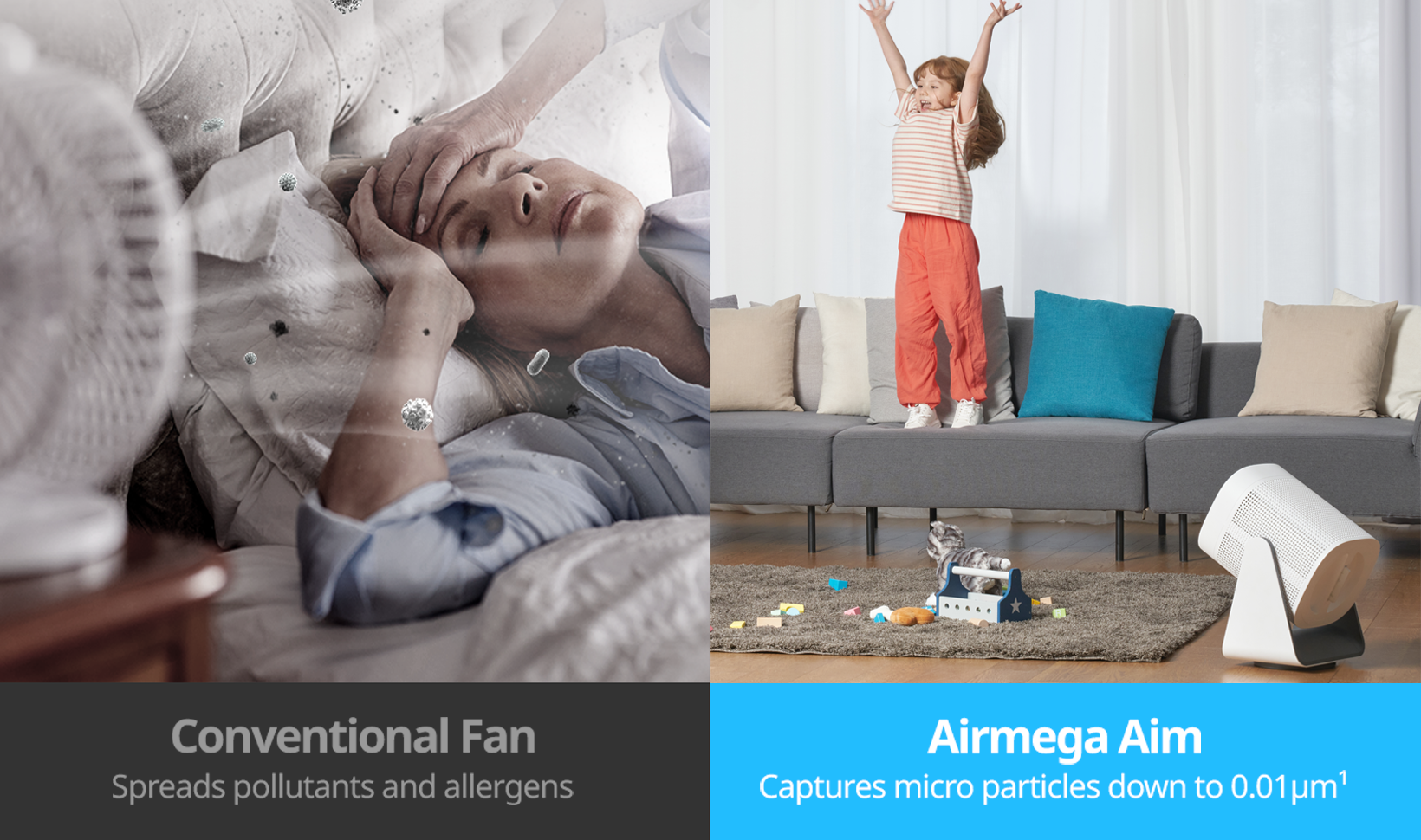 Conventional Fan vs Airmega Aim
Stops the spread of micro pollutants and allergens, by capturing the micro particles.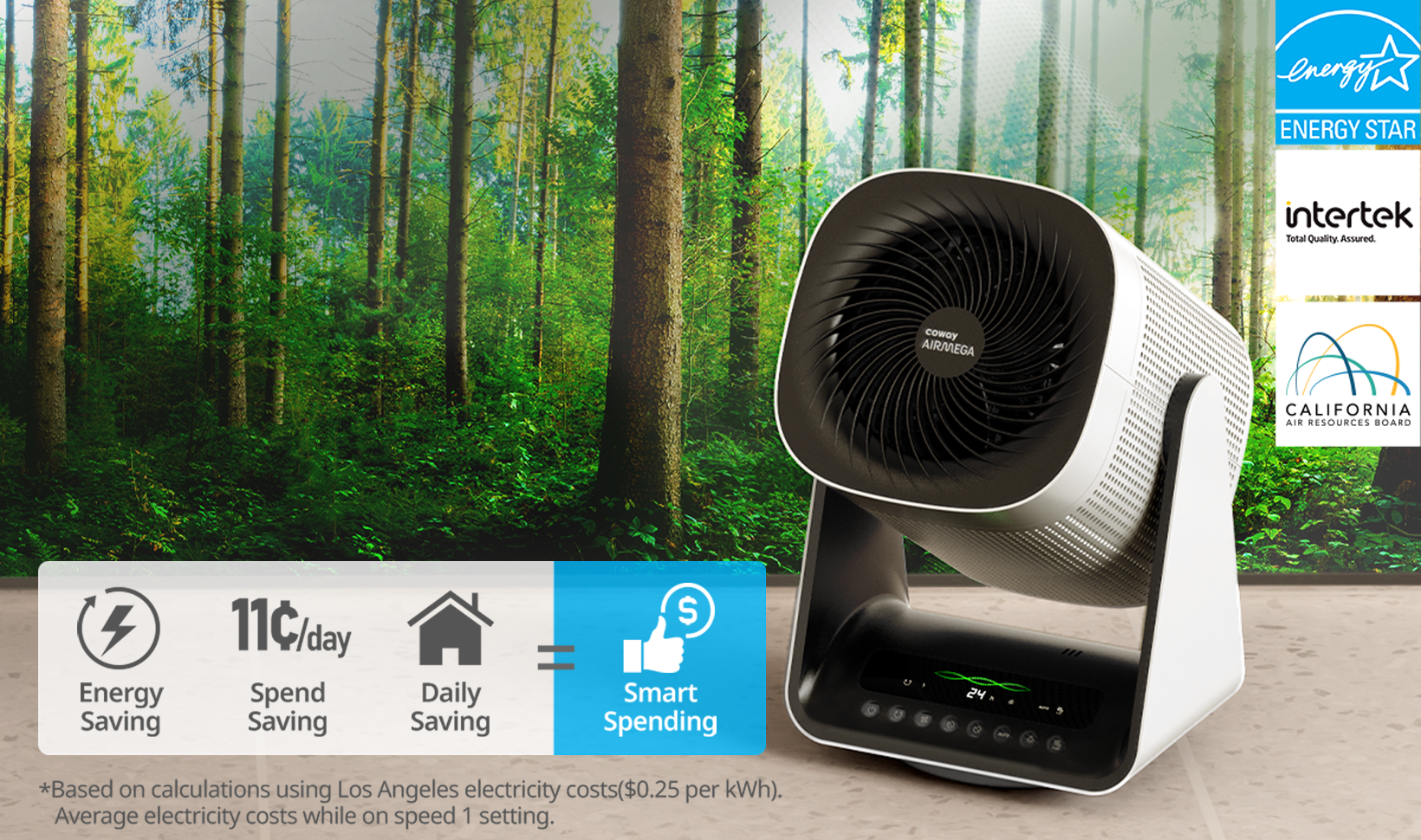 Everyday Savings
Optimizes airflow direction and uses Auto Mode feature to save energy and spending.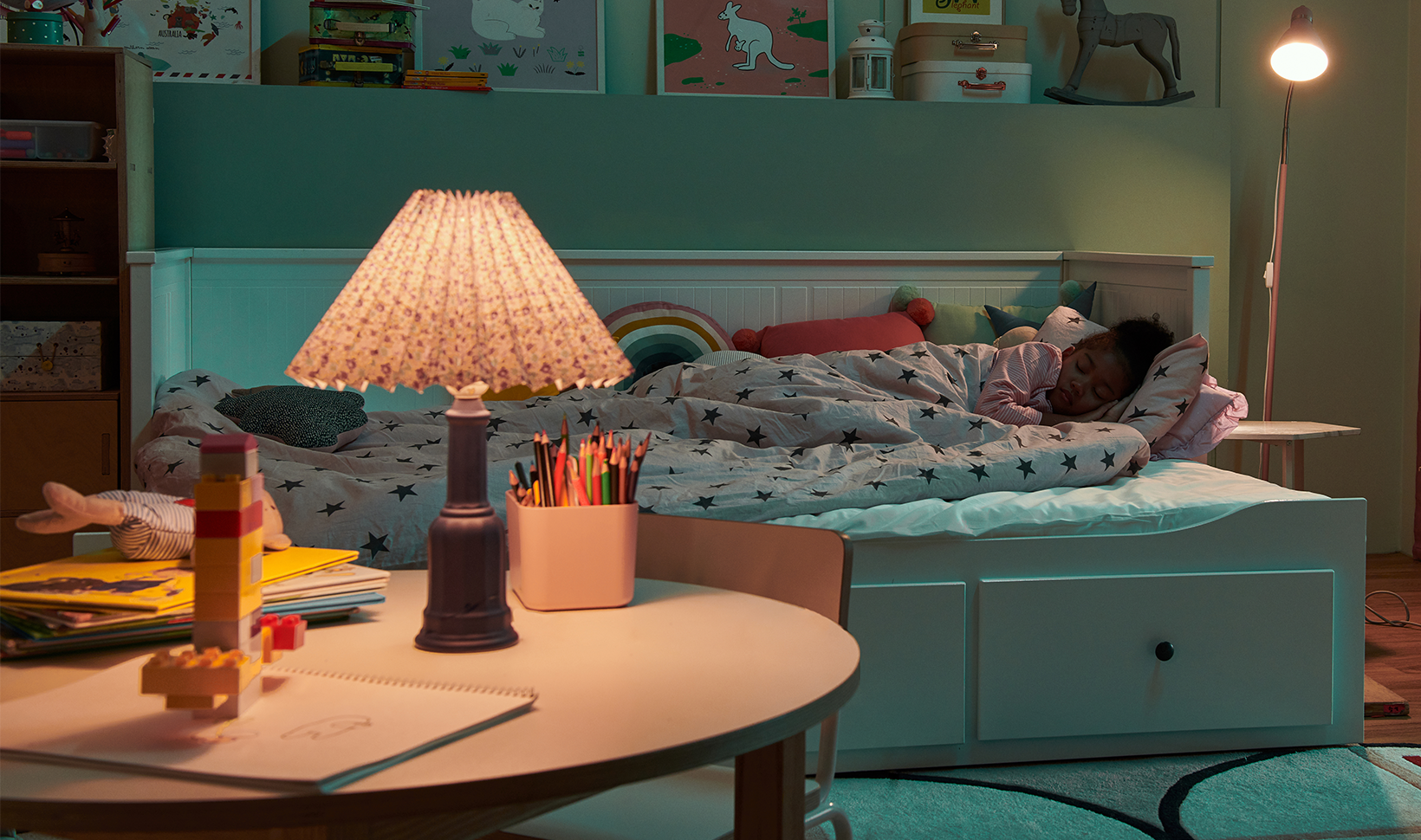 Quiet Operation
The noise level at the lowest Airflow setting is a quiet 38 dB(A), similar to being inside a library.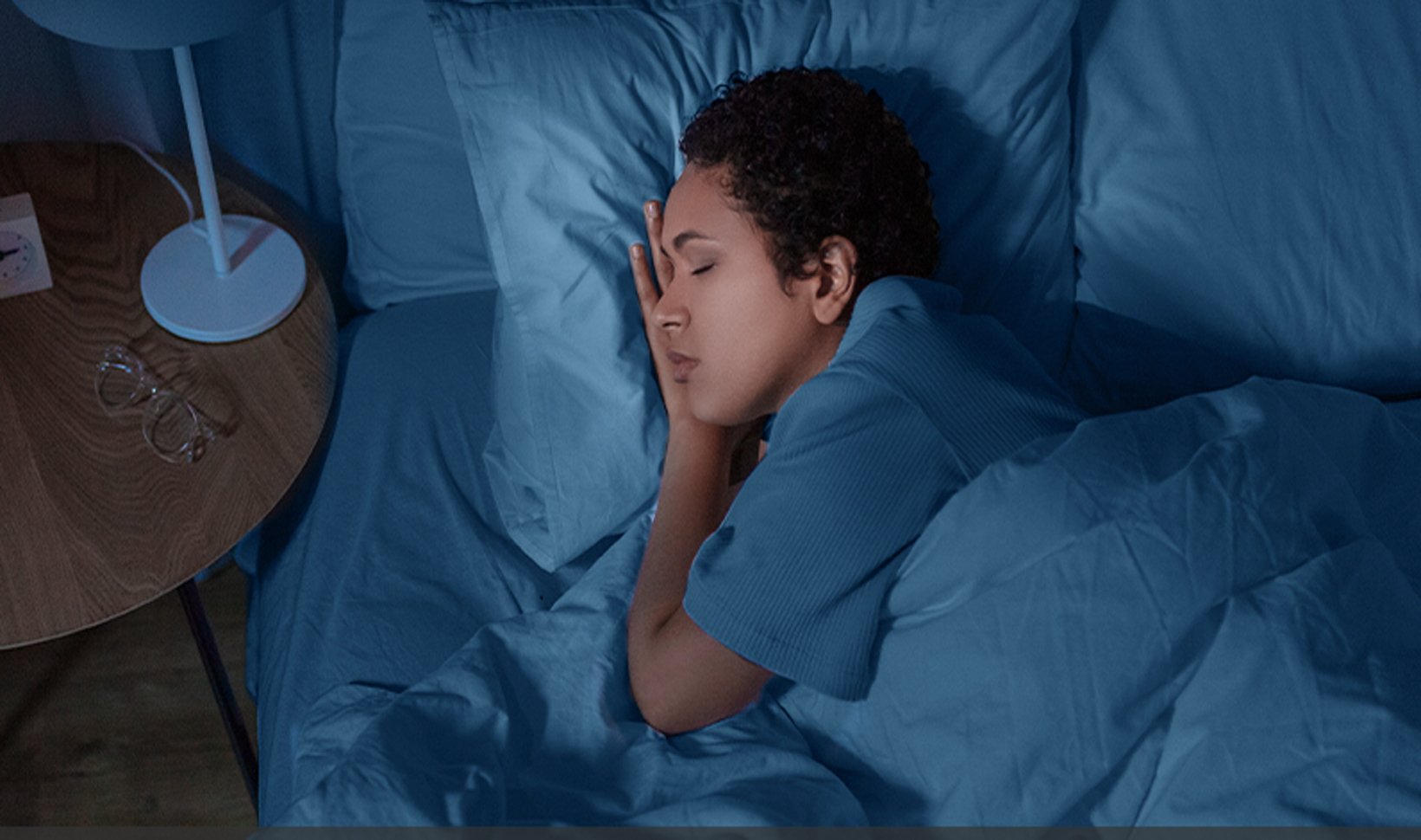 Light On/Off
Turn off the control panel light so it won't bother you while you sleep.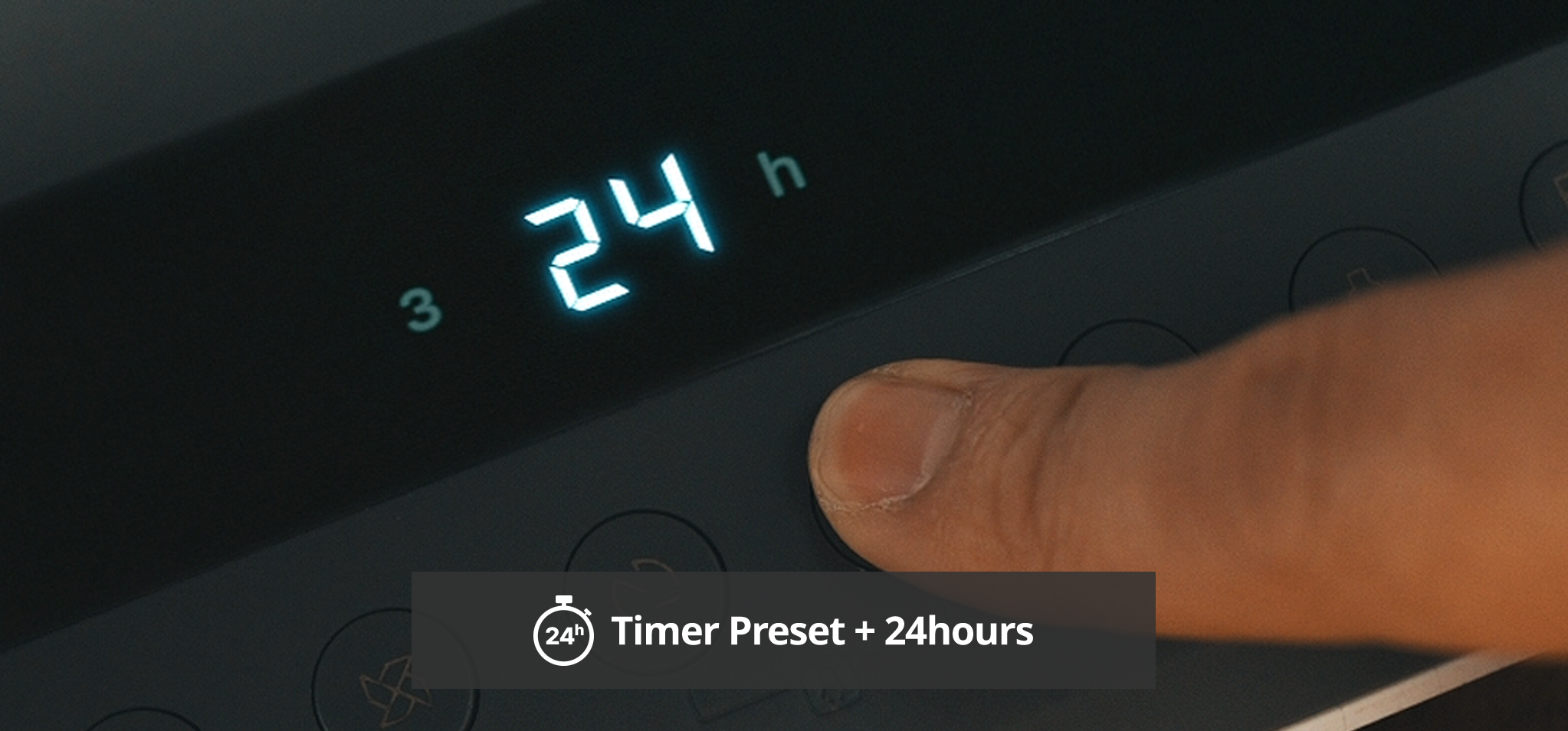 Preset Timer
On/Off Timer up to 24 hours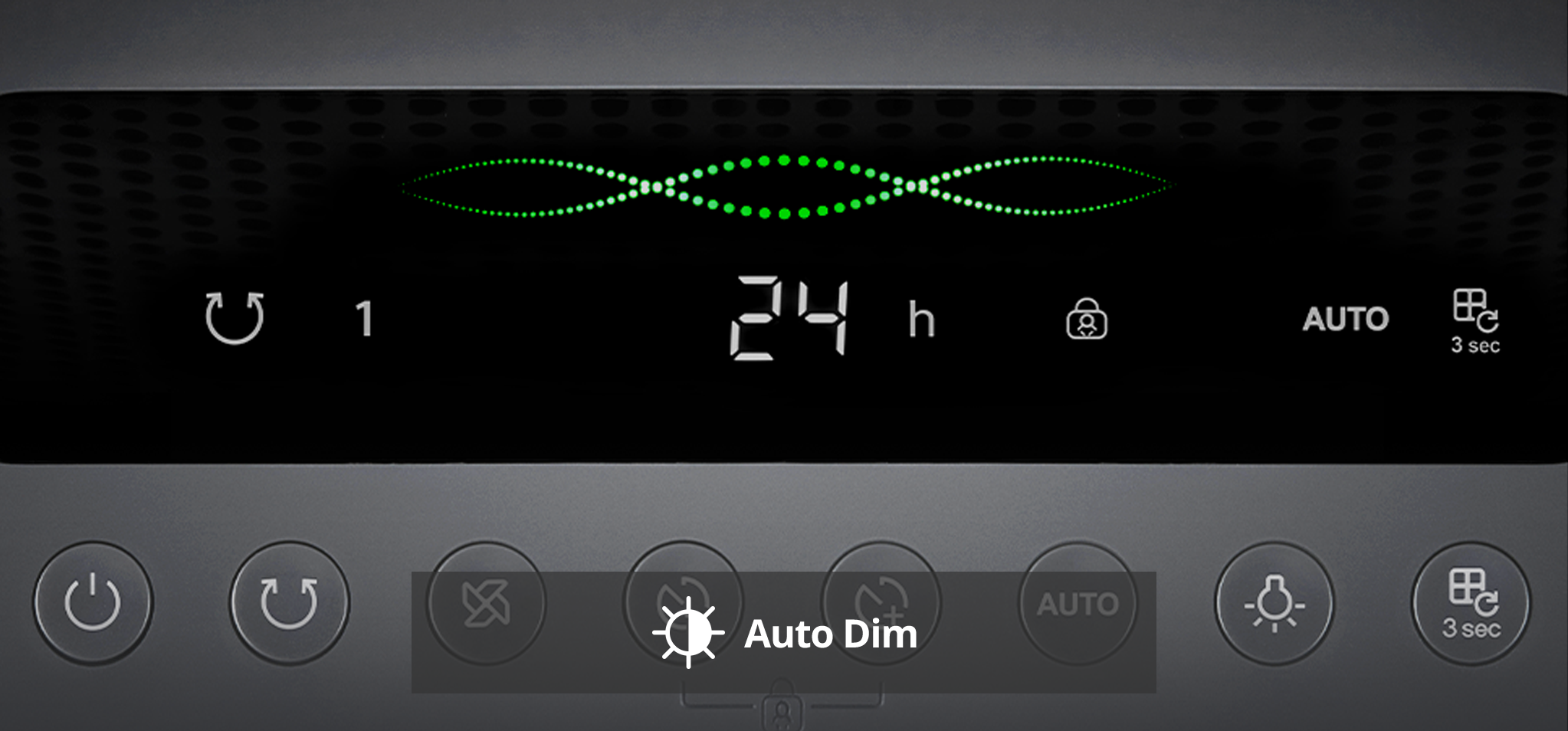 Auto Dim
The display panel will auto-dim until further action when the unit is idle for one minute. (Within 1 min, it gets dark by 1/3)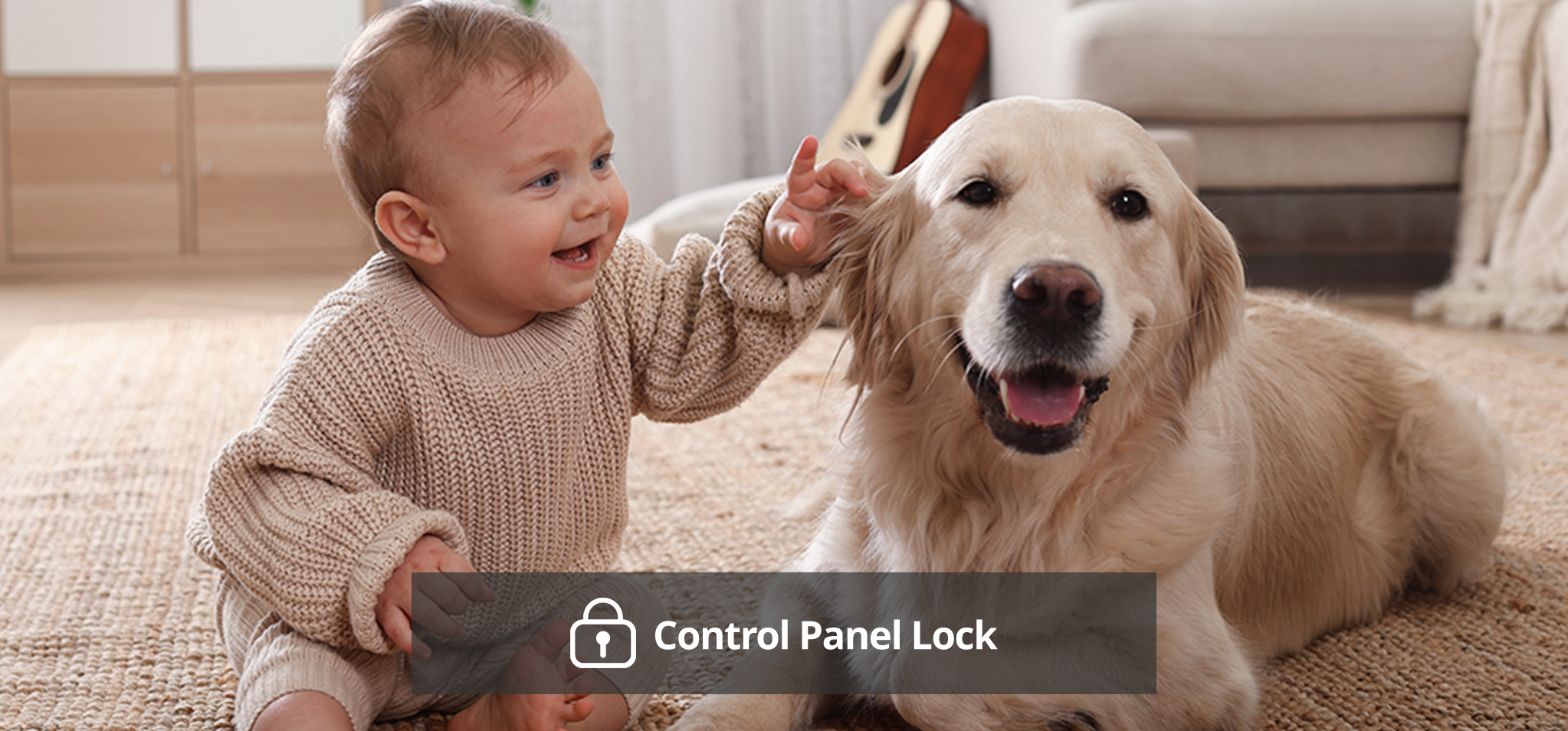 Control Panel Lock
Prevent unnecessary touch and inputs

Airmega Aim in your home
Want to share an image of your Coway product? Just tag @Cowaymega on Instagram. See some featured posts below!
<! –– Bazaarvoice Shopify Integration Version 2.1 ––>