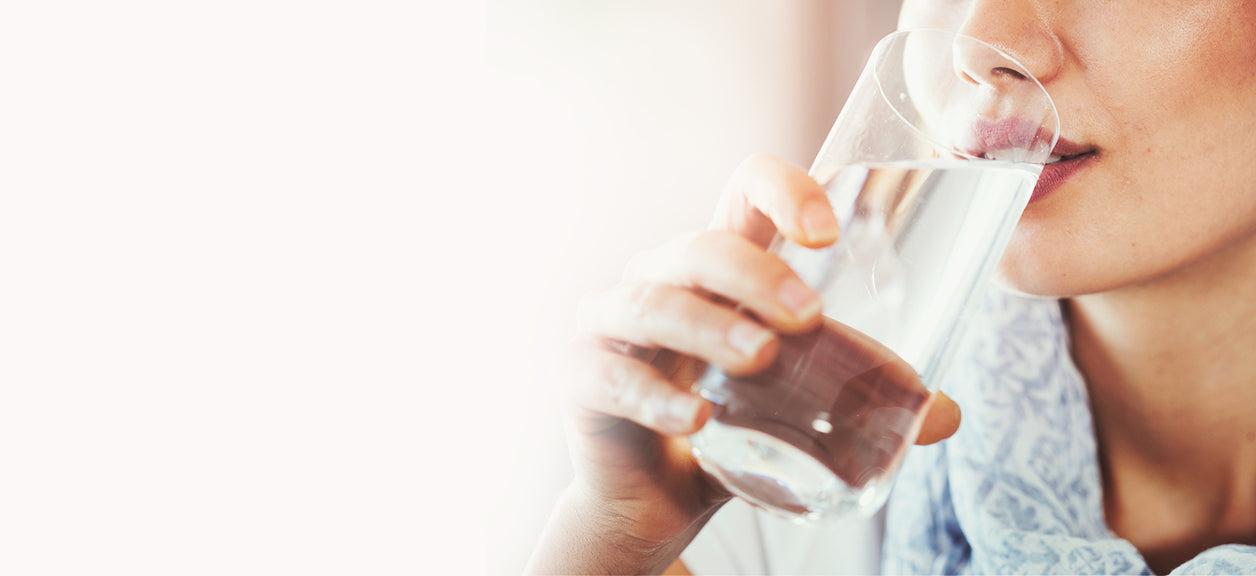 BLOG ARTICLES
Published: May 09, 2018
What does the Water Quality Association do?
The Coway Aquamega 100's filters bear the gold seal of the Water Quality Association (WQA), but what does this mean exactly? What does the WQA do?
In their own words, the WQA is "a not-for-profit international trade association representing the residential, commercial and industrial water treatment industry." It was founded in 1974, and today it has over 2,500 members.
One of the organization's activities is a six-step certification process for products "in the drinking water pathway," which includes water filters, containers, softeners, treatment equipment, and more. The WQA is the guardian of product integrity in the water world.
WQA-certification is no guarantee. Companies that apply to be certified must go through a series of strict qualifying steps:
1. Initial inquiry: From the first step of the certification process, companies are required to share their contaminant-reduction claims, flow rates and more.
2. Application: Businesses submit data sheets for all products to be certified, plus the administrative processing fee.
3. Performance testing: The WQA owns its own lab for testing and says that most companies choose to test within their own facility. However, if a company wishes to test with a different technical lab, the WQA has an approved list of testers.
4. Literature review: Interestingly, the WQA certification process isn't just about the equipment and products. It also vets all labels, manuals and promotional materials related to the item up for certification.
5. Facility audit: Certification stands for five years, so long as the products pass annual audits during this time period. The WQA requires these yearly audits "to ensure that the systems being marketed are the same systems that were tested and certified."
6. Certification: Once a product passes the above five steps, it earns the WQA seal.
In addition to its certification program, the WQA also ensures quality products through an initiative to stop counterfeit water filters. The organization even has a button on its homepage for people to report counterfeit water filters to the Intellectual Property Rights Coordination Center.
We're pleased that the Coway Aquamega 100's filters carry the gold seal of WQA-certification. As you can see from the steps outlined here, the WQA seal isn't just a marketing device, it's an expert verification.