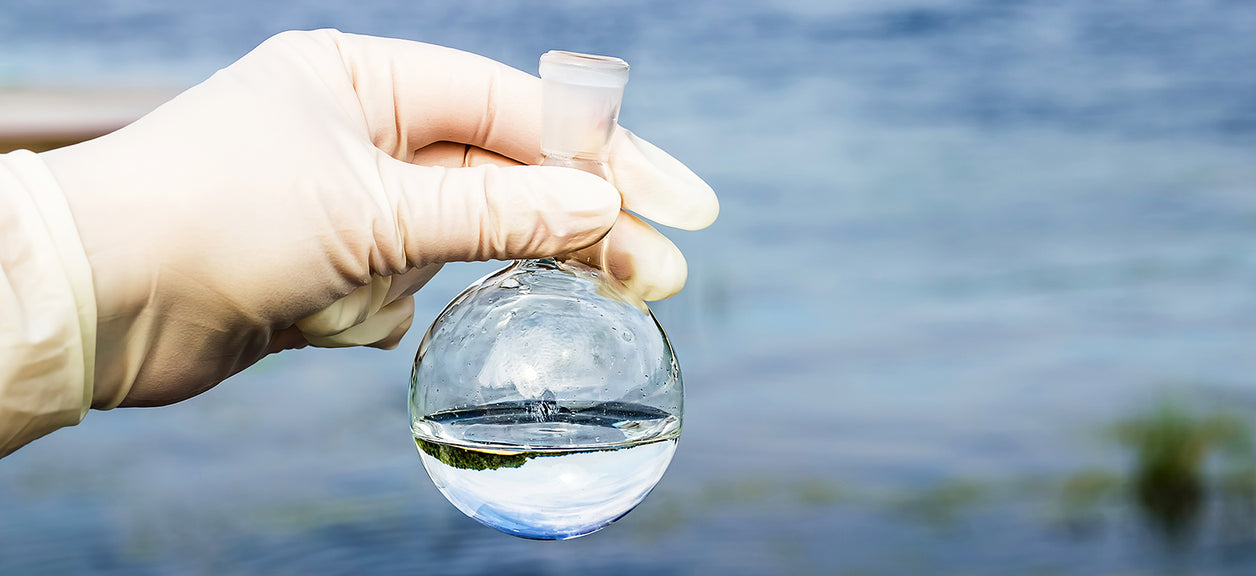 BLOG ARTICLES
Published: Nov 02, 2018
What does a water quality specialist do?
The Coway Aquamega 100 triple-filter system carries a Gold Seal Certification from the Water Quality Association. The WQA, a trade association, counts water quality specialists from across the United States among their membership of over 2,500 people. With so many specialists in the group, what exactly does someone with this job title do? And how does one become a water quality specialist?
Wanted: a love of science
For a career in water quality, it's necessary to have a curiosity for science. Specialists tend to choose one of two directions in the field: they can study raw water (naturally occurring source water like rivers and lakes) or they can work with man-made aspects of drinking water, like the treatment process. Jobs in water treatment require a strong understanding of chemistry, as workers continually test the water's composition. Like their colleagues in water treatment, specialists in source water will test water frequently, but they'll also think broadly about the ecosystem and its effects on the water.
Responsibilities of a water quality specialist
In addition to sampling water to register its contents, water quality specialists study the flow of water, both above and underground. Further, they play a critical role in assessing the impact of a wide range of environmental events, such as flooding or fertilizer runoff, on area water. Looking to the future, the College of Science at Purdue University states that three water quality issues are gaining in importance: pollution prevention, ecosystem protection and sustainable development.
The path to the profession
Purdue University names several undergraduate majors that are a great starting point: biology, chemistry, engineering and ecology, to name a few. They also encourage young professionals to think about internships with a local public water utility or an engineering firm that handles water infrastructure. As of 2015, the median salary in the profession was $67,460.
Water quality is a complex field with virtually unlimited possibilities, all in the name of ensuring safe drinking water for everyone. The specialists at the WQA have certified the Coway Aquamega 100 for its ability to reduce drinking water contaminants by up to 99.9%. The water purification system provides clean, crisp water from the kitchen tap every day.