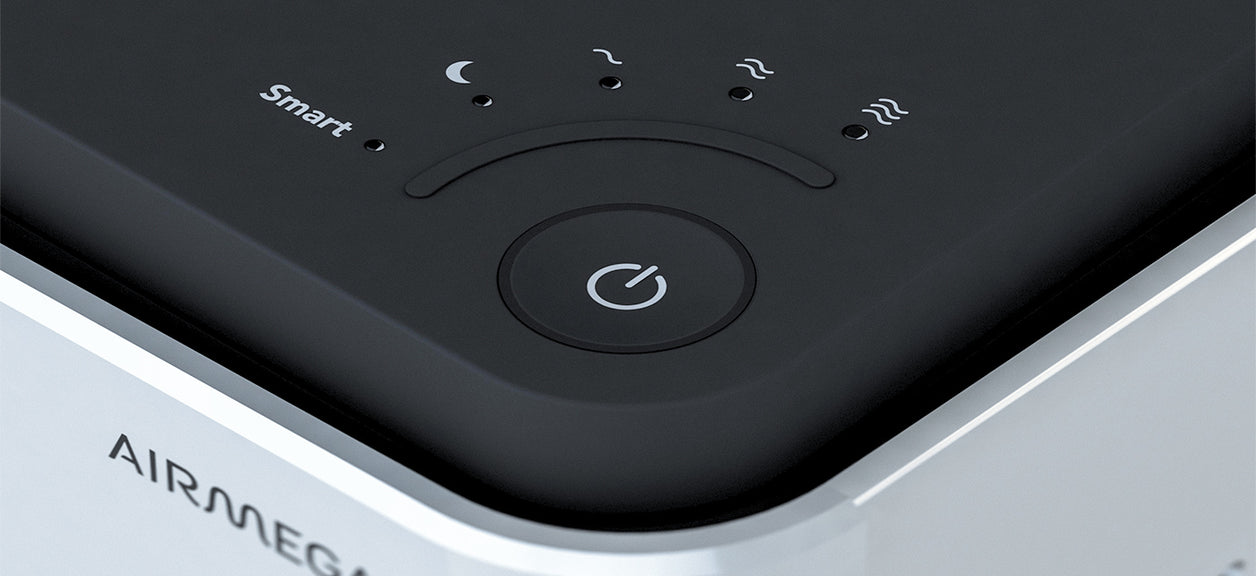 BLOG ARTICLES
Published: Jul 26, 2016
Smart home devices that think for themselves
It's a long-held belief among technology CEOs that the most successful technologies are ones you don't even know are there. Devices should integrate seamlessly into life; they should disappear; they should "just work," without any fiddling or fumbling. Now, as tech giants turn their attention to artificial intelligence, smart homes, and the intersection of the two, we're starting to see that future begin to take shape.
There's a growing number of smart-home and home-automation products that, once set up, more or less take care of themselves. Connected thermostats, such as the Nest Learning Thermostat and Honeywell Lyric, kicked off the trend; the devices use algorithms to automatically adjust a home's heating and cooling based on a family's presence and usage patterns. Yet, as is oft pointed out, smart homes still aren't necessarily quite as easy-to-use on the large scale.
Intelligent features like Airmega's Smart Mode help fill in the ease-smarts gap. The Smart (Auto) Mode takes air-quality monitoring and control completely off the user's hands. This mode relies on onboard dust sensors to monitor the cleanliness of the air, and dynamically selects the fan speed accordingly. In Smart (Eco) Mode, the Airmega will stop the fan if the air is clean for 10 minutes and only reactivate it if quality dips. Similarly, in Smart (Sleep) Mode, a light sensor signals the purifier to reduce noise and power consumption at night — assuming air quality readings are still clear. Of course, you could control Airmega manually, but you have other things to think about.
Smart-home experts predict that future devices will continue to integrate, as wireless technologies like Wi-Fi and Bluetooth allow disparate gadgets to communicate with one another. Ultimately, tech will fade into the background, but, for the time being, intelligent software gives us a glimpse of what's possible.