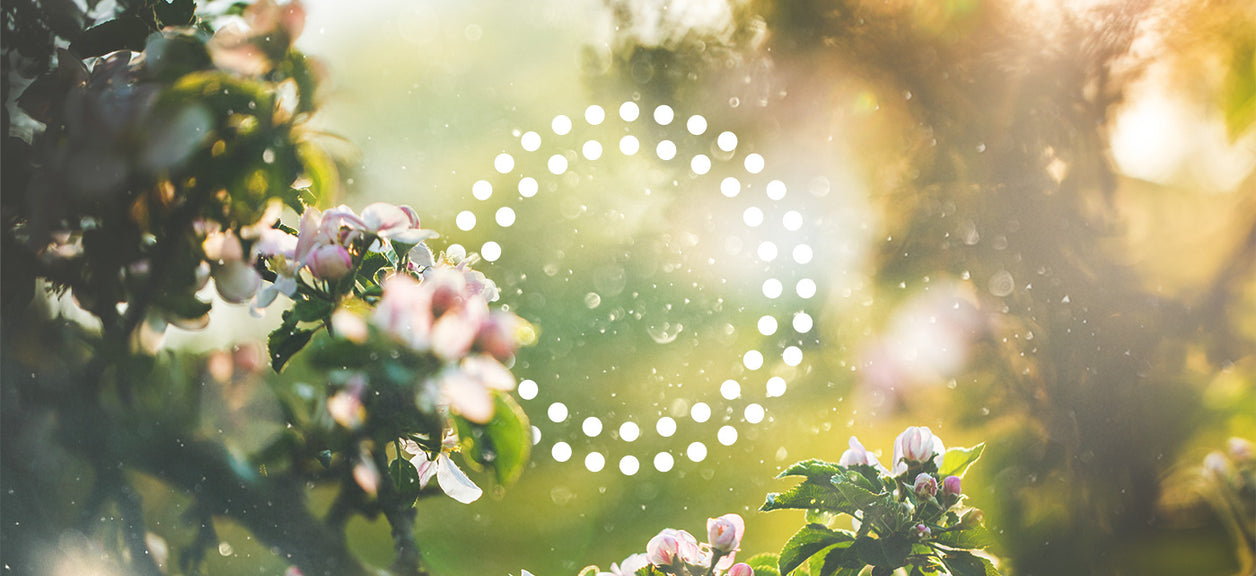 BLOG ARTICLES
Published: Mar 07, 2017
ICYMI: Early allergies, dust mite treatment, and more
The early spring that seemed to have sprung in February led to some unintended consequences. Meanwhile dust has found a foe in a new pharmaceutical product and low vitamin E in mothers has been linked to increased cases of asthma in children. Finally, Harvard gets closer to proving that green buildings are better in more ways than you may think.
Early Seasonal Allergies
If you live in the eastern United States, you have likely been enjoying the spring-weather. So have the plants and trees in the region, which has triggered increased reports of allergies. High concentrations of tree pollen have been reported in cities along the Atlantic coastal states leading to an early allergy season for some.
New Dust Mite Treatment
A new under-the-tongue tablet called Odactra has been approved for the treatment of dust mite allergies. The tablet is taken once a day ongoing and dissolves under the tongue. Odactra falls into the category of allergen immunotherapy, which exposes patients to allergens in regulated doses to get the immune system to respond more aggressively. However, the drug takes eight to 14 weeks to show results and has side effects.
Asthma and Vitamin E
Asthma may be one of the most mysterious autoimmune diseases with links and correlations being proposed regularly. Most recently, Vanderbilt, and Northwestern University researchers have found a link between low maternal vitamin E levels and increased incidence of childhood asthma. Other suggested causes of asthma include smoking during pregnancy, C-section births, excessive hygiene, and genetic factors.
Green Buildings Win
A recent Harvard public health study suggests that high-performing green-certified buildings improve employee performance. The study took place during a two-week assessment that measured cognitive function and found that proper daytime building lighting positively affected circadian rhythms and nighttime sleep quality. One of the key buildings used in the study, called Blackstone, implemented an indoor air quality plan during construction that minimized dust, used nontoxic fabrics, paints, and decorative products, and established an ongoing green cleaning program.