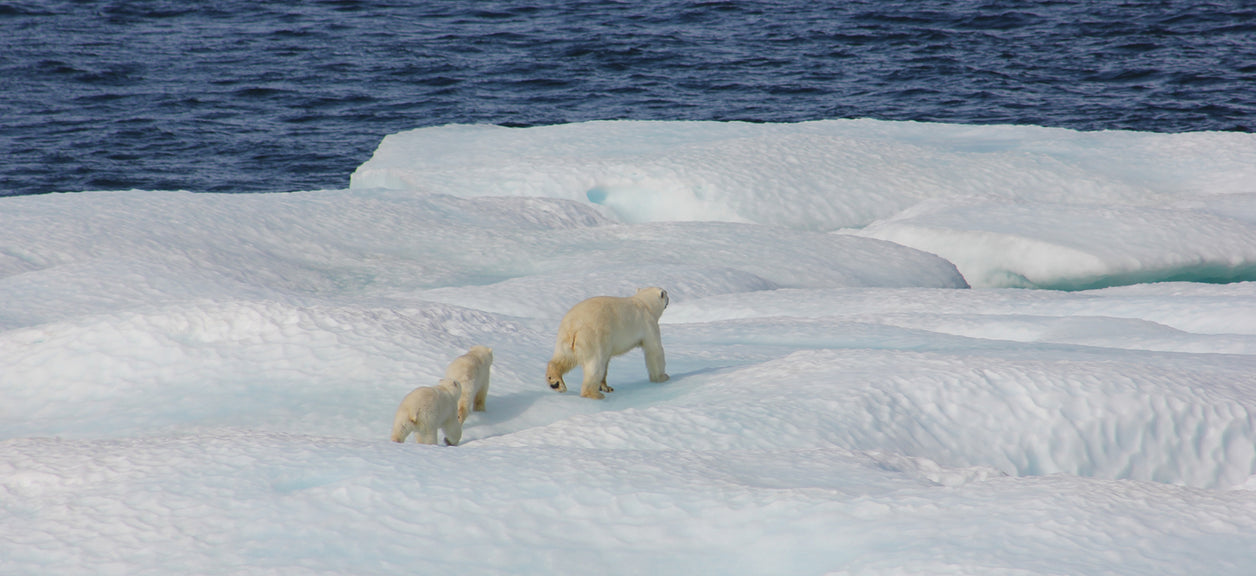 BLOG ARTICLES
Published: Jun 09, 2020
Honoring World Environment Day
June 5 is World Environment Day (WED)
Not to be confused with Earth Day, WED was established by the UN General Assembly. Since 1974, it's been celebrated every year on June 5, and is the United Nations' primary program to encourage awareness and action for the protection of our planet. The event engages governments and businesses to focus their efforts on serious environmental issues. Each year, a different host country is chosen for the official celebration.
Read below for easy ways you can honor this day, and do your part to help protect and heal the planet.
Skip the plastic
To help divert plastic waste from the world's oceans, get a reusable water bottle for each member of your family. The average American spends $266 on single-use, disposable water bottles every year, so you'll be saving money while supporting the environment. Paired with an at-home water purifier like Aquamega, you can enjoy an endless amount of pure water from your tap.
Save water
Did you know producing a single roll of toilet paper can waste 37 gallons of water? Also, a single flush can send more than 7 gallons of water into the sewer system. It's time to upgrade your toilet habits. New eco-friendly models of toilets can use as little as 1 gallon per flush, and using a smart toilet seat like Bidetmega only uses about 1/8 of a gallon of water per cleansing. With less paper waste, less mess, and better hygiene, it's a win-win-win.
Breathe clean air
To keep up the health of the planet, we must watch our own health, too. An estimated 7 million premature deaths occur every year due to air pollution. While industries and scientists attempt to alleviate harmful pollutants in industrial, agricultural and urban areas, you can keep your home more secure with an air purifier like Airmega with Eco Mode. With a True HEPA filter, Airmega captures and reduces up to 99.97 percent of particles 0.3 microns in the air, including pollen, pollutants and other allergens.
The world belongs to all of us
Remember, every action we take can either support or harm our own environment. Since our planet is the only home we have, it's up to all of us to do our part and make it a sustainable, healthy place today, and for generations ahead of us.