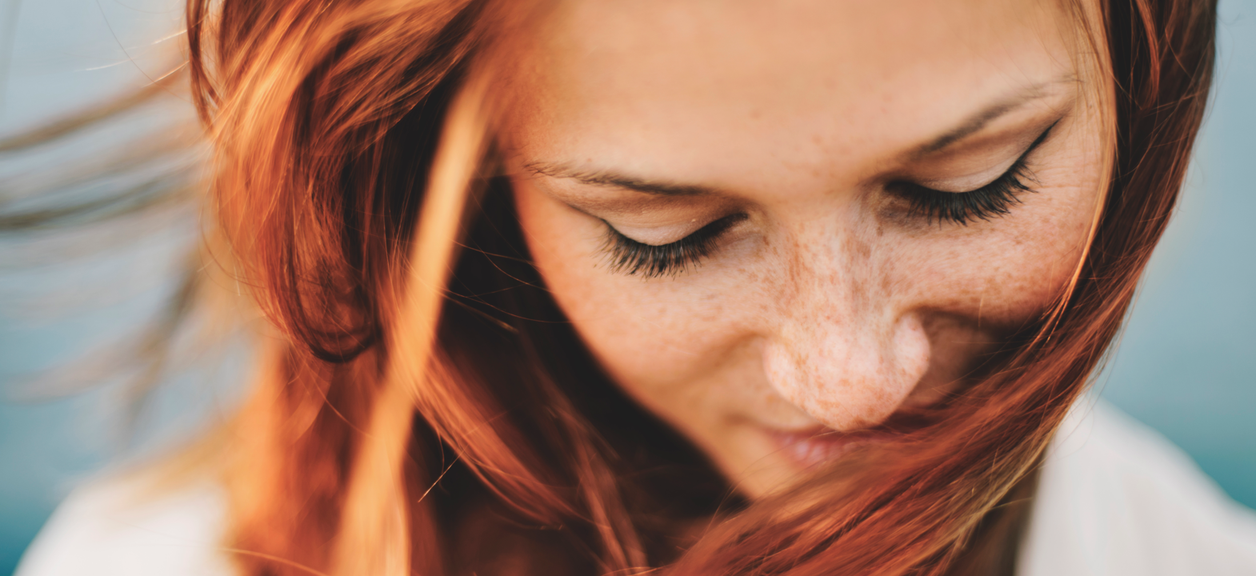 BLOG ARTICLES
Published: Jun 21, 2019
For feminine hygiene, nothing beats a bidet
When people, especially Americans, talk about bidets, they tend to have some common FAQs. Yet beyond the basics, women have their own set of questions about bidets. First and foremost, they want to know: are bidets better for female hygiene? Let's take a look. 
The truth about feminine wipes
Many women agree that toilet paper can feel dry and abrasive. In an effort to find a better way, some women have turned to feminine wet wipes. It's a little known fact, however, that wet wipes are actually classified as cosmetic products, rather than health products. This means that wipes are not required to be approved by the Food and Drug Administration.
Wipes can cause irritation
True to their cosmetic form, feminine wipes can contain a variety of chemicals. Many of these chemicals are not good for the sensitive vaginal area. In fact, one organization, Women's Voices for the Earth, studied over 150 online reviews for feminine wipes. They found that "complaints of itching, burning, irritation, allergic reactions and bleeding rashes were commonly reported."
(Wet wipes are also a major irritant for public sewage systems around the world.)
Super sensitive
Toilet paper can be brittle and scratchy. Wet wipes can inflame sensitive skin. In other words, the two most common ways women cleanse themselves after using the bathroom are both troublesome. The skin surrounding female genitalia is highly sensitive and more absorbent than typical skin. Therefore, women should avoid cleaning the vaginal area with perfumed soaps and wipes, rough paper and similar products.
Water cleanse is best
The good news is there is a cleaner, more comfortable solution: the bidet. Dr. Donnica Moore, an expert in women's health, states it simply: "Water is the best and healthiest way to clean just about everything." This includes the most delicate areas of the human body, female and male alike.
The Coway Bidetmega 200 was developed with the needs of every kind of body in mind. The Coway Bidetmega 200 includes a Female Wash Mode specifically designed for women. At this setting, the bidet seat releases a gentle water stream targeted to cleanse the vaginal area. Feeling curious, but unsure, about introducing a bidet into your daily routine? No problem. Just try it out. The Coway Bidetmega 200 now comes with a 90-day money back guarantee.