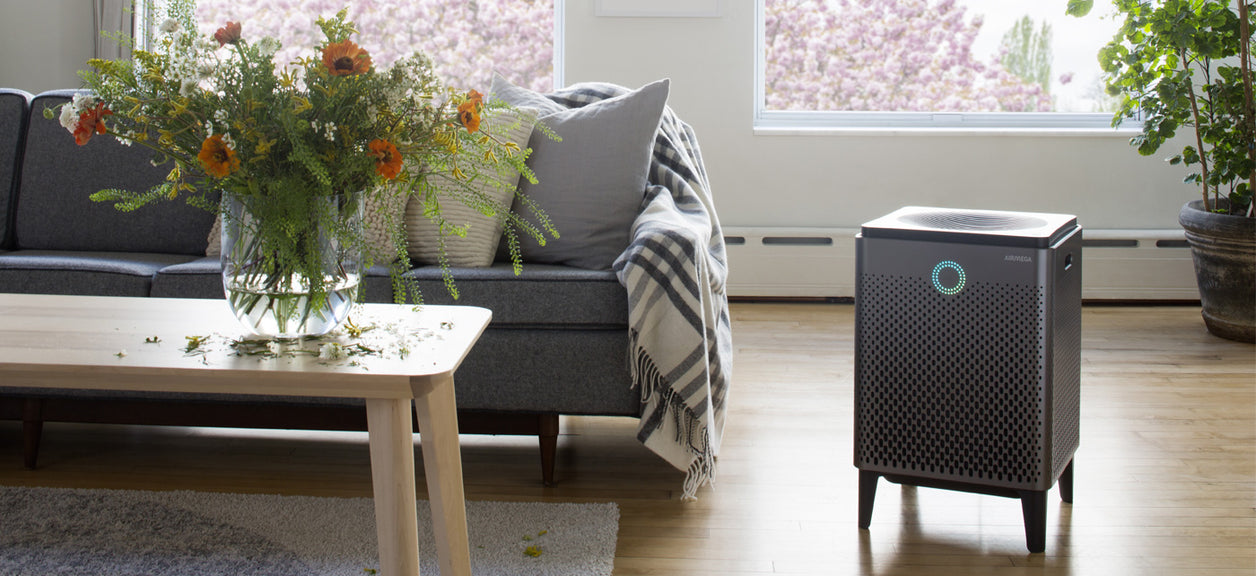 BLOG ARTICLES
Published: Mar 28, 2018
Coway Airmega now works with Amazon Dash Replenishment
It can be challenging to keep track of the details with everything going on in your life. Wouldn't it be great to "set it and forget it" for everything? The good news is you have one less thing to worry about with your smart air purifier. Amazon's Dash Replenishment Service now syncs with Coway Airmega to replace Airmega's dual HEPA filters.
Dash Replenishment enabled smart, connected devices to automatically reorder parts and supplies when needed. Now, you can connect Wi-Fi enabled Coway Airmega units to Amazon's Alexa voice control and enable Dash Replenishment to ensure you always have dual HEPA filters available for replacement when you need them, roughly every 12 months based on usage and air quality.
Coway Airmega Max2 filters are designed to trap particles as small as 0.3 microns in size, removing 99.97% of airborne particles, pollen, allergens and fungi. Ensuring your filters are replaced regularly is key when it comes to protecting yourself and your family. With the help of Coway Airmega's integration with Dash Replenishment, you can rest easy and breathe deeper.