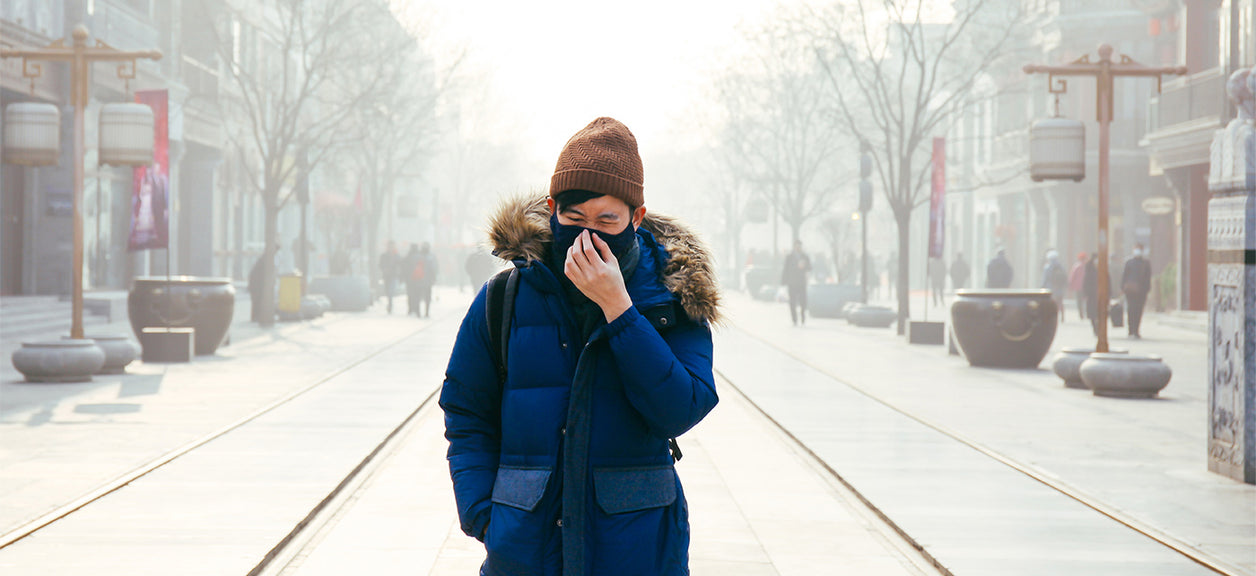 BLOG ARTICLES
Published: Nov 15, 2017
Air quality, stress and heart health
It is widely known that air quality can affect lung health. But did you it can also affect heart health? It can. A recent study published in the journal Circulation shows how exposure to fine particulate matter leads to an increase in stress hormones. It also shows how an air purifier can help.
The study was conducted in Shanghai, China using real and placebo air purifiers in the subjects' dorm rooms. The subjects' blood was then measured and analyzed. The study found that higher exposure to fine, airborne particulate matter led to significant increases in the stress hormones cortisol, cortisone, epinephrine and norepinephrine, as seen in blood samples.
The study also found that subjects exhibited significantly higher blood pressure, insulin resistance, and biomarkers of oxidative stress and inflammation when exposed to higher volumes of fine, airborne particulate matter. According to the study, the activation of these hormones, and their associated systems, can contribute to adverse cardiovascular and metabolic effects. How big of an effect? According to another source, stress hormones in general have been shown to increase the risk of heart disease by a factor of five.
This is particularly relevant when we consider the air pollution levels in highly populated countries like China and India, the two cited globally for worst air quality. India, for one, has seen a nearly 50 percent increase in premature deaths resulting from high concentrations of airborne particulate matter. It is worth clarifying that air quality is typically worse in large, congested cities, where industry, transportation and population merge. And while China and India are the worst countries for air quality, the concern is not limited to Asia. There are cities in the U.S. that have air quality problems resulting from a high concentration of airborne particulate matter.
The good news: The same Circulation study shows that indoor air purification leads to a short-term reduction in stress hormones, and claims that indoor air purification is "a practical way to reduce" exposure to fine particulate matter, which may improve cardiovascular health over the long term. A smart air purifier is among the best ways to keep your indoor air clean, your stress hormones low and your heart at its best.