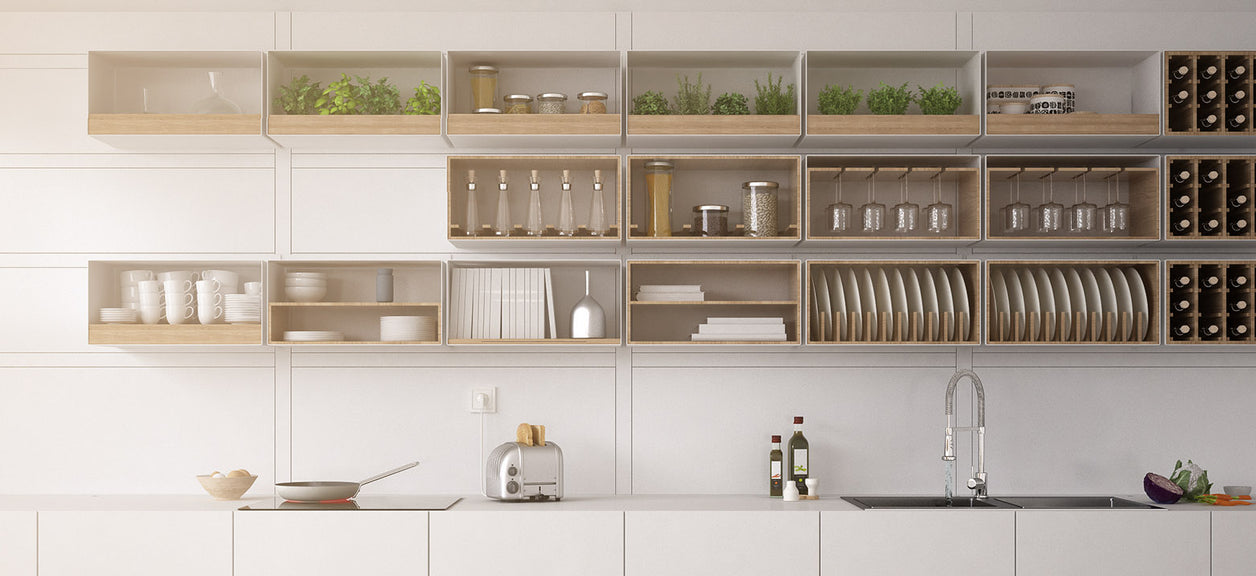 BLOG ARTICLES
Published: Mar 28, 2018
A water purifier for a modern kitchen
Having an immediate supply of clean, cool and crisp water at home does not mean you need to convert your kitchen into an office break room. Nor does it mean tossing dozens of water bottles per week or mounting a bulky, inefficient faucet filter. Now, you can have a sleek water purifier that sits on your countertop and blends elegantly with its surroundings.
Coway's Aquamega 100 triple-filtration water system begins with the company's design philosophy to create products in harmony with their environment. Water is a part of your everyday routine: It's there, it's essential, and it's seamlessly incorporated into your life. The way you drink water should reflect and reinforce that idea.
Coway's R&D Center gives shape to that inspiration. The research team includes 23 specialists who are certified by the Water Quality Association, a U.S.-based organization that puts water treatment products through an independent approval process. The Coway R&D Center studies customer habits and the actual environments in which people use water, and each Coway design is tested for reliability and customer satisfaction.
The result: An elegant water filter design inspired by the simplicity of water itself. Coway Aquamega's 100 shape is organic, almost like an ocean wave, with rounded edges cut at an angle. The minimalist design avoids unnecessary adornment in order to highlight the intuitive, user-focused controls, so all you need to do is turn a dial, while the matte metal housing means the unit will blend seamlessly into modern kitchen surroundings. Coway Aquamega 100 is a water filtration system for the modern design kitchen.
At the same time, Coway Aquamega 100's engineering is world-class. Coway's environmental analysis team has gone into the field to collect water samples from more than three-dozen countries and studied the ways that water quality changes with geographical conditions. Coway Aquamega 100's triple-filter technology removes up to 99.9 percent of contaminants, and each filter purifies from 300 to 500 gallons of water (compared to a typical pitcher filter, which purifies only 40 gallons of water). It's a perfect combination of excellence in engineering and design.