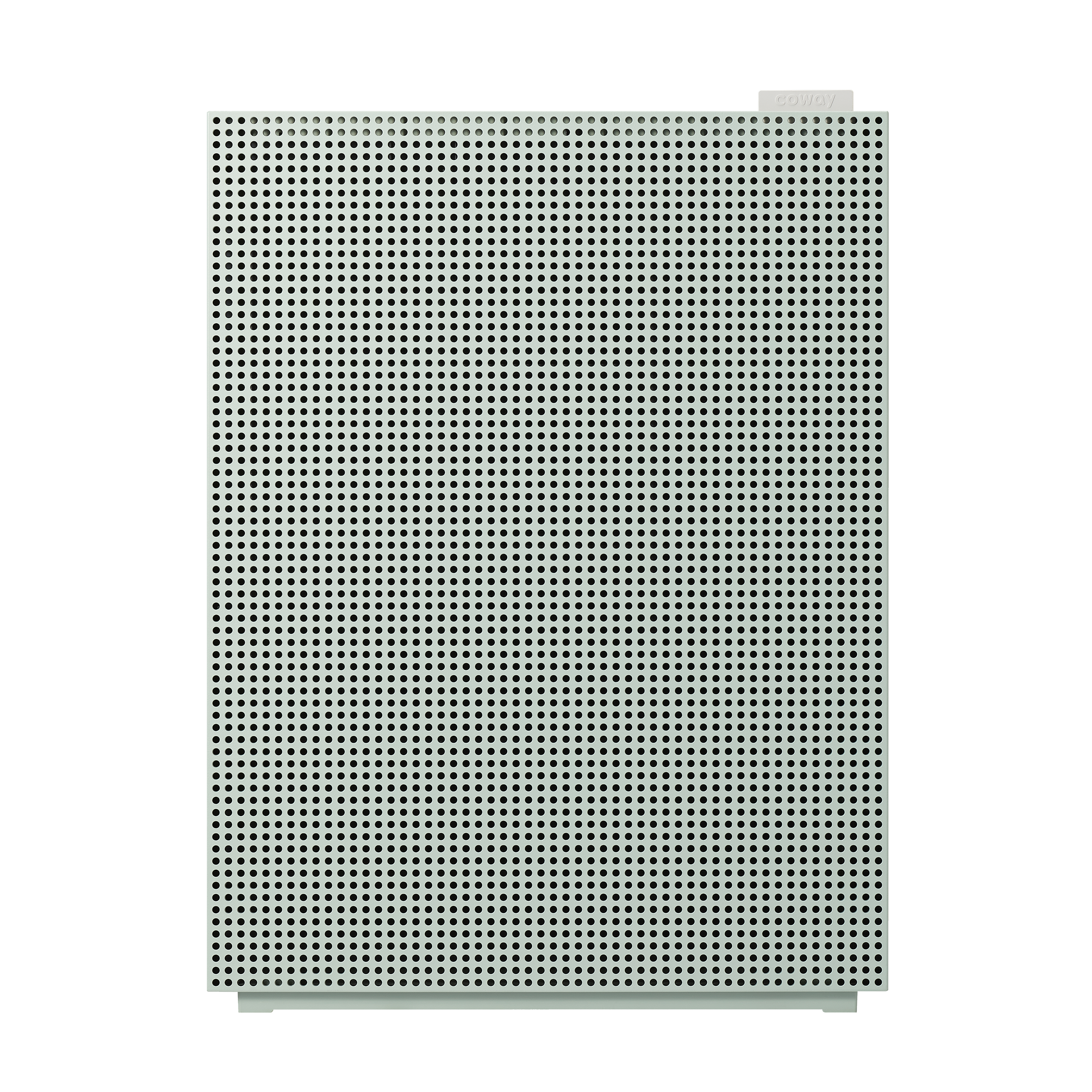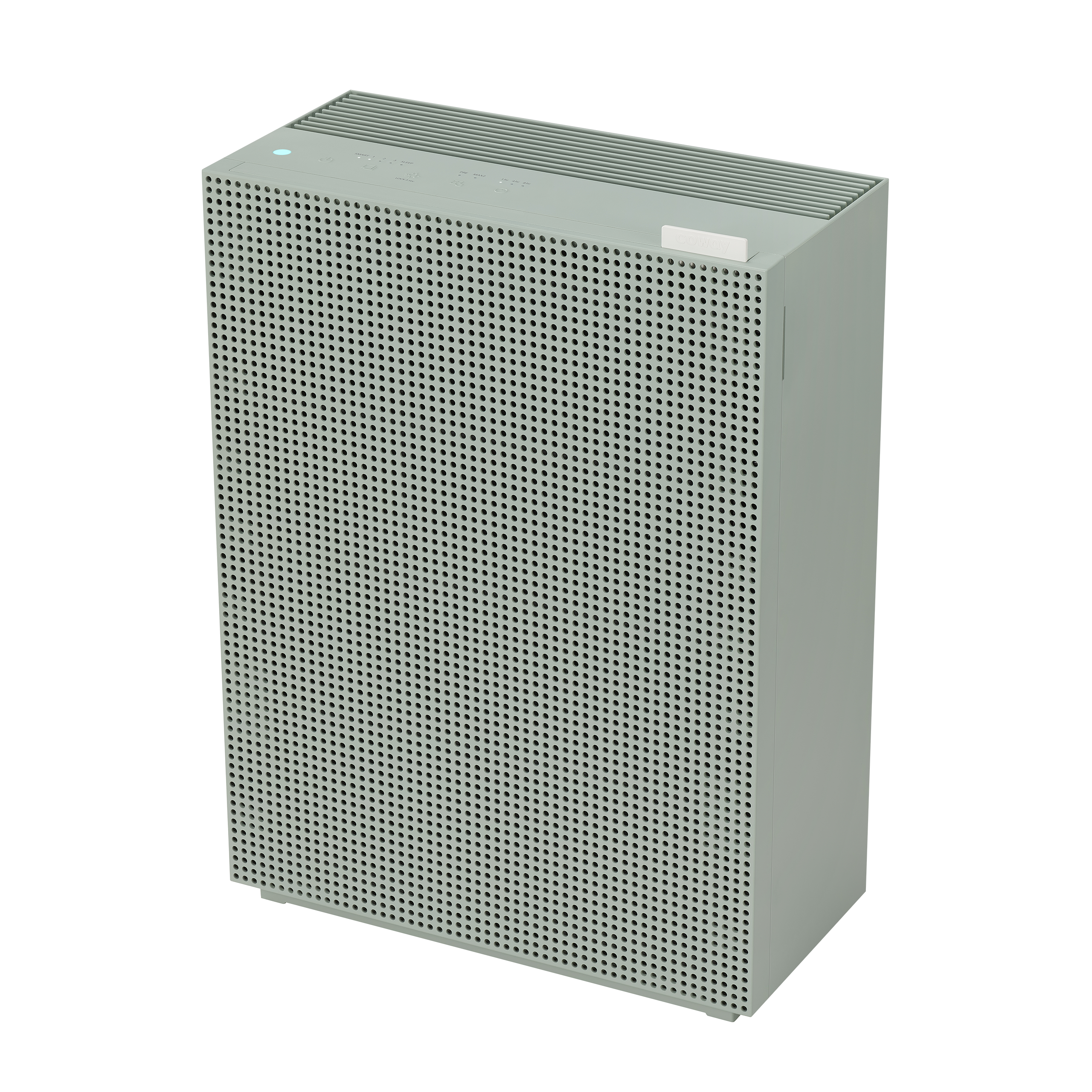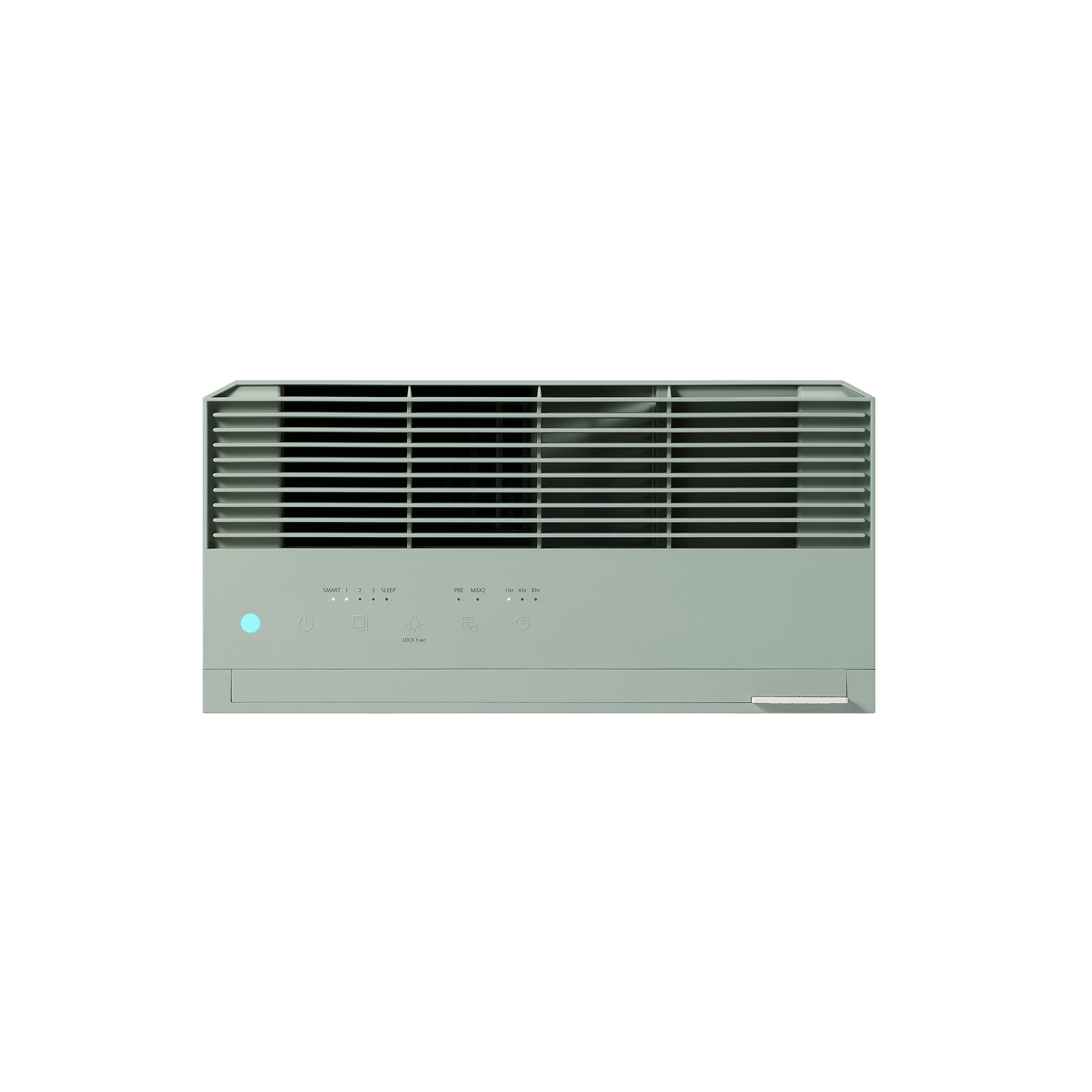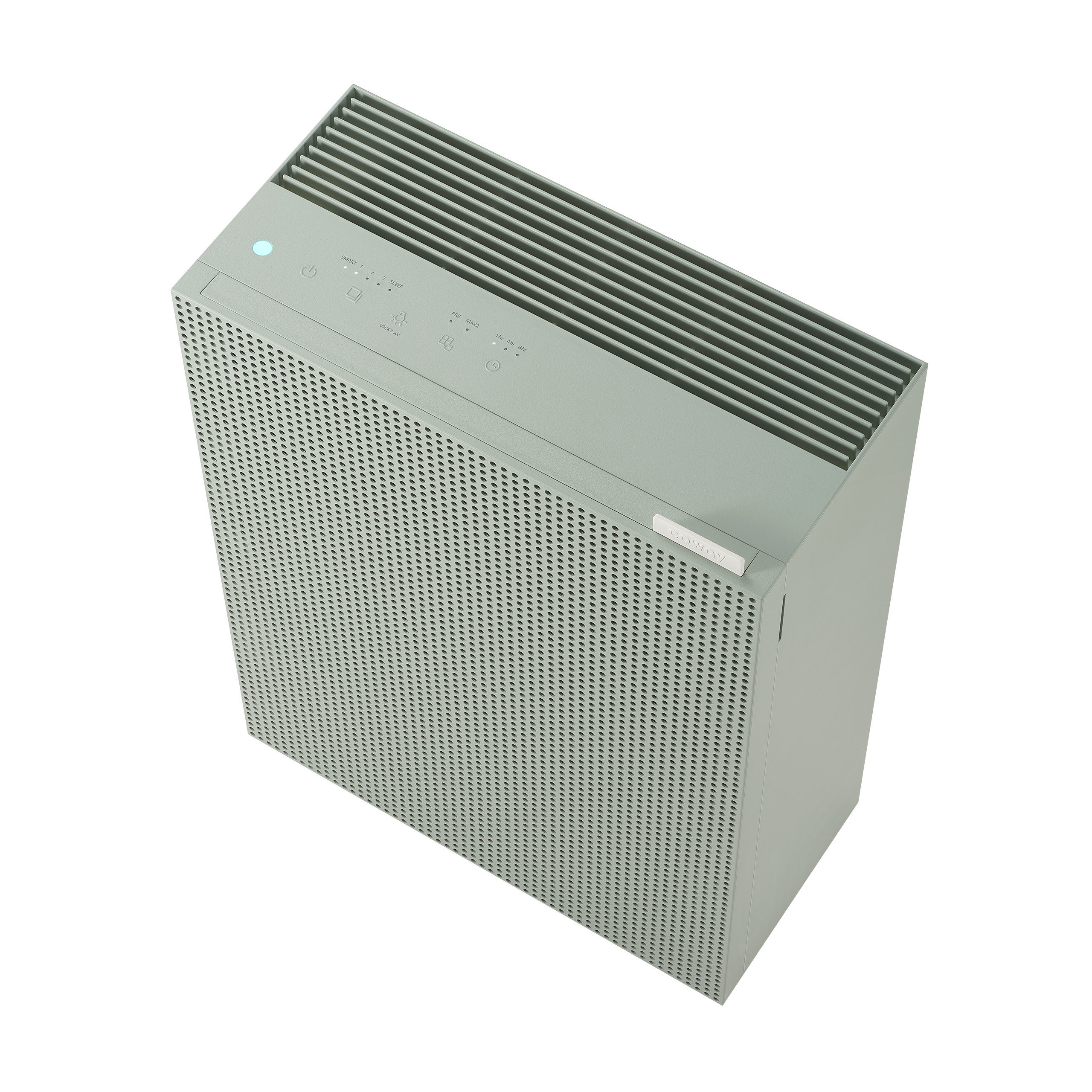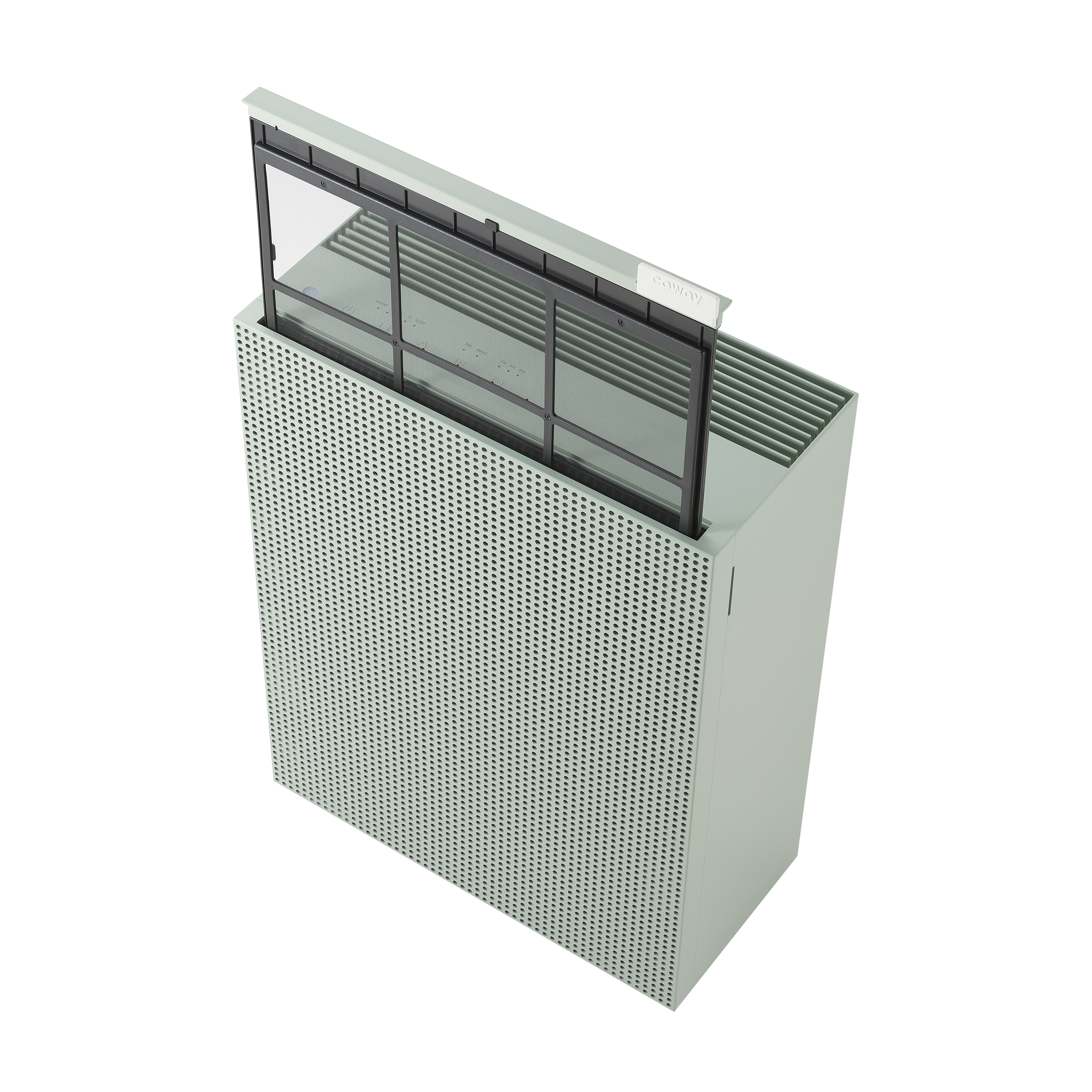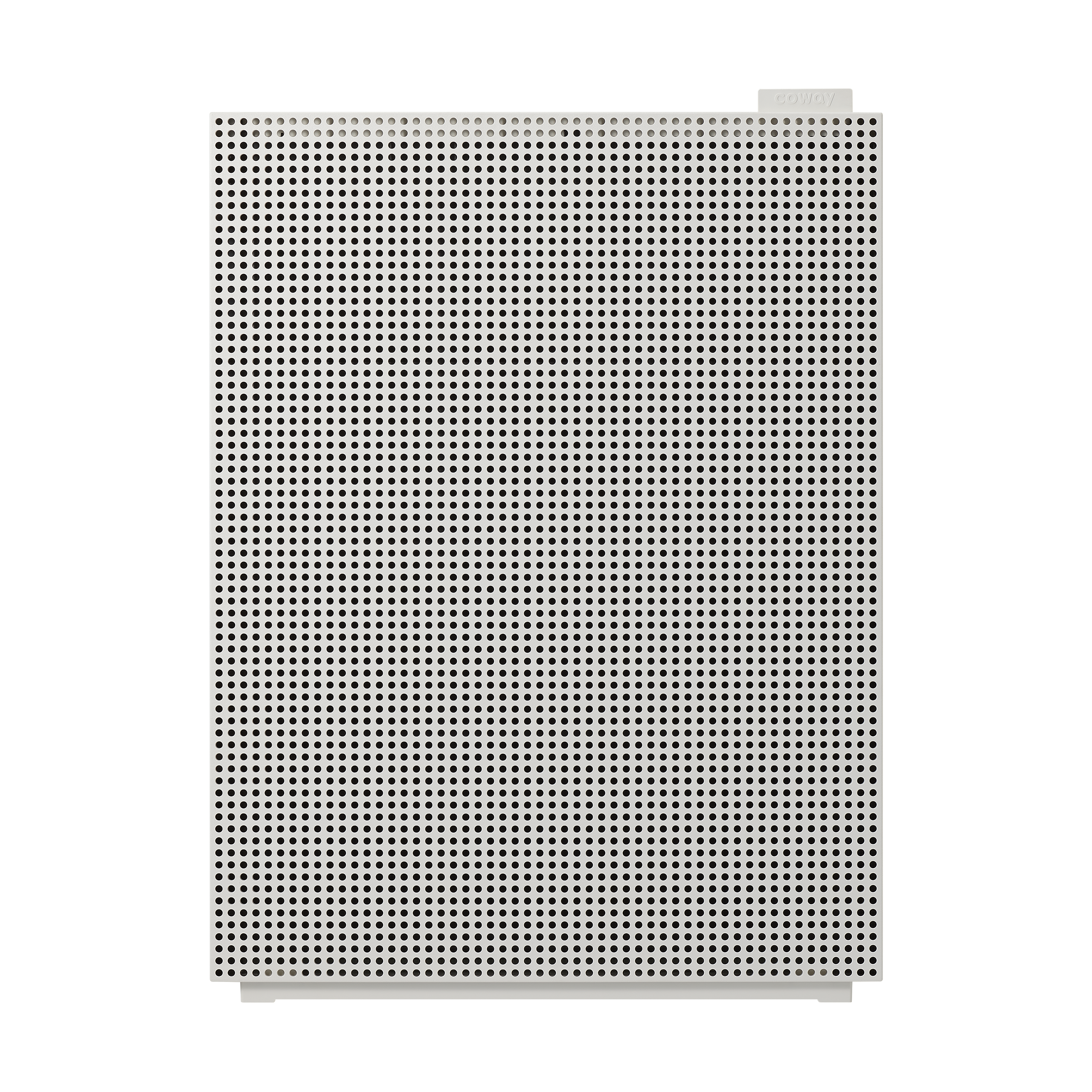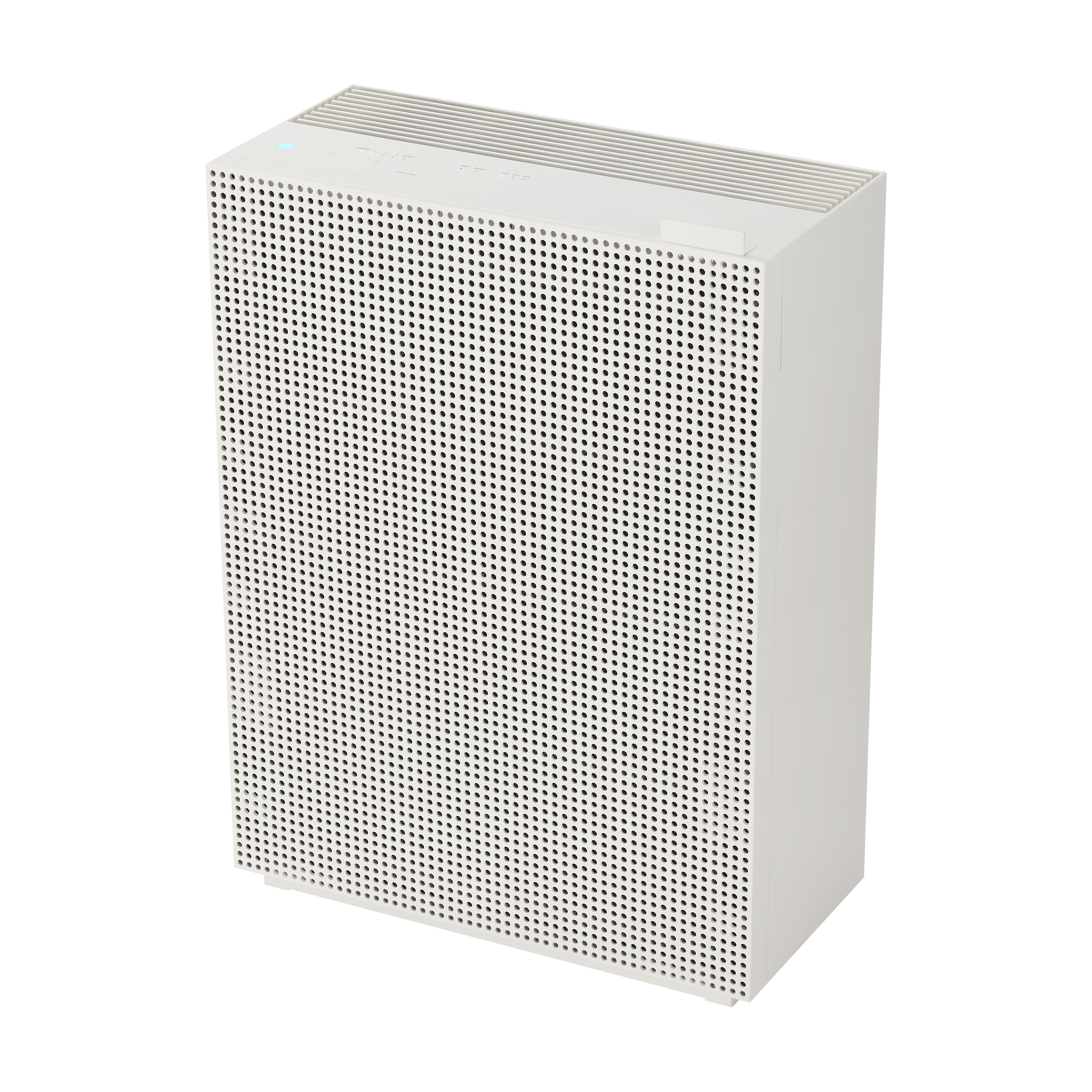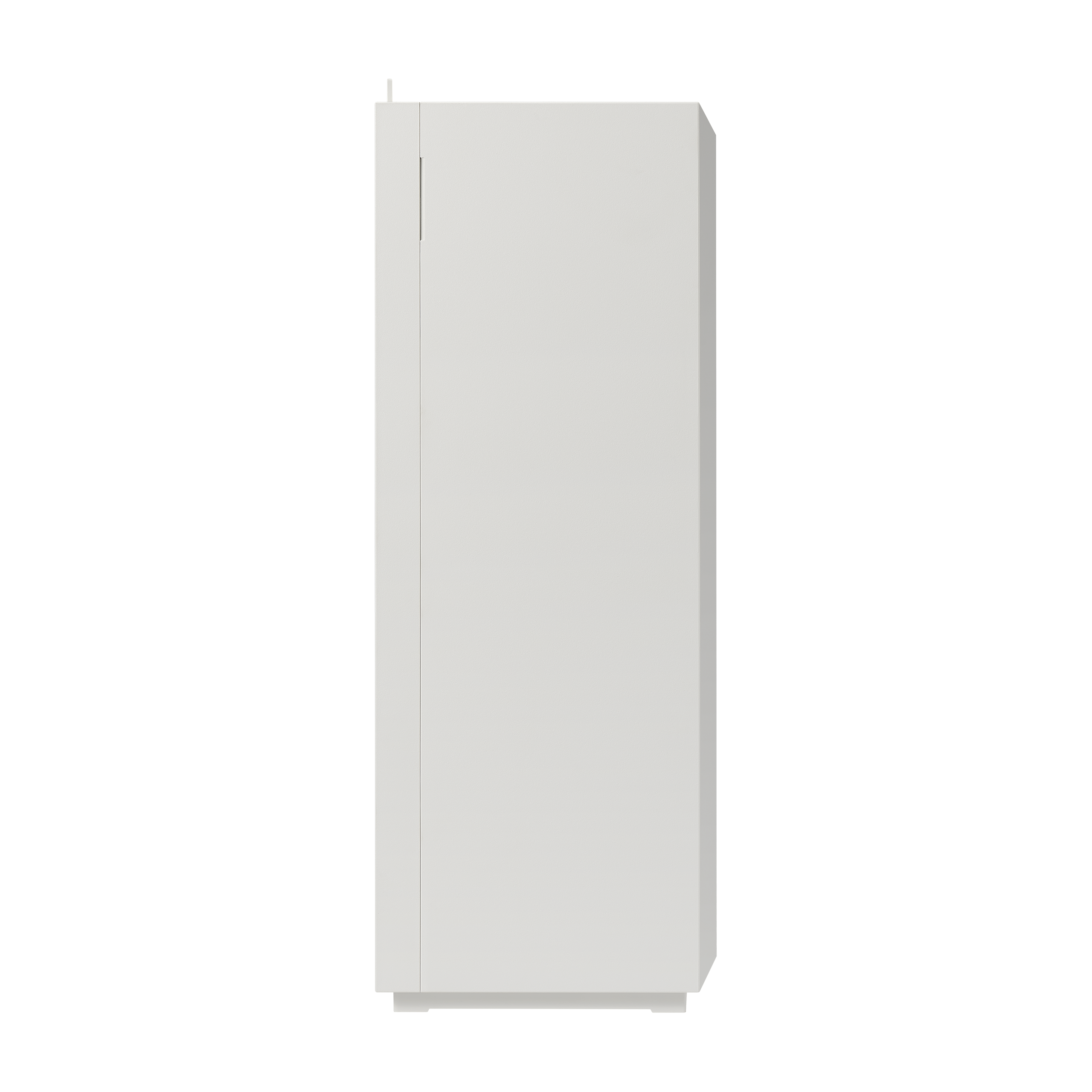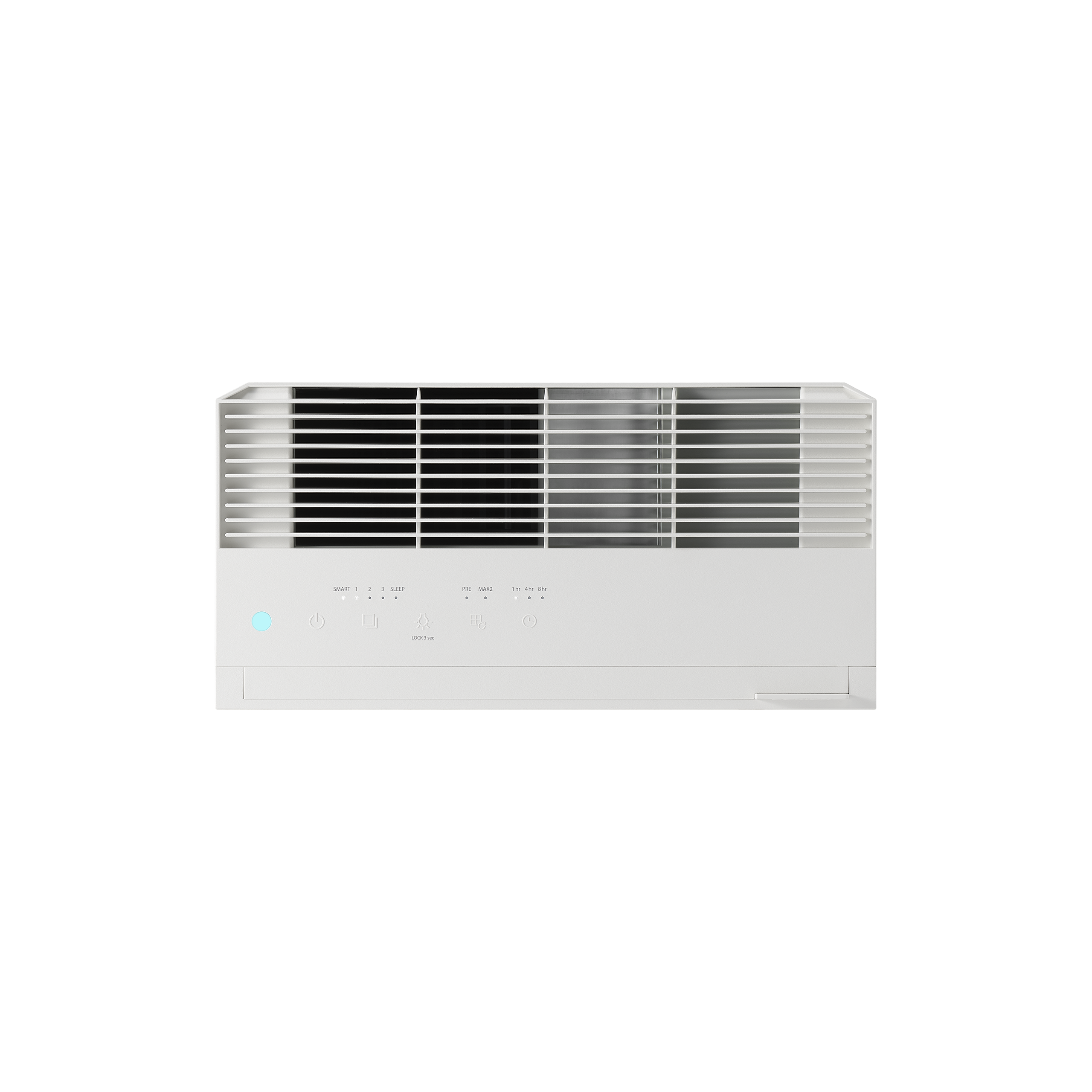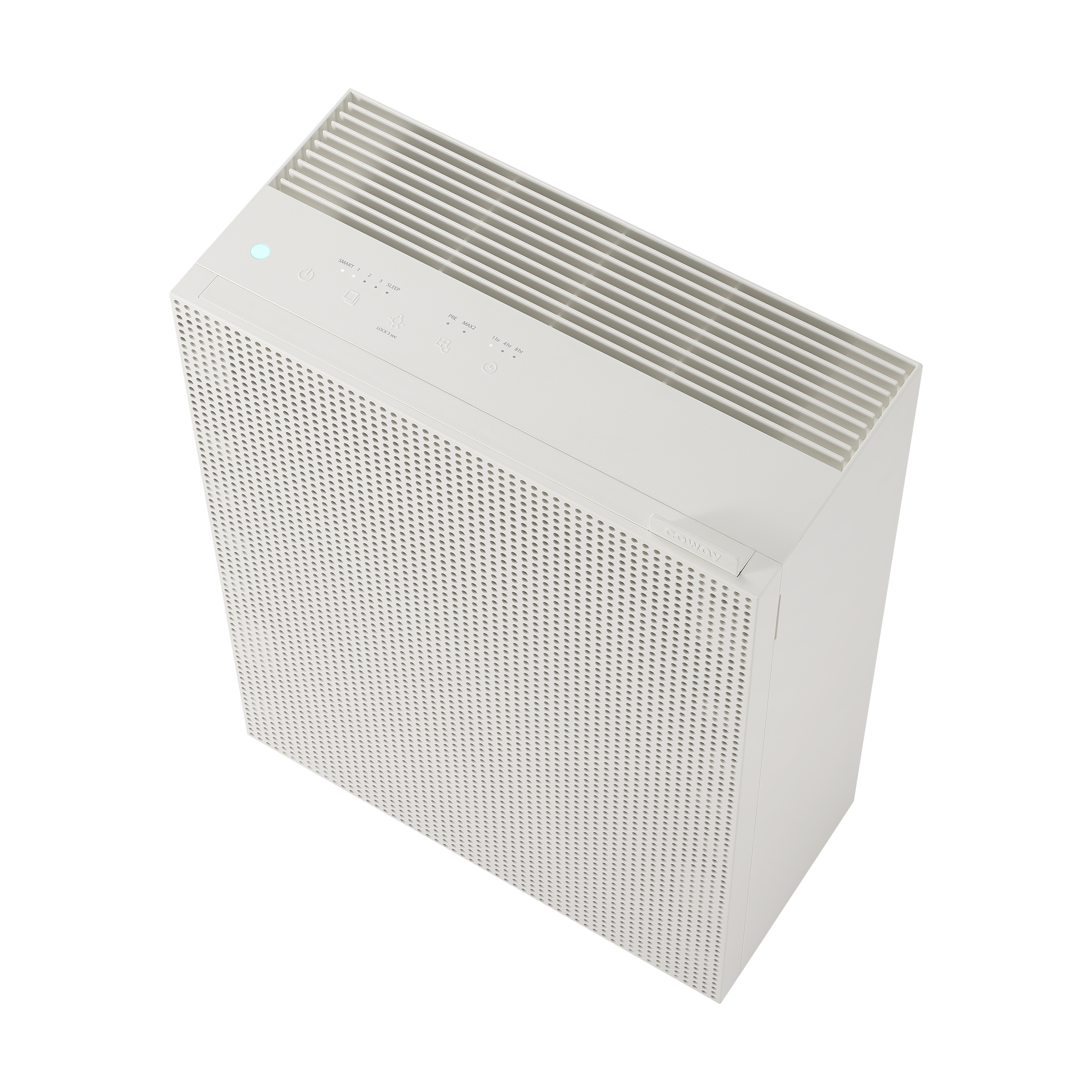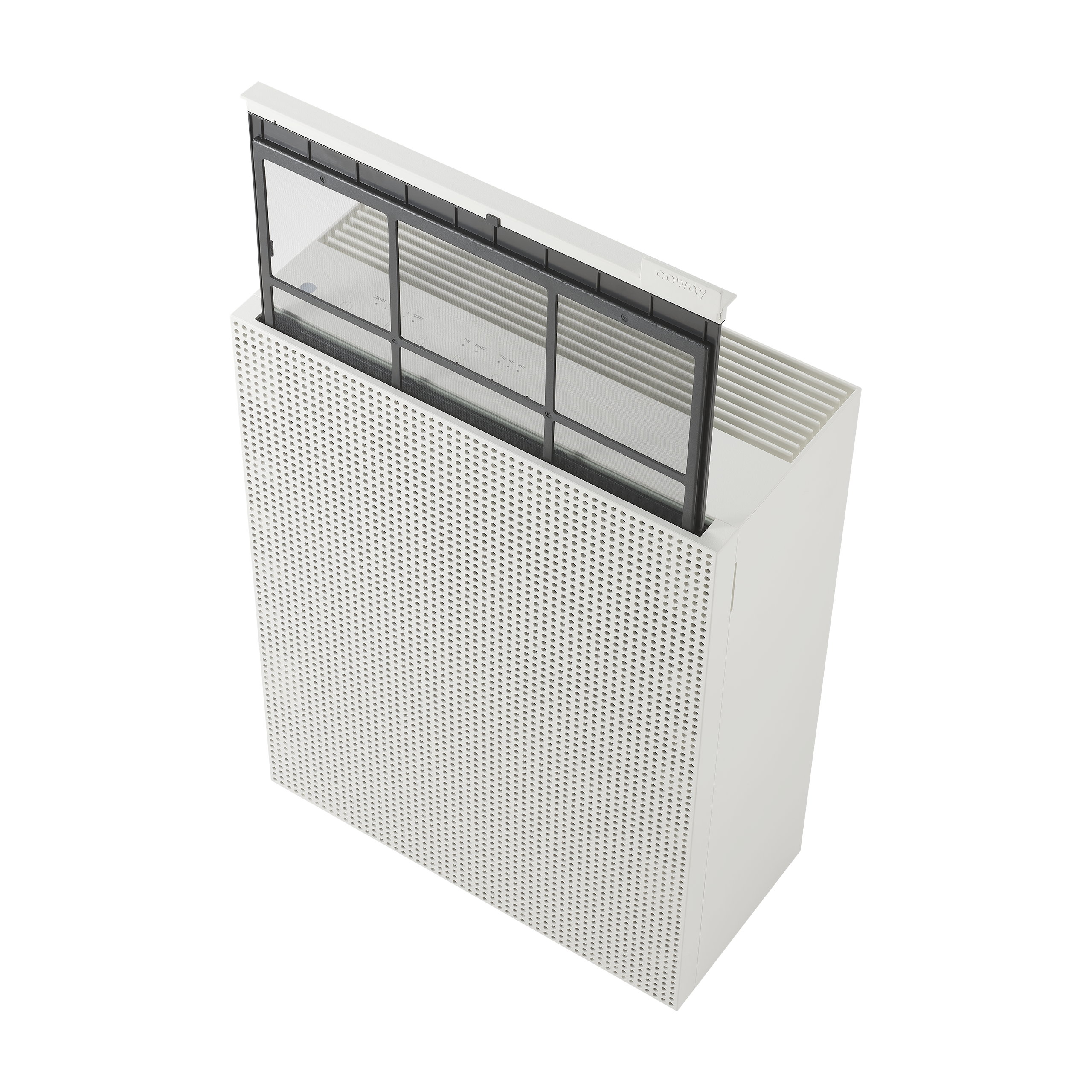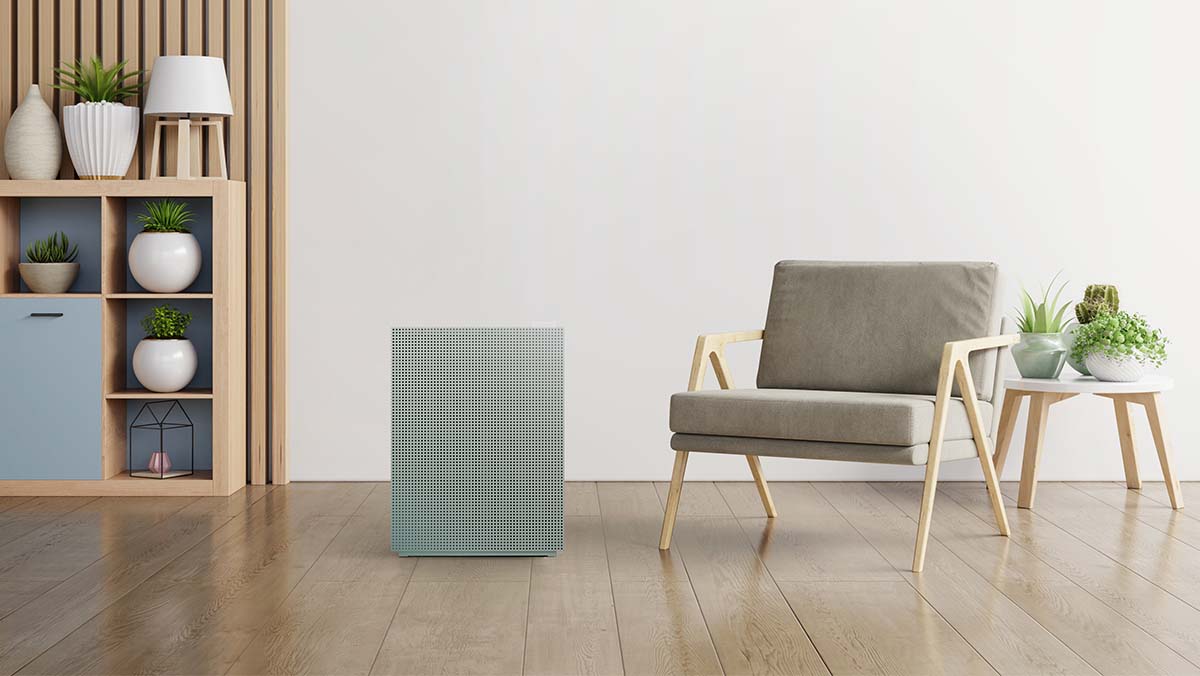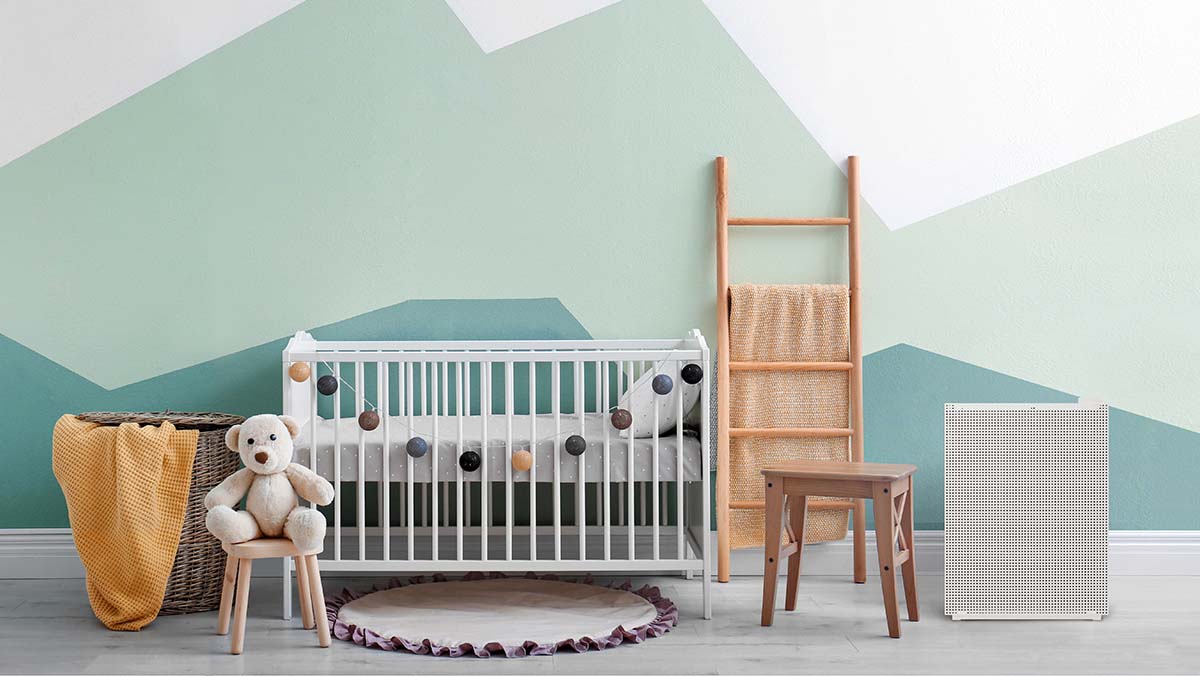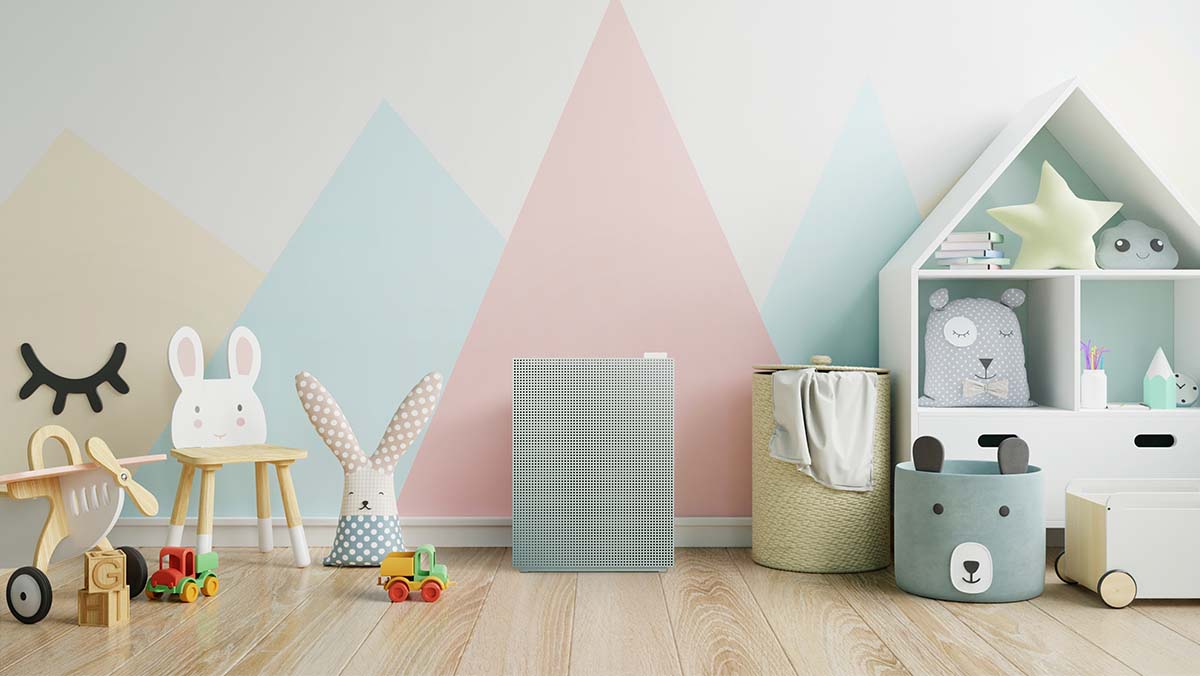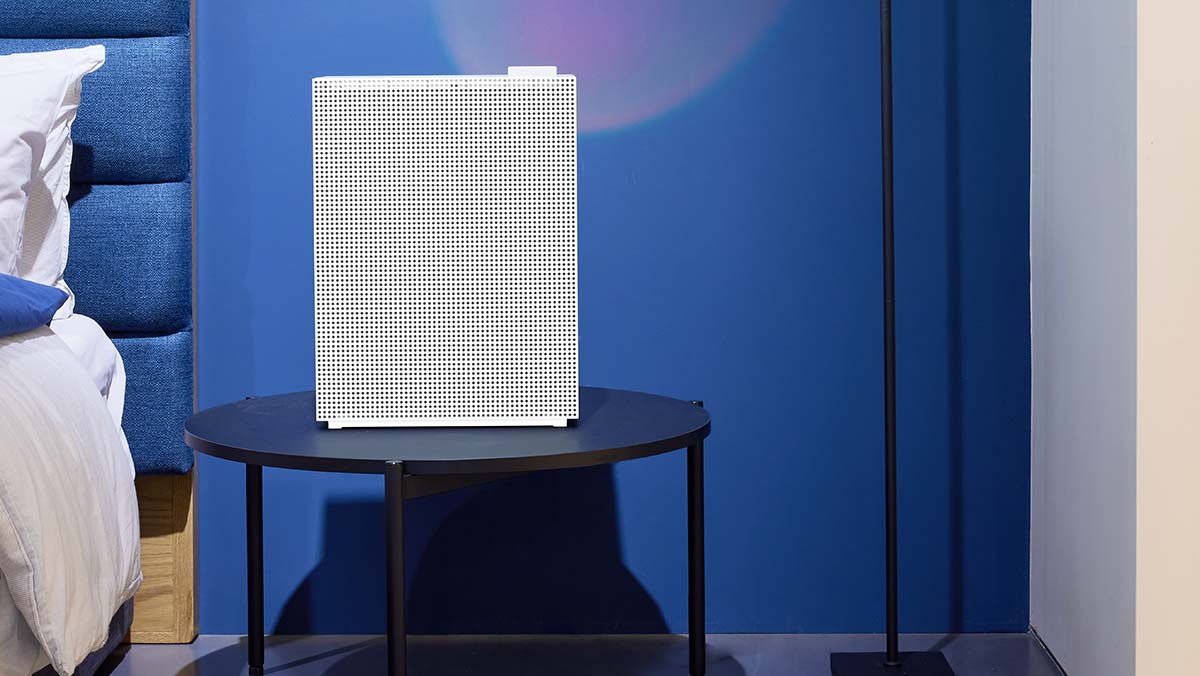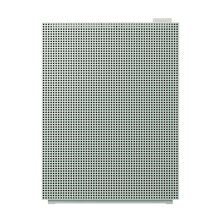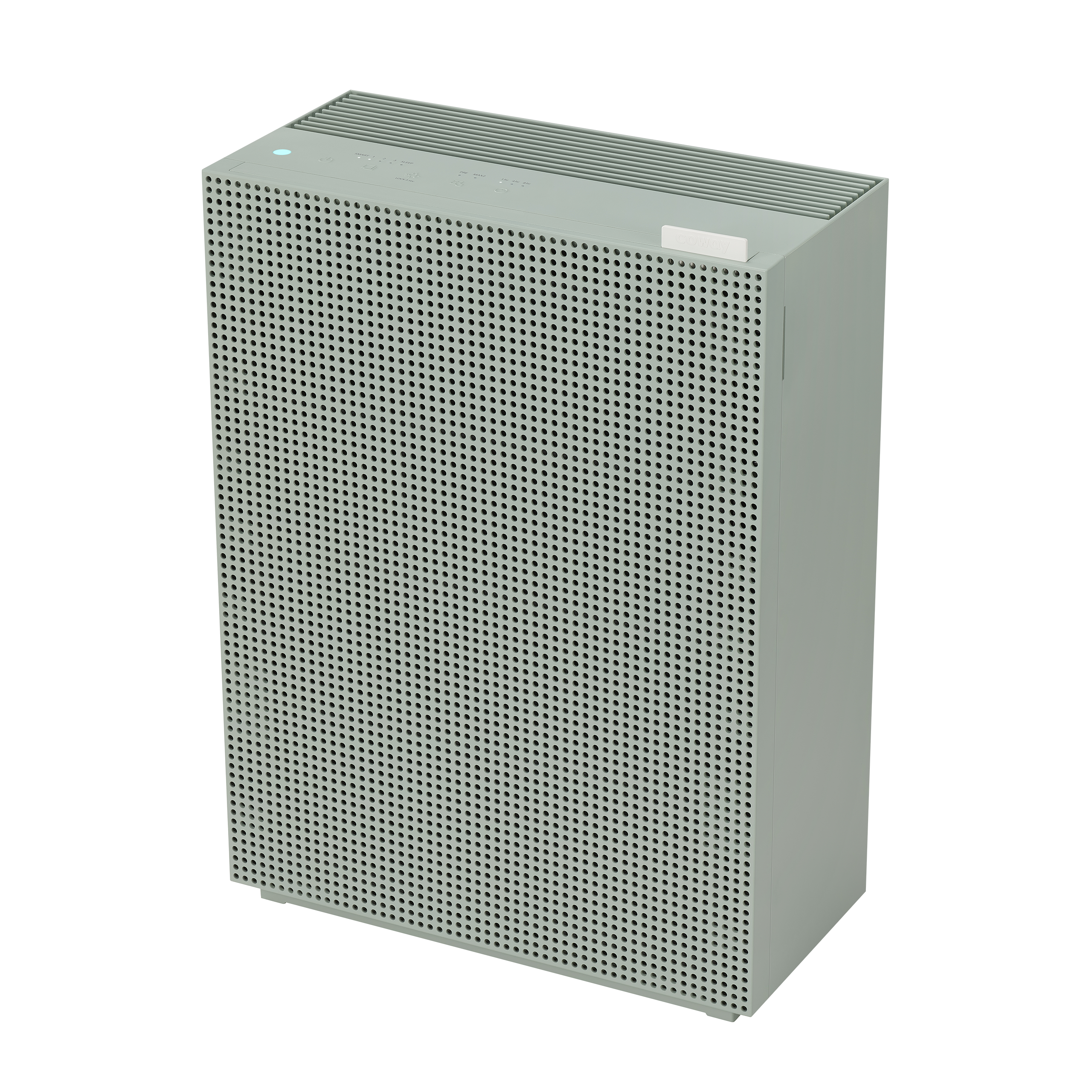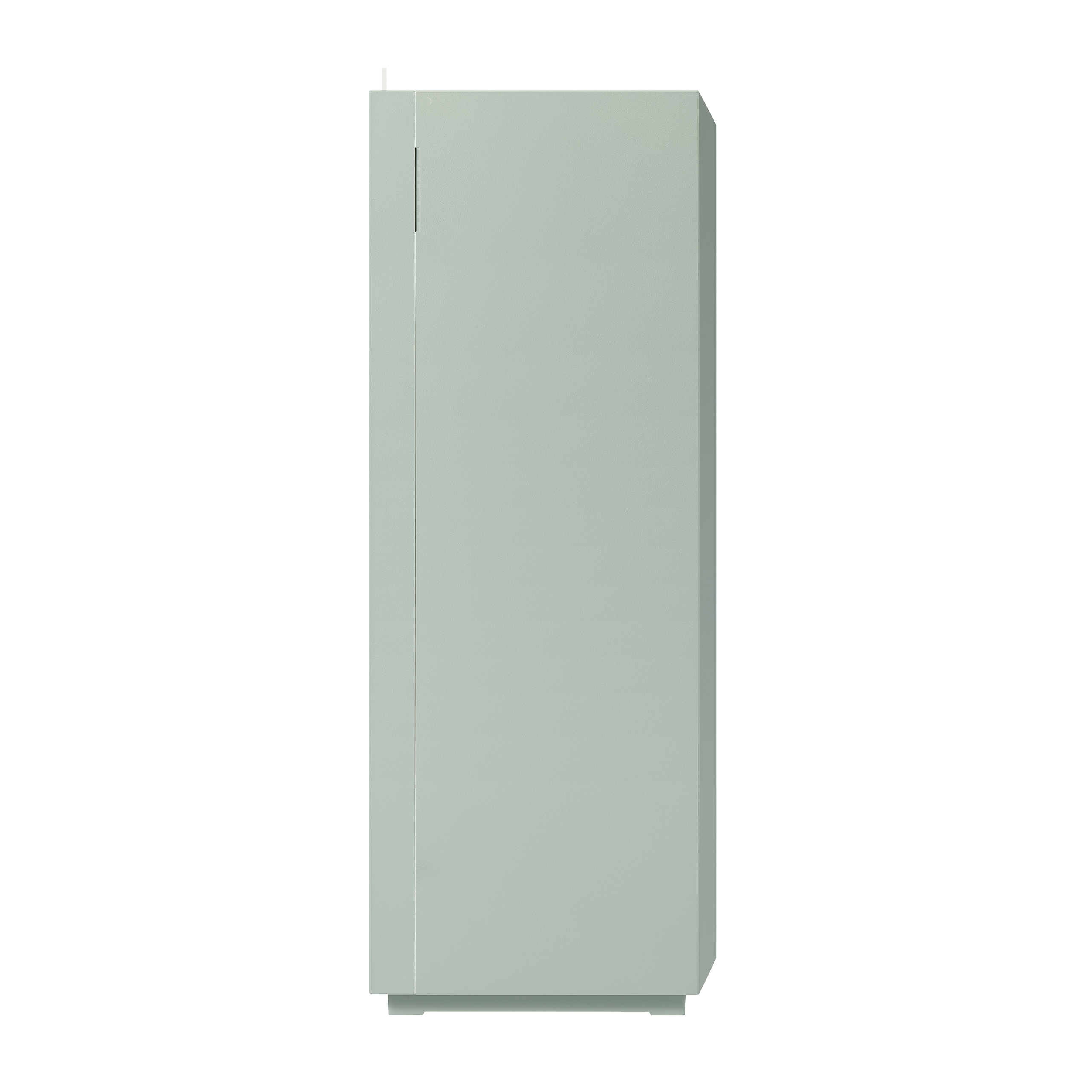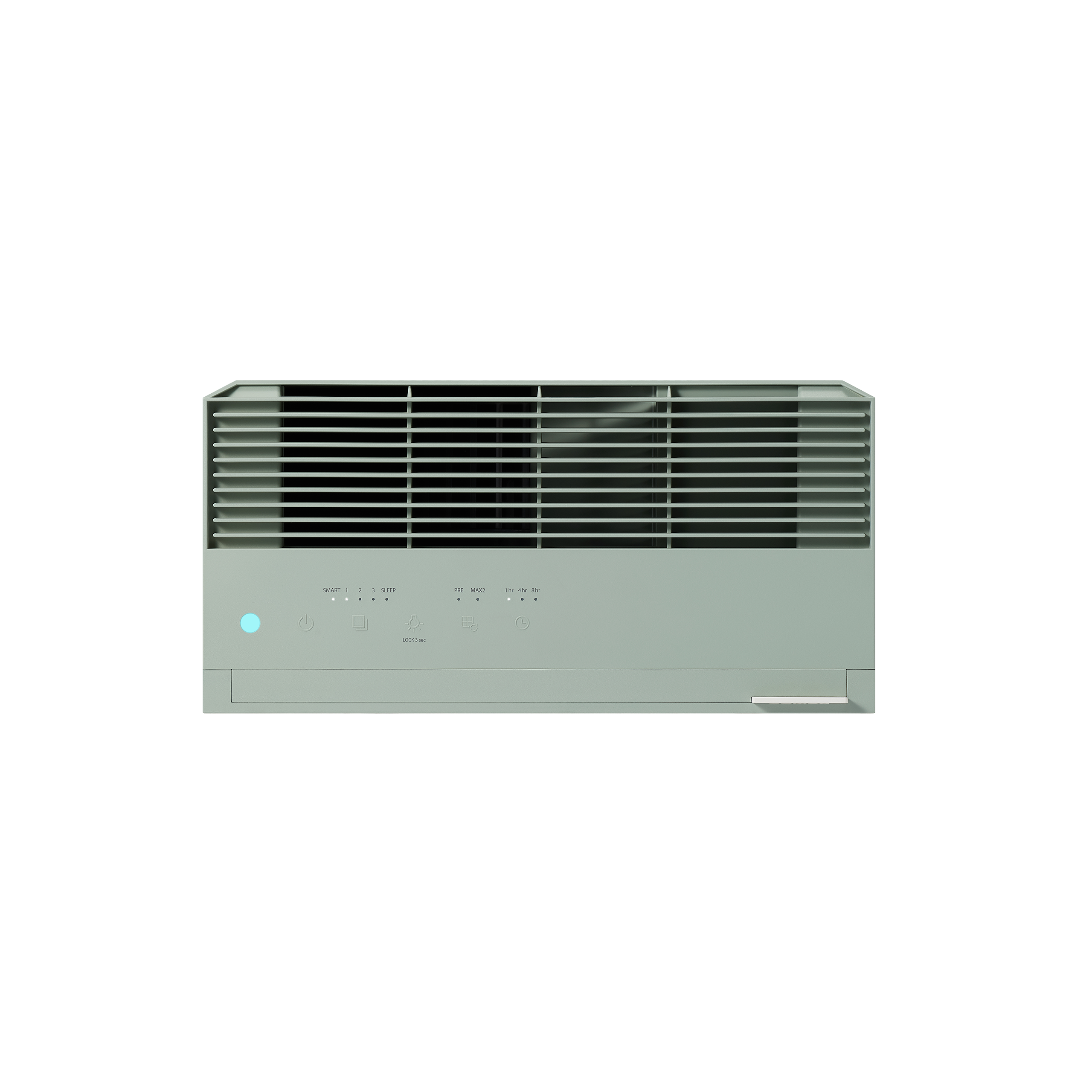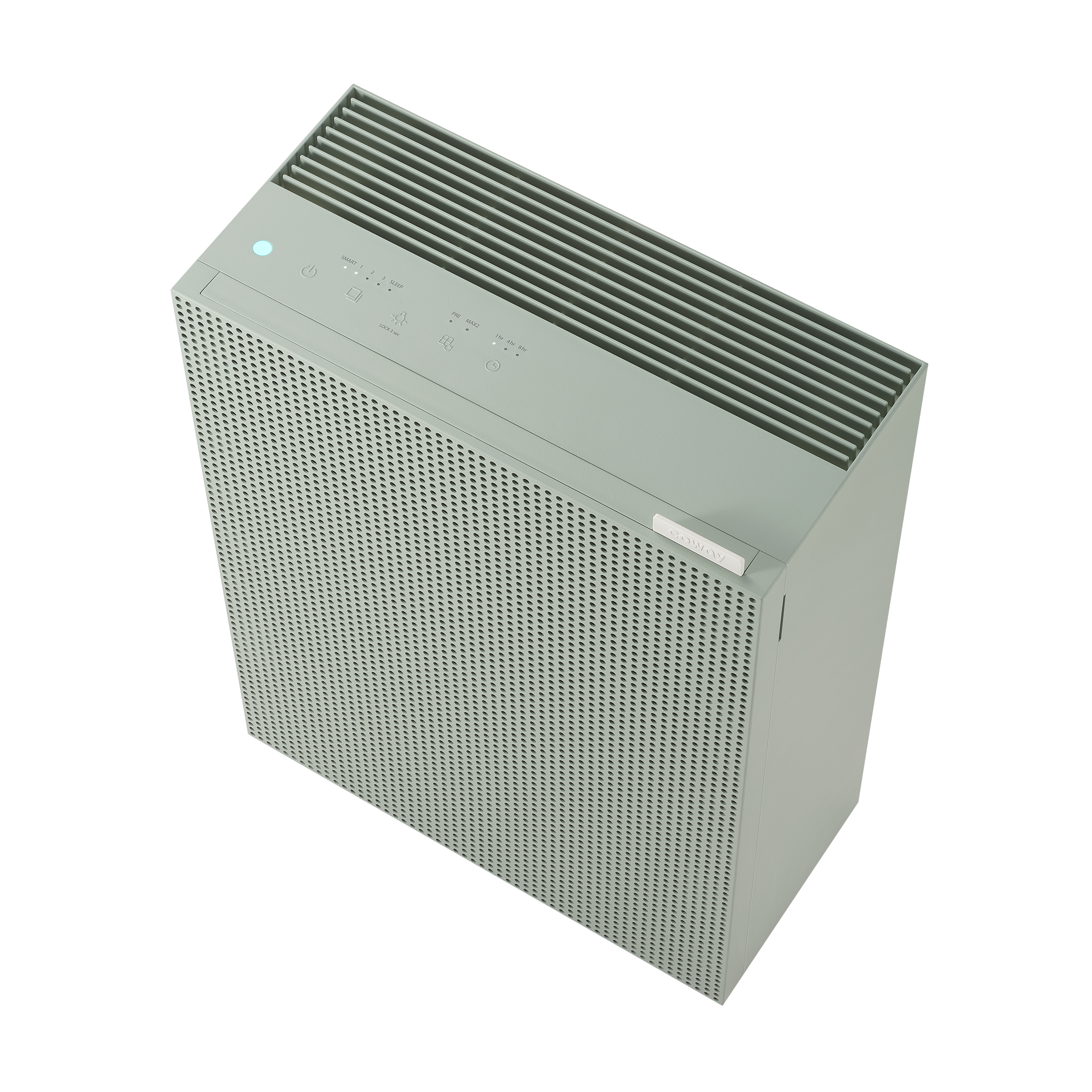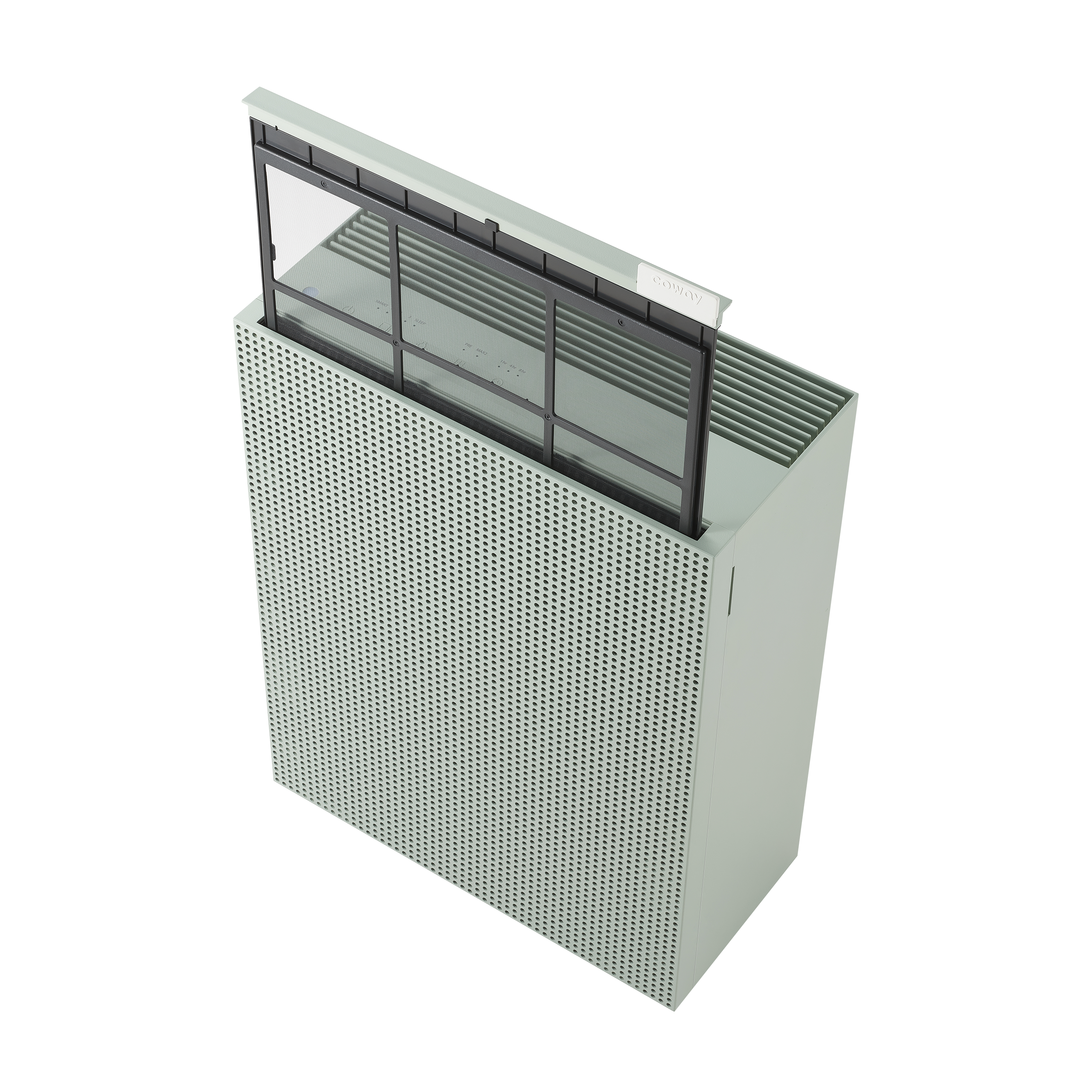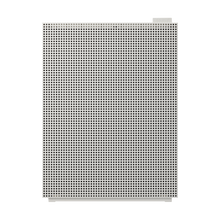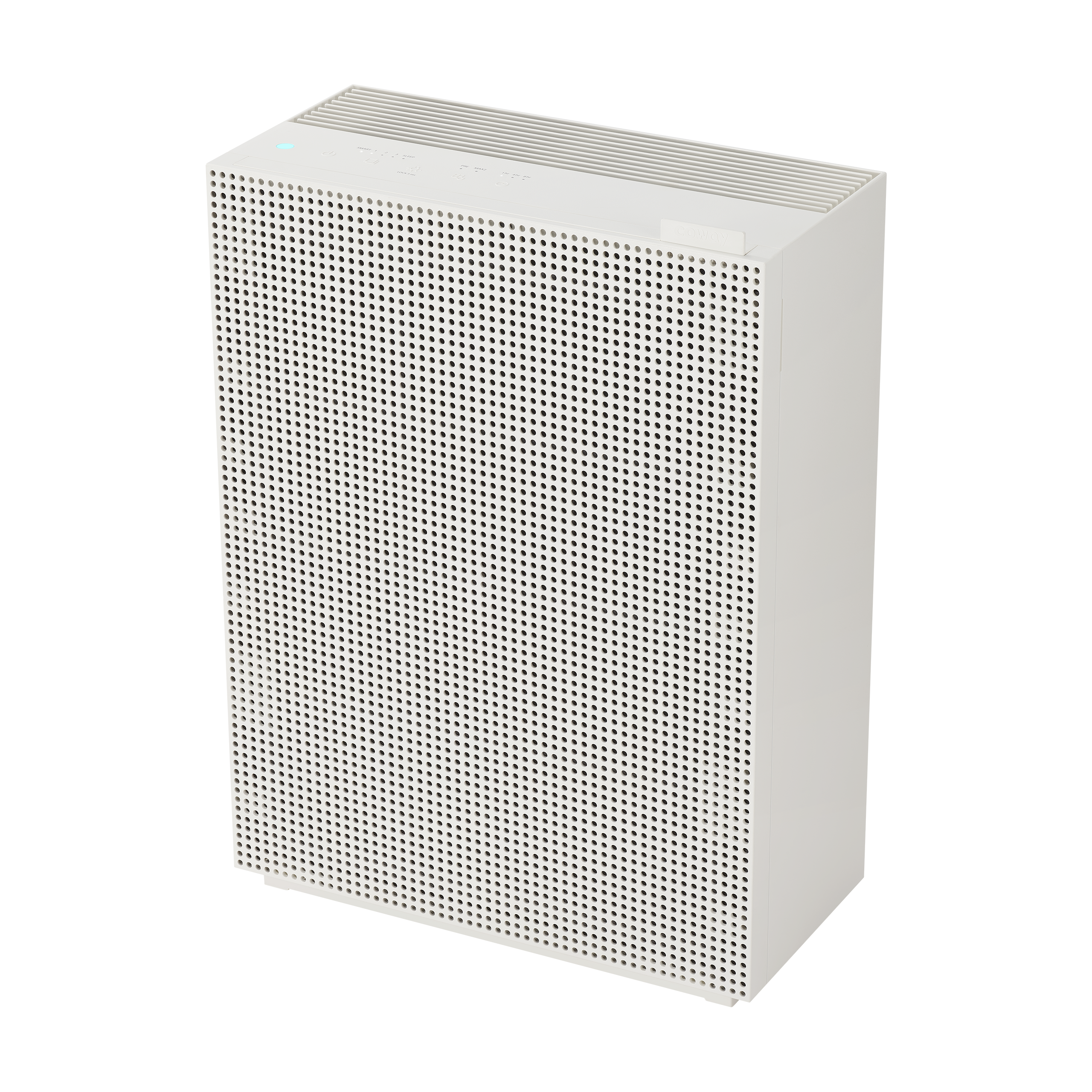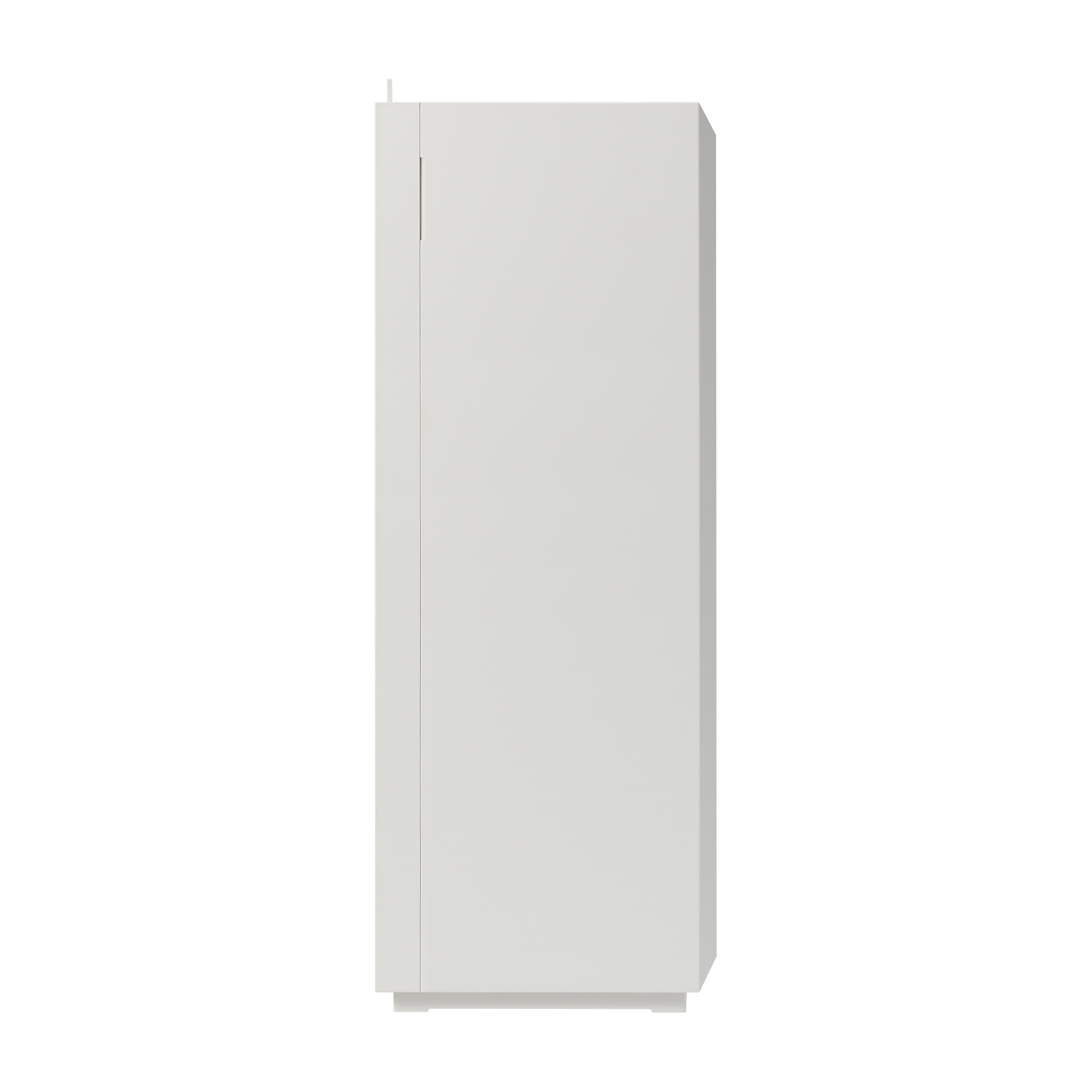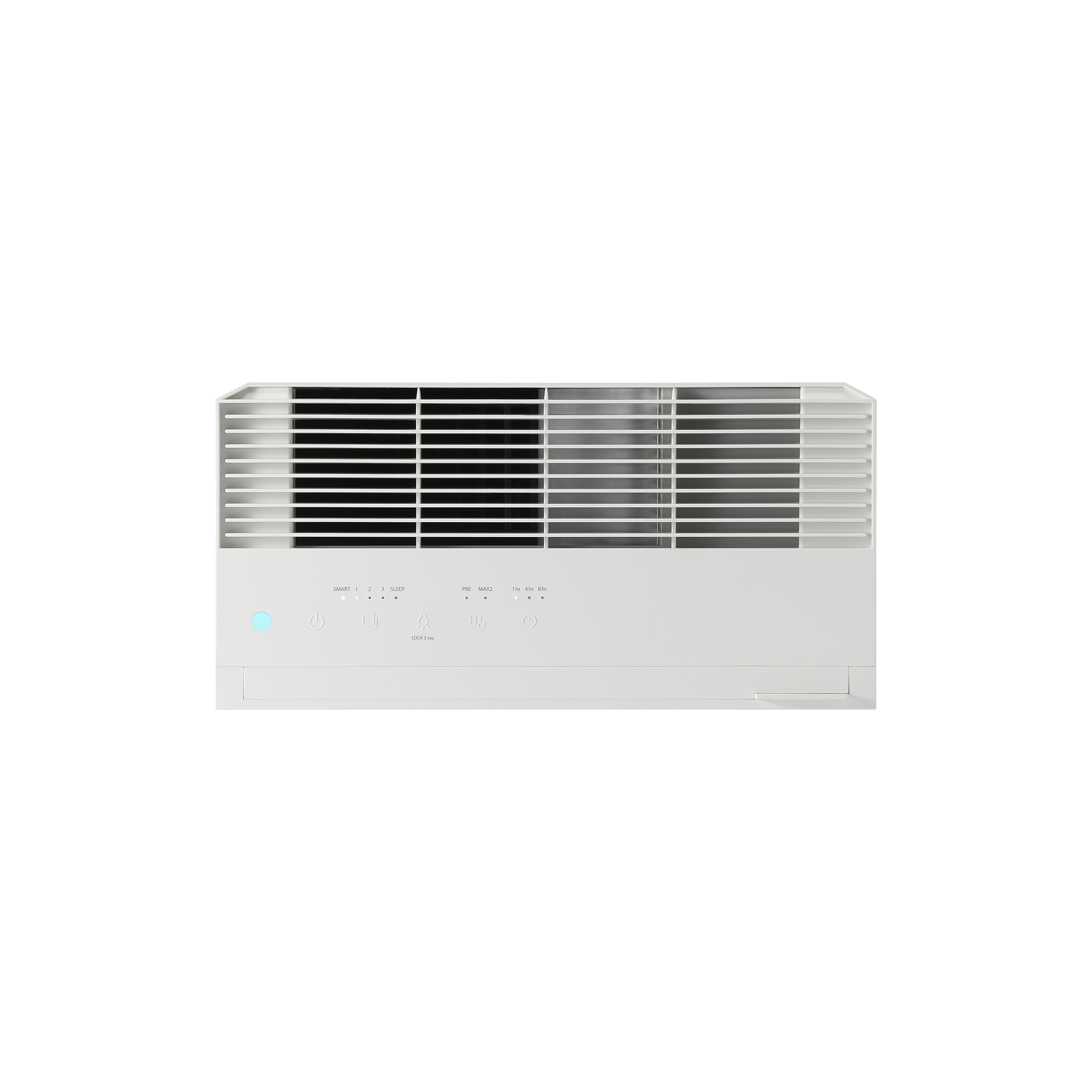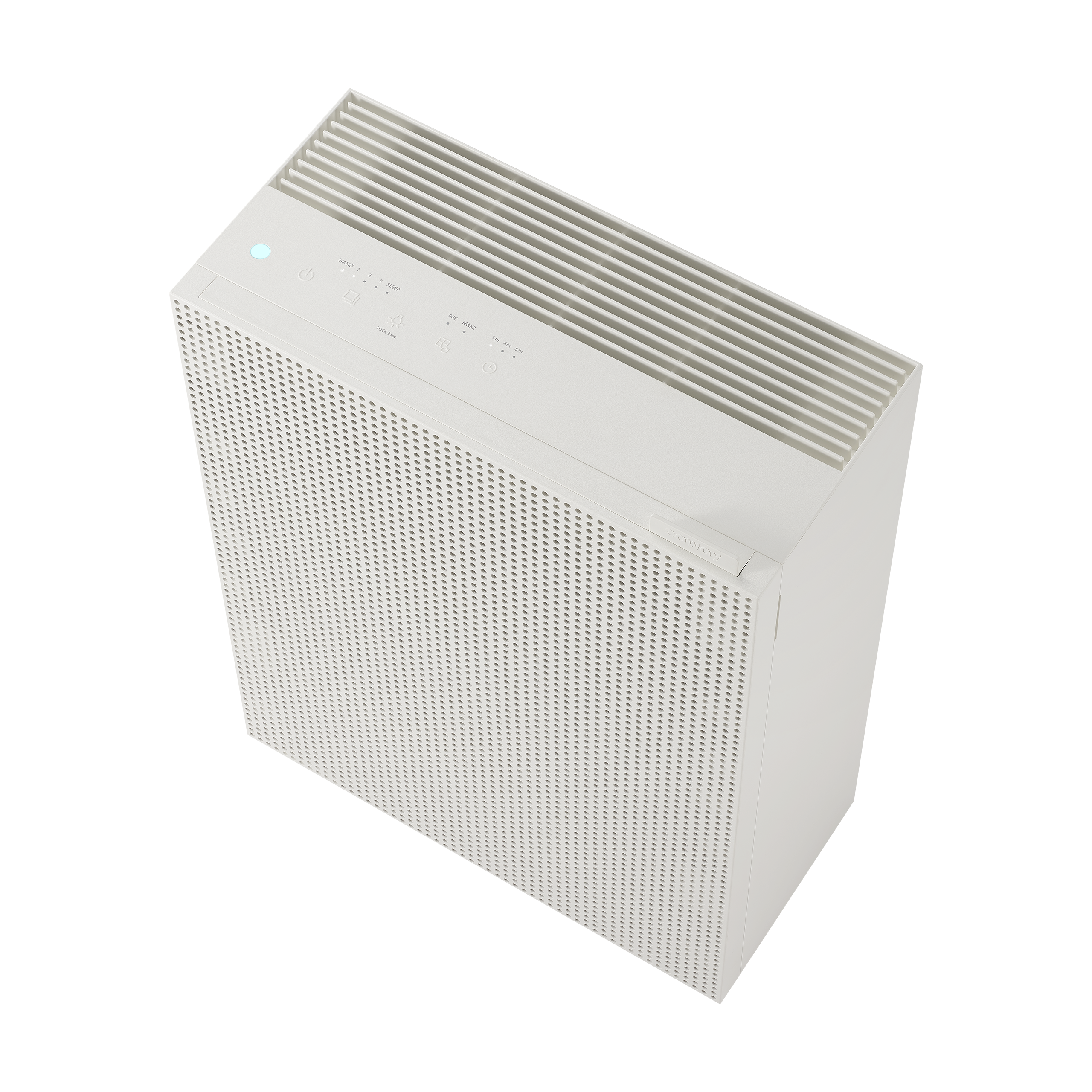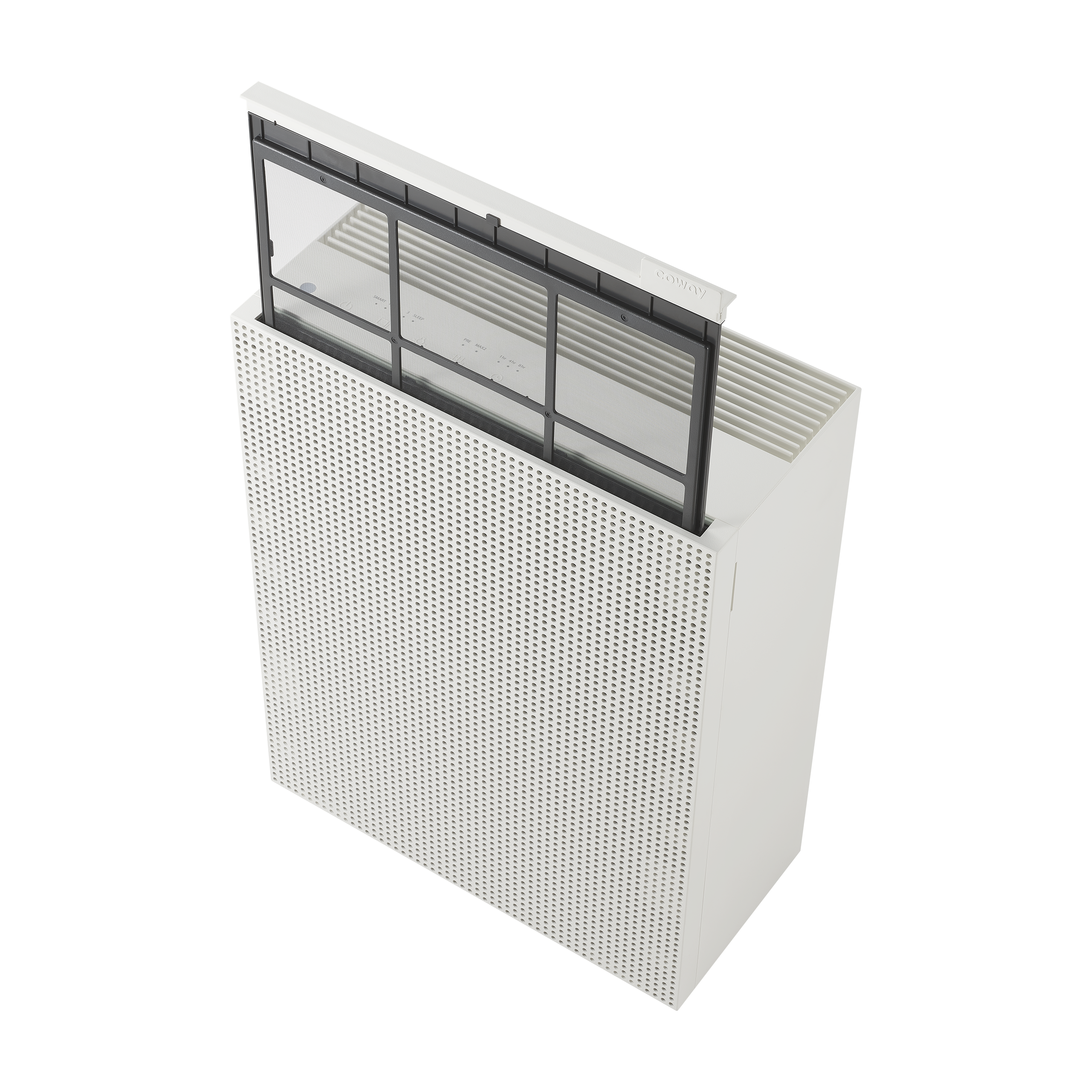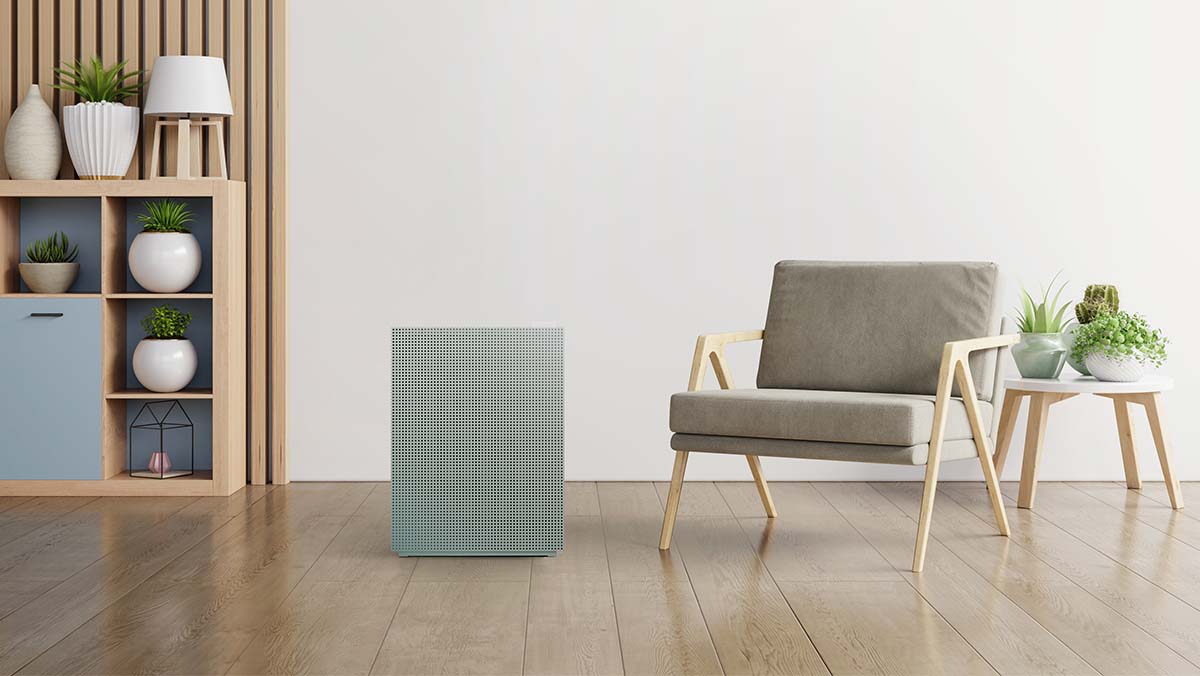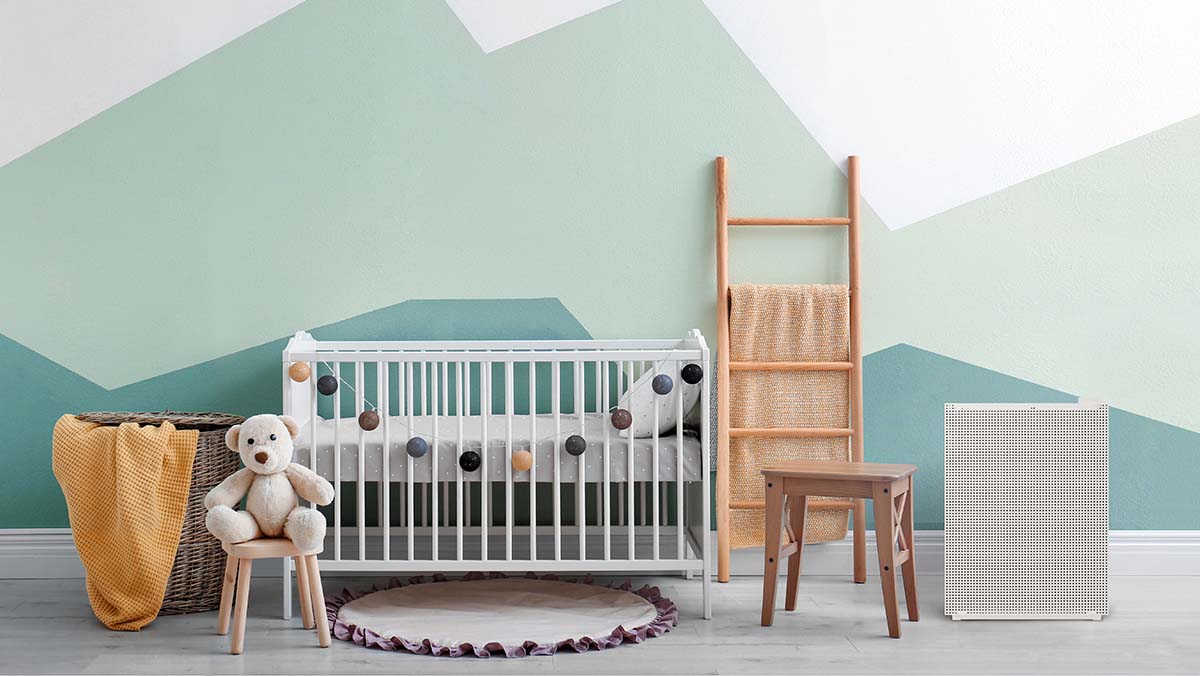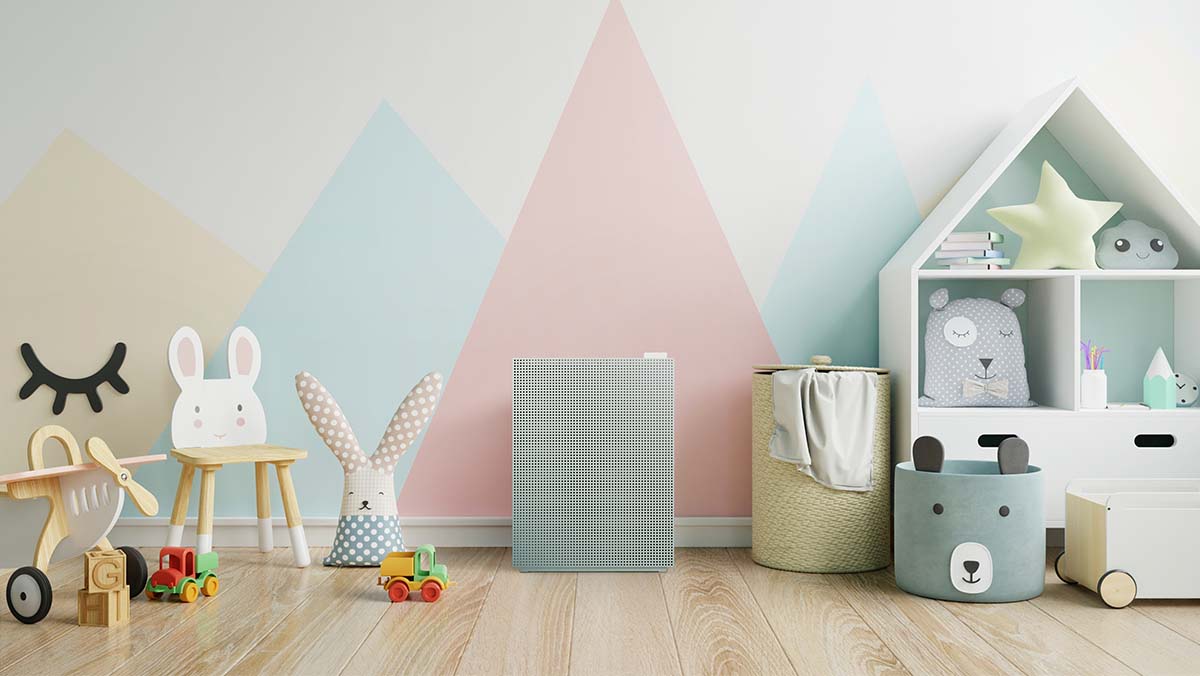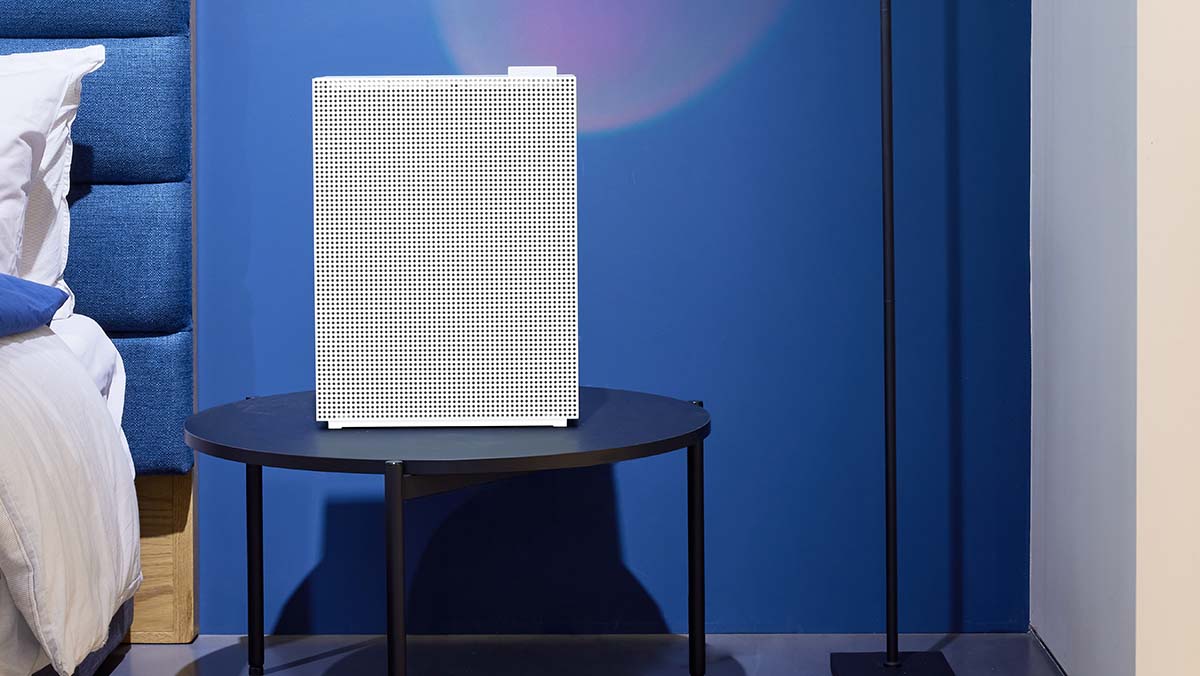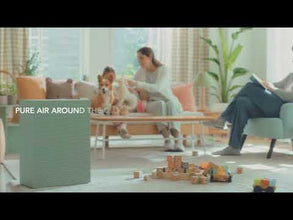 30-day money back guarantee

Free Shipping

20% off filters coupon with registration
HyperCaptive™ Air Filtration
Powered by Coway-engineered filtration technology
Coway's network of diverse capture technologies takes purification to the next level, trapping and deactivating an unprecedented 99.999%¹ of particles down to 0.01 µm–smaller than most bacteria and viruses.
Pre-Filter
Captures dust, pet hair, and other large particles
To prolong the lifetime of every filter, the Coway-engineered Pre-Filter captures all larger contaminants first. It's also washable and easy to dry.

Green True HEPA™
True HEPA H13 Filter traps 99.97%² of various airborne particles.
Captures
Bacteria
Mold
Viruses
Pollen

Activated Carbon Filter
Traps harmful gases, volatile organic compounds (VOCs) and odors.
Captures
Food smells
Cigarette odors
VOCs
Pet odors and dander
Purifies 403 ft² in 12.5 mins, 975 ft² in 30 mins, and 1,950 ft² in 60 mins. 5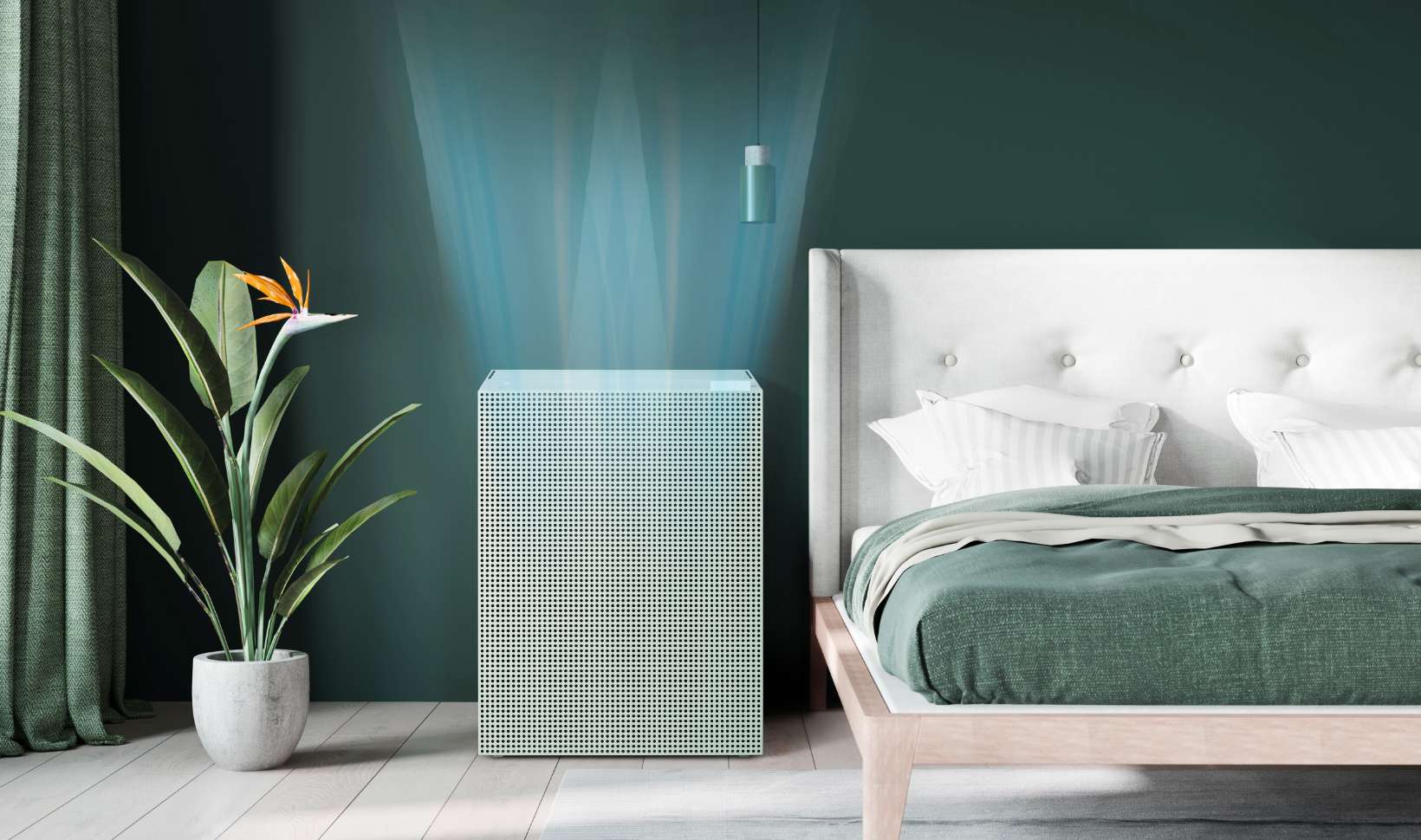 Coverage
Designed to clean spaces up to 403 ft&sup2 in 12.5 minutes or up to 975 ft&sup2 in 30 minutes — although compact, this Airmega is fully featured to purify large-sized rooms or small apartments.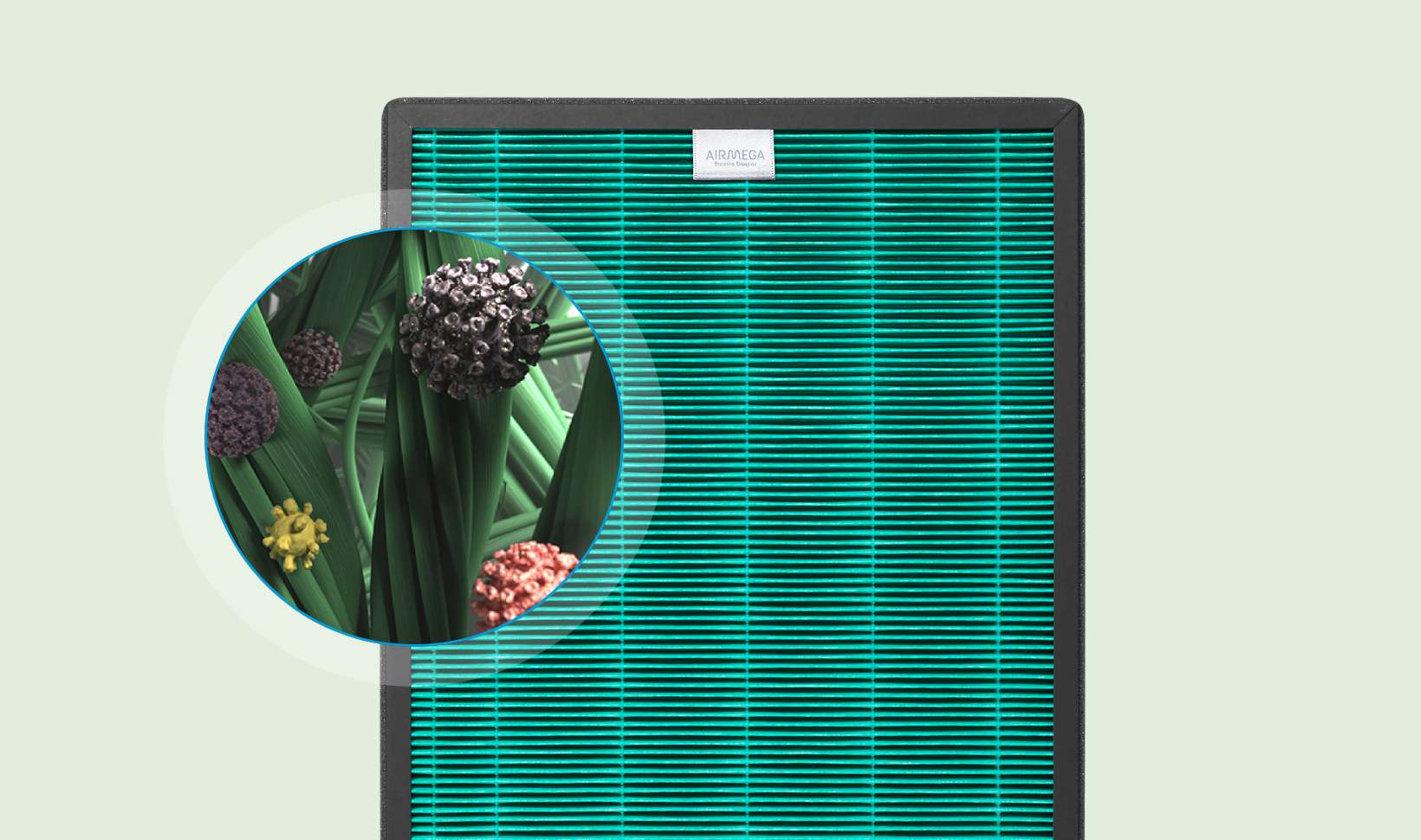 Green True HEPA™ Filter
Coway Green True HEPA™ technology helps you breathe safer and cleaner air by clearing away unwanted contaminants. Certified in the world of air purification, Green True HEPA™ filters work around the clock to remove particles from the air.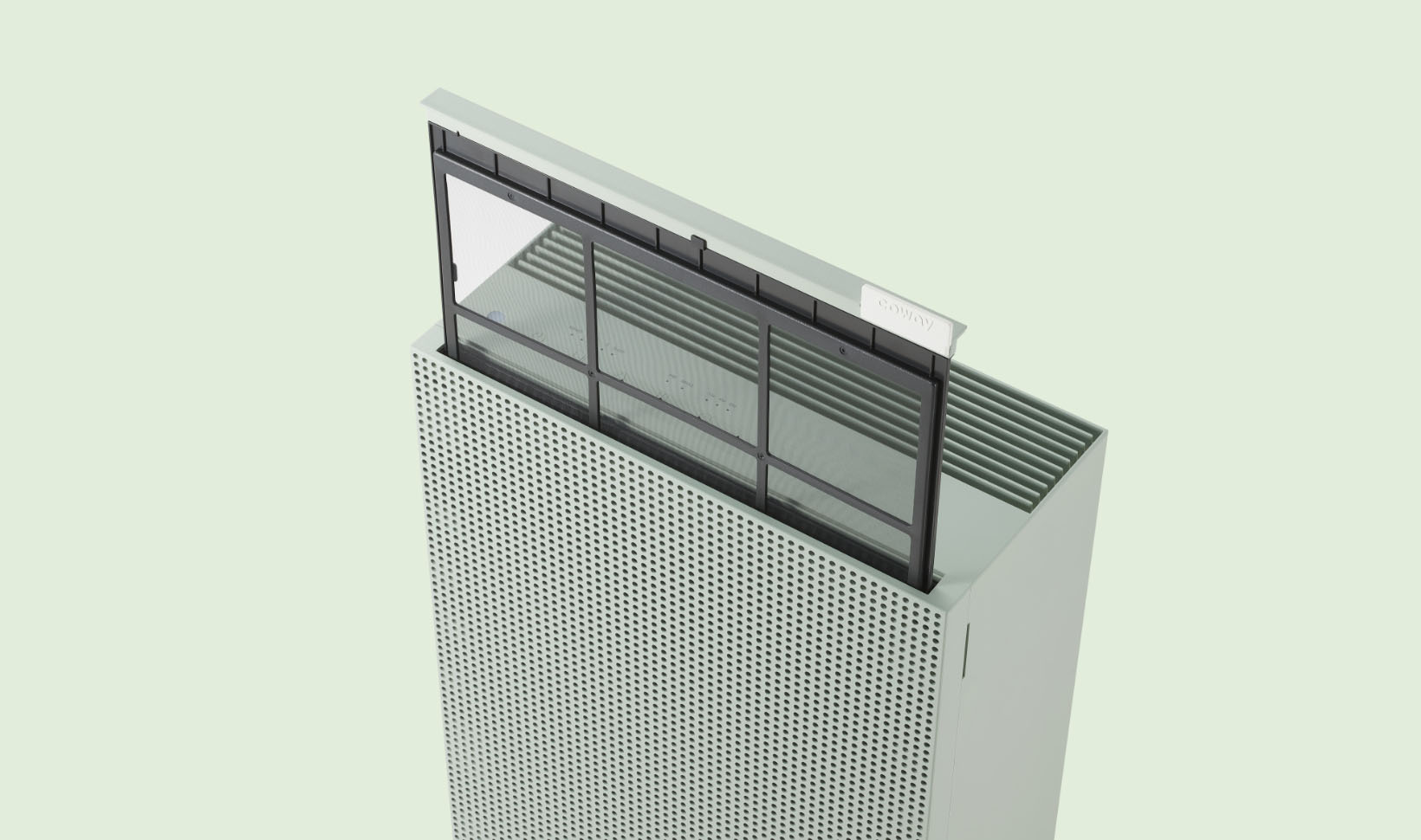 More Convenient Filter Care
Easy-to-remove washable pre-filter makes maintaining your unit easy. Slide out, rinse, and hang to dry.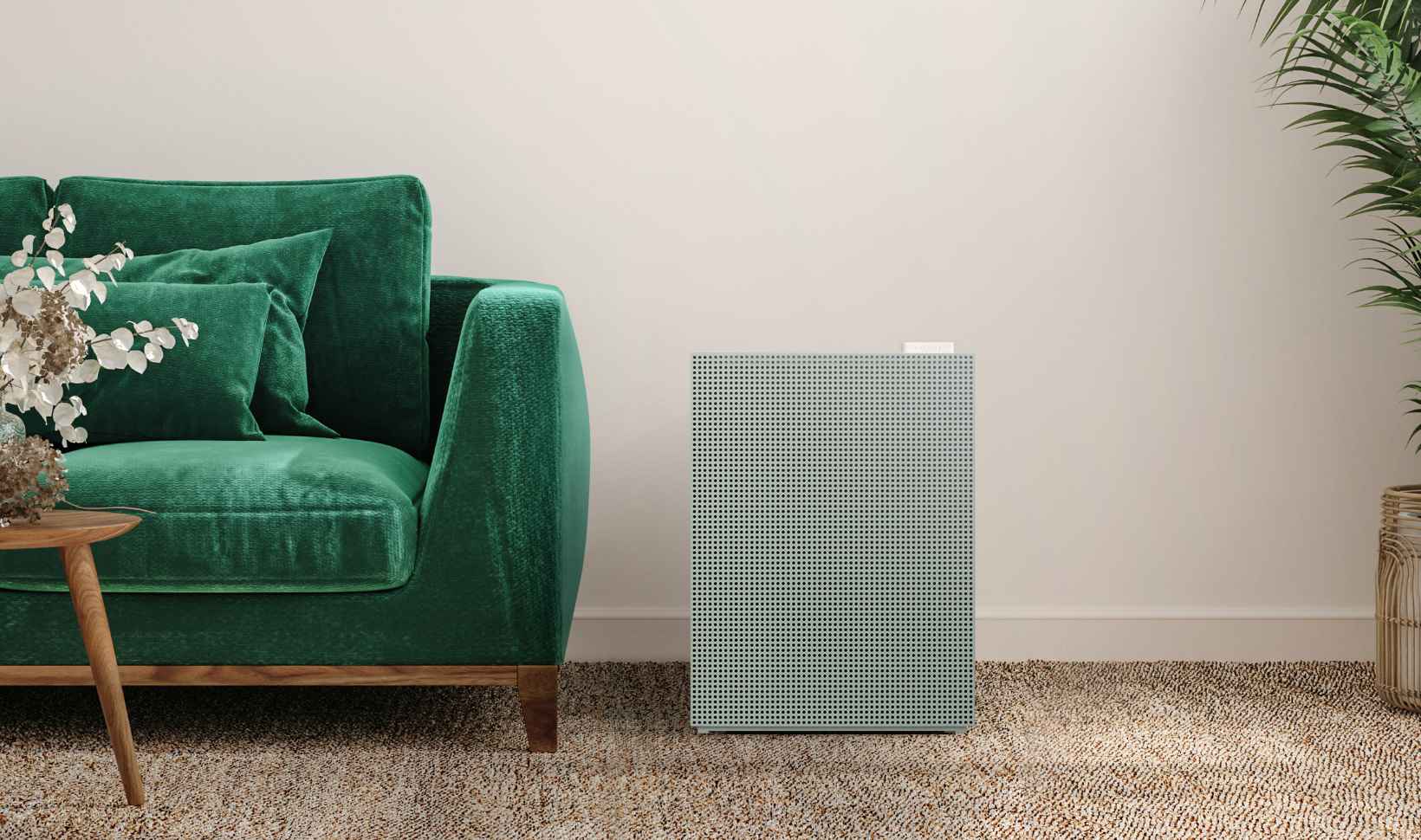 Designed for Life
Simple, clean and compact design tucks into any space, and works well with a variety of aesthetics.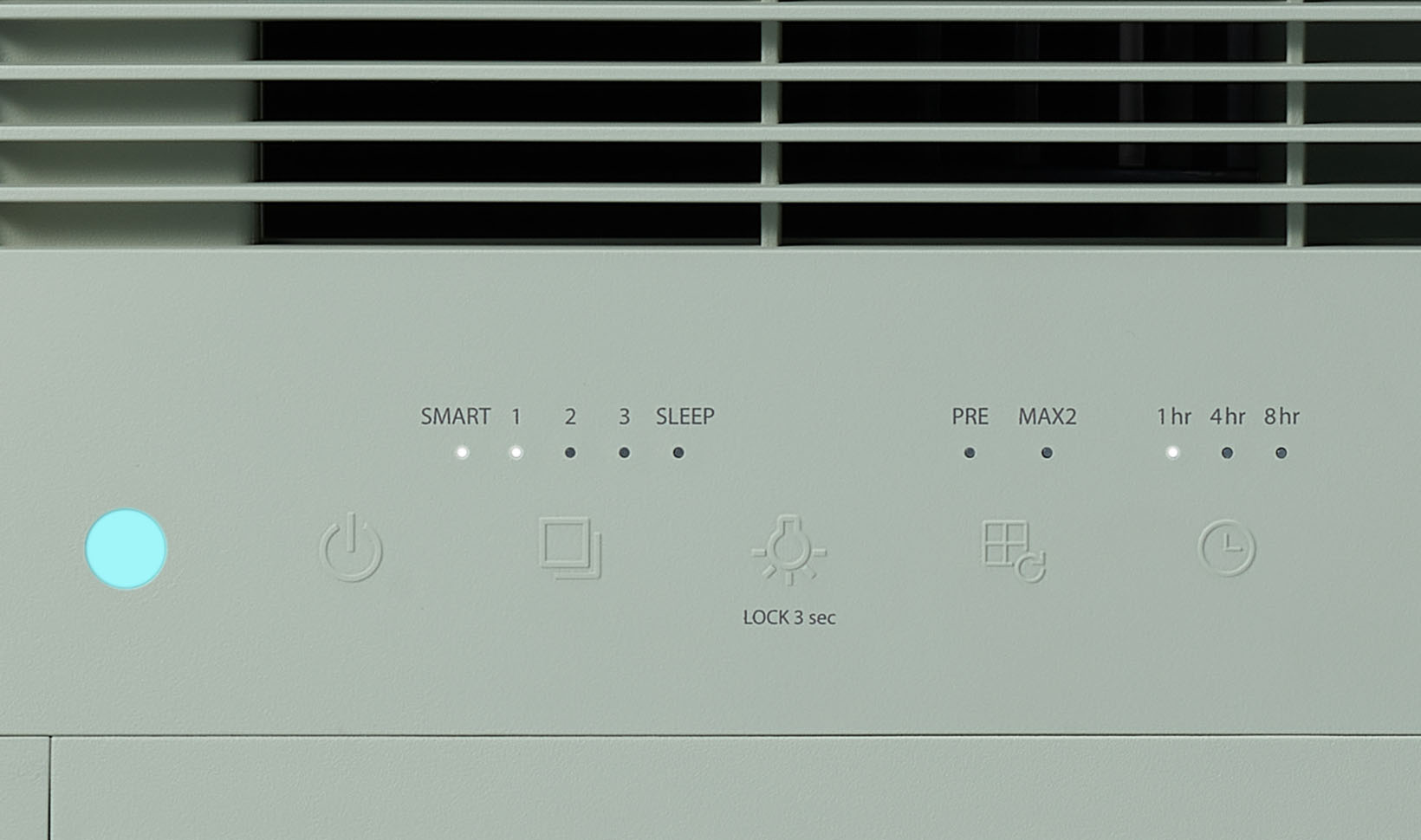 Easy Touch Display
You have control with the touch of a button—including fan speed, power, light on/off, and filter reset.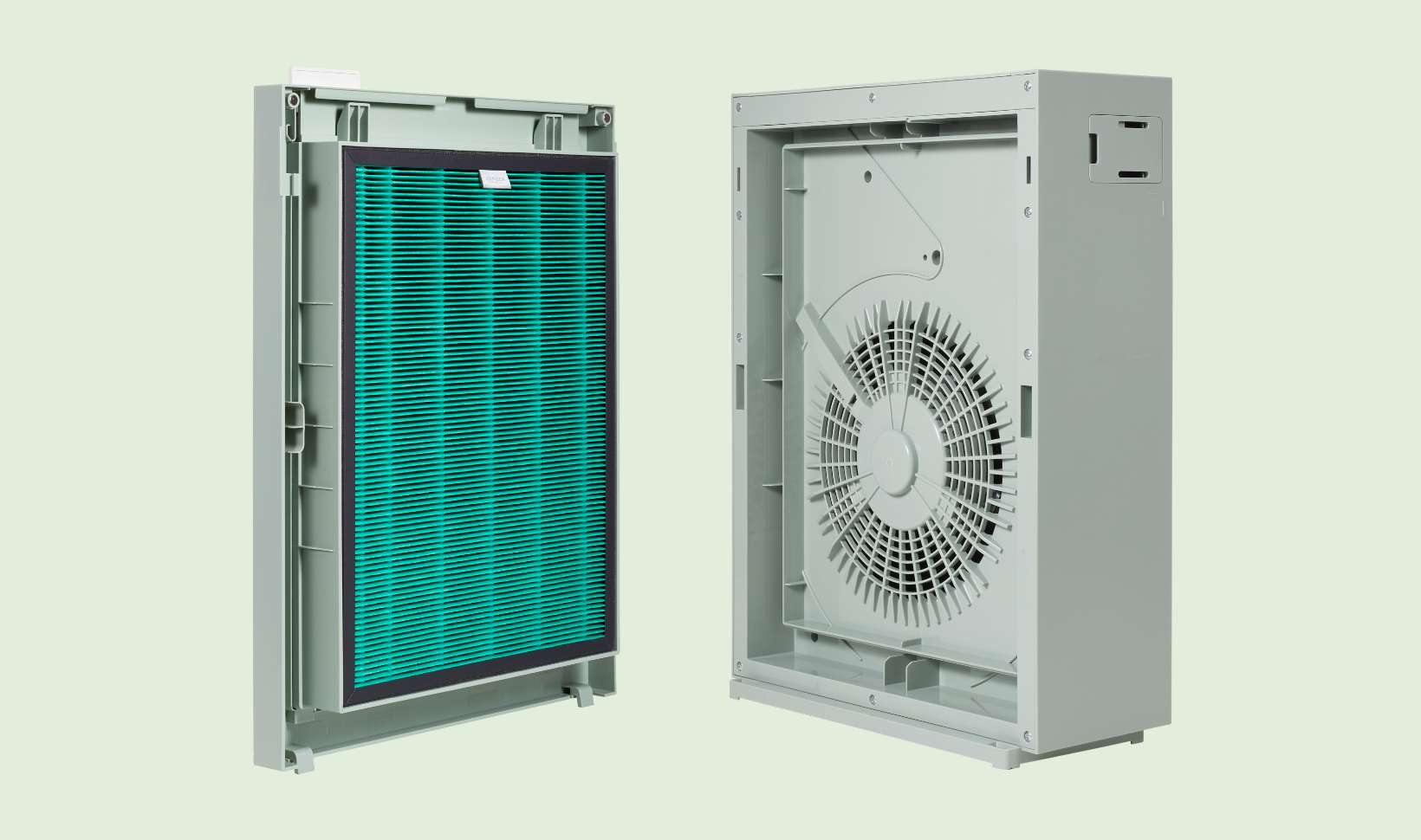 Cartridge Design for Filters
Some purifiers make a dusty mess when trying to replace or clean your filters. With Coway's cartridge design, it's easier and cleaner than ever to remove and replace filters, since they are contained in one portable cartridge.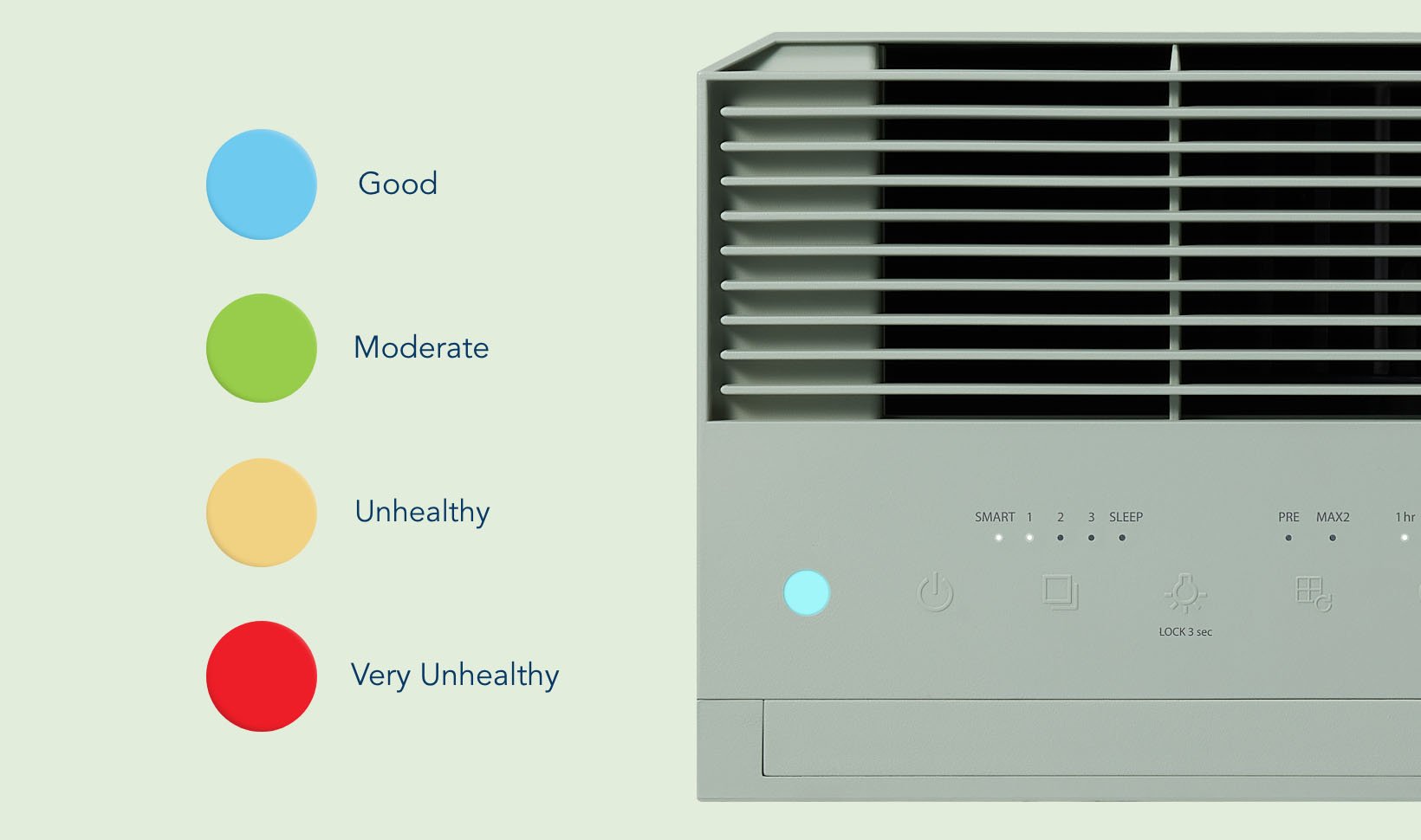 Real-time Air Quality Indicator
Real-time monitoring keeps you informed of the status of your air quality. You can turn off the light for sleeping.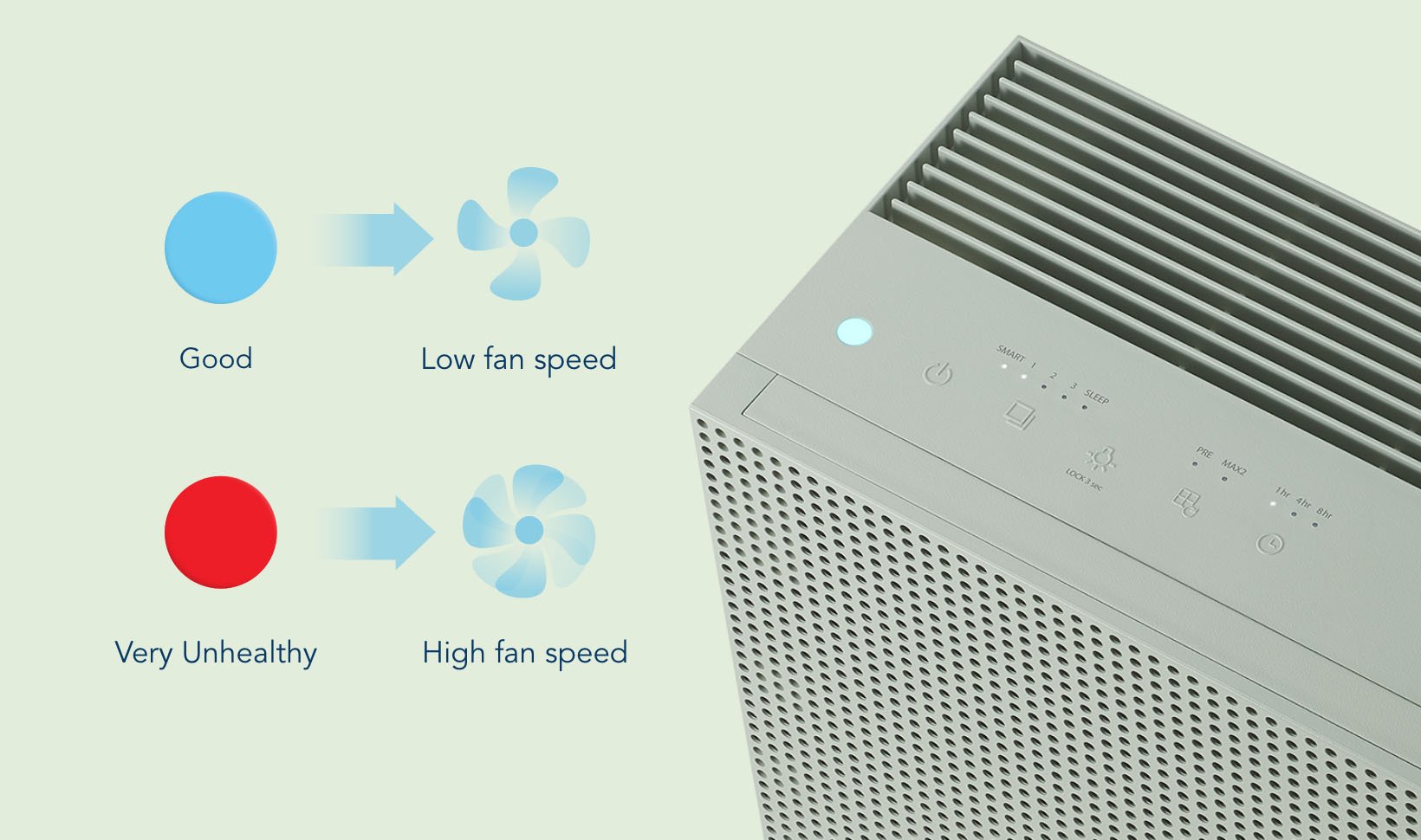 Auto Mode
The Airmega 230 constantly monitors the air quality, adjusting the fan and purifying the space as needed—providing a new level of clean in real-time.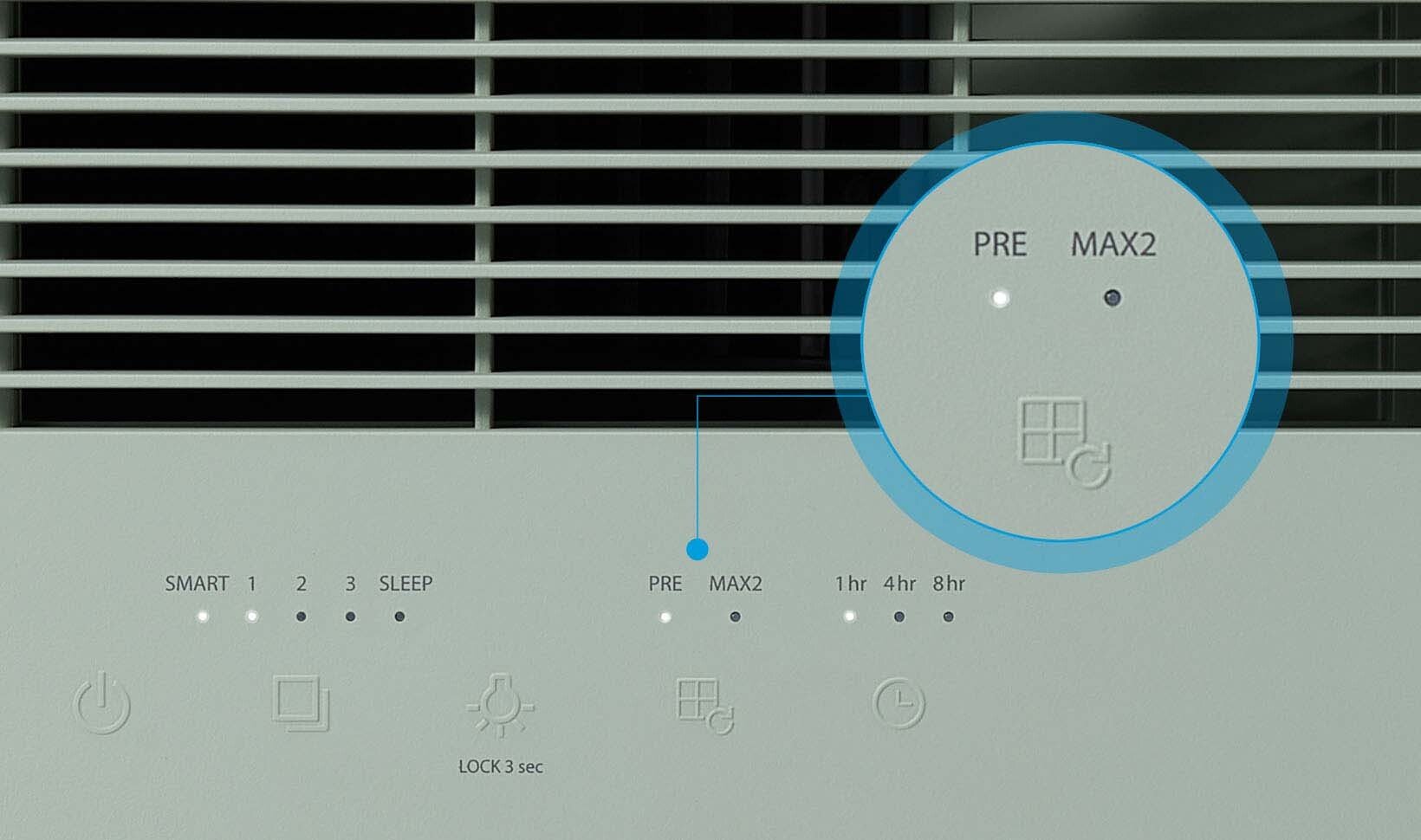 Filter Replacement Indicators
Never forget to replace your filter again! Lights indicate when the Green True HEPA™ filter or activated carbon filter in your Airmega needs to be replaced.
Additional Features
Noise Level
On its lowest fan setting, the Airmega 230's noise level is a quiet 21dB(A), which is about the volume of a ticking watch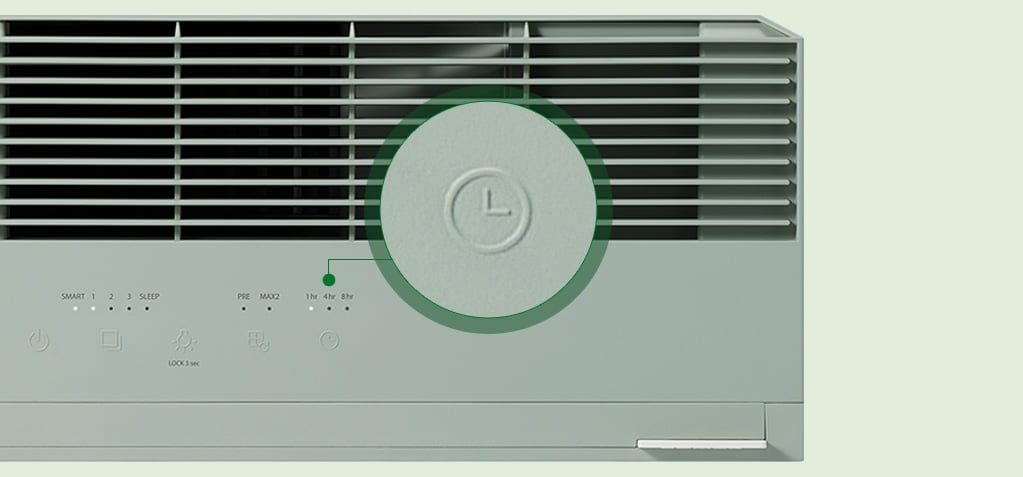 Timer (1, 4, 8 Hours)
Schedule the unit to purify for 1, 4 or 8 hours of use, and conserve energy
Airmega 230 in your home
Want to share an image of your Coway product? Just tag @Cowaymega on Instagram. See some featured posts below!
<! –– Bazaarvoice Shopify Integration Version 2.1 ––>