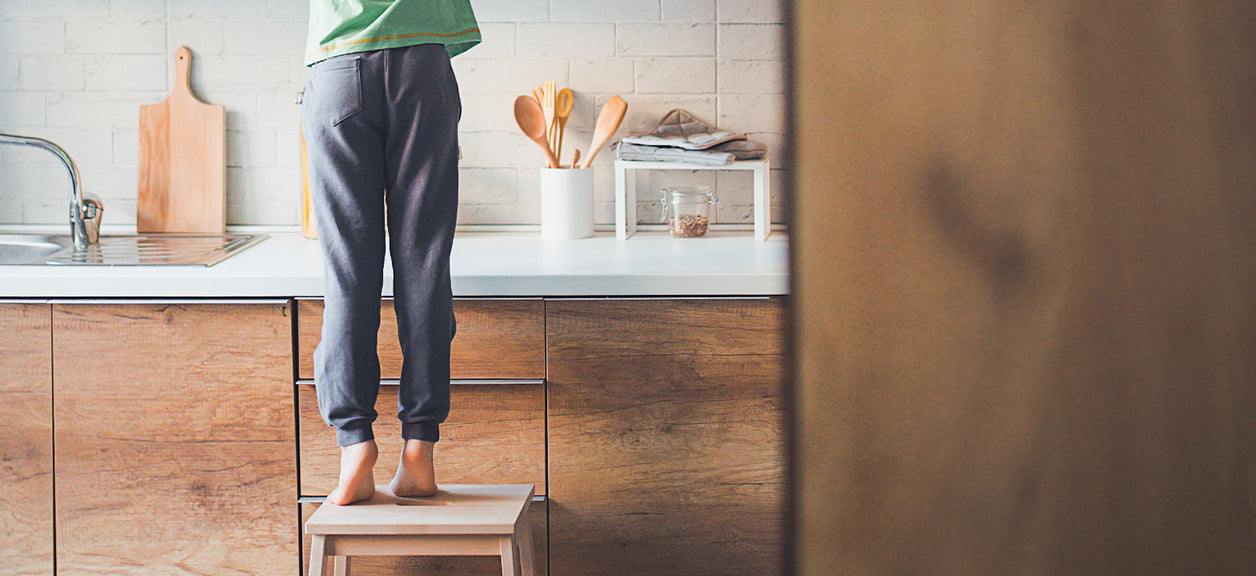 BLOG ARTICLES
Published: Sep 20, 2018
What is...formaldehyde?
A naturally occurring compound, formaldehyde is probably lurking throughout your home. That's because it's used in a wide variety of building and other materials—pressed wood, particle board, cabinets, varnishes and fabrics, to name a few examples. But it's also highly volatile and researchers have tied its off-gasses, the term for volatile organic compounds (VOCs) and other chemicals given off by a manufactured product or material, to many illnesses, from sore throats to asthma. In 2011, the US National Toxicology Program described formaldehyde as "known to be a human carcinogen."
The basics
Formaldehyde resins are used in many construction products. As a result, they're one of the more common indoor air pollutants. While levels are the highest in newer homes or homes with new construction, the worst health effects are associated with breathing in formaldehyde over an extended period. That's because, long-term, those harmful chemicals build up in your system.
Because it irritates the airways, people with breathing conditions are especially sensitive to formaldehyde. In addition, children and the elderly are more vulnerable. A recent review of studies showed a strong association between exposure to formaldehyde and the development of childhood asthma.
Fast facts
Formaldehyde was first reported in 1859 by the Russian chemist Aleksandr Butlerov.
The European Union has banned the use of formaldehyde as a biocide; that's defined in European legislation as a chemical substance or microorganism intended to destroy, deter, render harmless or exert a controlling effect on any harmful organism by chemical or biological means.
Formaldehyde levels rise with increases in temperature and humidity.
The three products that emit the highest concentrations of formaldehyde are medium density fiberboard, hardwood plywood and particle board.
Clear the air
Open windows as much as possible to let in fresh air.
Try to keep the temperature inside your home at the lowest comfortable setting.
Spend as much time outdoors in fresh air as possible.
Use a smart air purifier with a HEPA filter, like Coway Airmega, that can help eliminate harmful gasses and particles from the air.