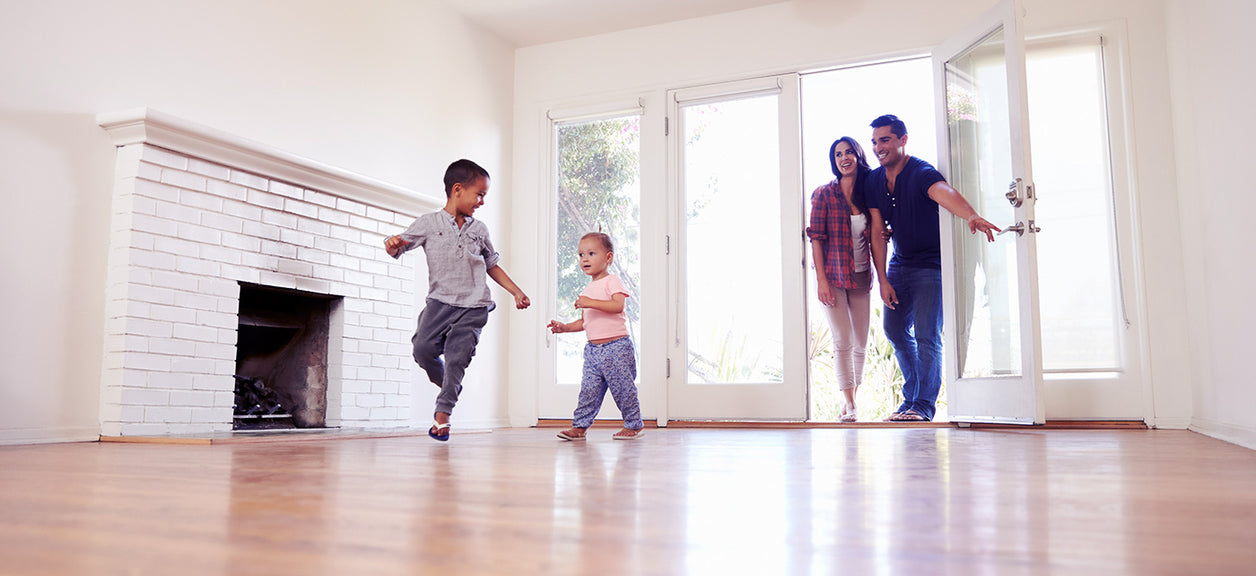 BLOG ARTICLES
Published: Mar 28, 2018
The health hazards of new and renovated homes
If you're planning a home renovation or moving to a newly built abode, you're not alone. An estimated 608,000 new homes were sold in 2017, an 8.3 percent increase from 2016, according to the US Census Bureau and the Department of Housing and Urban Development.
But, while enjoying a remodeled kitchen or settling into a spanking-new house is exciting, it also can contribute to heath issues ranging from headaches to liver damage, in extreme cases. That's because some materials used in construction can emit unhealthy or potentially toxic volatile organic compounds, or VOCs, which are chemicals used in everything from paint and varnishes to flooring.
Specifically, VOCs are most commonly found in these places:
Paint
It's likely any home renovation or new home construction will feature a lot of fresh paint just about everywhere. But even after that distinctive smell has worn off, new paint can cause VOCs to shed from the walls through a process known as off-gassing. Over time, you and your family can develop a host of unpleasant reactions, such as headaches, nausea and hives.
Carpeting
You may love the sensation of plush new carpeting under your feet, but you might feel differently when you realize what goes into it. First, 4-phenylcyclohexene (4-PCH), a chemical used in the carpet backing, can emit harmful VOCs. Plus, your new carpeting can contain formaldehyde, which also has been classified as a carcinogen and can cause irritation of the skin, eyes, nose and throat.
Flooring and pressed wood
With flooring, adhesives used in installation can introduce both VOCs and semi-volatile organic compounds (SVOCs) into the air. Some caulks and sealants used to protect flooring can also contain VOCs. Engineered wood, like plywood and particleboard, used as a subfloor and throughout a home can also emit formaldehyde over time.
What can you do to make sure your new or renovated home isn't harmful to your health? One move is to buy paint and carpeting with reduced VOCs. The EPA offers additional tips here. Finally, a smart air purifier with a HEPA filter can help reduce the amount of unhealthy particulate matter, including VOCs, that have been released into your home.