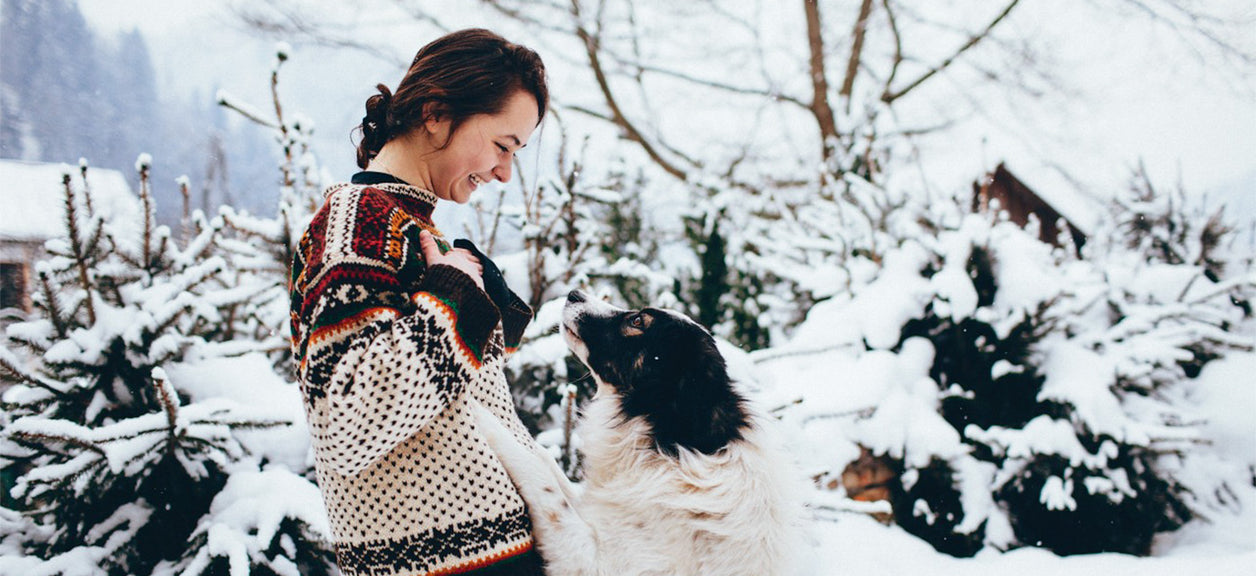 BLOG ARTICLES
Published: Feb 01, 2016
ICYMI: January's air quality headlines
As we pay more attention to the air in our homes, researchers, designers, and lawmakers are busy behind the scenes engineering a future of cleaner air for everyone. Here's the progress we made in January:
Opposite Day
Despite two "red alerts" last year, Beijing's particulate matter concentration has decreased by 10 percent since 2013, according to Chinese environmental monitors. The drop occurred after the Chinese government took firm steps to curtail pollution, such as reducing the number of toxic factories and old cars in Beijing, the Associated Press reports.
Dangerous Ground
The World Health Organization is expected to release the results of a 2,000-city air pollution study this month, and the early returns aren't pretty. According to The Guardian, urban air pollution numbers are expected to worsen to what WHO public health czar Maria Neira calls "emergency" levels, as more people, vehicles, and construction flood cities.
Blizzard Conditions
As tempting as it might be to stick out your tongue and swallow snow during a winter storm like January's "Jonas," new research from McGill University says you might be jeopardizing your health by doing so. Scientists say snow in urban areas can absorb gases and other toxic particles from car exhausts, The Huffington Post reports.
The Extra Mile
Think manmade air pollution stays in one place? Think again. According to a new paper in the journal Nature, thunderstorms and wind can carry ozone from populated urban hubs thousands of miles. In the study, researchers found chemical similarities between air in Africa and Southeast Asia and air over the sparsely populated Western Pacific.
You Can Take It With You
Leave the face mask at home: A team of Dutch graduate students have devised a prototype wearable air purifier. The early-stage "plant backpack" contains a HEPA filter and a plant root that catch extra fine particles, Phsy.org reports. Filtered air passes from the backpack to the wearer through a system of tubes that lead to a shawl-style mouth attachment.
Learn more about how Airmega is changing the way we breathe, and stay up to date on the latest news by signing up for our newsletter.