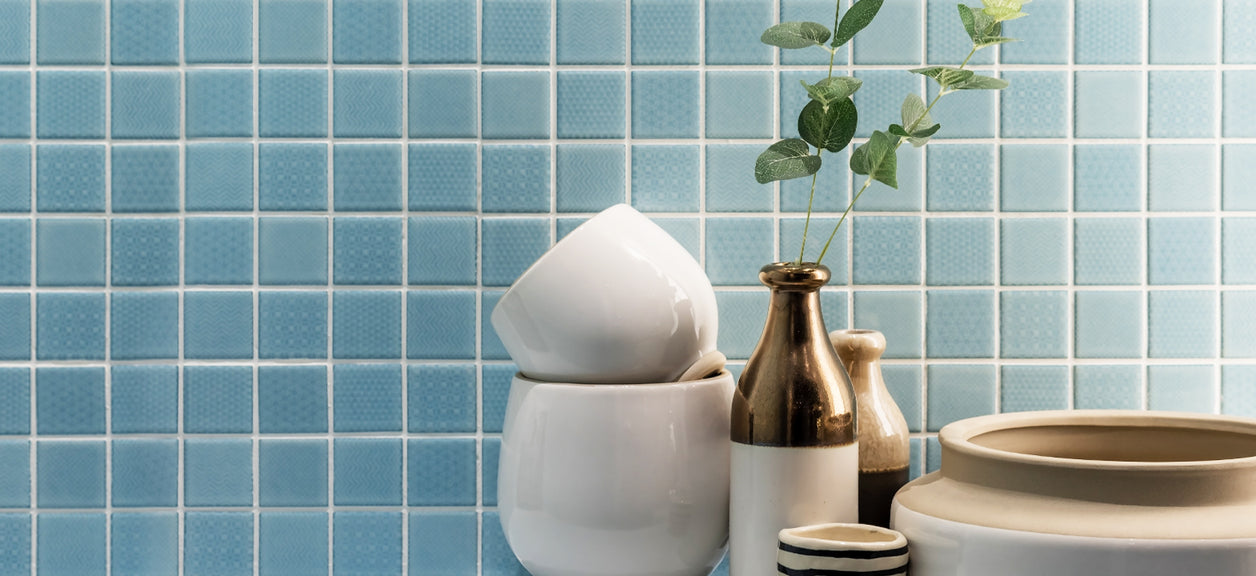 BLOG ARTICLES
Published: Mar 22, 2019
How bidet seats help create a home bathroom spa
Across the United States, especially in urban areas, home prices have steadily risen in recent years. As a result, people are staying in their homes longer, rather than buying new. According to economist Mark Boud, on average, the existing American housing stock is 38 years old. Thus many homeowners are choosing to renovate. The bathroom, aided by new products like the bidet toilet seat, is one of the main rooms undergoing a makeover.
Bathroom becomes a home spa
People have long viewed the bathroom as a purely functional space. Unlike the kitchen or living room where people gather, the bathroom tends to be all-business. The room has been seen as a necessity, not an amenity.
This thinking is beginning to change. As Americans are seek more personal wellness, the bathroom is becoming a home spa. It's now a place of nurturing self-care, rather than mere utility. In Kitchen and Bath Design News, writer Sarah Jenkinson highlights bidet toilet seats, like the Coway Bidetmega 200, as one of the key products leading the bathroom transformation.
Introducing the bidet seat to the American bathroom
While the bidet has not been popular in American households until now, it is found in bathrooms throughout the world. In many places, the most common bidet has been the standalone type, a porcelain fixture that resembles a toilet in size. But, when a homeowner installs one of these fixtures, it often requires new water and drainage lines. The project can easily cost $2,000 or more.
No new fixtures
Now the bidet toilet seat gives people the refreshing clean of a bidet without the need for a new fixture. For example, the Coway Bidetmega easily fits on a standard toilet. It does not require a new water or drainage line, nor does take up additional bathroom space. Users get all of the benefits of a bidet at a much lower cost.
The next big thing
Monica Miller, an interior designer who specializes in bathrooms, believes the bidet seat will be the "next big thing" in washroom renovations. "It's easy to retrofit," she explains, "and all you need is an electrical outlet. They're great."
Jenkinson at Kitchen and Bath Design News notes that the bidet seat may seem like a luxury at first. But as people experience its benefits, it becomes a necessity. Indeed, this is her personal experience, as she confirms, "I never felt clean until I got my bidet seat."
The sleek design of the Coway Bidetmega 200 makes it the perfect choice for your home bathroom renovation. Plus, its two-step cleaning process will leave you feeling more clean and refreshed than ever before.