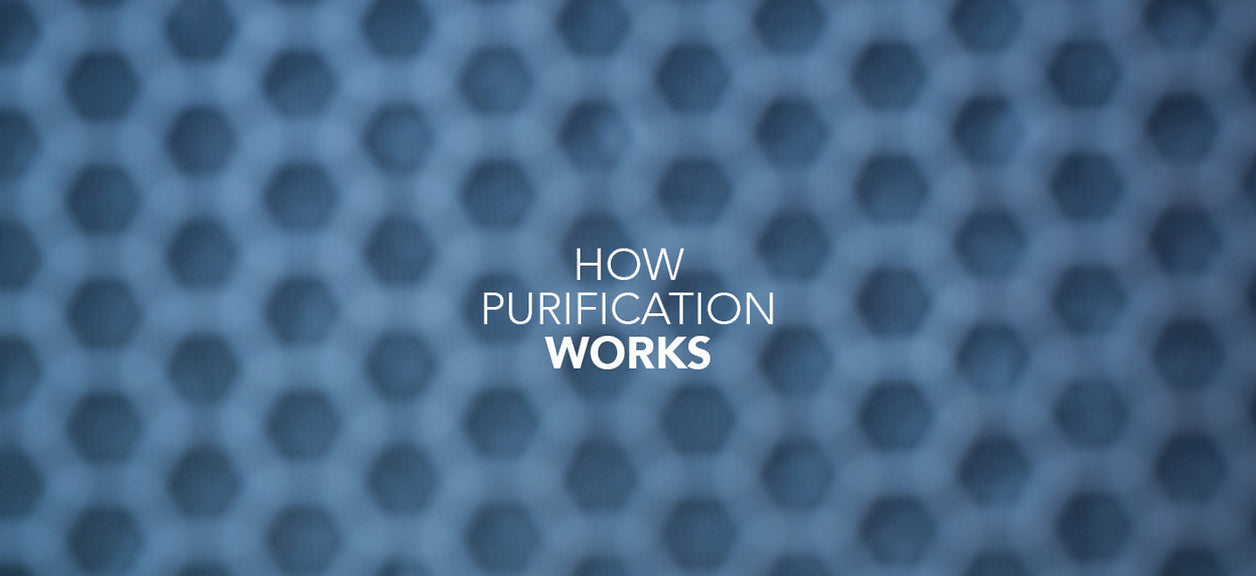 BLOG ARTICLES
Published: Jan 25, 2016
Infographic: How air purification works
After more than six million years of evolution, humans have developed fairly effective internal methods for keeping particles out of our lungs. That said, the system isn't perfect; when the air we ingest is contaminated or sickness clogs and inflames our airways, our bodies can use a little help.
Here's how Airmega and the human body work in unison to clean the air we breathe.
Learn more about how Airmega is changing the way we breathe, and stay up to date on the latest news by signing up for our newsletter.