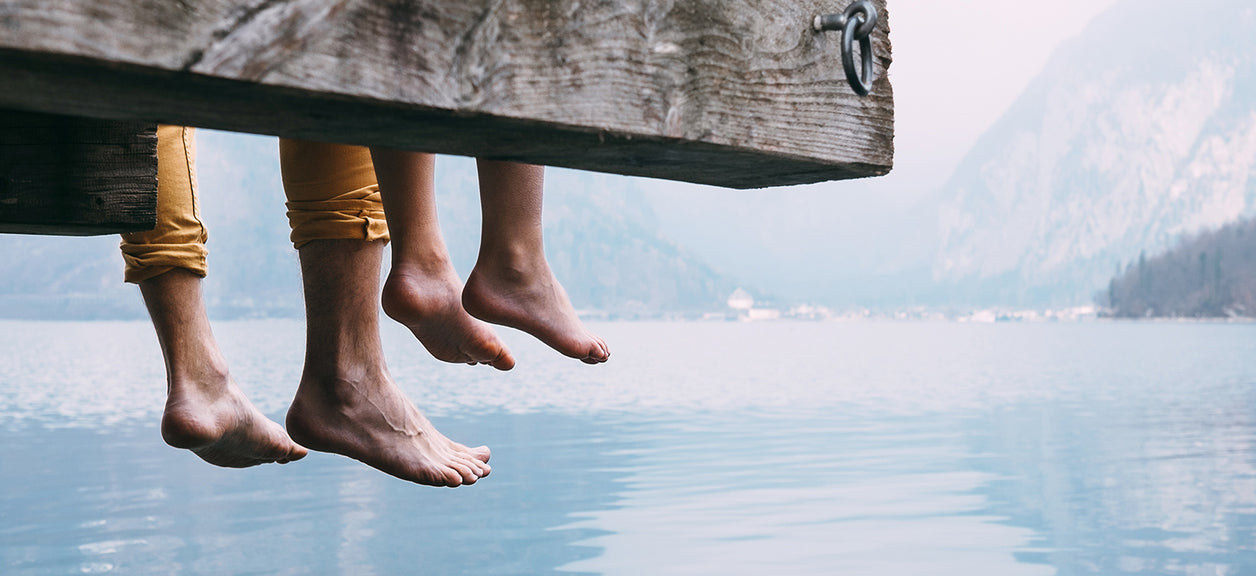 BLOG ARTICLES
Published: Nov 09, 2018
Citizen scientists protect our water
While ensuring safe drinking water is a responsibility shared by all levels of government, local water authorities hold the most important role. After all, individual water systems are unique as the communities they serve. Further, beyond the municipal government, more and more people are recognizing the value of protecting their local drinking water supply. These residents are known as citizen scientists.
Anyone can join
According to SciStarter, the self-described website to "find, join and contribute to science through more than 1,600 formal and informal research projects," anyone can become a citizen scientist. People can work on projects alone or in a group, and many projects are great for learners of all ages.
The work of citizen scientists
Typically, a citizen scientist will venture out into the field to collect, analyze and report data. In central Pennsylvania, for example, volunteer science groups have mapped their local water ecosystem and produced a community watershed atlas. Citizen scientists in the area now share their knowledge to address a variety of water issues, from advising local government on potential development projects to outreach programs at public schools. There are dozens of citizen scientist groups dedicated to clean water in Pennsylvania alone. 
Multiple benefits
Across the United States and the globe, citizen scientists are helping to build the world's database of scientific information. In turn, people from all walks of life are learning about the natural systems that affect us all. By volunteering to monitor and protect local waterways, including source water for drinking, anyone can engage in a lifetime of discovery. 
After a day exploring local water systems, citizen scientists everywhere can come home to refreshing, clean water from the Coway Aquamega 100. The triple-filter purification system removes up to 99.9% of the common contaminants found in drinking water. It connects to the kitchen tap, and provides pure water on demand every day.