Airmega 400 Max2 Filter Set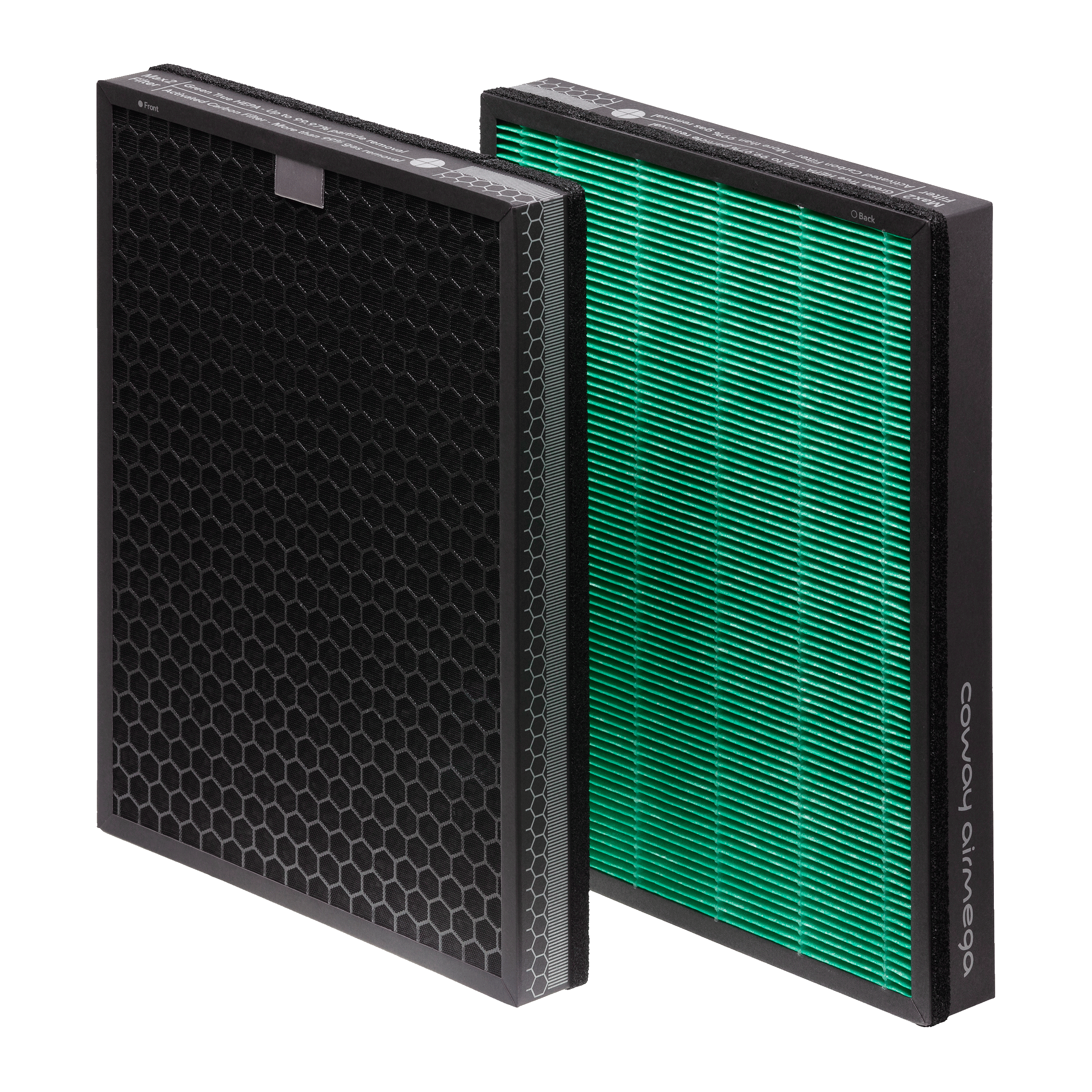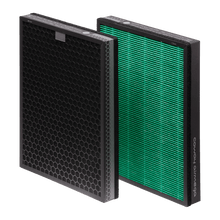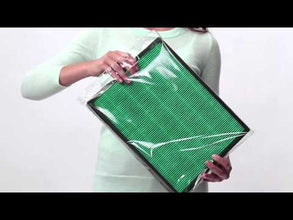 30-day money back guarantee

Free shipping

20% off filters coupon with registration
Coway-engineered filtration
Each Airmega is jam-packed with Coway technology, providing the most effective and efficient purification for your space.
Max2 Filter
Captures and deactivates smaller particles
Combining activated carbon filtration and Coway's Green True HEPA™ filter, the Max2 Filter comes together with an advanced micro seal, optimized for easy installation and maintenance.

Green True HEPA™
Traps 99.97%2 of ultra fine particles down to 0.03 ㎛².
Captures
Bacteria
Mold
Viruses
Pollen
Activated Carbon
Traps harmful gases, volatile organic compounds (VOCs) and odors.
Captures
Food smells
Cigarette odors
VOCs
Pet odors and dander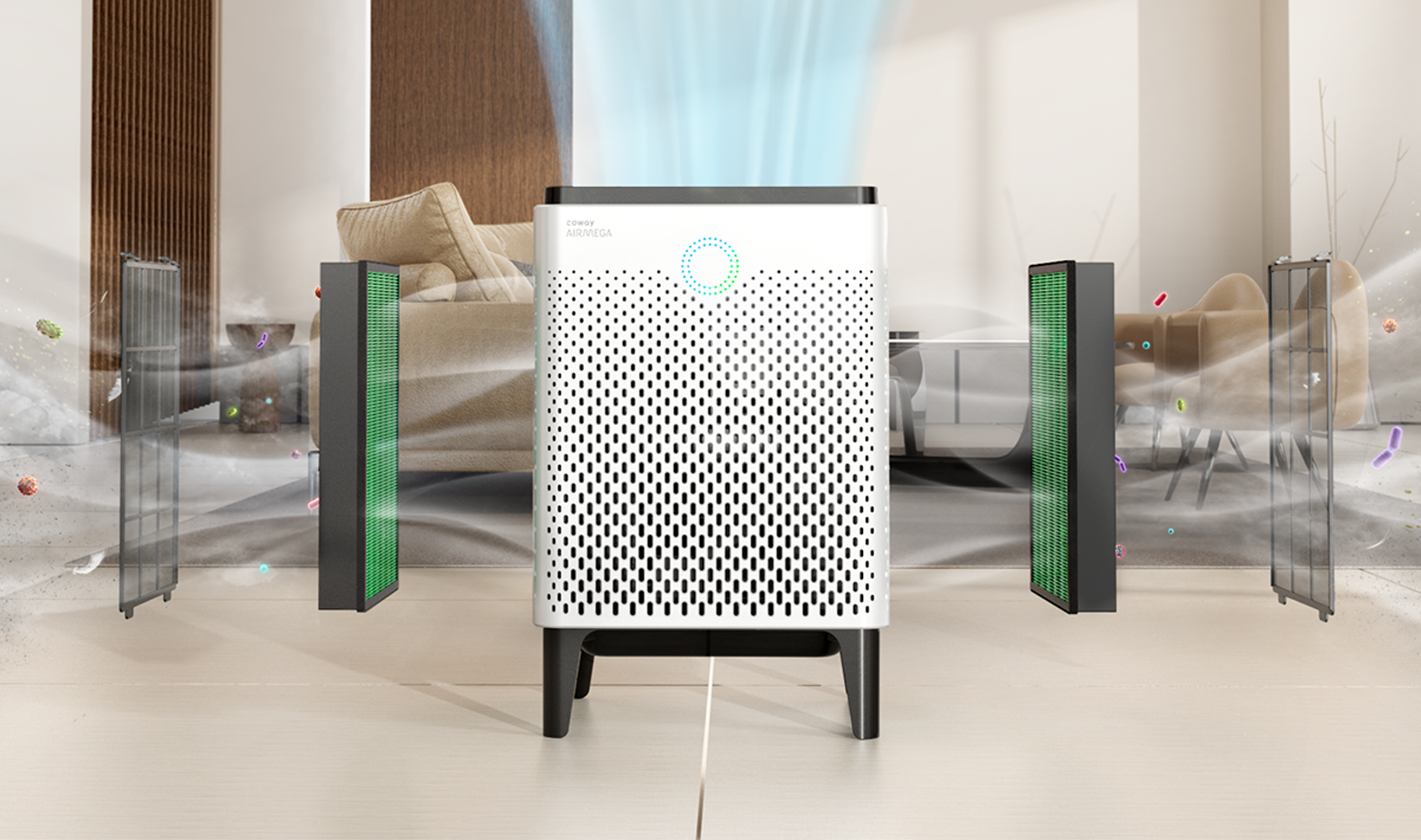 Powerful Dual Suction Design for Maximum Strength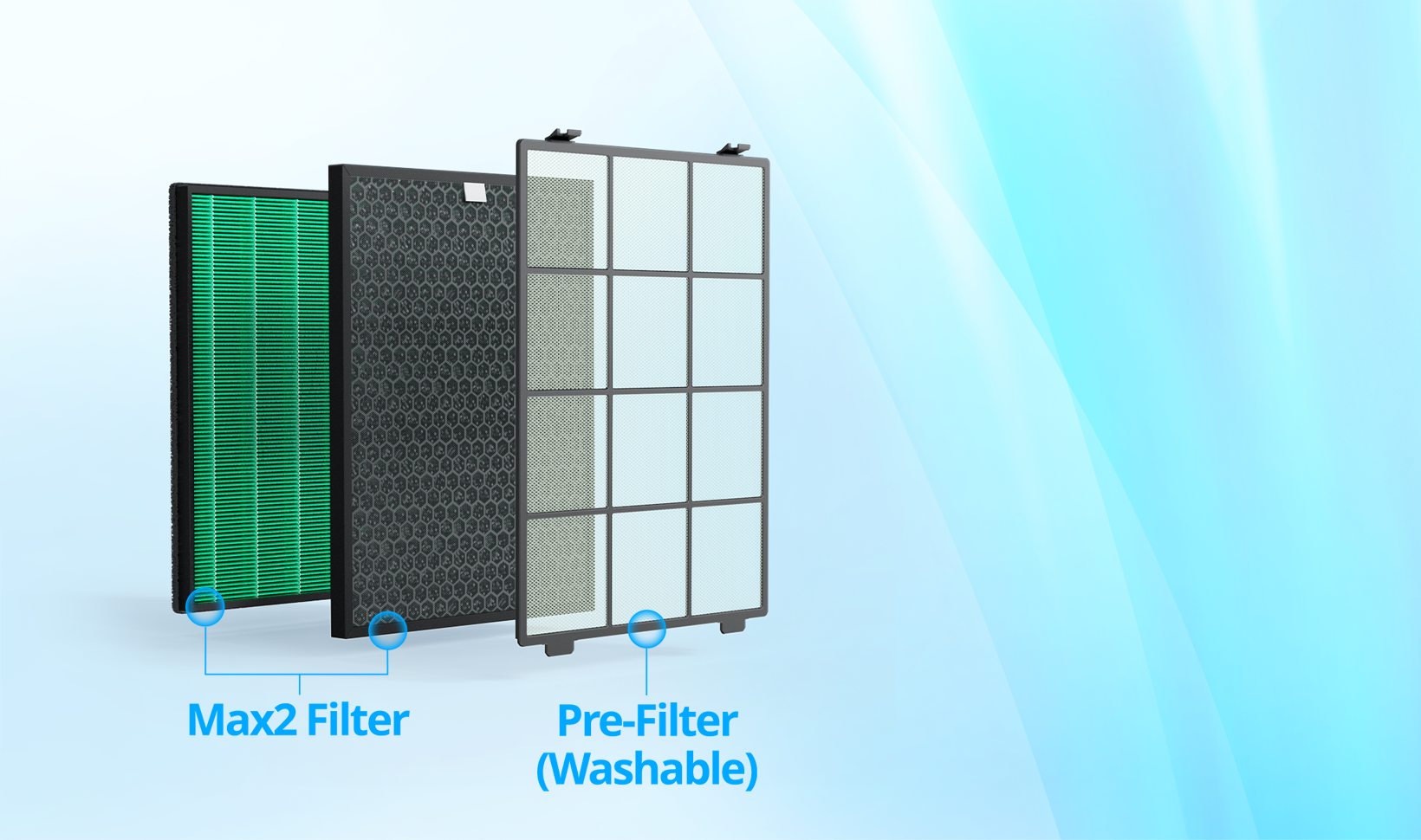 HyperCaptive Filtration System
Traps and captures 99.999% of nano-sized particles in the air down to 0.01 microns.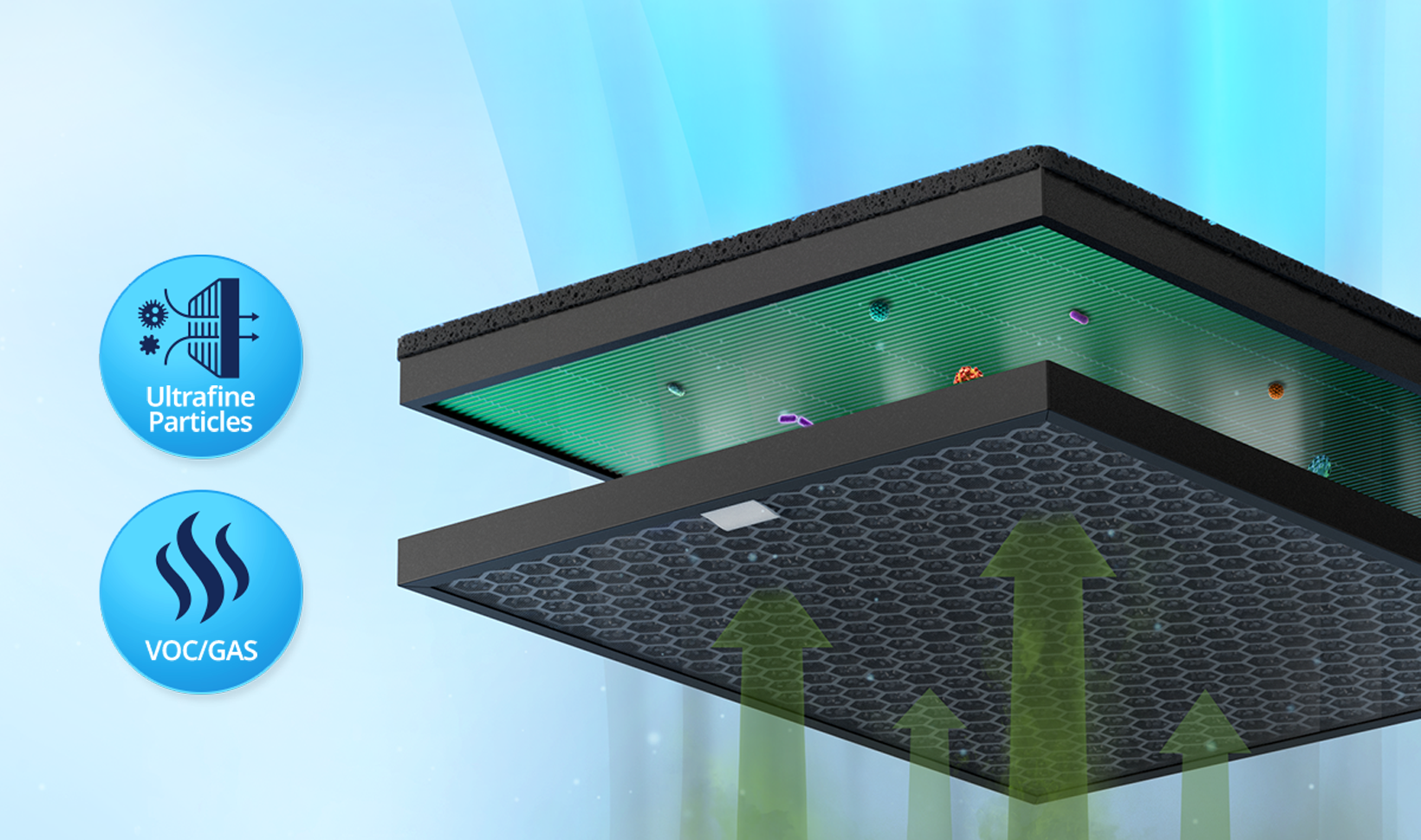 Powerful Filtration of Max2 Filter
Coway's Advanced Purification Technology is what makes our filter special.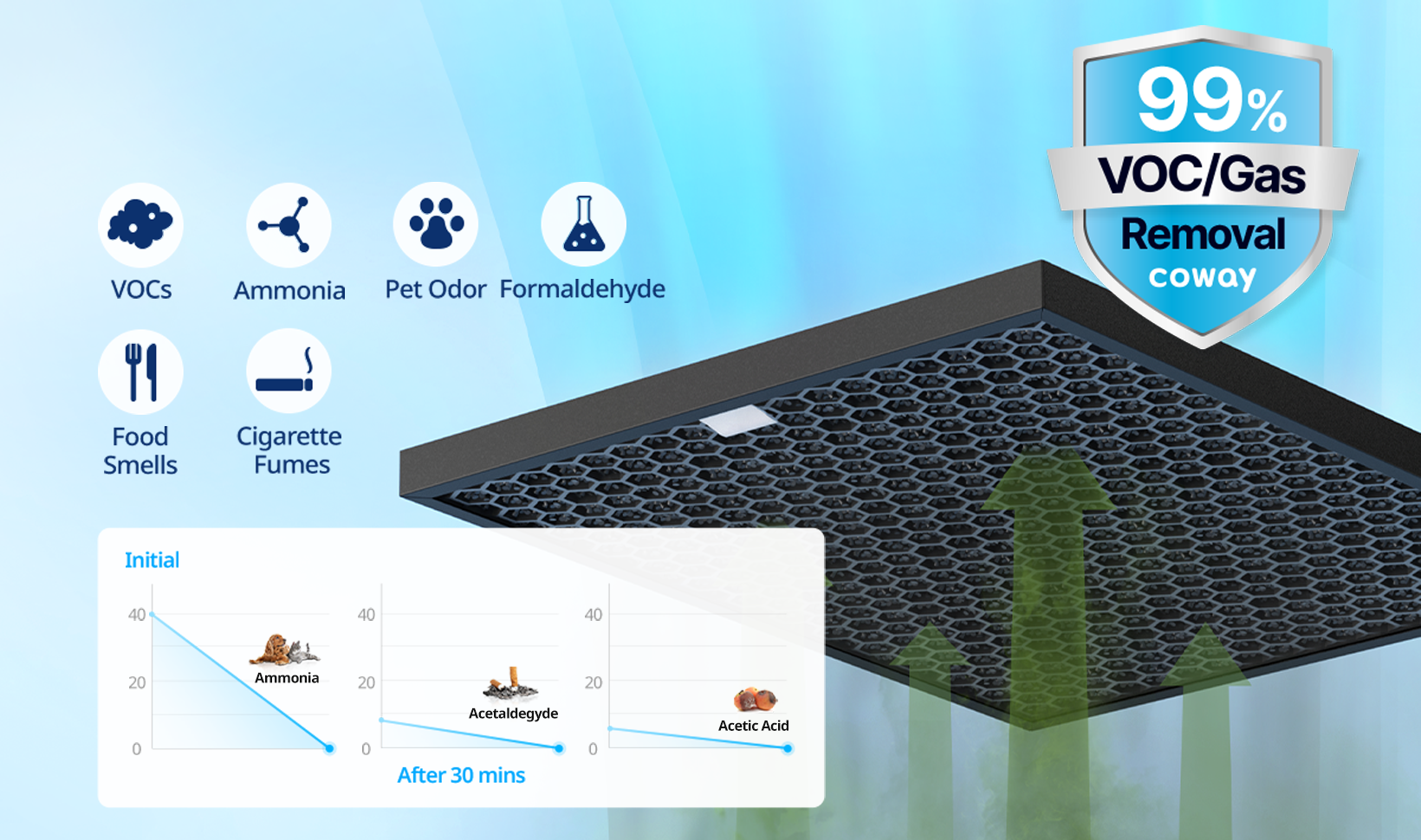 Activated Carbon Filter
99% gas removal after 30 minutes.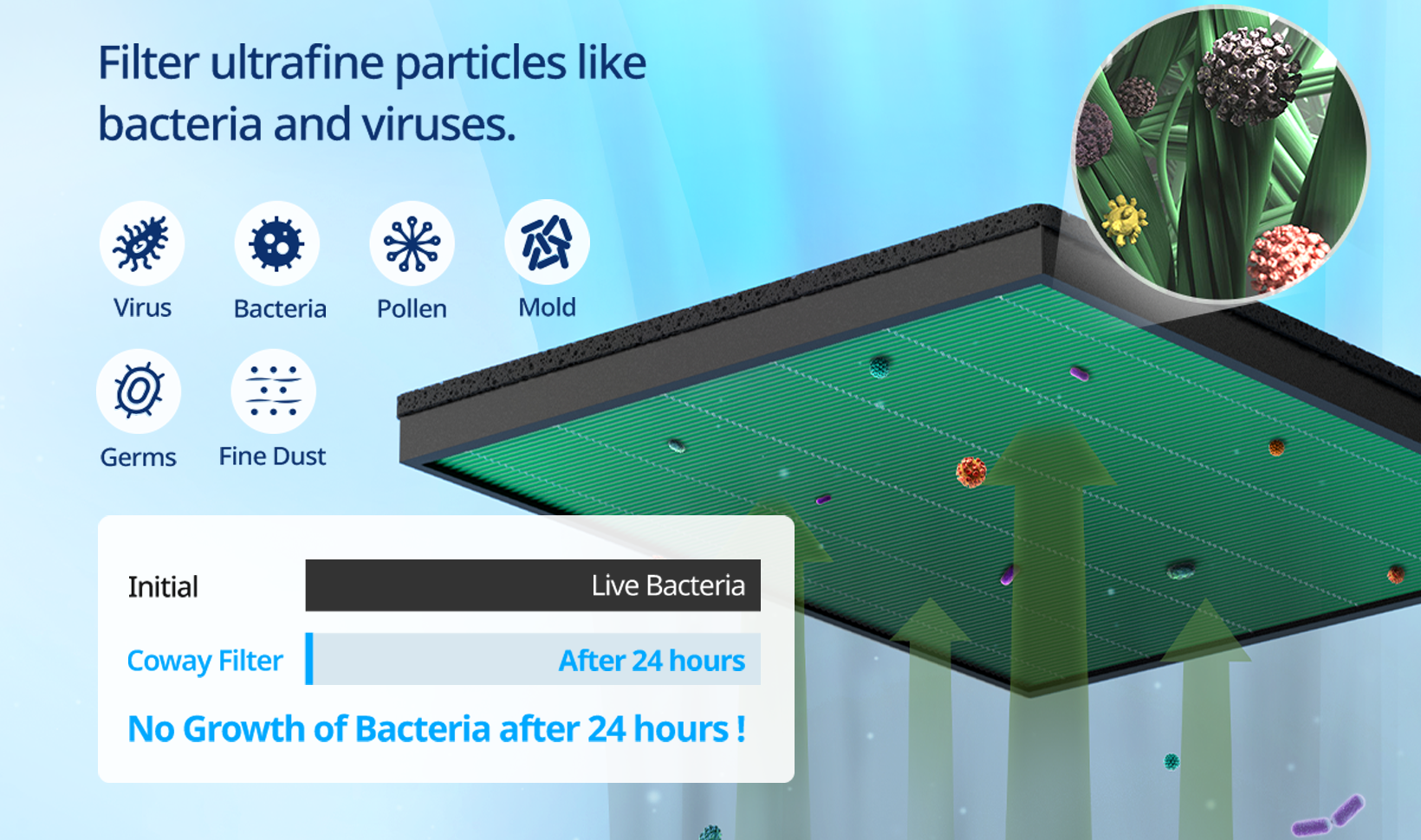 Green True HEPA Filter
Filter ultrafine particles like bacteria and viruses.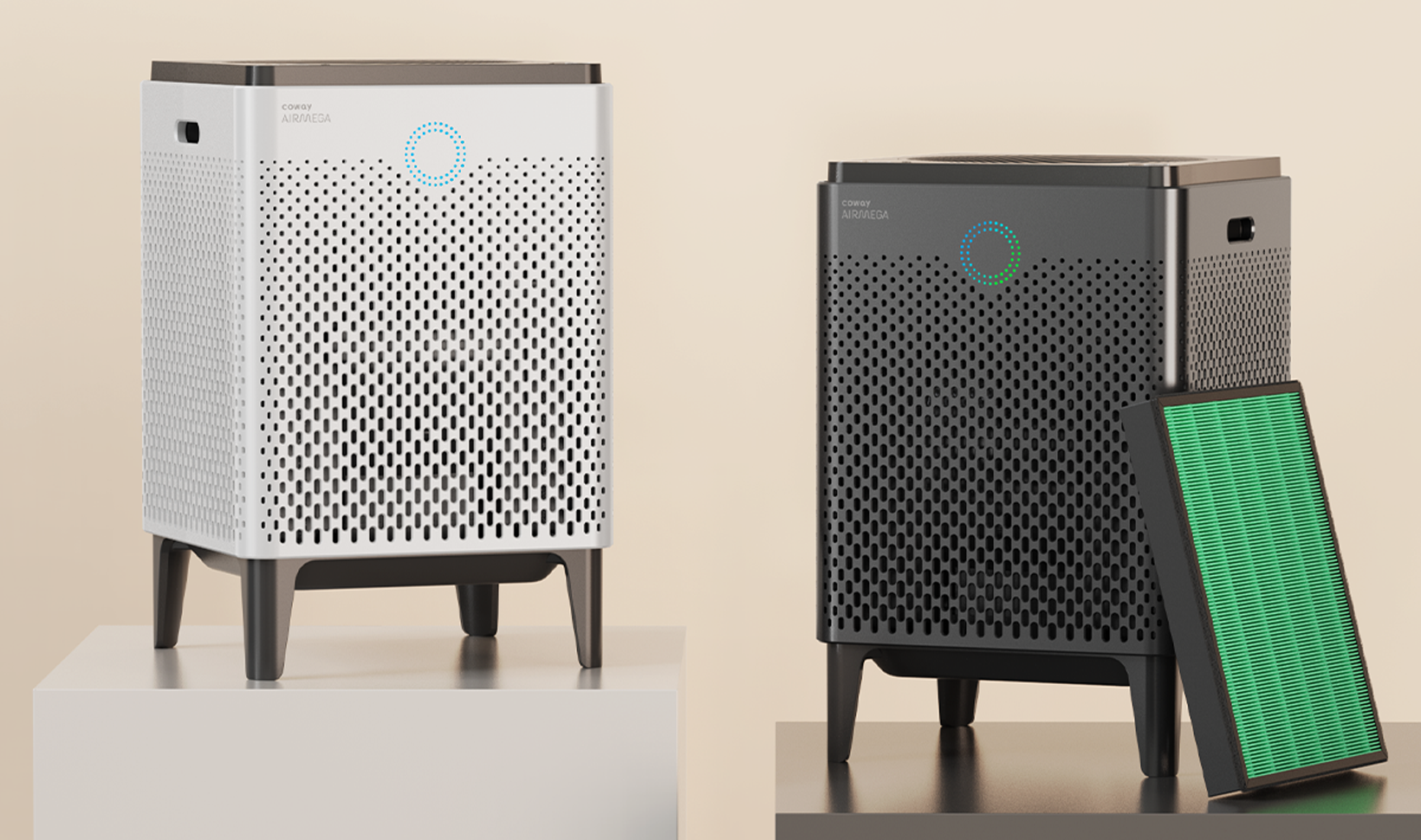 Max2 Filter Compatible with
Airmega 400/400S White & Graphite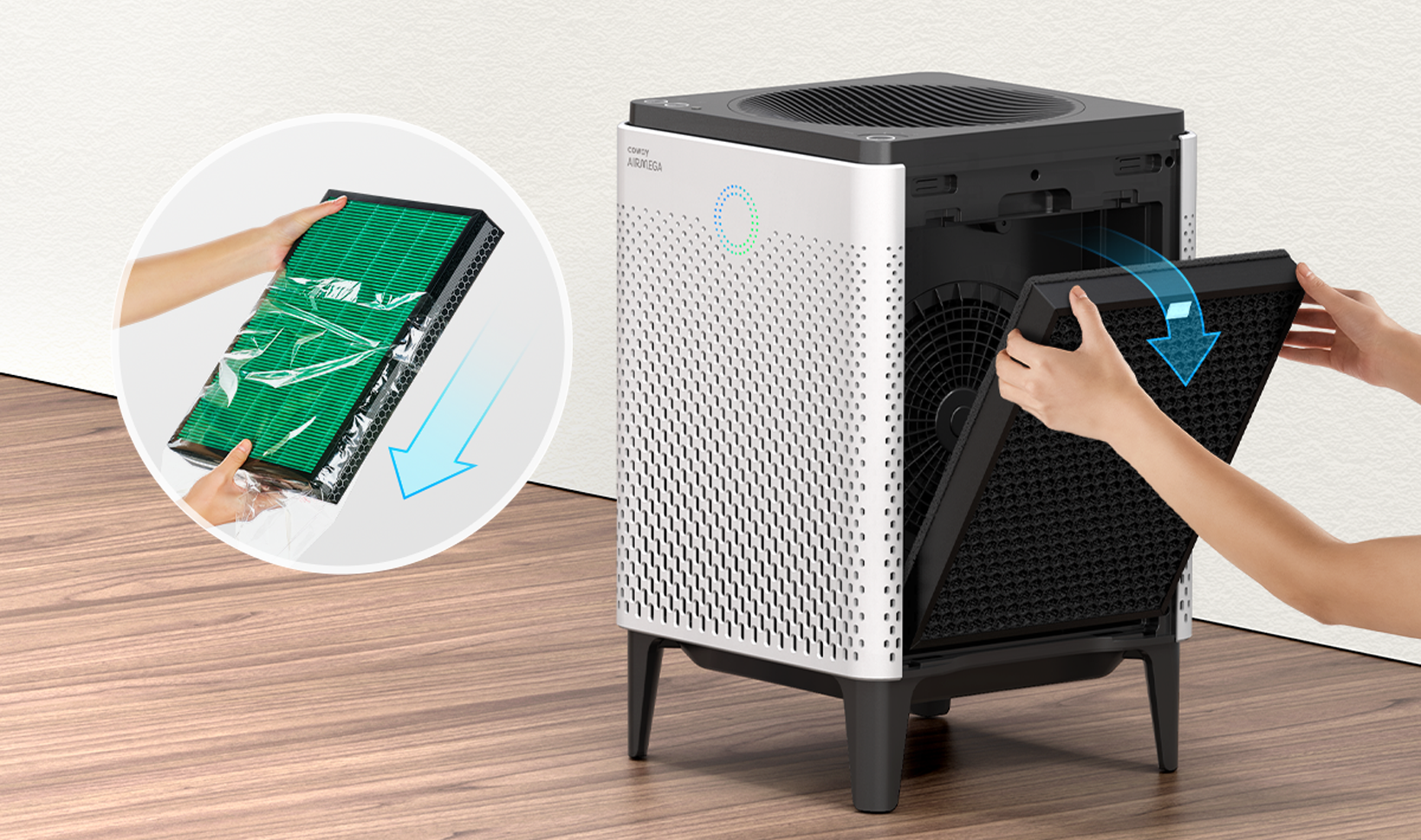 Remove Plastic Wraps Before Installation
Coway certified filters for superior performance
Airmega 400 Max2 Filter Set in your home
Want to share an image of your Coway product? Just tag @Cowaymega on Instagram. See some featured posts below!
<! –– Bazaarvoice Shopify Integration Version 2.1 ––>