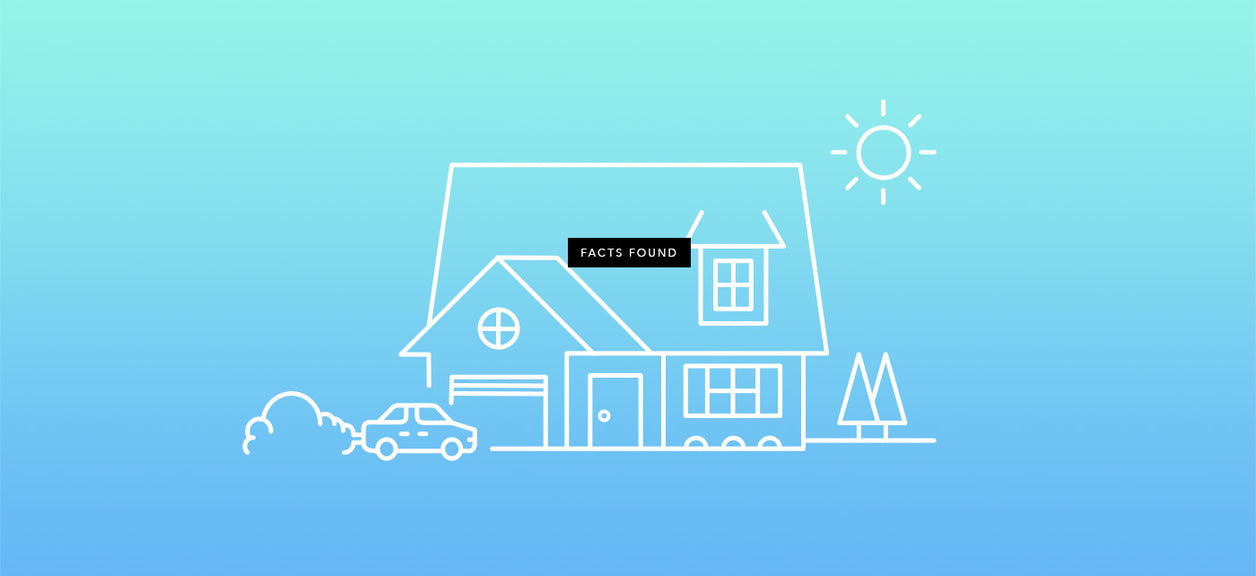 BLOG ARTICLES
Published: Aug 10, 2016
Researchers: How can we handle car fumes?
The Research
There's no denying the convenience of an attached garage; they save us from carrying groceries through downpours and digging out of snow drifts in the winter. But studies have shown that even if the garage is correctly sealed off from the home, trapped fumes can still make their way inside, leading to concentrations of pollutants much higher than normal levels. New research led by Health Canada, the country's public-health office, indicates that ventilation fans can help mitigate the problem.
The Results
In winter 2014, the researchers measured levels of benzene and other pollutants in 33 homes in Ottawa, Ontario. Comparing indoor pollutant levels with exhaust fans both off and on, they found a benzene drop of 62 percent, on average, when the fans were active for 48 hours. Many other pollutant levels dropped, as well; carbon monoxide, for instance, fell by 23 percent on average.
The Takeaway
Since their introduction middle of the 20th century, attached garages have become increasingly common in new-construction homes. Despite builders' best efforts to seal them off from the living spaces, pollutants continue to infiltrate. Homeowners should be proactive about keeping unhealthy air fumes out of their homes and zapping any pollutants that do make it inside.