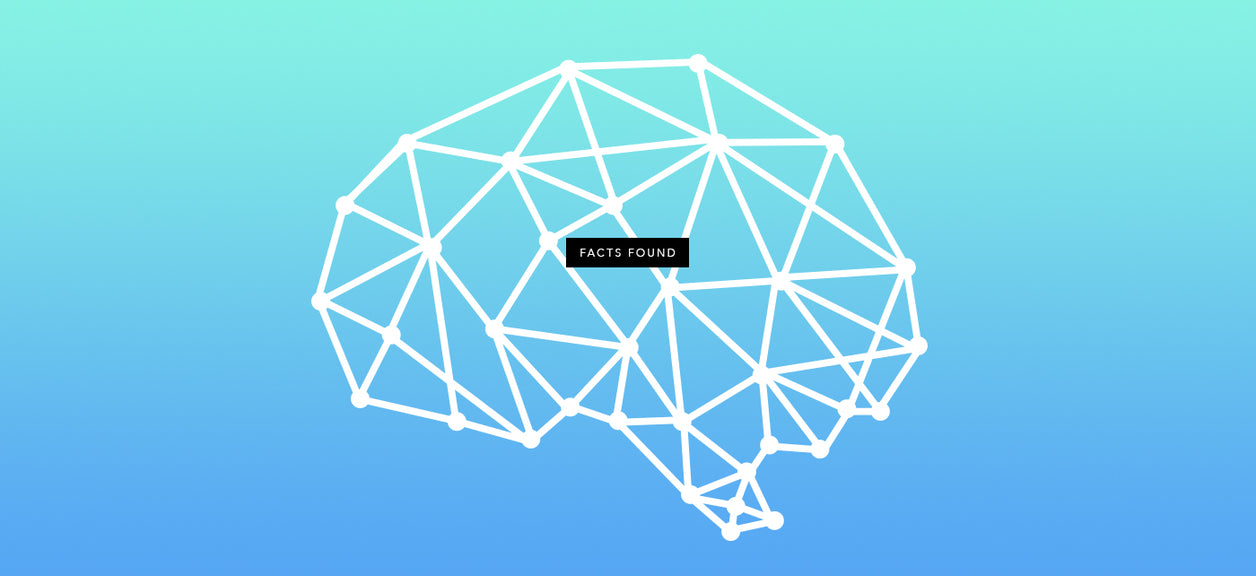 BLOG ARTICLES
Published: Jan 10, 2016
New Research: Does pollution impact growing brains?
The Research:
To determine whether traffic-related pollution has an effect on learning, researchers from Barcelona's Centre for Research in Environmental Epidemiology and Institute of Environmental Assessment and Water Research measured the development of 2,715 primary-school children. The team tested students' memory and attentiveness four times over the course of one year, and compared the test results from low-pollution schools to those from schools with higher pollution levels.
The Results:
Children attending schools with lower traffic-related pollution had larger increases in cognitive measurements than their counterparts at highly polluted schools. For example, tests showed an 11.5-percent increase in working memory (the ability to store and manipulate information) at less-polluted schools, and a 7.4-percent increase at schools with high pollution.
The Takeaway:
Learning and healthy air quality may go hand-in-hand. Children spend most of their time in schools, many of which are near traffic-clogged streets, factories, and other pollution centers. Their delicate minds have the potential to grow rapidly, but can progress more steadily in the right conditions.
Learn more about how Airmega is changing the way we breathe, and stay up to date on the latest news by signing up for our newsletter.