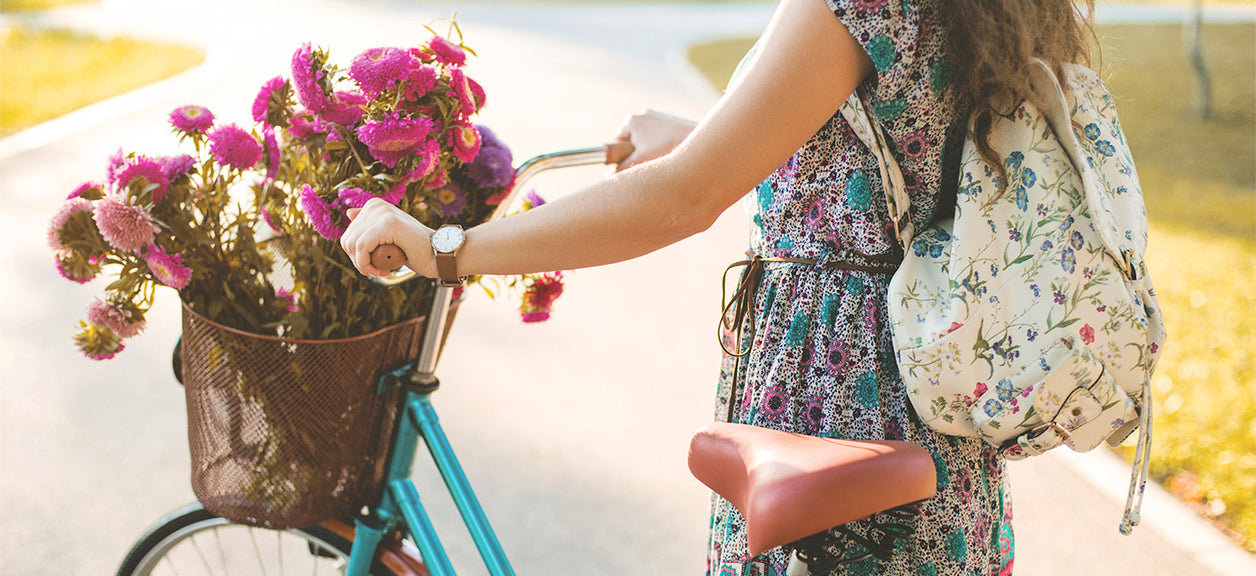 BLOG ARTICLES
Published: Jun 01, 2016
ICYMI: Pollution-blocking buses, farming fumes, and more
Researchers and engineers are hard at work identifying the leading sources of air pollution — and devising strategies and machines to confront them. These are their biggest discoveries and innovations from May:
On the Rise
A new World Health Organization (WHO) report found that global air pollution rose eight percent between 2008 and 2013, exposing billions more people to unhealthy air. While some of the world's wealthiest nations bear the brunt of the blame (half record excessive pollution levels), rapidly growing areas in India, China, Nigeria, and Iran also boast pollution levels that are five-to-ten times WHO-recommended concentrations.
Next-Gen Commute
In China, local officials and engineers are doing more than enacting driving and parking restrictions to curb auto pollution. Their newest innovation is an elevated bus that runs on electricity and "straddles" the roadway, allowing cars to pass underneath it. The bus can carry 1,400 passengers and takes the place of 40 traditional buses, which could eliminate 2,500 tons of annual carbon emissions, City Lab reports.
Unlikely Culprit
The leading cause of air pollution in much of Europe, the United States, and China might surprise you. NASA and Columbia University researchers have found that particulate matter emissions from farms in these countries outpace that all other human sources. The pollution occurs when nitrogen-based fertilizers and animal waste release ammonia into the air, which combine with industrial pollutants to create ultra-fine, harmful particles.
Troubled Waters
Humans aren't the only species harmed by air pollution. According to researchers from the Georgia Institute of Technology, industrial dust from East Asia is drifting into the Pacific Ocean and setting off a chain reaction that displaces fish. Excess nitrogen and iron is altering phytoplankton's eating habits in a way that ultimately depletes the oxygen supply in deeper waters. Without oxygen, fish are unable sustain life and must migrate to unknown areas or die off.
Oily Mess
Scientists have identified a new leading cause of air pollution in North America: western Canadian fuel production facilities. The facilities convert a heavy mixture of sand, clay, water, and bitumen — called tar sands or oil sands — into gas. Vapors from the material turn into harmful aerosols once they're exposed to sunlight and airborne chemicals. Researchers found that the rate of particle production near the facilities in Alberta to be greater than particle production from vehicle and electrical sources in most major North American cities, The New York Times reported.