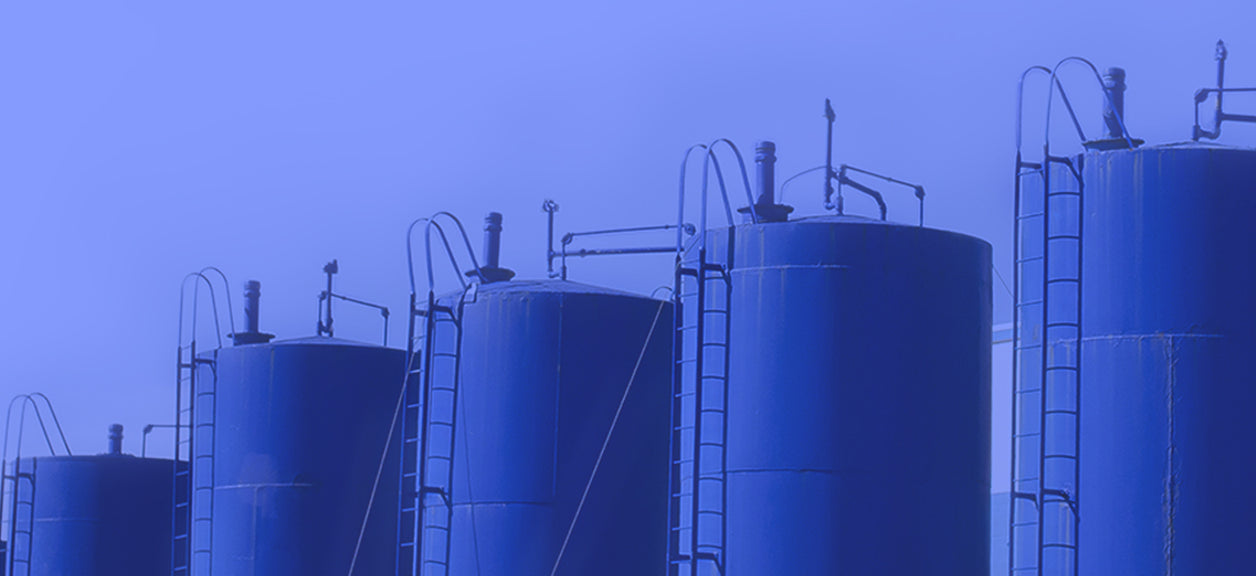 BLOG ARTICLES
Published: Jan 11, 2019
How will future cities get water?
In 2018, the world's population clocked in at over 7.6 billion people—and counting. As the global population rises, demographic experts also note that people are increasingly moving to urban areas. Today, over half of the world's citizens live in cities, and the United Nations predicts that 68 percent will be urbanites by 2050. Given the upcoming surge, how will cities provide water to all the new residents? As told by the documentary series, The Future of Water, cities around the world are scrambling to determine the answer.
To some degree, they can look to history for the best course forward. For example, Russia's capital, Moscow, greatly improved its water access through the construction of the Moscow Canal in the 1930s. Today 99 percent of the city's water is supplied from the Volga and Moskva Rivers through the canal. Before it was built, the city was essentially landlocked.
Yet Russia is also home to the former Aral Sea, one of the worst man-made water disasters on record. In the 1960s, the Russian government attempted to transform the dry lands of what is now Kazakhstan into fertile agricultural fields. In the process, they drained water from the Aral Sea—until the sea was completely depleted. Today, neither water nor crops remain in this area.
Throughout human history, civilization has relied on access to fresh water to thrive. As cities look to the future, however, unprecedented numbers of people will need this access. Chinese officials are already facing this reality in the capital city of Beijing. The southern region of China has ample water resources; in contrast, the northern region, including Beijing, is water deficient. To paraphrase a Chinese expert in the documentary, "You either move people to water or you move water to people. With over 21 million people in Beijing, we need to move water." With this in mind, China has started one of the most intensive water diversion projects on earth.
Despite the pressure of population growth, cities have the opportunity to better manage the water supply through improved technology, conservation, and political will. City officials everywhere can look to Cape Town, South Africa for inspiration. Last spring, the city was days away from running out of tap water. The crisis was communicated through a desperate water conservation campaign, Day Zero, which effectively reduced water use by citizens and avoided disaster.
It's worth noting that, as a byproduct of shrinking water levels, reservoir water is becoming more concentrated with silt and other contaminants. Today, in your own hometown, the Coway Aquamega 100 provides clean, safe water from the kitchen tap. The triple-filter system reduces the common contaminants in drinking water by up to 99.9 percent. As a result, you and your family can enjoy clean, sparkling water every day.