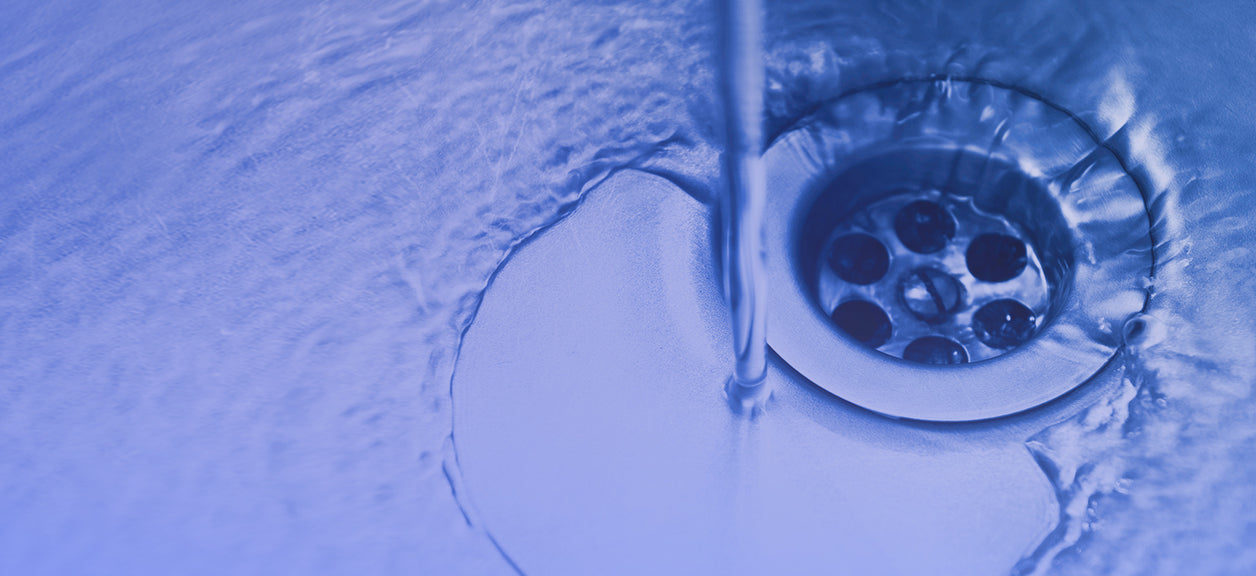 BLOG ARTICLES
Published: Jun 07, 2018
How do Americans feel about their water?
Every two years, the Water Quality Association (WQA) surveys Americans about drinking water. In the most recent inquiry from early 2017, the organization asked 1,710 adults over the age 18 about all things water. This was the sixth WQA survey in thirteen years, and it yielded a significant finding: Awareness of water issues is on the rise for Americans.
Water Contaminants
In the 2017 survey, when asked about perceived contaminants in drinking water, one-third (about 33 percent) of the respondents named lead as a potential concern. This number more than doubled since 2015, when only 15 percent identified lead as a contaminant. Also in 2017, 43 percent of those surveyed acknowledged they learned of water issues from the media. This was up from 27 percent just two years earlier.
The Lead Factor
Given the lead water crisis of Flint, Michigan, beginning in 2014 and continuing into the present, it's not surprising to see big increases in these percentages. Across the country, people are mindful of the difficult lessons learned in Flint.
The Municipal Responsibility
Another compelling number emerged from the 2017 survey. Three out of four respondents (75 percent) said that they believe the "primary responsibility for ensuring safe drinking water lies outside their home, with the municipality." This understanding is correct: Throughout the United States, municipalities control the local drinking water supply. In fact, when someone wants to know the level of water safety flowing into his or her own home, he or she can request a Consumer Confidence Report from local water authorities.
Protective Measures
However, as the Flint crisis has shown, governments are not always fulfilling their promises when it comes to the safety of drinking water. A water filter system is one way to ensure the safety of your drinking water.
A Reliable Solution
The Coway Aquamega 100 was developed and designed by a team of researchers, including twenty-three water specialists certified by the WQA, to develop the Coway Aquamega 100 triple-filtration system. The Coway Aquamega 100 filters water from your faucet to reduce contaminants by up to 99 percent. This can give you and your family extra peace of mind, because you can help control the safety of your water.