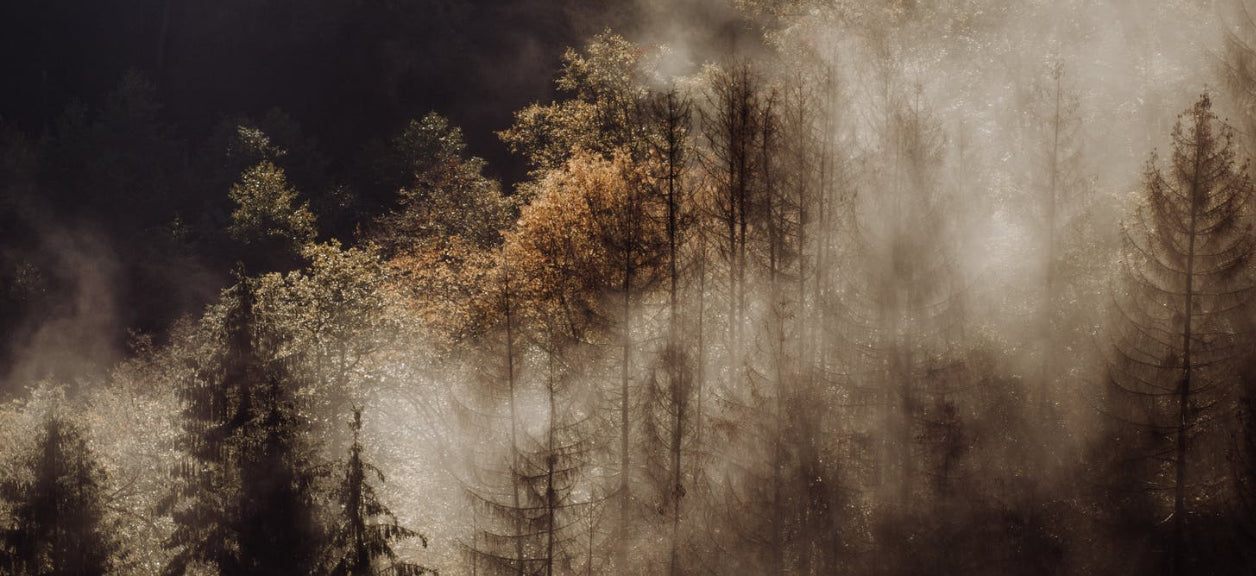 BLOG ARTICLES
Published: Aug 05, 2021
Clean breathing during fire season
Wildfire season is upon us once more.
As we've seen recently, these hot and dry seasons may continue to get longer and more severe. It's more important than ever for those of us living in affected areas to ensure the air in our homes is clean and breathable for ourselves and our loved ones. Coway Airmega's 4-step purification system is ideal for removing smoke and other contaminants. But don't take our word for it, check out these industry reviews…  
"According to the EPA (PDF), wildfire smoke predominantly consists of fine particles in the 0.4-to-0.7-micron range. And true-HEPA air filters are exceptionally good at removing particles of that size from the air. Our top picks, the Coway AP-1512HH and nearly identical Coway Airmega 200M, are well-priced, superb performers, and reliable."
 –Wirecutter ( a New York Times company)
"Those with allergies or those who live in areas with risk of wildfire smoke should definitely add this model to the short-list of possible shopping choices."
"From a guy concerned not only about indoor quality and dust, but also the increasing threat that wildfire smoke poses, I'm quite impressed so far with the Coway AP-1512HH air purifier"
–Stark Insider
"...when the entire Bay Area was being blanketed with extremely hazardous levels of fine particles. We used the Airmega during two of those days to see if it made our self-imposed (and EPA recommended) indoor quarantine more pleasant. (It did.)"
–Popular Science
It's not just the critics enjoying the benefits of Airmega, more importantly, our customers love them:
I have 2 @cowaymega air purifiers. If you've ever doubted how effective a hepa filter or air purifier can be I give you these. 2 weeks of forest fires and my brand new filters look like this. I absolutely recommend the @coway their customer service is hands down the best.
– Instagram User
buying my air purifier was great for three reasons: 1) helps with allergies in spring 2) helps alleviate the smoke during wildfires and 3) neutralizes the smell from the litterbox, because i put it in the same room
– Twitter User
Getting an air purifier has surprisingly helped me a lot during allergy season. I have a Coway Airmega AP (@cowaymega), and it's great. Saved me during wildfires season too. X
– Twitter User
The choice is clear, even when the air isn't
Stay safe and breathe easy this wildfire season with Airmega. No matter the conditions outside, it's always crucial to keep the air in your home safe for your family. Coway is here to help and to make sure you can breathe easy, even with the air isn't the easiest to breathe.