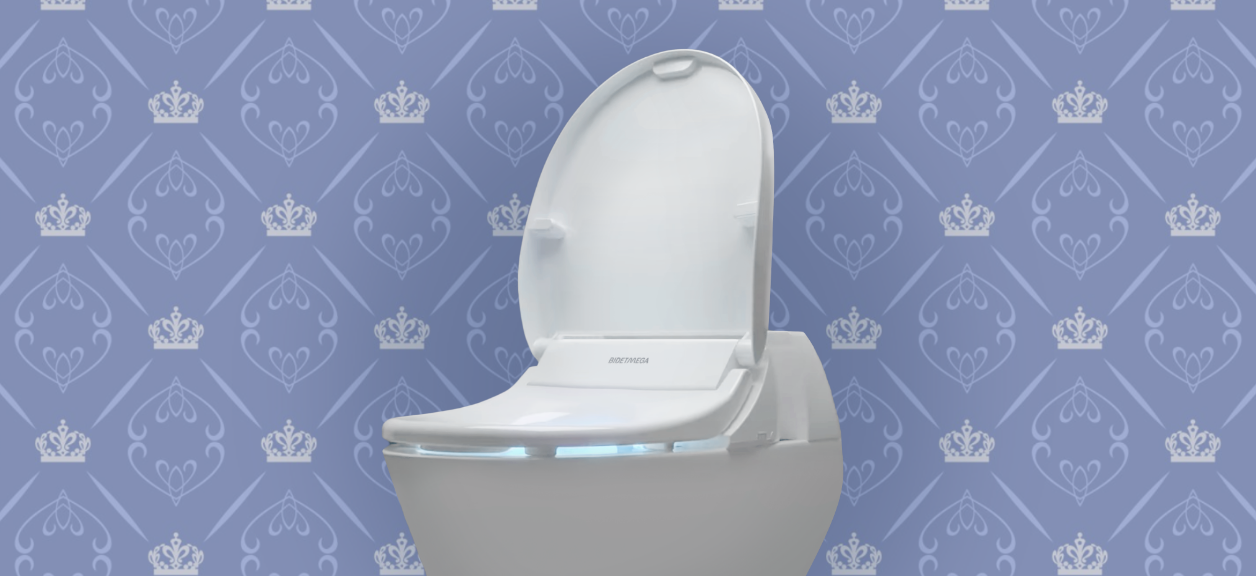 BLOG ARTICLES
Published: Jun 08, 2022
Bidetmega: A Luxury Bidet Experience
Bidetmega is more than your ordinary bidet. Equipped with top-of-the-line features designed for comfort and cleanliness, Bidetmega is your ticket to a luxury bathroom experience. Forbes reported that the bathroom is one of the most expensive rooms in the house to remodel, but also the most worthwhile. Their data found that people who remodel their bathrooms can recoup between 56 and 70 percent of the cost, depending on the renovation scope. Before you spend thousands undertaking a renovation project, consider the impact Bidetmega could make in improving your bathroom experience. 
Premium bidet toilet seats
Bidetmega isn't just a bidet attachment to add to your toilet, it's an entire unit that replaces your current seat. With easy installation, you won't need to call a plumber to enjoy all the benefits of Bidetmega. Coway Bidetmega toilet seats are designed to work with virtually every major toilet brand and come in two types of toilet sizes (Elongated & Round). Learn how to measure to see which one is right for you. Bidetmega is also waterproof and self-cleans with its stainless steel nozzle, so you never have to worry about keeping the inside or outside of your bidet hygienic. When not in use, Eco Mode activates to conserve electricity and keep your Bidetmega functioning efficiently. 
Customizable features
Curate your personal bathroom experience with customizable features including adjustable water temperature and pressure, a heated seat, a warm air dryer and multiple cleaning modes. You can adjust and control Bidetmega's many features with a simple touch of a button. 
i-Wave Cleaning Technology
When developing Bidetmega, LivingCare Development Team Leader Sung Worl Jin was inspired by things in his daily life. When work first began on Bidetmega, Jin and his team were researching which current of water pressure gave the right balance for cleanliness and comfort. "Water pressure is key to the use of the bidet. If the water pressure is too strong, it may affect overall anal health," says Jin.
Then one day, Jin saw their daughter playing with a rubber hose, and realized the flexibility of the hose could help with the bidet's water path. Coway's now-patented i-Wave technology gives a multiple-stage wash with different pressures, allowing for maximum cleanliness, and a more gentle experience.
i-Wave consists of four stages: Soft Start, Pre Wash, Main Wash and Rinse Wash. The first three stages slowly build water pressure to go from a gentle to a thorough clean, and the final stage ends with a refreshing finish. 
Shop Bidetmega
With our 90-Day Money-Back Guarantee, if you don't absolutely love your Bidetmega, we'll take it back, guaranteed. To learn more about Bidetmega and buy one for yourself, visit cowaymega.com.