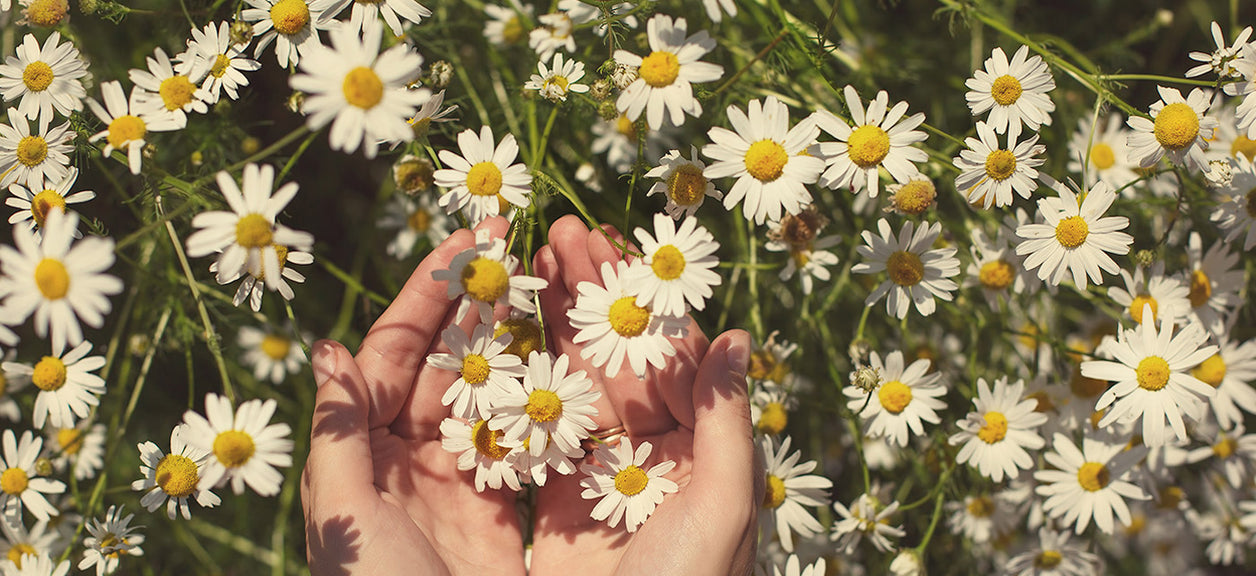 BLOG ARTICLES
Published: Apr 11, 2016
4 tools to stay ahead of allergy season
As spring arrives, we eagerly dig out our picnic blankets, Frisbees, and baseball gloves to, at long lost, go outside. But for the 50 million Americans who suffer from environmental allergies, that preparation also involves stocking up on tissues, expensive nasal sprays, allergy aids, and eye drops.
Unfortunately, there's little relief in sight this year, as experts predict an especially long and harsh allergy season. Warmer weather is the primary culprit. Temperatures east of the Rocky Mountains have been 10-30 degrees above normal, which has caused plants to bloom and release pollen into the air more than a month earlier than they normally do. And surplus carbon dioxide, a byproduct of climate change, triggers grasses and weeds to grow and produce more pollen.
El Niño weather patterns also play a role. The system typically dumps rain on southern parts of the U.S., which nourishes plant roots, triggering them to release pollen early. Together, heavy rains and higher temps also create a fertile breeding ground for mold spores.
Don't panic though: There are plenty of free resources allergy sufferers can turn to to stay on top of forecasts, common symptoms, and typical regional plants. These tools can help make confronting allergy season a little easier.
Spring Allergy Capitals
Some cities are much worse than others for people with seasonal allergies. This month, the Asthma and Allergy Foundation of America released its 2016 Allergy Capital list, which identifies the most-challenging cities for allergy sufferers by analyzing average pollen counts, medications per patient, and board certified allergists per patient, among other factors.
Daily Pollen Forecast
As painful as it can be to miss a cookout or day at the park, people with spring allergies know that some days it's best to stay indoors. Accuweather's forecast tool provides both graphs and maps of the four major pollens (ragweed, mold, tree, and grass) and dust and dander. The site also predicts pollen levels for the coming weeks, so you'll never leave home without knowing what your sinuses are getting into.
State-by-State Allergen Breakdown
Because the American plant ecosystem is so diverse, each state is home to dozens of different pollen-producers with varying degrees of potency. Los Angeles County, for instance, has more than a dozen allergenic trees and nearly as many allergenic weeds within its borders. This interactive map by Greer breaks down the grasses, weeds, and pollens in every region of the U.S.
Common Allergy Symptom Map
WebMD's nationwide map of seasonal allergies puts a new spin on allergy maps: Its data is all user-generated. Type in your zip code to discover user-reported symptom levels paired with tips from WebMD's staff. Chicago, for example, currently shows moderate allergy symptoms, so WebMD recommends that residents close their windows to shield themselves.