A Balance of Technology and Design
We saw an opportunity to change the way people viewed air purifiers.
By combining leading technology, inspired design, imagination and an obsession with detail, we created an air purifier that is as powerful as it is beautiful.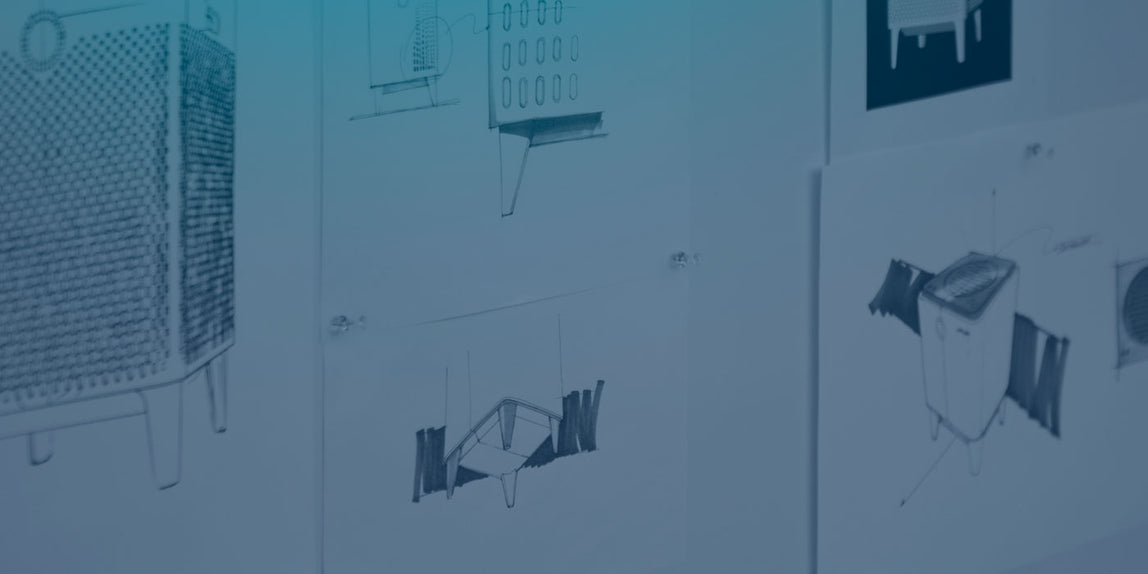 Our Design Story
It all starts with a pencil and a keen eye as we draw inspiration from the world around us.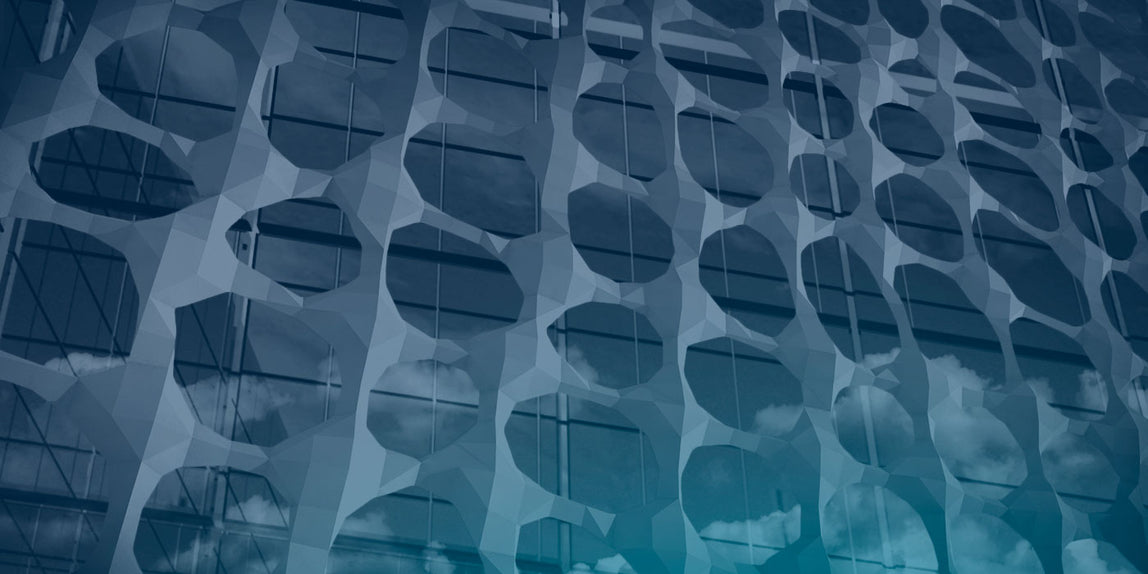 Architecture
The best architecture strikes a difficult balance of form and function. Today's technology enables previously unimaginable materials and shapes to come to life. Coway Airmega relies on this new cutting-edge technology to create products that are as attractive as they are useful.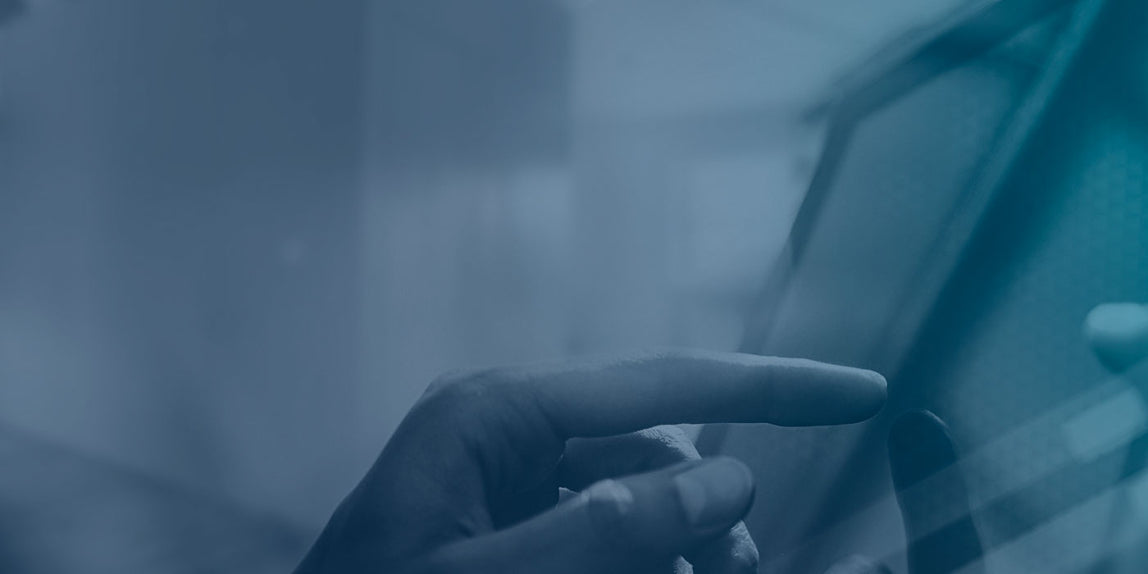 Intuitive Intelligence
We see beauty in simplicity and intelligence. By combining these elements, we have created a highly advanced air purifier that adapts and reacts to the world around it.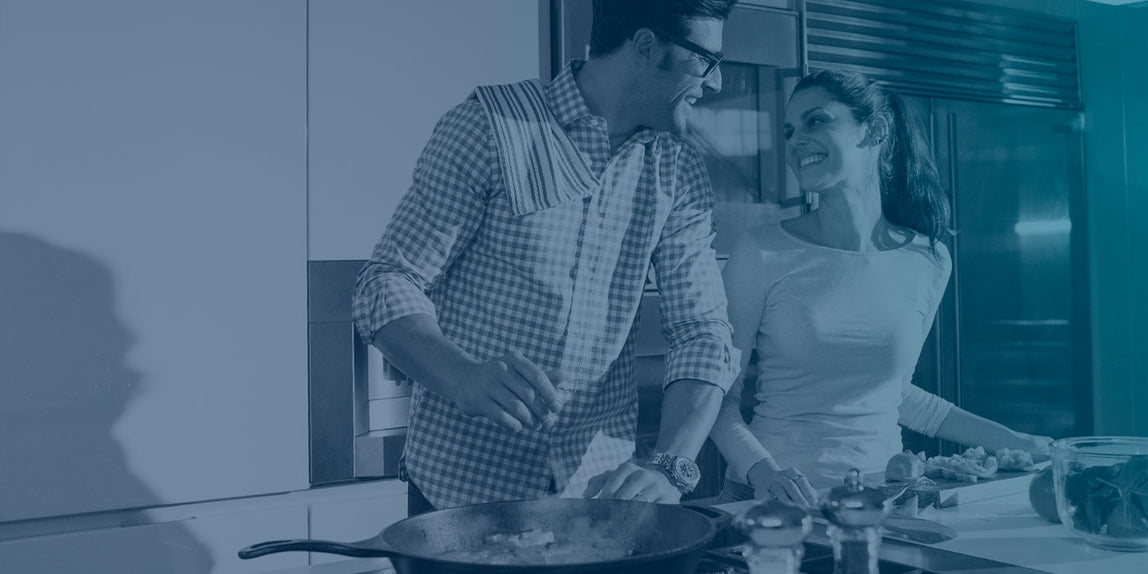 Lifestyle
Beautiful. Intuitive. Connected. Inspired. The Coway Airmega design was created with an eye toward the highest design and usability standards.