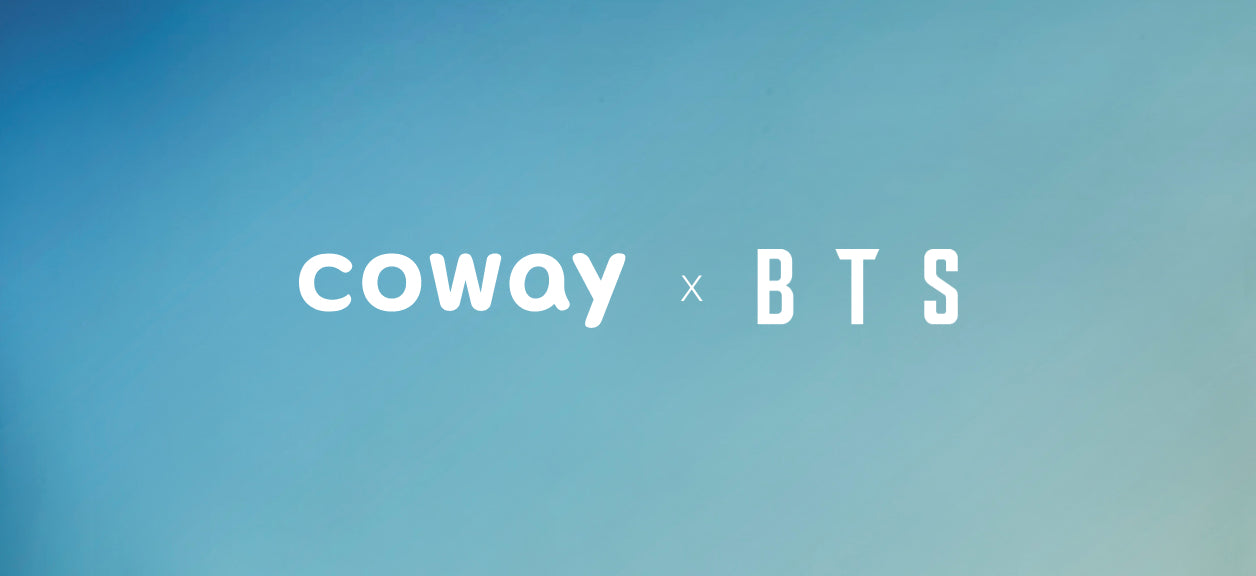 BLOG ARTICLES
Published: Jun 29, 2021
Announcing a new partnership: Coway and BTS
Bringing happiness to homes worldwide
Coway is proud to announce a new partnership with the international music sensation BTS. These two are teaming up to bring some of the best jams and home health products to the world. 
Partners in home health
As brand ambassadors for Coway, BTS will help show the world the importance of home health, starting with the air. Coway Airmega air purifiers clear the air around you by removing unwanted particles and contaminants. With multi-stage filtration and Coway Green True HEPA™ filters, these units can ensure that you are breathing easier and living your life to the fullest.
To learn more about the Coway Airmega line of products, discover them here.