30-day money back guarantee

Free shipping

20% off filters coupon with registration
Triple Filtration System
The Aquamega 100's water purification system reduces the amount of contaminants in using triple filtration technology. The set of filters is composed of sediment, pre-carbon and post-carbon water filters.
Sediment Filter
Sediment filter captures larger harmful contaminants and metals commonly found in tap water.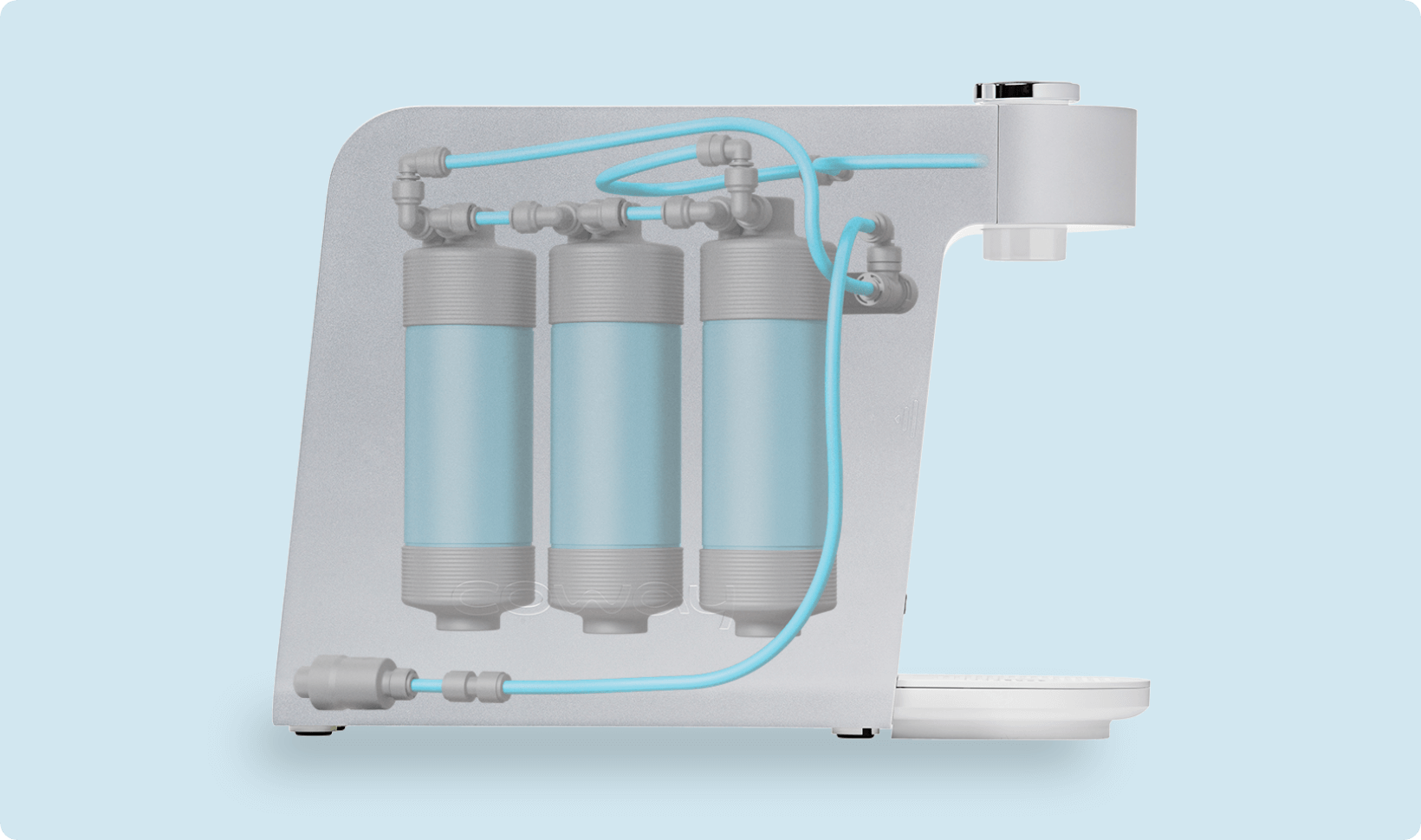 Triple Filtration
Triple-filtration technology reduces contaminants by up to 99.9%.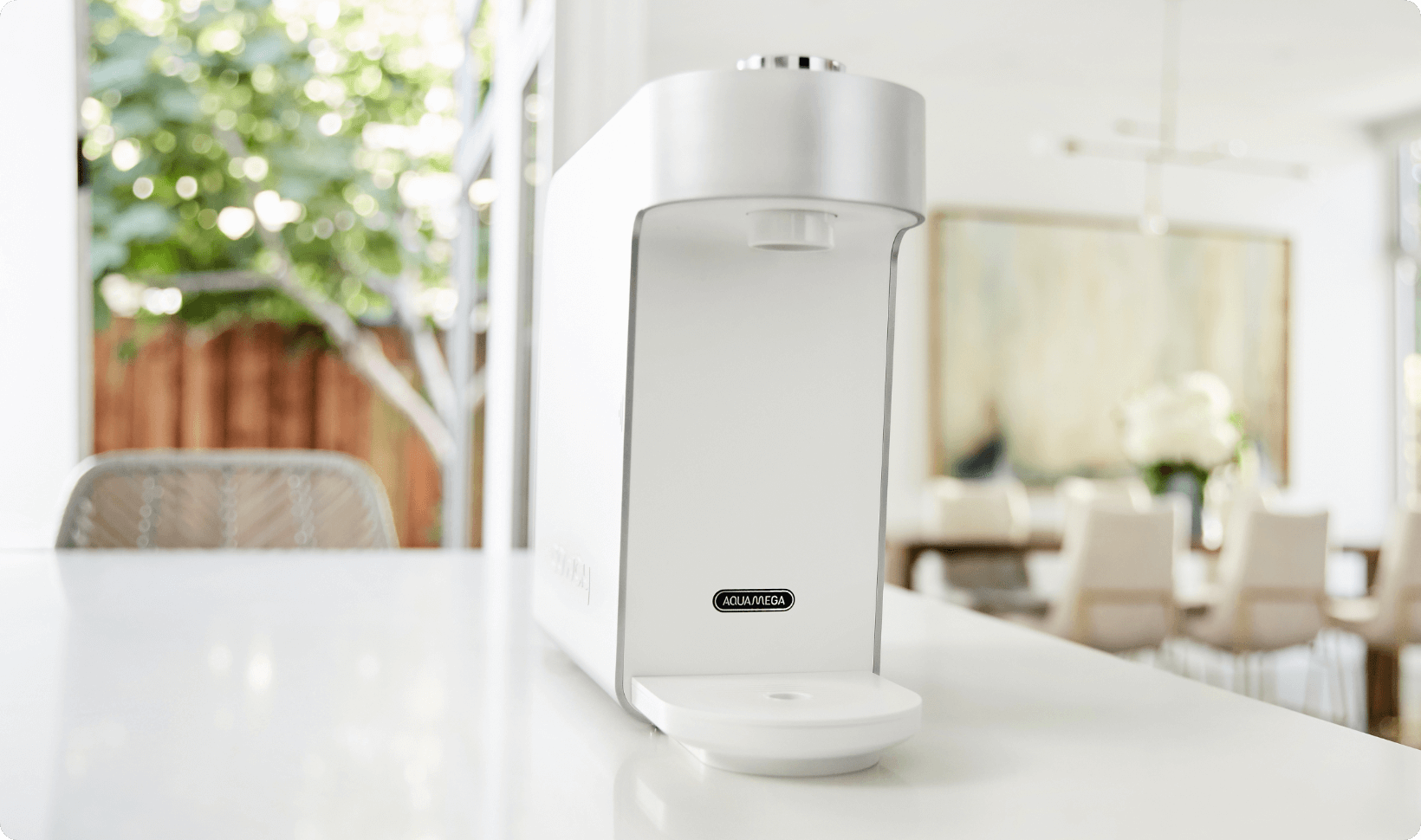 Filter Lifetime
Filter system can process up to 500 gallons before being replaced.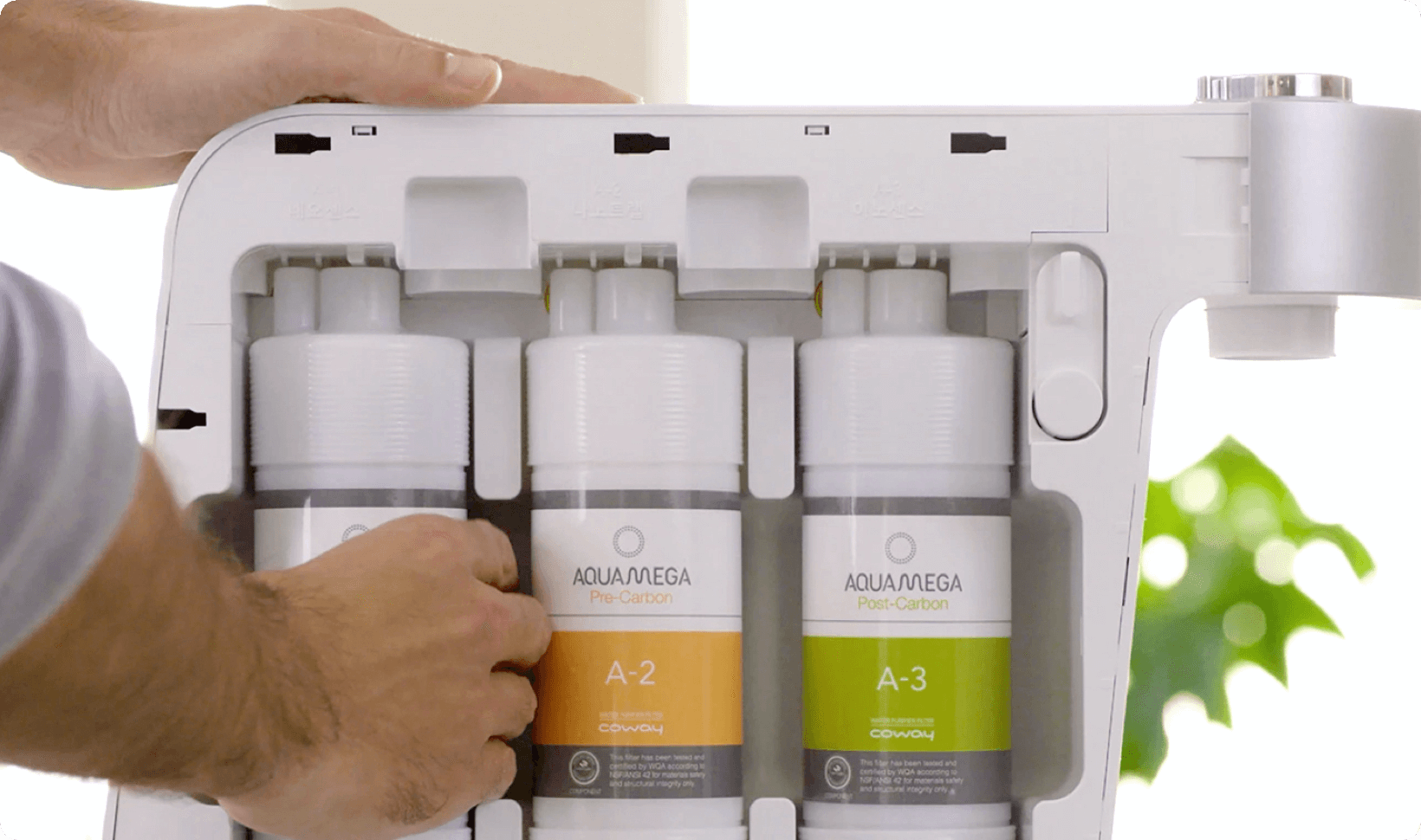 Filter Replacement
Aquamega's design makes the triple water filter system easy to replace.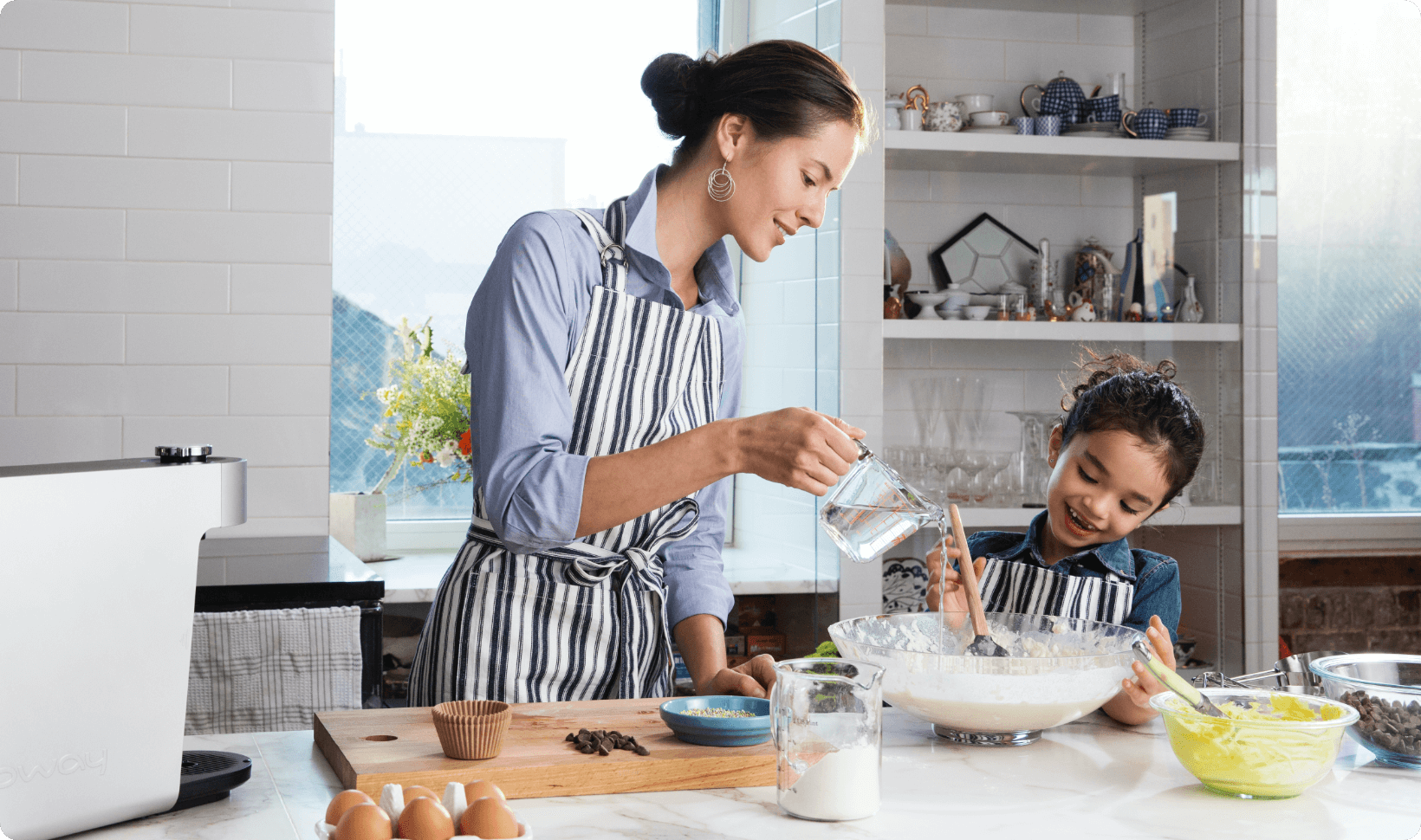 Drinking and Cooking
Triple-purified water is ideal for cooking as well as drinking.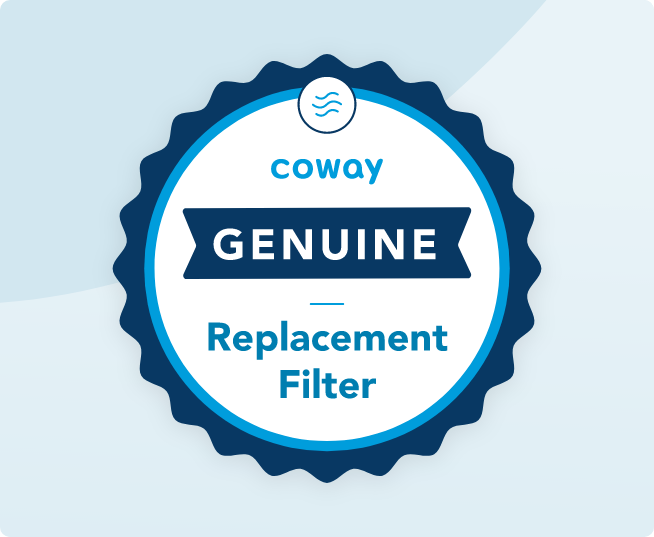 Genuine filters for superior performance
Coway-certified genuine filters are engineered for maximum efficiency with your unit, and ensure your warranty remains valid.
Aquamega 100 Filter Set in your home
Want to share an image of your Coway product? Just tag @Cowaymega on Instagram. See some featured posts below!
<! –– Bazaarvoice Shopify Integration Version 2.1 ––>