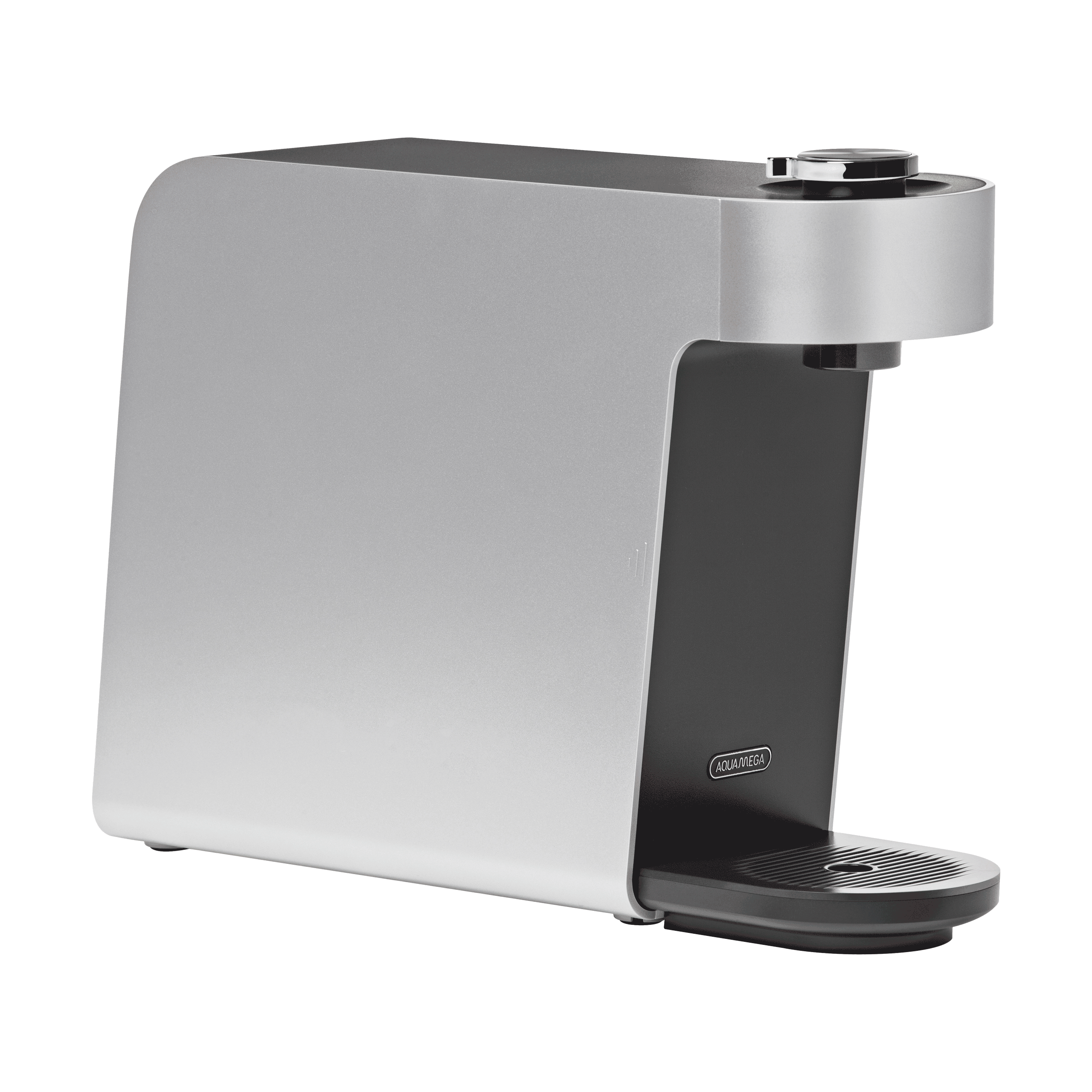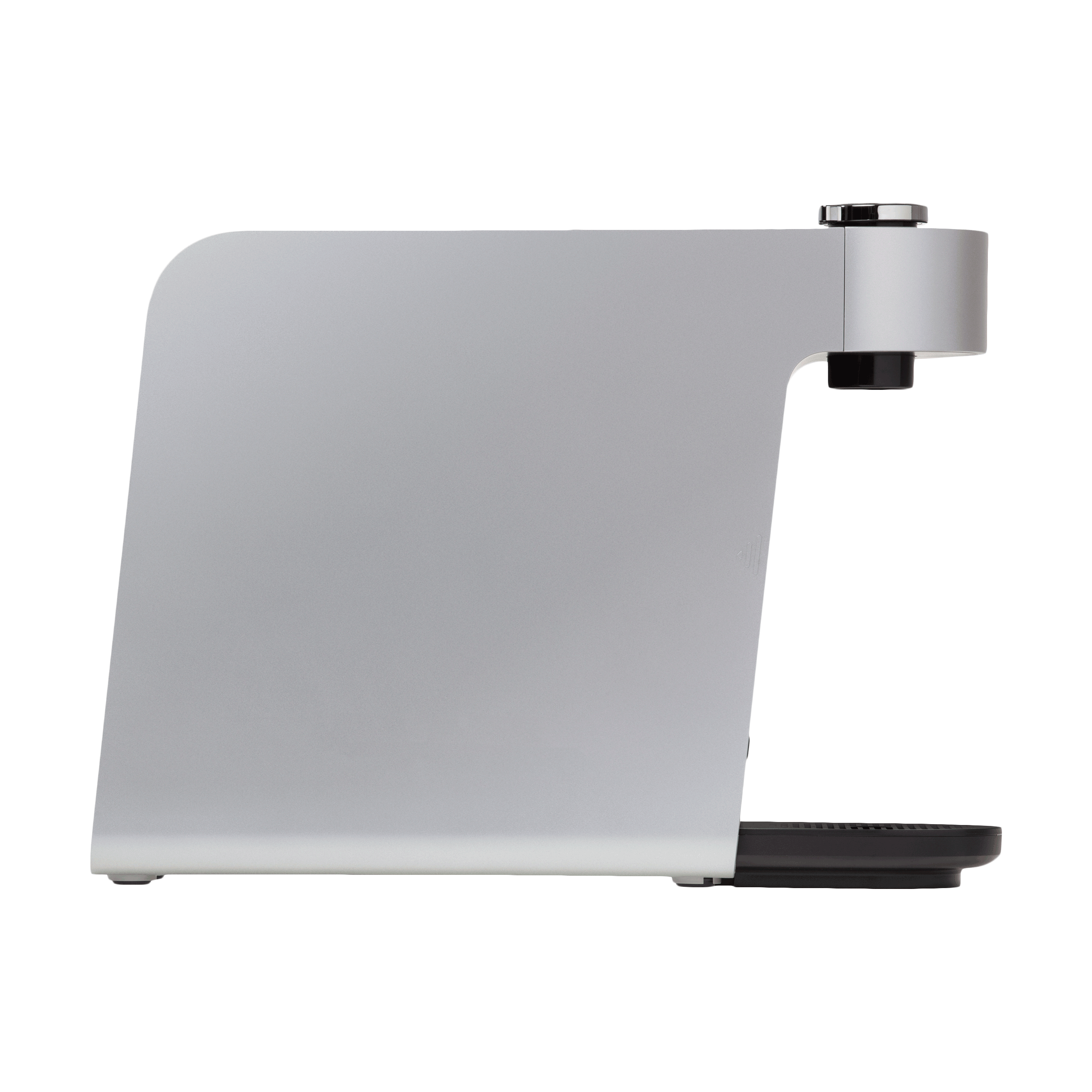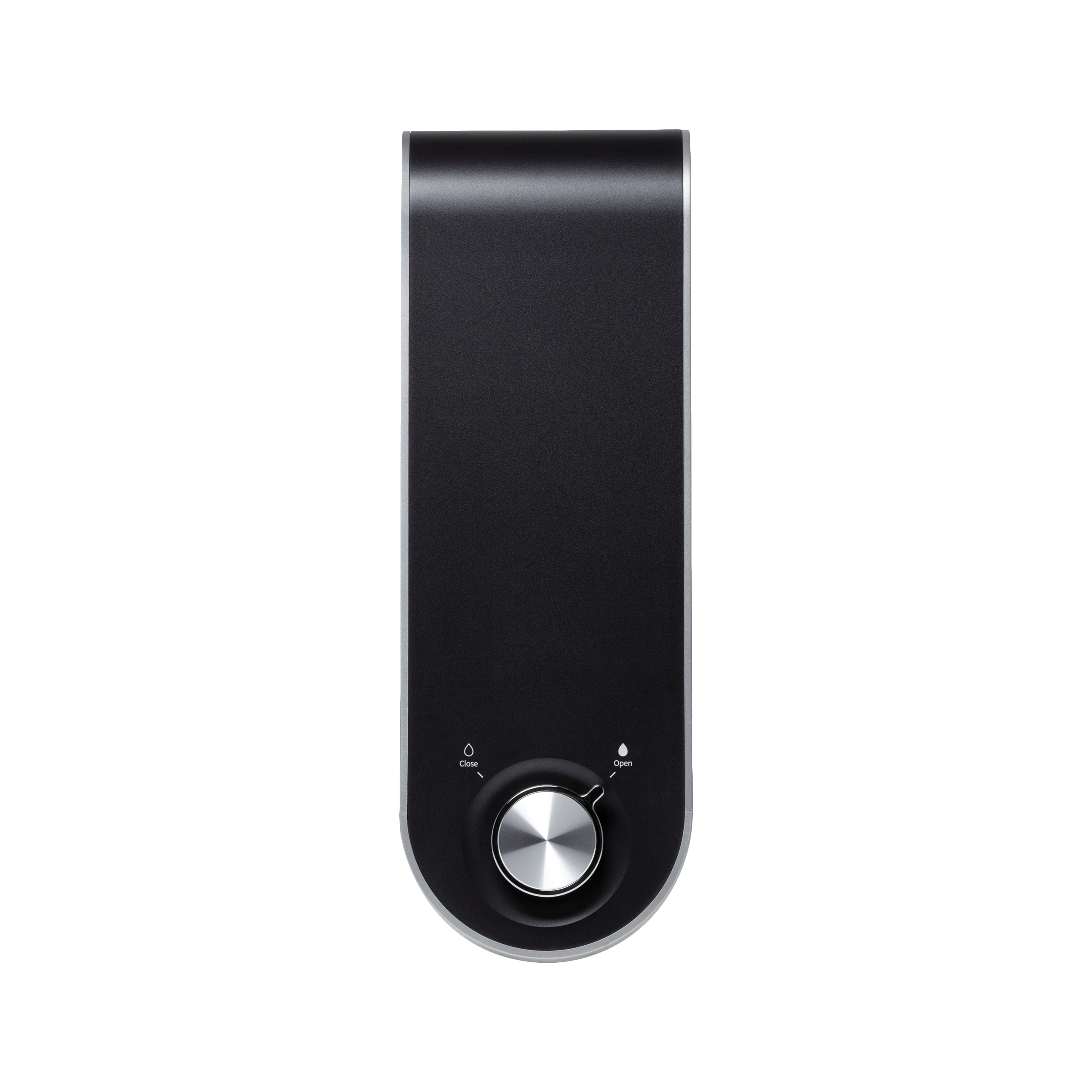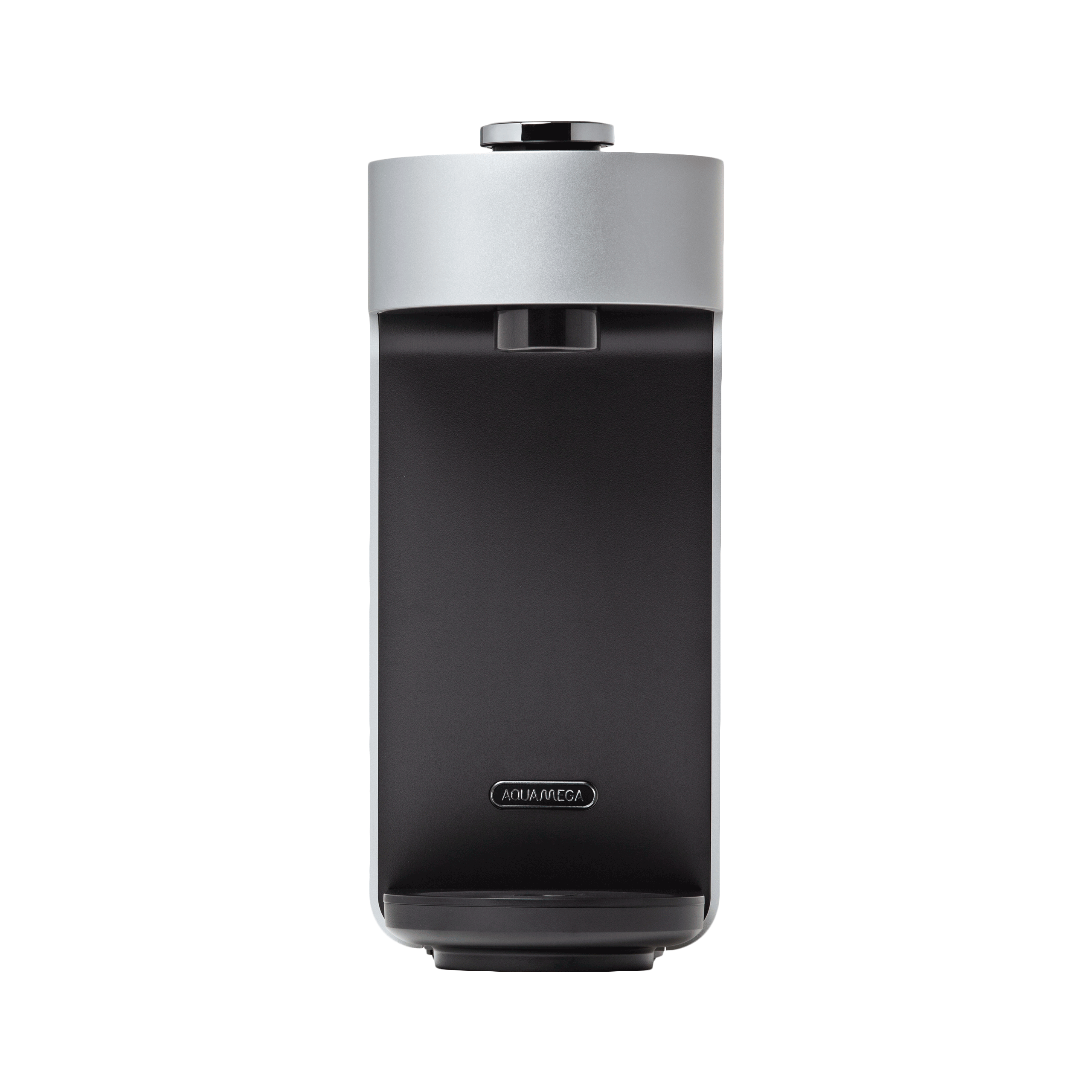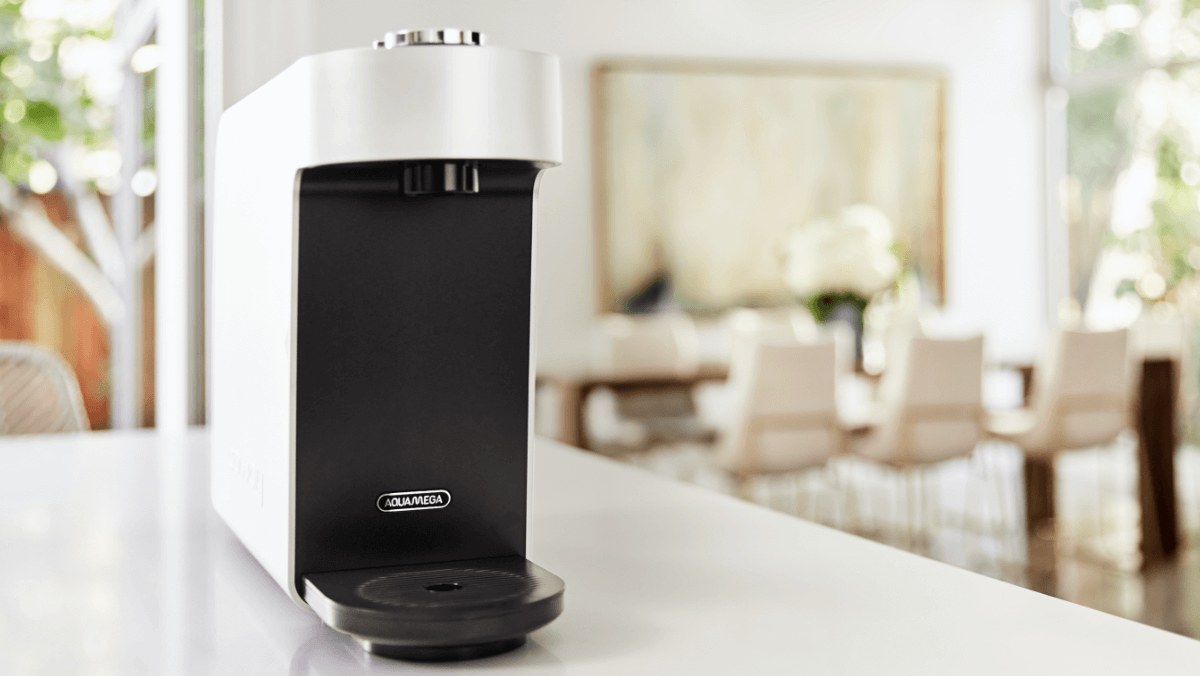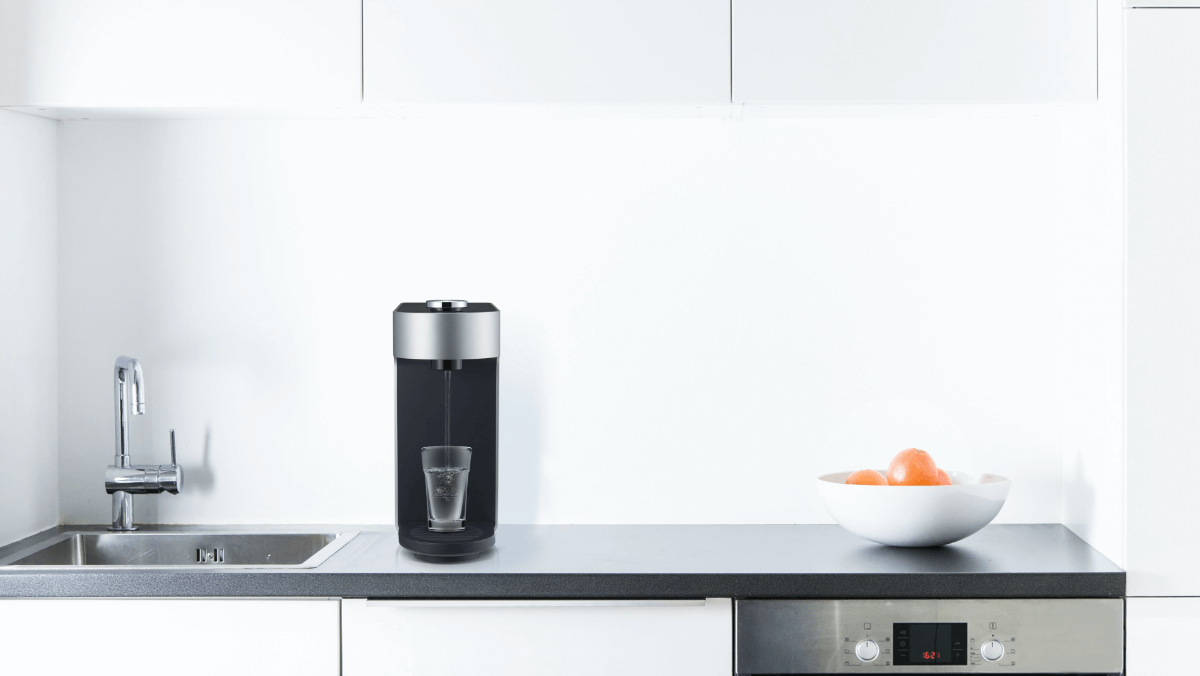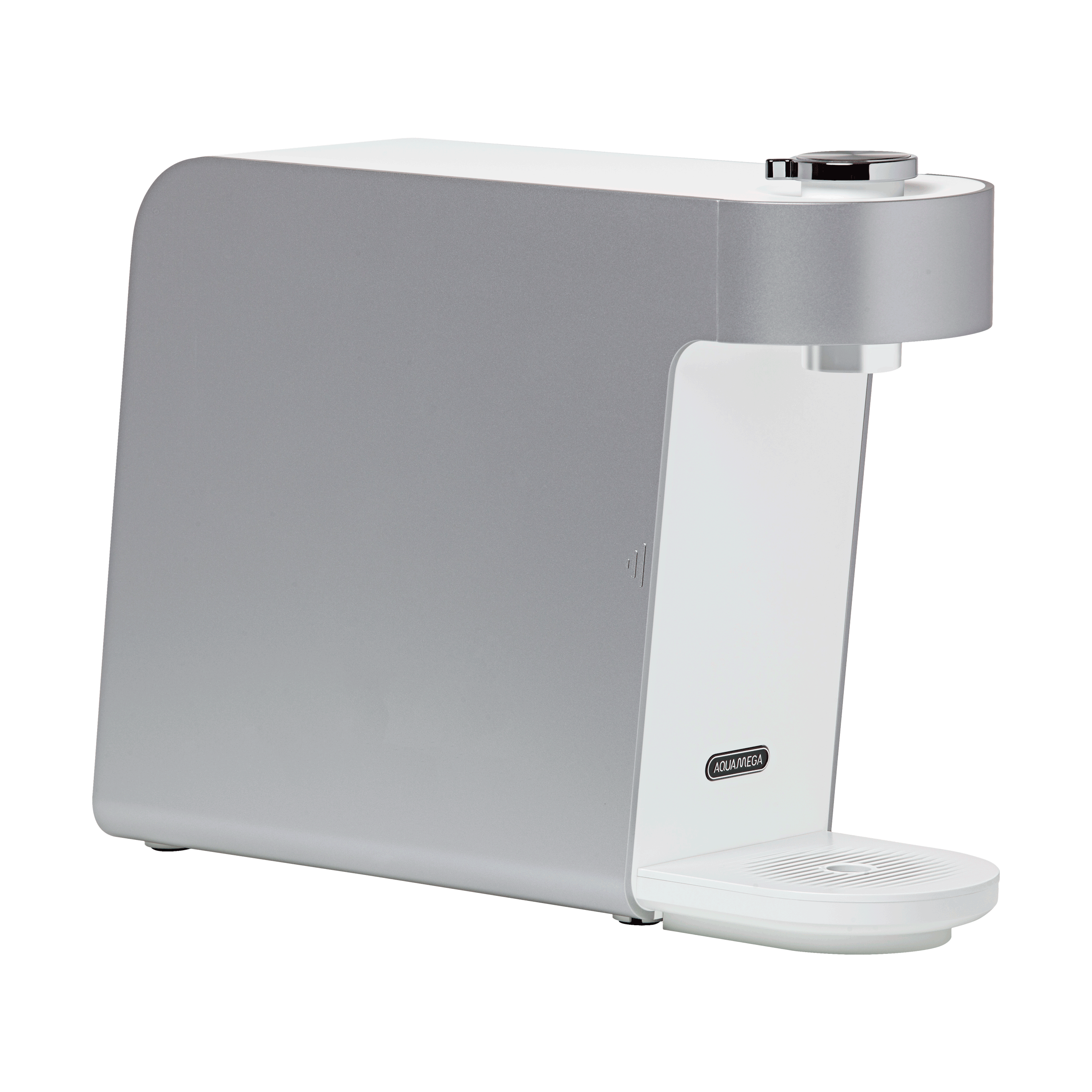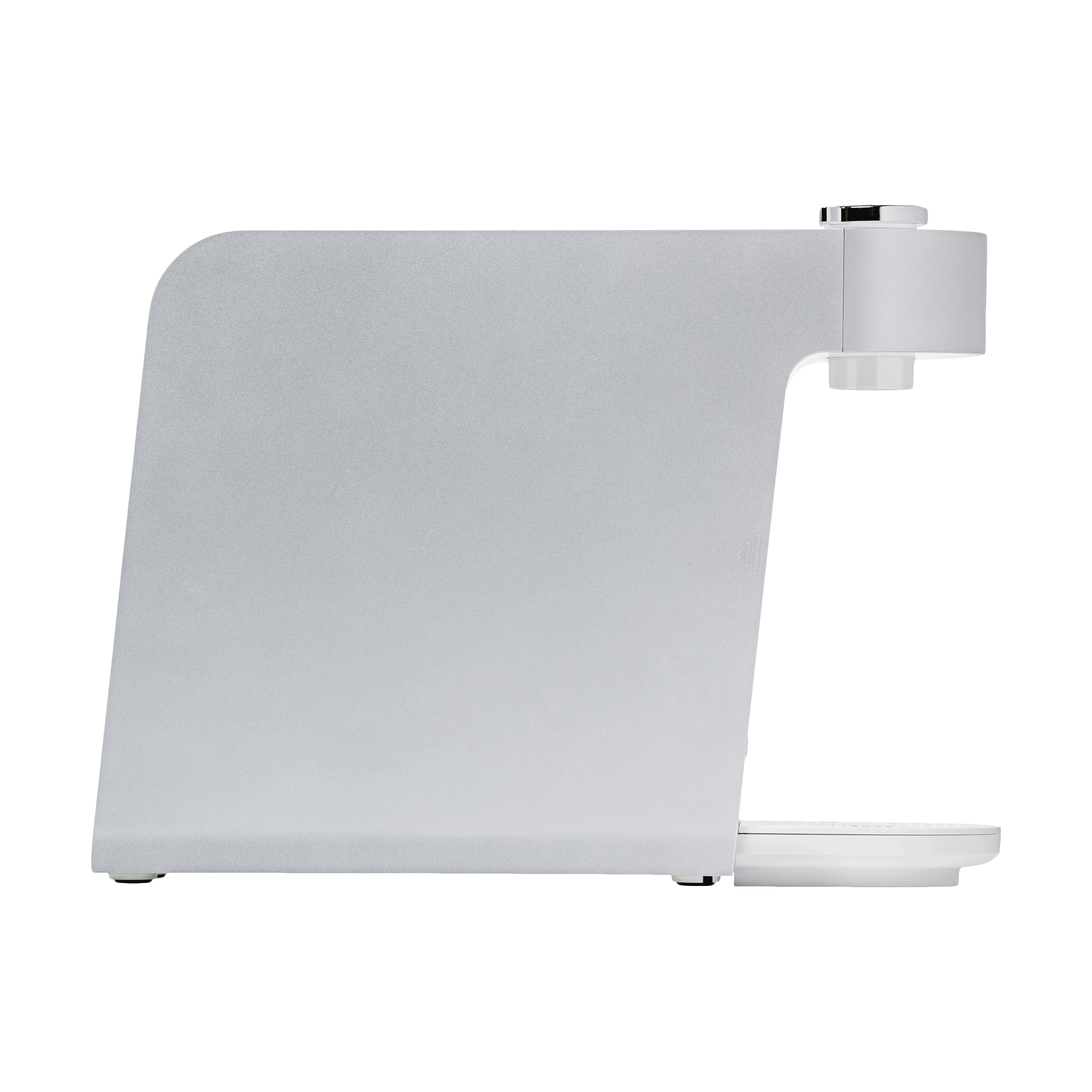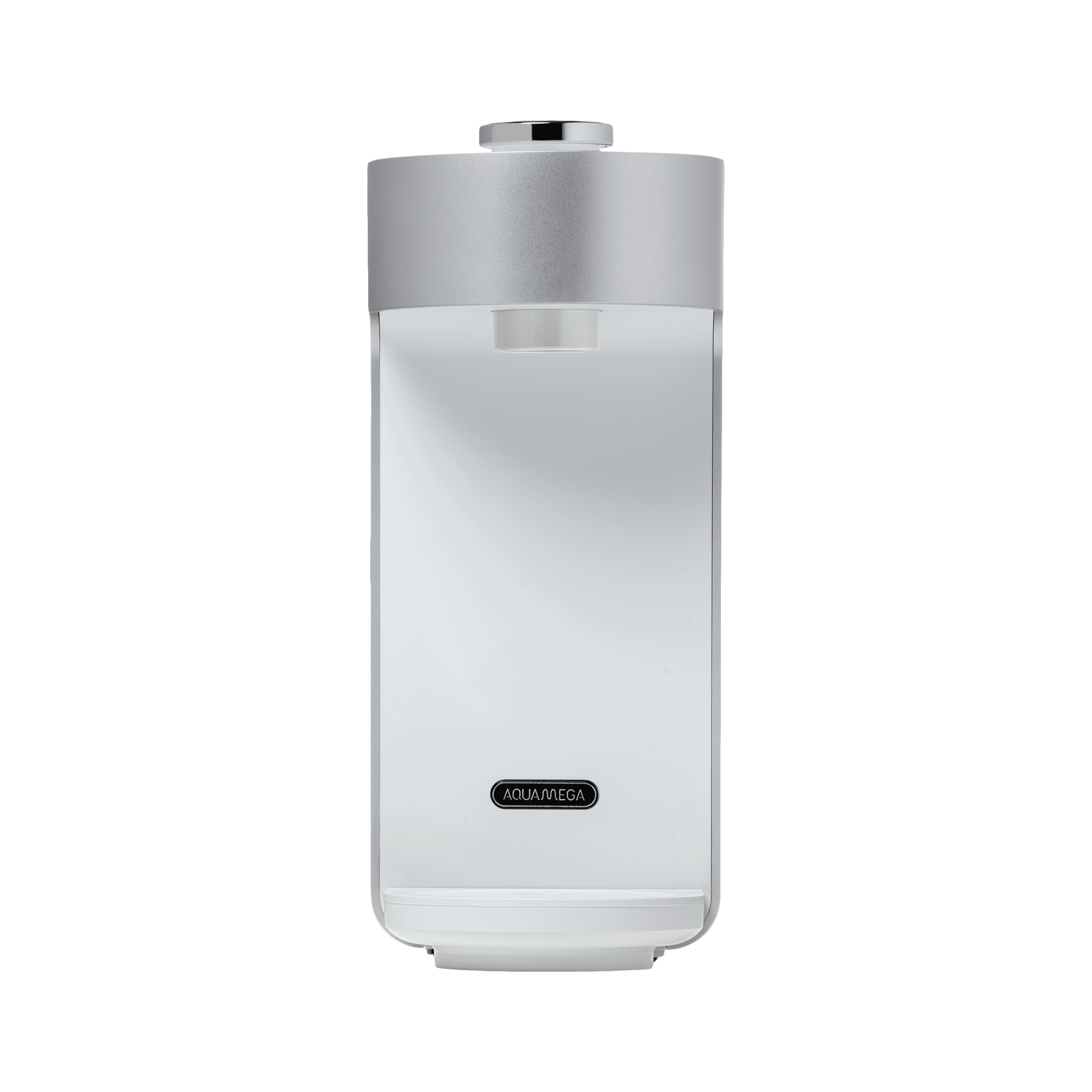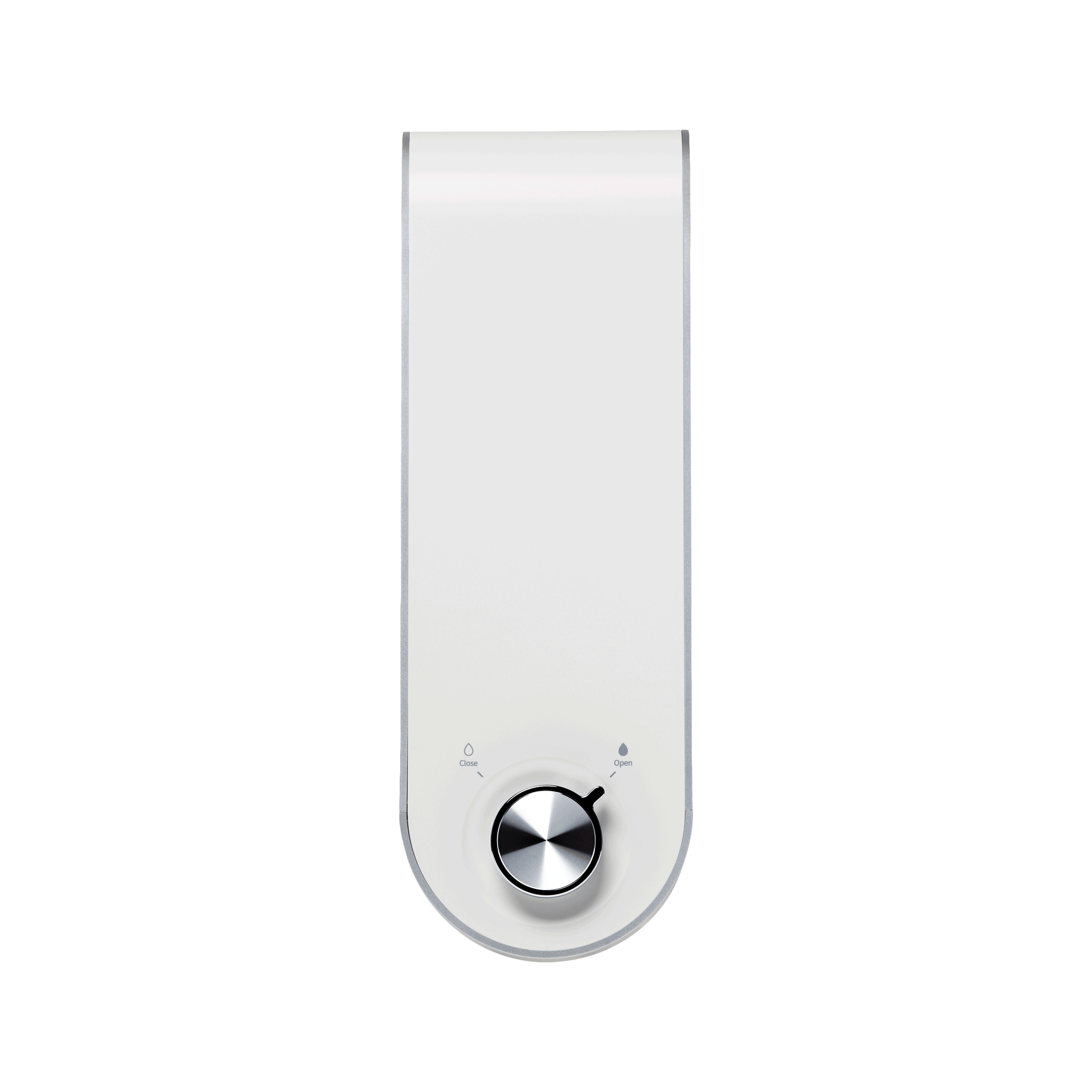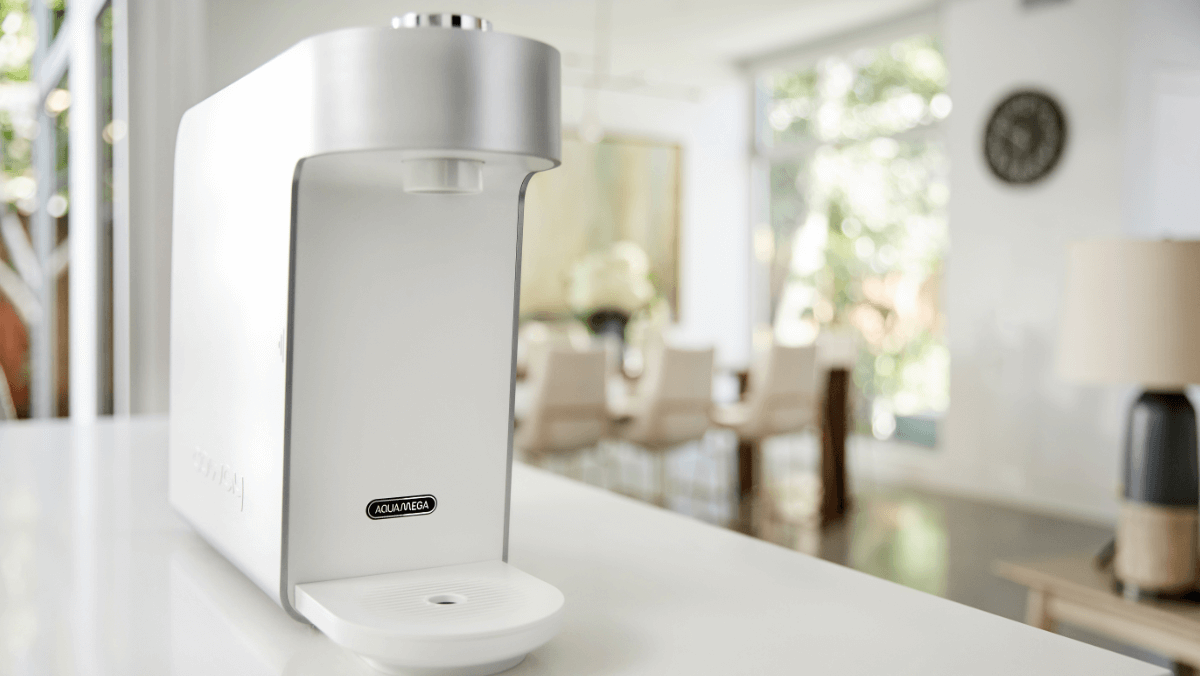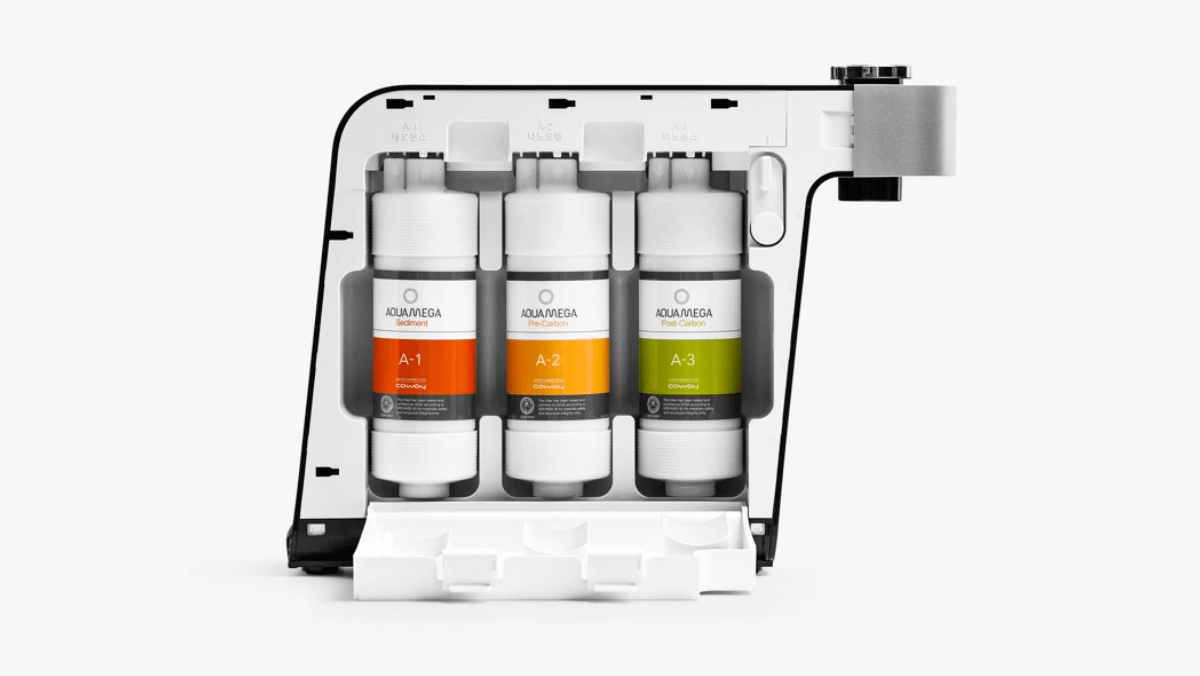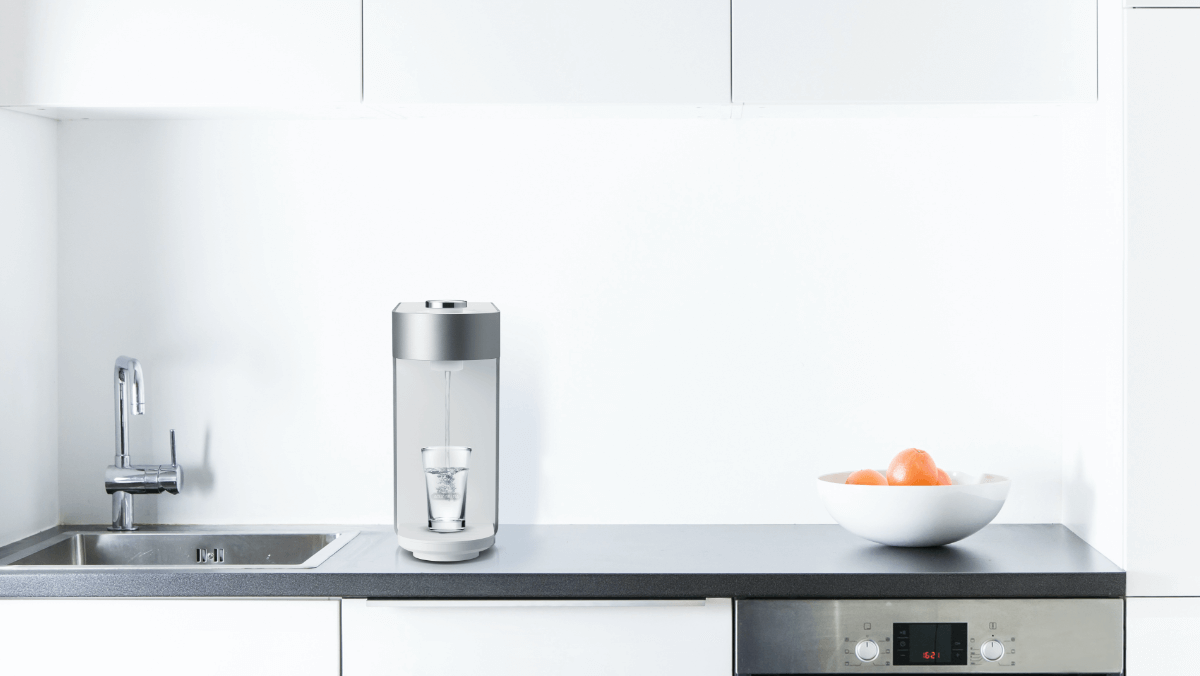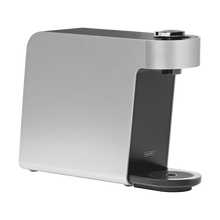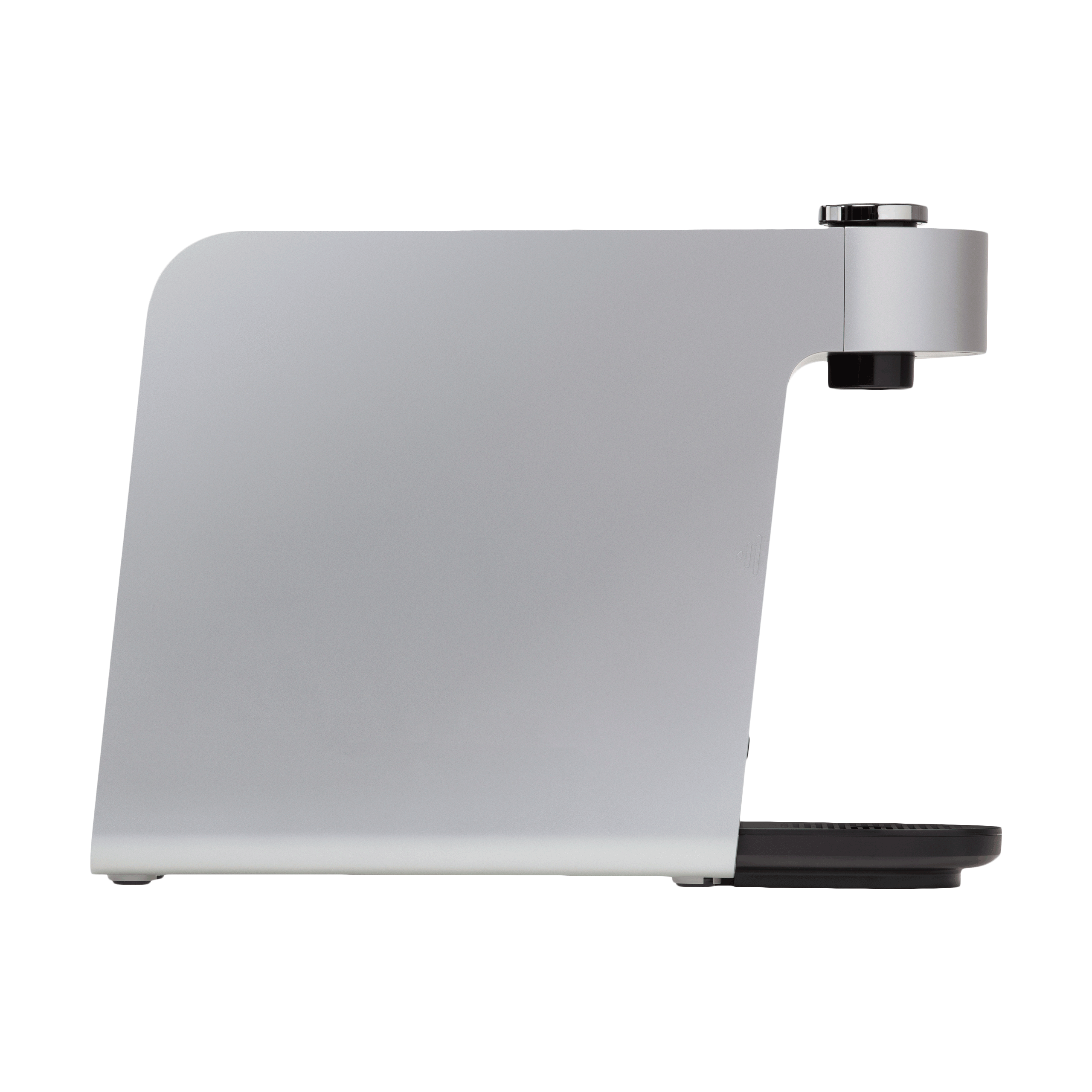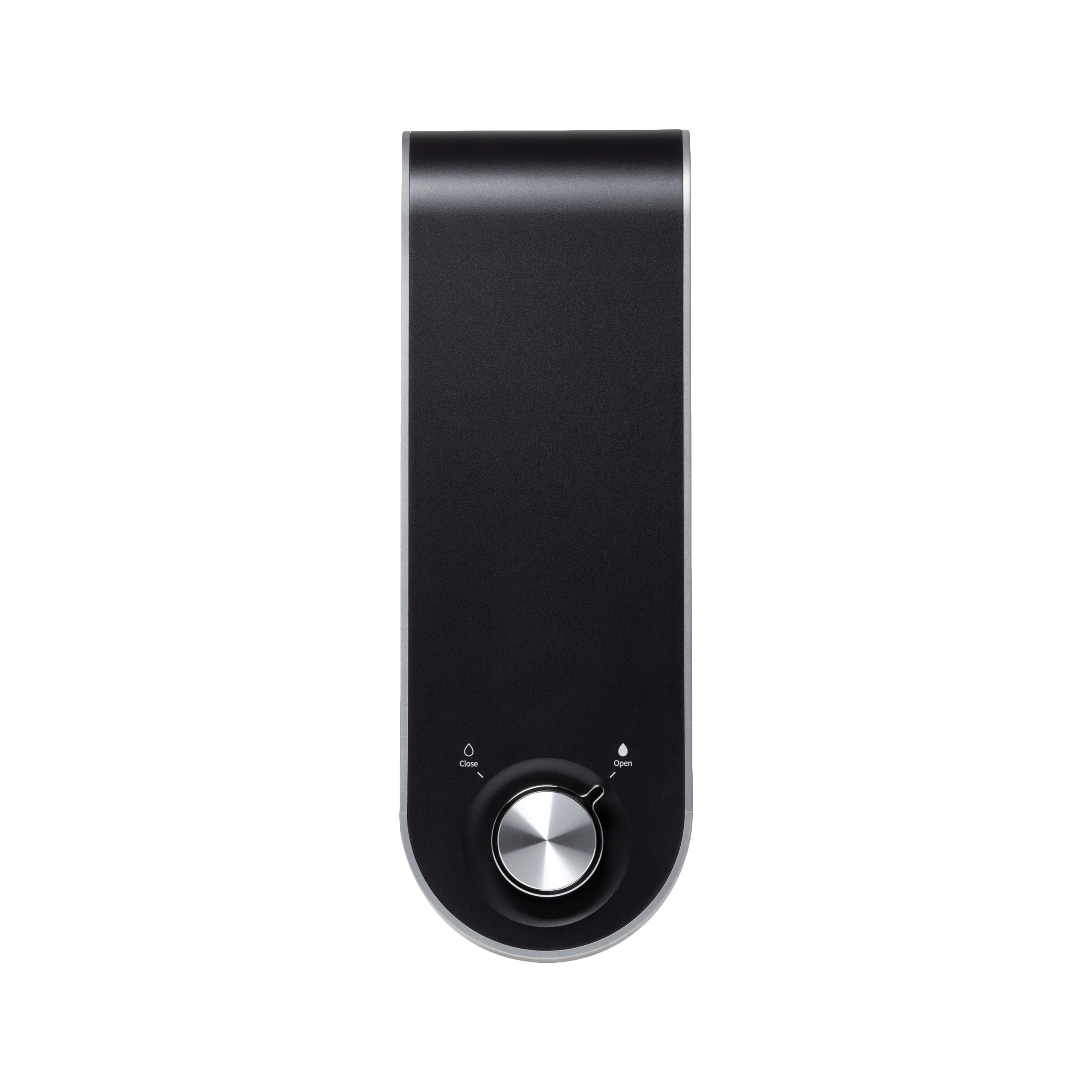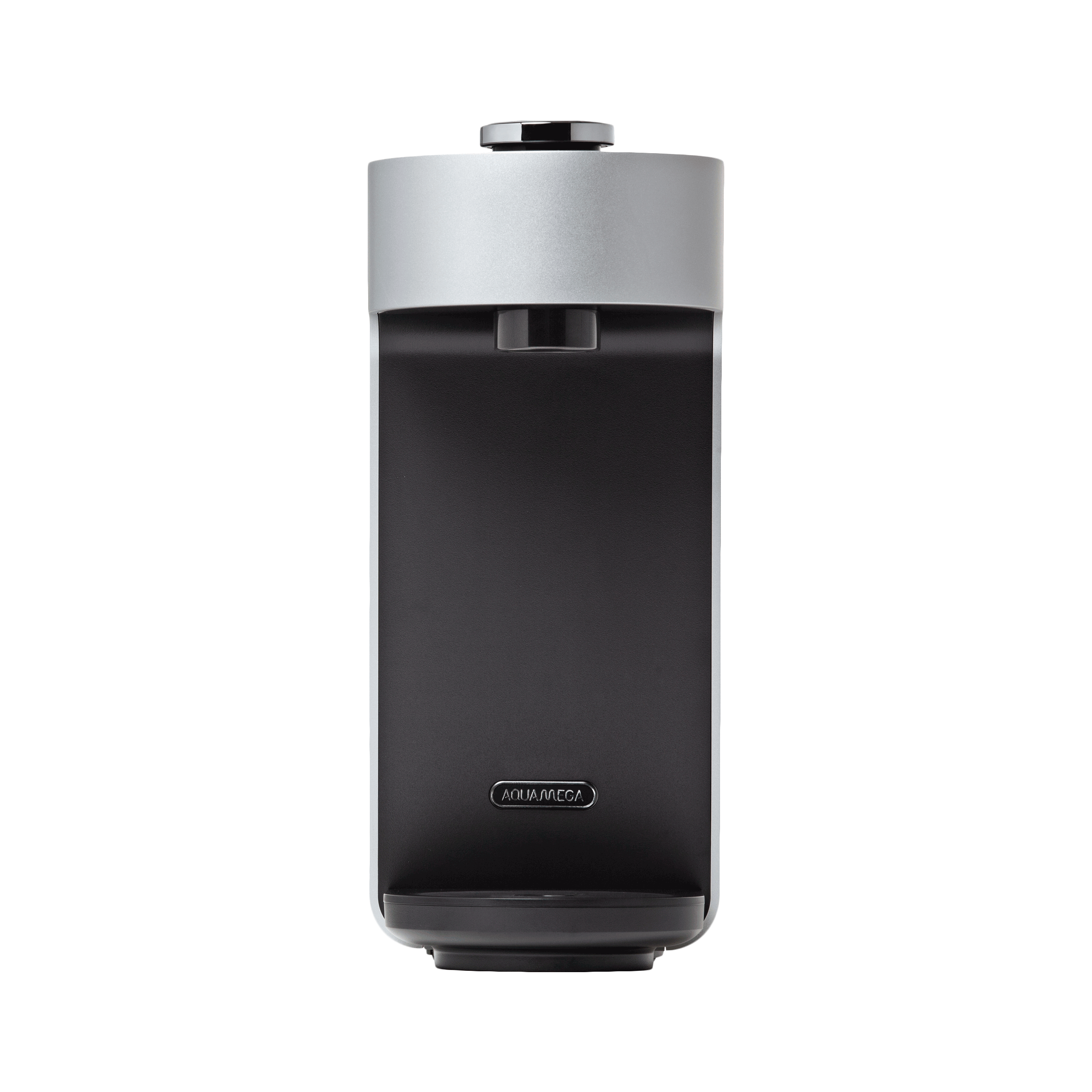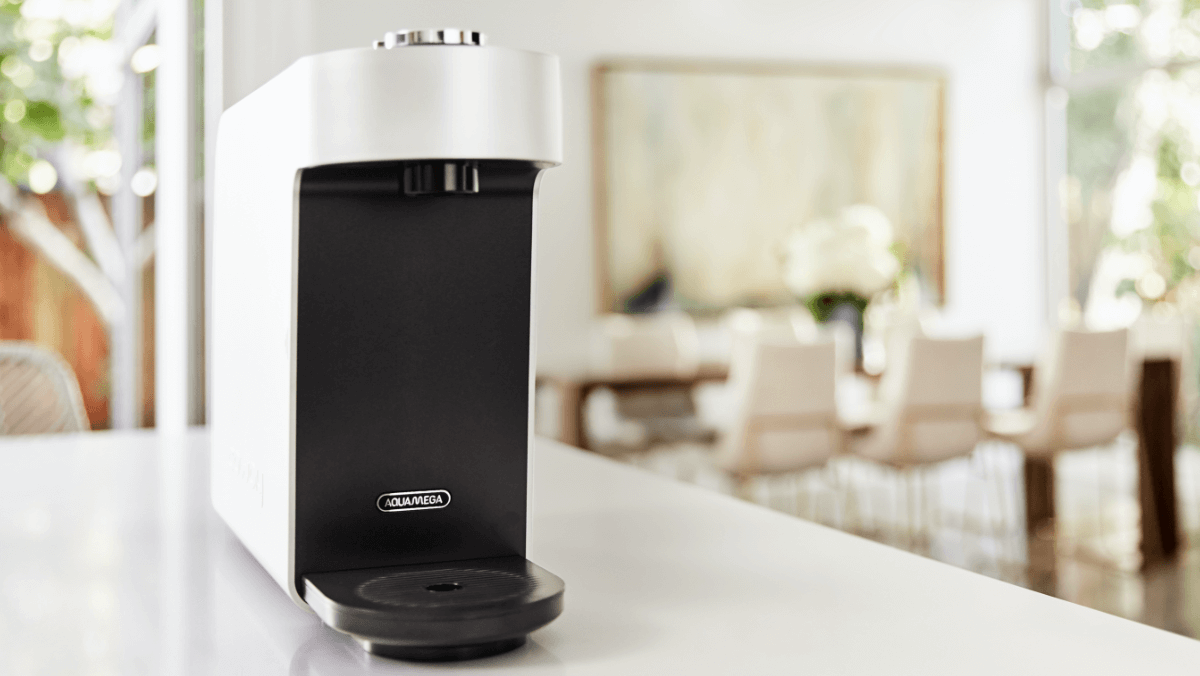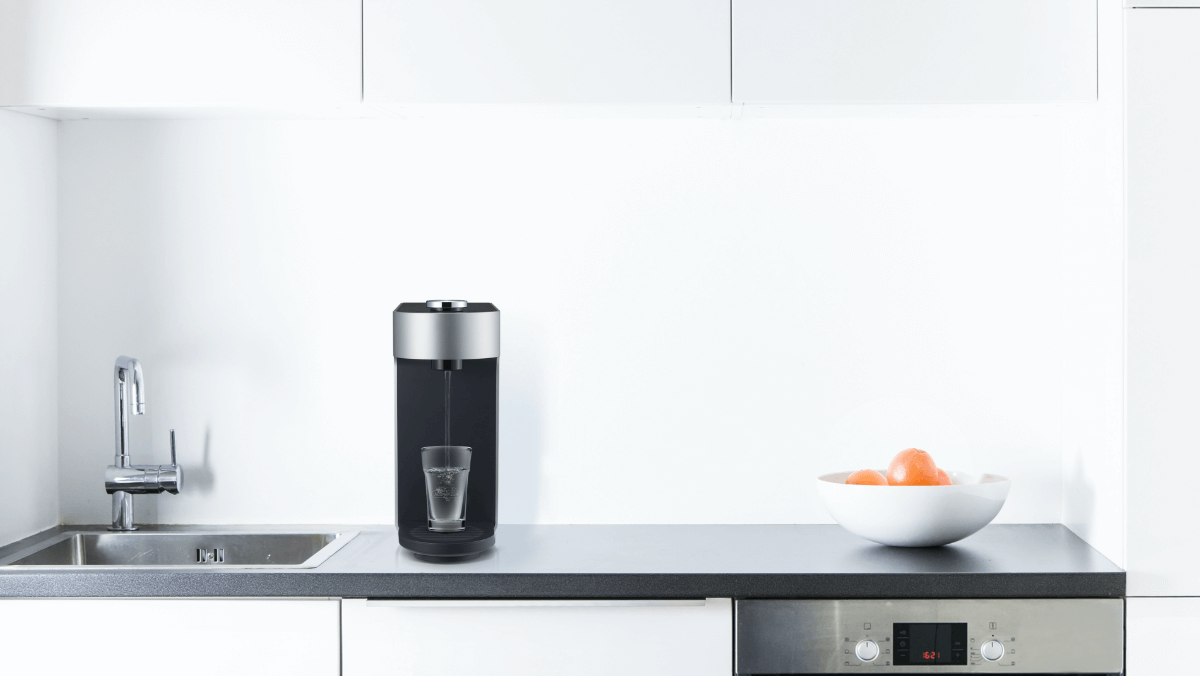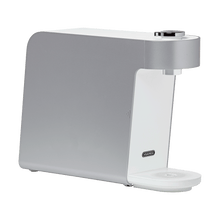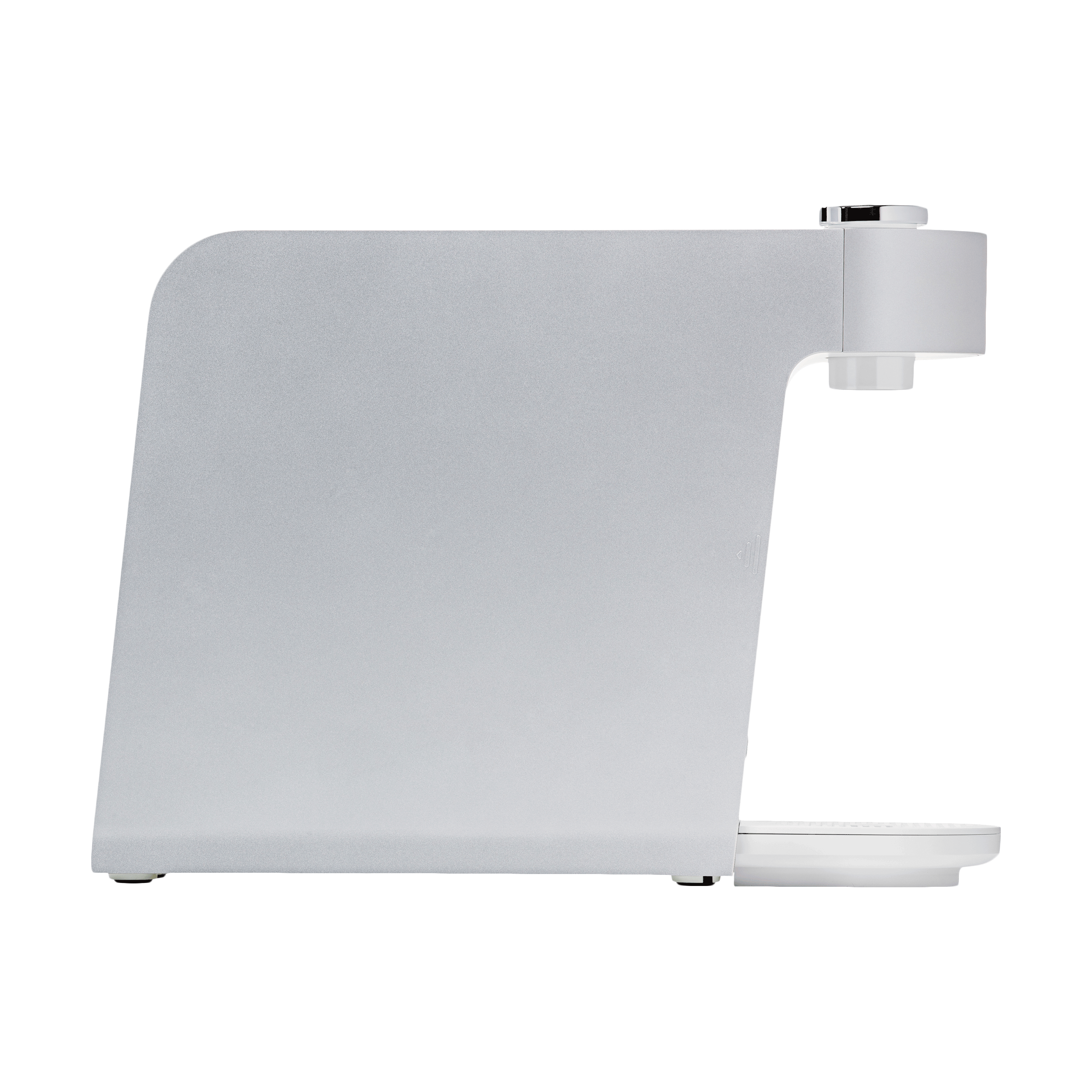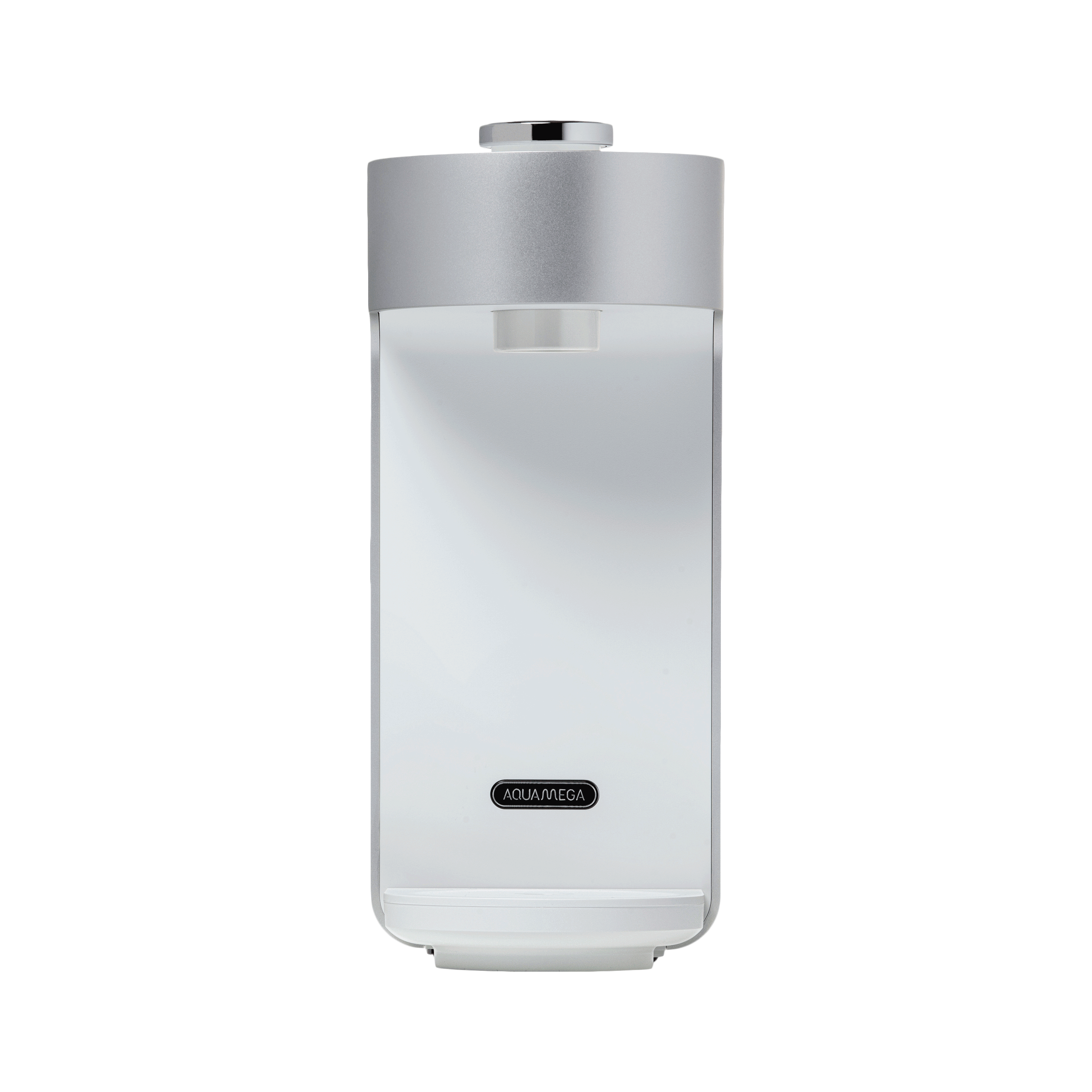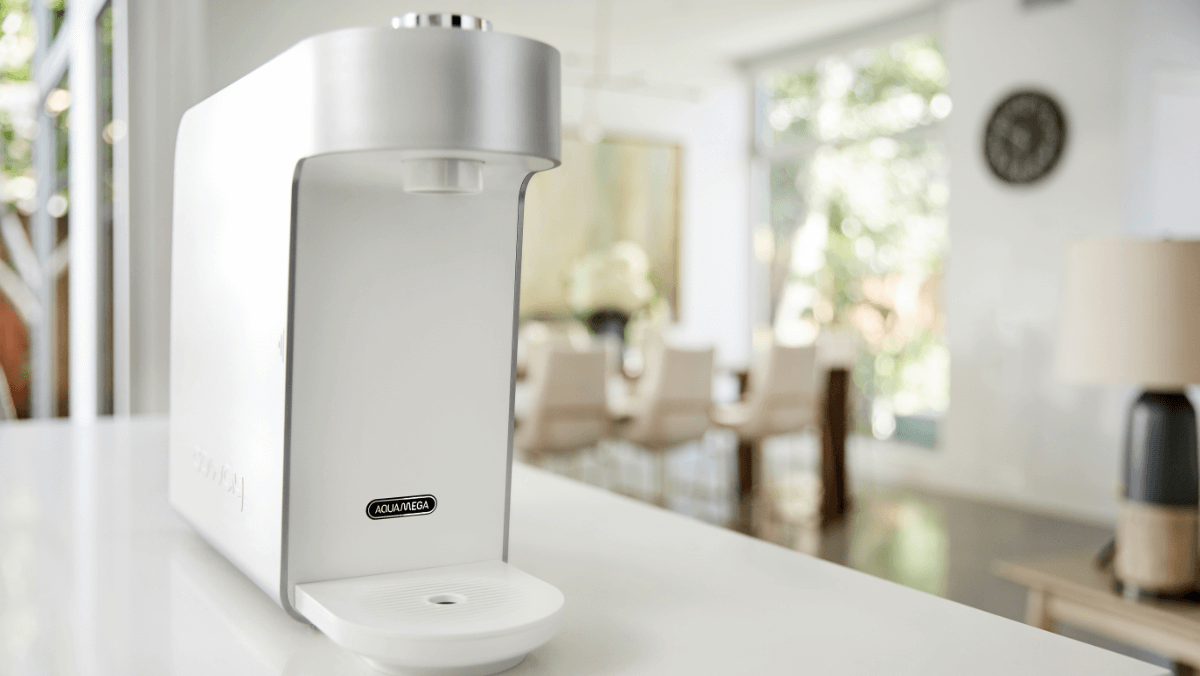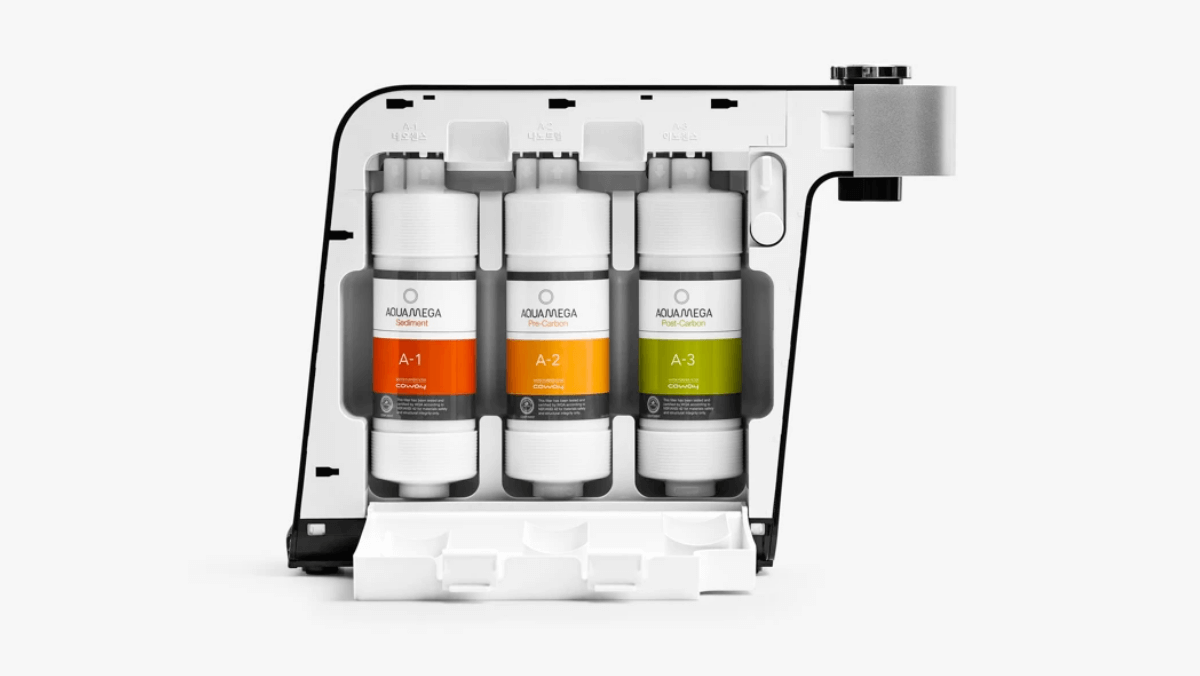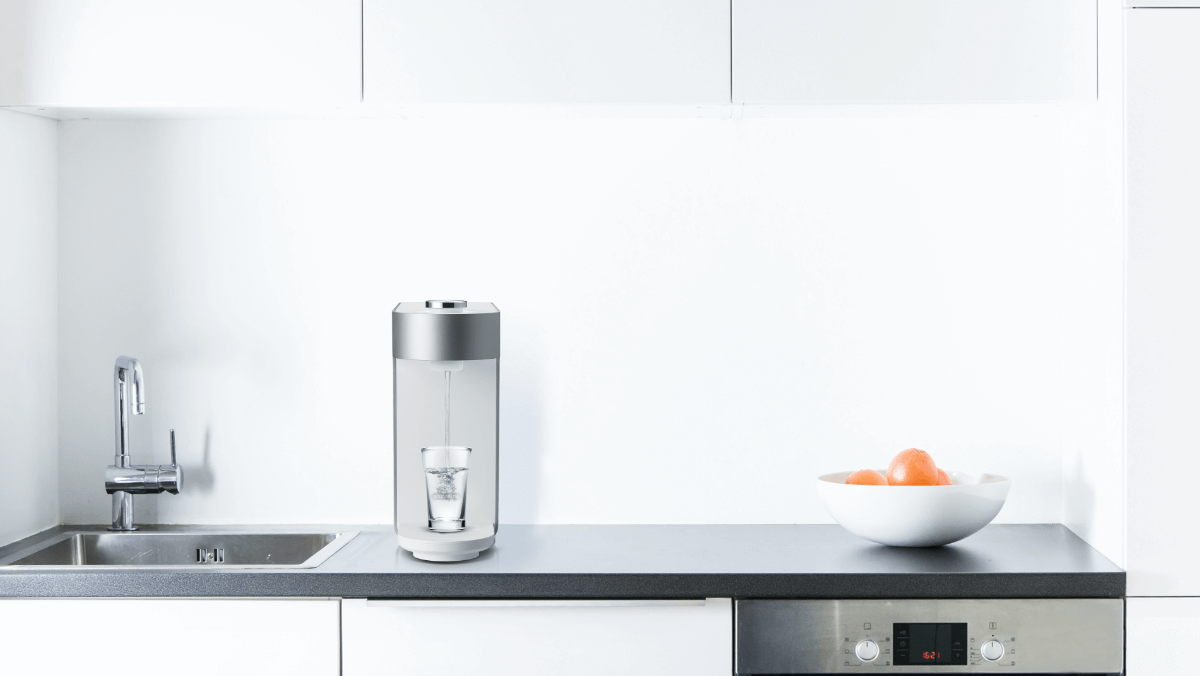 30-day money back guarantee

Free shipping

20% off Aquamega filters
Triple Filtration System
Aquamega 100's water purification system reduces the amount of contaminants in using triple filtration technology. The set of filters is composed of sediment, pre-carbon and post-carbon water filters.
Sediment Filter
Sediment filter captures larger harmful contaminants and metals commonly found in tap water.
Reduces Contaminants
Aquamega 100 is WQA-certified2 to reduce contaminants, including lead by up to 99.8 and cyst 99.99 percent.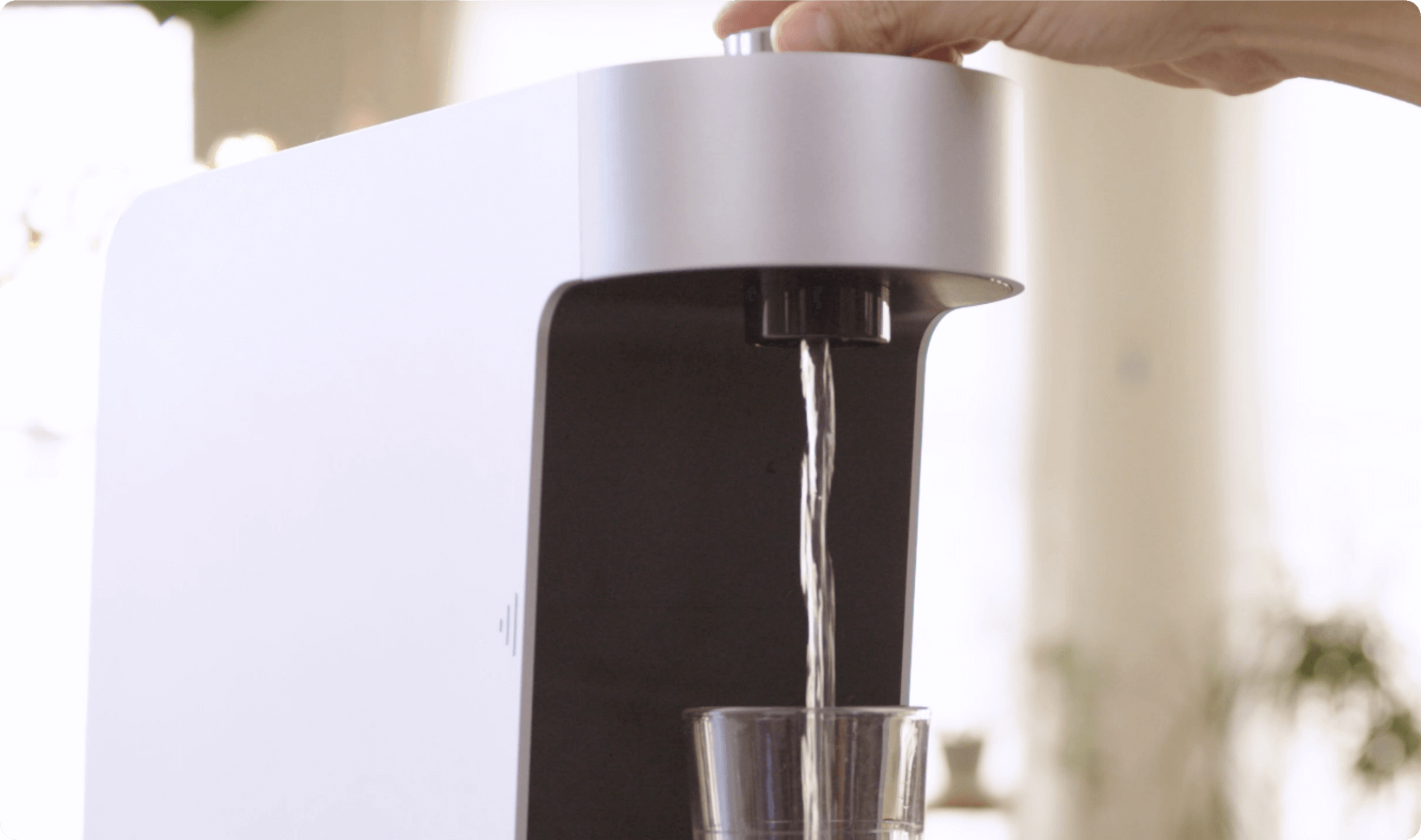 Faster Water Flow
No waiting. No second hand contamination. Nothing but clean, crisp water.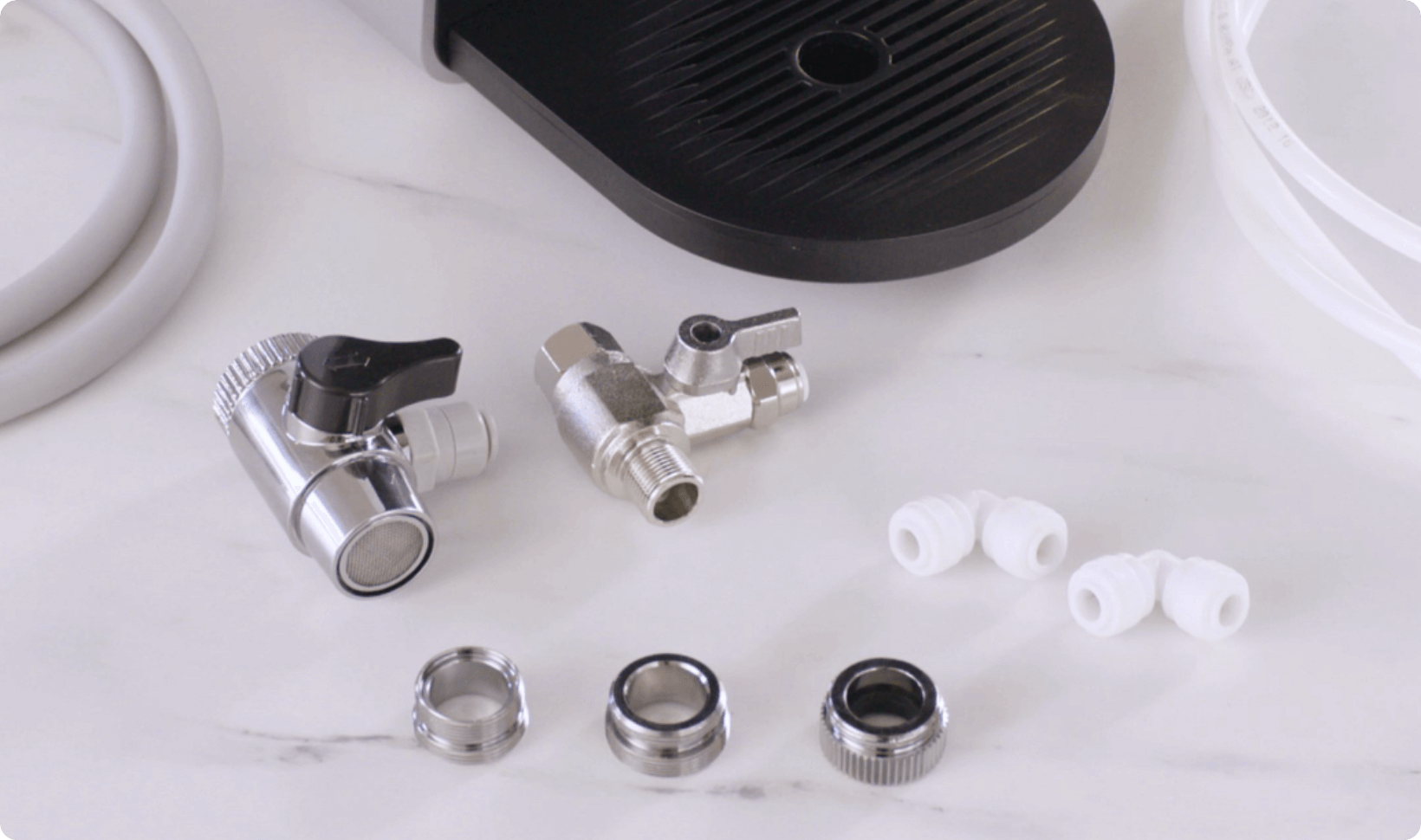 Easy Installation
The purifier can be installed via a faucet diverter or an under-the-sink set up.
Simple Filter Replacement
Simply pull out the used filters and plug in the new ones. And that's it.
Tested & Certified by WQA
The three-stage carbon filtration system has been tested and certified by WQA according to NSF/ANSI 42, 53 and 372.2
Easy to Use
Clean water is essential. It should also be simple. Just twist, pour and enjoy.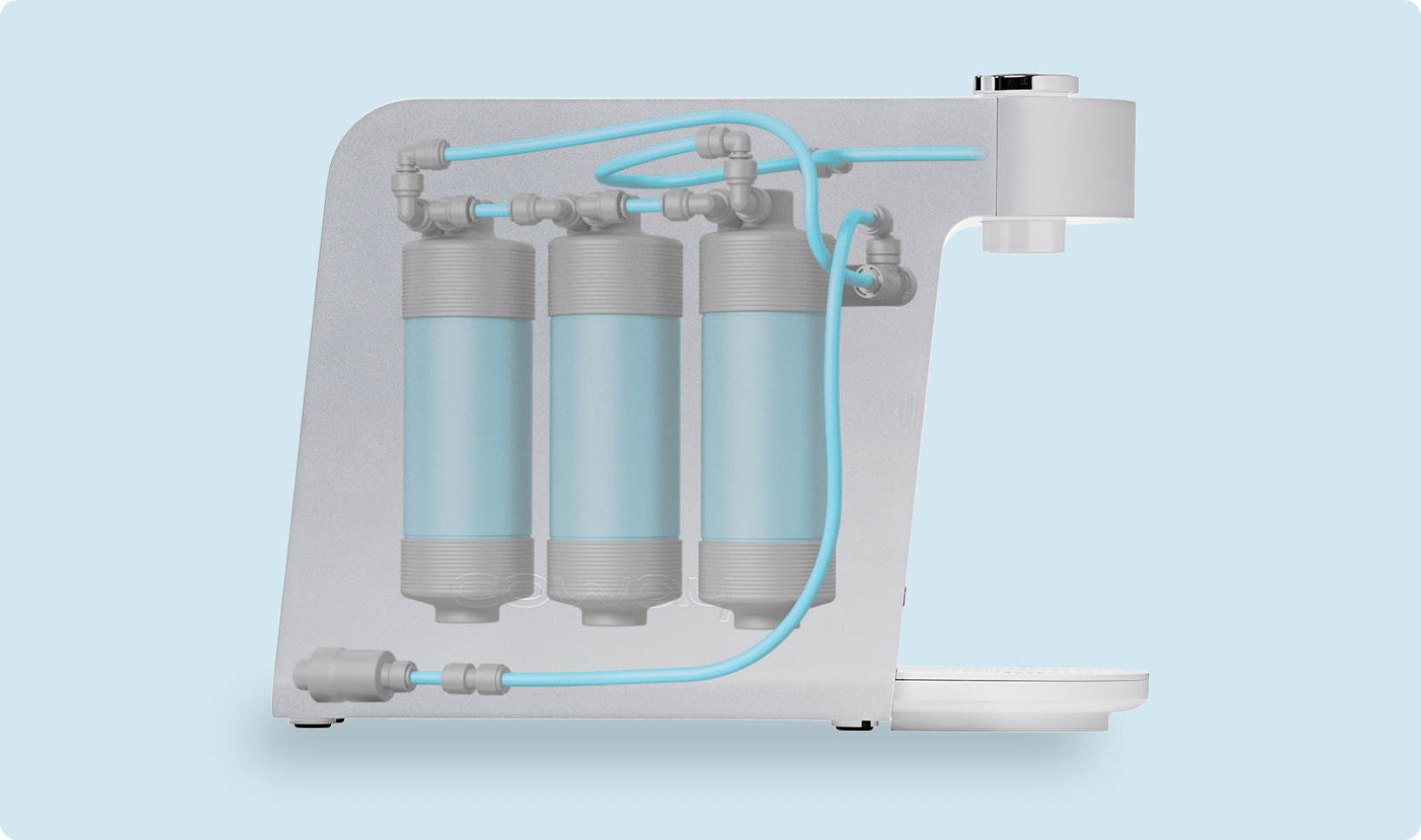 Tankless Direct Water Filtration
This is a direct water filtration system in which water passes through filters immediately before consumption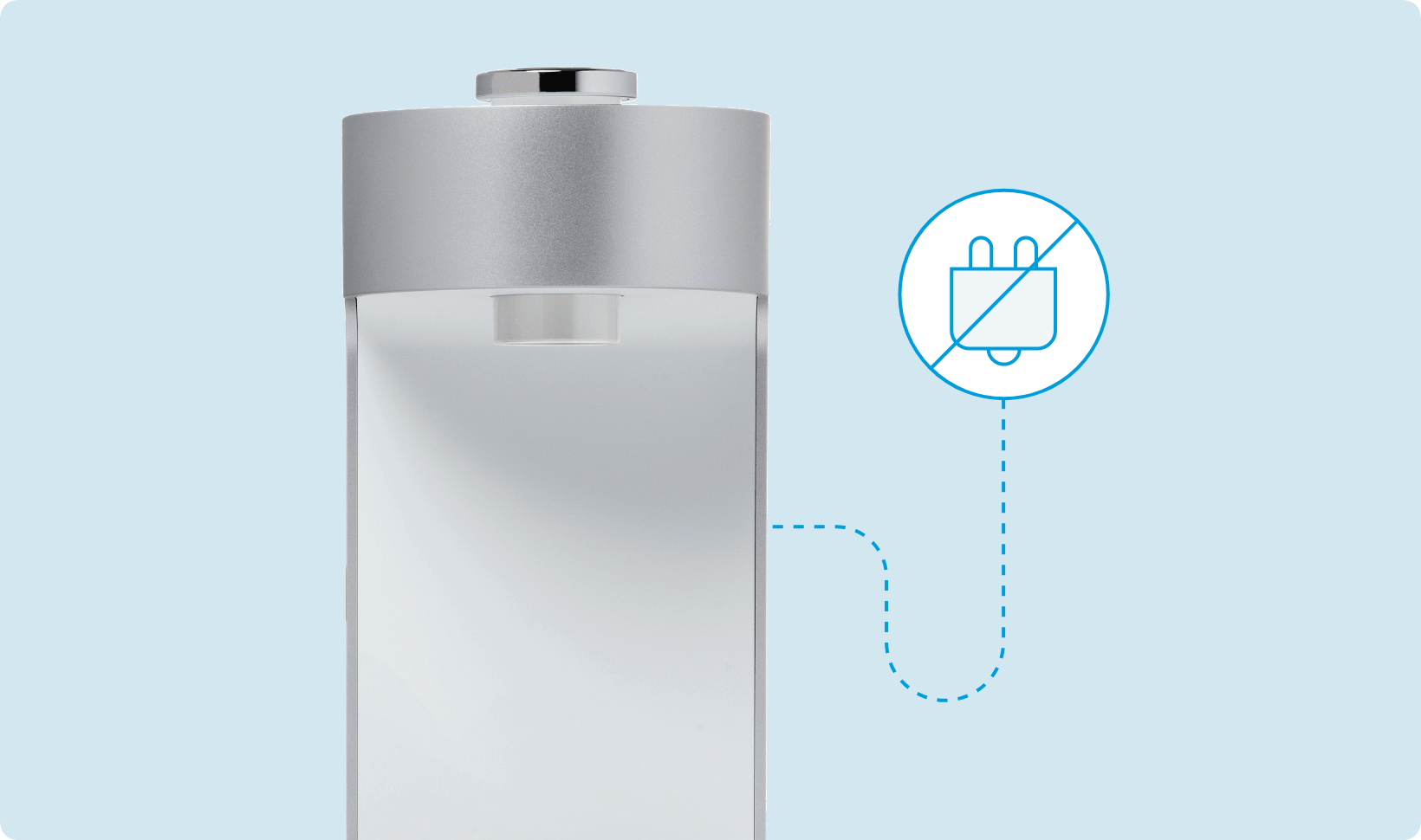 No Electricity Needed
You can use this environmentally-friendly product that doesn't require electrical power without worrying about electricity costs.
Aquamega 100 in your home
Want to share an image of your Coway product? Just tag @Cowaymega on Instagram. See some featured posts below!
<! –– Bazaarvoice Shopify Integration Version 2.1 ––>