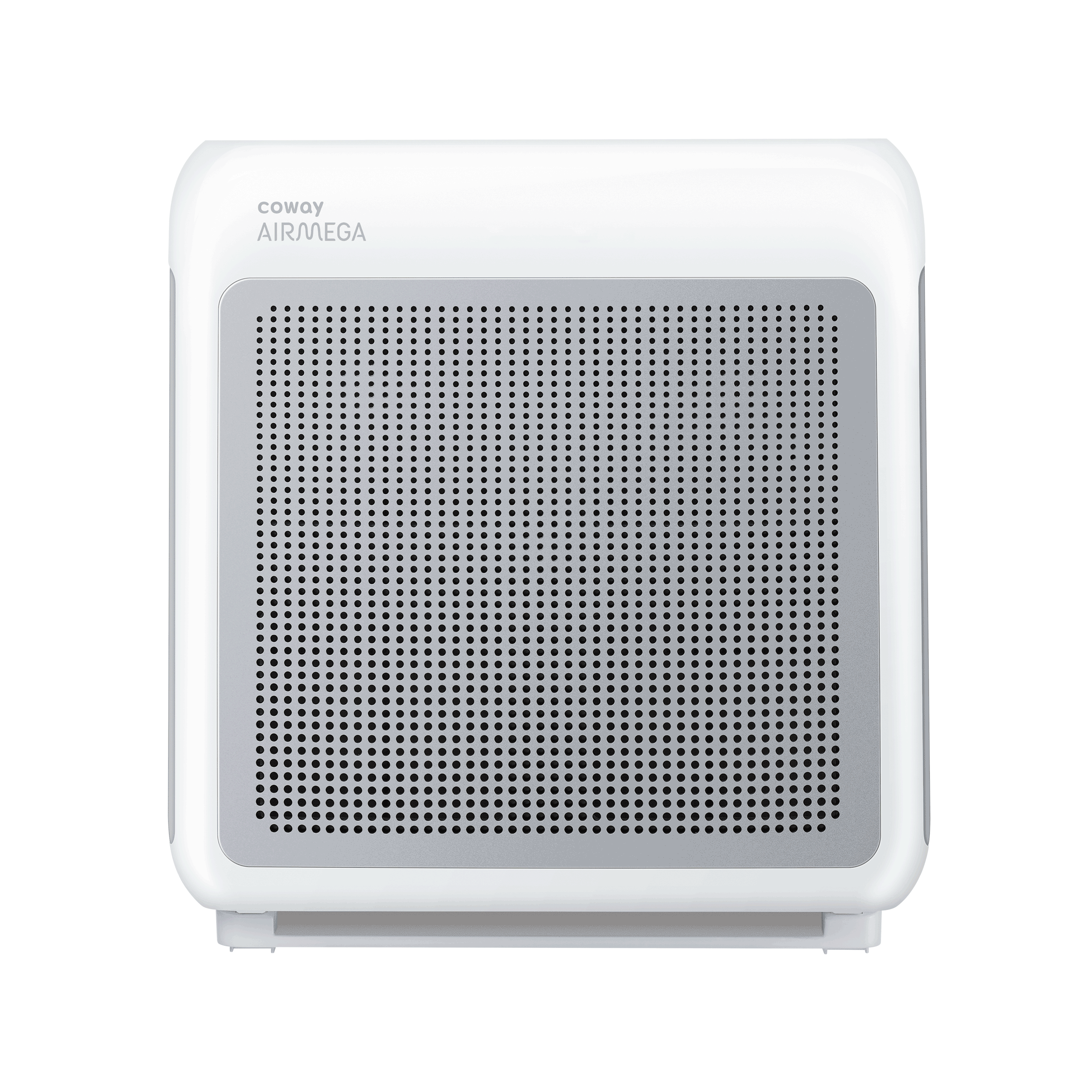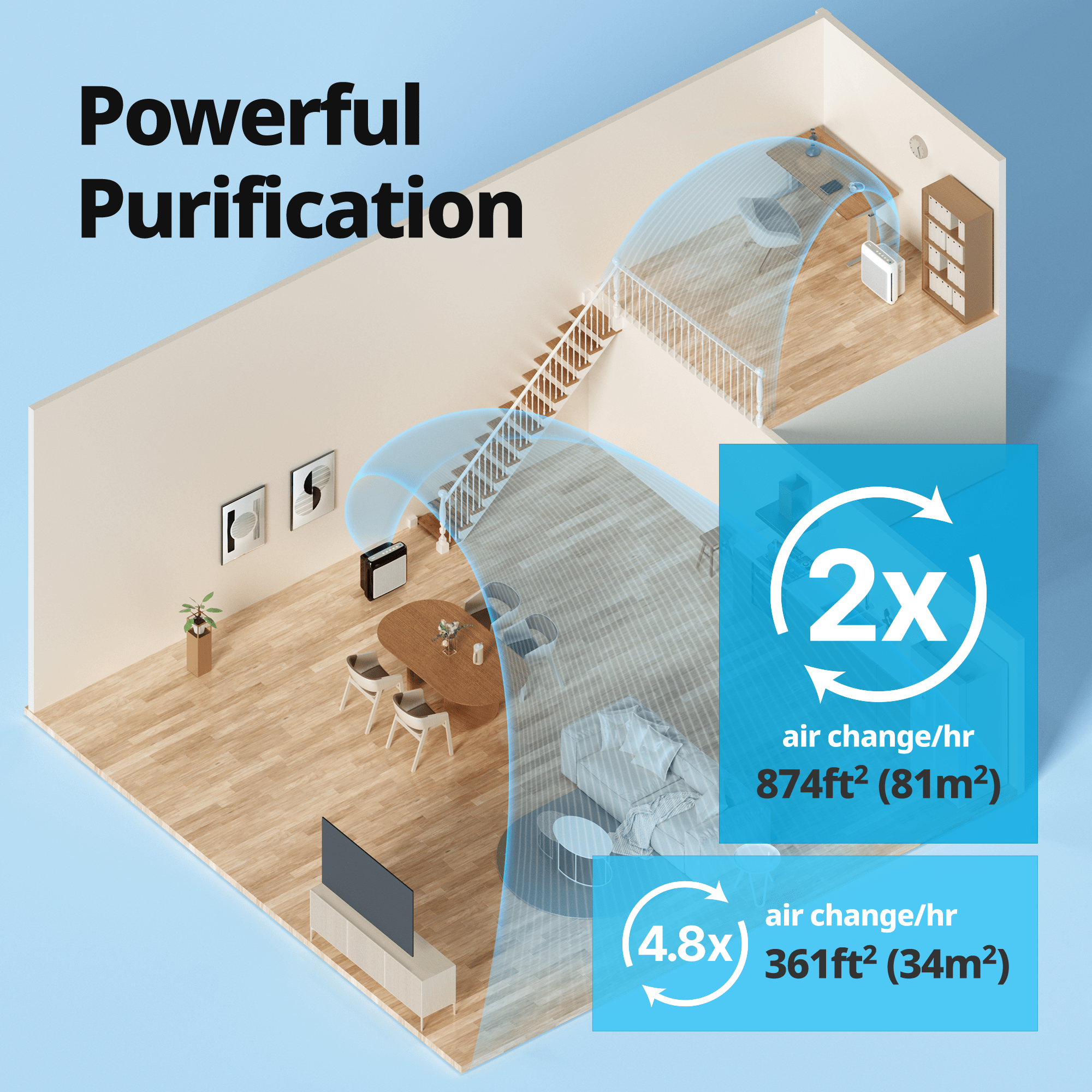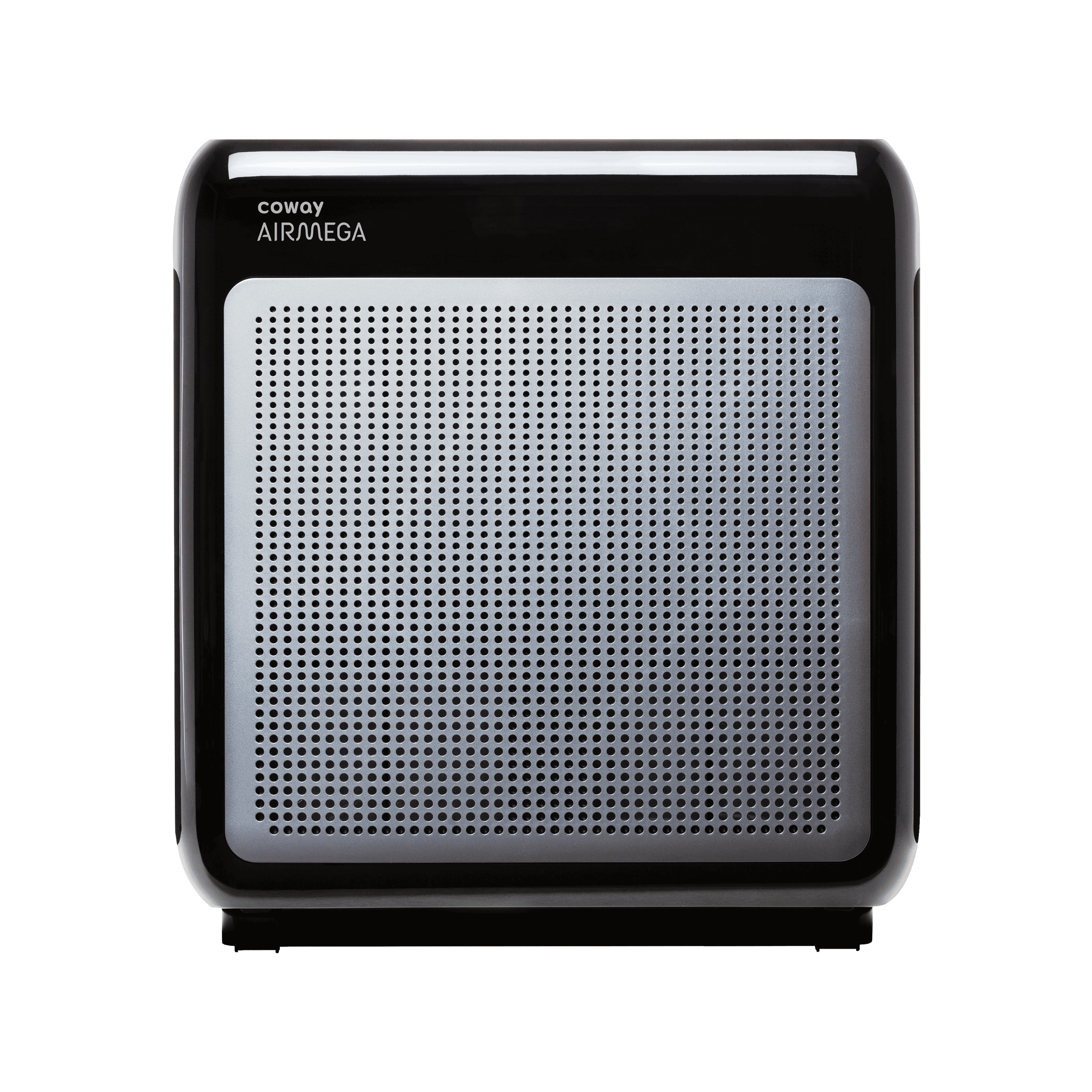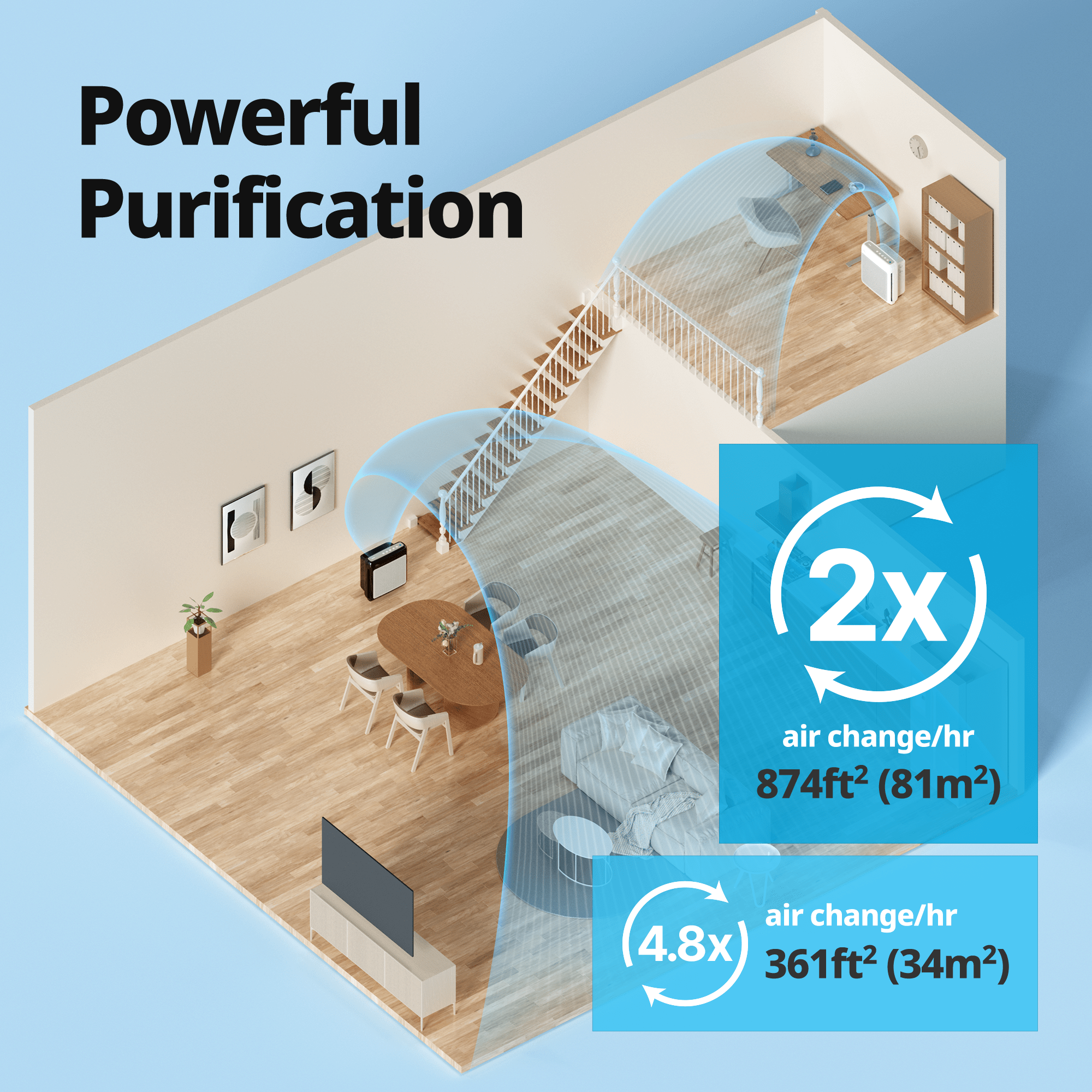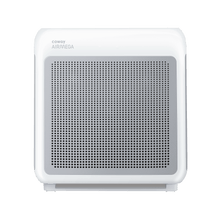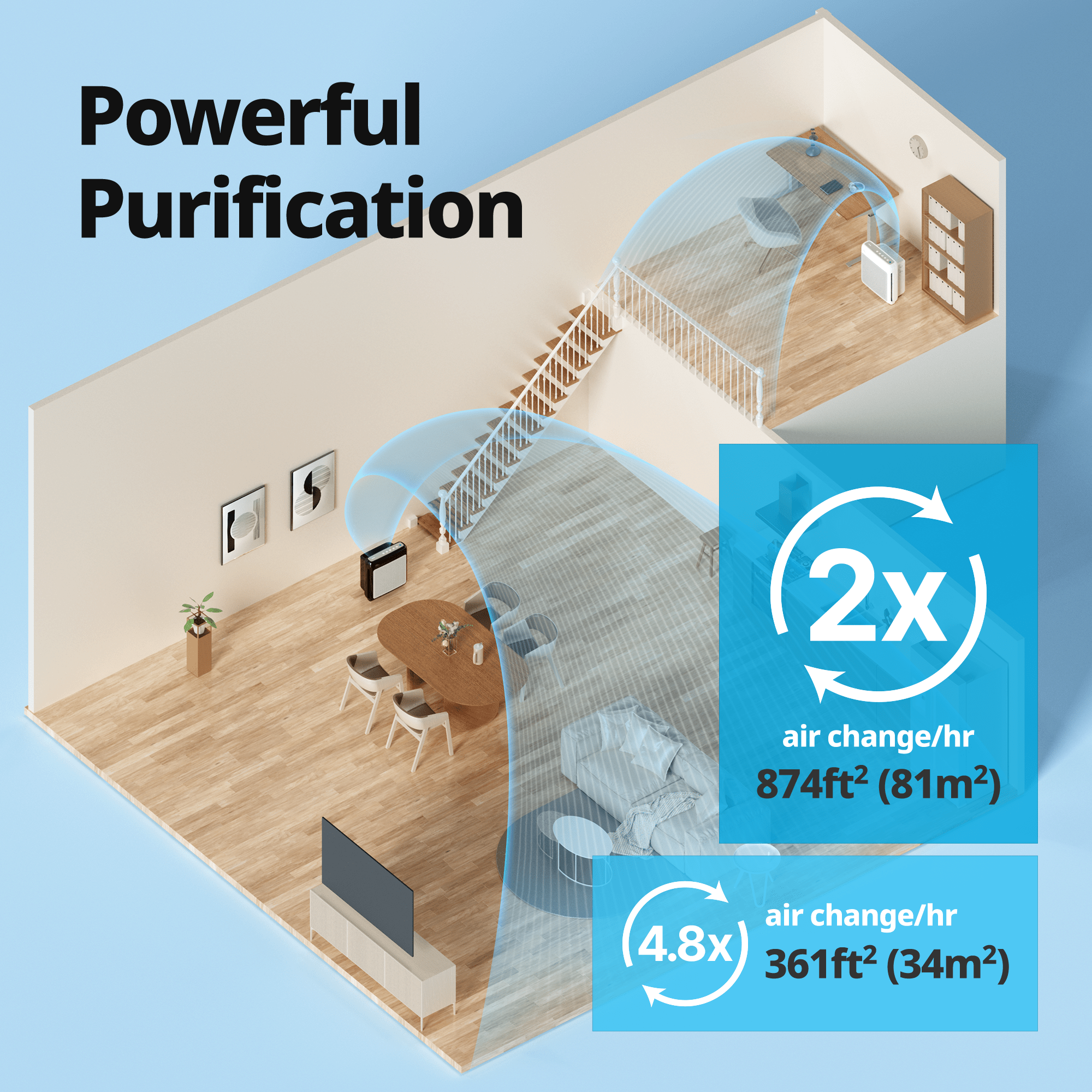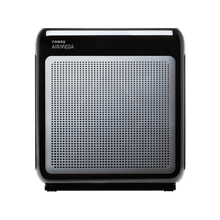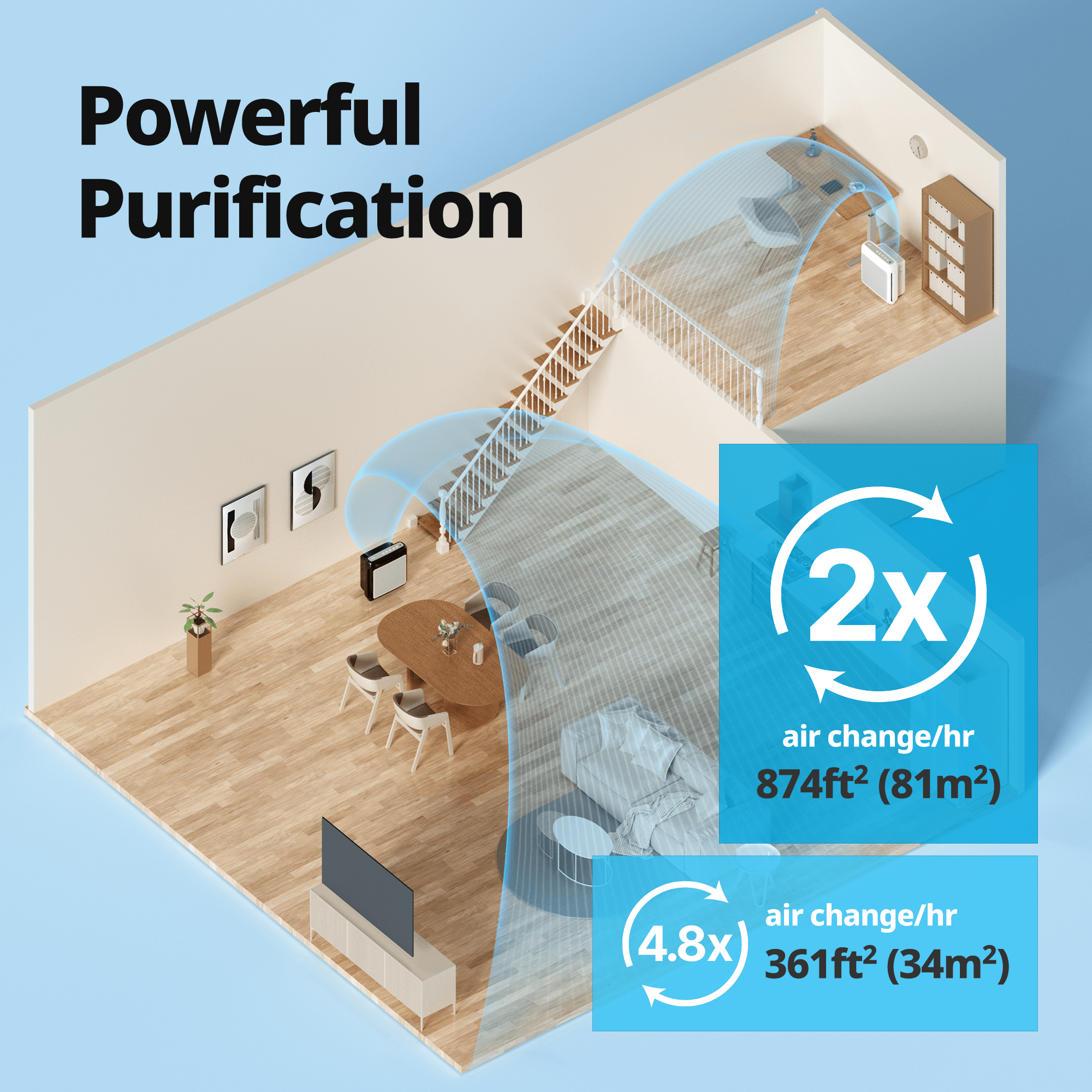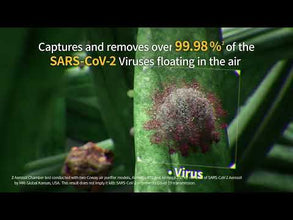 30-day money back guarantee

Free shipping

20% off filters coupon with registration
Powerful 4-Stage Filtration
Powered by Coway True HEPA Technology
High-efficiency network of capture technologies including a True HEPA filter, deodorizing carbon filter, pre-filter and bipolar ionizer.
Pre-Filter
Captures dust, pet hair, and other large particles
To prolong the lifetime of every filter, the Coway-engineered Pre-Filter captures all larger contaminants first. It's also washable and easy to dry.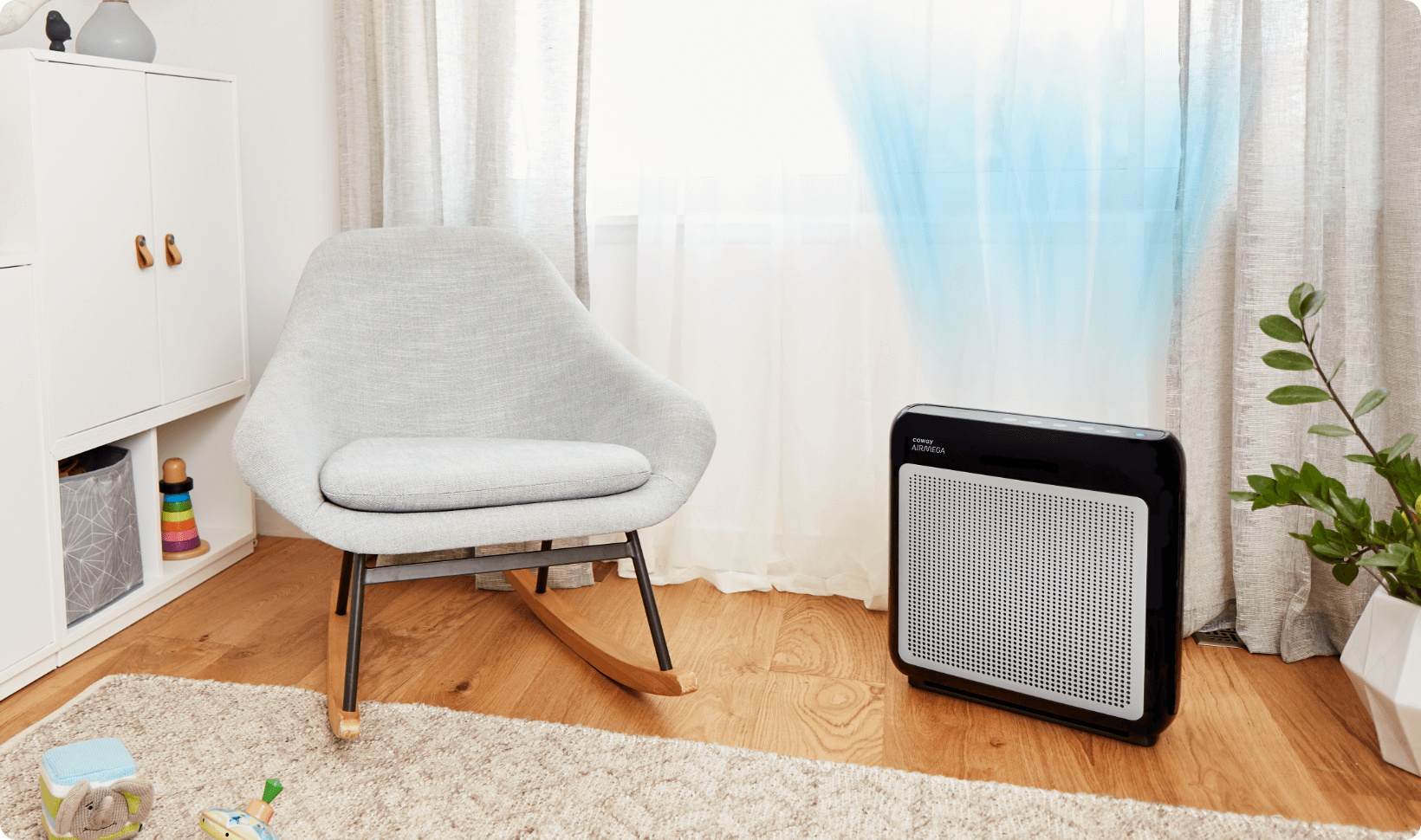 Coverage
The Airmega 200M is perfect for a bedroom, cleaning and maintaining pure air in up to 361 square feet.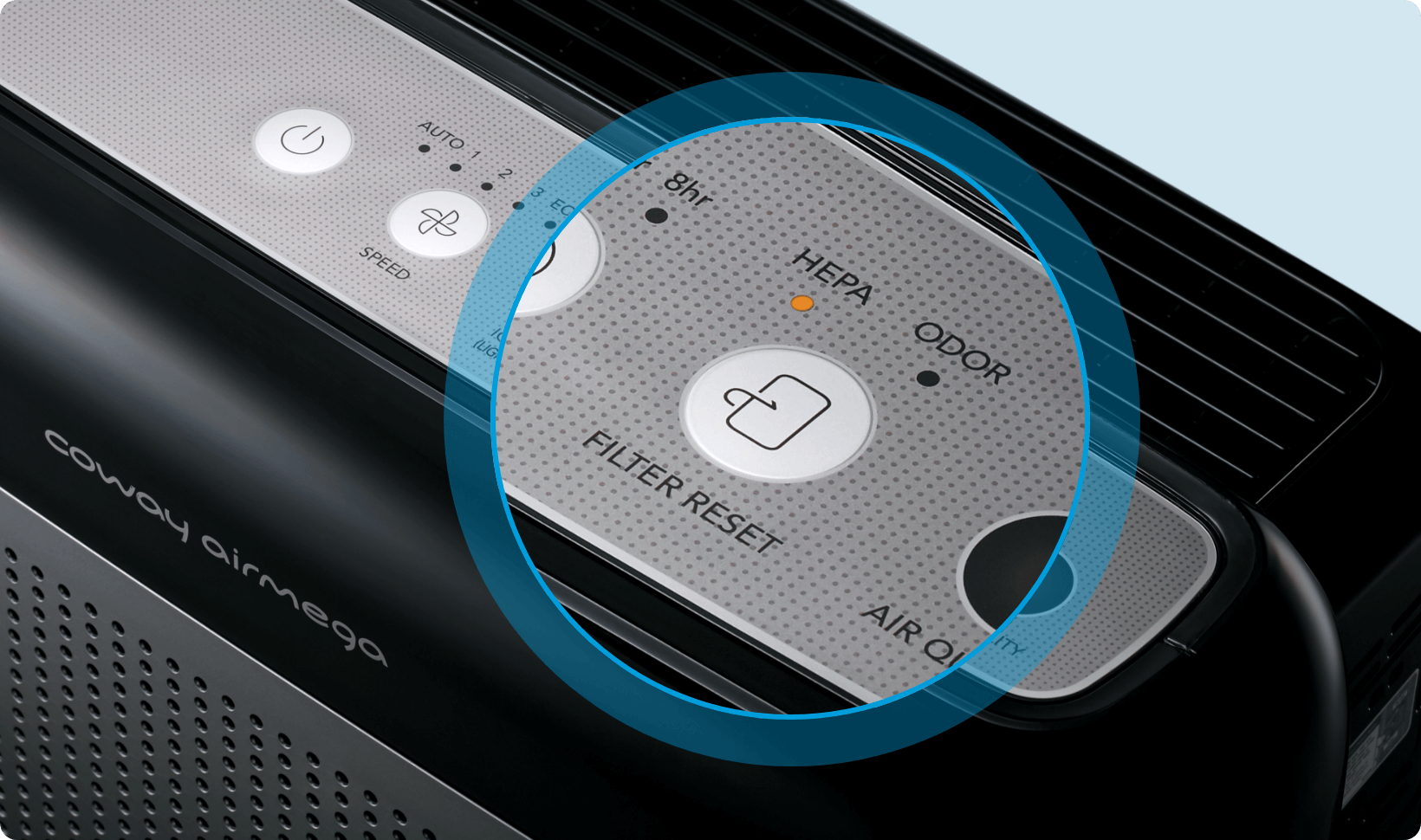 Filter Alerts
The air filter indicator tells you when the filters need to be replaced, and the pre-filters need to be cleaned for maximum efficiency, based on how much air they have processed.
Vital Ion System
The bipolar device generates an electro-chemical reaction to further reduce ultra fine particles in the air like viruses and bacteria.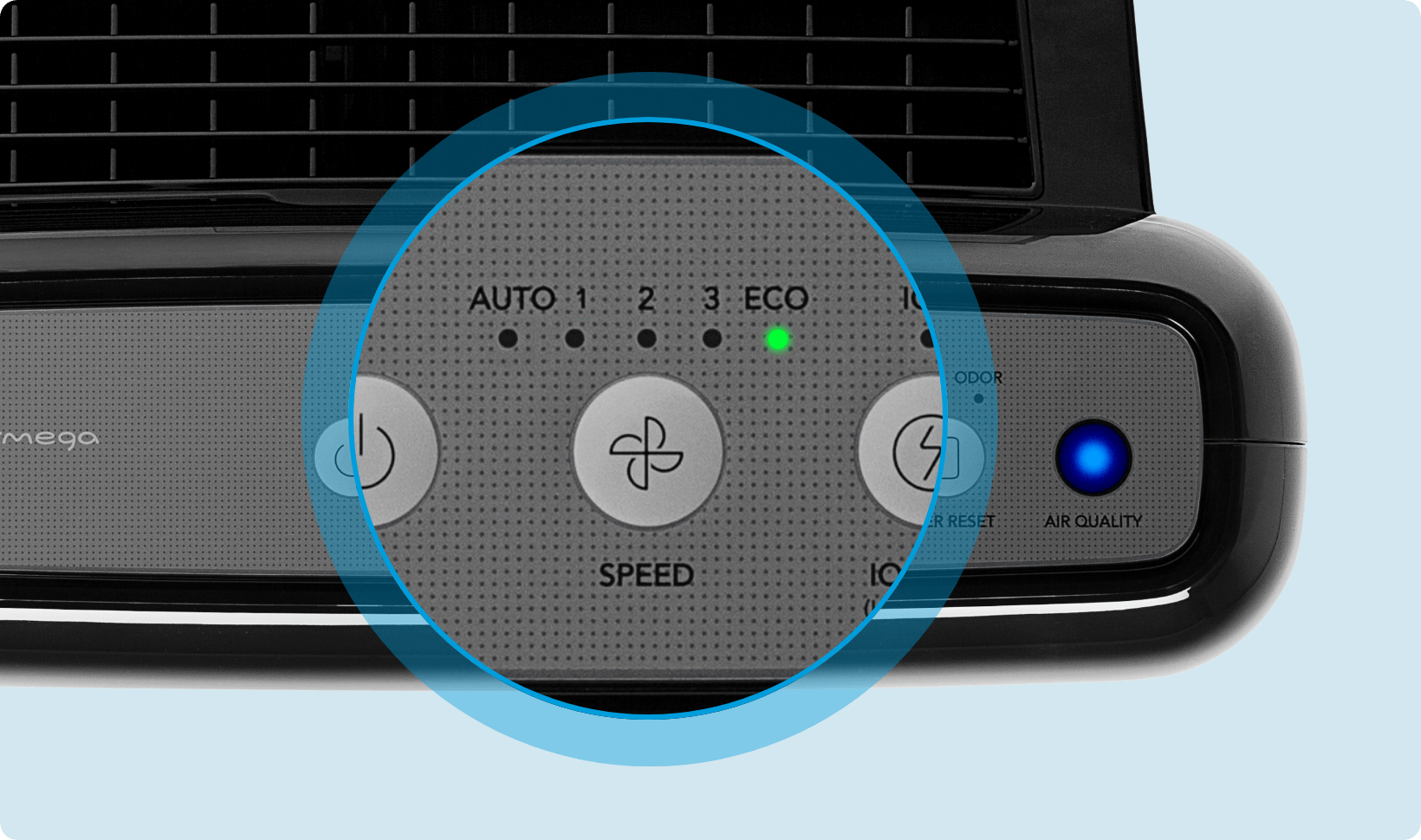 Eco Mode
When the air quality in the room remains purified for 30 minutes or more in Eco Mode, the fan will turn off to conserve energy, kicking on again when pollution is detected.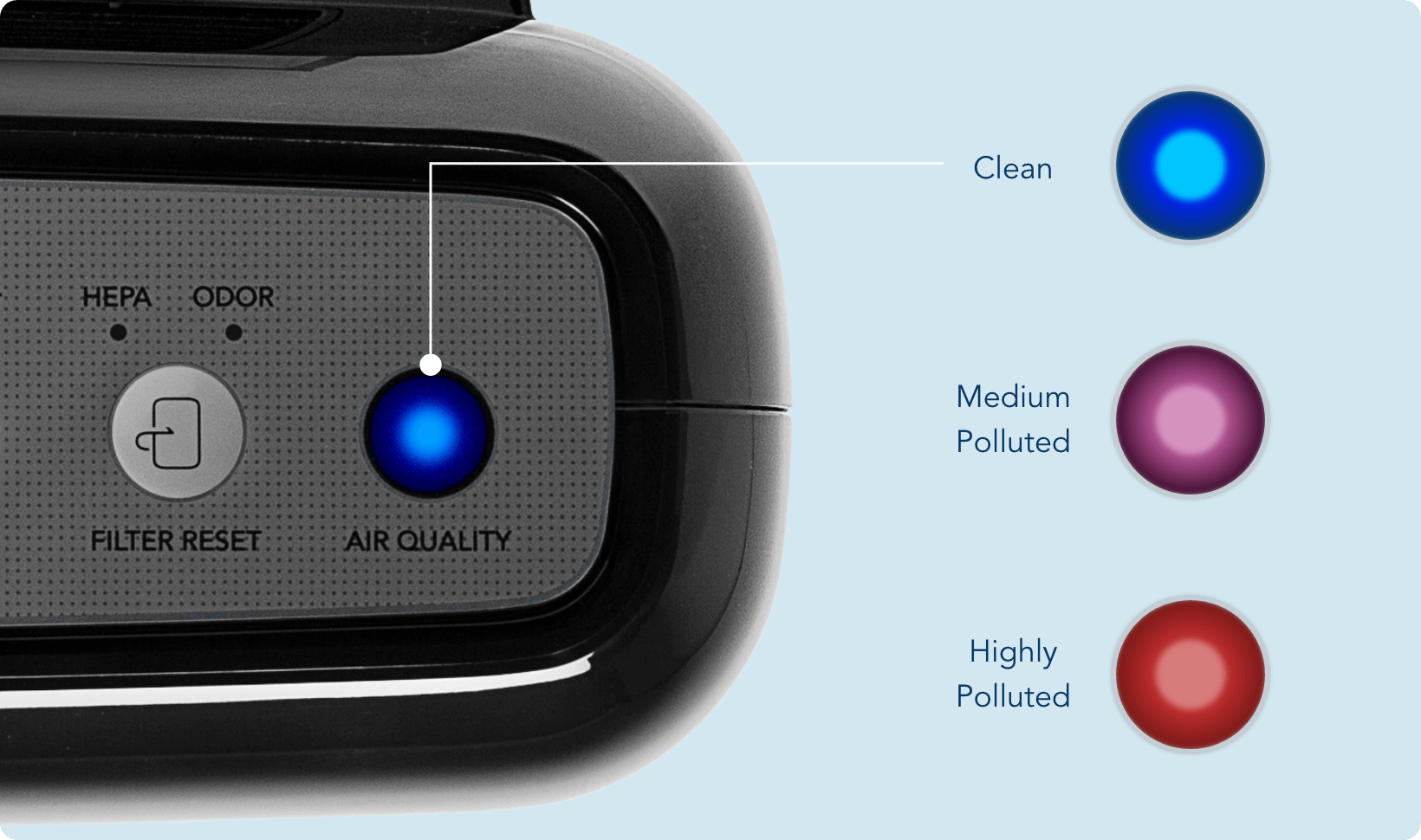 Auto Mode
Constantly monitoring the air quality, the fan automatically adjusts to most effectively purify your space as needed - providing a new level of clean in real time.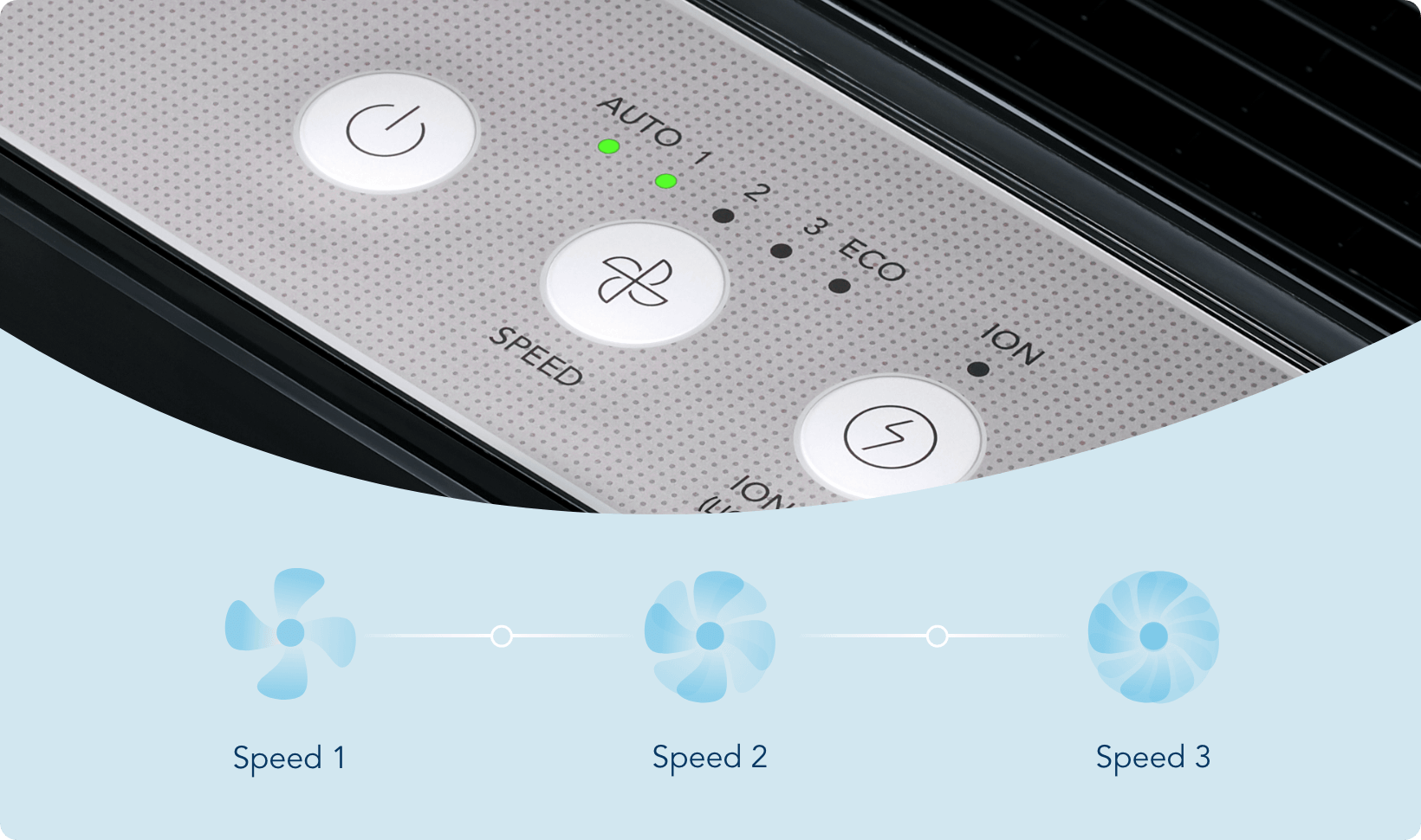 3-Stage Airflow Speed Indicator
Control your Airmega's fan manually with low, medium and high settings.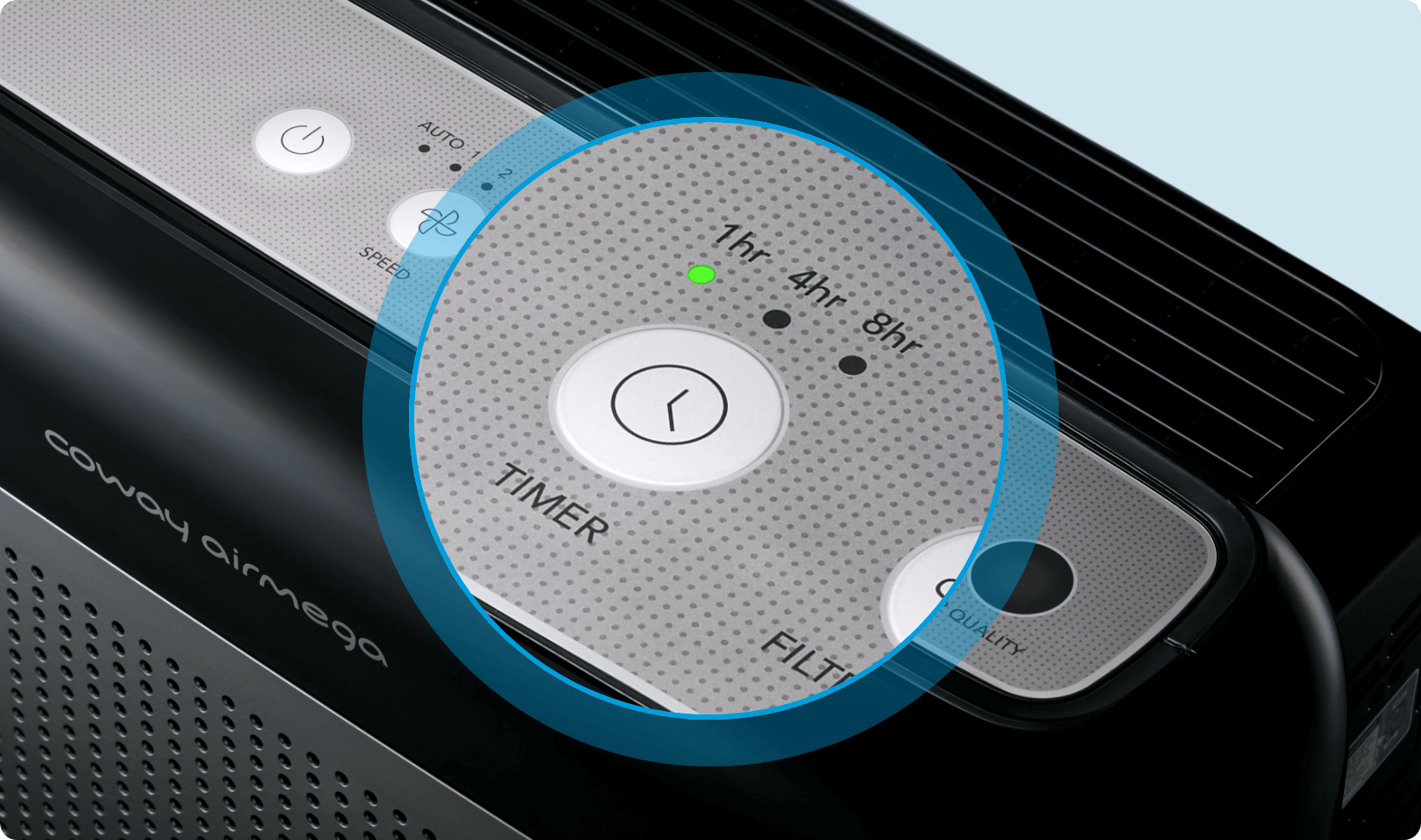 Timer
The Airmega 200M's easy-to-use timer lets you schedule one, four or eight hours of operation so you can set the unit for as long as you need to use it.
Airmega 200M in your home
Want to share an image of your Coway product? Just tag @Cowaymega on Instagram. See some featured posts below!
<! –– Bazaarvoice Shopify Integration Version 2.1 ––>