Money back guarantee

Free shipping

Monthly payment options
What everyone's saying about Coway

"...the Mighty is one of the best-performing, most durable, and most economical purifiers we've tested." ...Read More
New York Times Wirecutter

"Airmega Aim isn't your average air purifier...This air purifier performed well in our testing, proving to be highly effective at improving indoor air quality, making it one of the best air purifiers you can buy." ...Read More
Staff Writer

"Adding the Airmega IconS purifier to my bedroom has made it so that I can finally skip the medicine without the risk of waking up with allergy symptoms throughout the night. That's the biggest problem solved for me." ...Read More
ZDNET

"I used to hide my air purifier behind the pillars and use it as a functional piece, while the Airmega 250 Art is now one of the decorative elements of my aesthetic space." ... Read More
Architectural Digest

"It is, as all Coway purifiers are, completely silent and immediately helped with a ton of pollen and cat dander. I cannot recommend this little guy enough." ...Read More
CNN Underscored

"OUR TOP PICK...If you were hoping for a more modern design, the Coway AP-1512HH Mighty Air Purifier is aesthetically pleasing AF. The design is as clean as the air it pushes out and will blend right in with any home's contemporary decor." ...Read More
Mashable

"The Coway Airmega 230 is our best overall recommendation for reducing allergens in your home." ...Read More
Popular Mechanic

"...what I've learned in testing so many air purifiers over the years is that you can tell which ones are worth the spend. Considering the Airmega 250 Art combines decor with cleaning, it's like getting two products in one." ...Read More
Apartment Therapy

"I think the Coway Airmega 400S air purifier is a good example of you get what you pay for... The filters it comes with are top-notch and are easy to replace. I have found that my nose has been running less since I have installed the filter. That is a huge win for me." ...Read More
The Gadgeteer

"I love this air purifier so much that I recently went on to purchase a second...do yourself a favor and invest in cleaner indoor air, if for nothing else then the lack of dust bunnies…" ...Read More
Co-founder of Bon Appetit Magazine

"The bidet has multiple cleaning modes - a basic wash, active mode, even a mode for kids. There's also a night light and eco-friendly mode to reduce energy consumption. Really, what haven't they thought of?"
Self.com

"Thanks to a new suite of water purification solutions from Korean company Coway, you can treat yourself to the crisp, fresh elixir of life without sacrificing the planet in the process…" ...Read More
Digitaltrends

"Thanks to a new suite of water purification solutions from Korean company Coway, you can treat yourself to the crisp, fresh elixir of life without sacrificing the planet in the process…" ...Read More
Insider
Breathe 99.999%1 clean air.
Every Airmega comes equipped with HyperCaptive™ filtration system, a unique network of Coway capture technologies that eliminates your air's smallest particles like bacteria and viruses down to .01 microns!
Shop all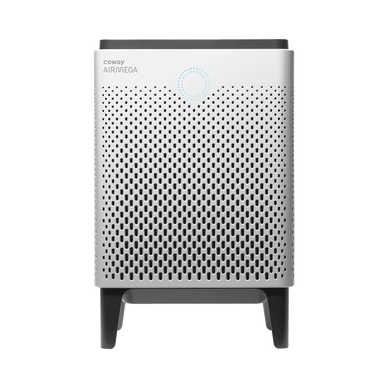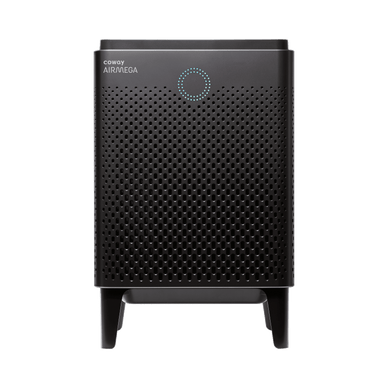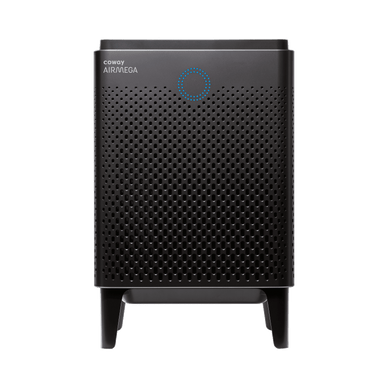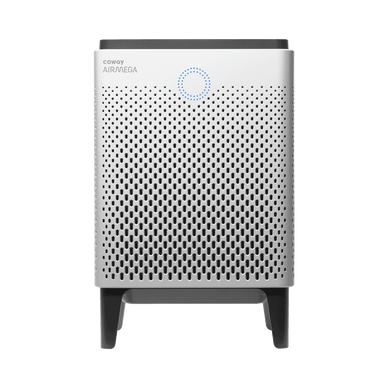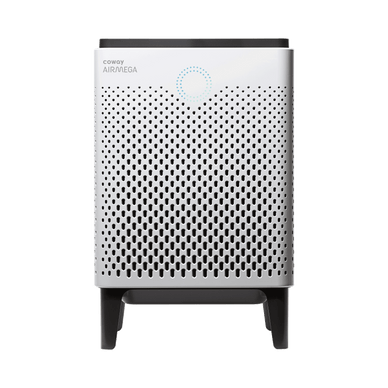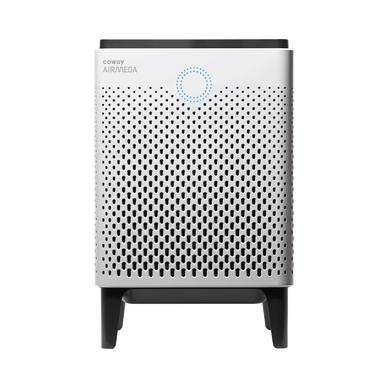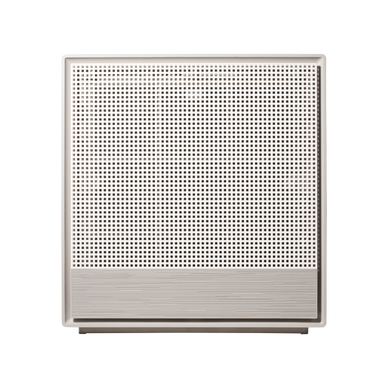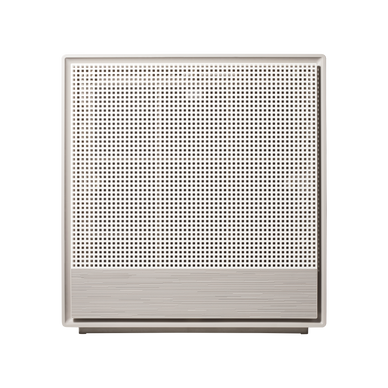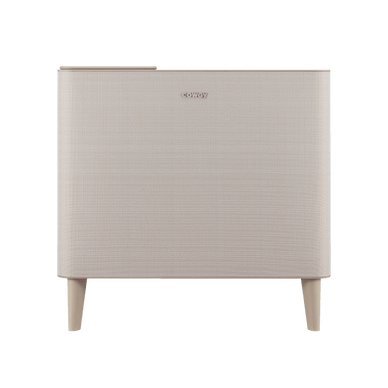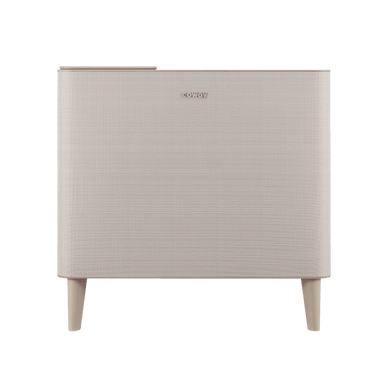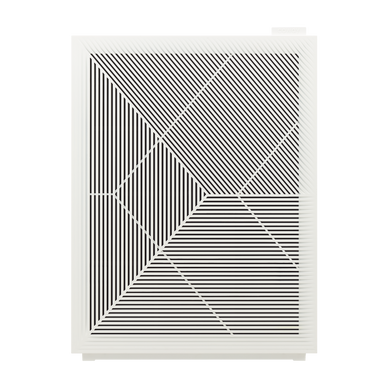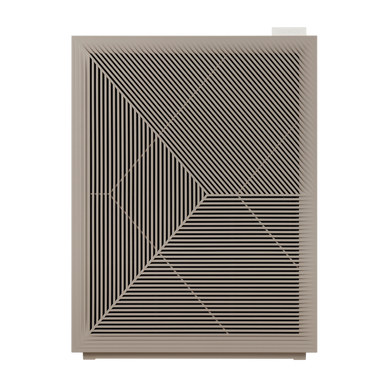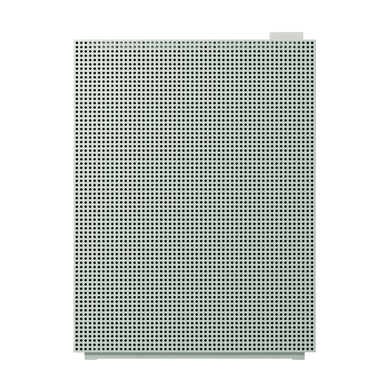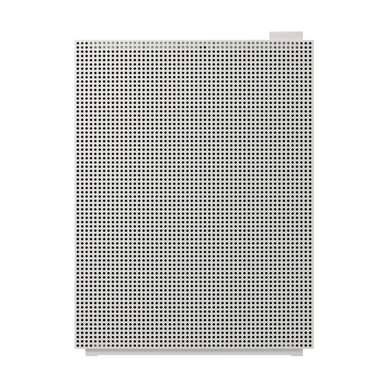 Airmega Mighty AP-1512HHS
325 ft2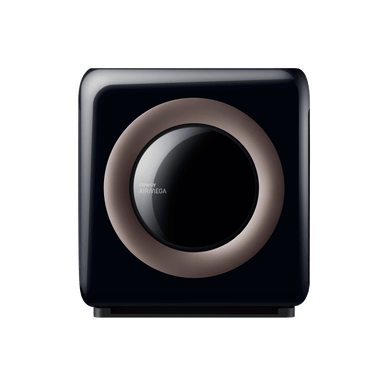 Airmega Mighty AP-1512HH
361 ft2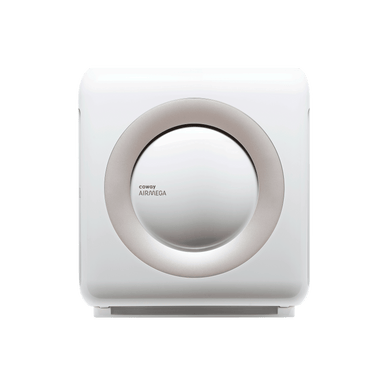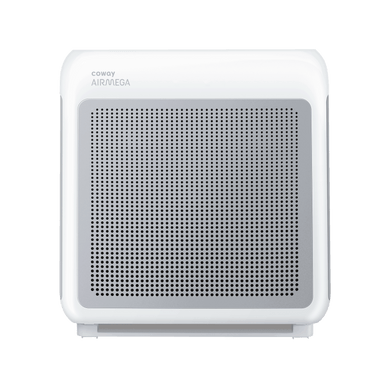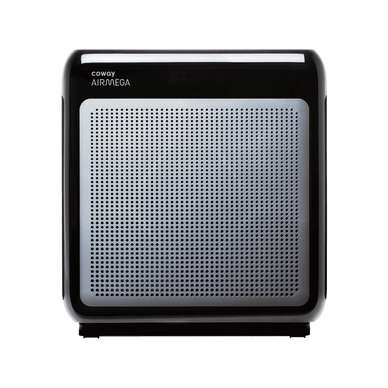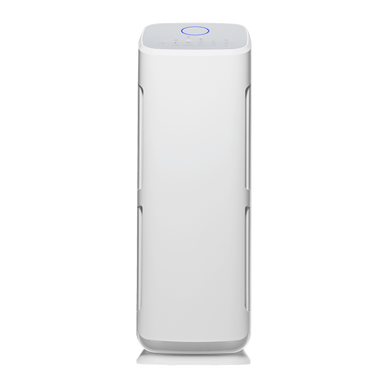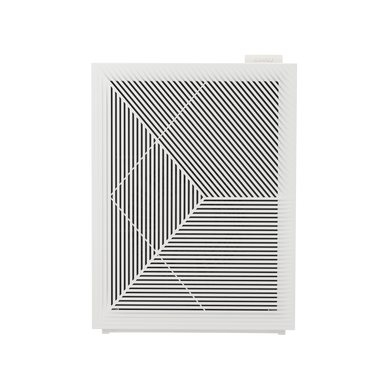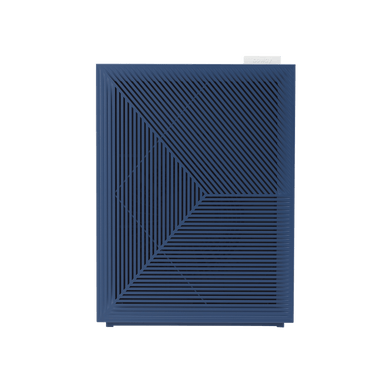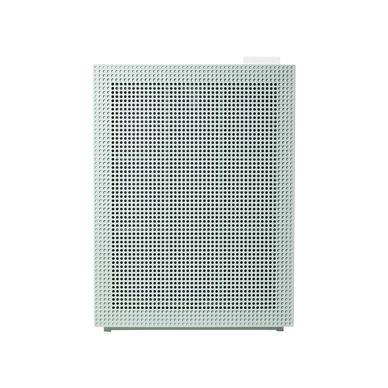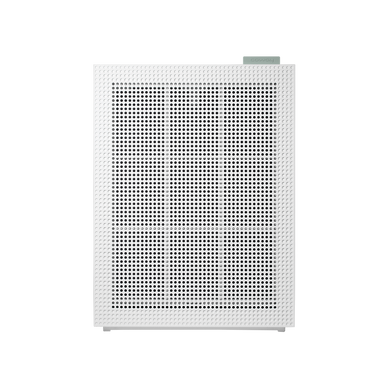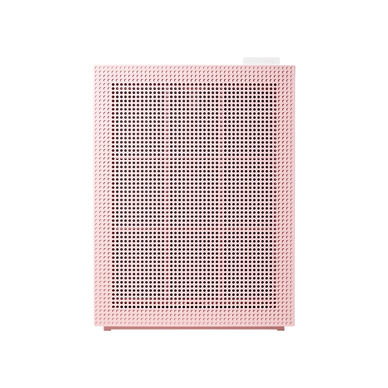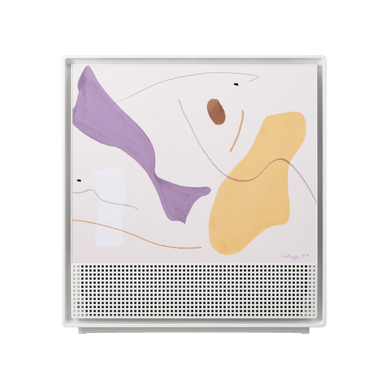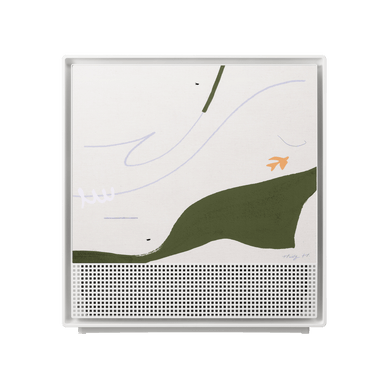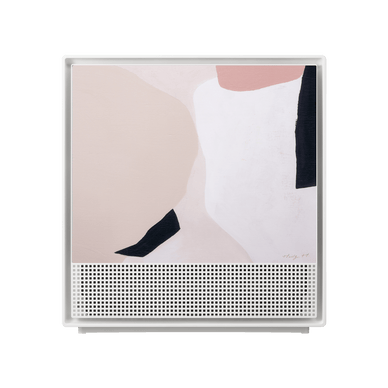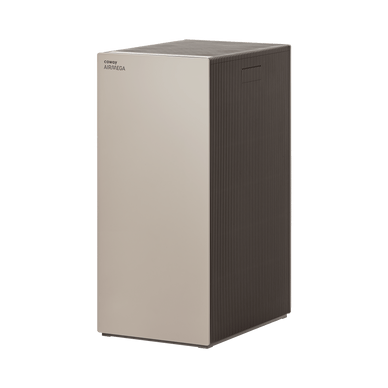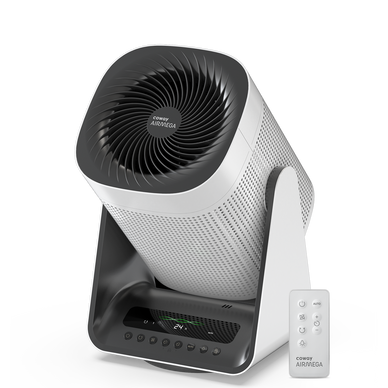 Products for a happier, healthier lifestyle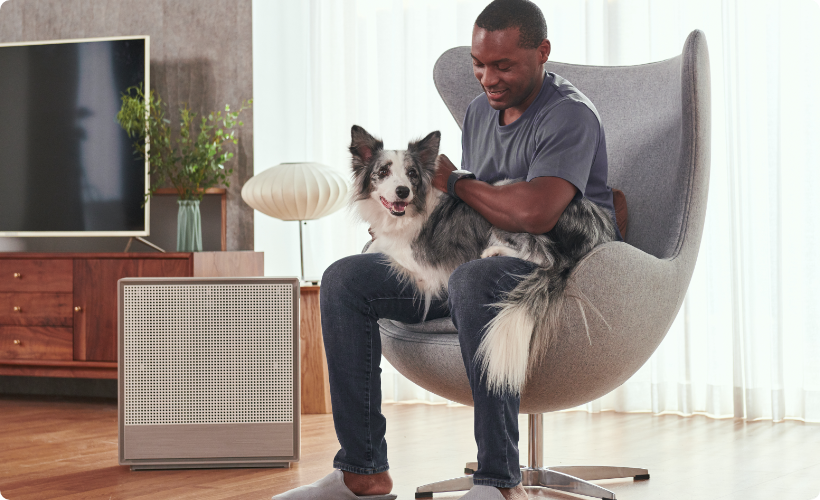 airmega
Powerful purification in a sleek package
To create a revolutionary smart air purifier that was as beautiful as it was powerful, the Coway Research & Development team designed a network of the latest capture technologies to trap more tiny particles in the air than ever before—up to 99.999%* pure air.
People love Coway
Our mission is to help people live happier, healthier lives. Because we obsess over the details of every Coway product, people can sometimes get vocal about how much they love us.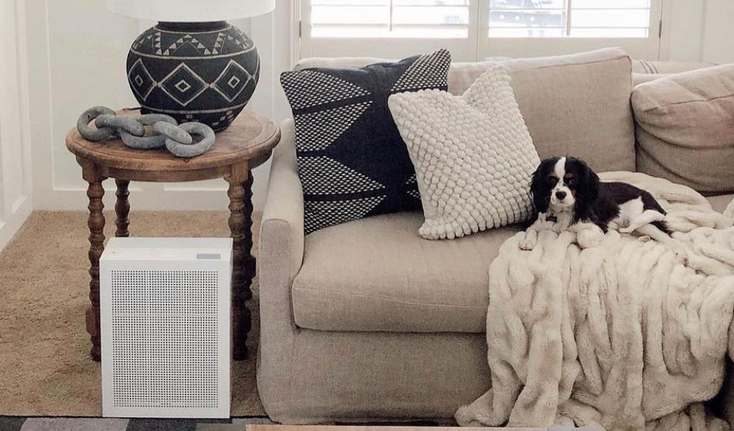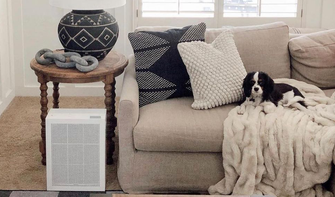 "...using their Airmega 150 air purifier! It's lightweight and portable to purify all areas Luna likes to nap..."
- Liz Roth, Interior Design Influencer
Disclaimers
1Coway air purifiers have been proven to trap dust, pollen, dander, viruses, and bacteria in the air based on KCL (Korea Conformity Laboratories) testing. They have been tested in a 30㎥ size chamber according to the Korea Air Cleaning Association standard (SPS-KACA 002-132:2022 Modified) to measure the 0.01㎛ size of particle removal rate. It was tested on the maximum airflow speed in normal room temperature and humidity conditions. The performance may vary in the actual living environment of customers.
→ Tested with Airmega Aim, 150, 160, AP-1216L, AP-1512HH, AP-1512HHS, 200M, Icon, IconS, 230, 240, 250, 250S, 250 Art, 300, 300S, 400, 400S, ProX.
3Aerosol test conducted in a Biosafety level 3 laboratory with Coway Airmega air purifier models, Airmega 250, and 400 for removal of SARS-CoV-2 Aerosol by US-based MRI Global, a not-for-profit laboratory, and partner of the US Department of Defense. The test was conducted in a 13.1ft³ chamber. Virus was aerosolized for 15 minutes, and the product was turned on high for 2 minutes. Results showed each product effectively removed over 99.98% of the SARS-CoV-2 in 2 minutes. This result is from a laboratory experiment condition and may vary in different conditions. This result does not imply it kills SARS-CoV-2 or prevents the transmission of Covid-19. The Coway Airmega 250S and 400S are identical to the tested models and have equal performance with an additional mobile connectivity function.
All tested by JFRL and received the above result within the following time.
Virus: Tested with Escherichia coli phage ΦX174 NBRC 103405, 60 minutes
Bacteria: Tested with Staphylococcus epidermidis NBRC 12993, 60 minutes
Fungi/Mold: Tested with Penicillium citrinum NBR 6352, 60 minutes
Pollen: Tested with Cedar Pollen extract, 30 minutes
10Terms and conditions apply. Discounts, including promotions, coupons, and bundle pricing, cannot be stacked on top of other coupons. During promotional periods, discount codes will not be able to be applied to orders. Promo codes may apply to products only—filters, accessories, and new products within 3 months of the release date are not included.